HAVE YOU EVER SEEN ANYONE SLEEPING ROUGH IN SYDNEY AND WONDERED HOW YOU CAN HELP?
Thank you for considering sleepbus and helping achieve our goals for 2023. Safe sleeps are important in all places around AUSTRALIA and our journey to help them is in every capital city in 2023.
Our sleepbus Dreamliner Raffle is our attempt to become self sufficient as an organisation. If you can help us in raising $1,000,000 by purchasing one or more tickets and sharing it with your network, then we can deliver on our targets for 2023.
To put it in perspective; putting one sleepbus in every capital city in Australia means:
43,800 SAFE SLEEPS PER YEAR CAN BE PROVIDED TO THOSE IN NEED.
IF YOU ONLY CONSIDER ONE CHARITY THIS YEAR, PLEASE CONSIDER SLEEPBUS.
If we can sell all 10,000 tickets in our sleepbus Dreamliner Raffle, we can raise a whopping $1,000,000 and expand the sleepbus fleet right across Australia.
Seats and sleeps up to 5 people
Two separate lounges
Real wood fire
Full sized kitchen
Separate shower and bathroom
Separate toilet
Off grid, solar/battery
Bonus outdoor shower
A big thank you to our Supporters
The real heroes who are kindly helping us achieve our goal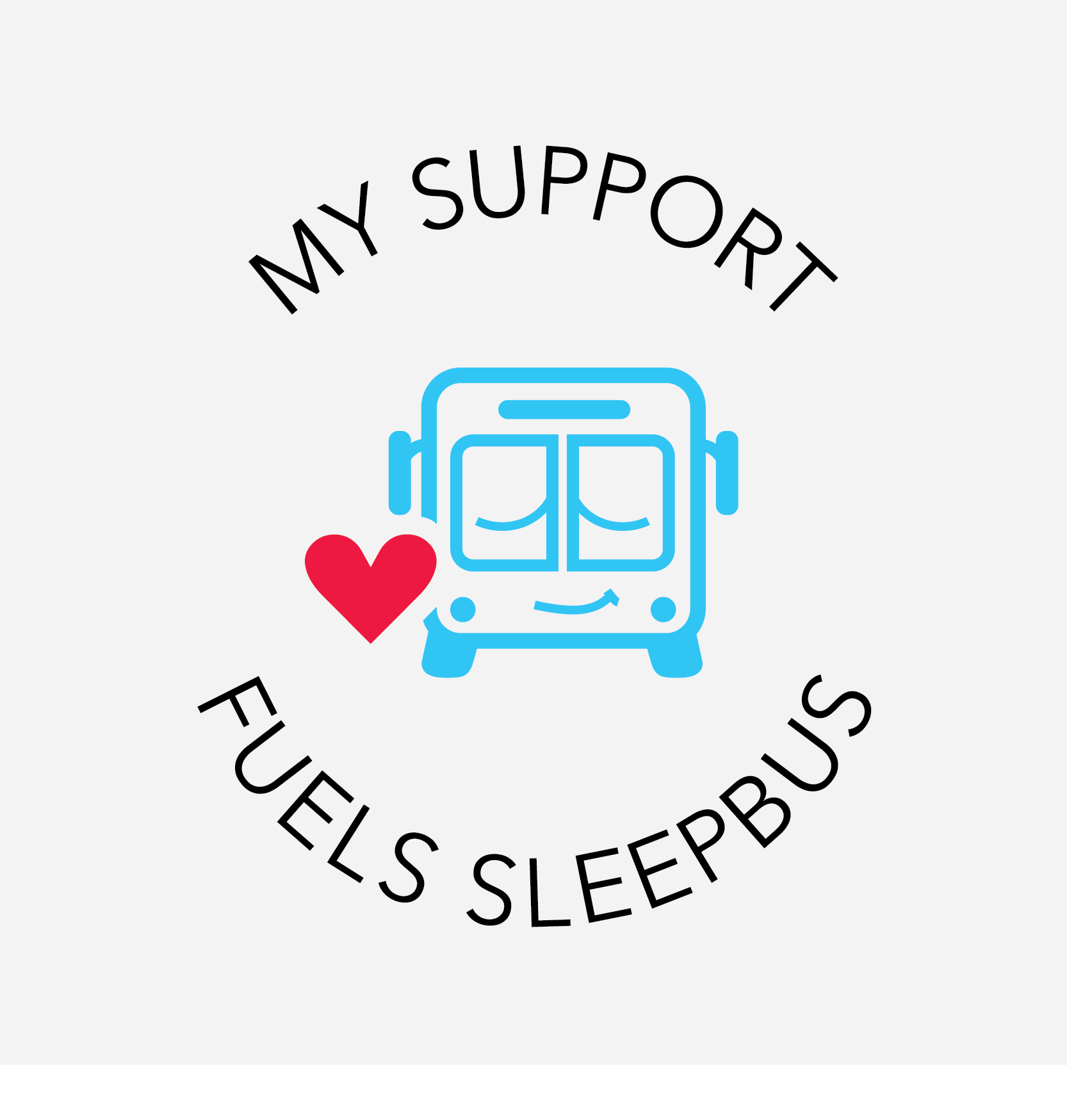 Jb Hi-fi