What is sleepbus?
It's not ok to let women and children sleep on the street and that's why, with your help, we are doing something about it.
With the dramatic increase in women (and their children) ending up on the streets due to domestic violence, financial strife, family breakdown and other factors, sleepbus will launch a "pink" sleepbus. This will be a service specifically for women (and their children).
Although our traditional service can cater for both make and female guests of all ages, there is a need for women, particularly from domestic violence situations to be in a female only environment for their own peace of mind and mental health. sleepbus recognises this and because our model can adapt quickly to meet the needs of people forced onto the street, a pink sleepbus was a no brainer.
The service remains the same in every other detail to our traditional service, just for women only. We hope this will make our female guests even more comfortable while they work their next steps.
sleepbus offers a safe place to sleep while transitioning into long term accommodation, as well as links to local support services providing assistance with finances, employment, education, health care and legal advice.
Our good friends and partners at ResMed have come on board to sponsor the cost of running the service; we now just need to build it.
If you're thinking about what you might do to help those on the street, may I ask that you take a look at not just what we're doing, but how we're doing it; we're having a crack and with your help we can end the need for people to sleep rough in Australia. Get onboard!
A big thank you to our Supporters
The real heroes who are kindly helping us achieve our goal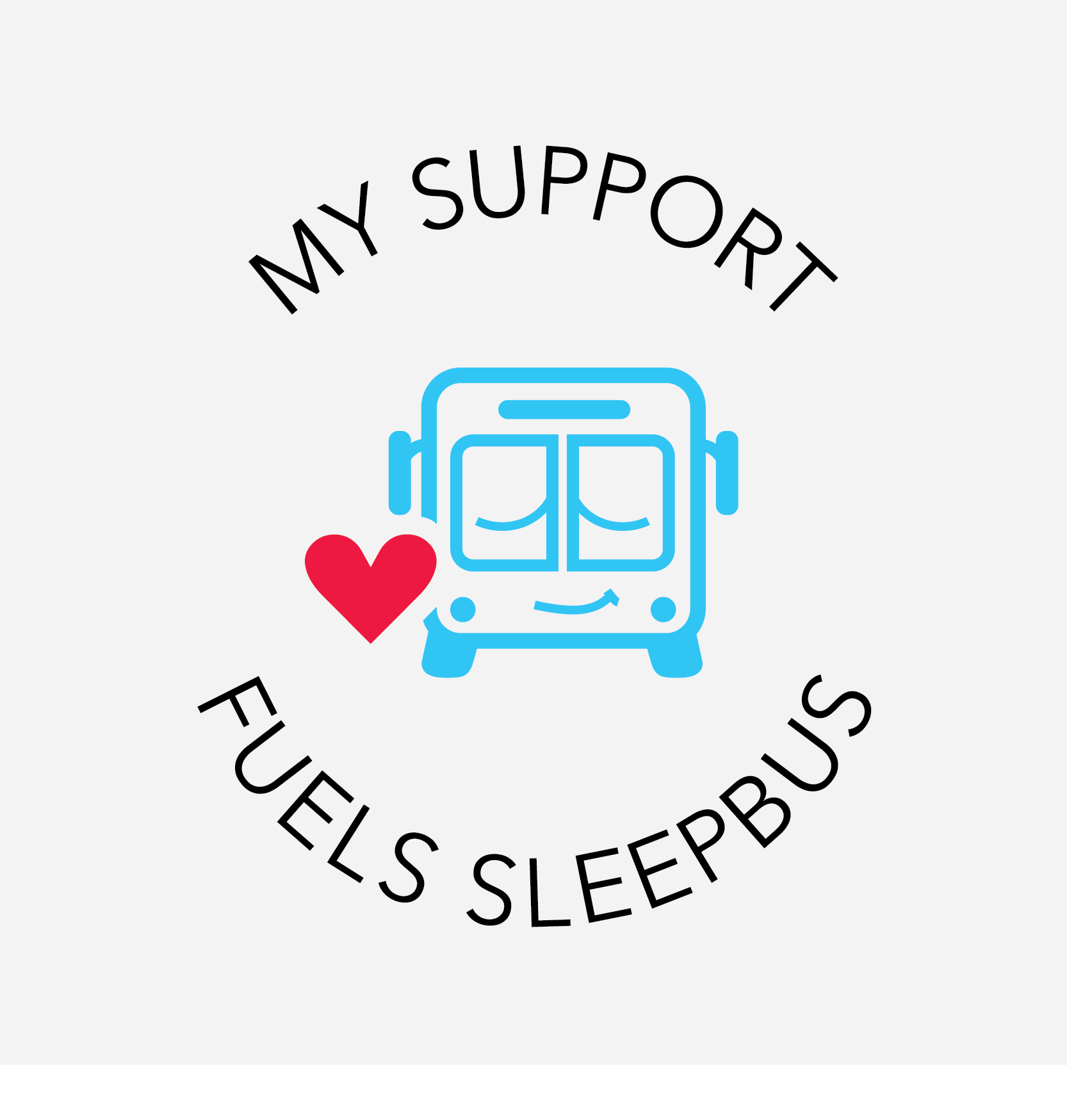 Dianne Yaxley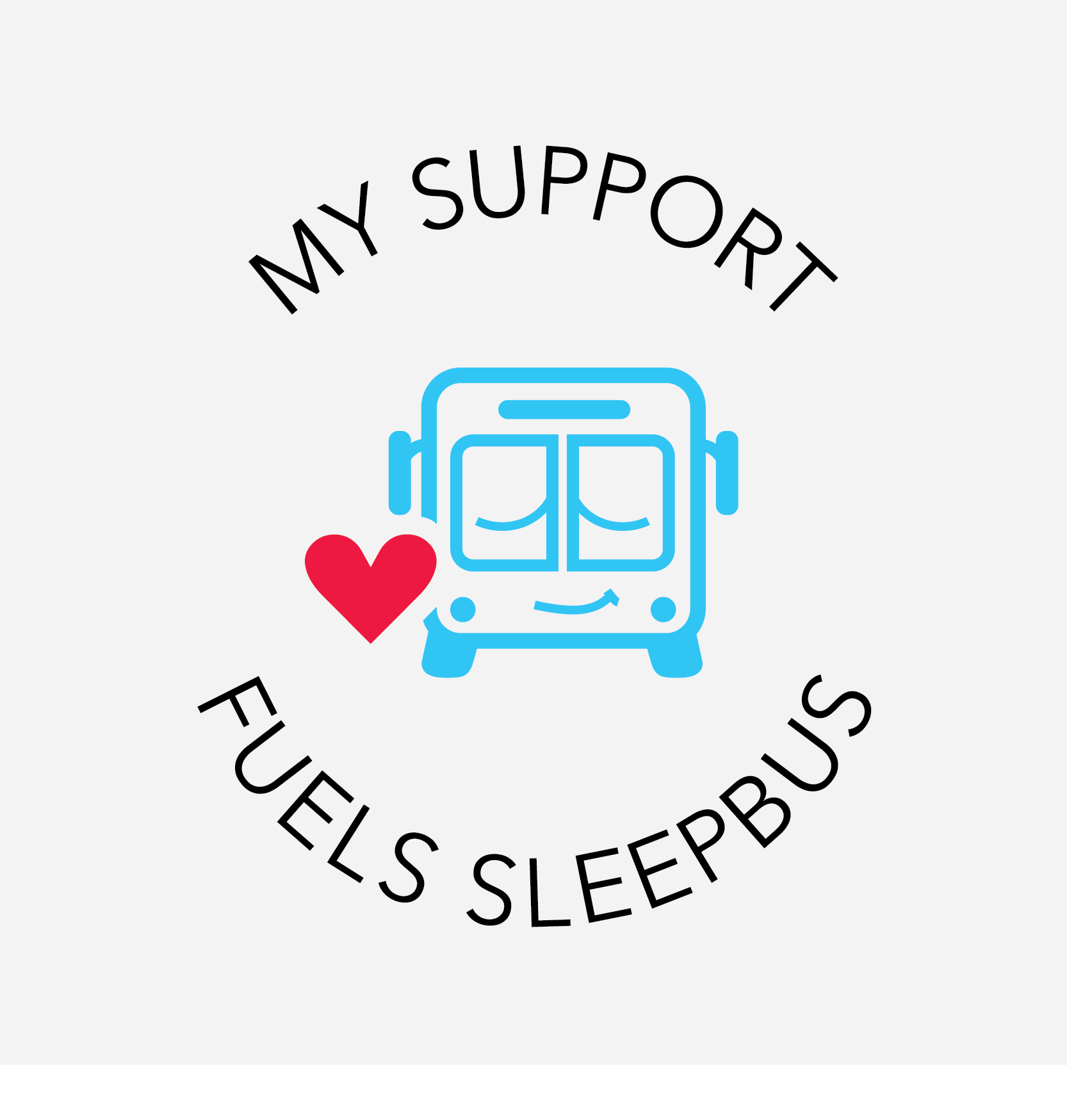 Gloria Mccraken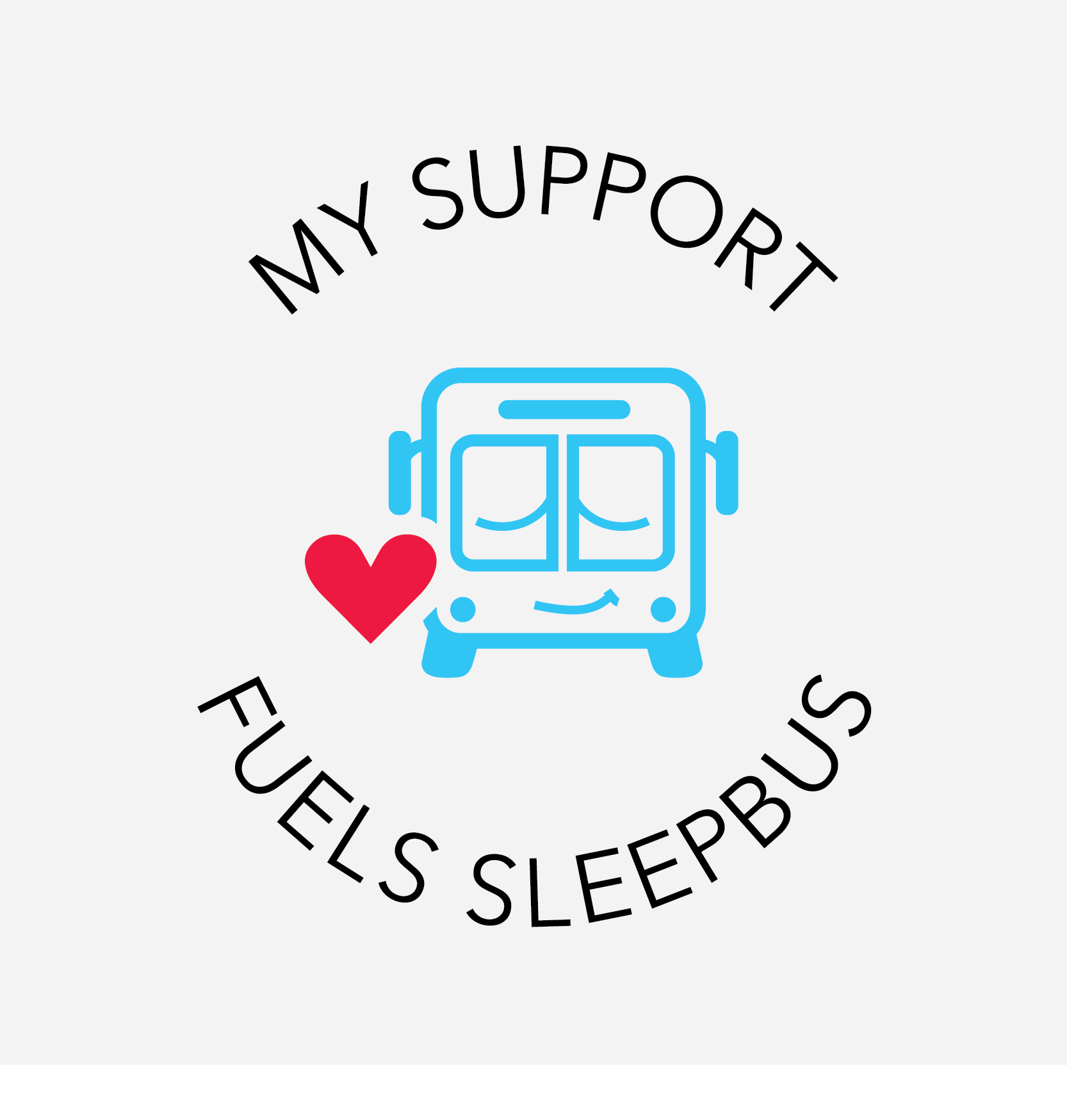 Christopher Ireland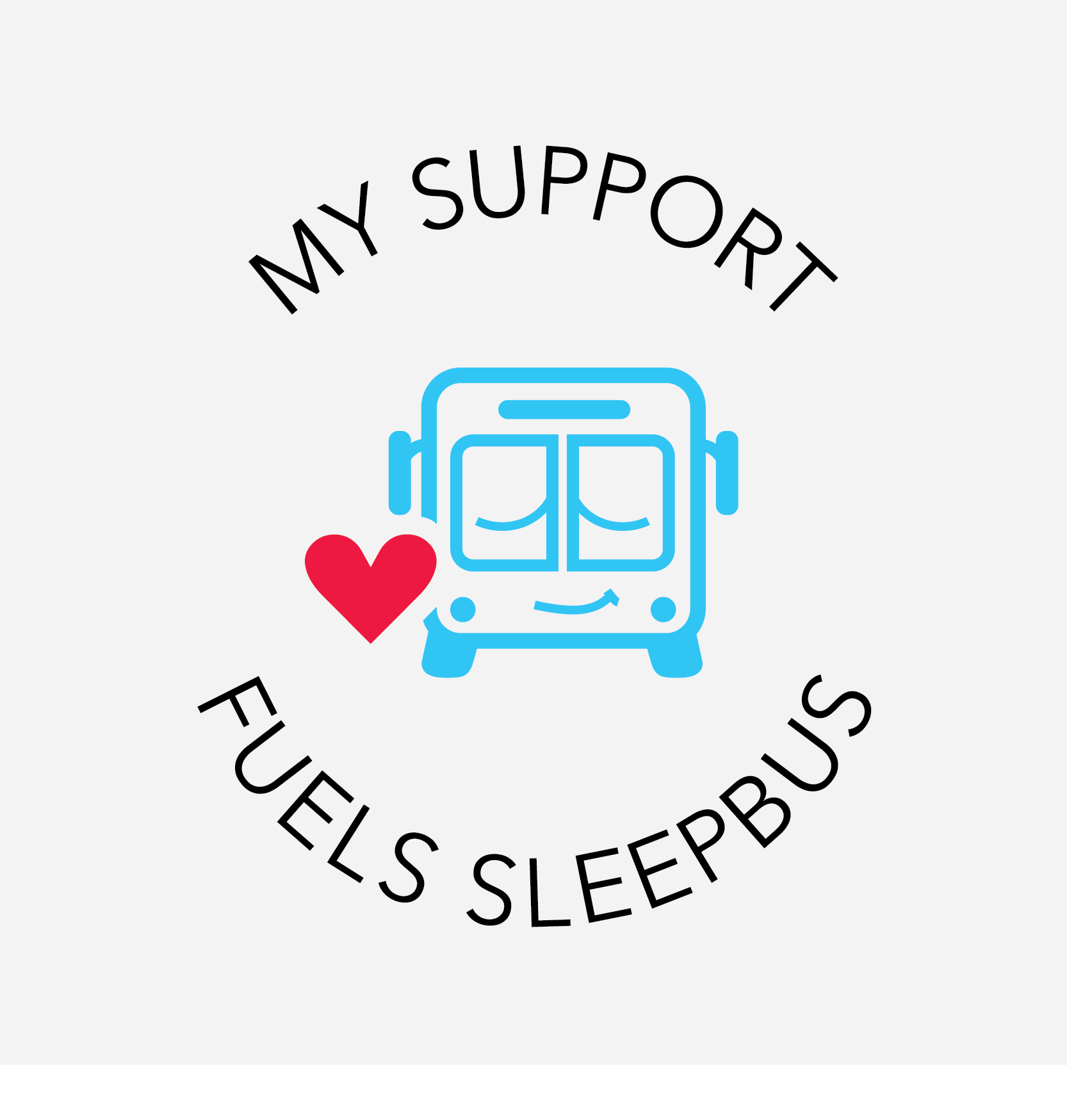 Fiona Russell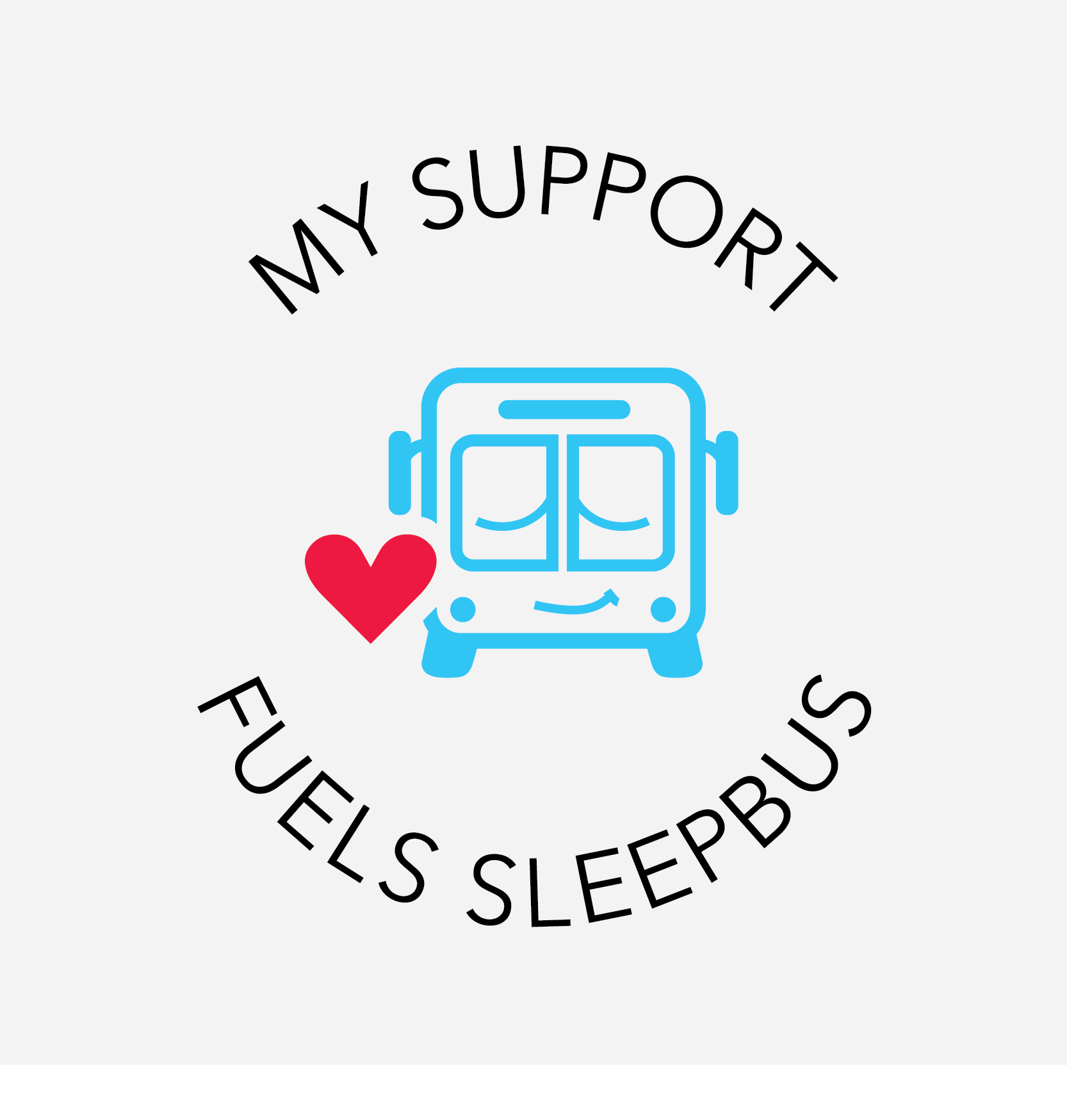 Rae & Allan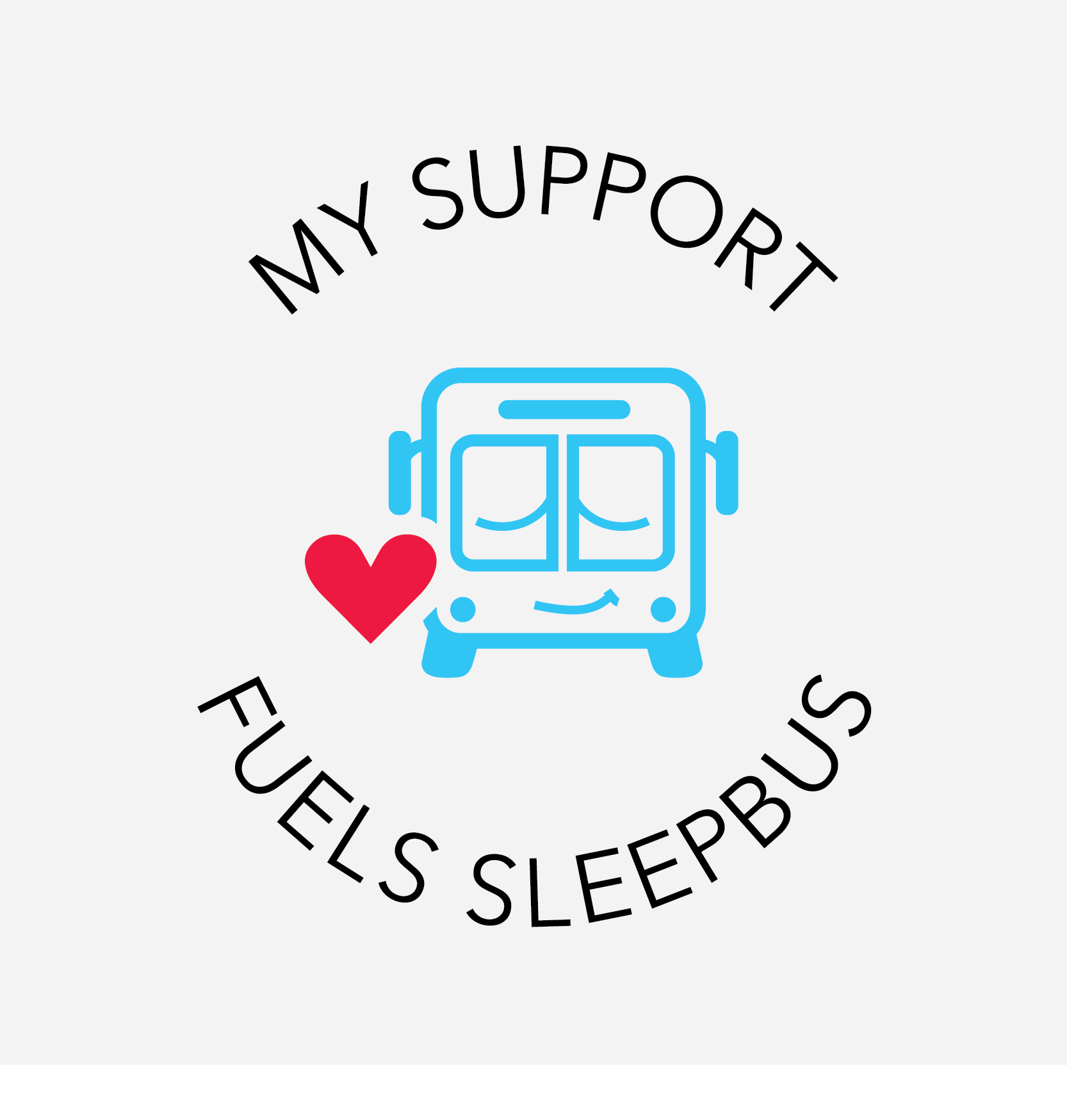 Jolex Building And Civil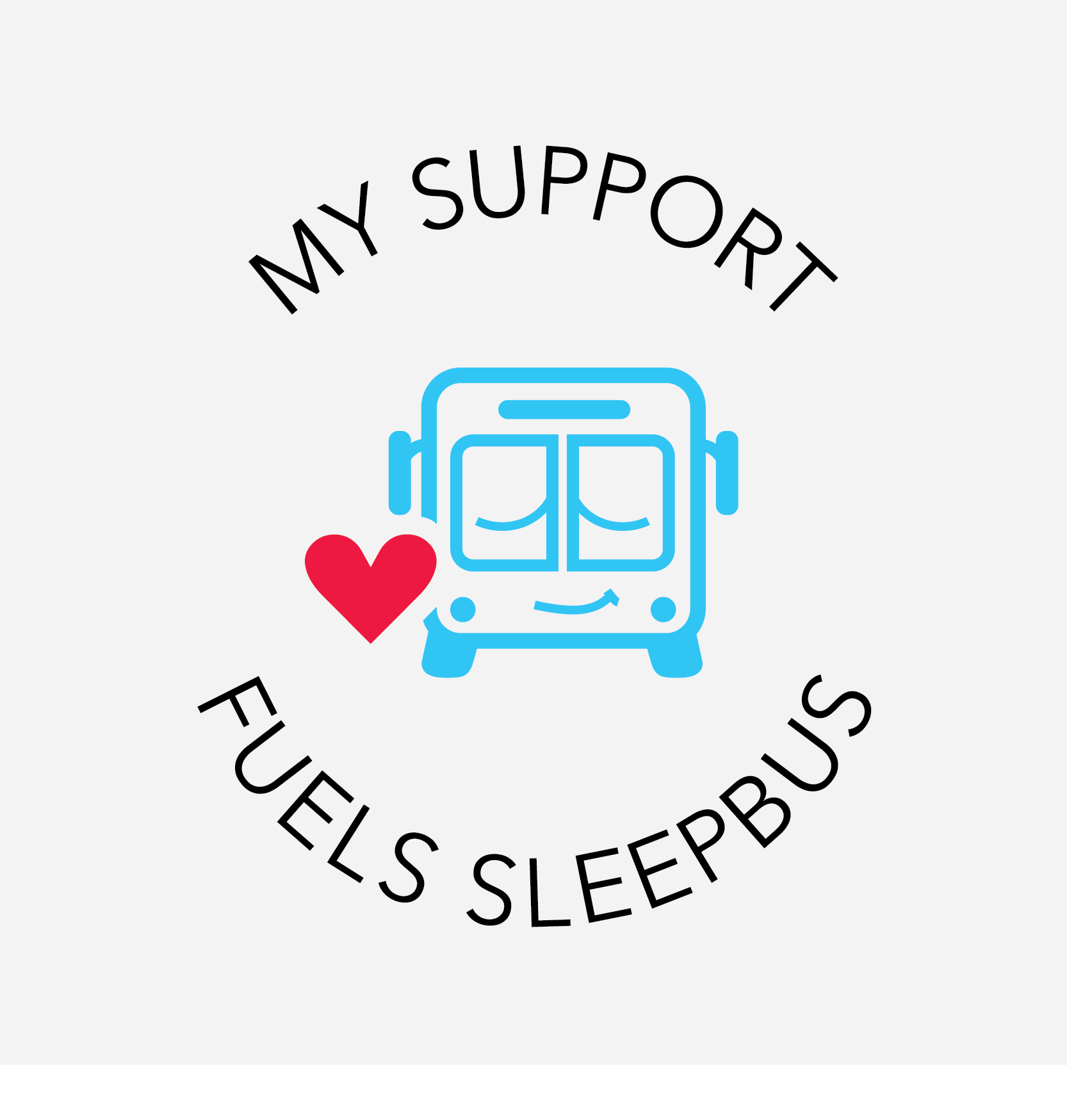 Anonymous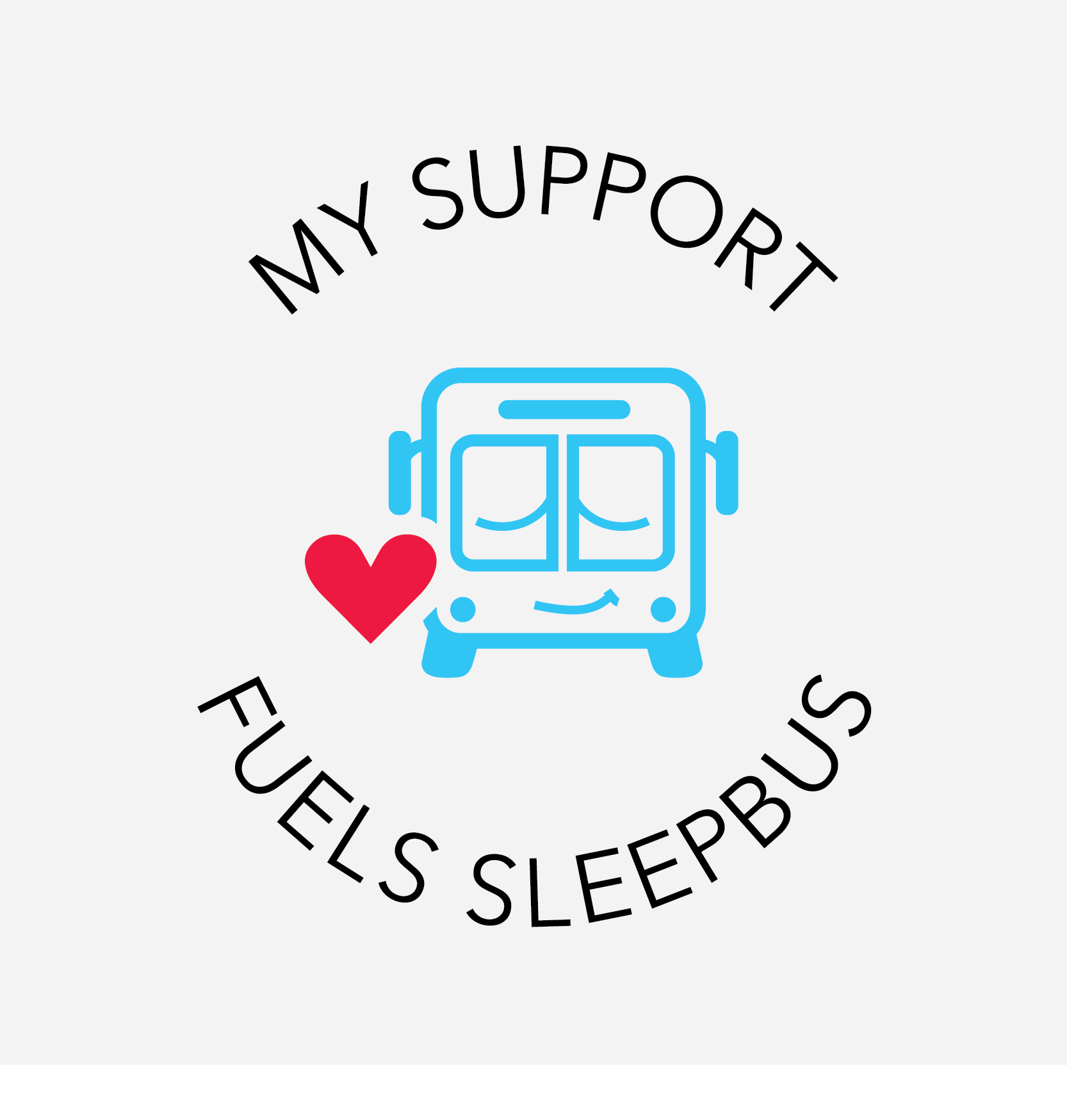 David Alchin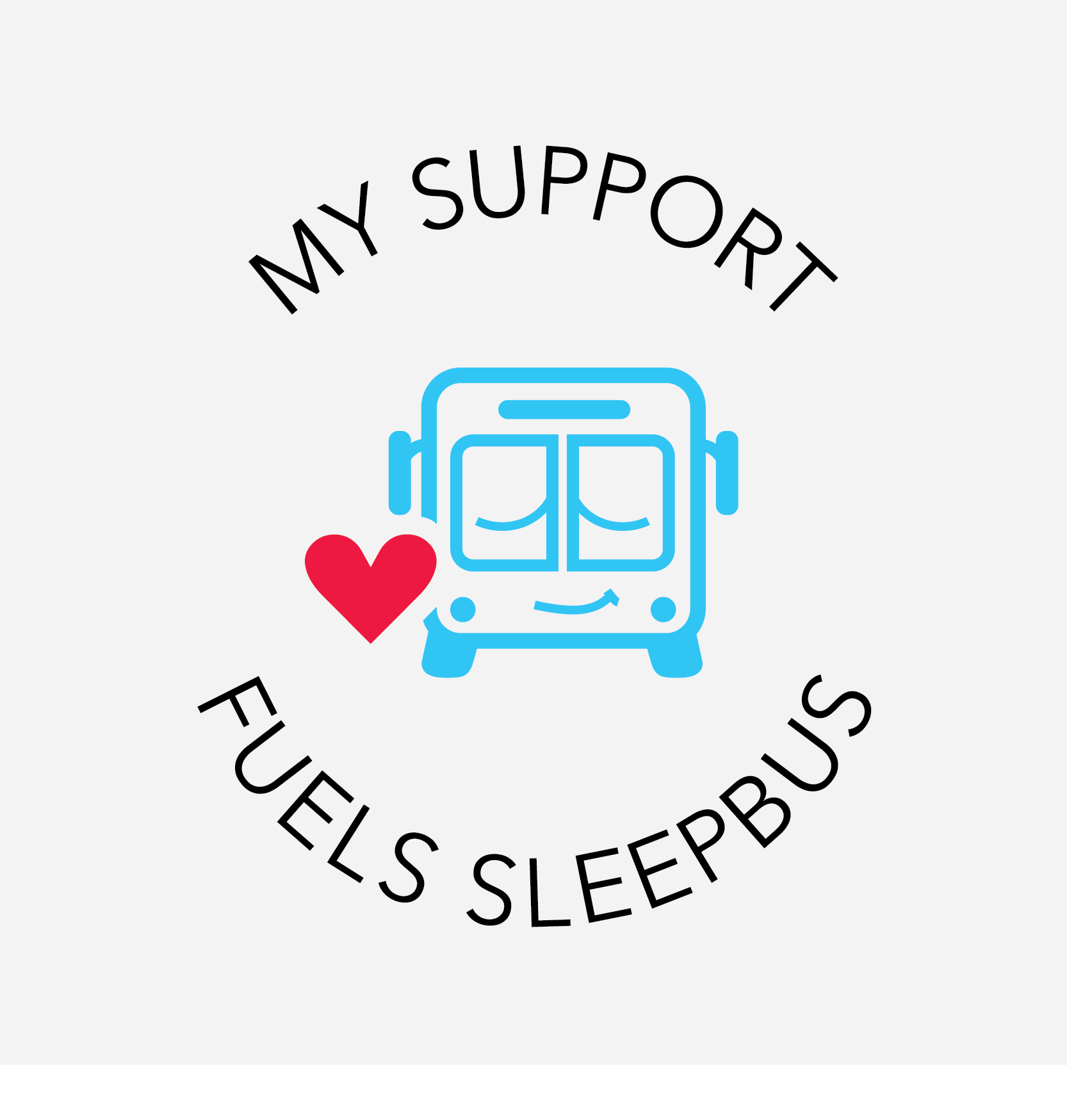 Kym S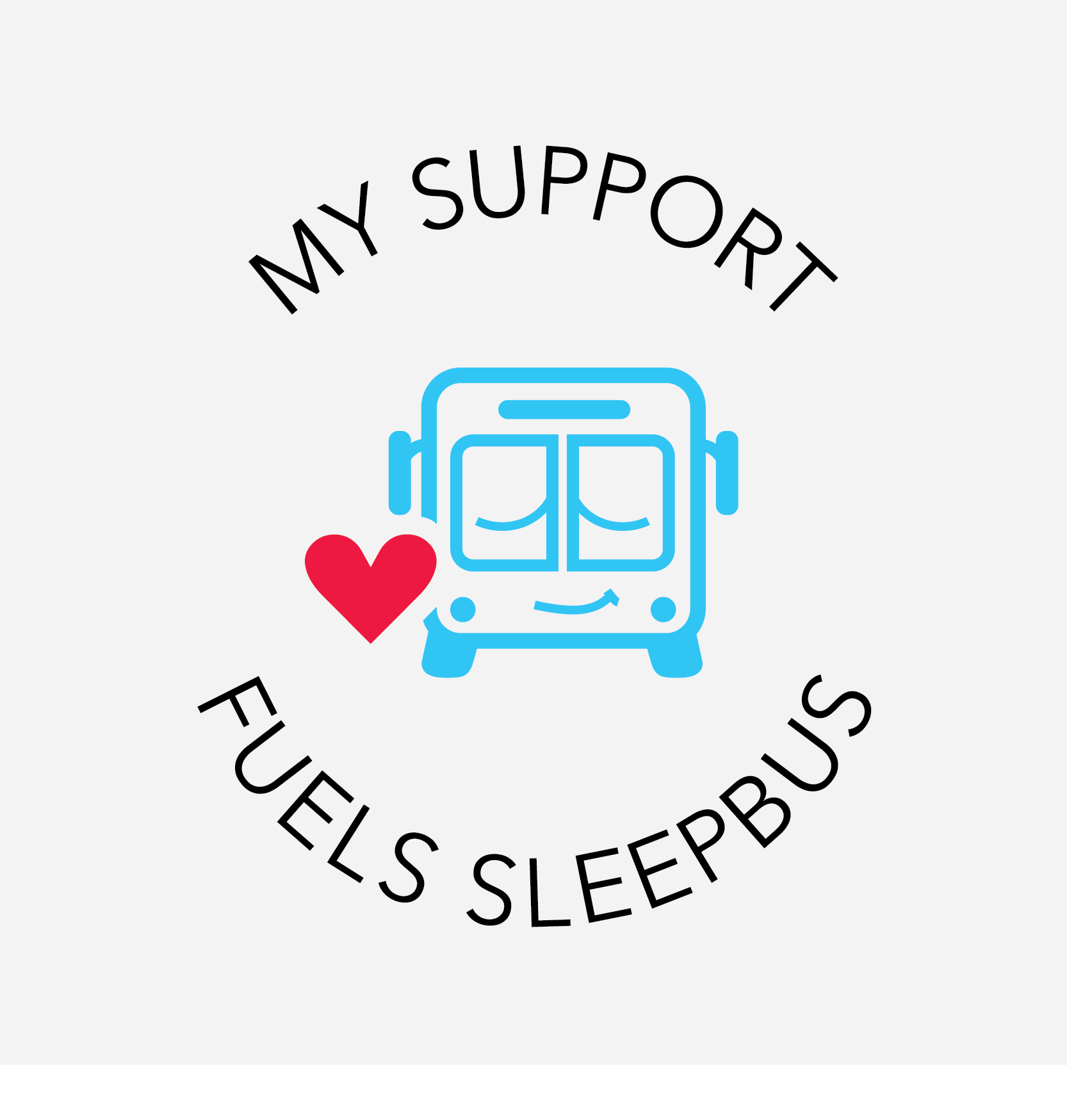 Caroline B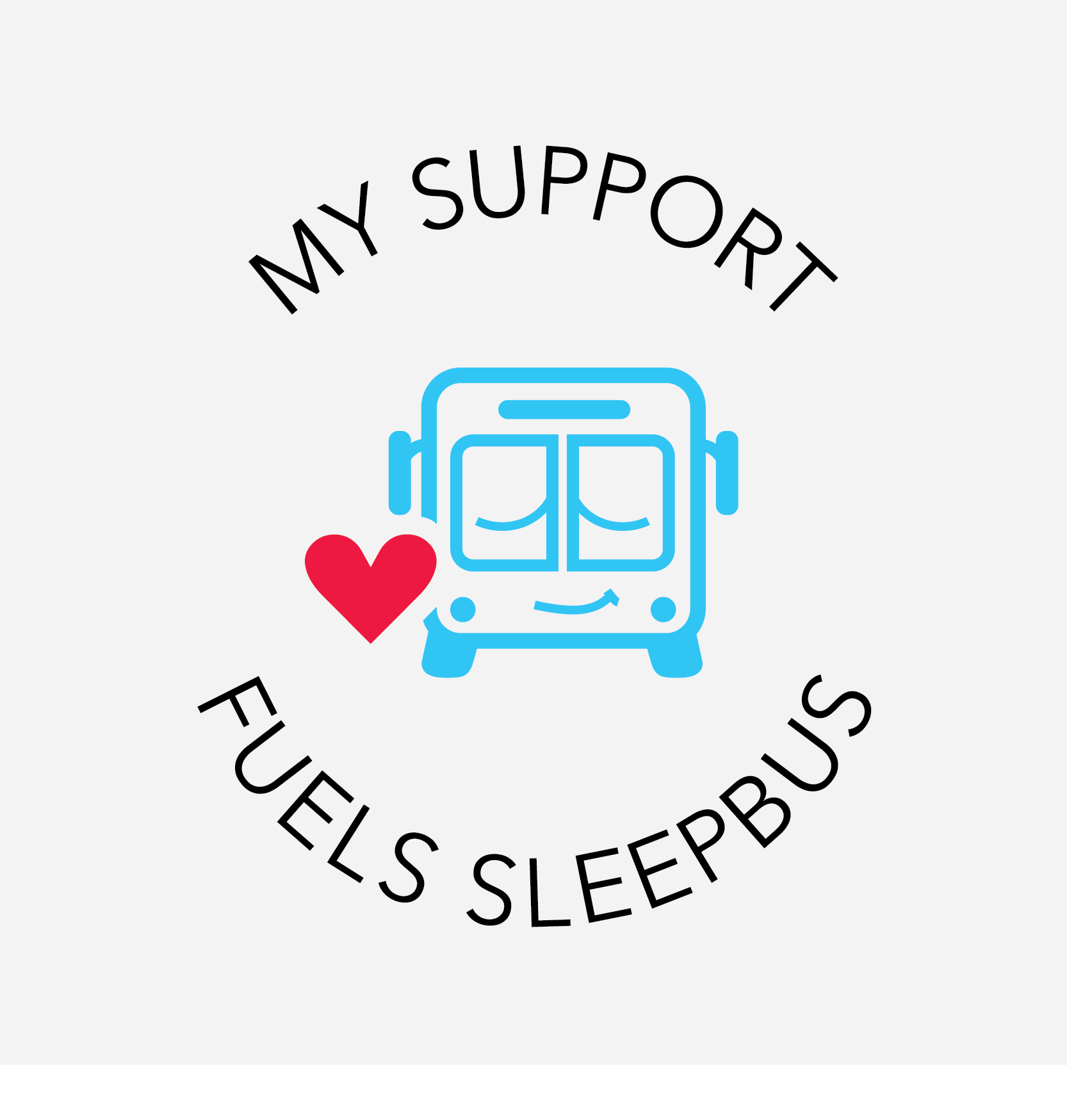 Carmela Giuliano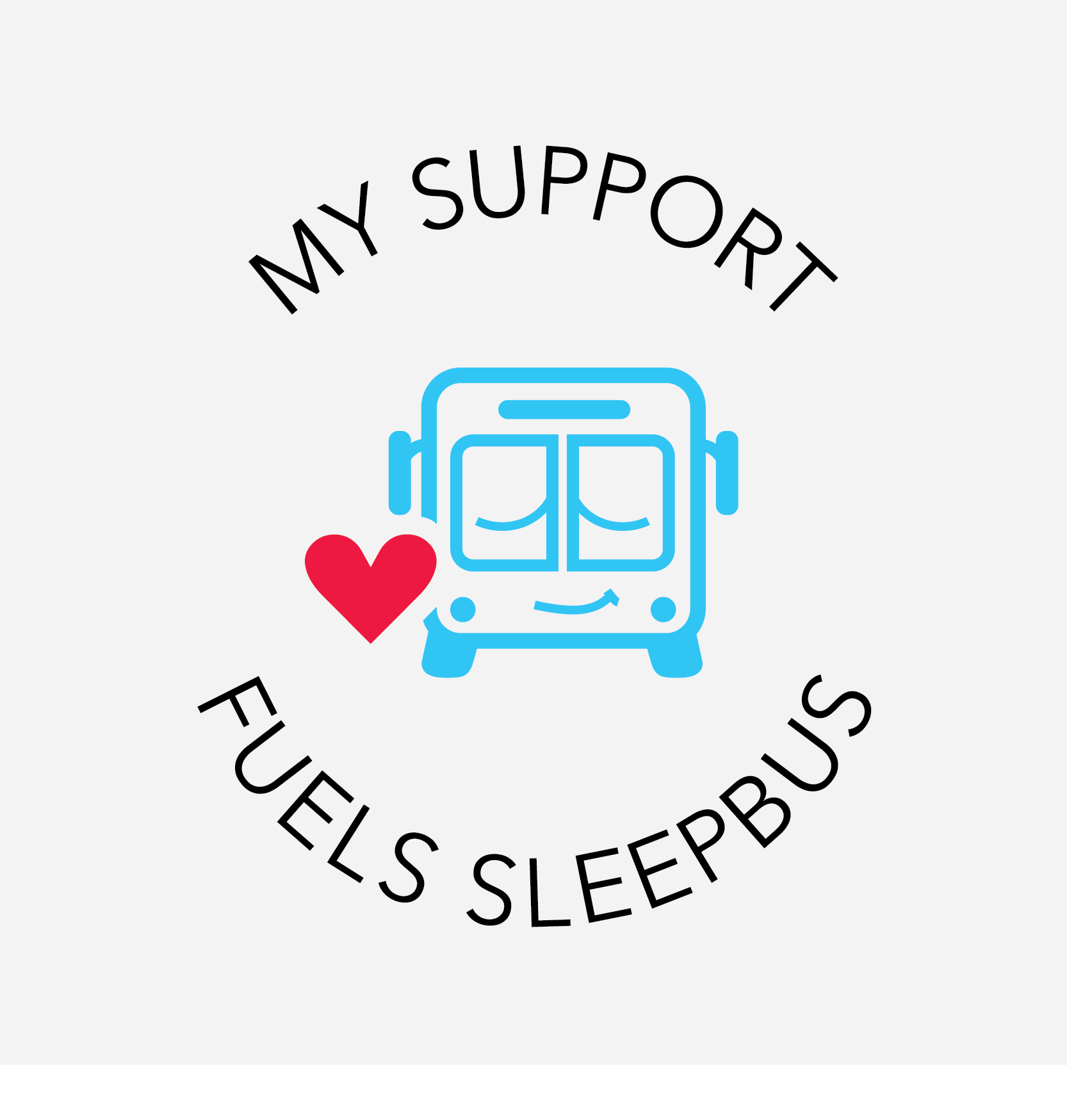 Hannah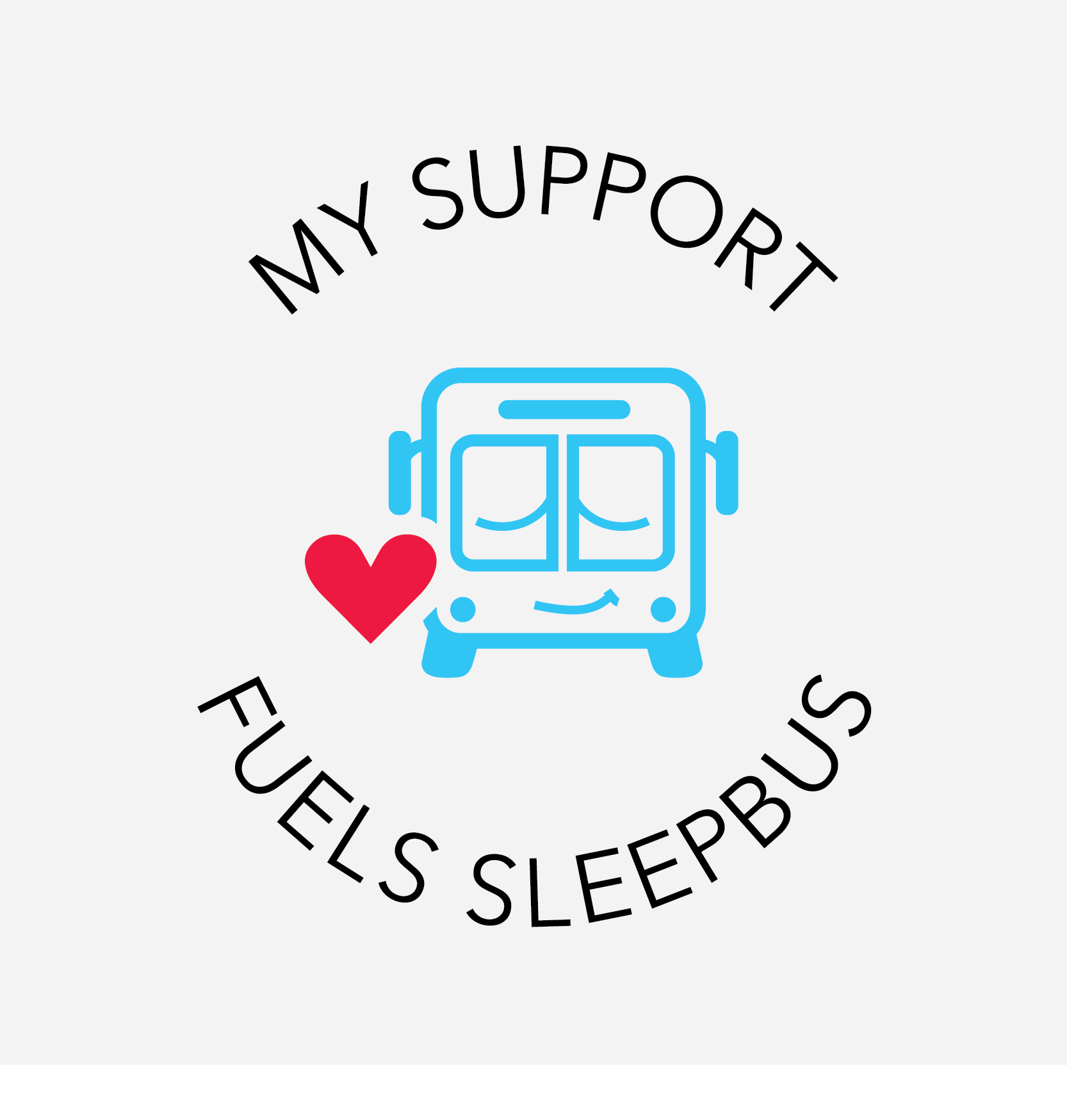 Adam Gregory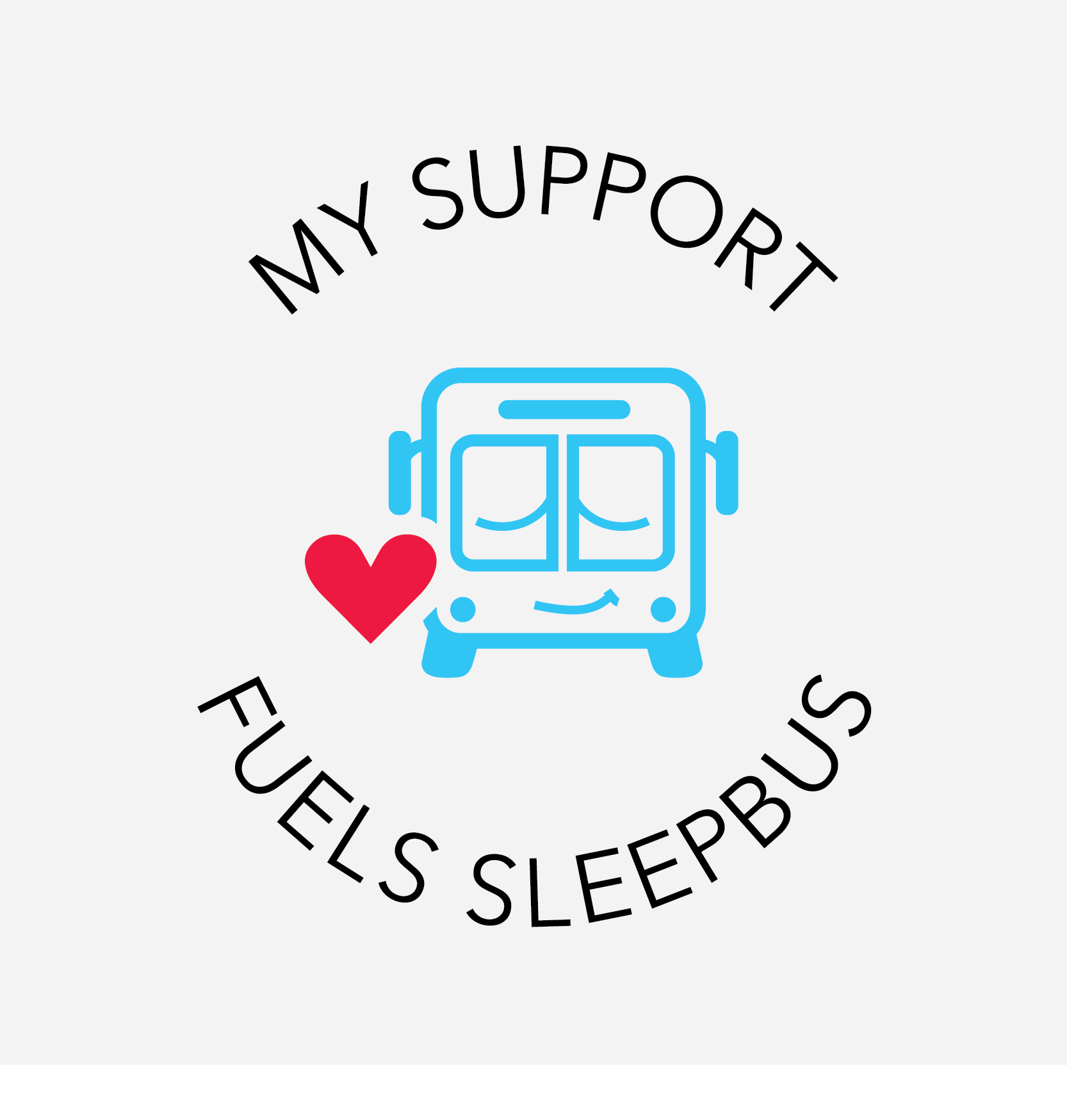 Sally Williams - Life Purpose Mentor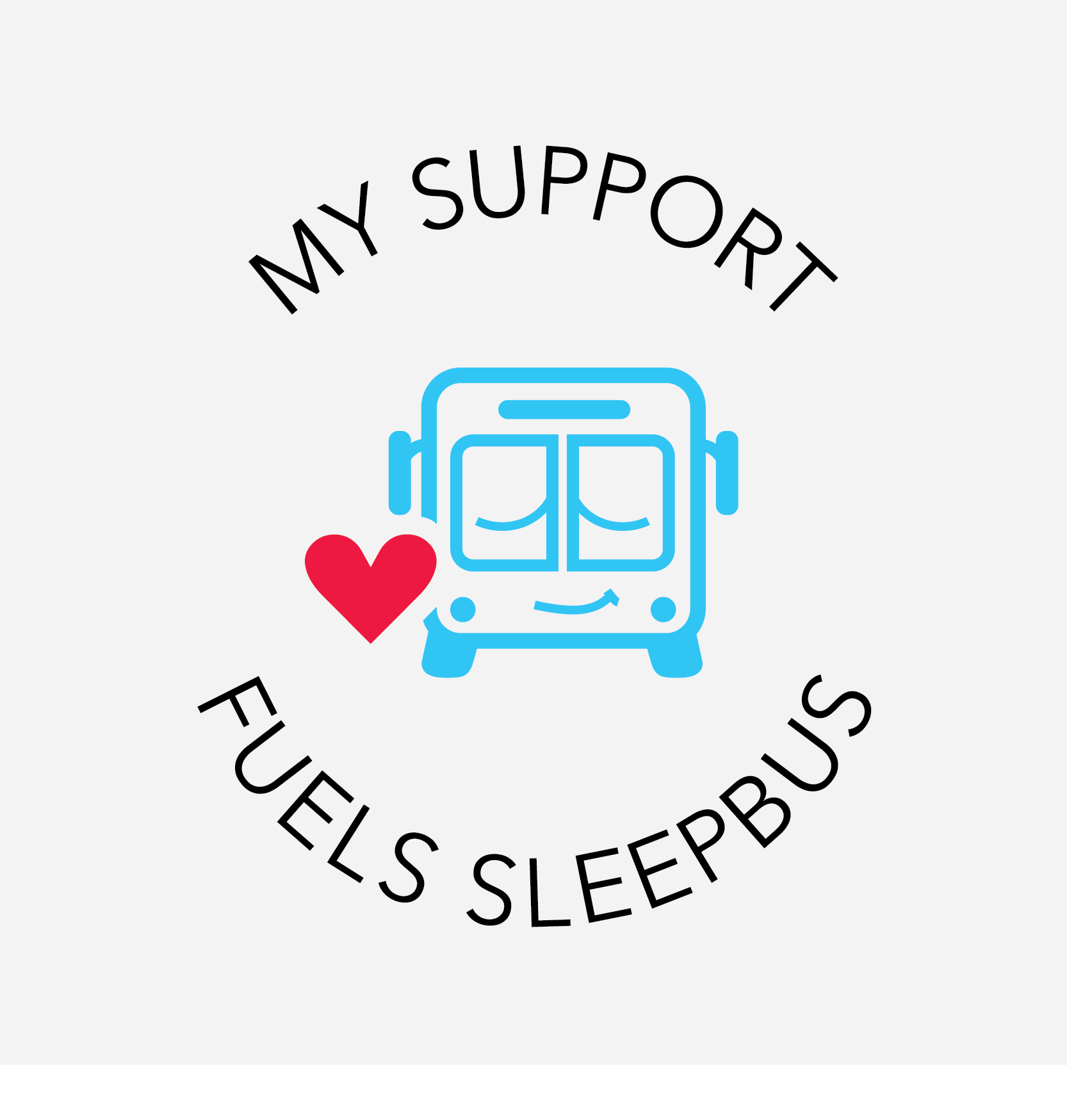 Sally Williams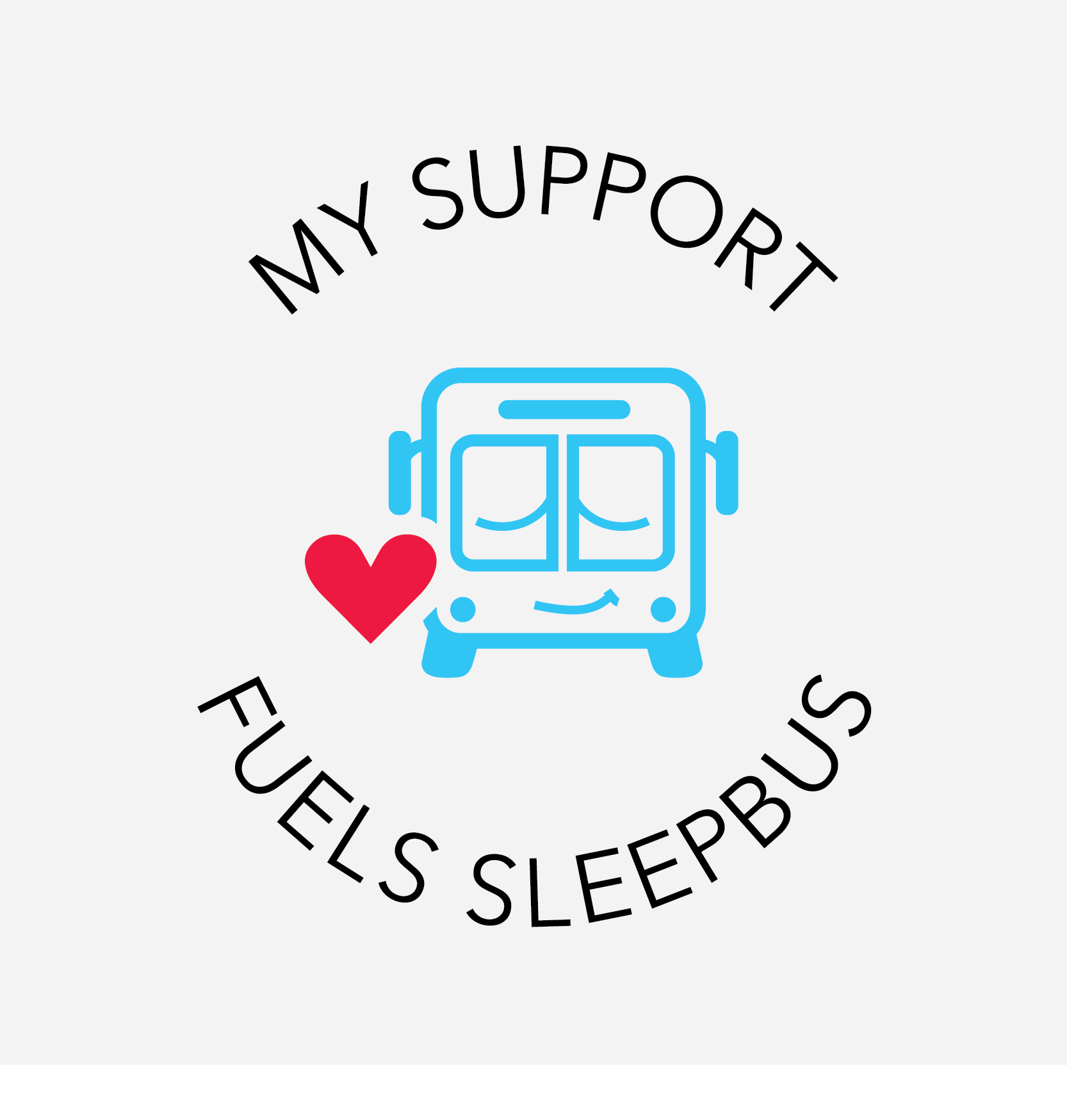 Angela Jeremic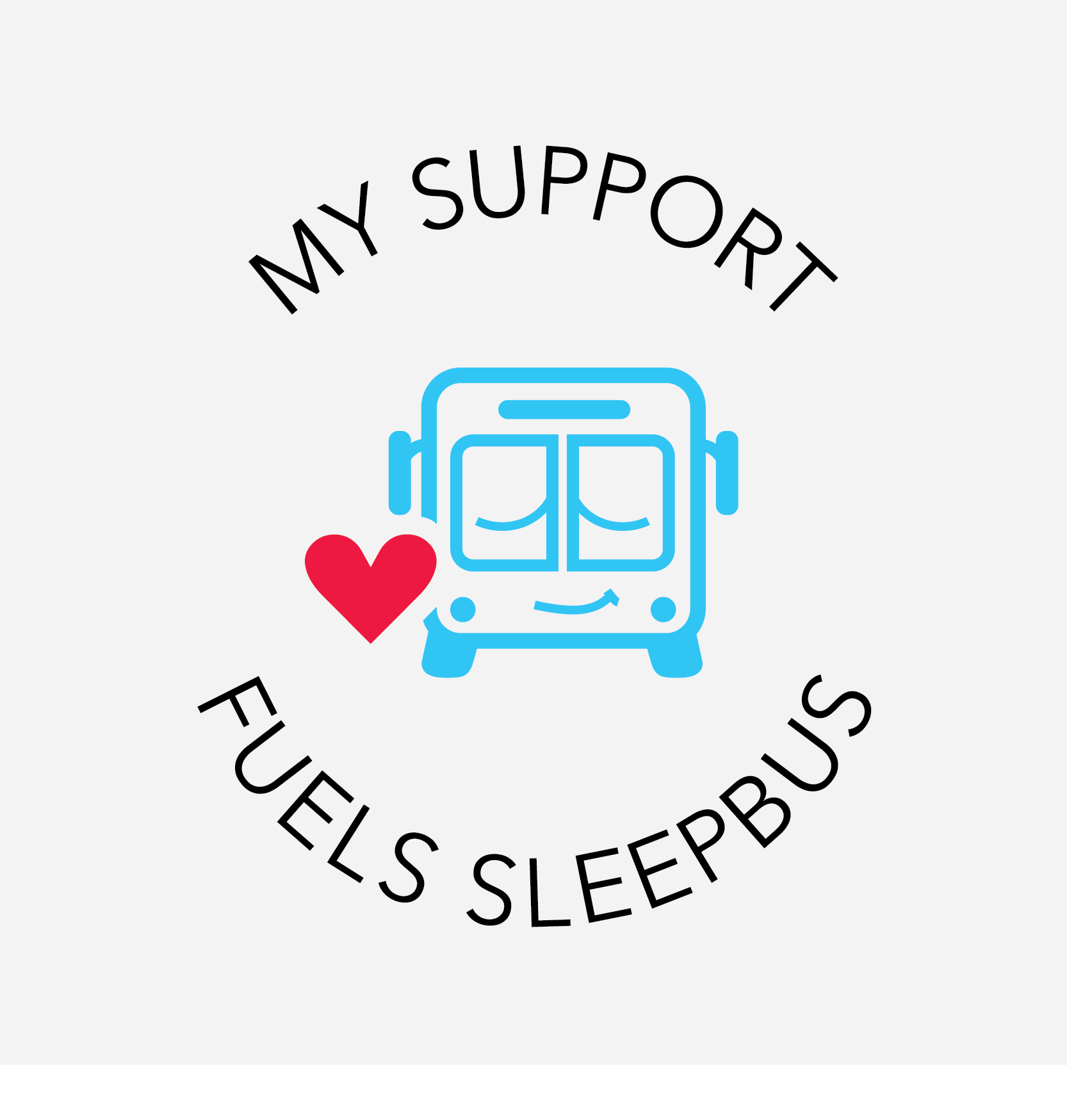 Genevieve Mcglashan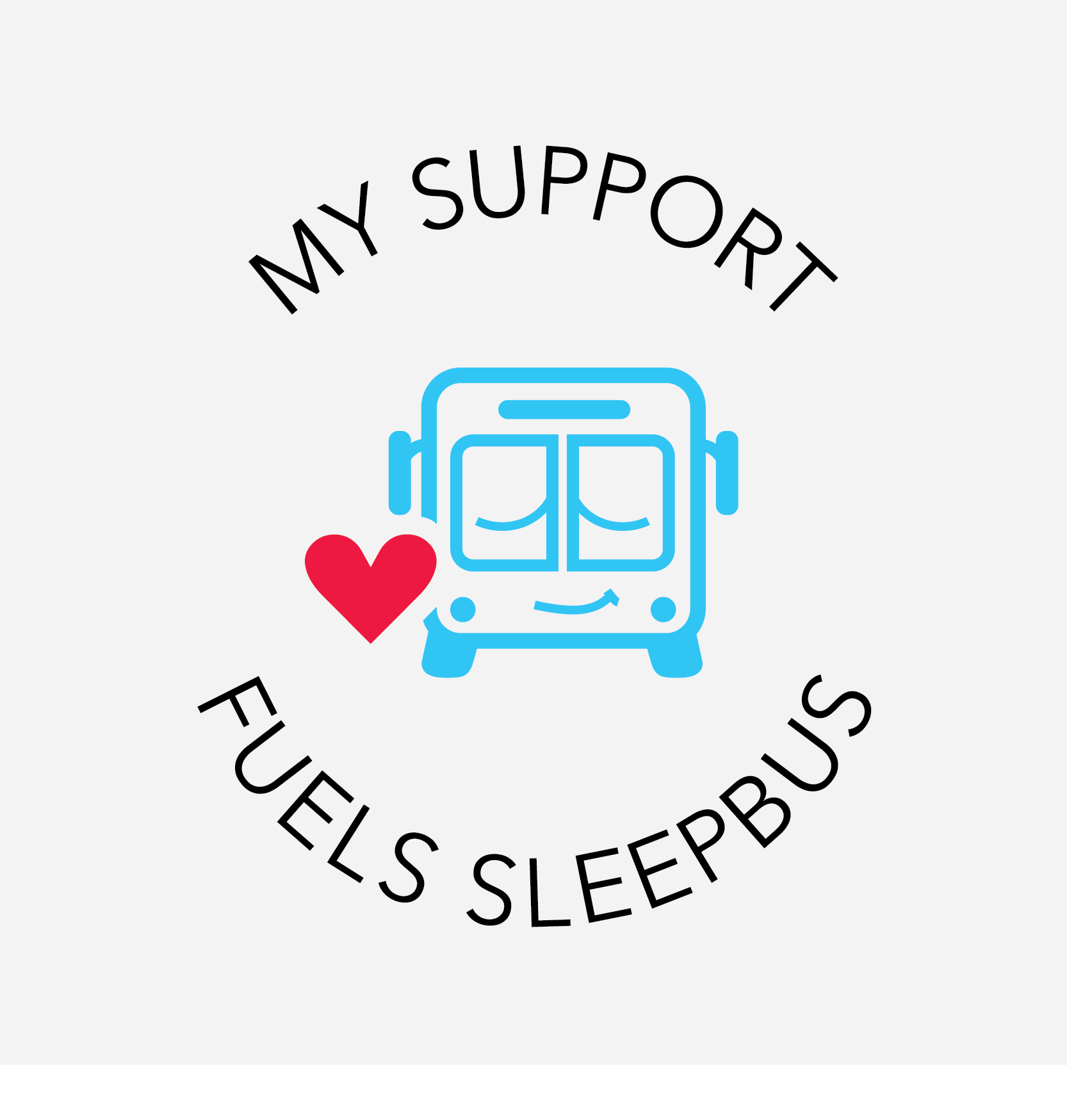 Damien Gould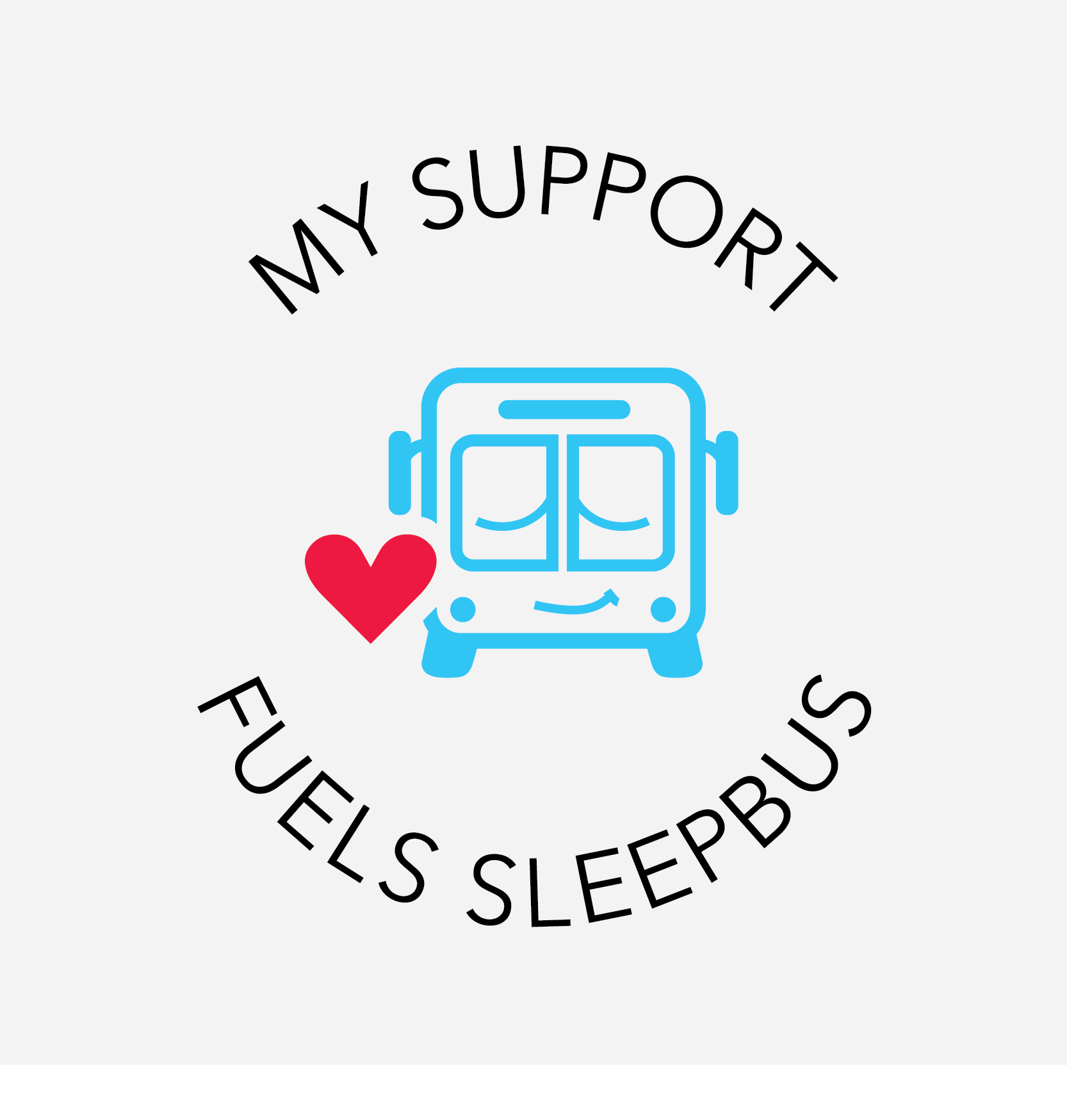 Ron Wills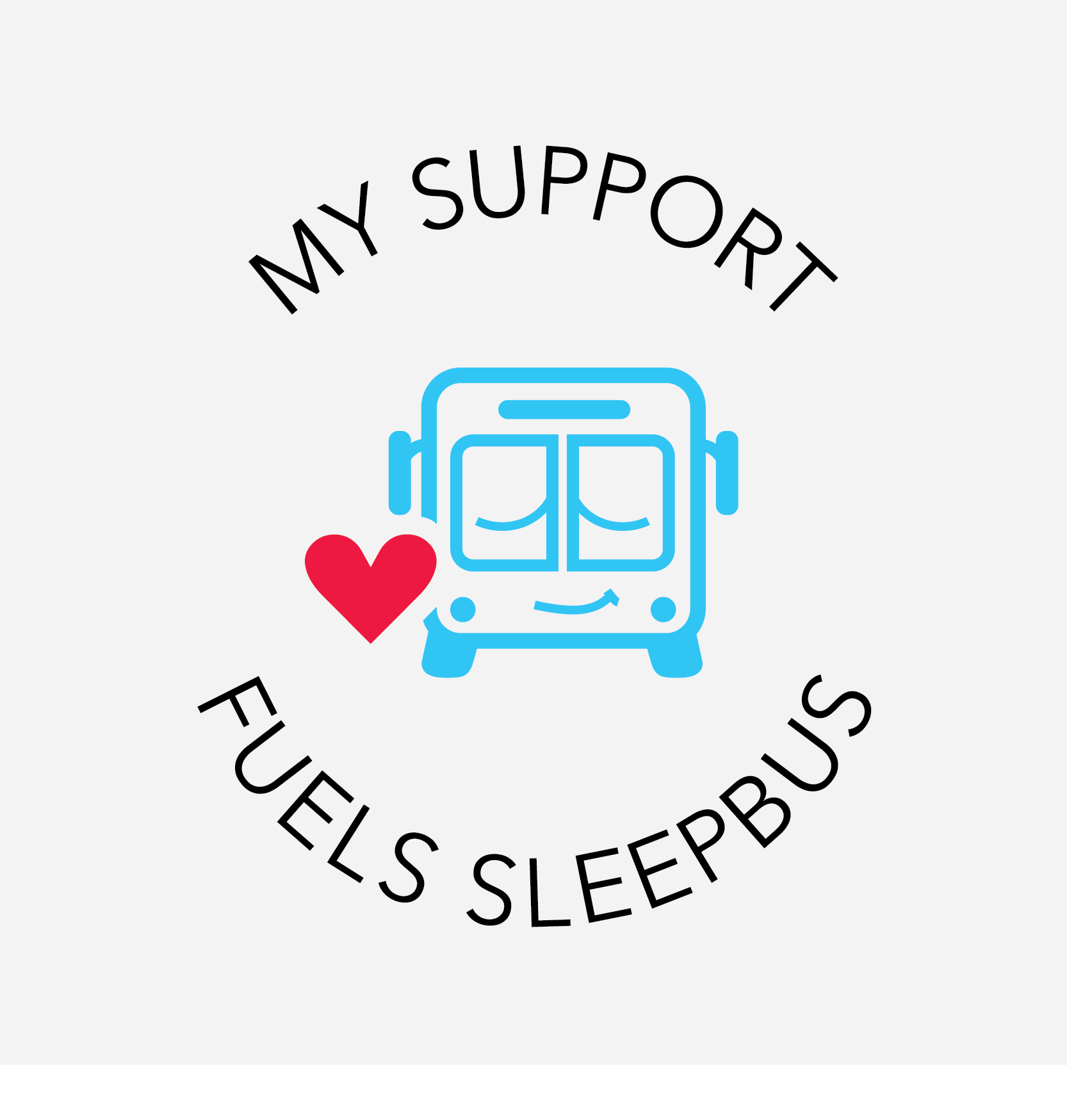 Zahra Zainal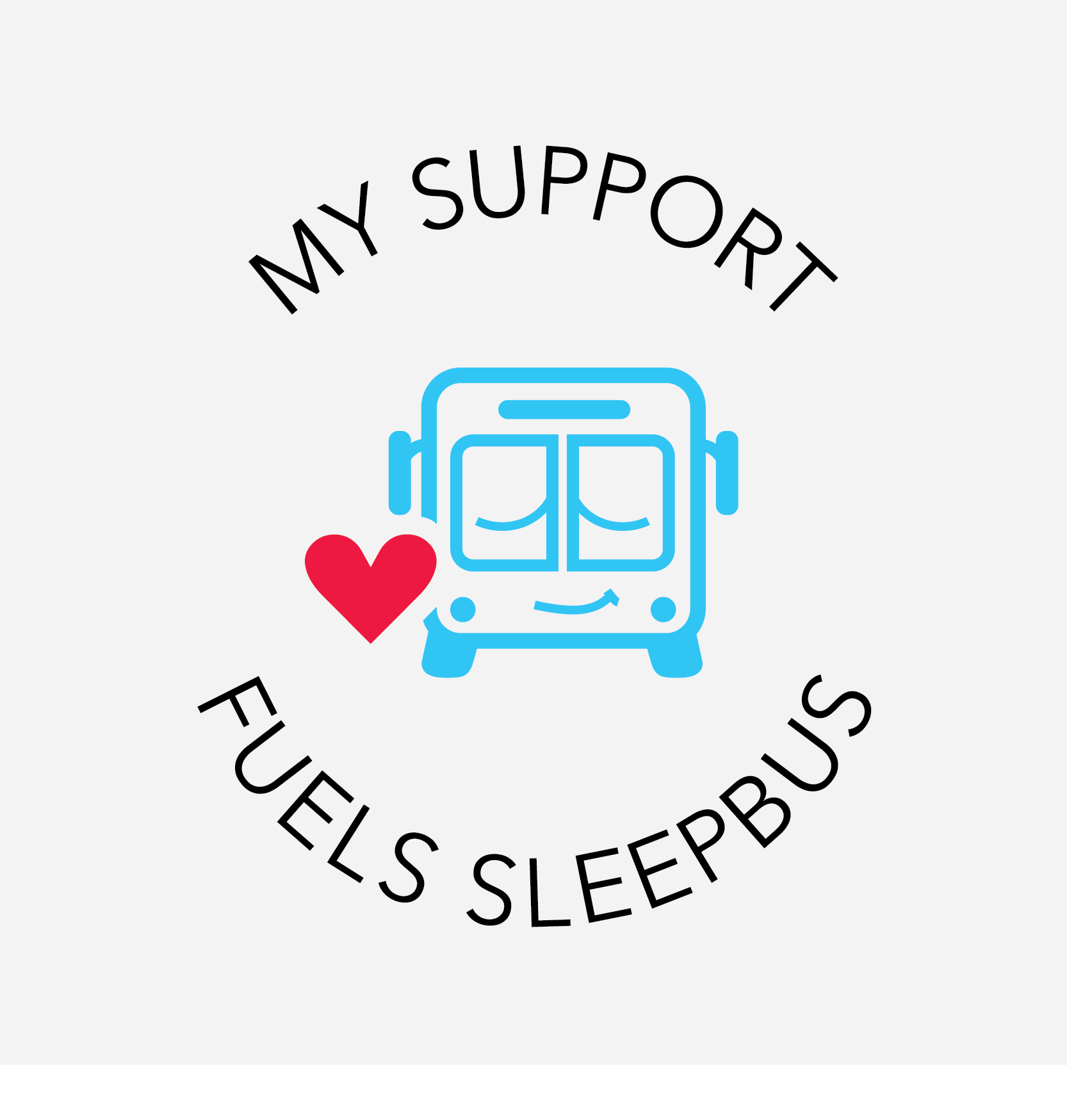 Anonymous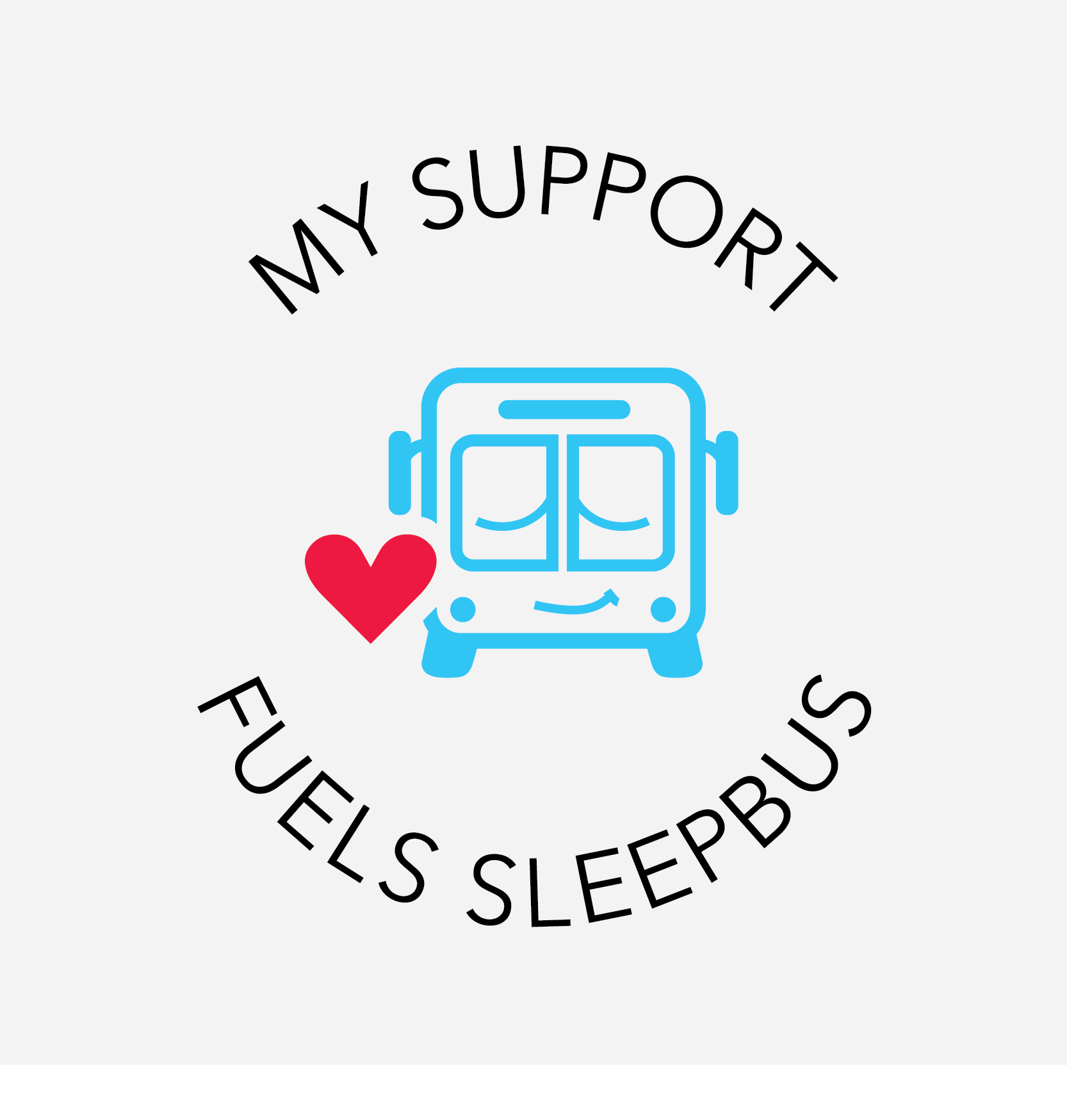 Julie Owen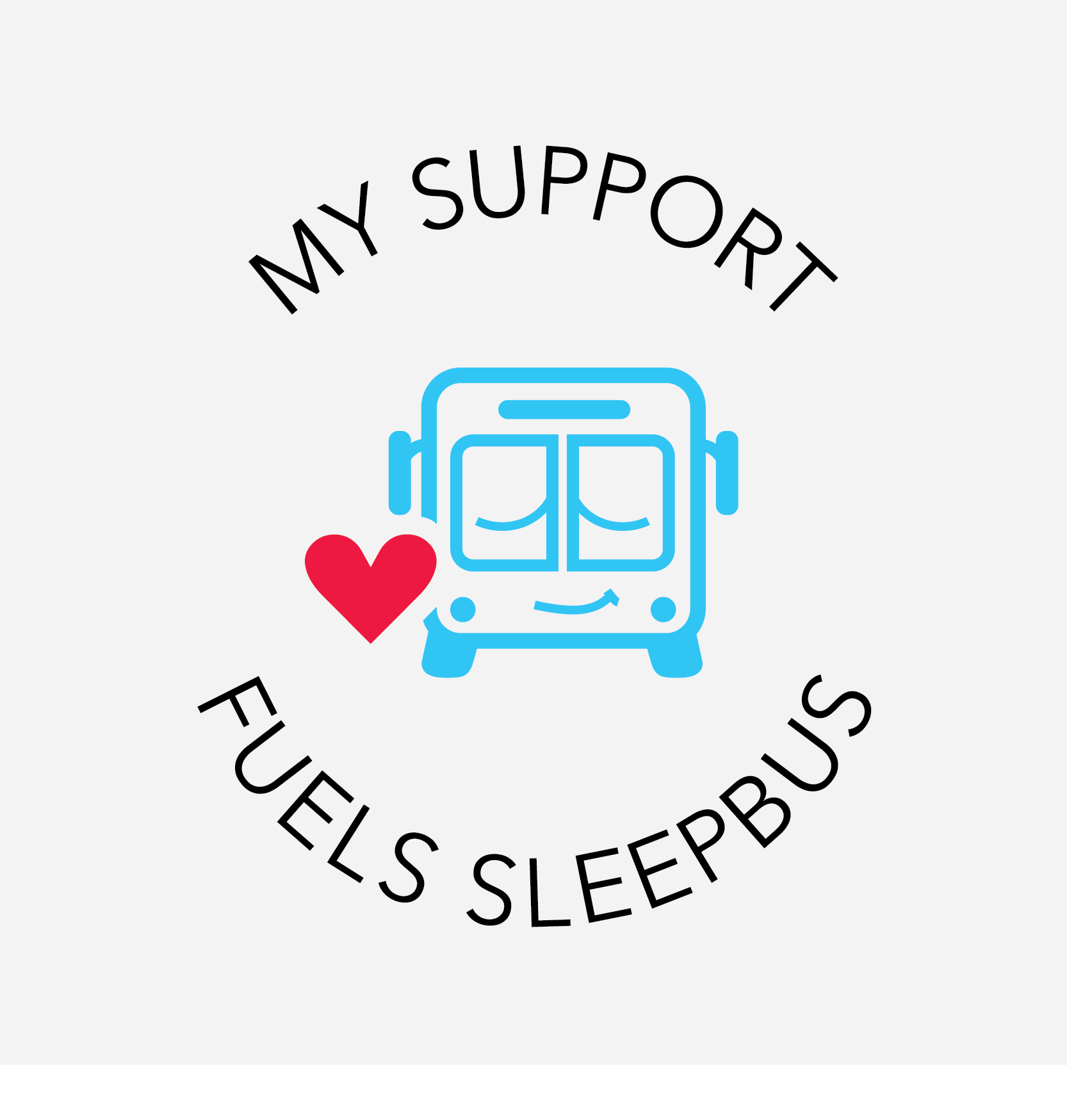 Anonymous Anonymous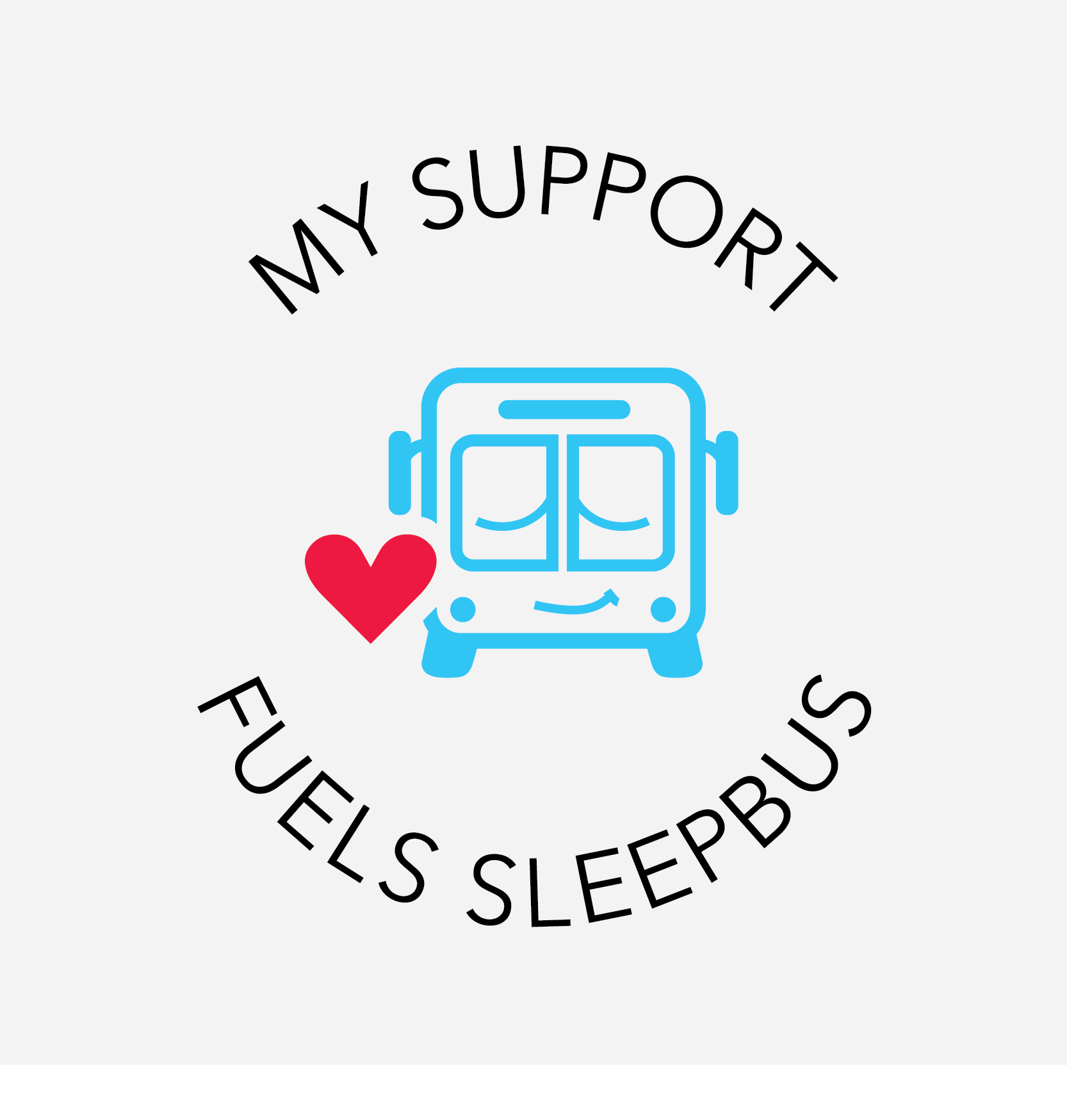 Karen Morse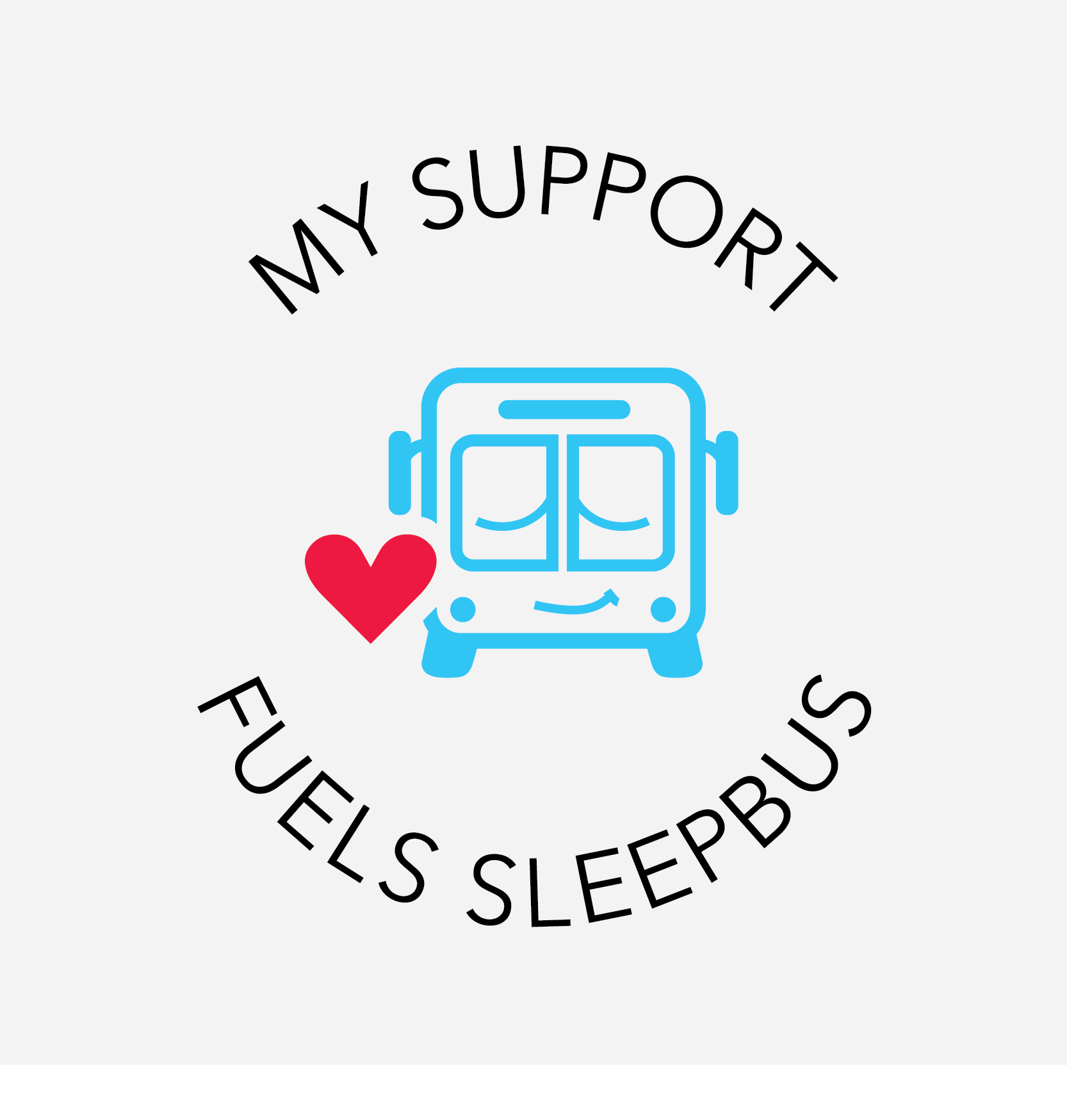 Andrea Lester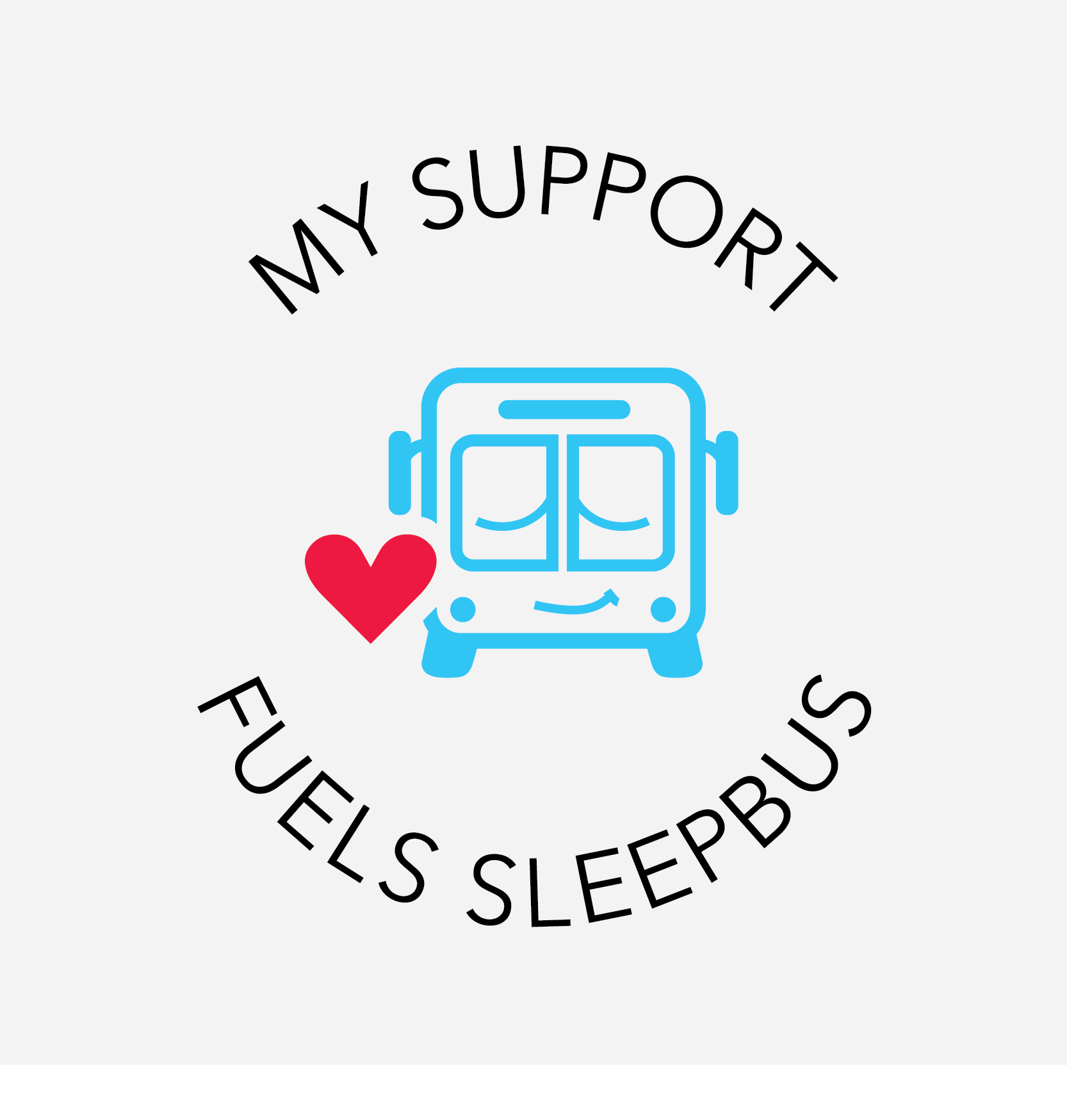 Barb Gilbert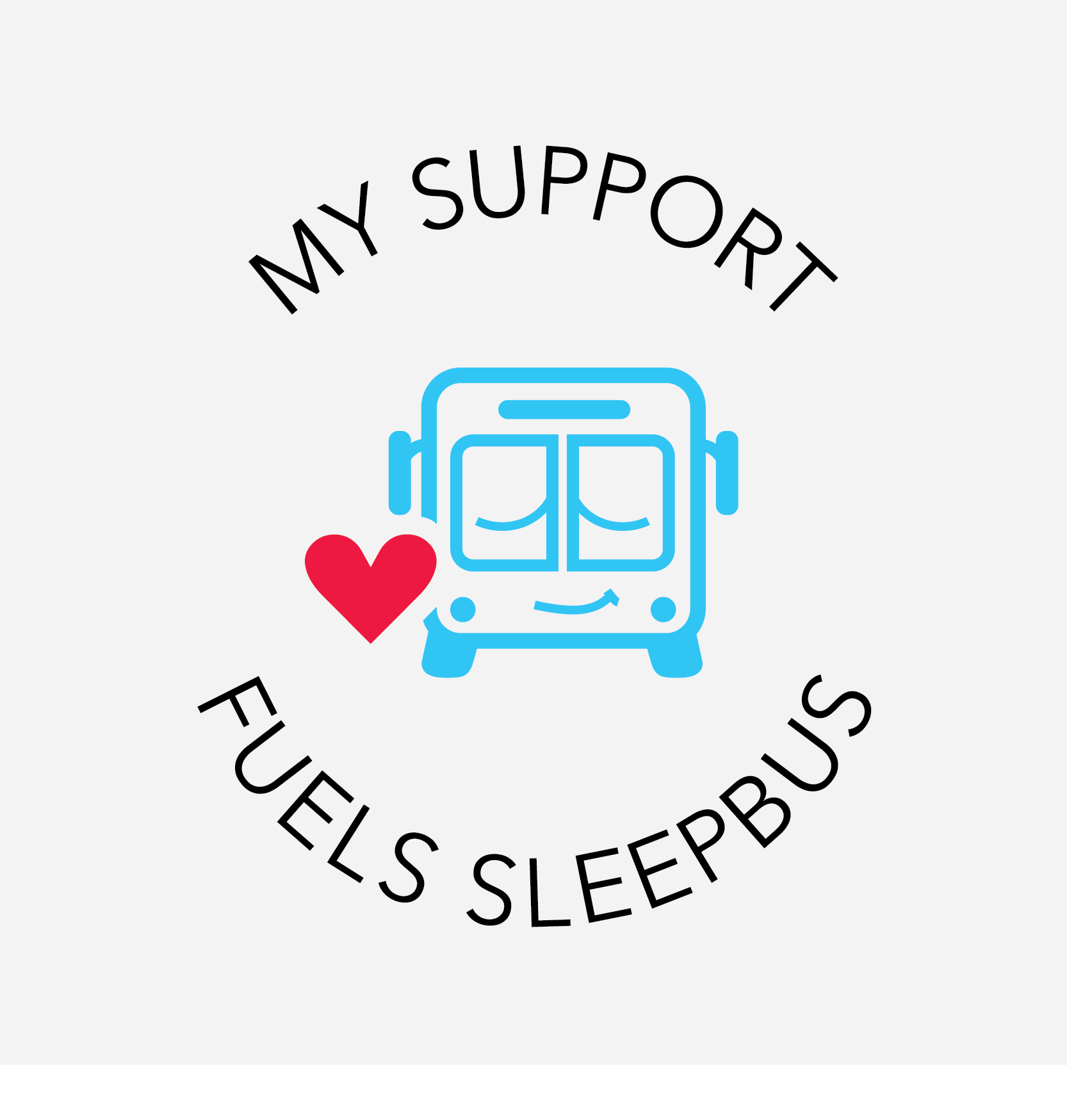 Annabel Ritchie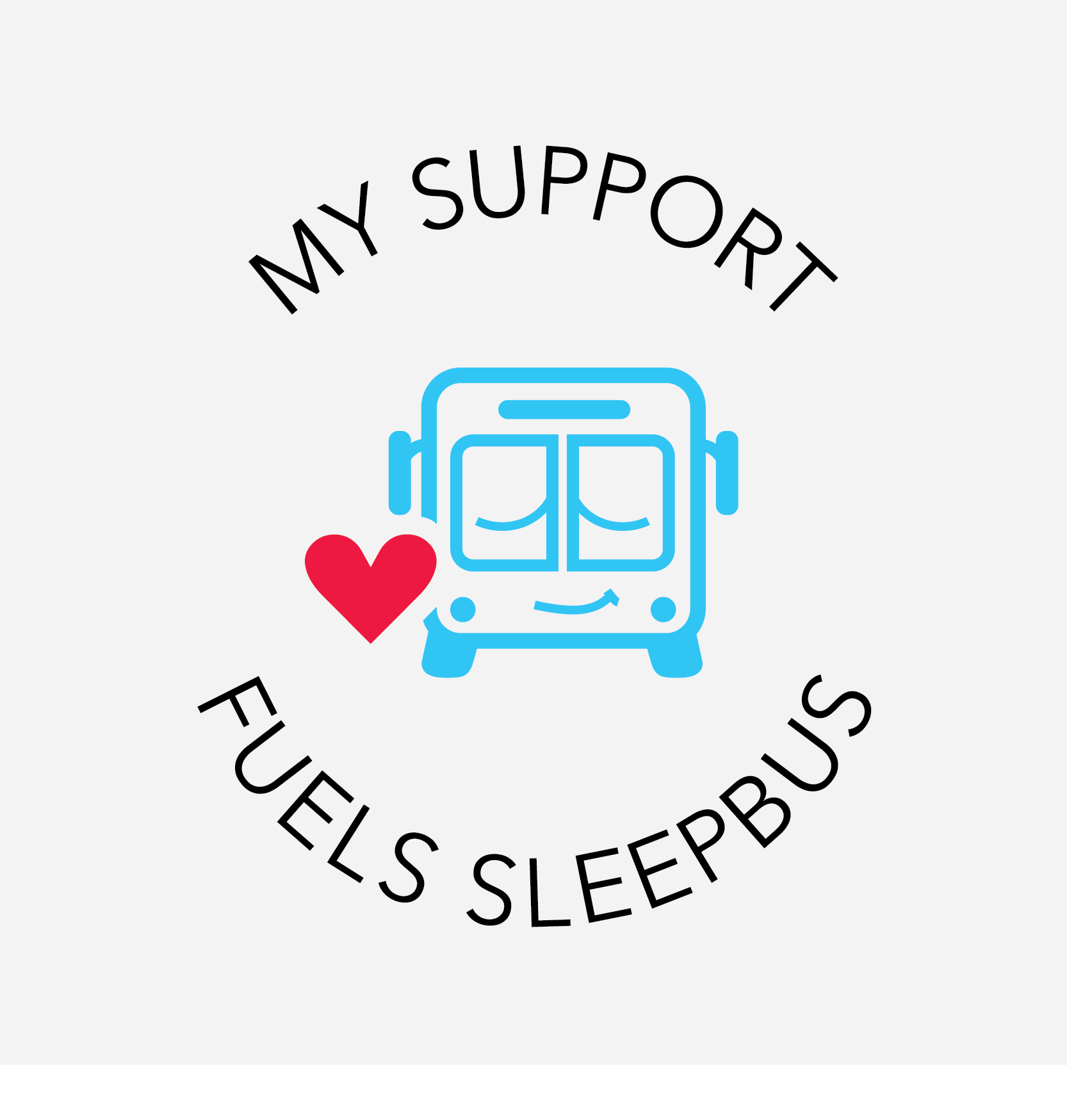 Geraldine Mills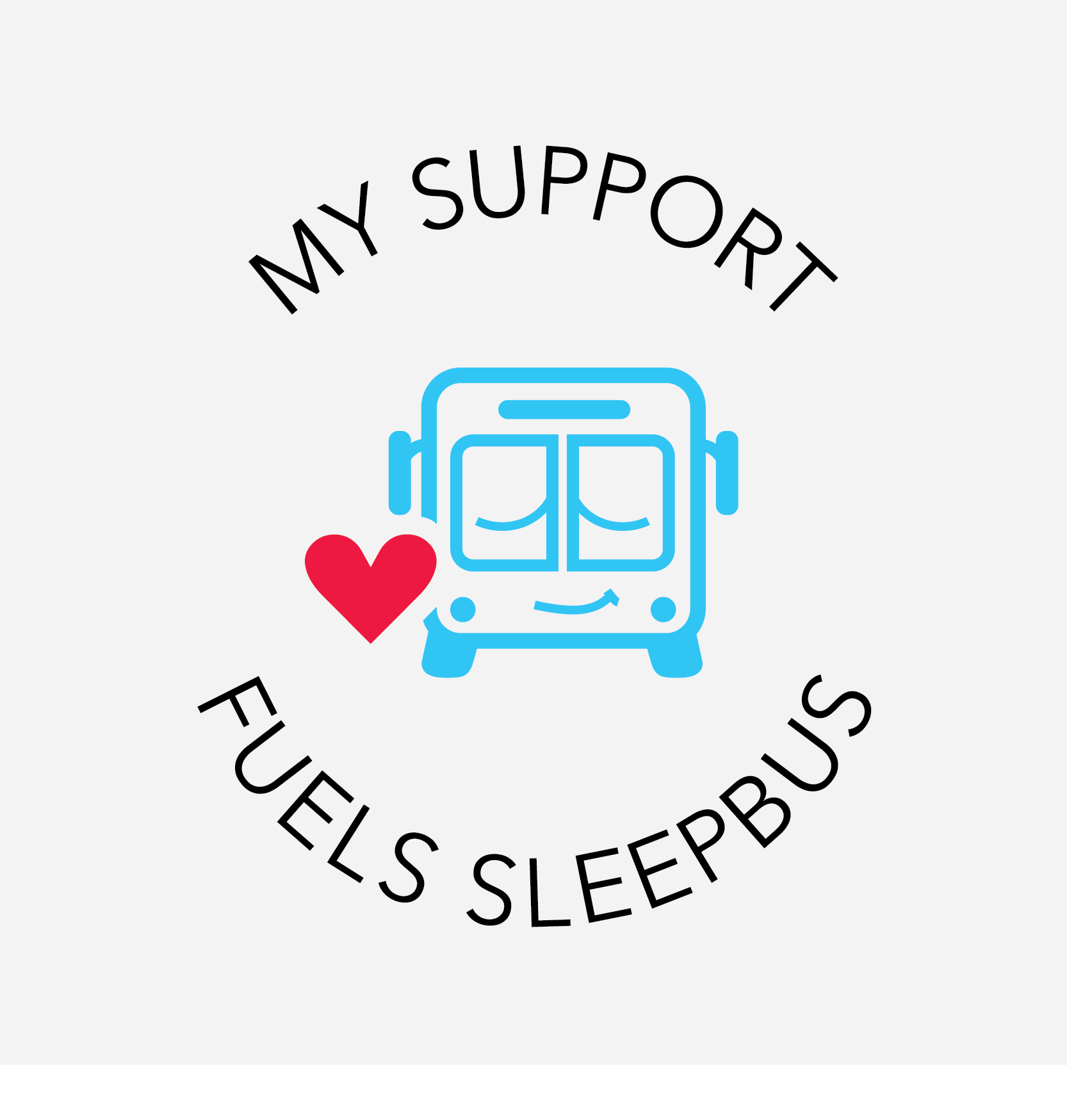 Erin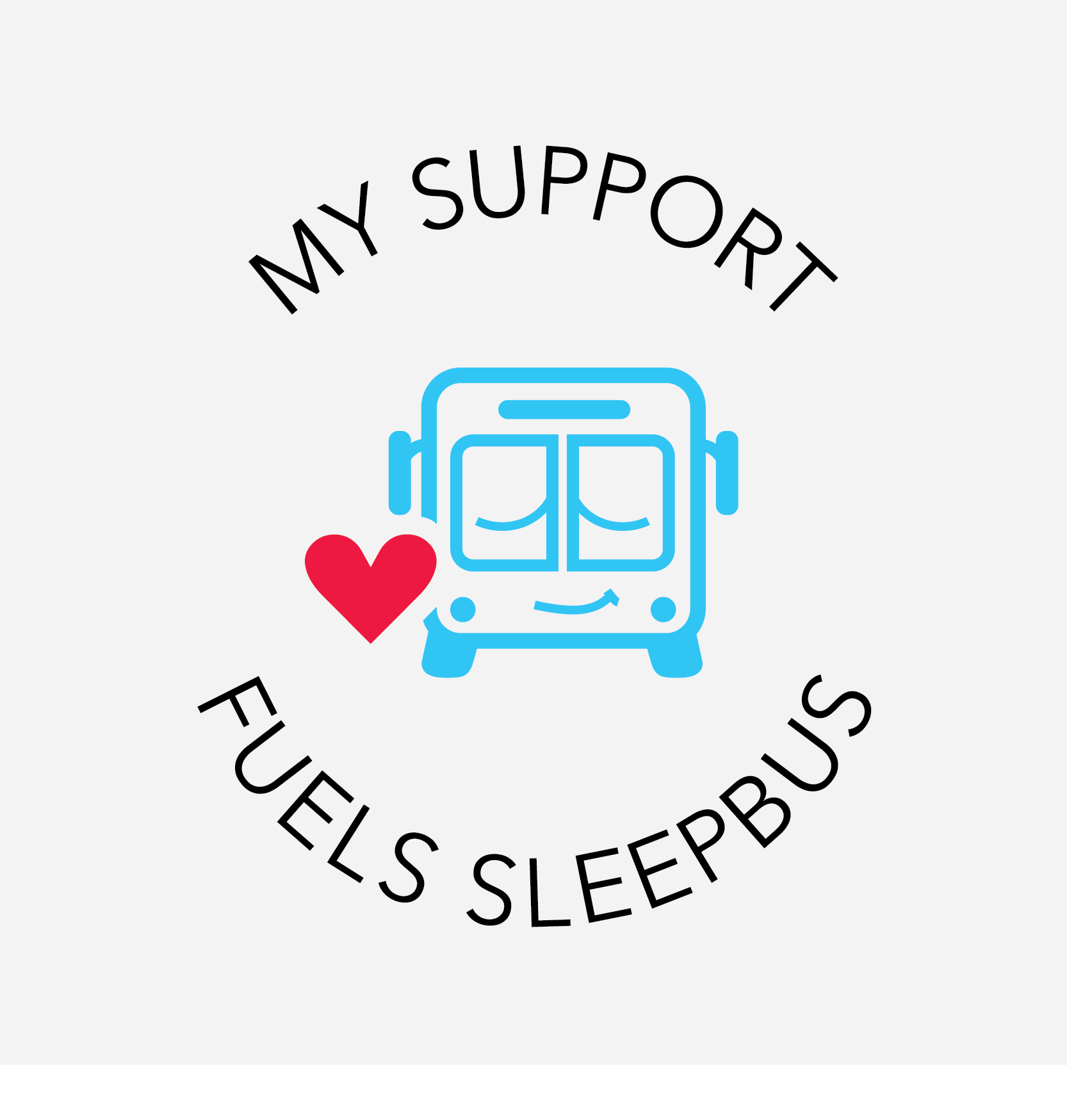 Debbie Rigby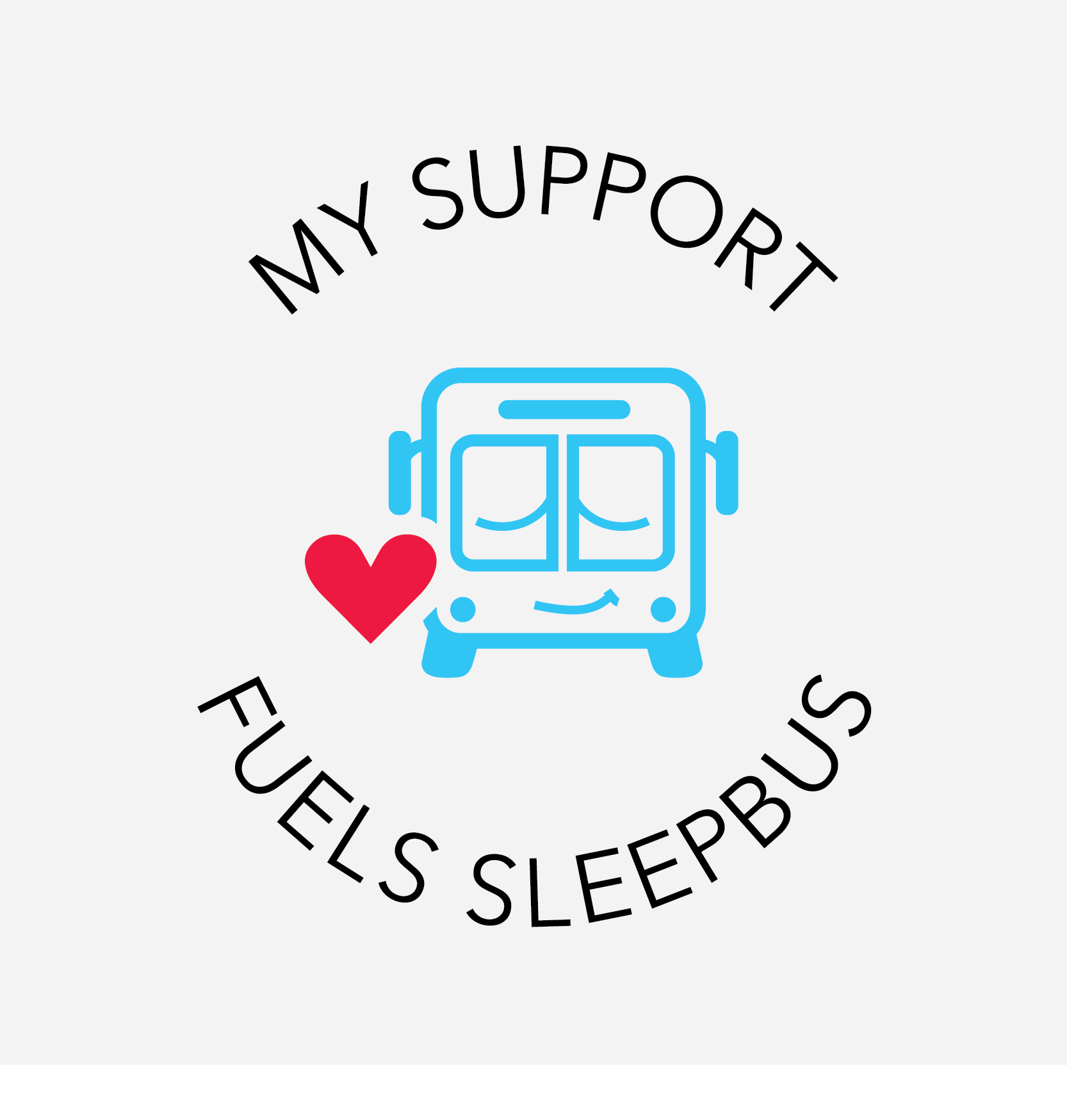 Fi Collins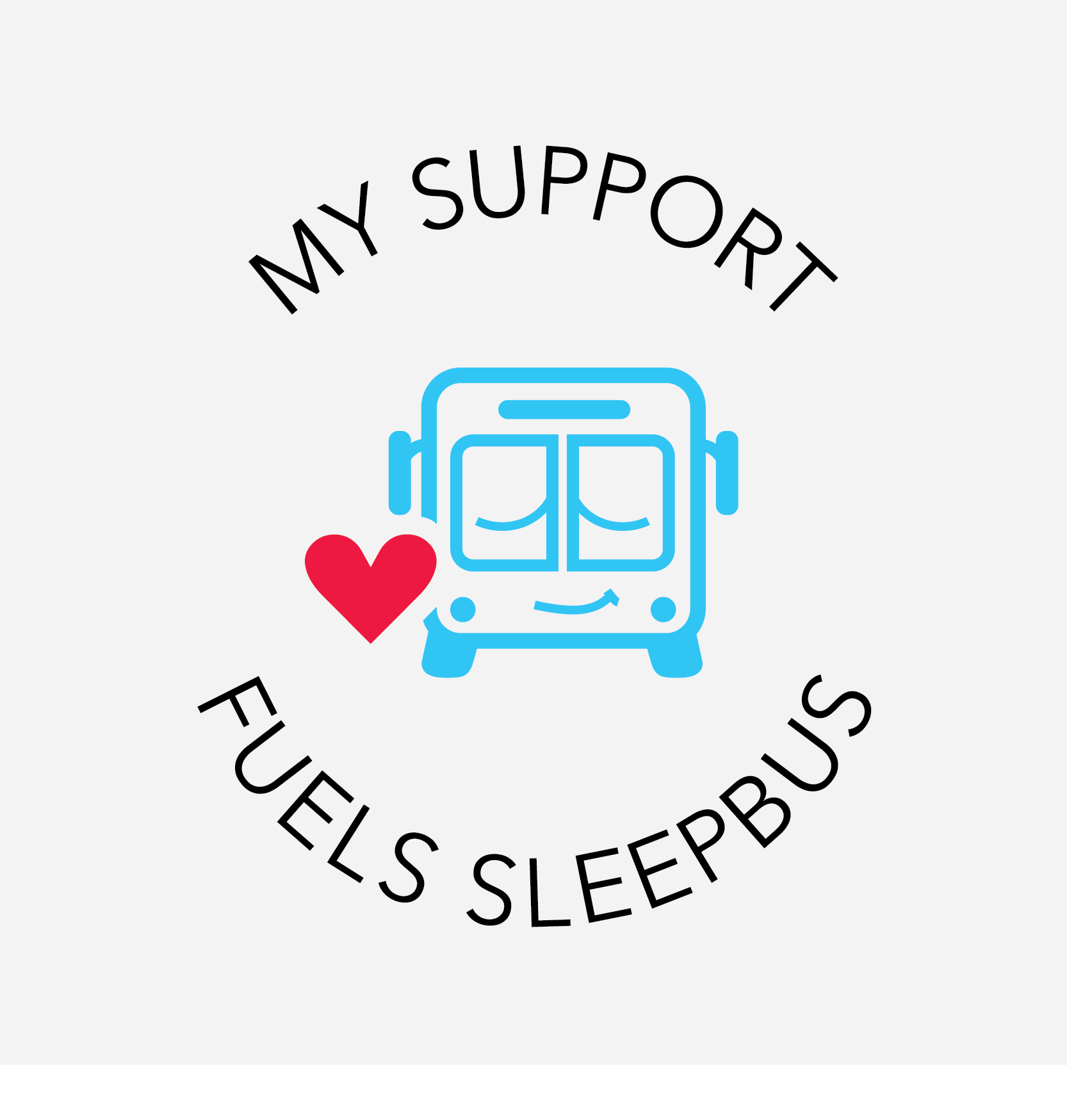 Carmela Giuliano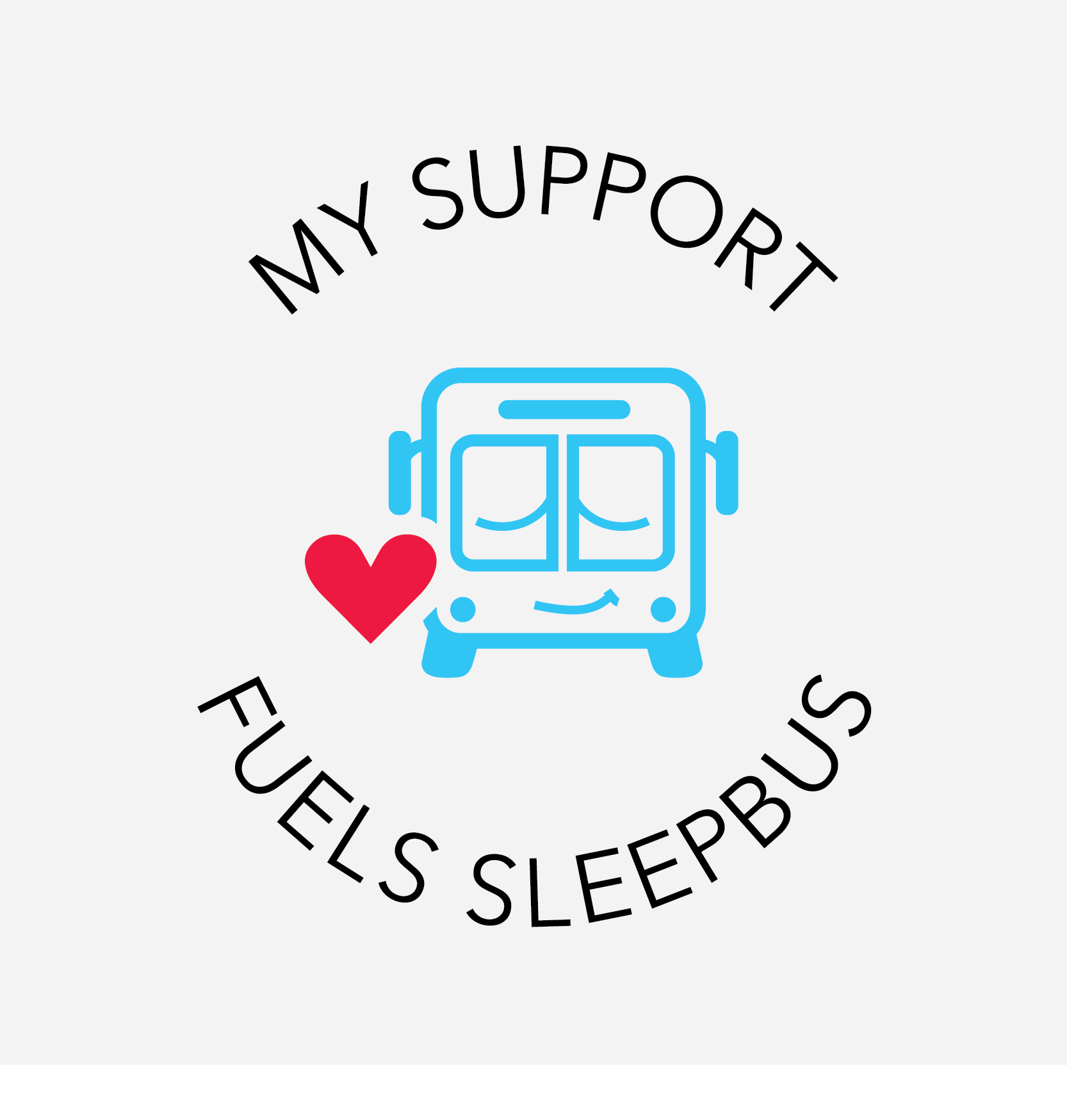 Rocelle Dowsett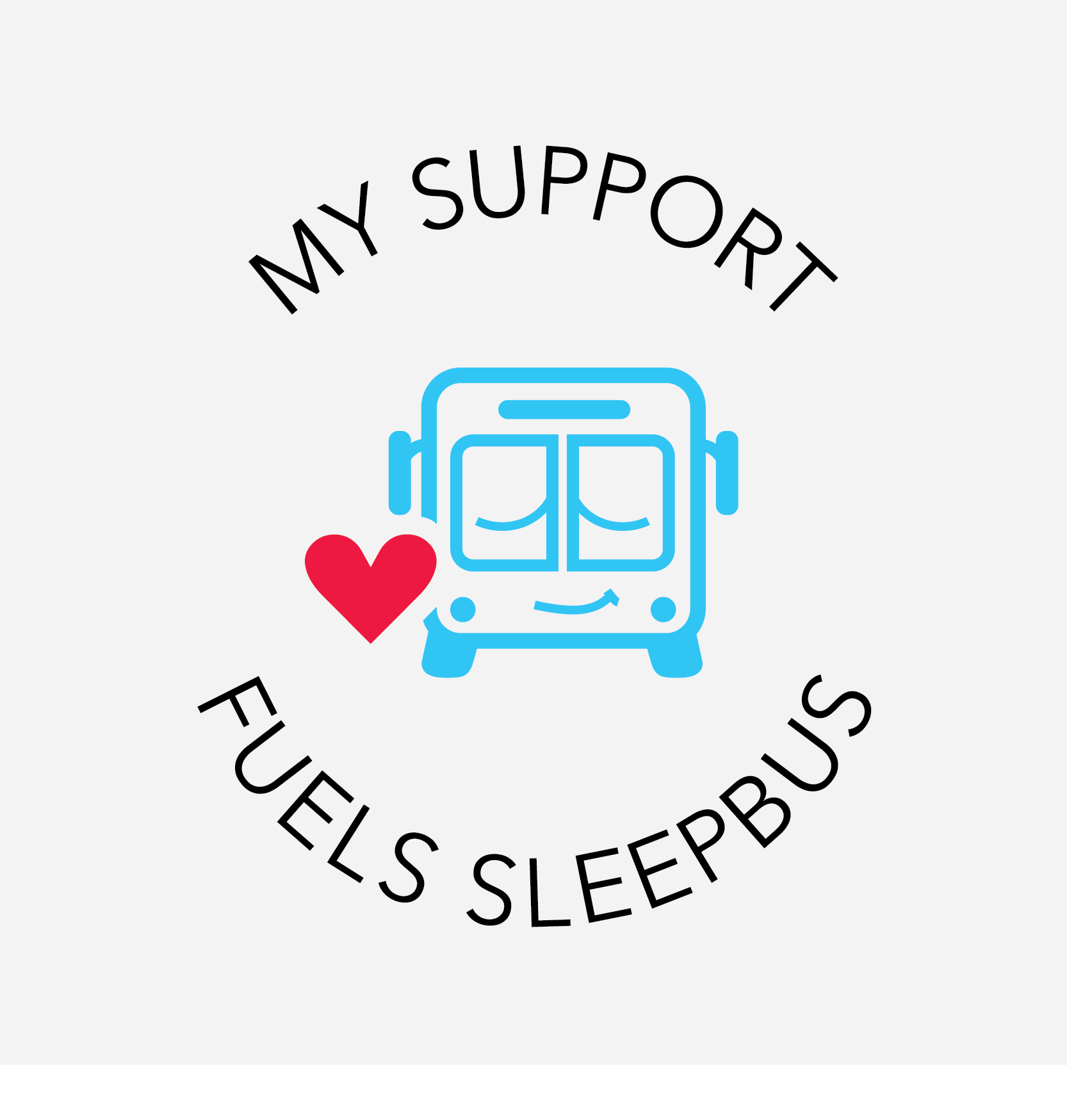 Mark Stewart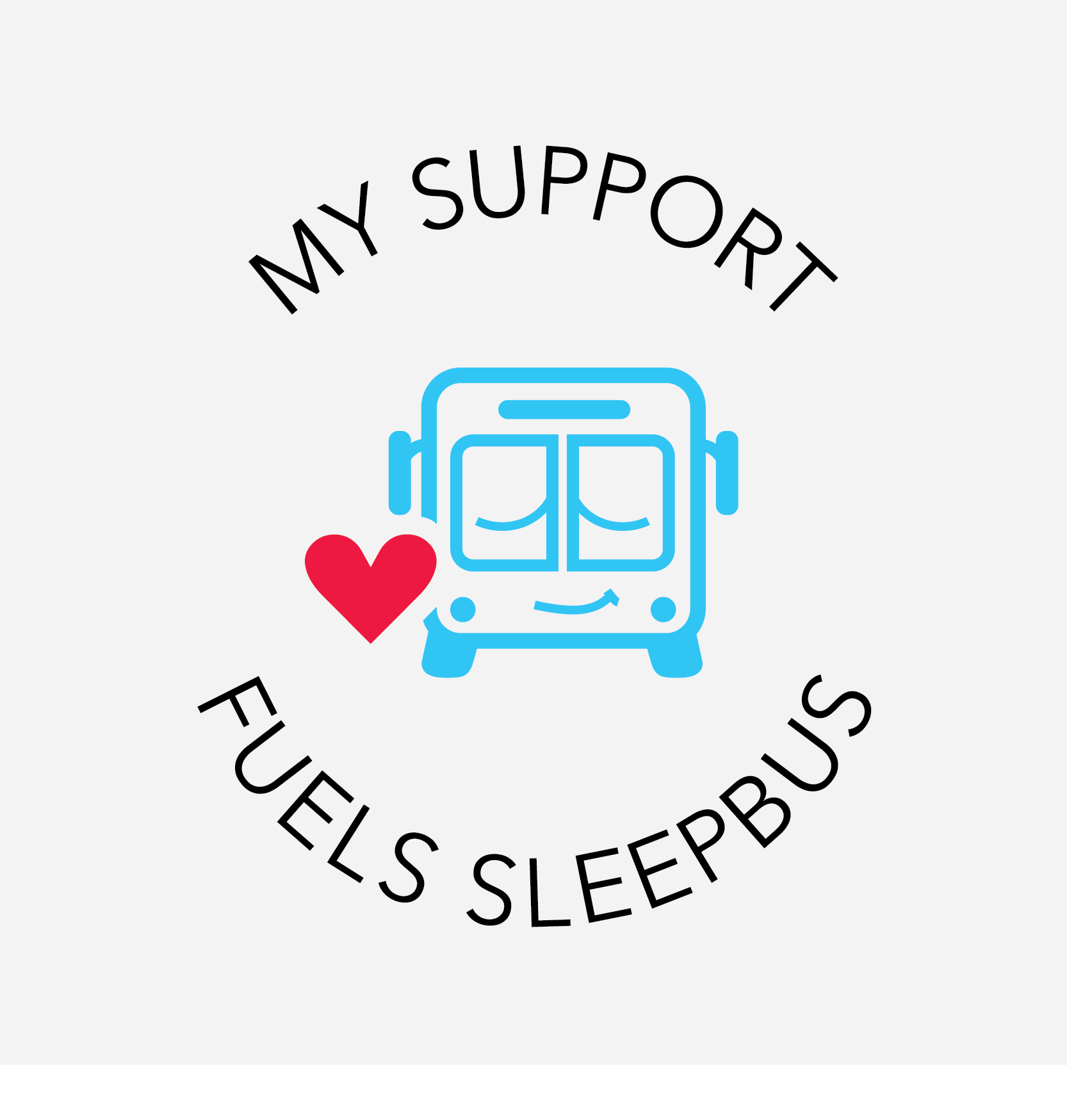 Anonymous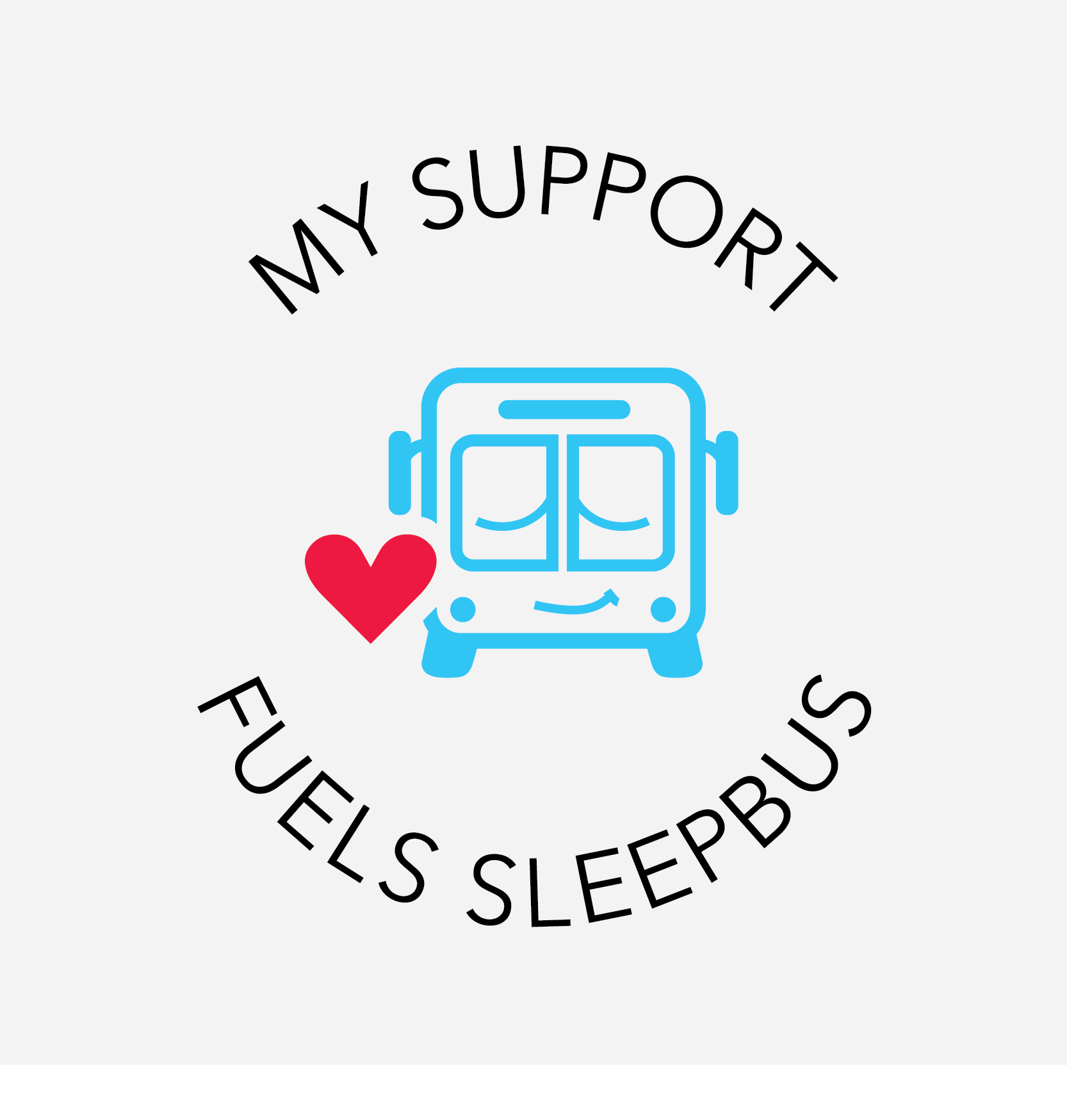 Janet Joseph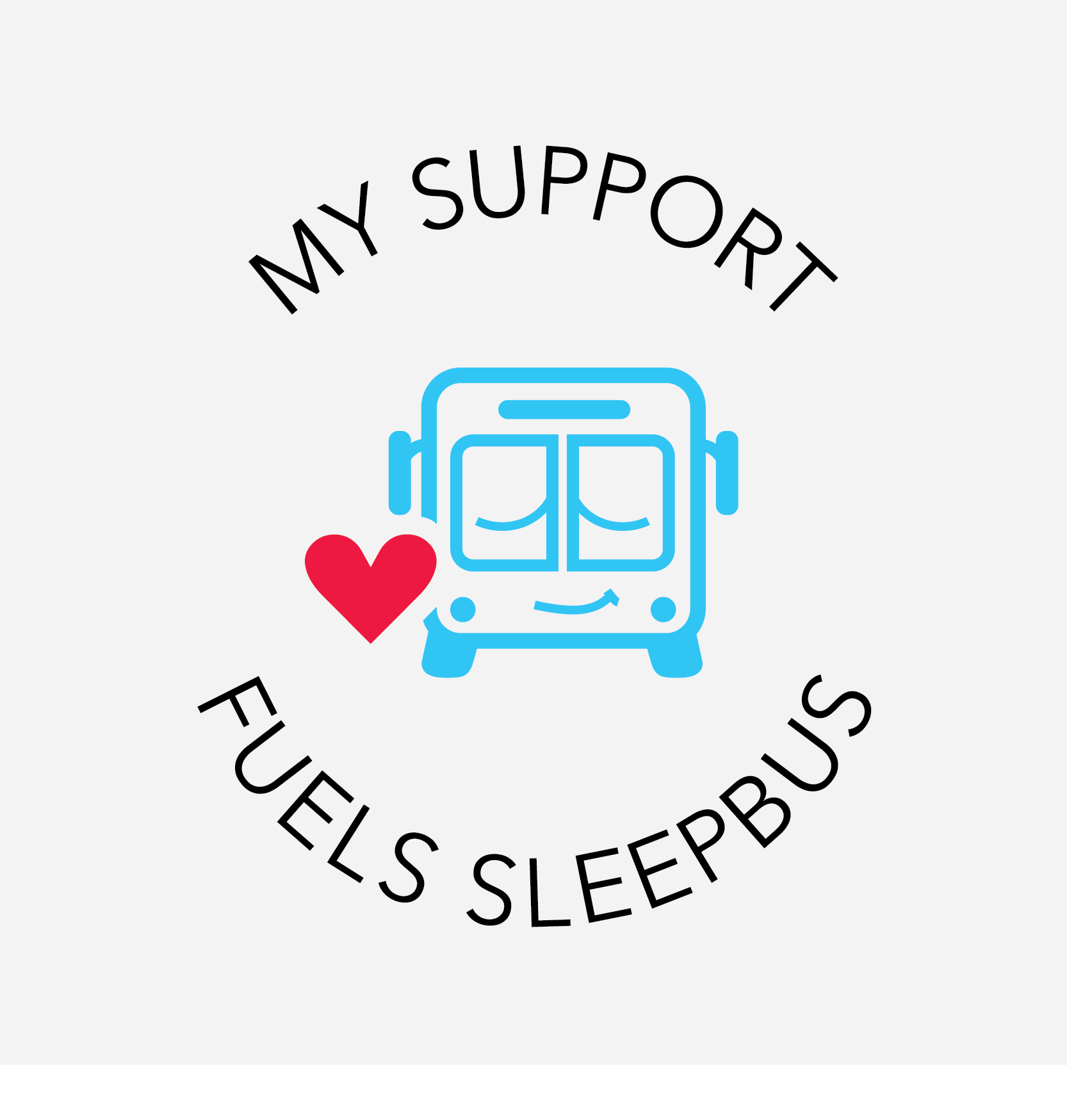 Jess Press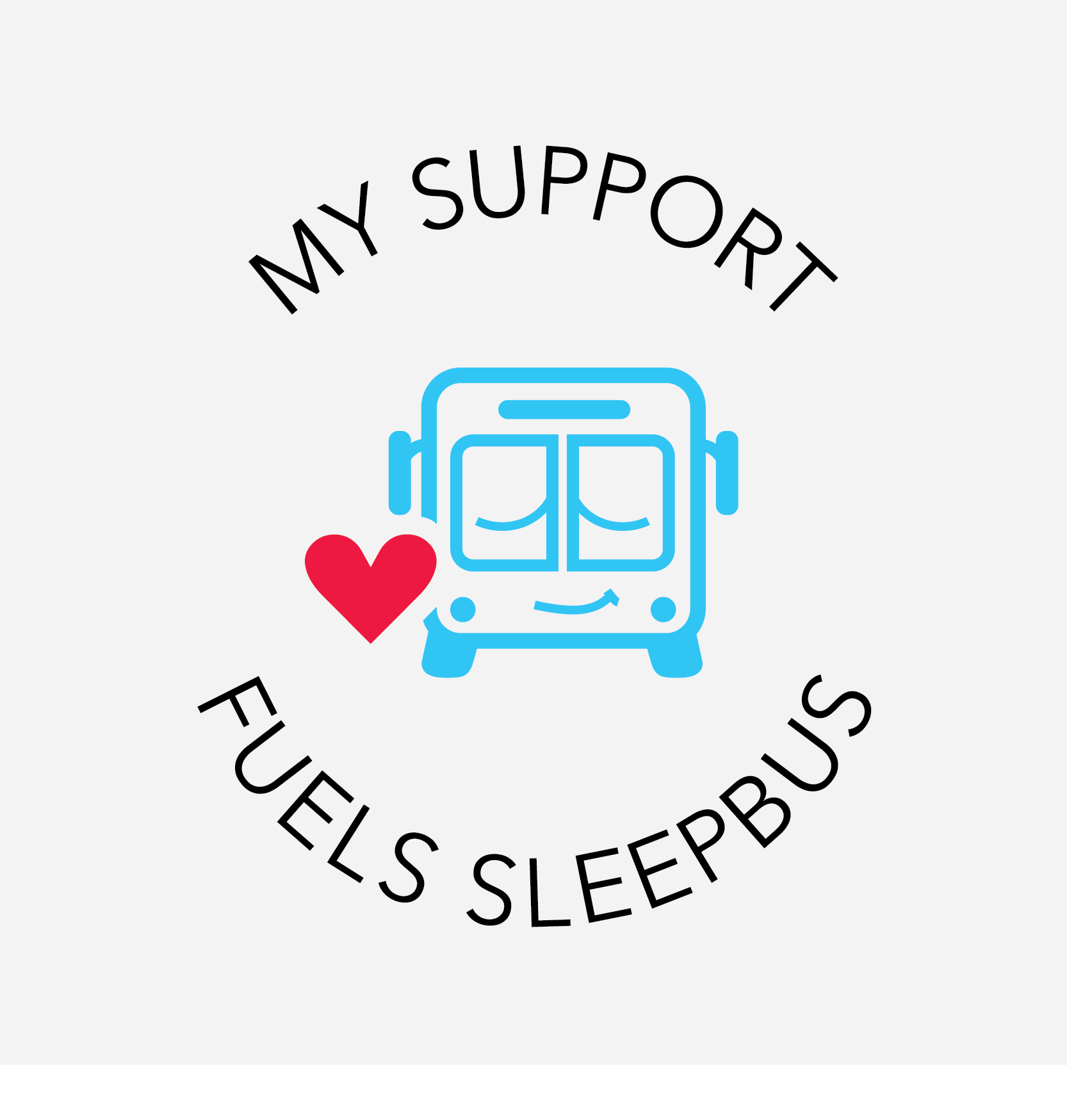 Janet Keller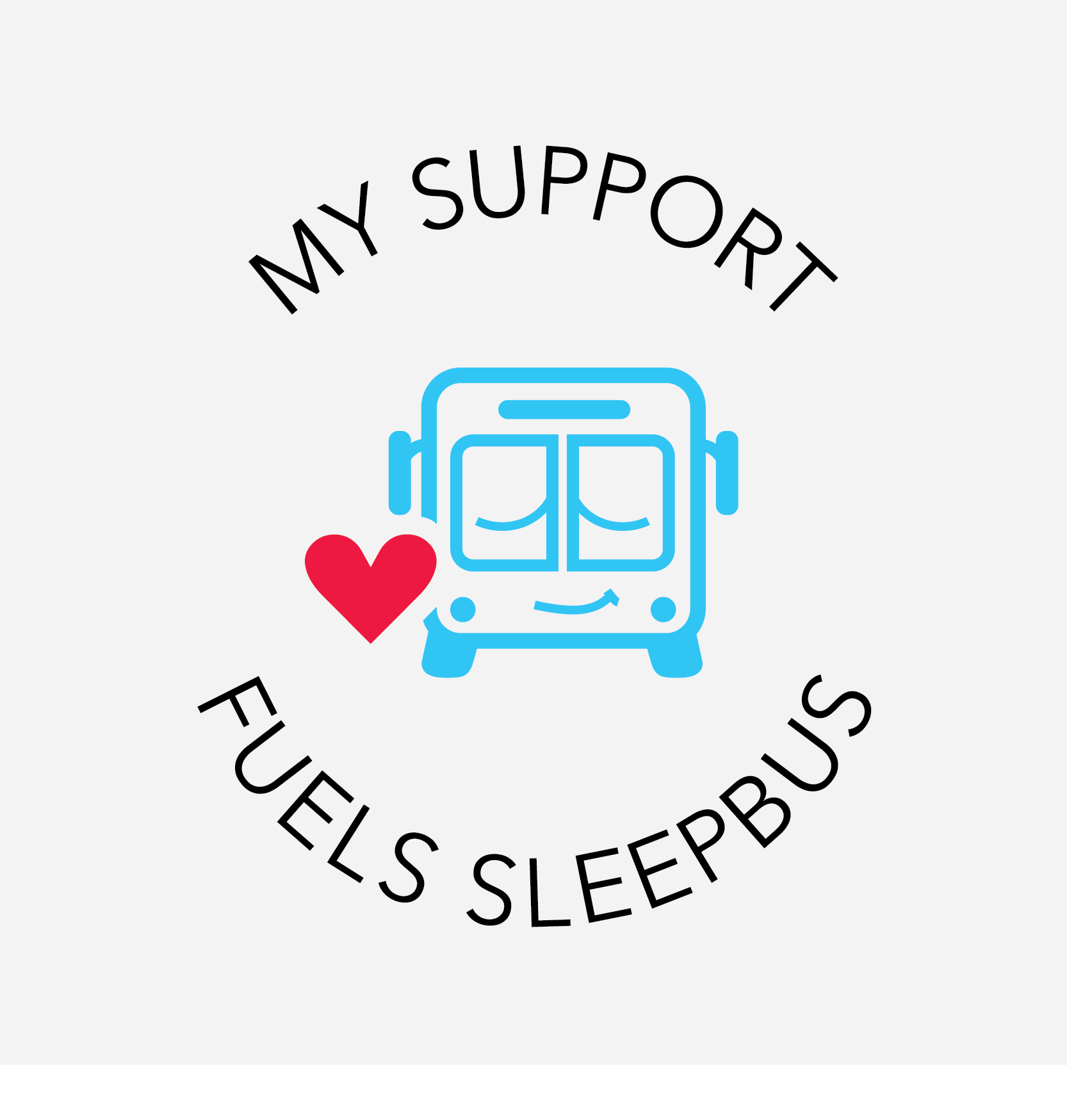 Peter Mason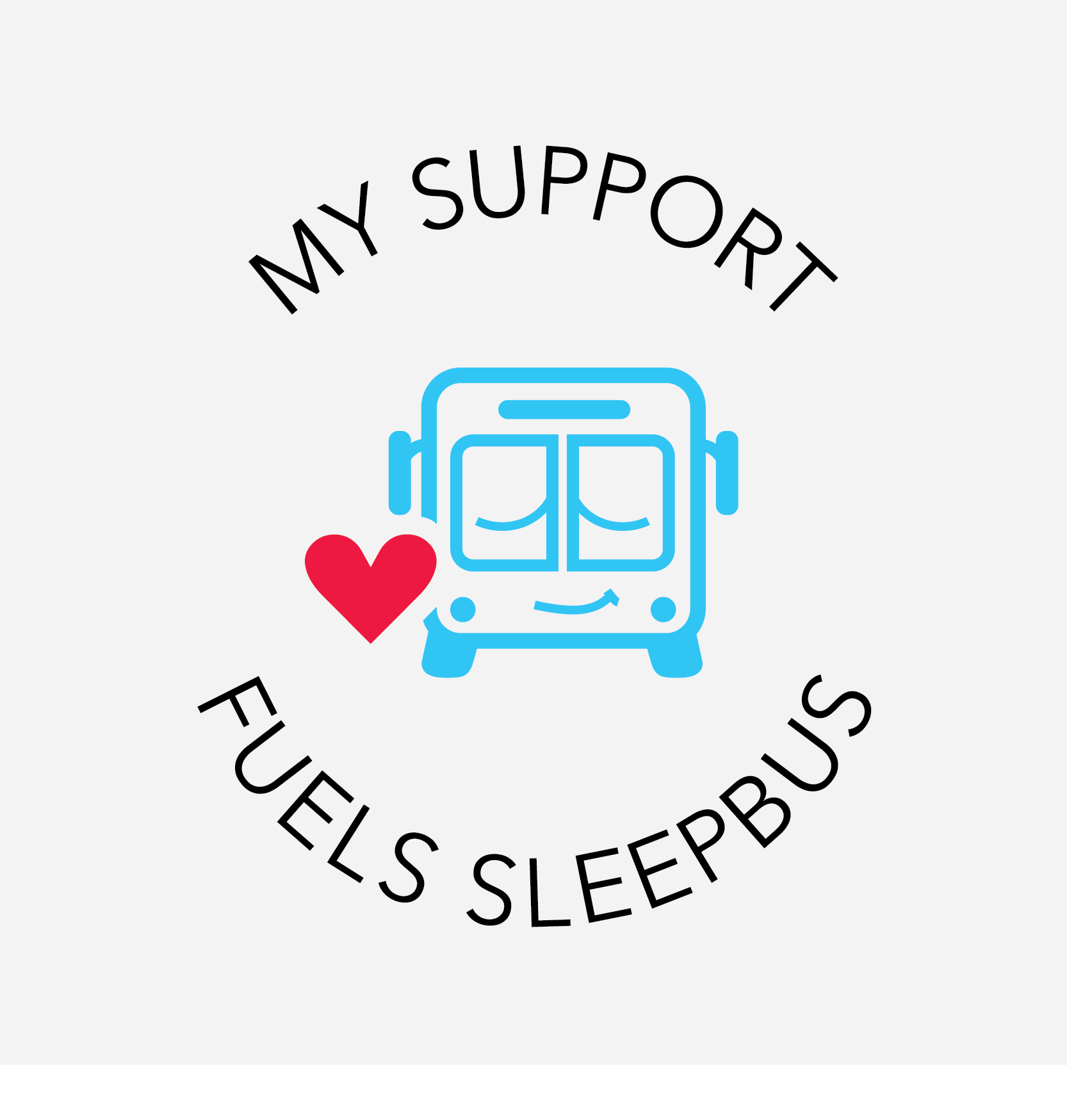 Alison & Clyde Mitchell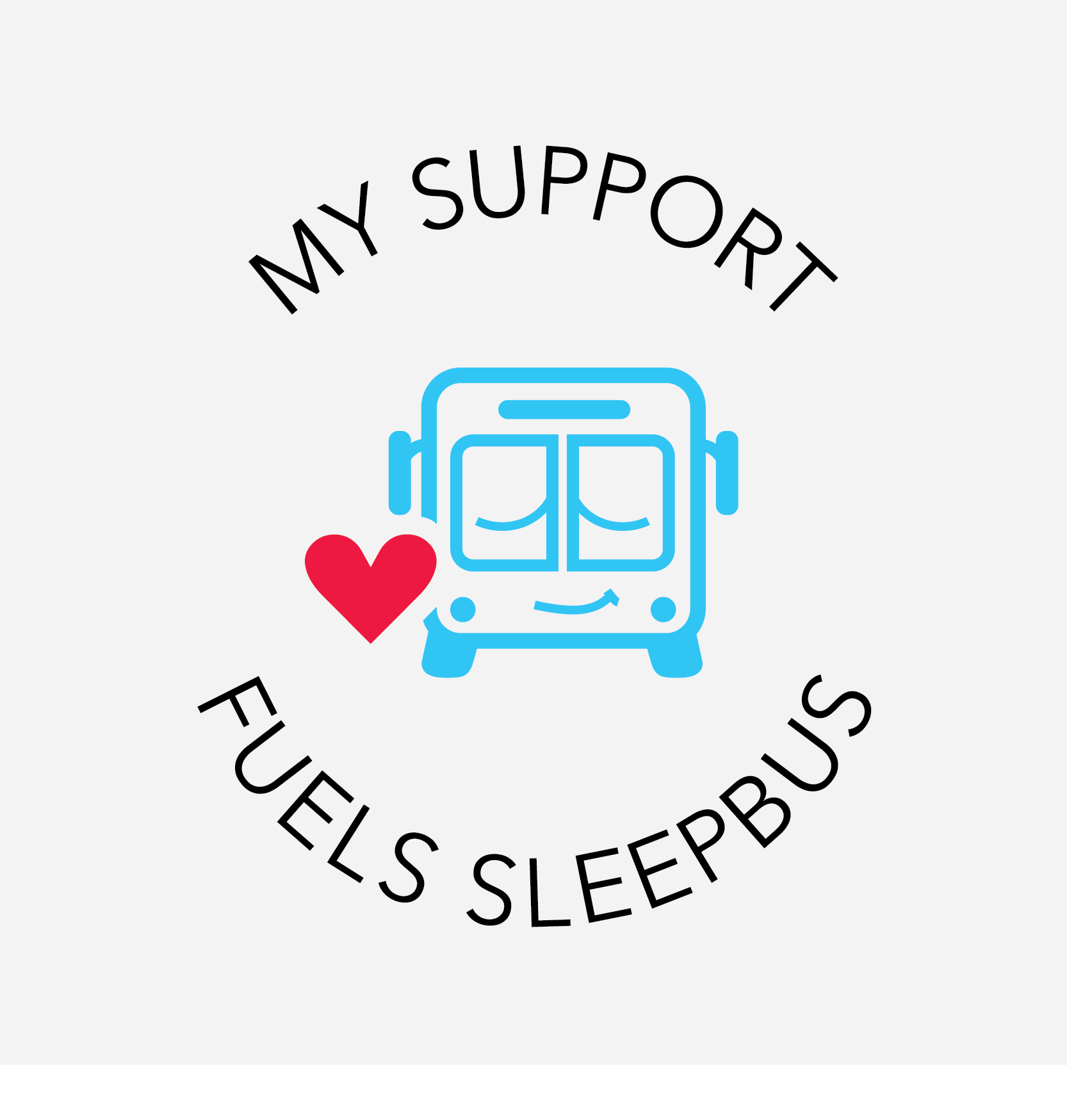 Anonymous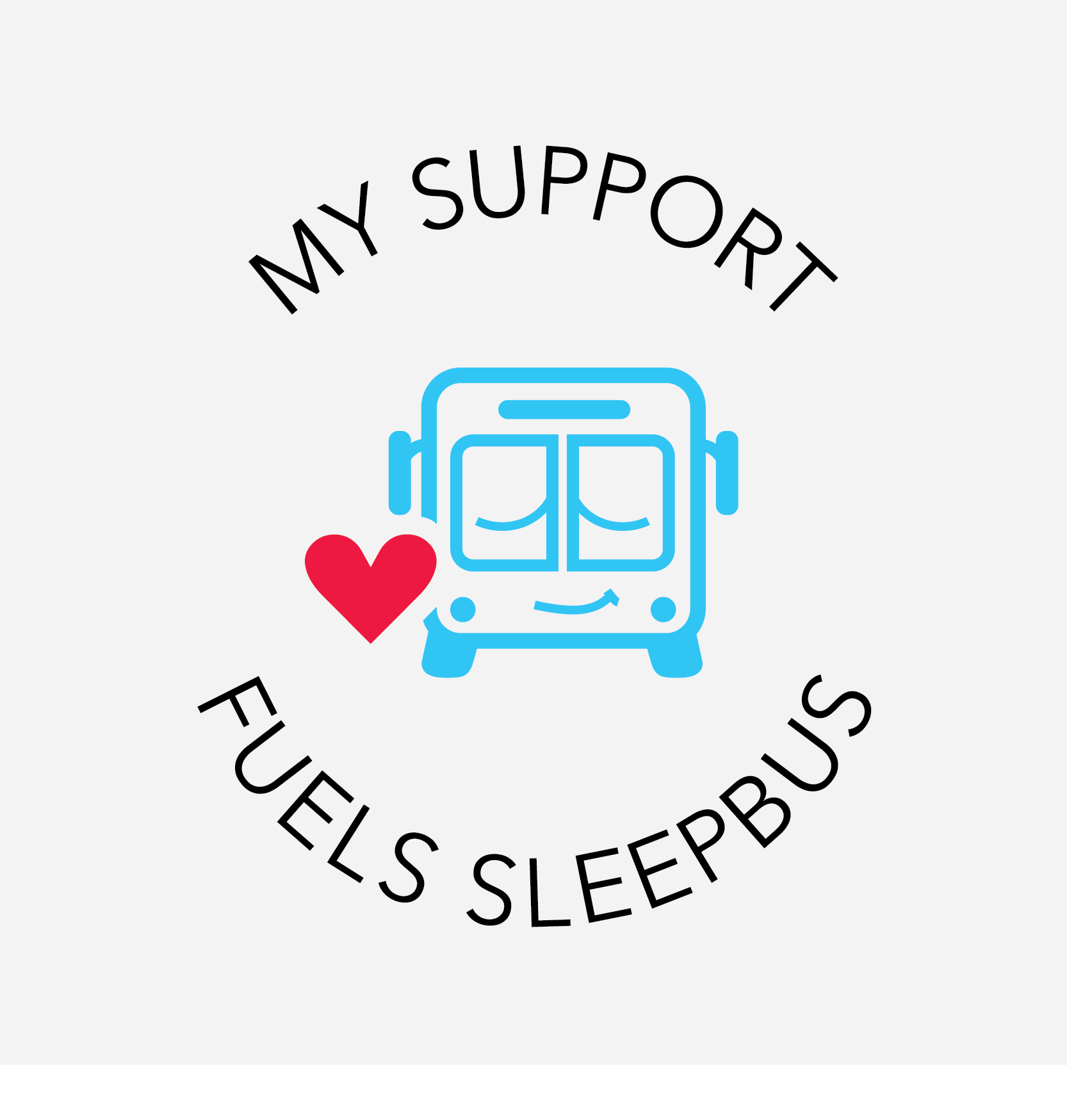 Anita G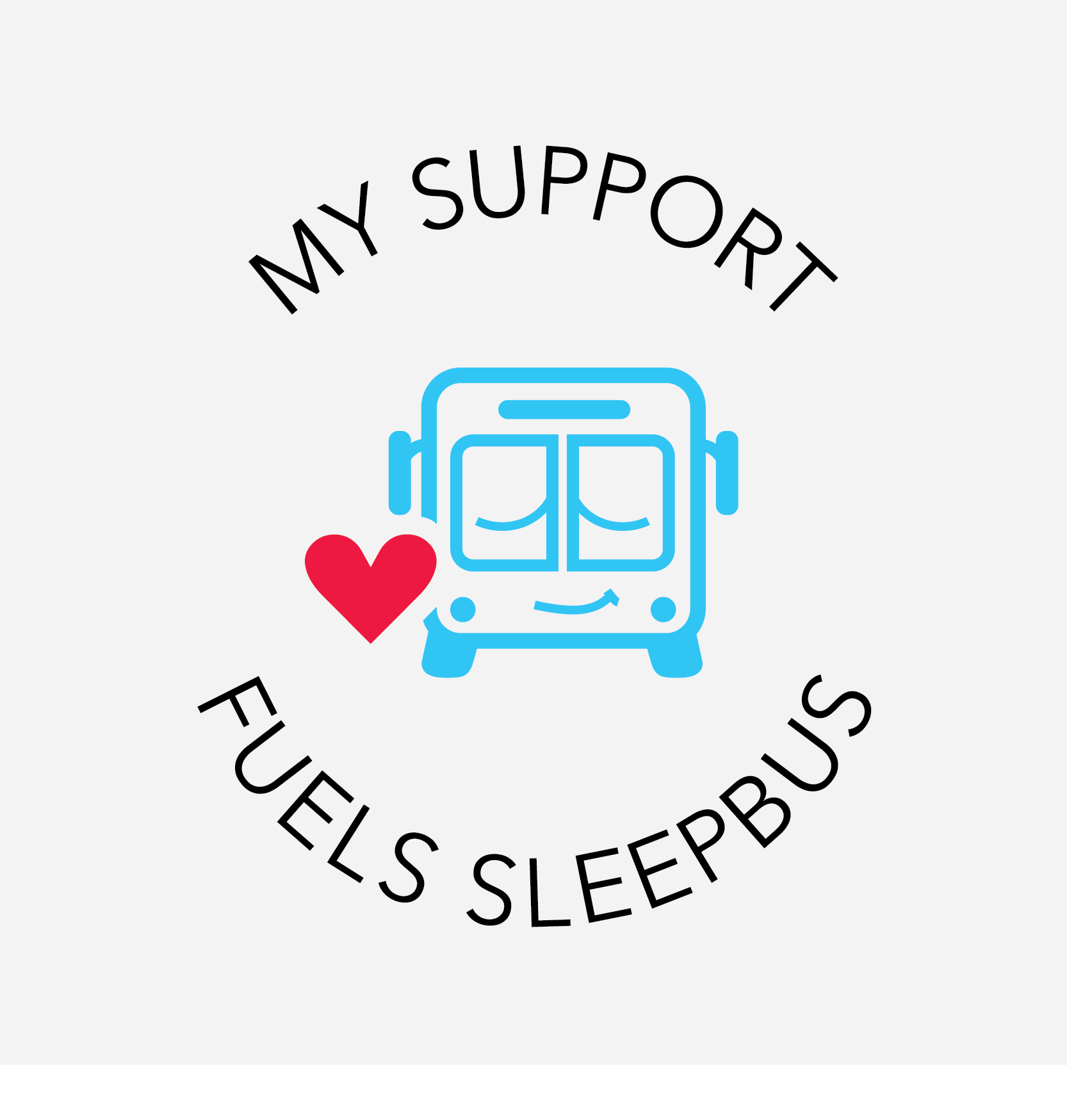 Danica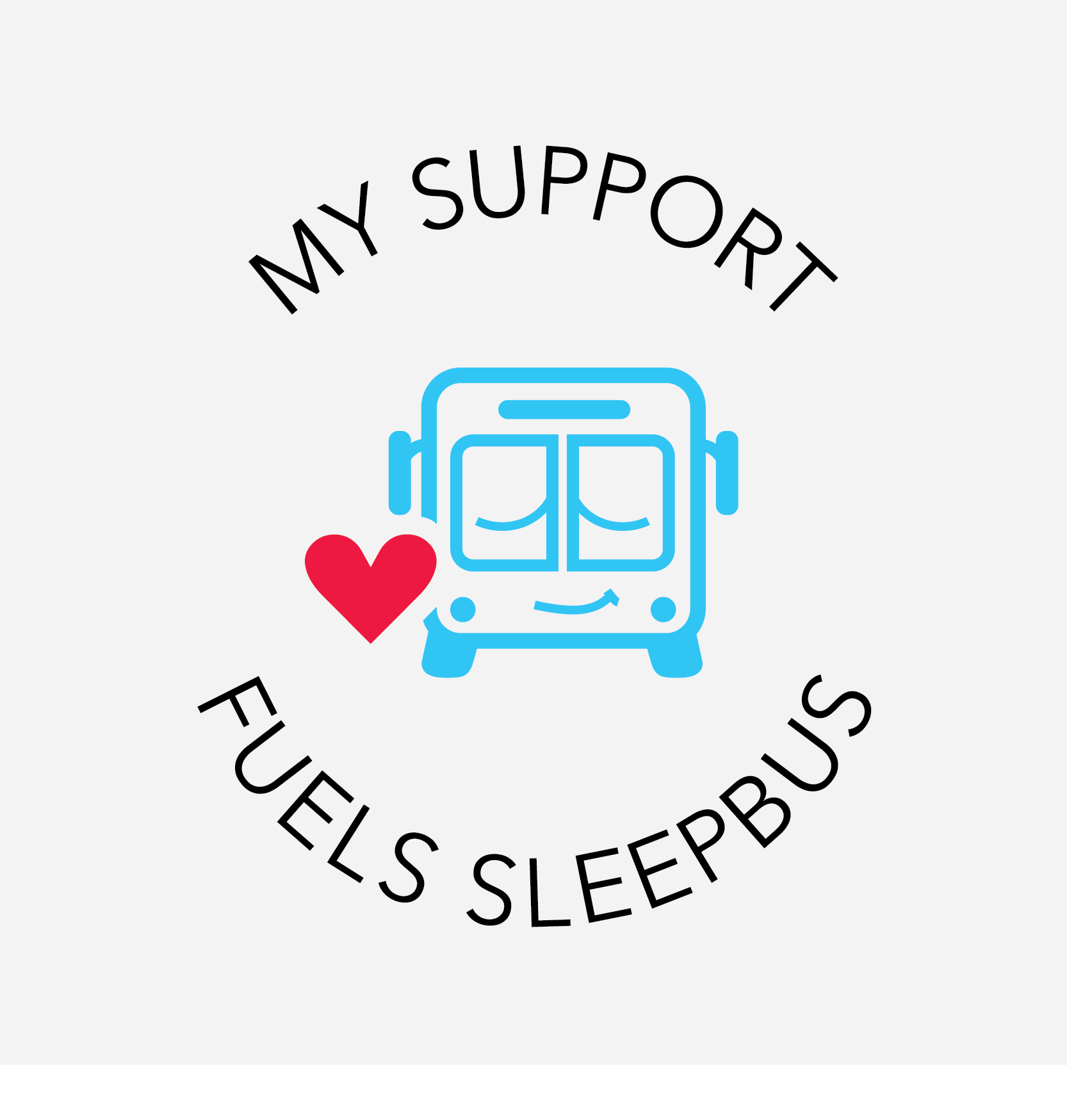 Anonymous Foundation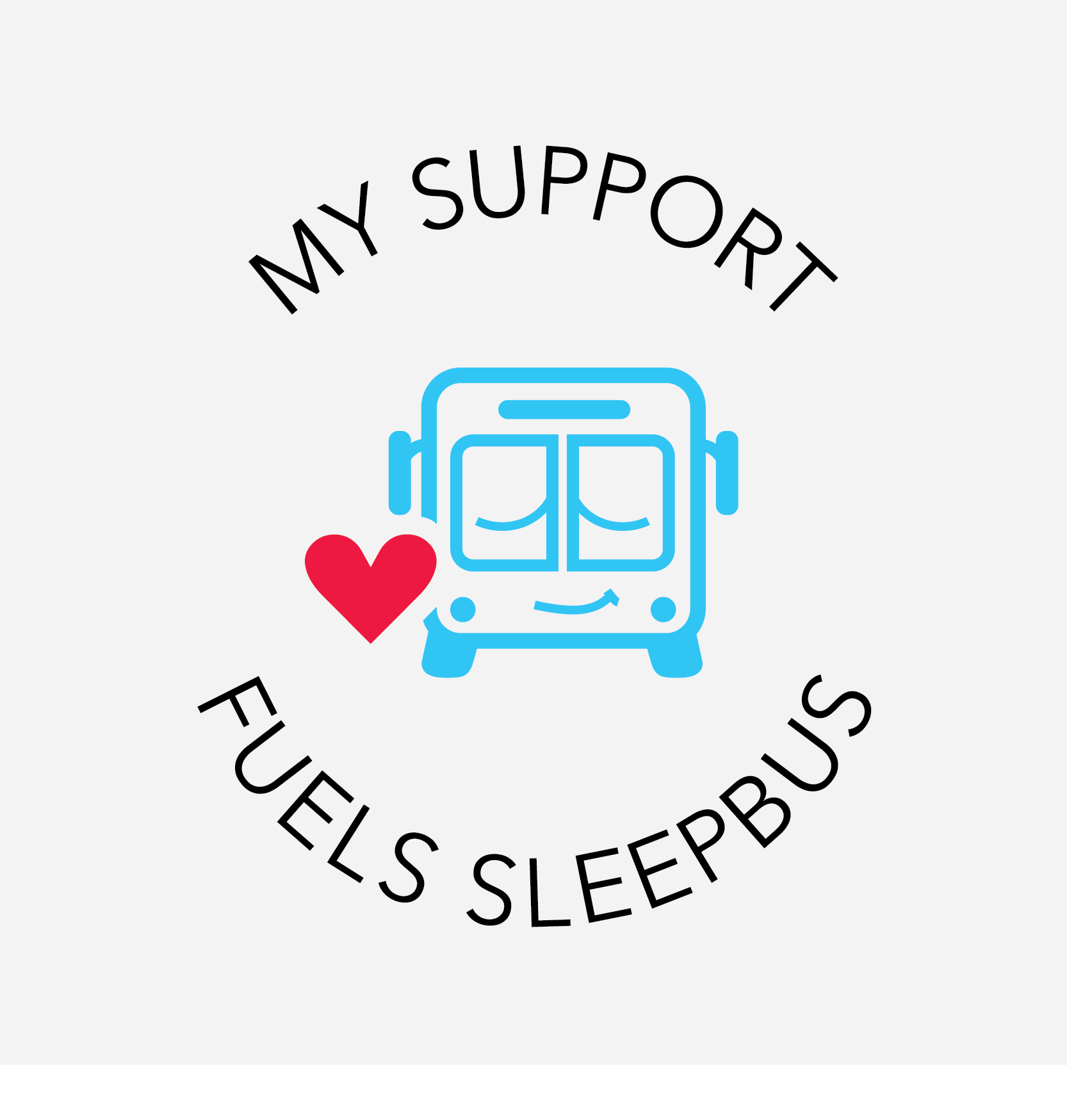 Michele Mason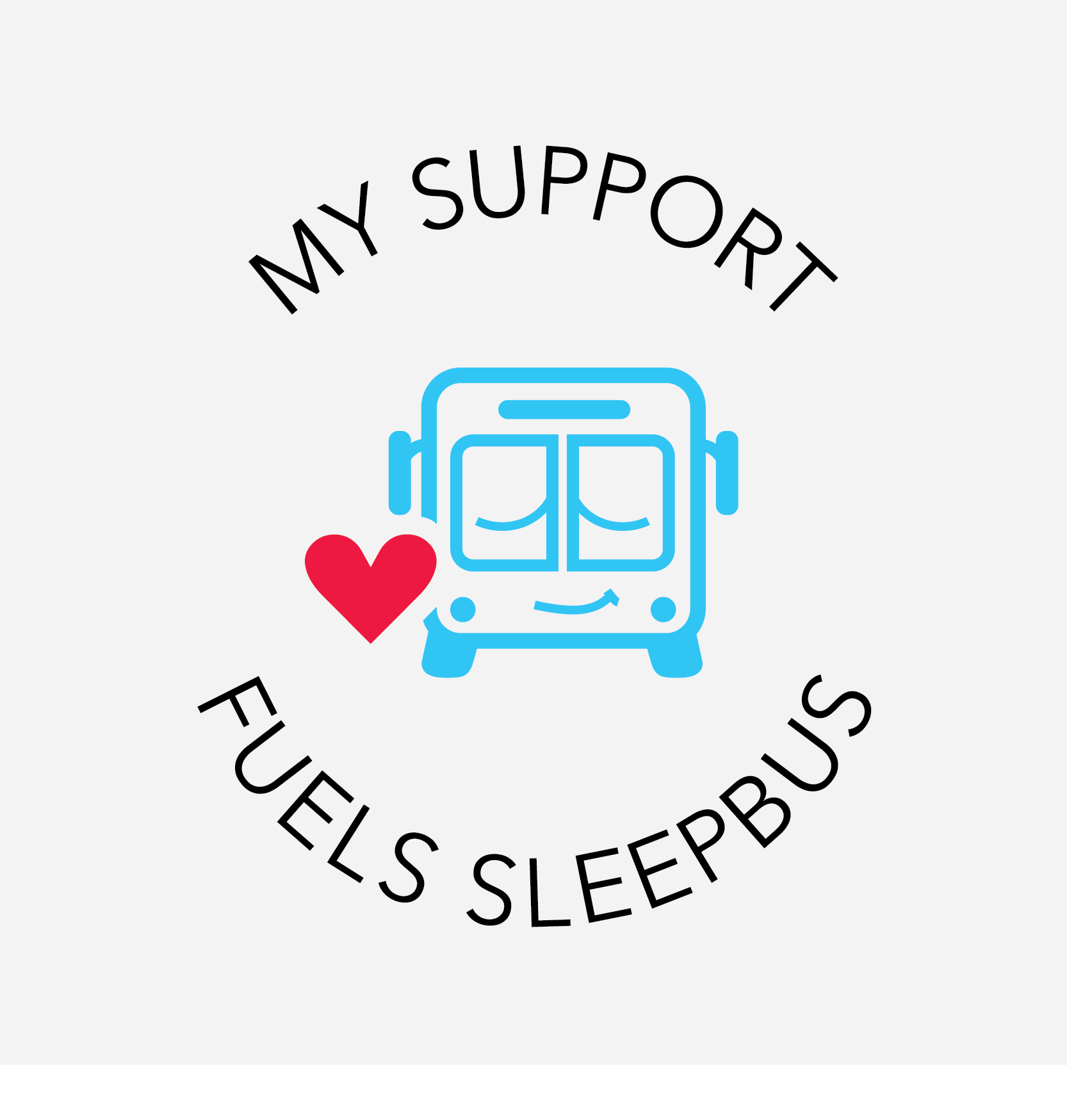 Pannett Family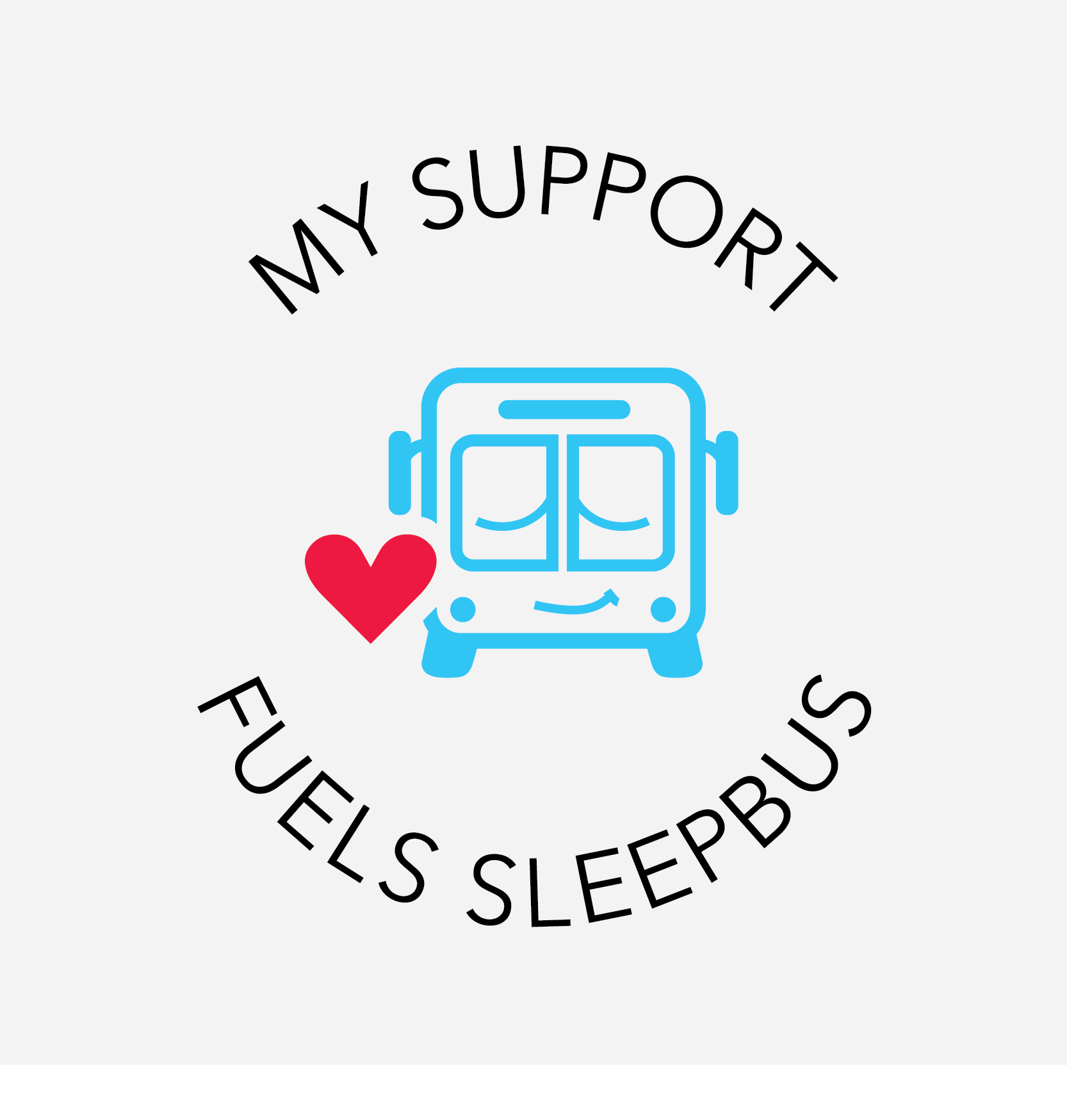 Tim Waring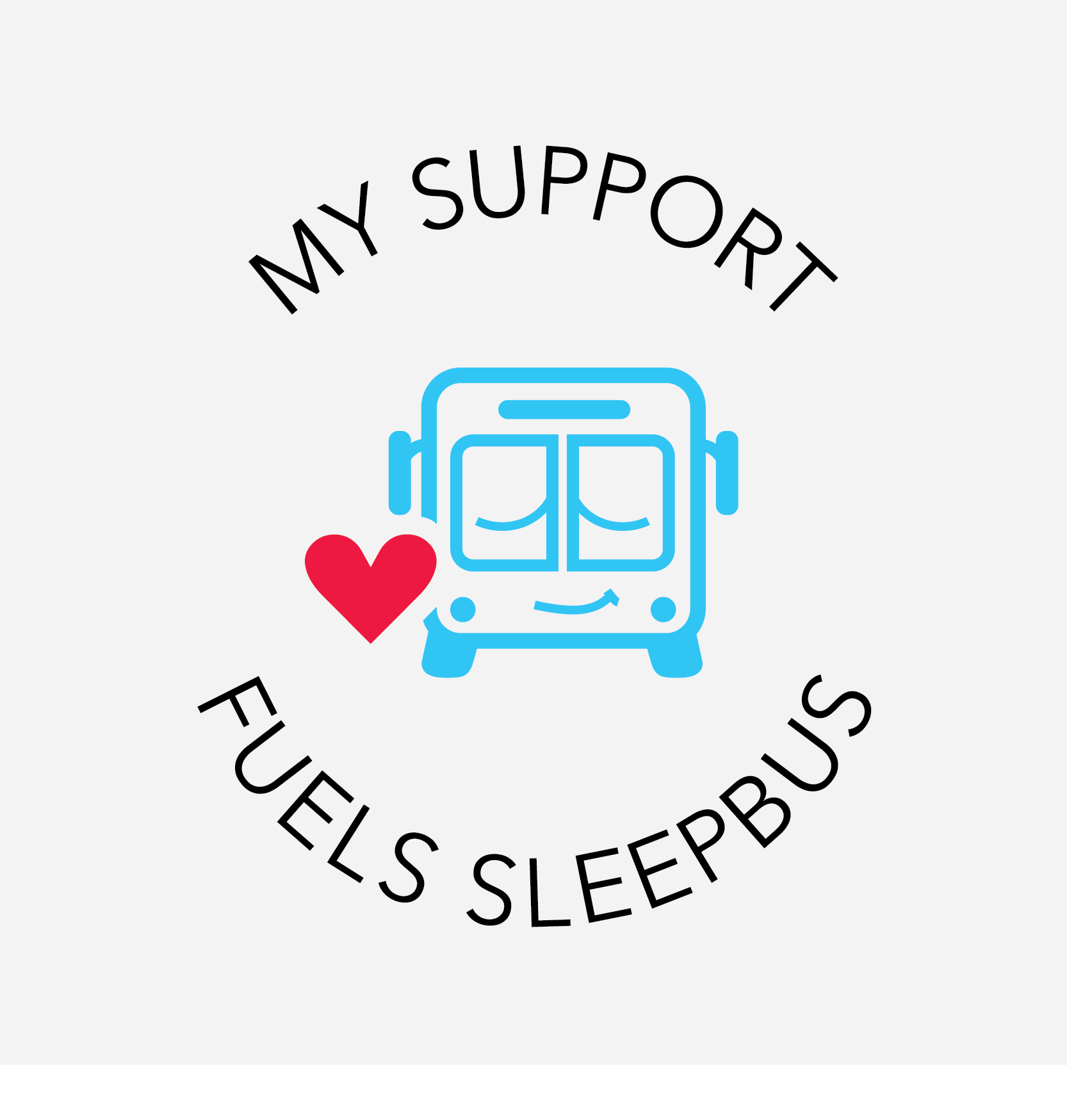 Jacqui Simao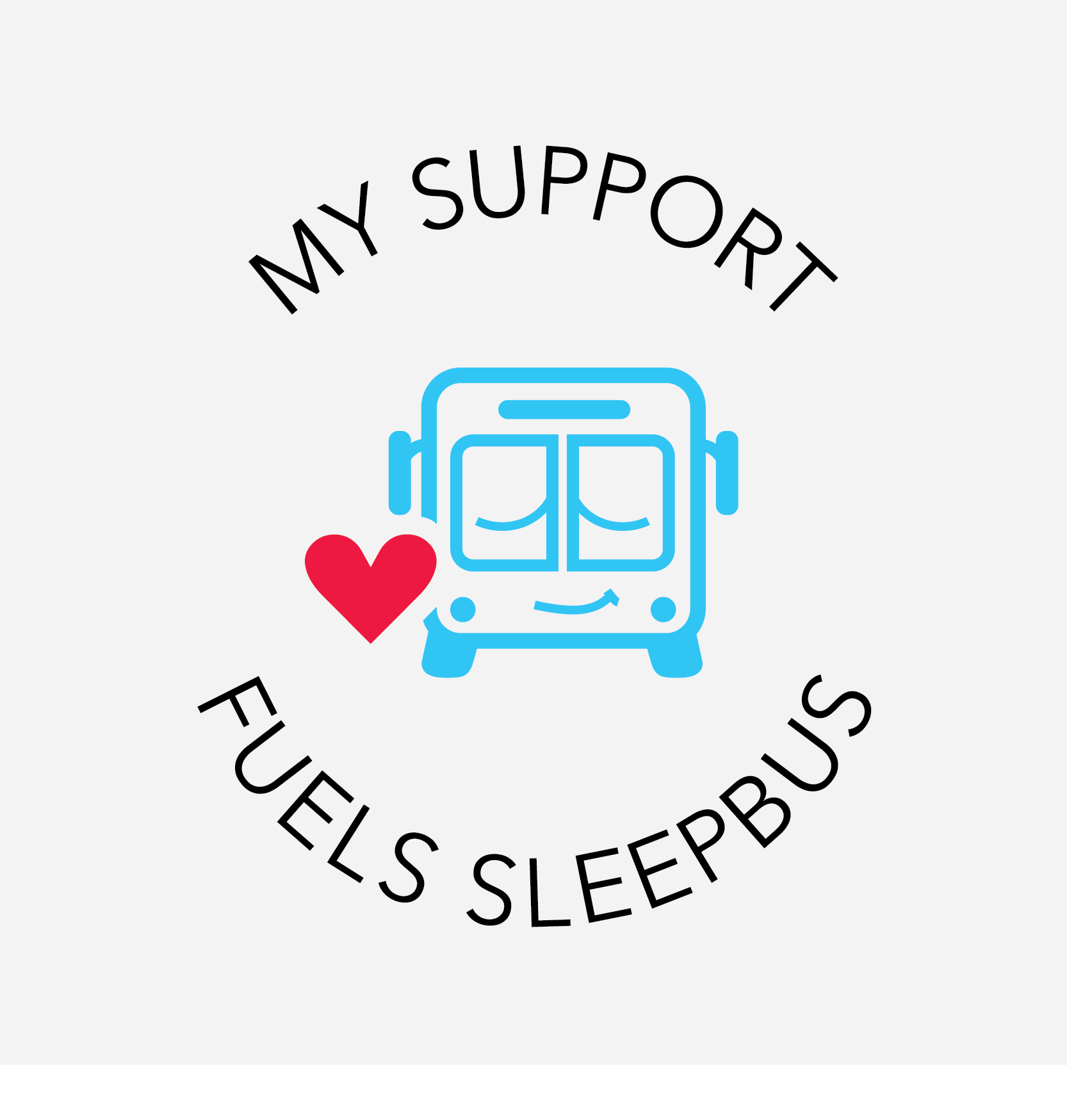 Callum Stacy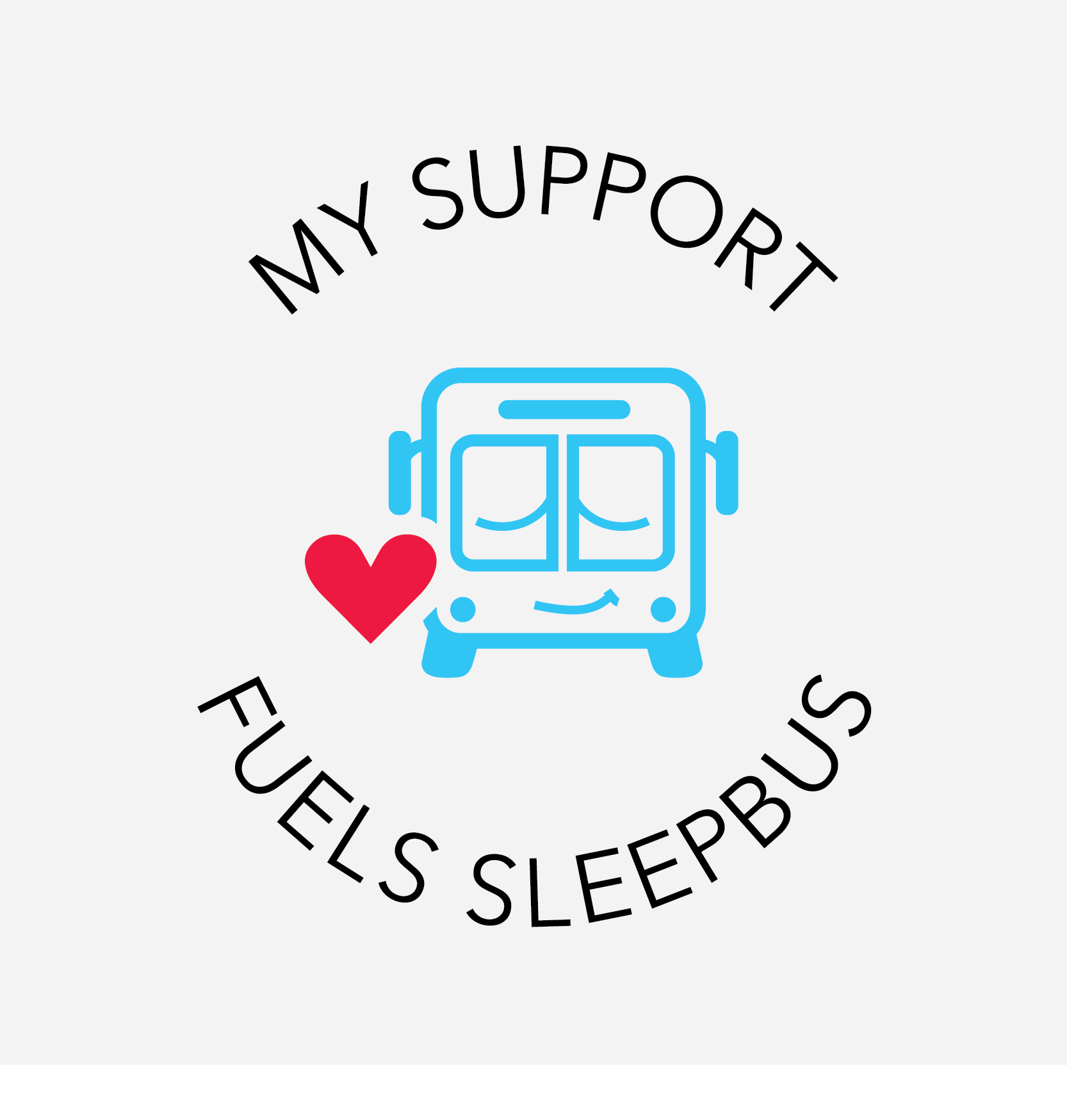 Amity Yore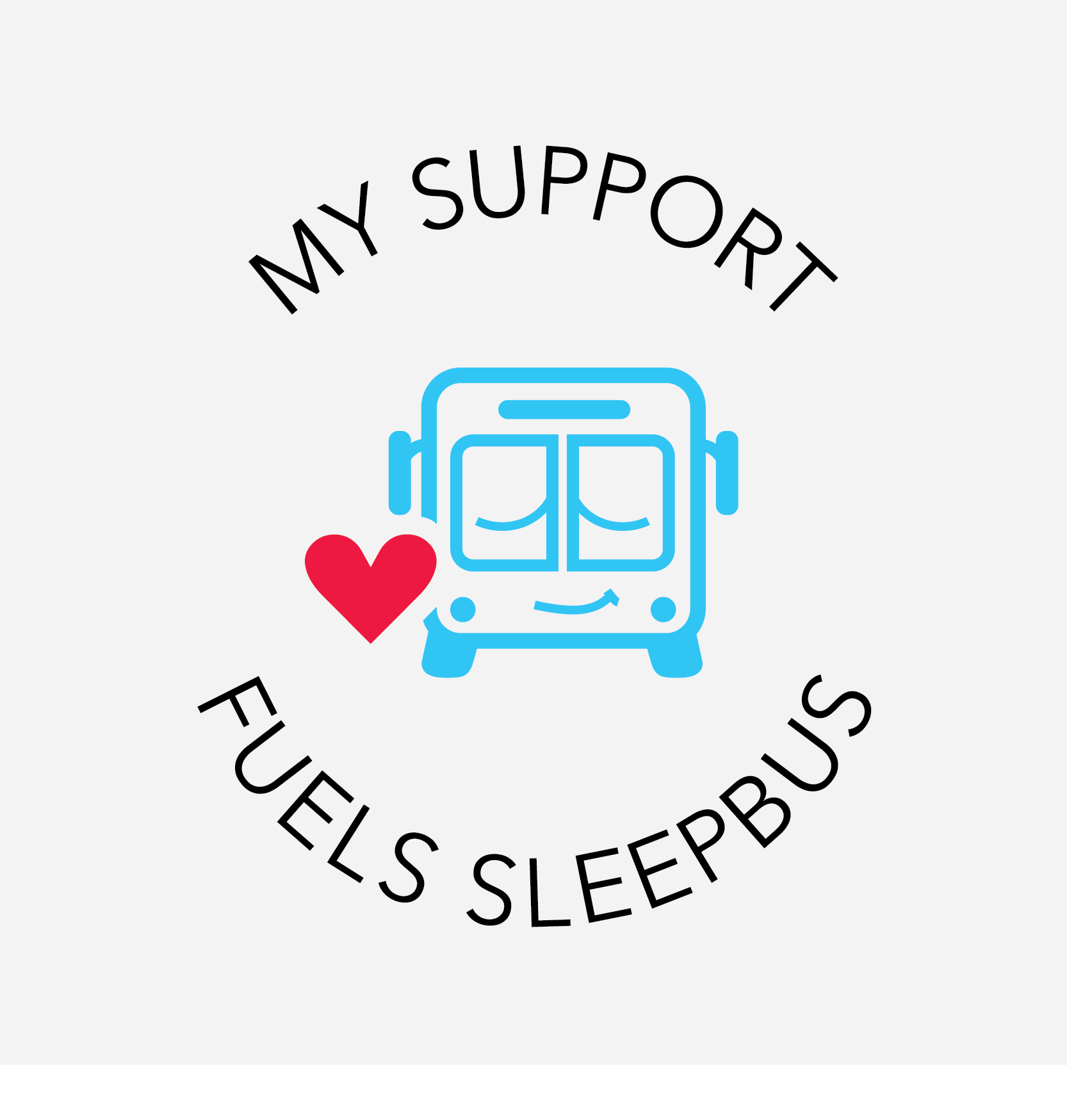 Erfan Daliri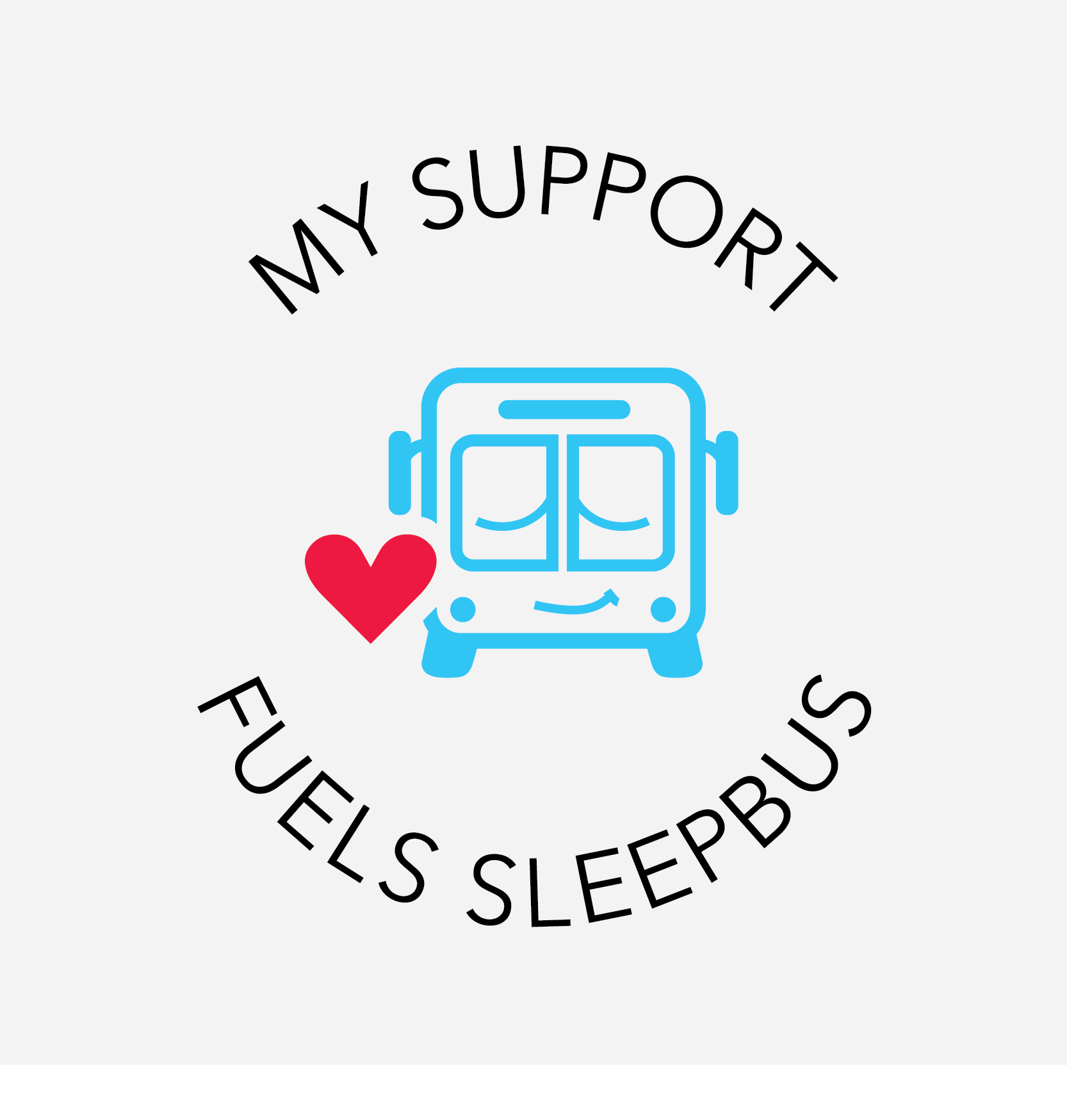 Natasha Mulhall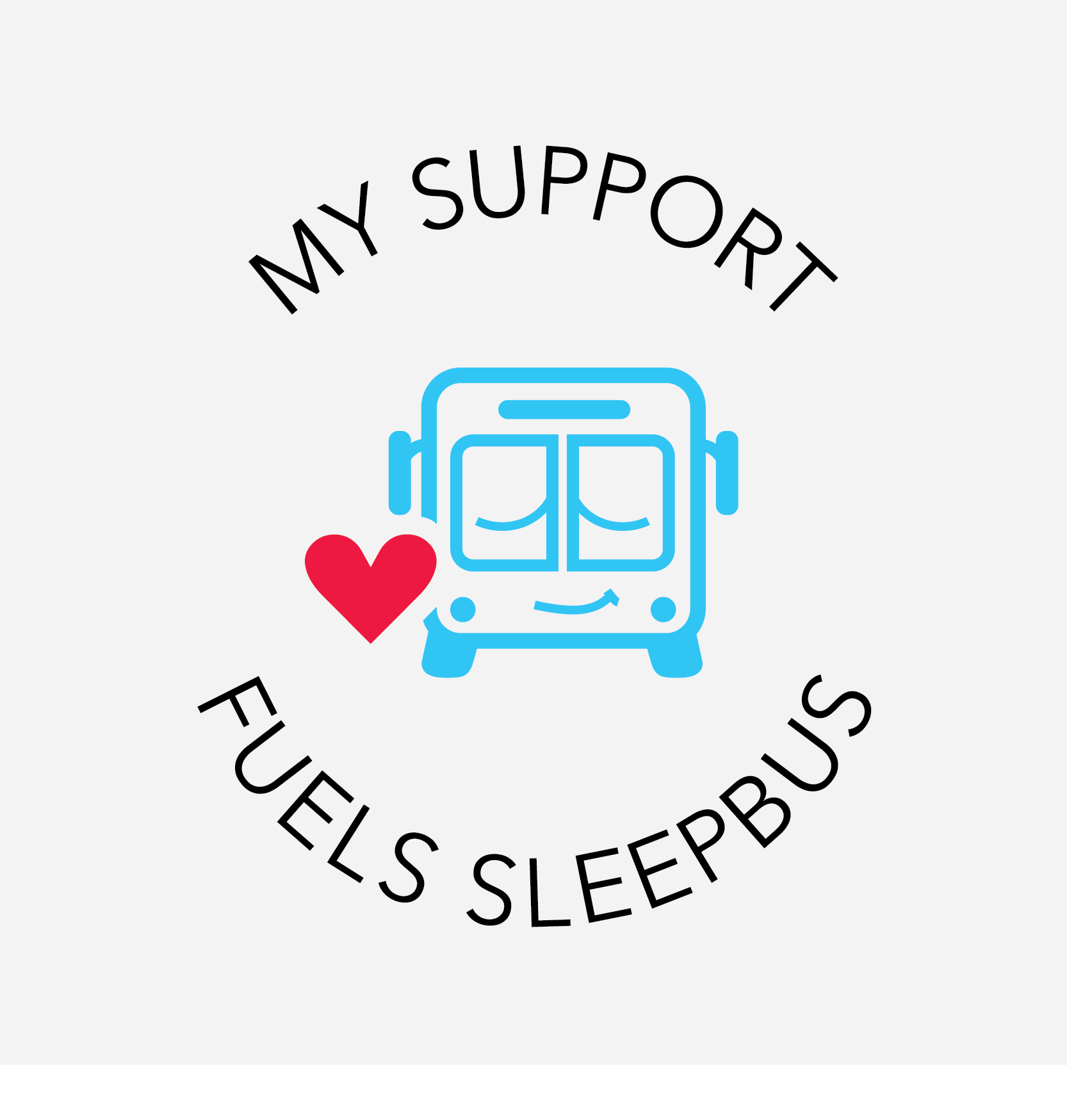 J S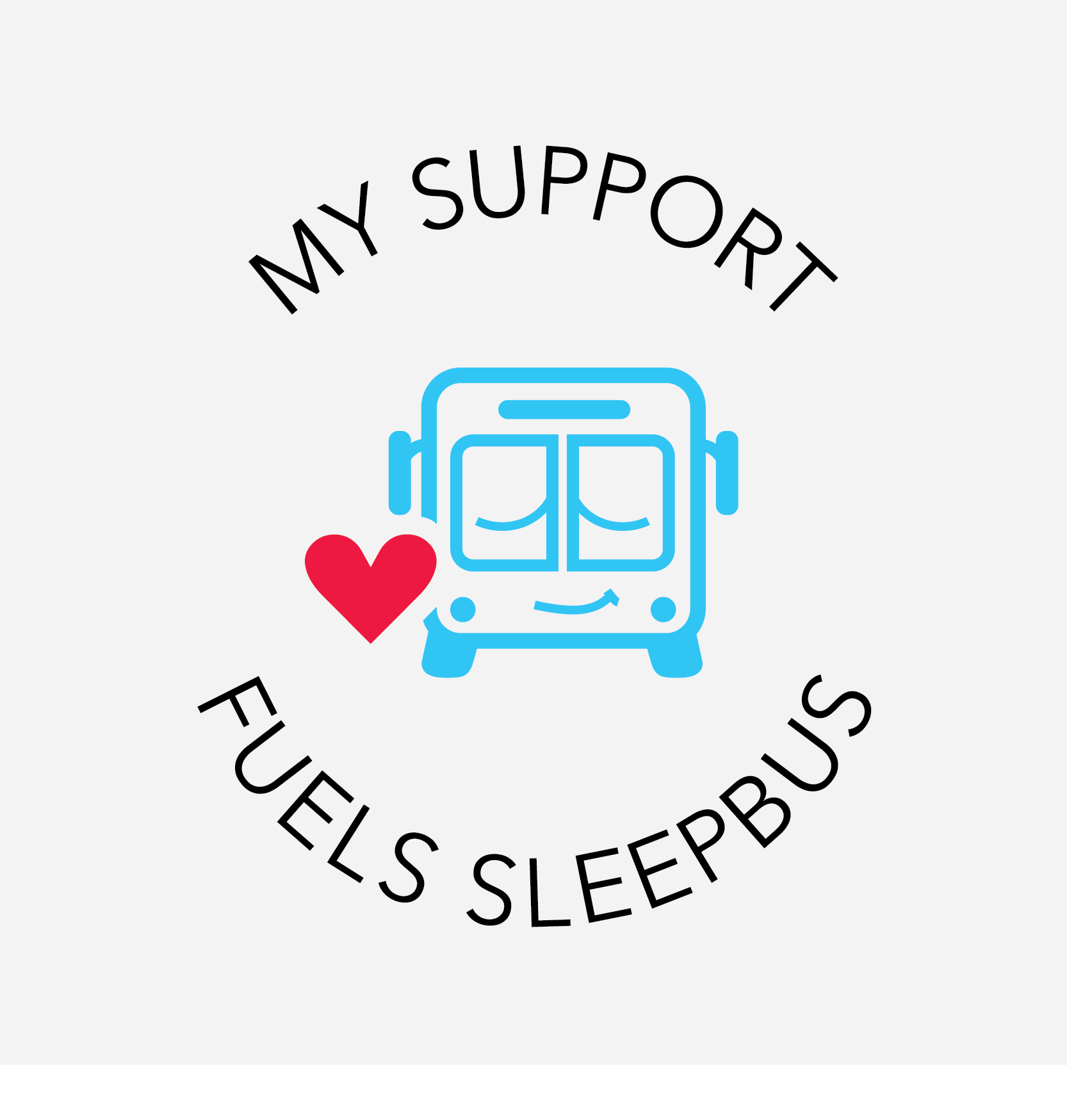 Anita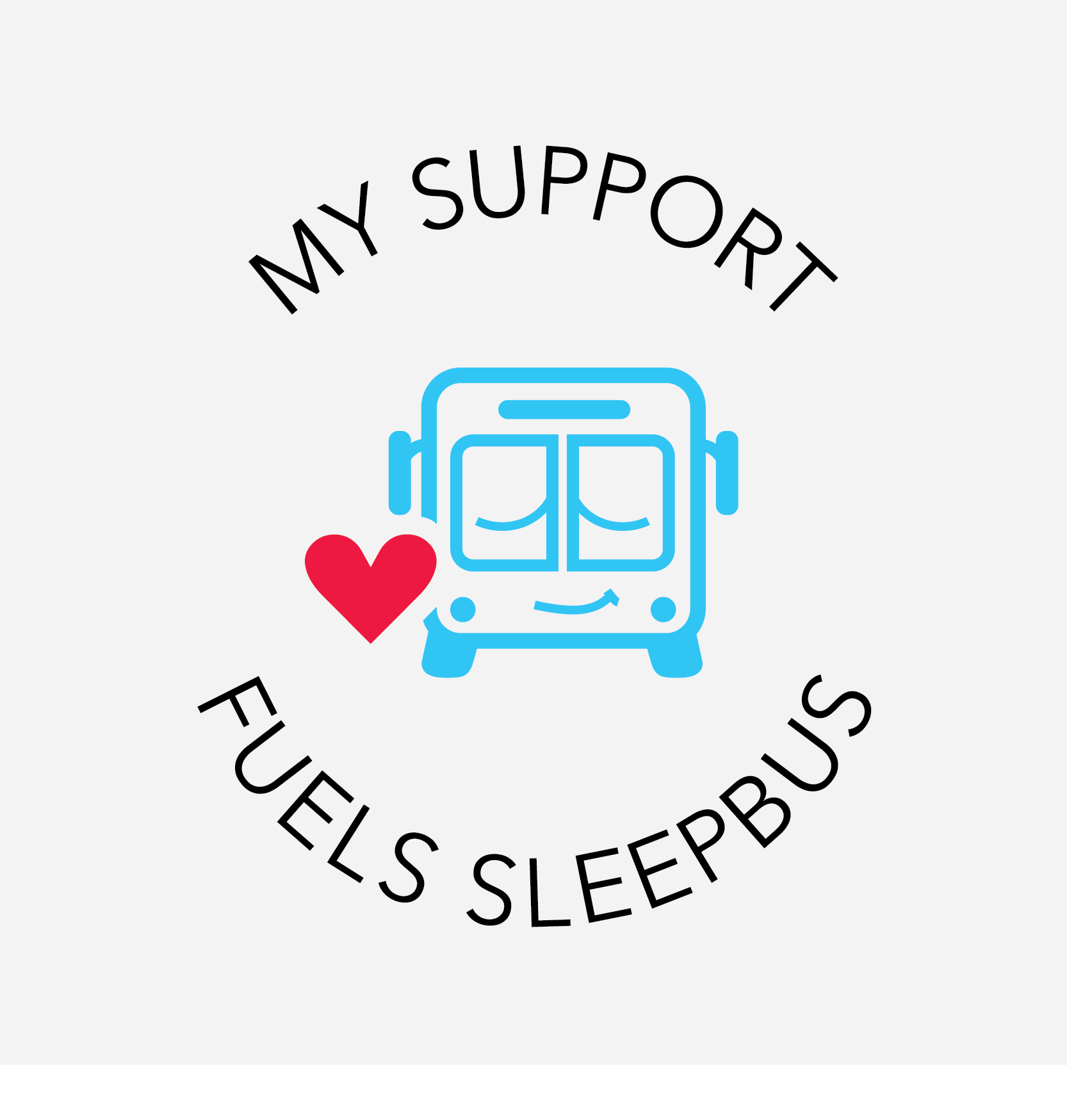 Belinda Davison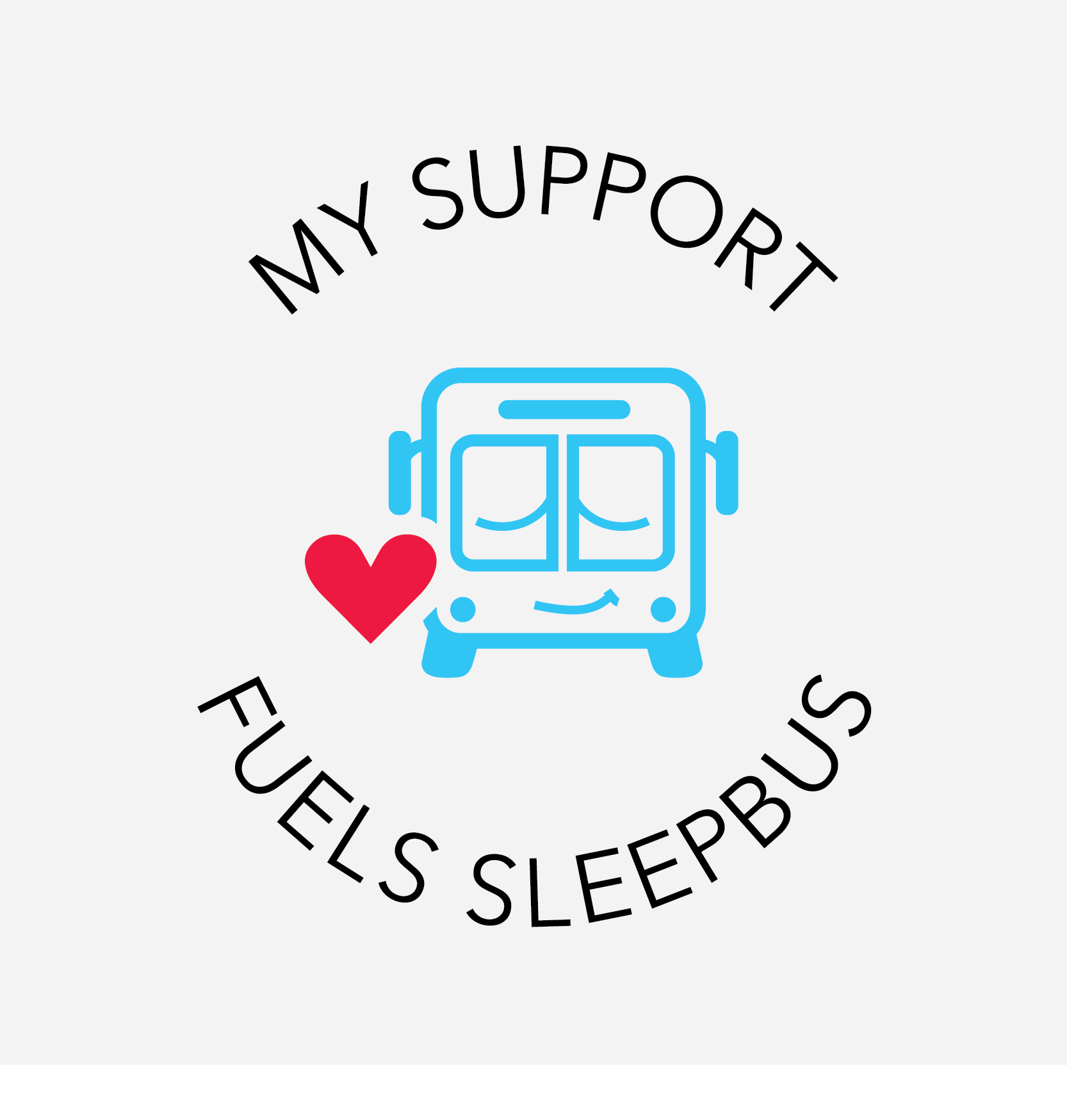 Anonymous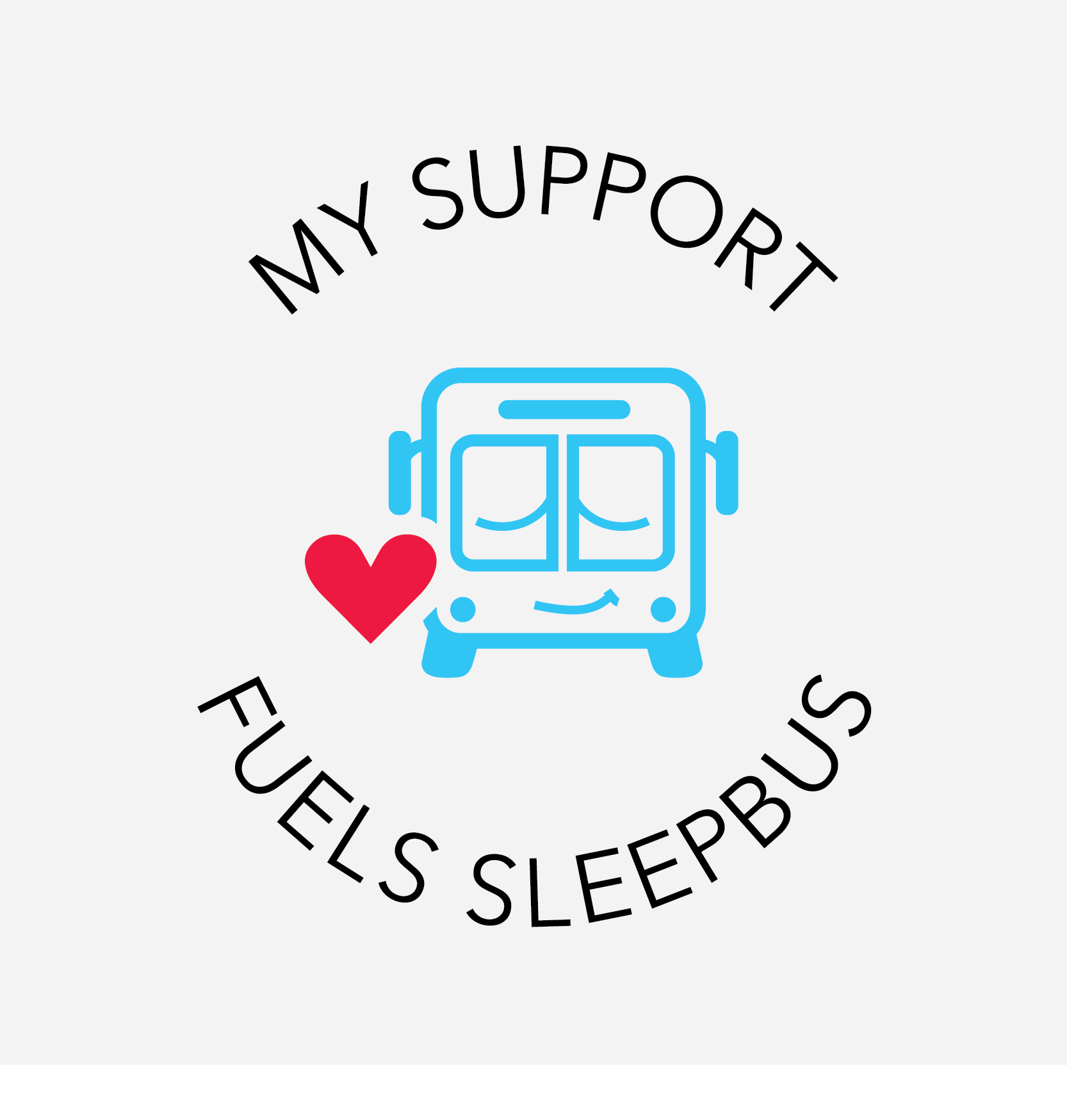 Samantha Sims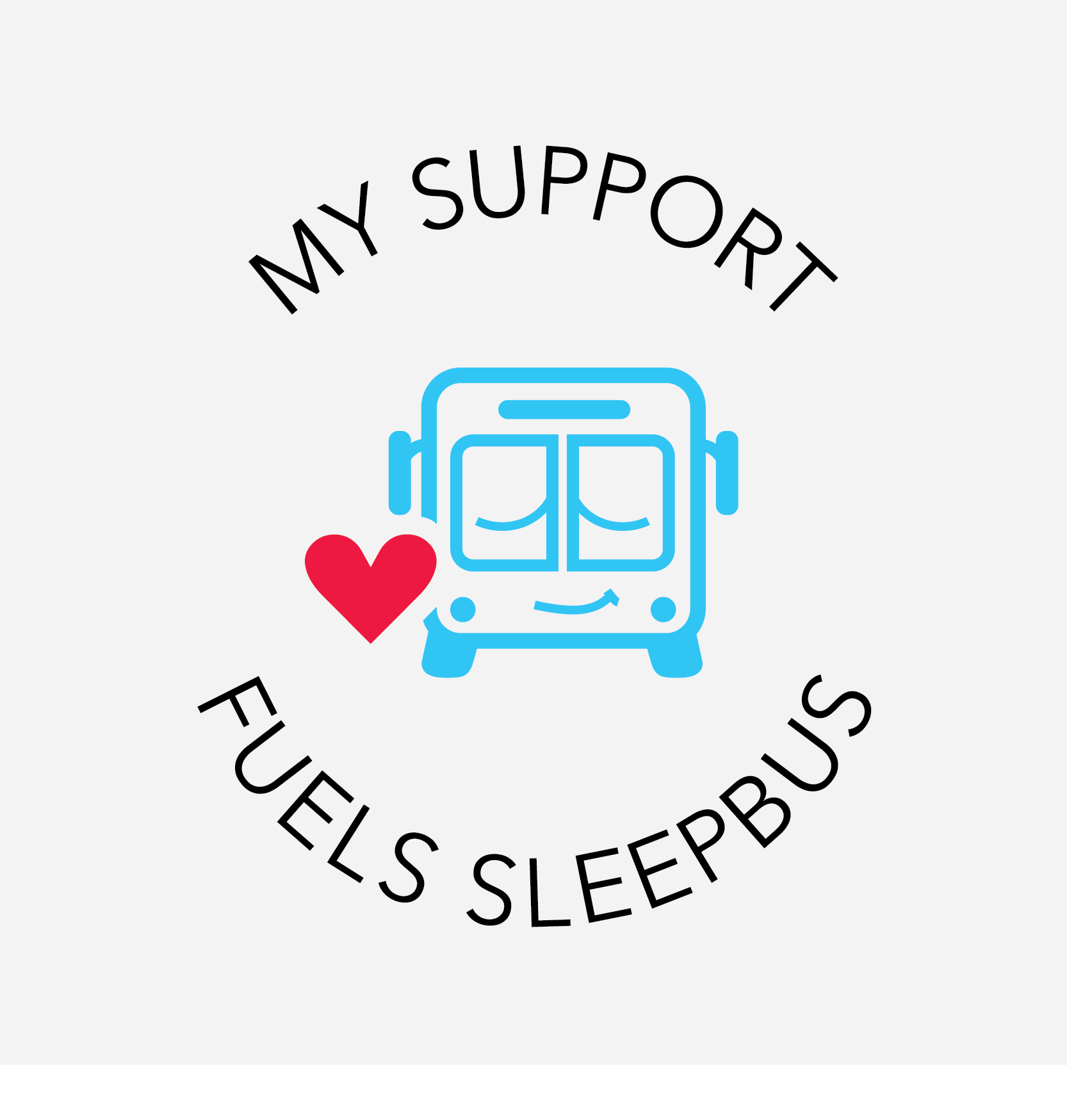 Ann Andrews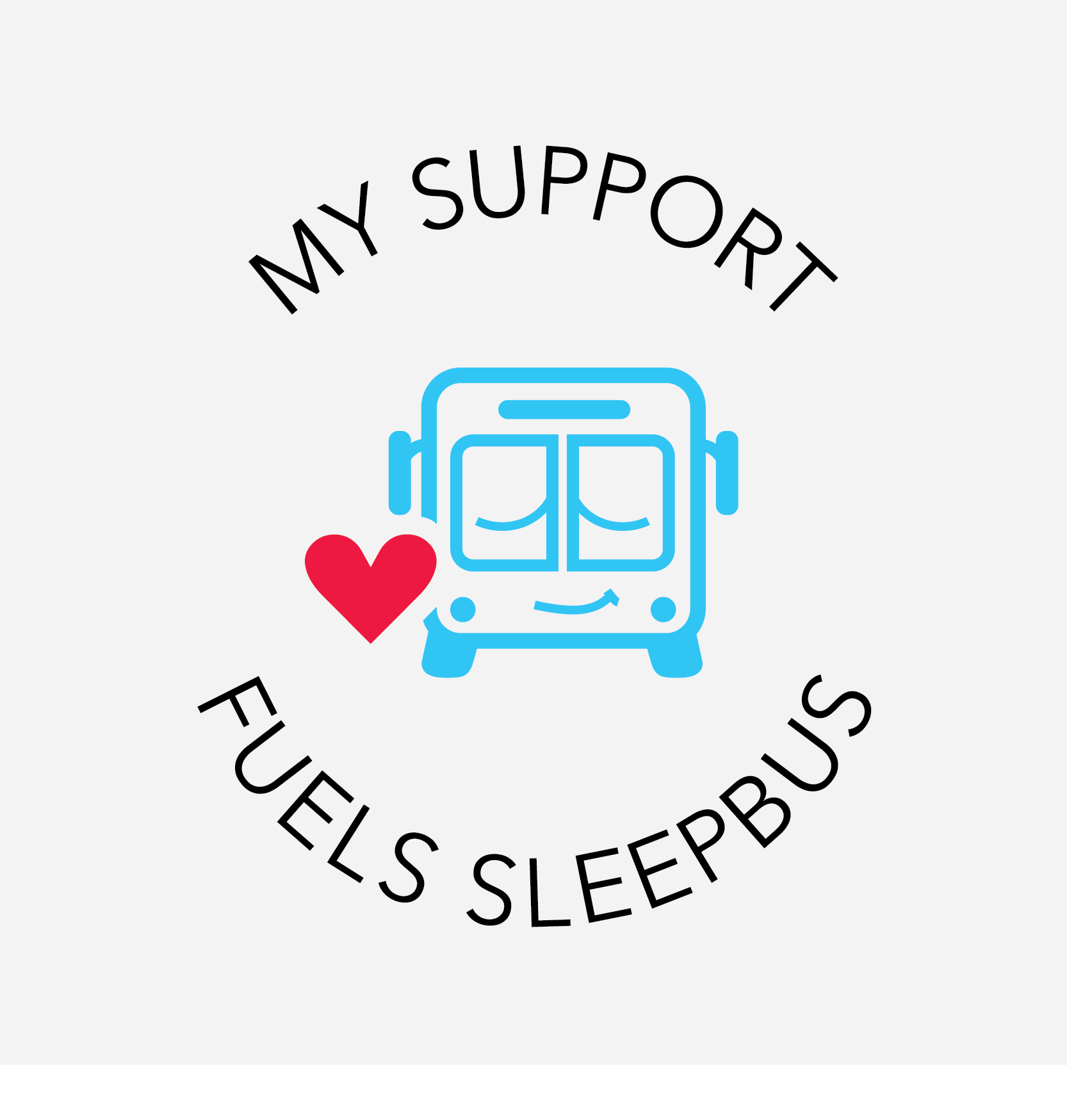 Allana May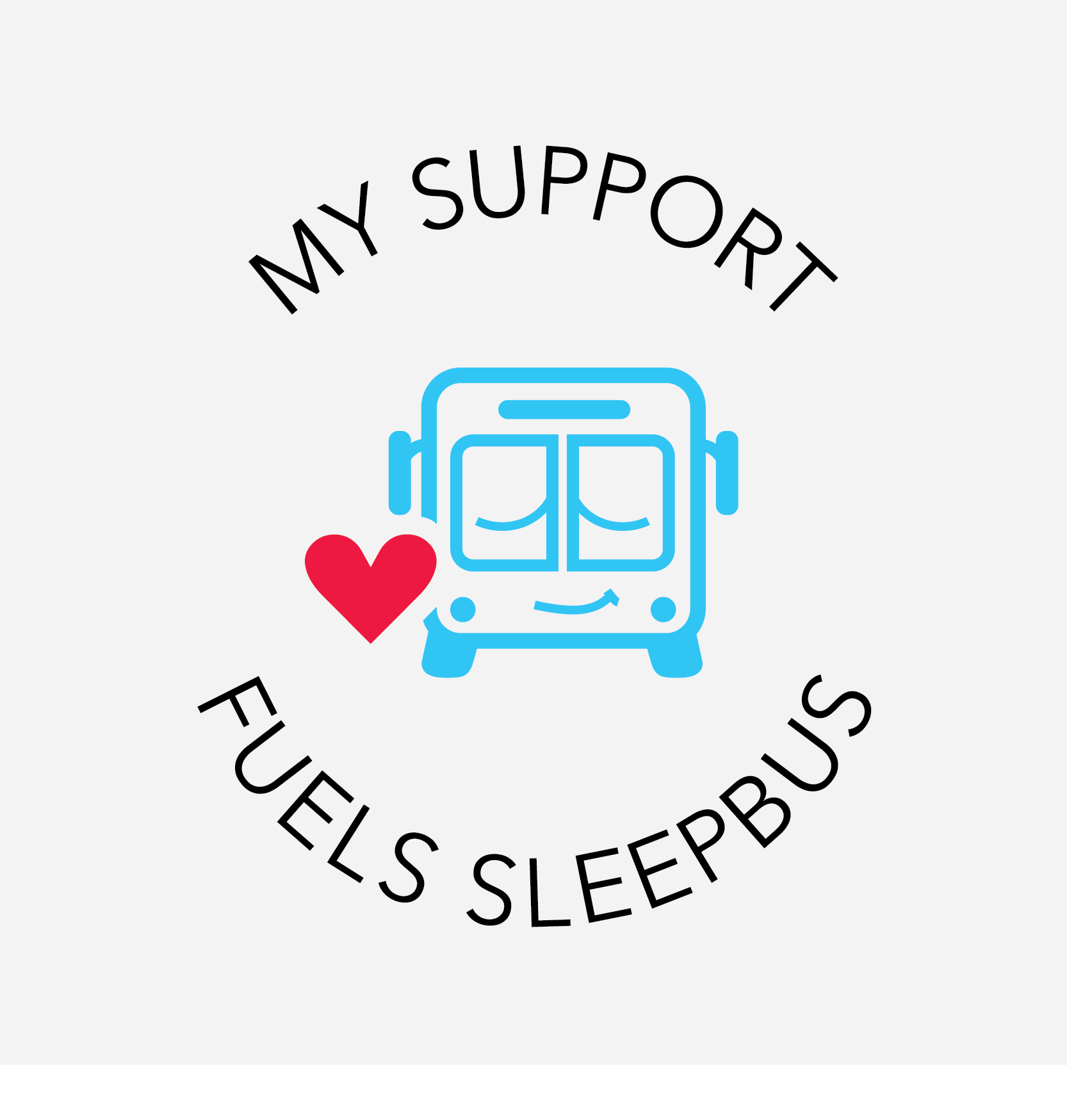 Roberto P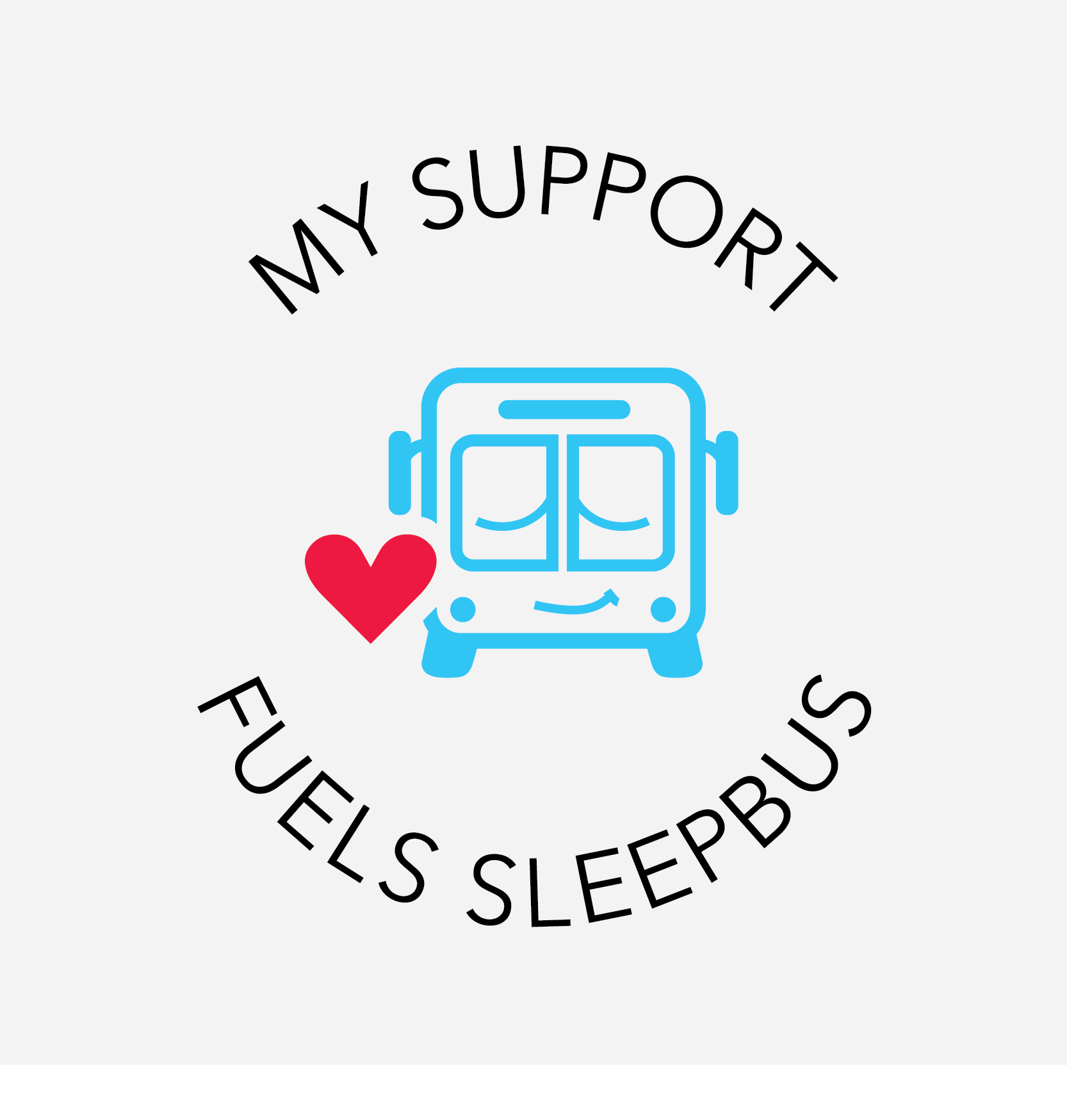 Gabby Brassel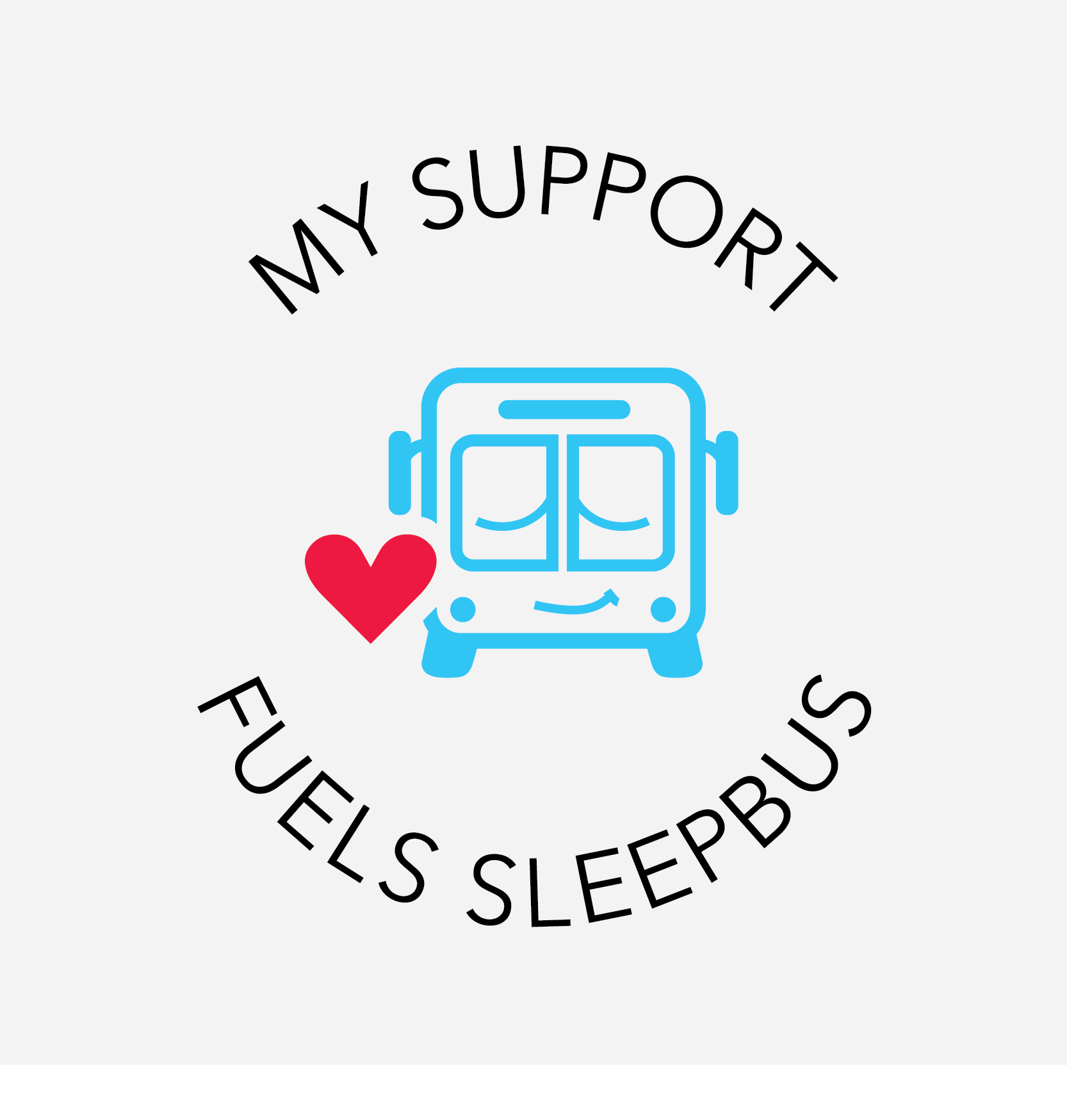 Charlene Le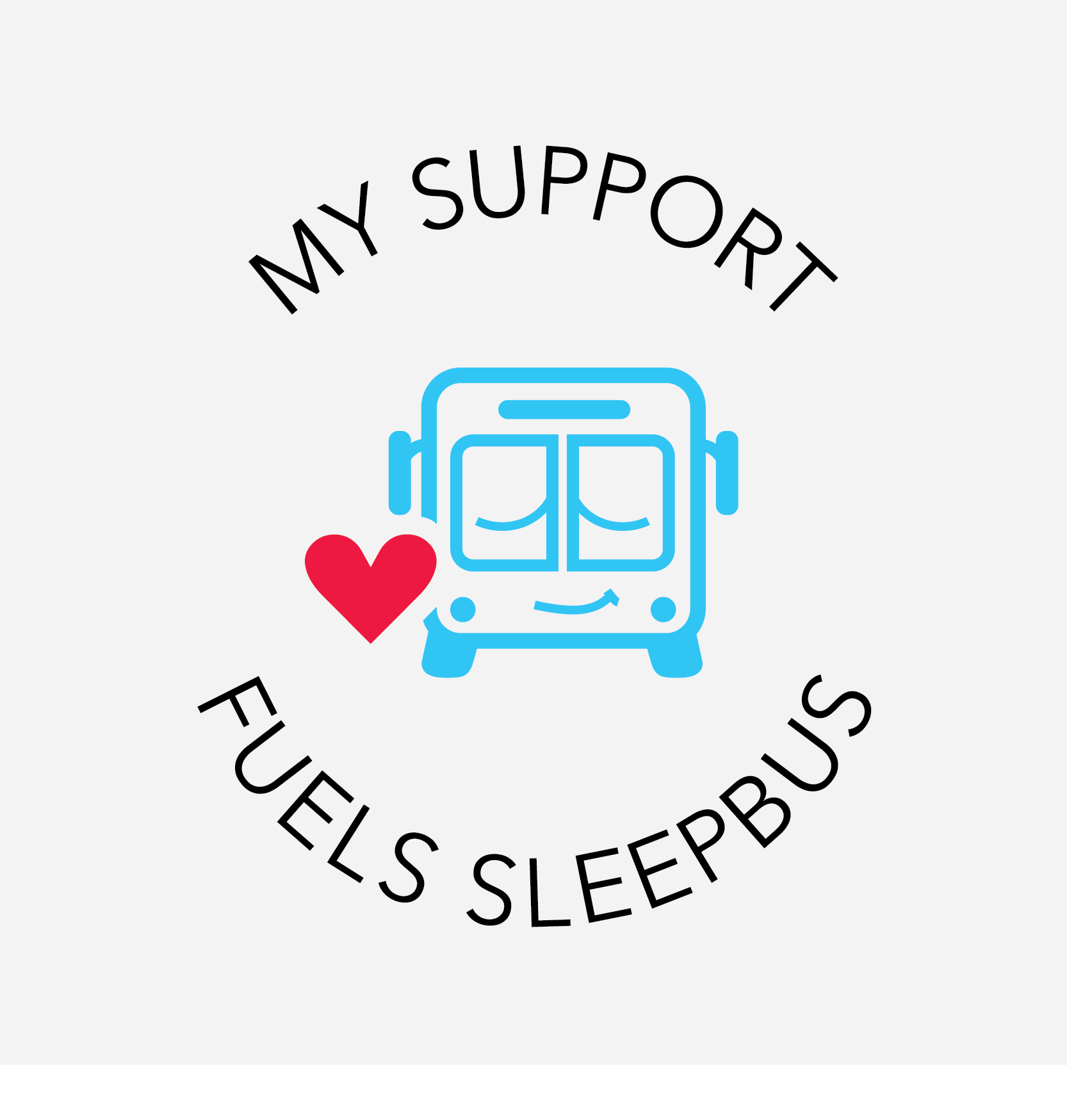 Alan Loaisiga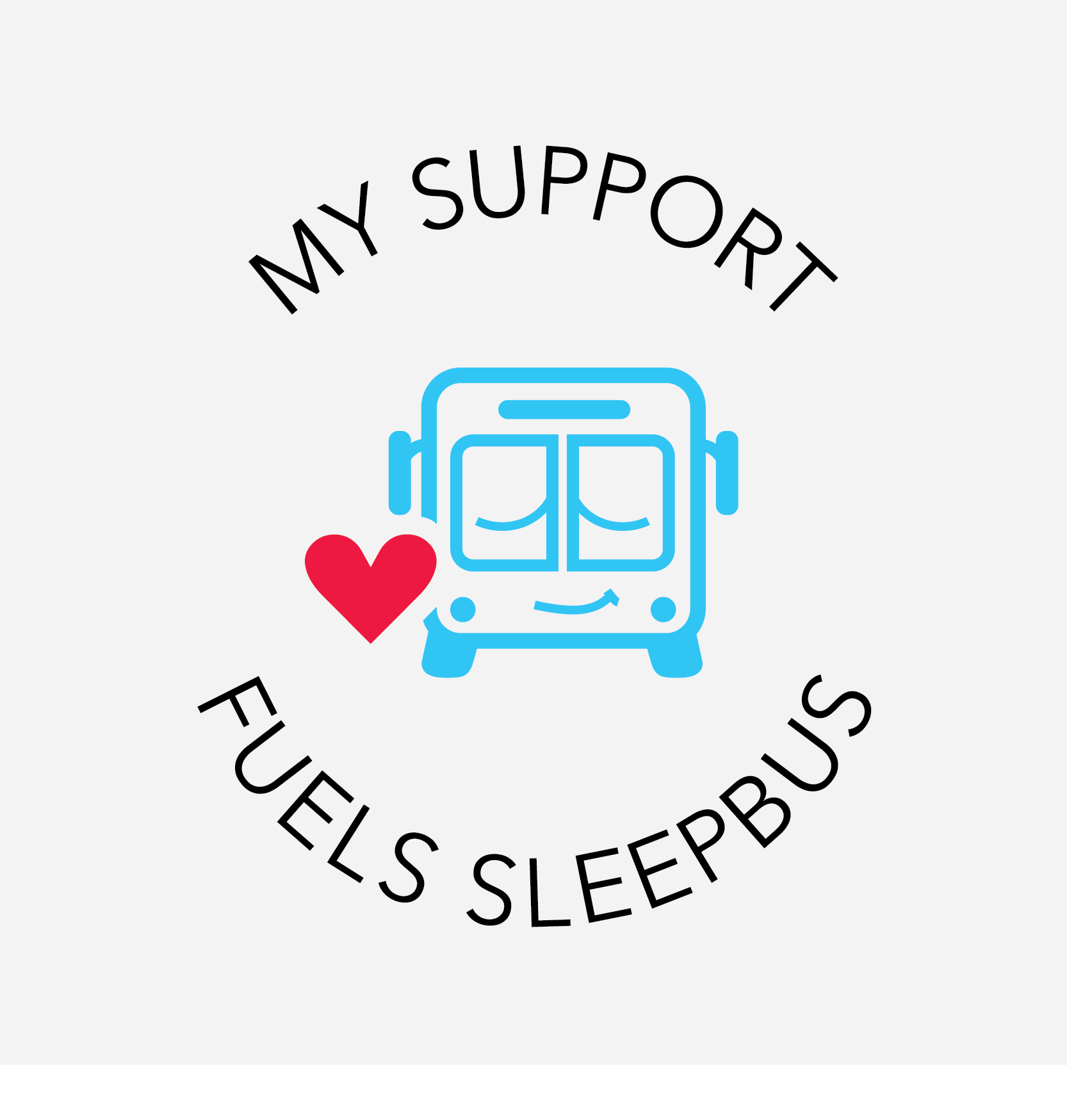 Megan Tiltman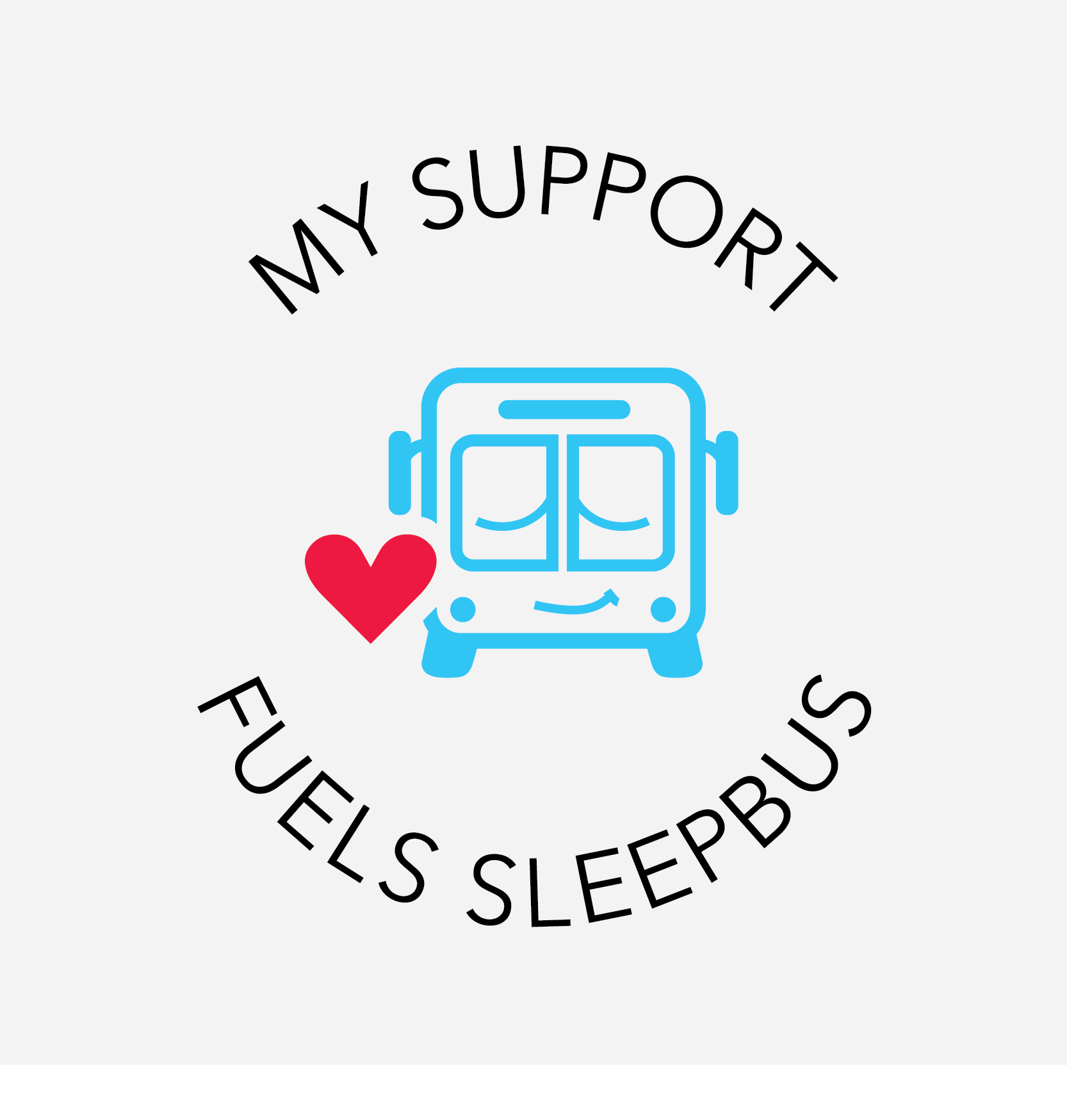 Edith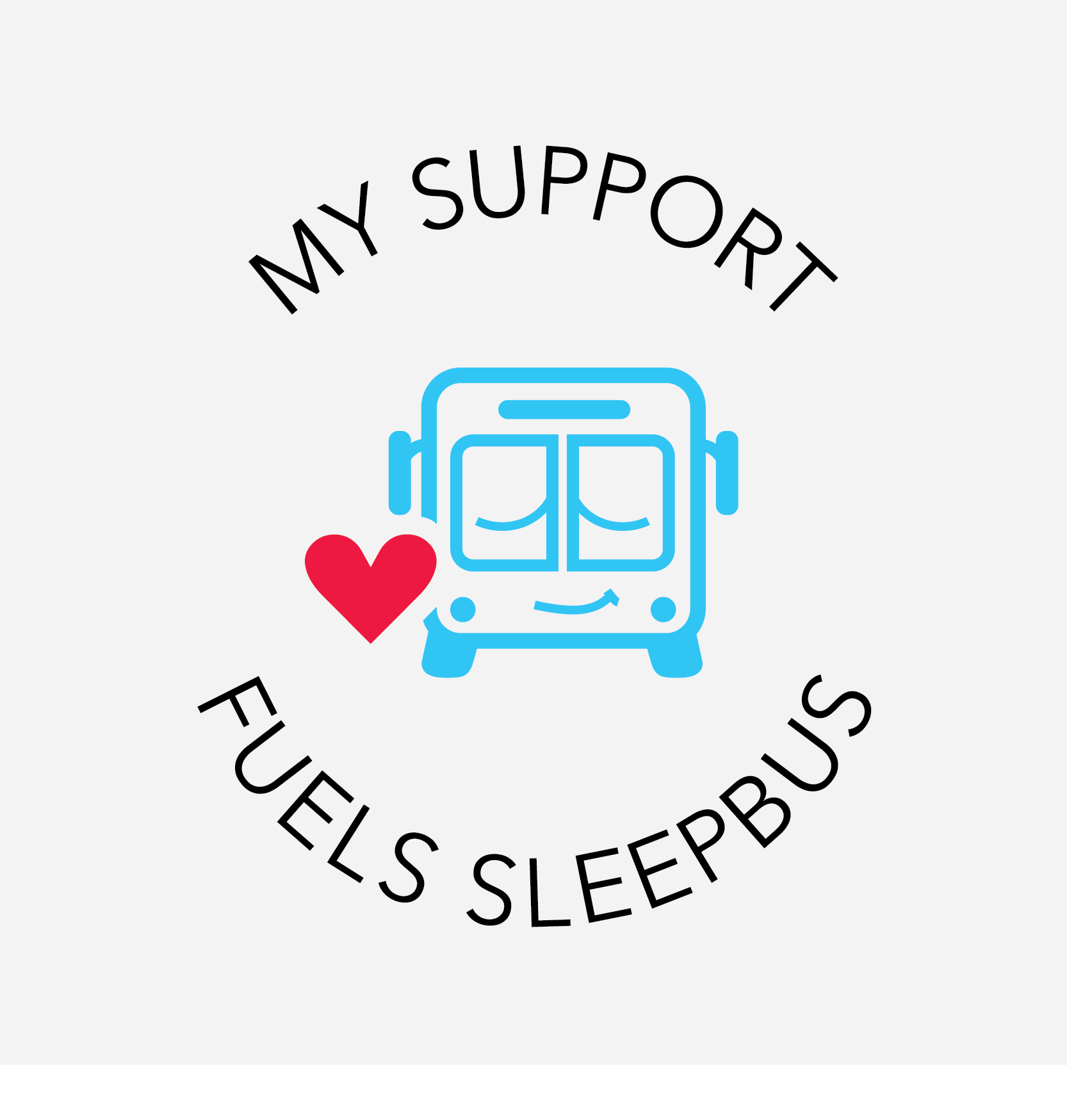 Anonymous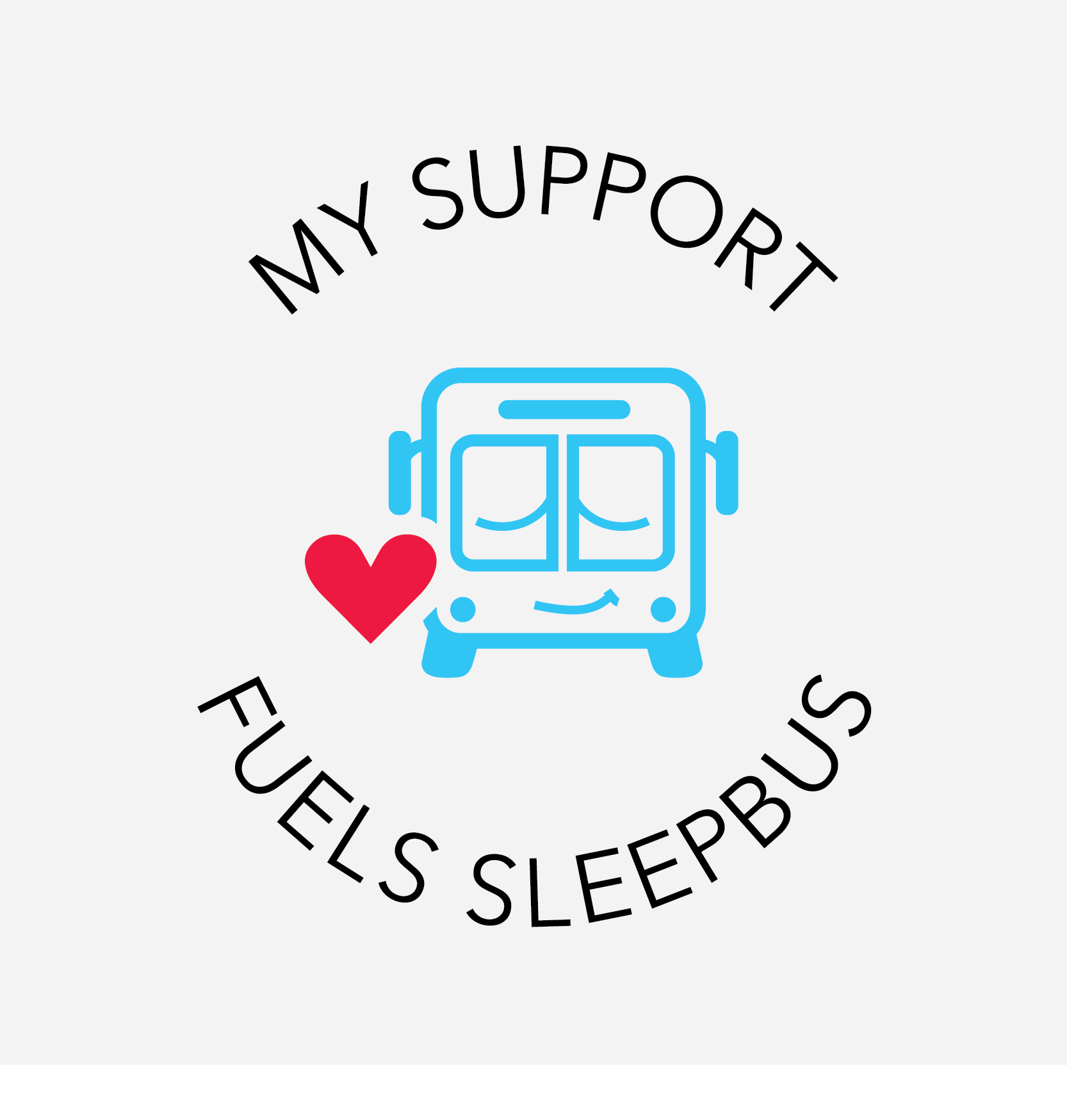 Alasdair Mcandrew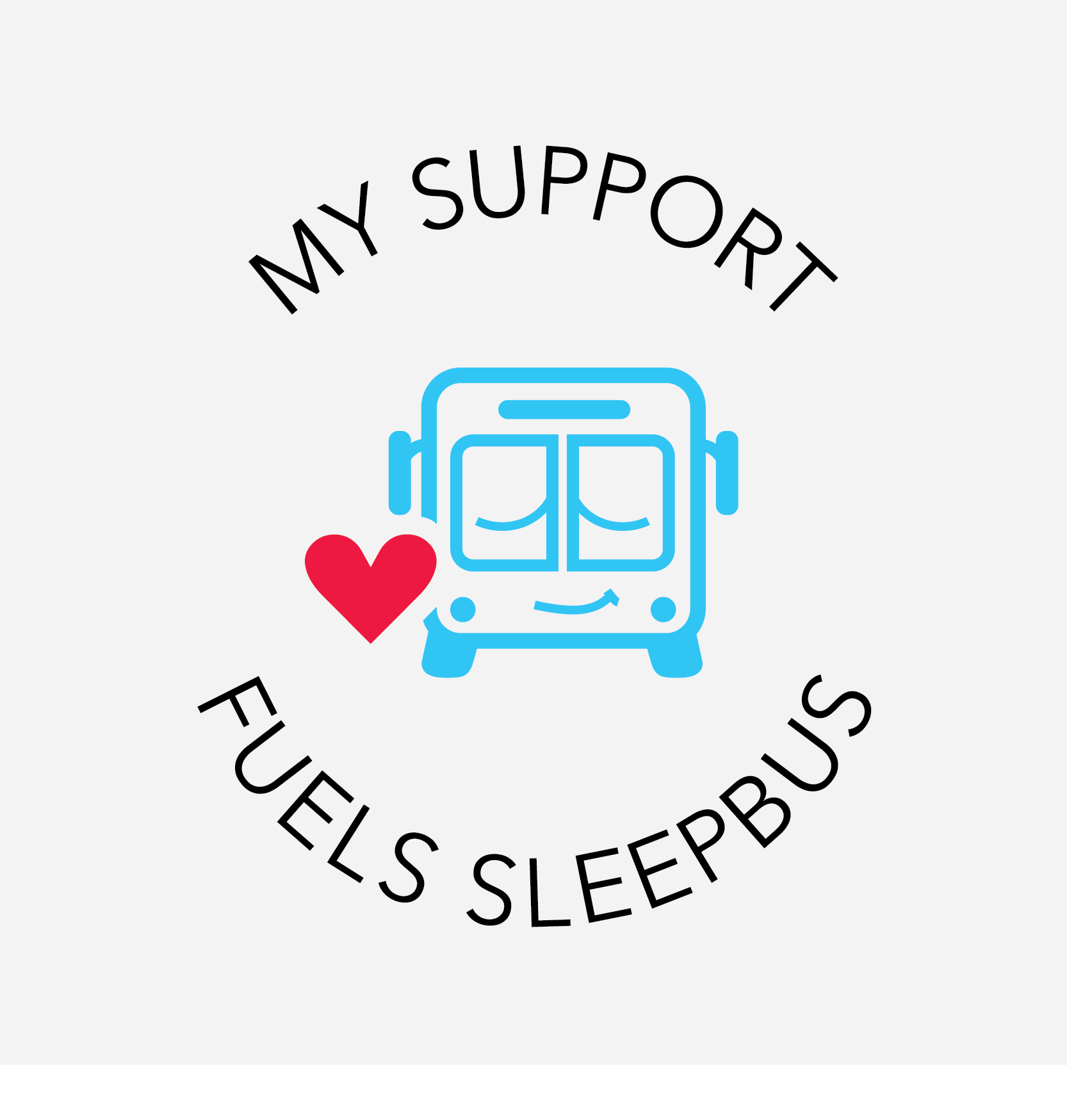 Felicity Prentice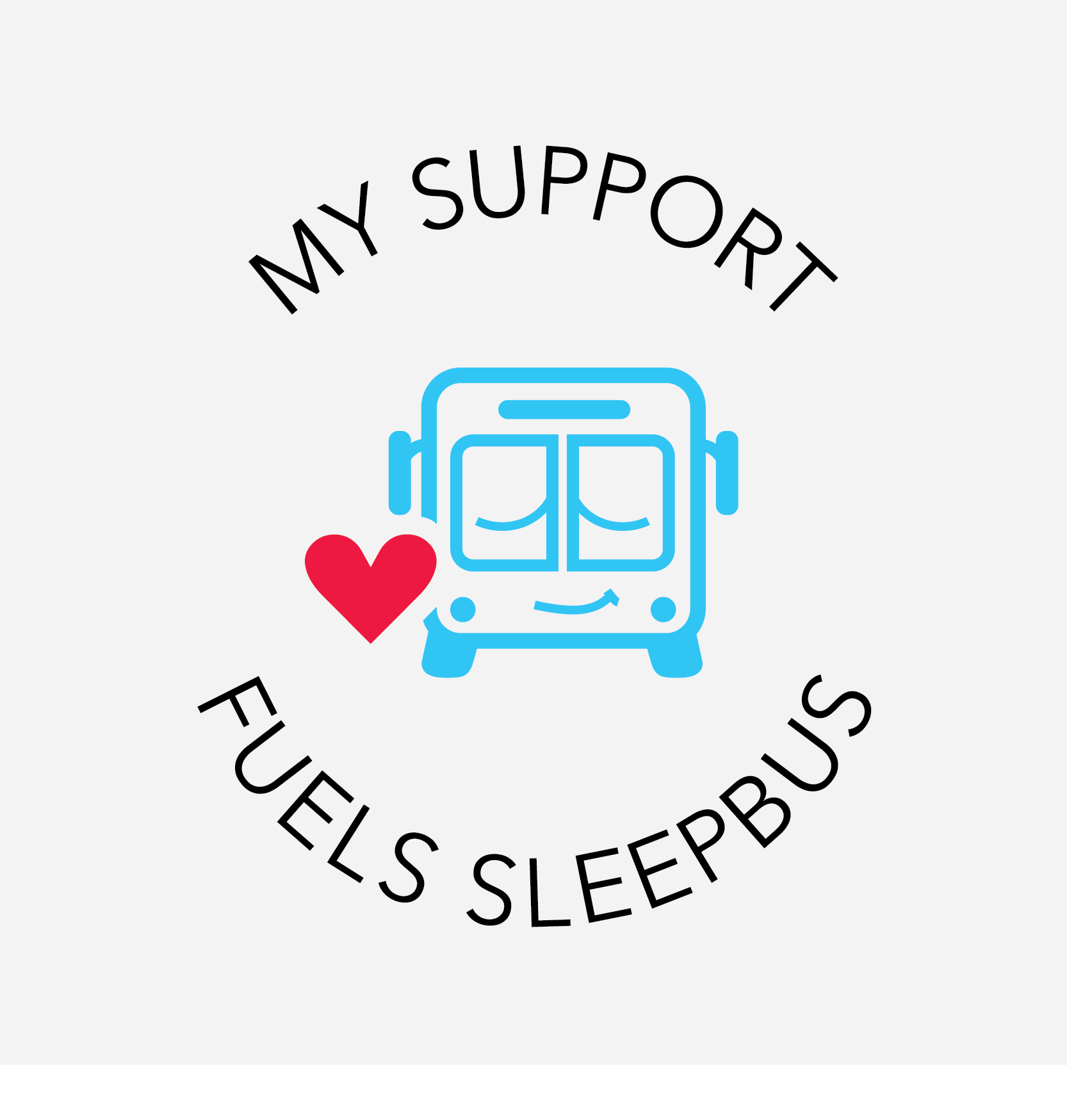 Birgitte Snelson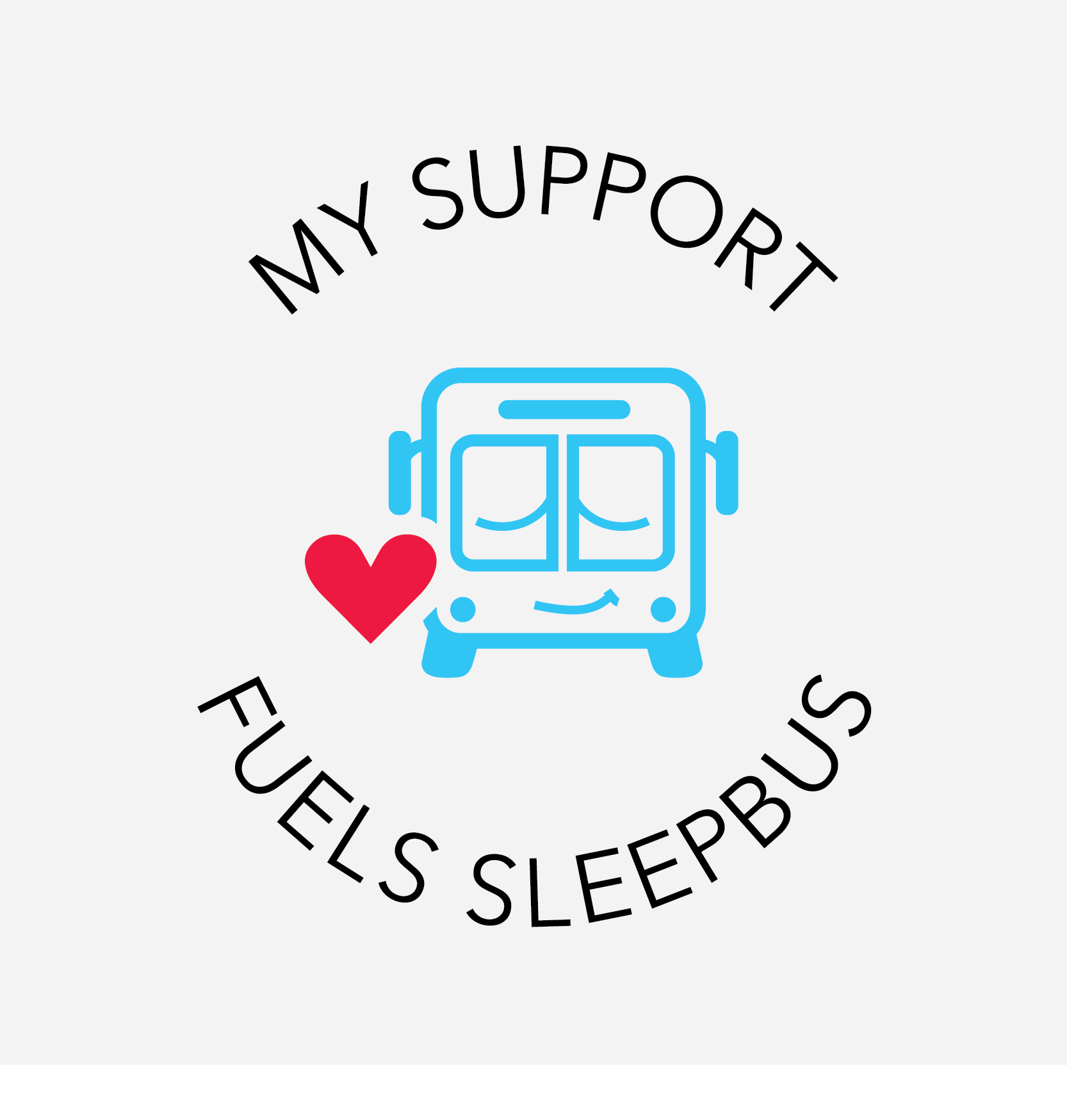 The Verbrugges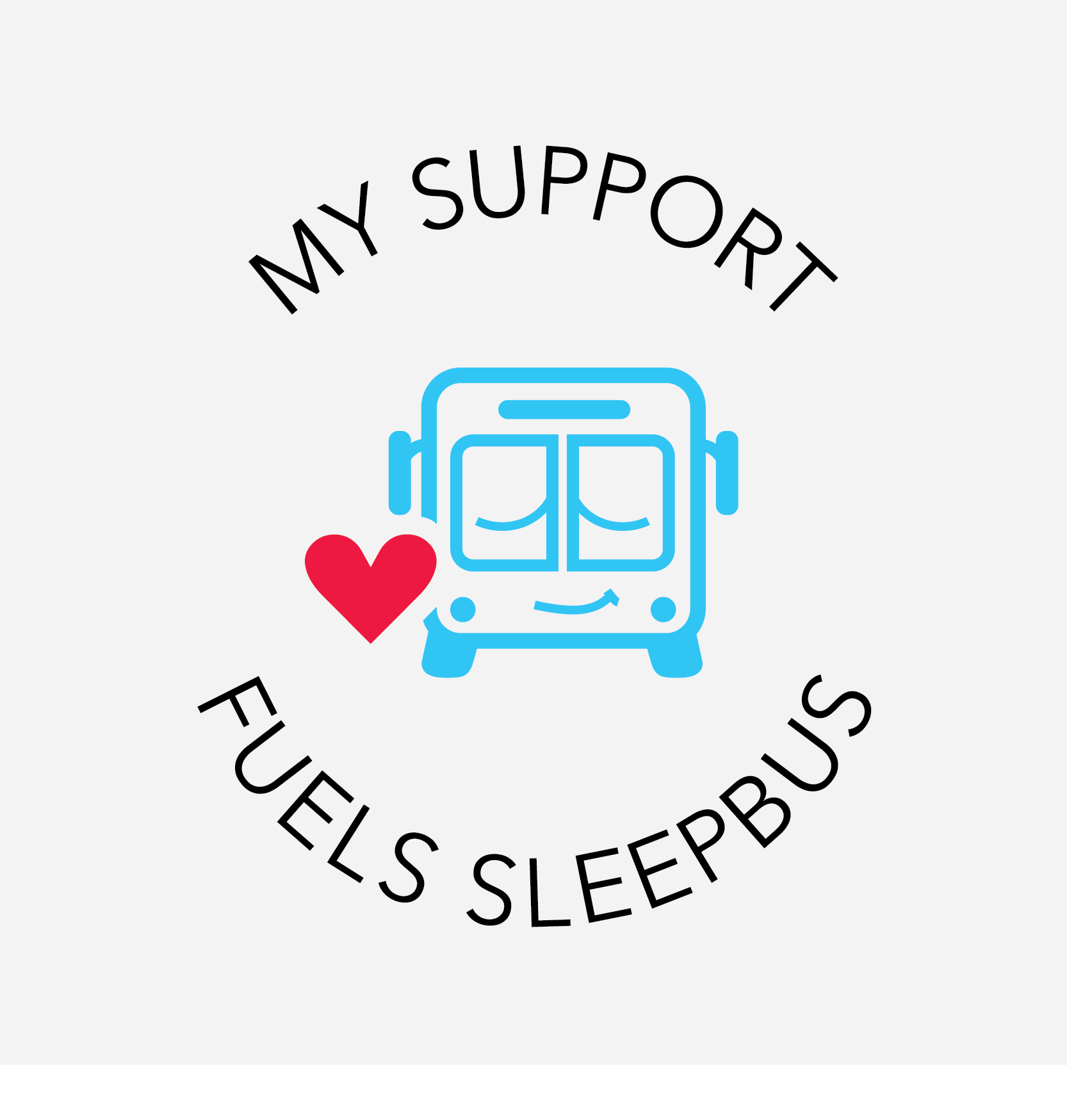 Foran Family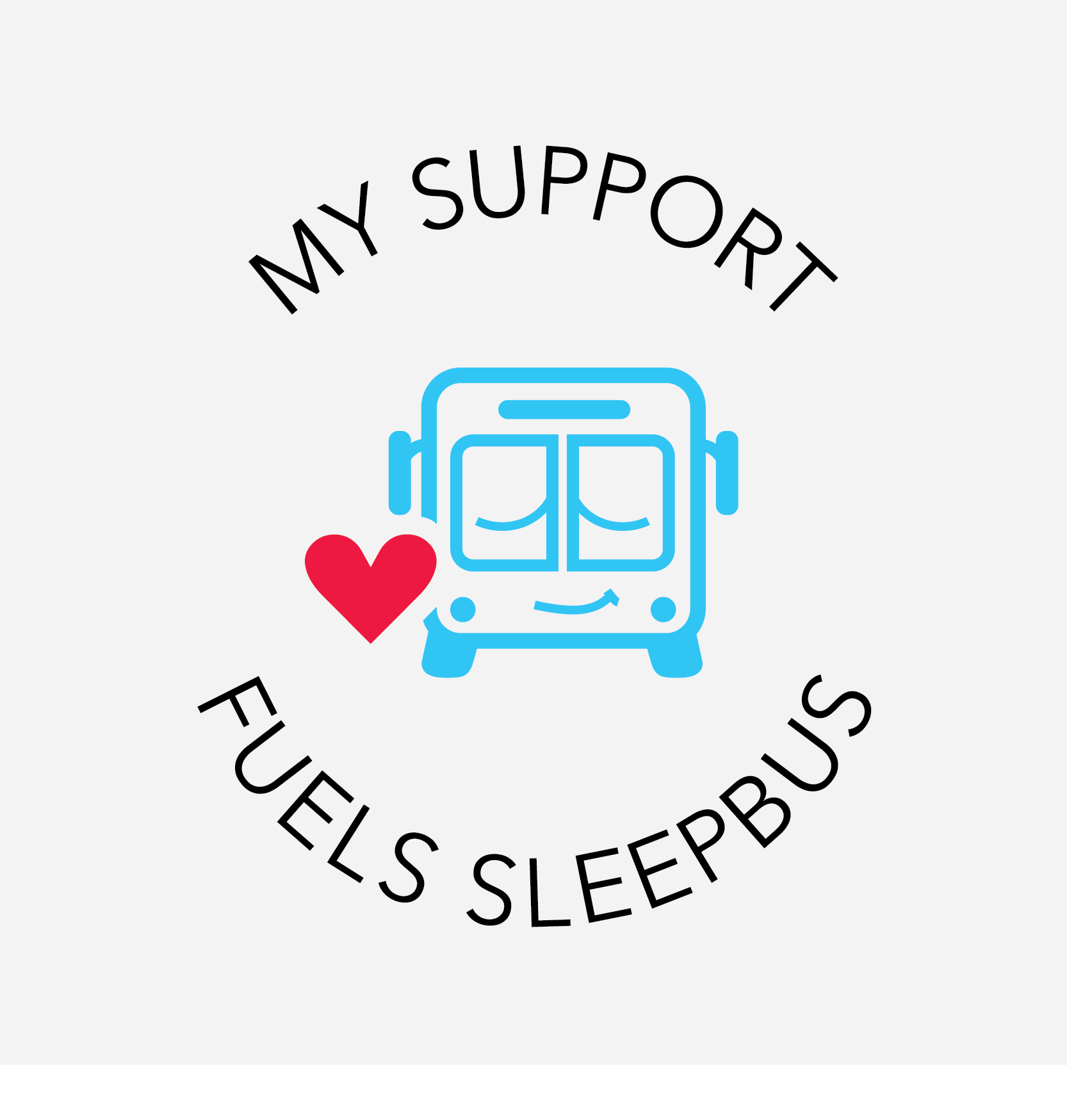 Christina Coulston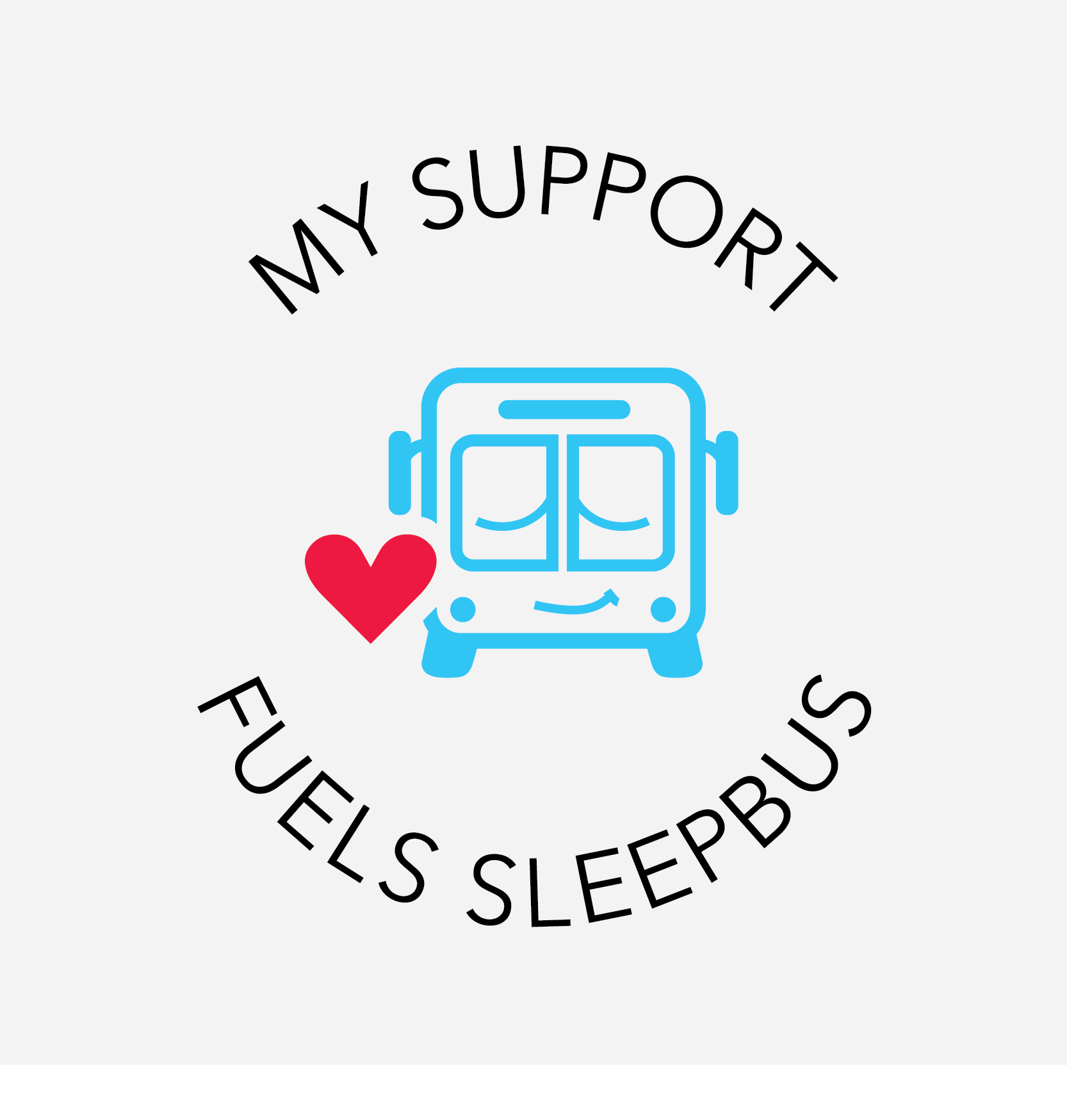 Mark Stewart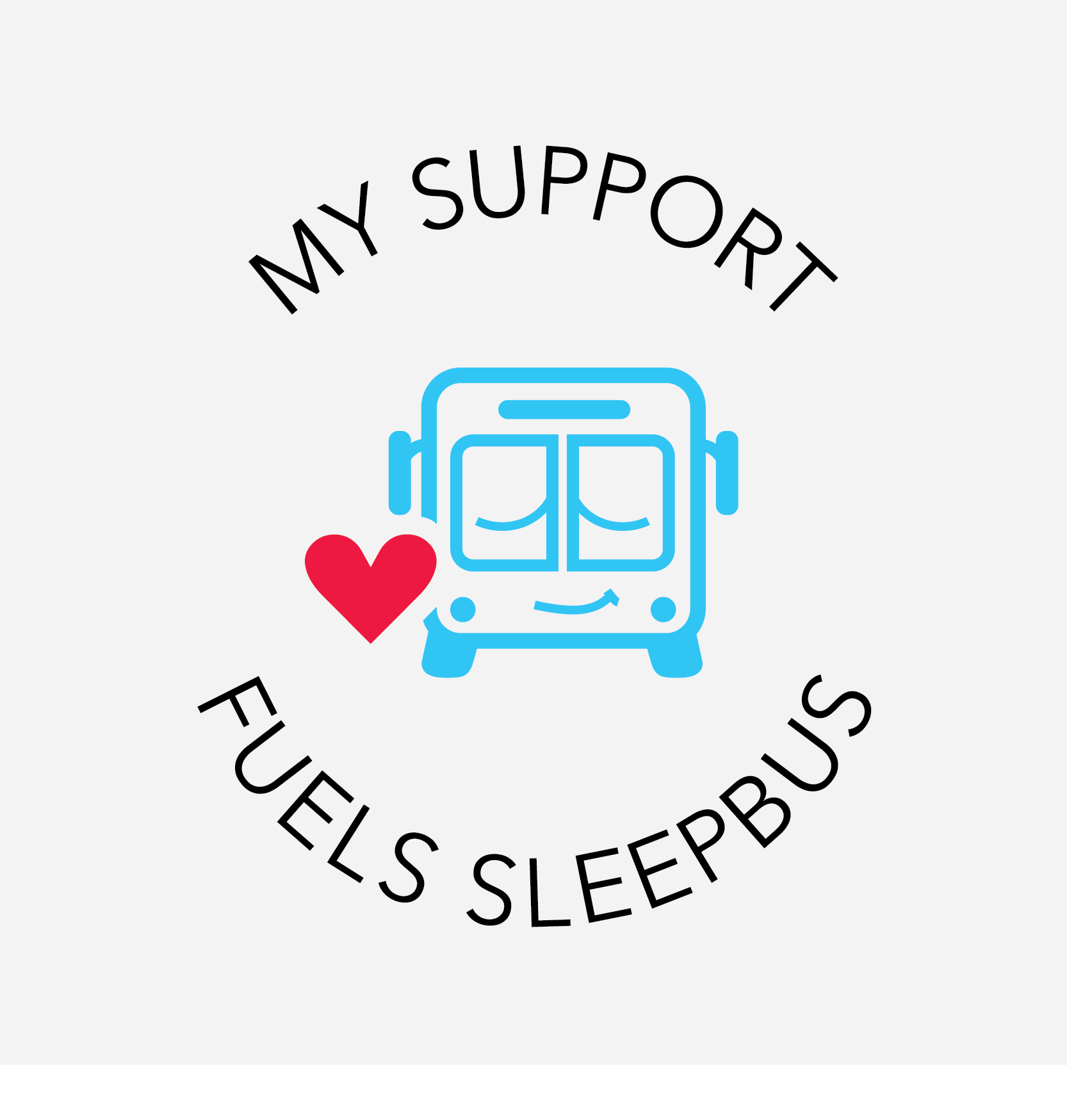 Maz Lopes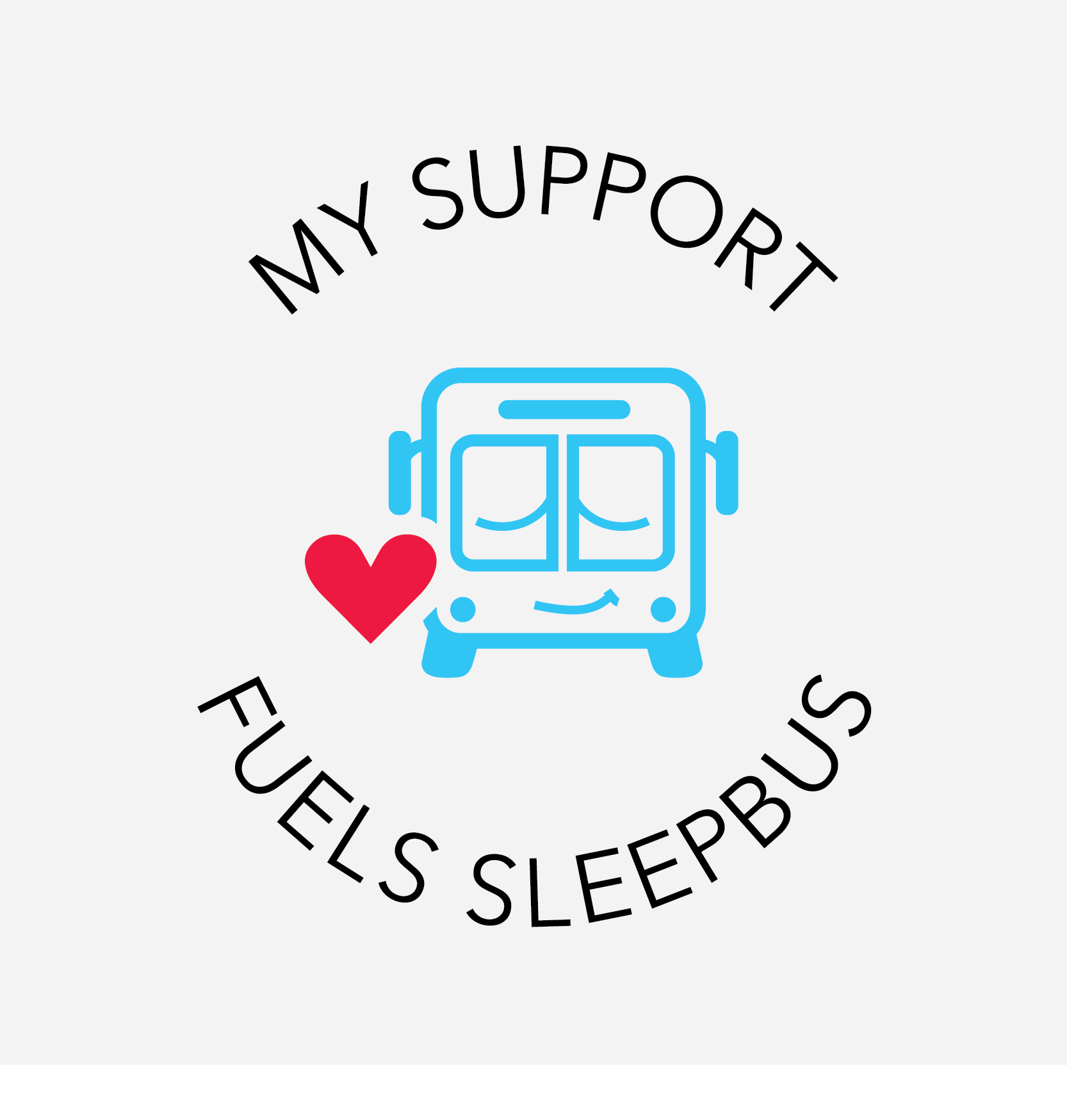 Sarah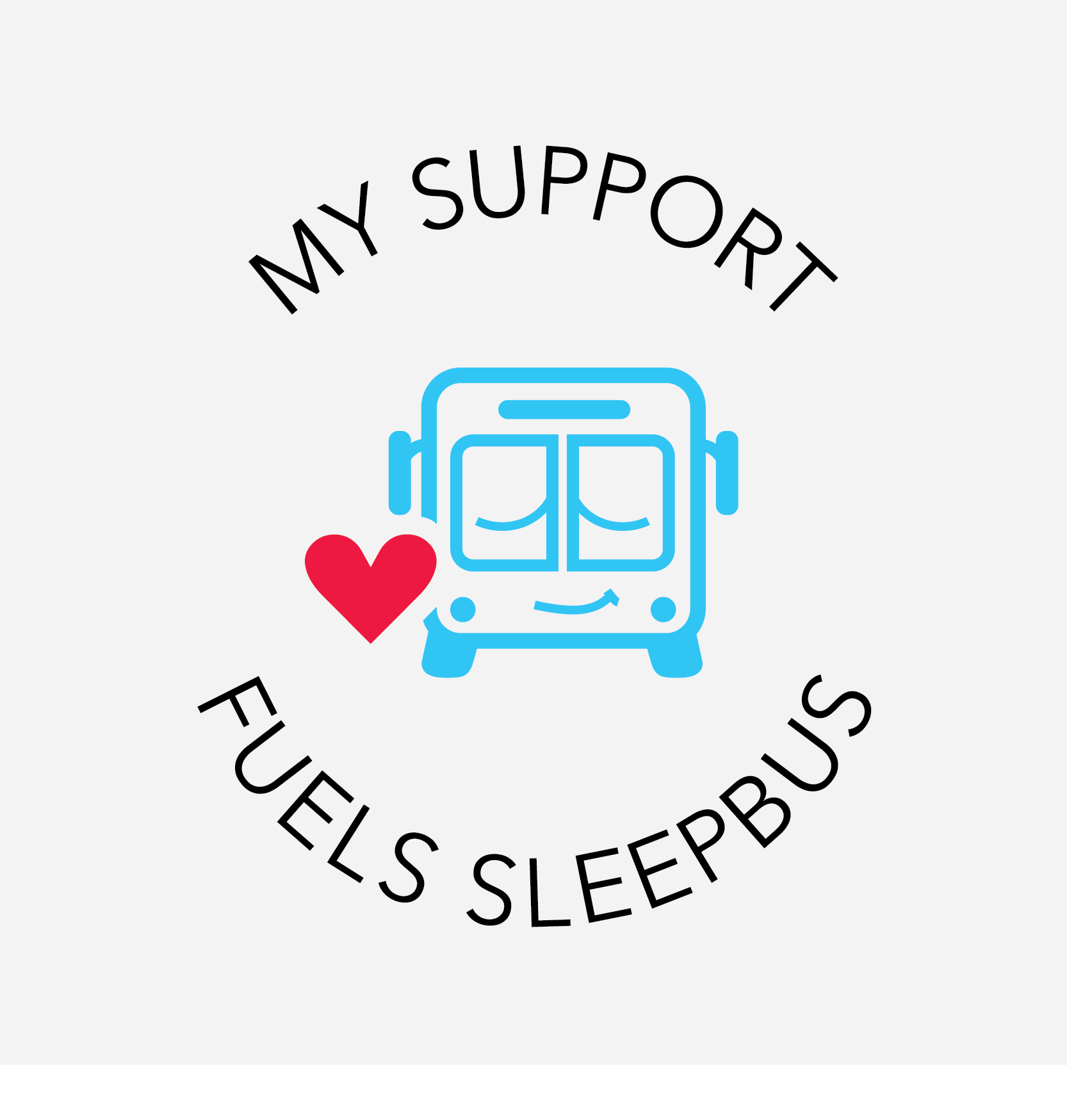 Elk The Label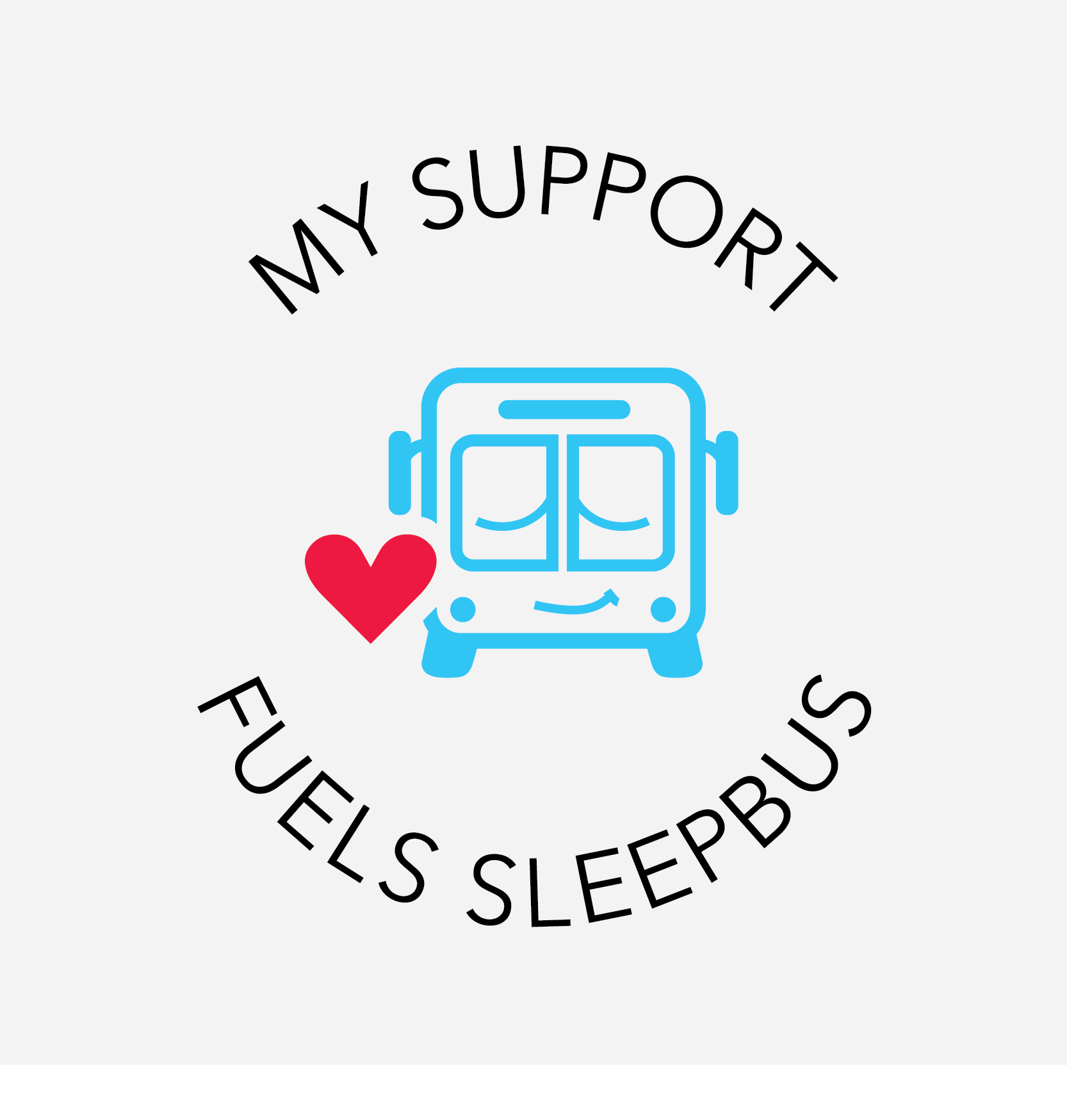 Anonymous .