Homeless in Redcliffe
The numbers of homeless sleeping rough in the Redcliffe area is growing on a daily basis. Being able to provide safe sleeps will change lives. Having a place to sleep that is warm and dry and where you are not concerned for your safety will make a huge difference.
Redcliffe Sleepbus Project
The need to provide a safe sleeping option for the increasing number of homeless in our community is a high priority for the Breakfast Club and for other caring community members. We would really appreciate your help in making a Sleepbus a reality for Redcliffe and possibly the wider Moreton Bay Region.
Thank you to my Sponsors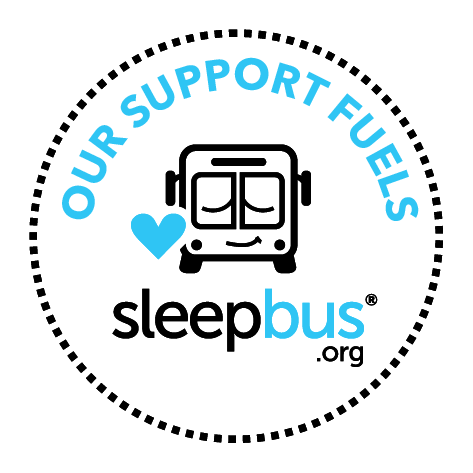 Jelley Family Foundation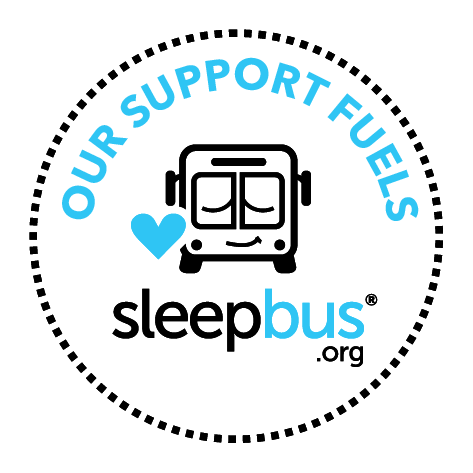 Commbank
Michelle Gilchrist
The Breakfast Club Redcliffe
The Breakfast Club Redcliffe
Kedron Wavell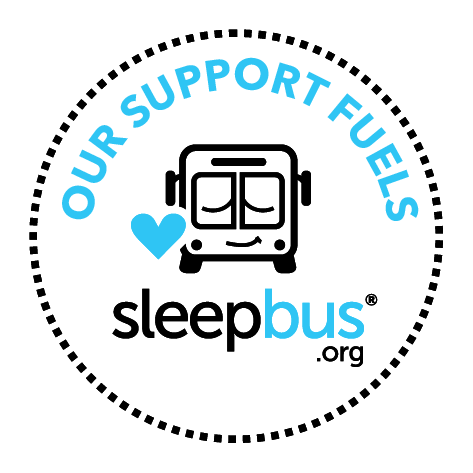 Karl Winchester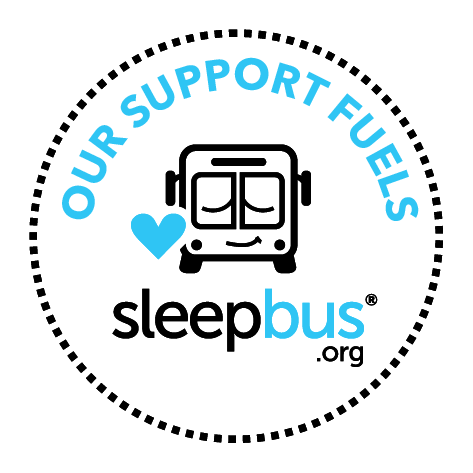 Anonymous
Redvue Apartment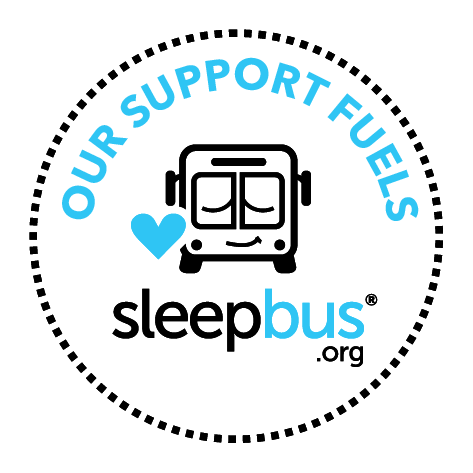 Anonymous
Heatherjoy Campbell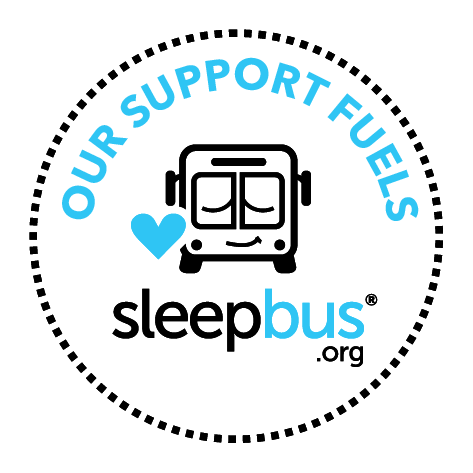 Anonymous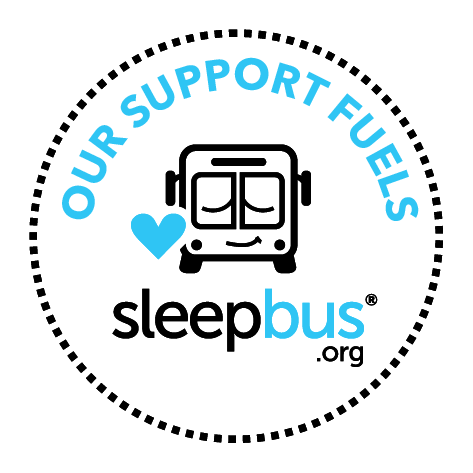 Anonymous
Indigo's Cafe - Margate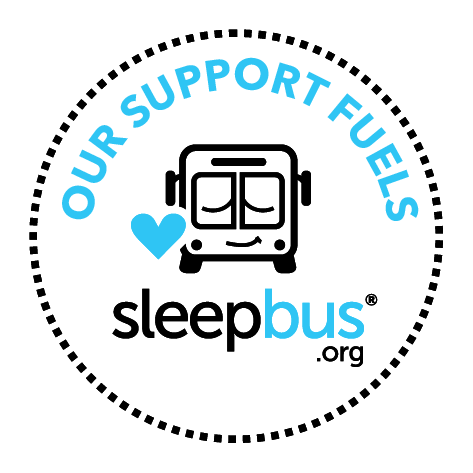 Cathy Howell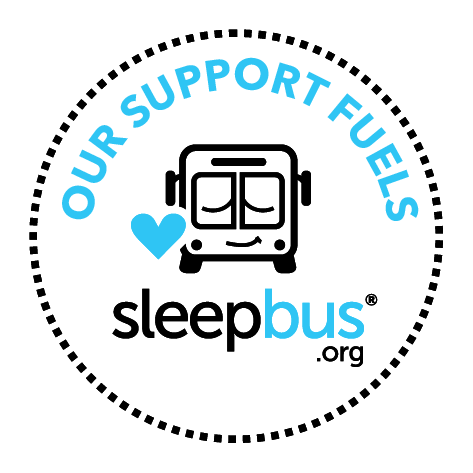 Annette Hennessy
Emma Wade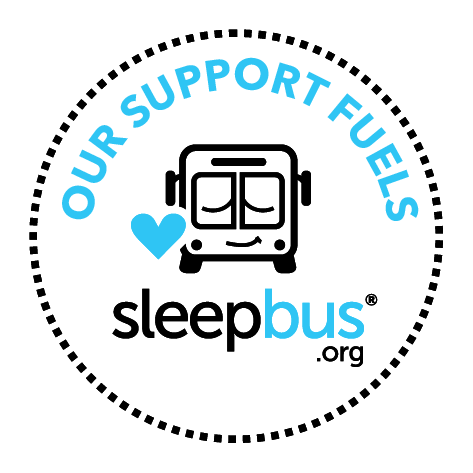 Anonymous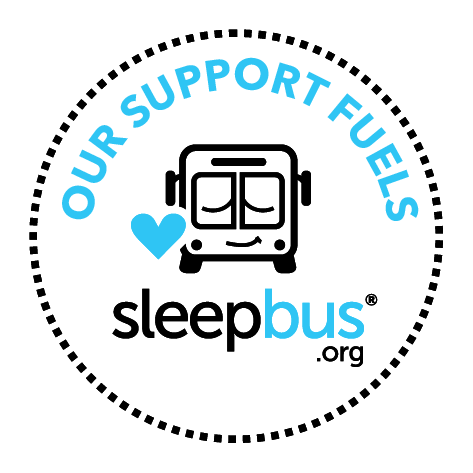 Jeannie De Vries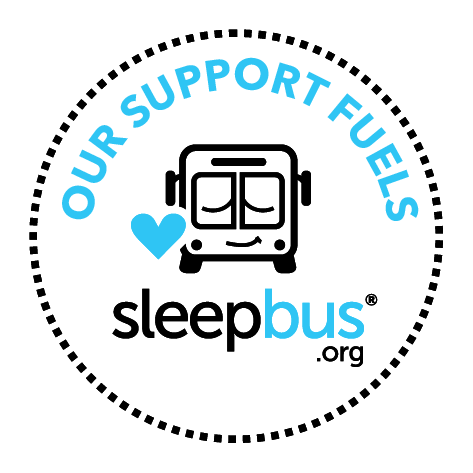 Erin Preston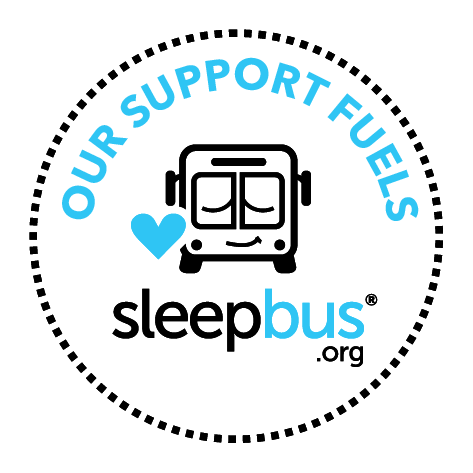 Sarah Bradley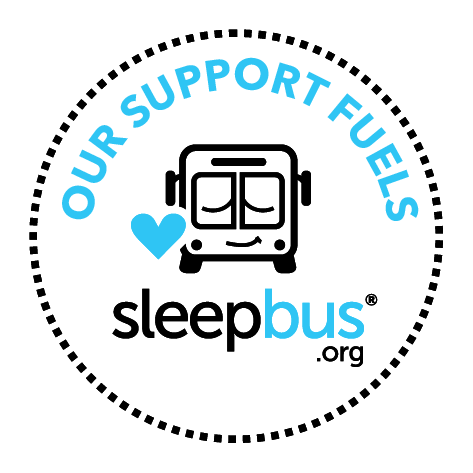 Paul Clark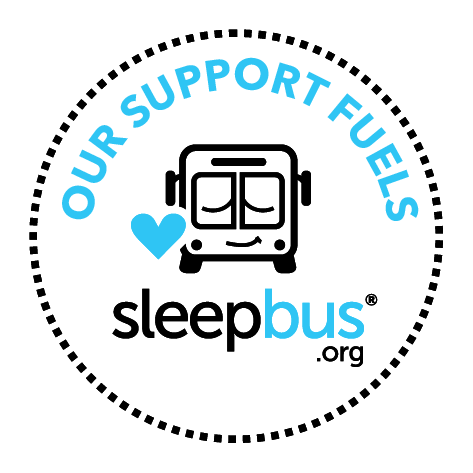 Anonymous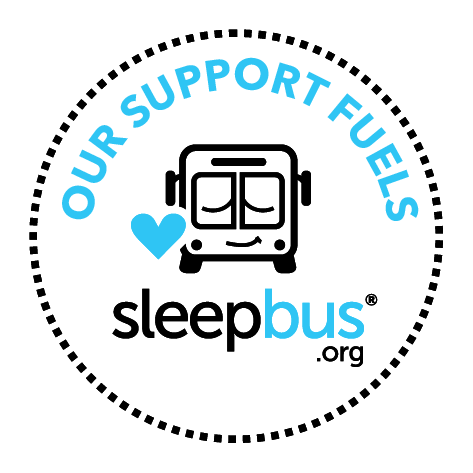 Janet Feilla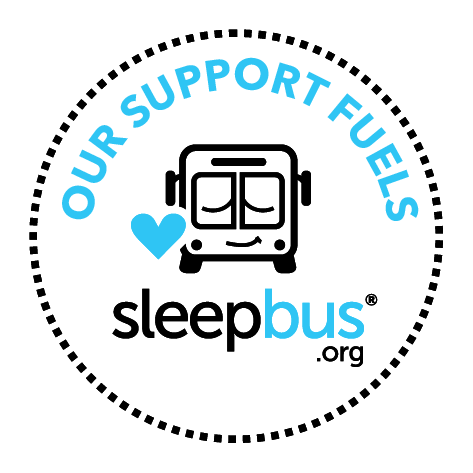 Julie Brind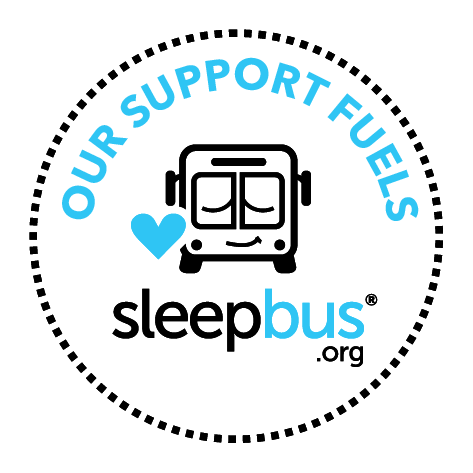 Bek Ayres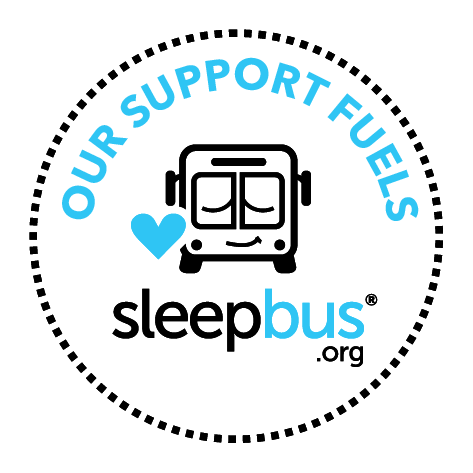 Mary Morris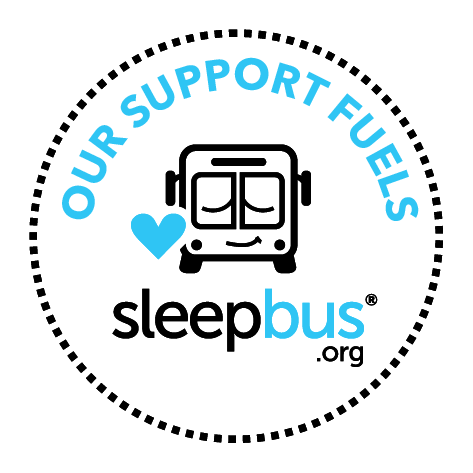 Anonymous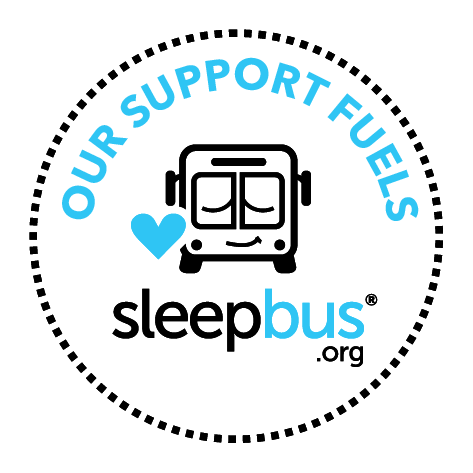 Vicki Starmer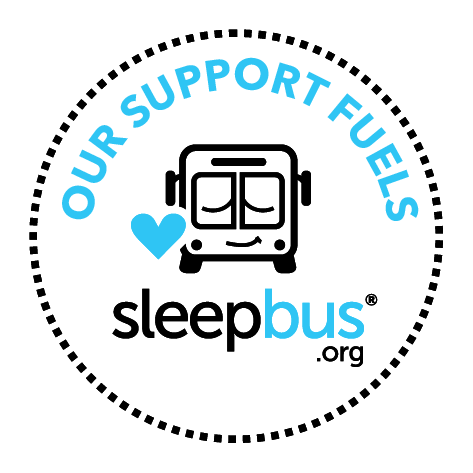 Anonymous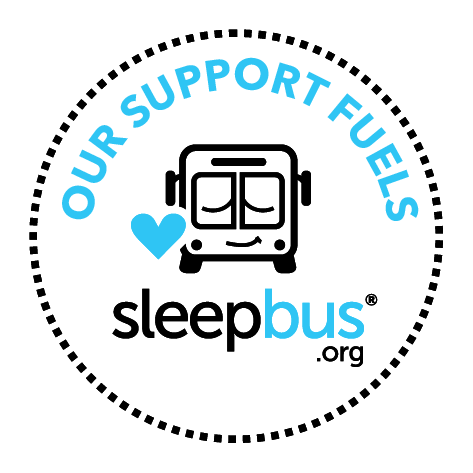 Rhonda Scovell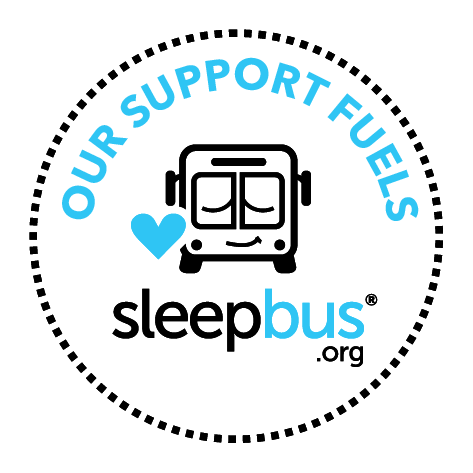 Kay Weyman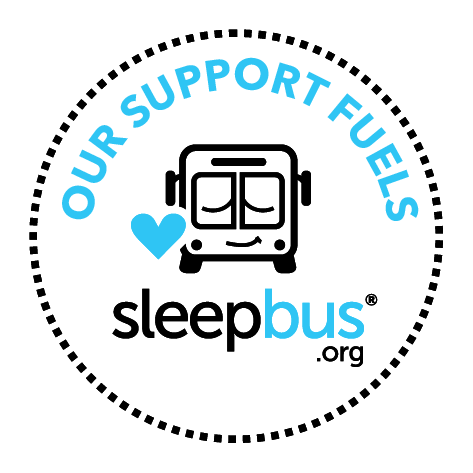 Blake Wellington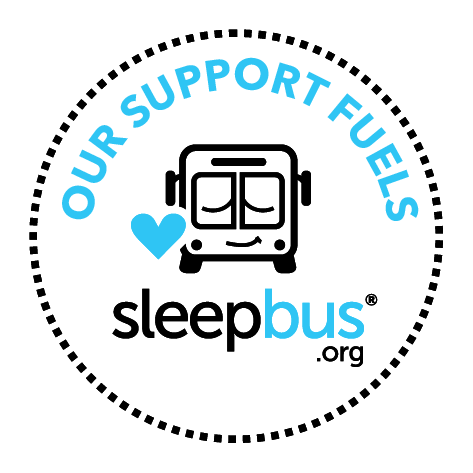 Rachel Saurini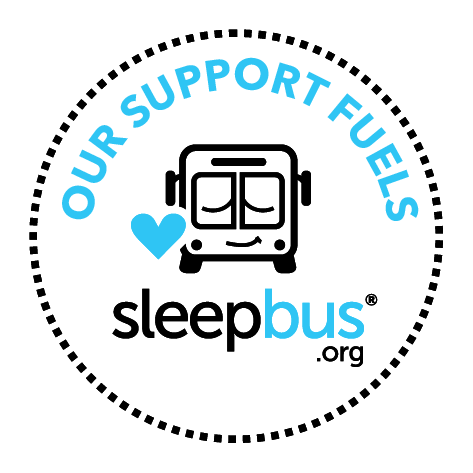 Jayne Miller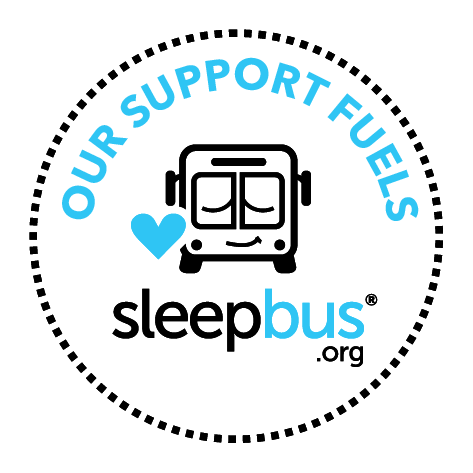 June Mccrorie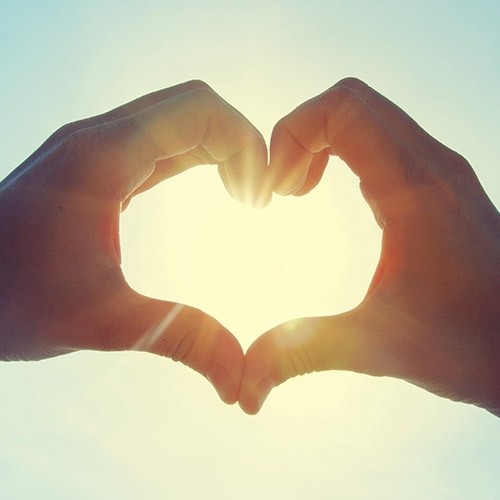 Anne Unwin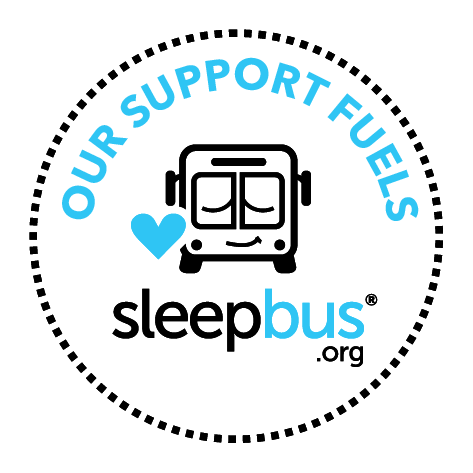 Lorraine Rix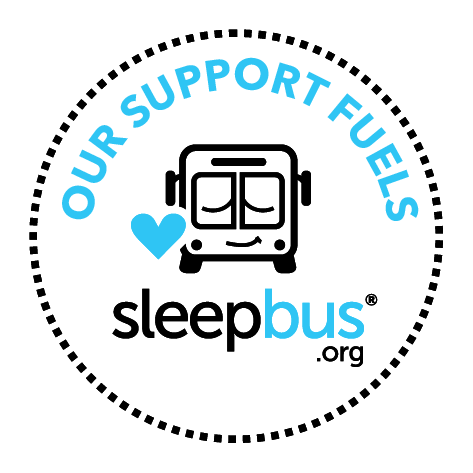 Tiana Fortes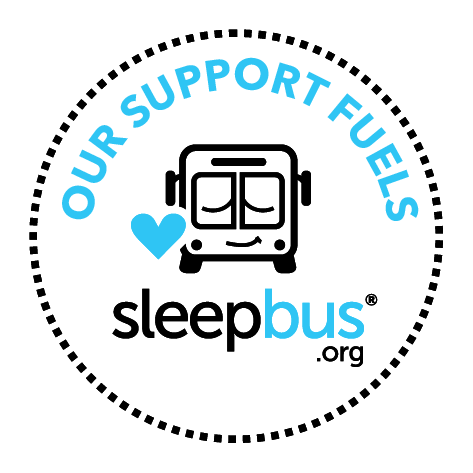 Anonymous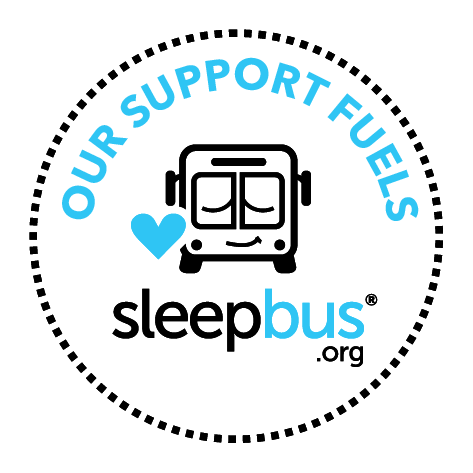 Amy Waddington
Anonymous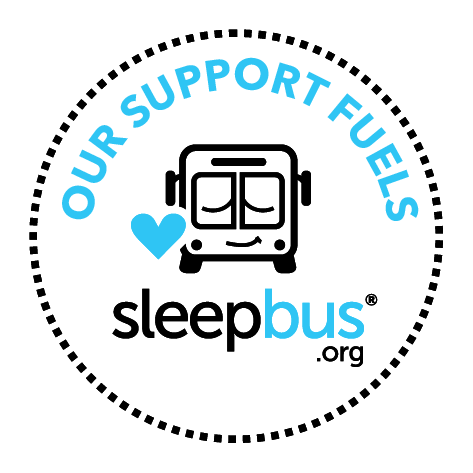 Anonymous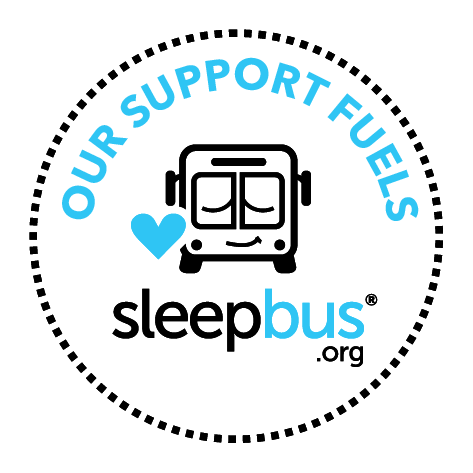 Rajneel Prasad