Here at Neumi as a member driven organisation we like to instil into our successful members that although it's great to build financial security for yourself. Giving from the heart to support the less fortunate world around you is equally important.
With this in mind, this is a Neumi member initiative and we are raising money to assist sleep bus to be able to provide more busses for the homeless. Particularly in Brisbane and Perth where we are holding our first ever Australian events. 
Please donate if you can and share this link wide and far to spread the love and support.
Thank you to my Sponsors
Michael Firth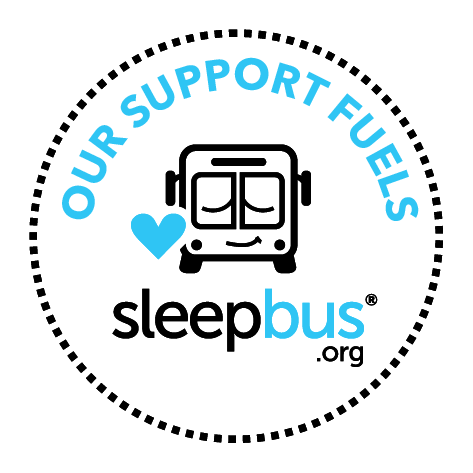 Phoebe Wallace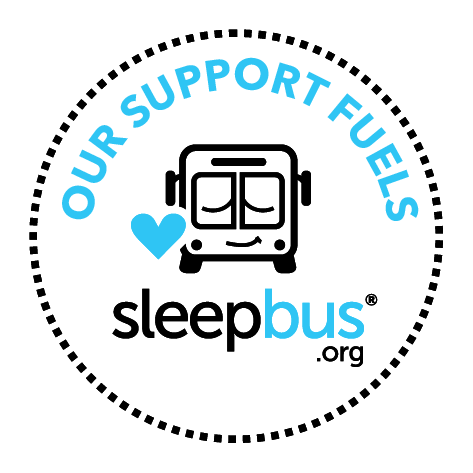 Anonymous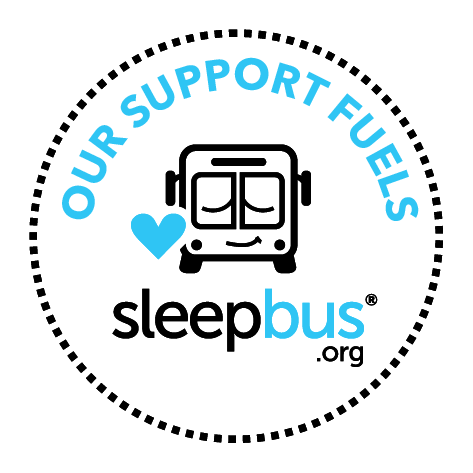 Rose Scoote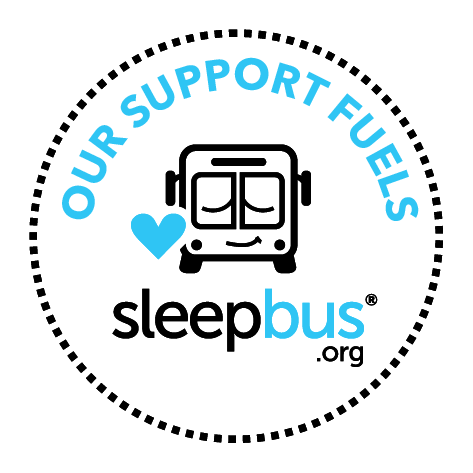 Camryn Bowden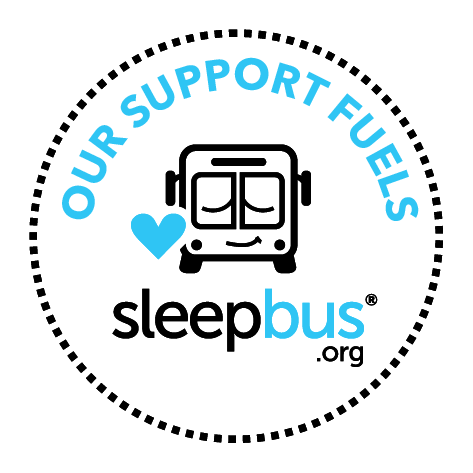 Hospitality Gas Solutions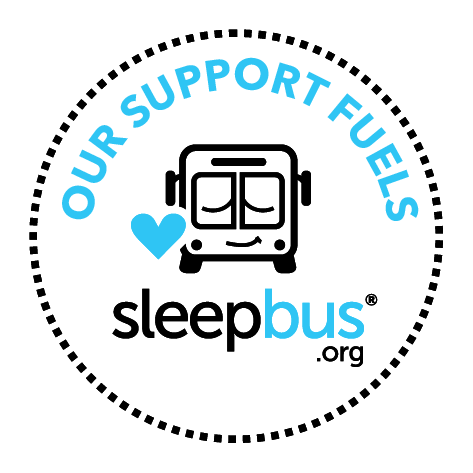 Knicole Burchett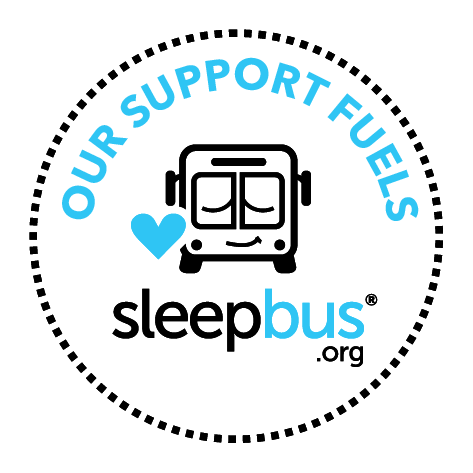 Ashley Hardy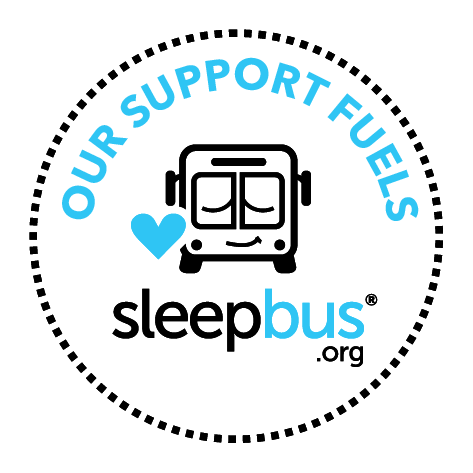 Michael Masters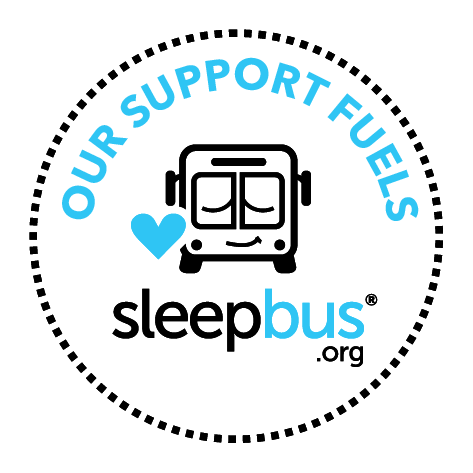 Anton Augustine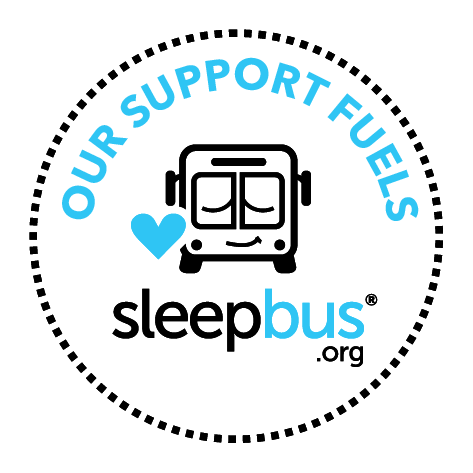 Symone Robinson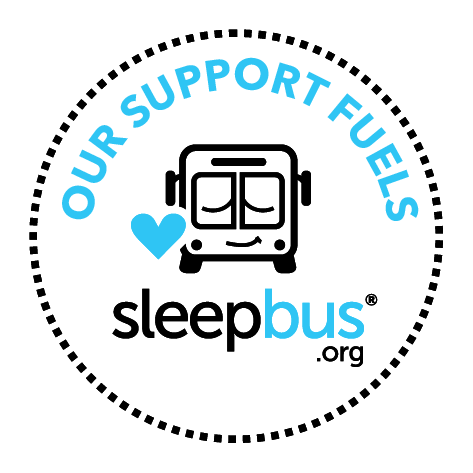 Kirstylee Diamond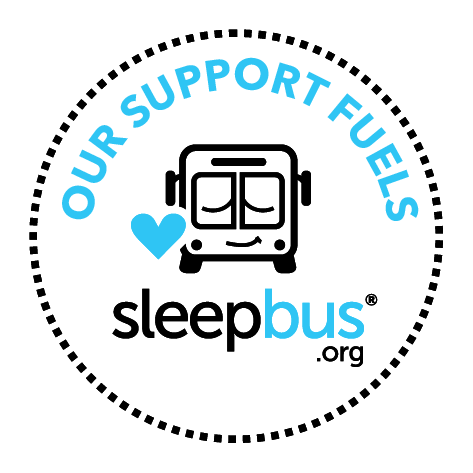 Judith Corner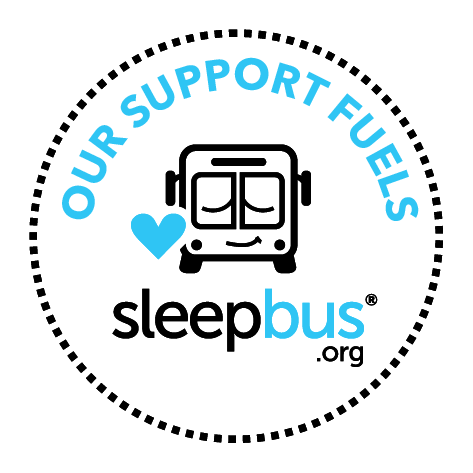 Scott Marshall Kingsley