QHAC are fundraising to have a sleepbus service in Queanbeyan and we need your support. Donate here and let's make it happen.
———————————-
Latest event.
Want to join our local champions in making a difference?

Johnny Lange (Lange's Auto Centre) Mathew Griffin (Hotel Queanbeyan) Paul Berger (Octoberfest Queanbeyan Showgrounds) Jenny Cooper (Queanbeyan City Travel) Kerrie Jarius (Brilliant Admin solutions) and Esma Livermore (Aboriginal Education Consultative Group) are going 24 hours without...
24 Hours Without is a challenge involving members of the community who volunteer to experience 24 hours of the challenges faced by homeless people in the Queanbeyan-Palerang region. Participants are fundraising to purchase a safe alternative to rough sleeping for our community to help raise awareness and money to benefit their Community.
The team thank you for any donation's as it will help make a difference in their Community.
————————————
WHAT IS SLEEPBUS?
sleepbus® provides a safe, temporary overnight accommodation service, getting people off the street by offering an immediate, first stop, cost-effective solution for our society's most vulnerable; catching them early until they can get back on their feet.
WHAT'S IN A SLEEPBUS?
Each sleepbus® has up to 20 secure, climate controlled, individual sleep pods in twin cabins, each with a lockable door and toilet; everyone is looked after with overnight security and CCTV surveillance; we also have under bus storage for belongings, a cosy place for companion animals and even a twin cabin for our overnight volunteers.
Thank you to my Sponsors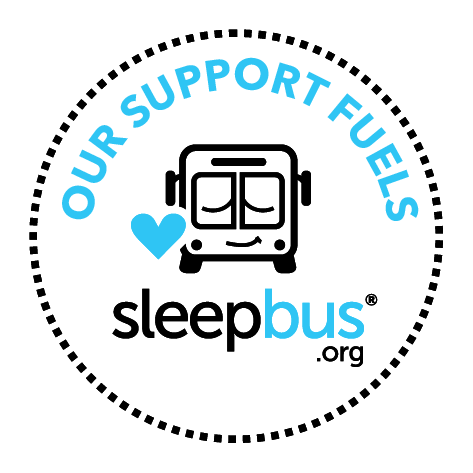 Molonglo Support Services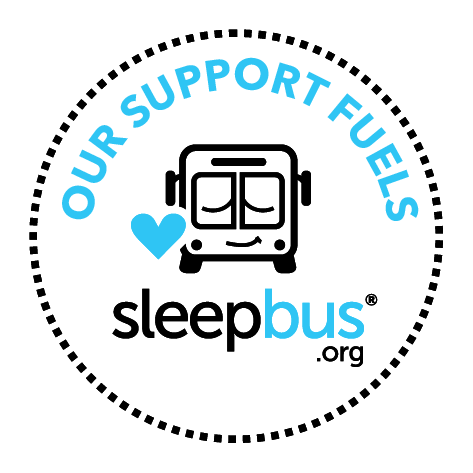 Molonglo Support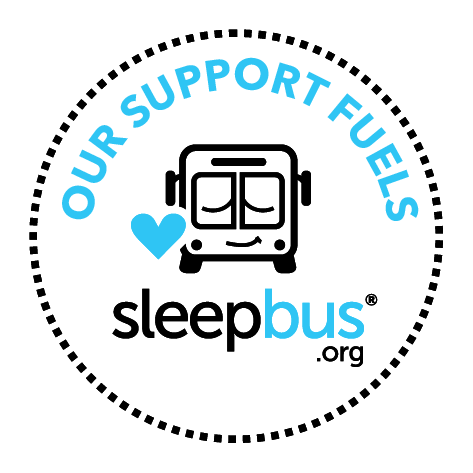 Molonglo Support Services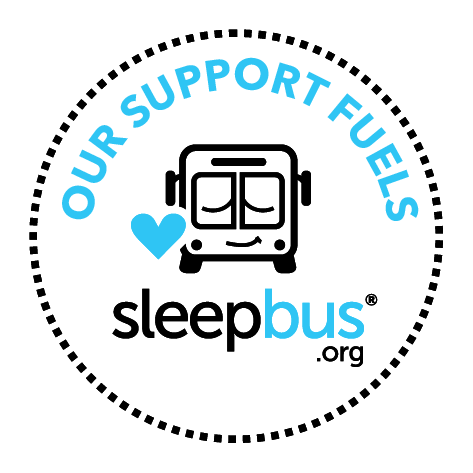 Veteran Motorcycle Club Federal Branch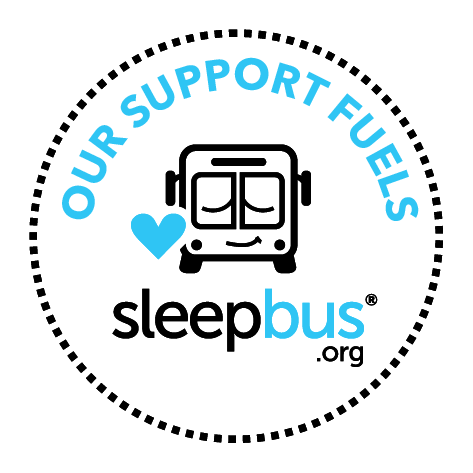 Terry Campese Foundation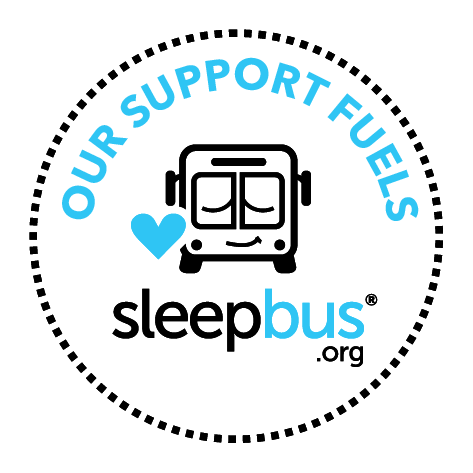 The Terry Campese Foundation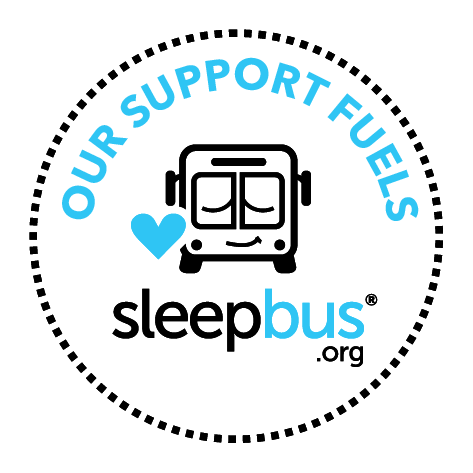 Terry Campese Foundation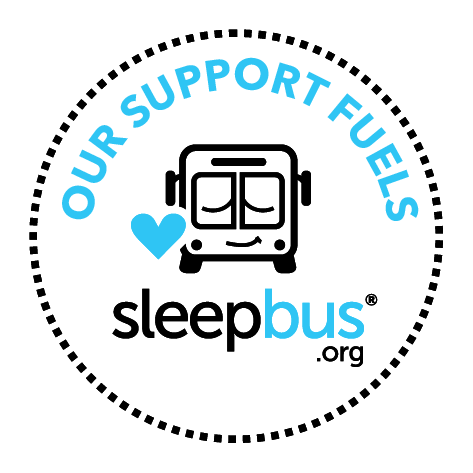 Taylor Thorpe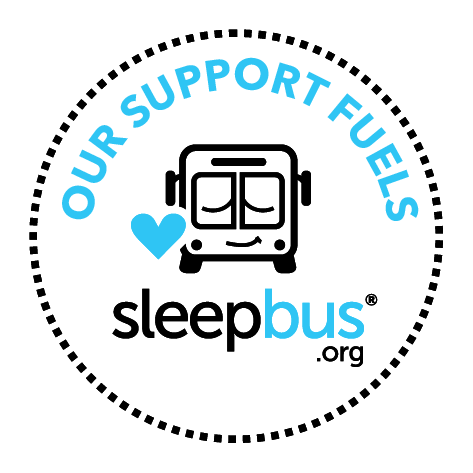 Molonglo Support Services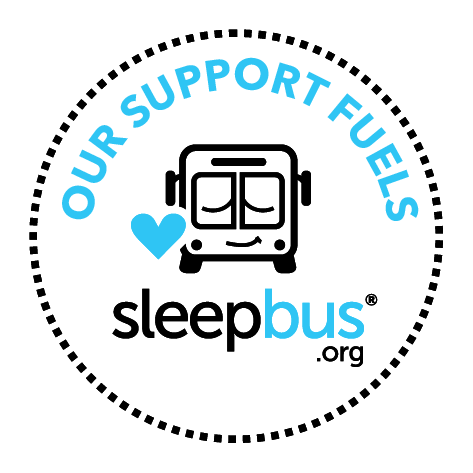 Gofundme Campaign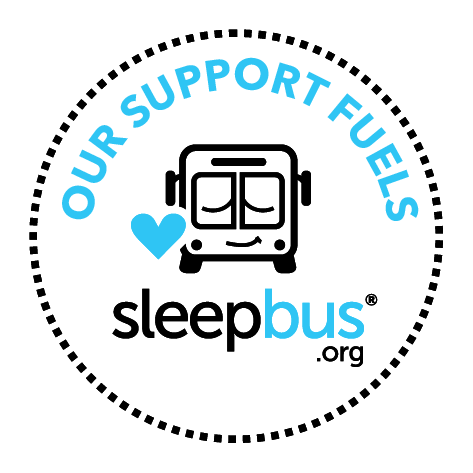 Harmonie German Club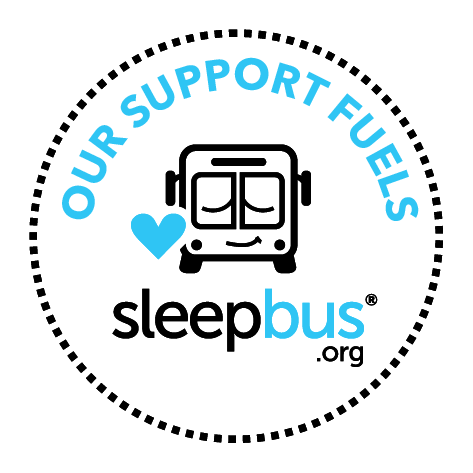 Doug Tompsitt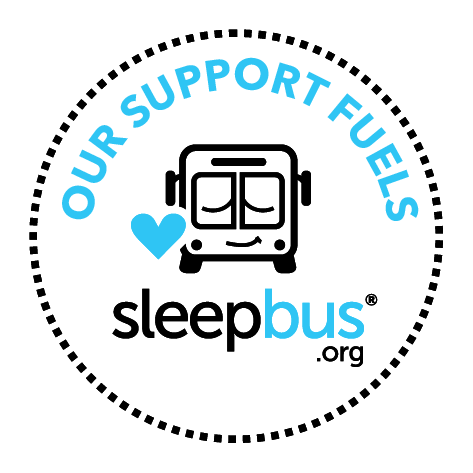 Anonymous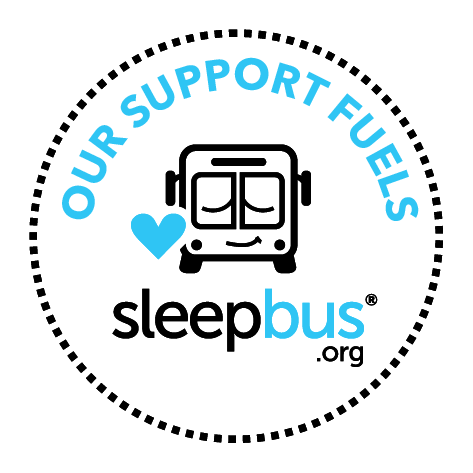 Anonymous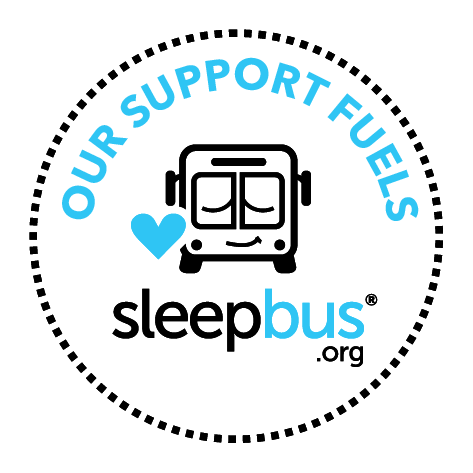 Graham Mccutcheon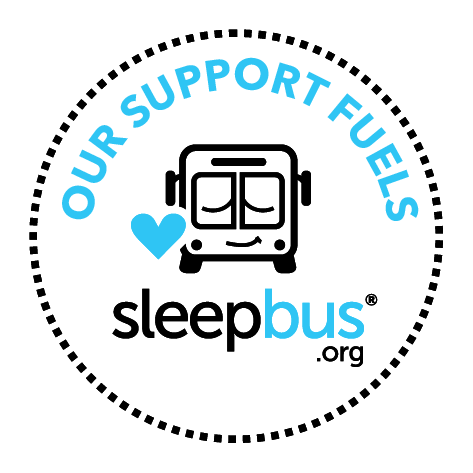 Dulcie Gavranic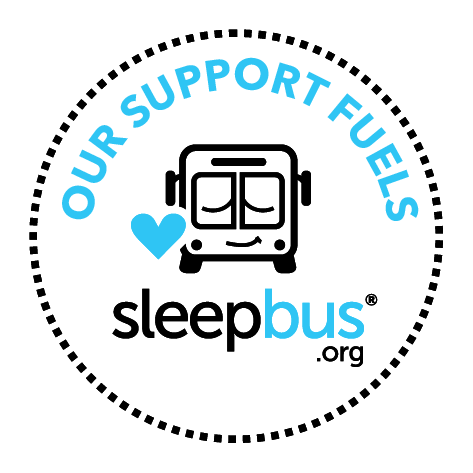 Jane Bloomfield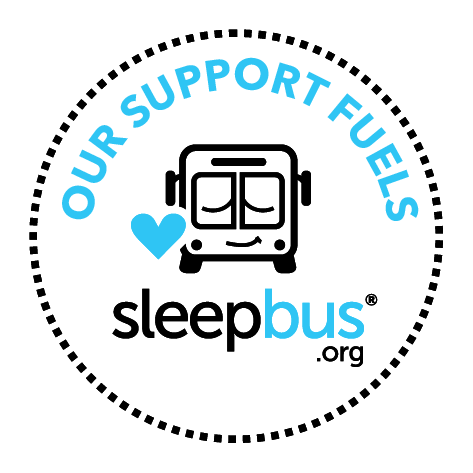 Anonymous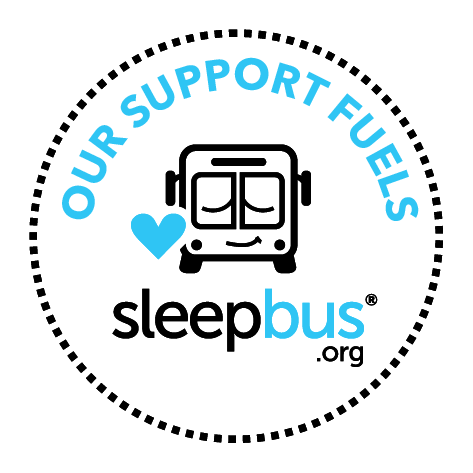 Janet Hamer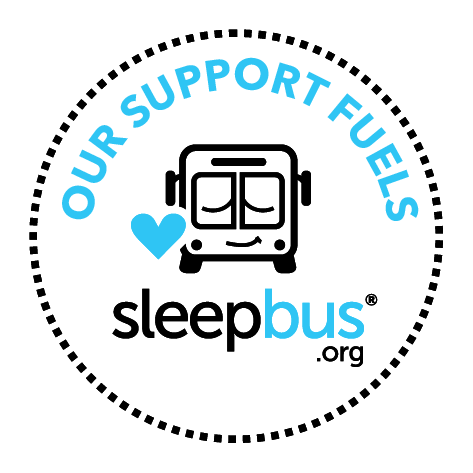 Scott Monson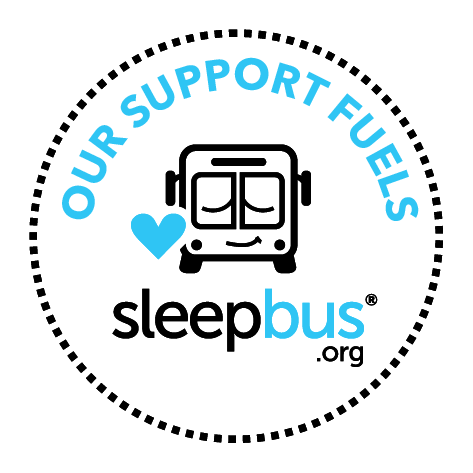 Anonymous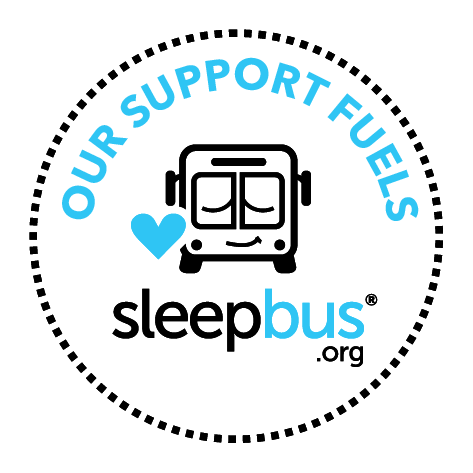 Anonymous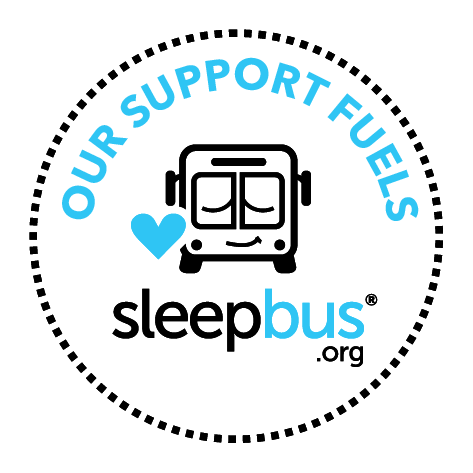 Carolyn Findley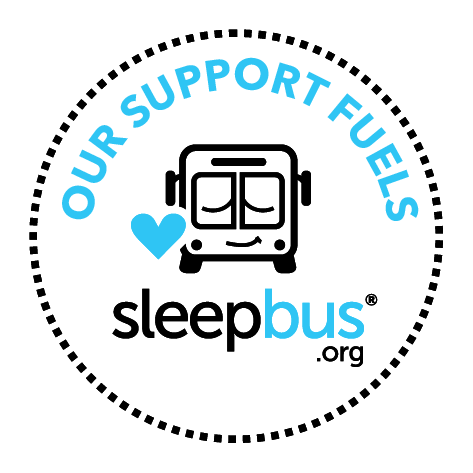 Amy Zhu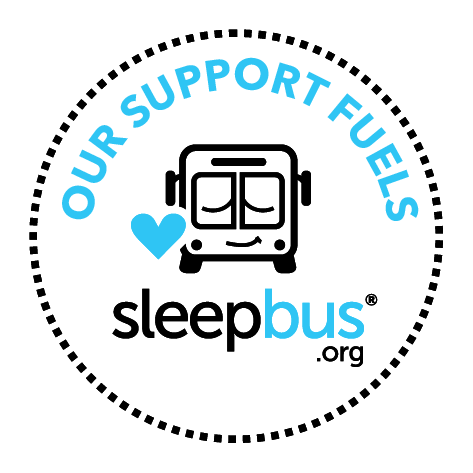 Julia Burns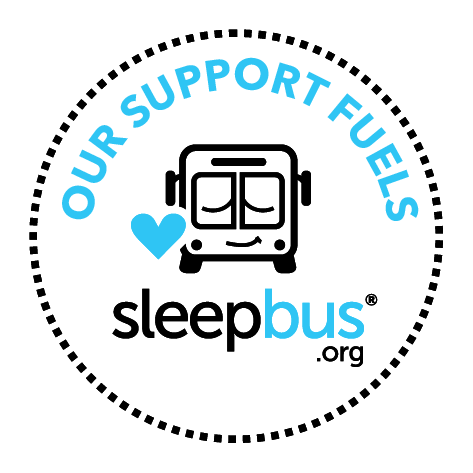 Maria Mastroianni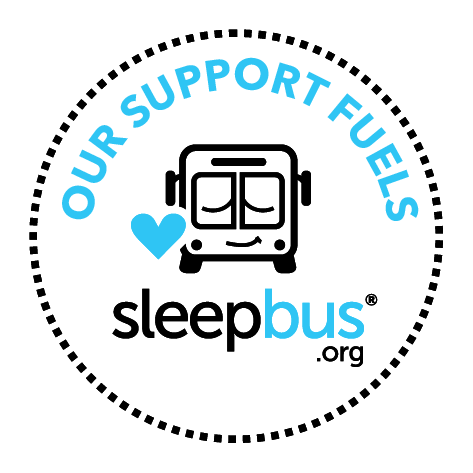 Gary Molineux
Annette Sillis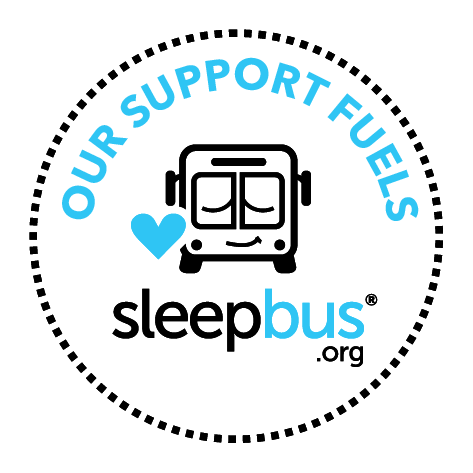 Kym And Adam Fahey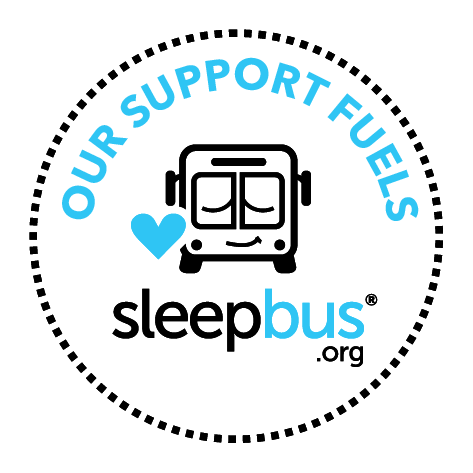 Kris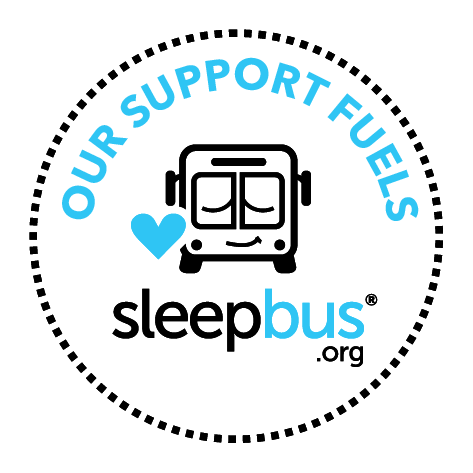 Melanie Turner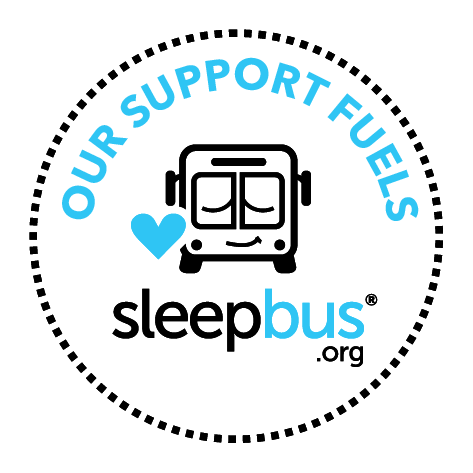 George Nathan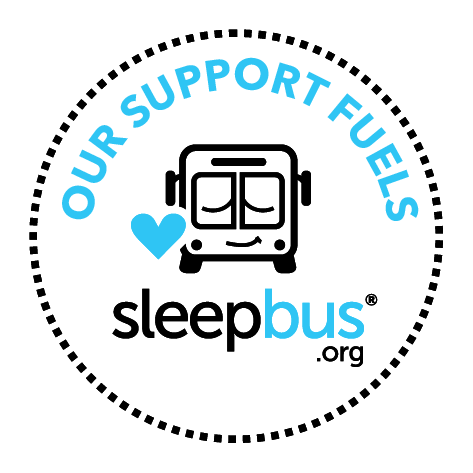 Jenny Taylor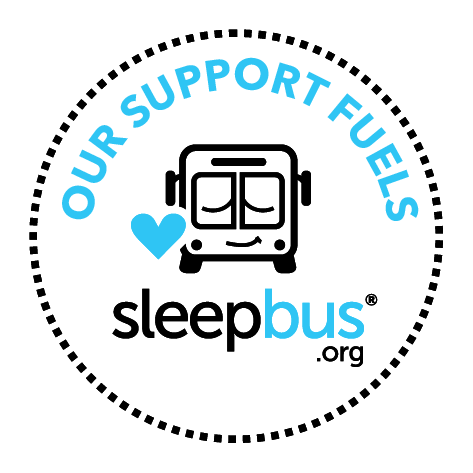 Kate Diggle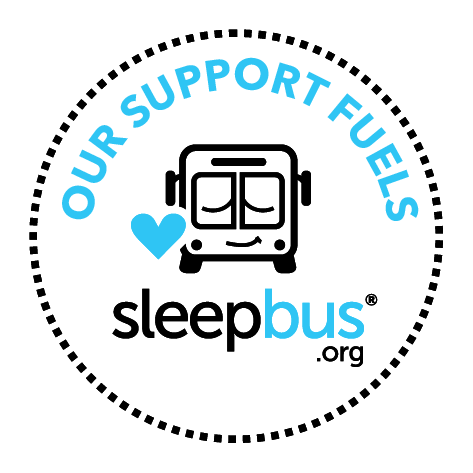 Jennifer Marsh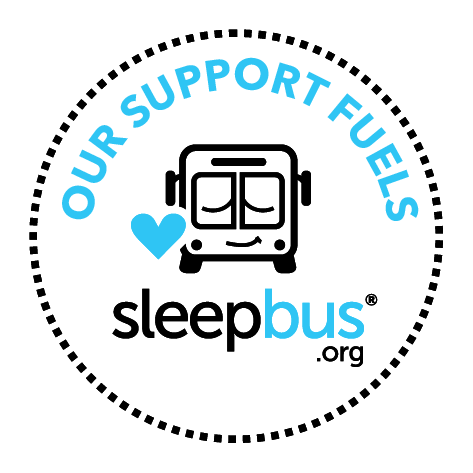 Sarah O'toole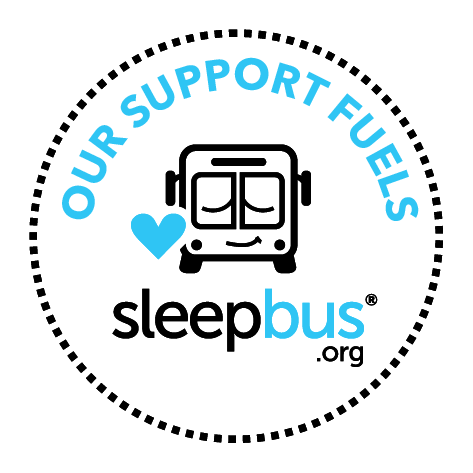 Kristy Blowes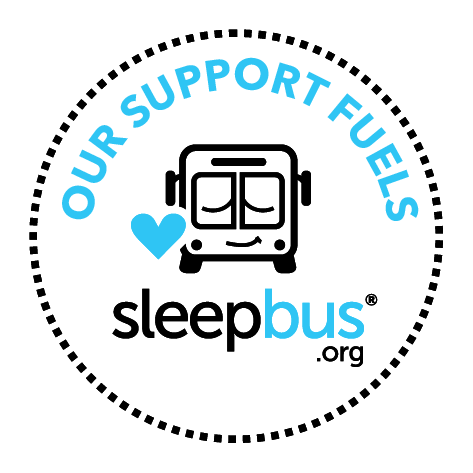 Trinity