As part of the Bundaberg Housing & Homelessness Forum, a working group has been created to begin working towards Bundaberg's own sleepbus.
The goal is to raise enough funds to buy & build a sleepbus for the Bundaberg area to give the homeless people of our area a safe place to sleep at night and to maintain this long into the future.
Please see the sleepbus.org website for more information on projects underway and completed across Australia already.
Thank you to my Sponsors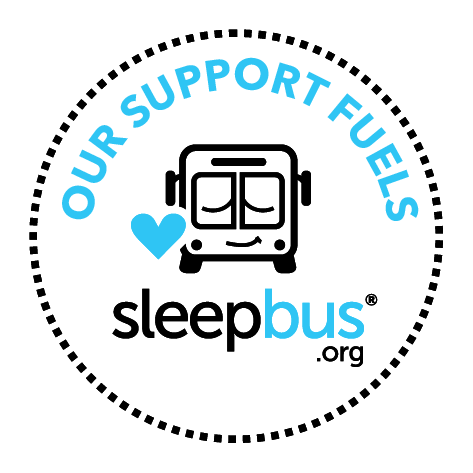 Anonymous Anonymous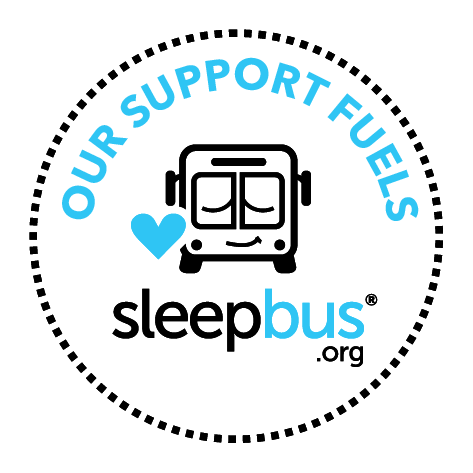 Anonymous Anonymous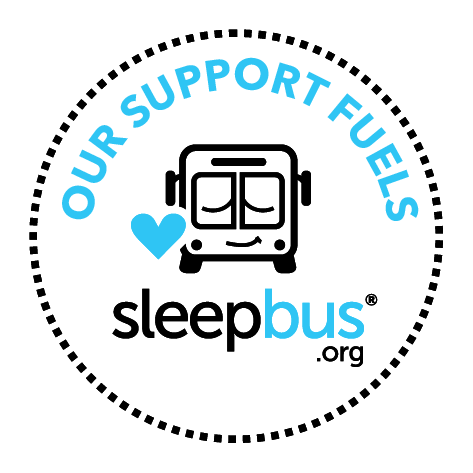 Bank Of Queensland Bundaberg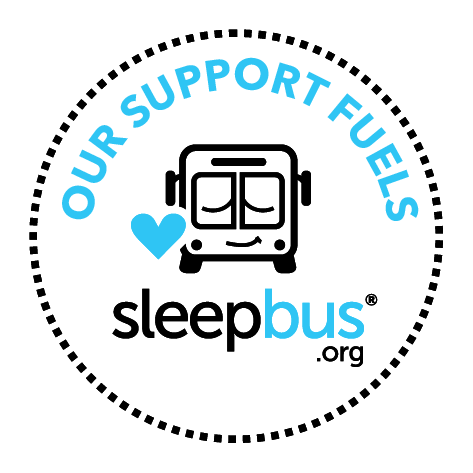 J R Z Homes Bundaberg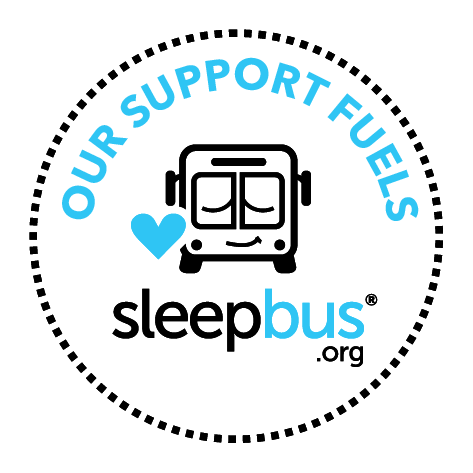 Bundaberg Housing And Homelessness Forum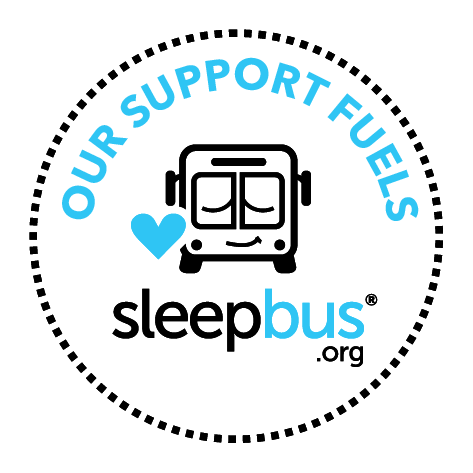 Bundaberg Regional Council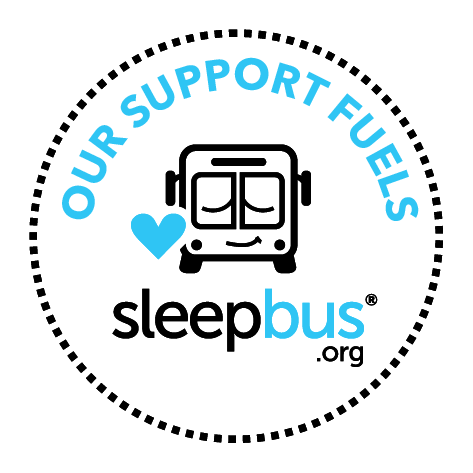 Bundaberg Housing And Homelessness Forum
Bundaberg Regional Council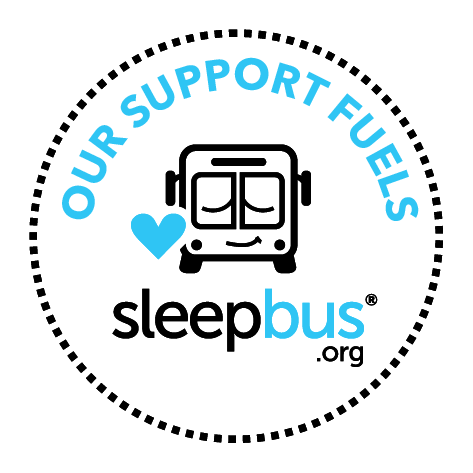 Daybreak Rotary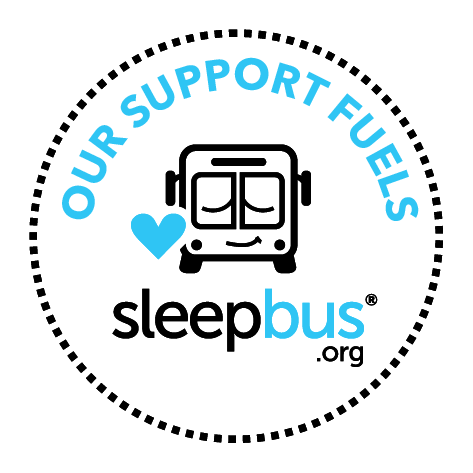 Ray Strong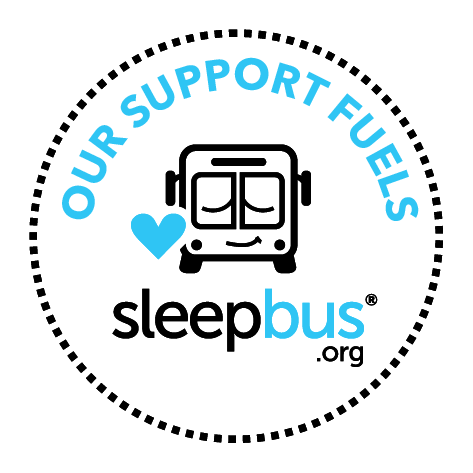 Anonymous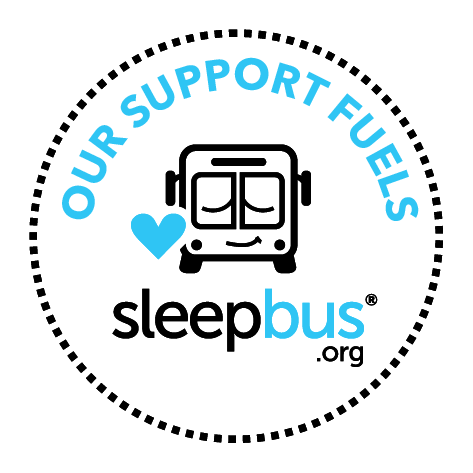 Retireinvest Wide Bay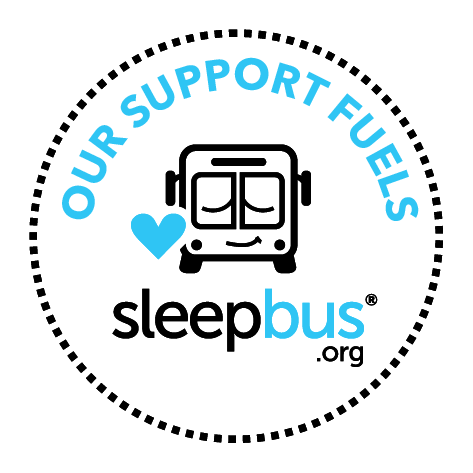 Anonymous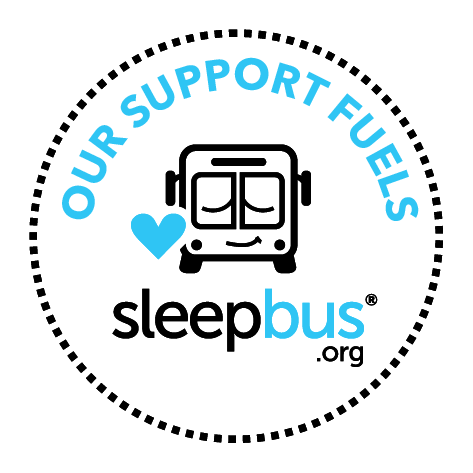 Anonymous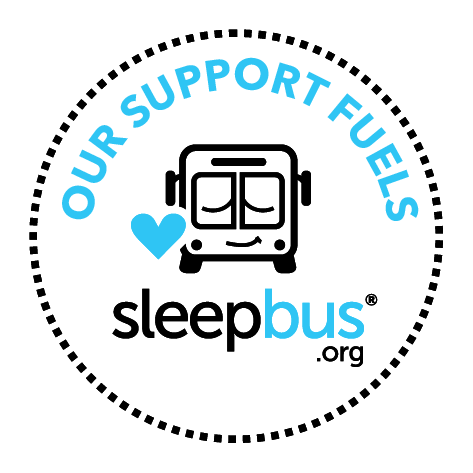 Val And John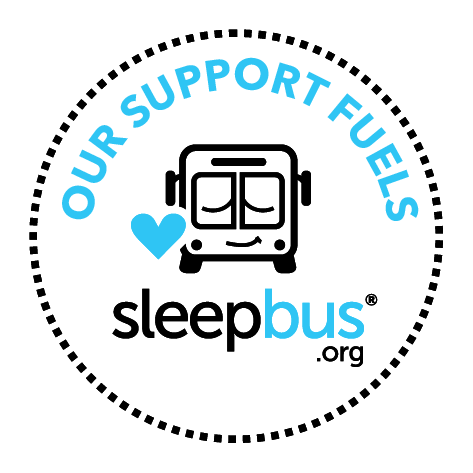 Ukulele Friends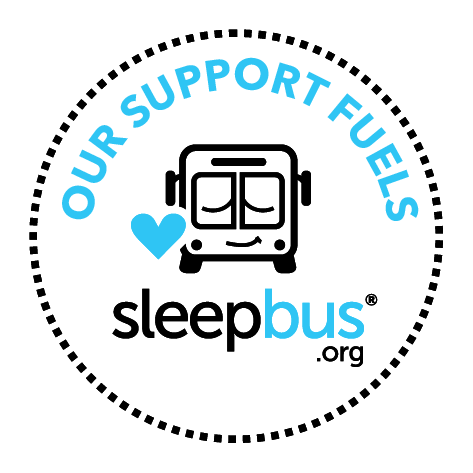 Stephen Bennett Mp
Lou Scanlan & Jenni Judd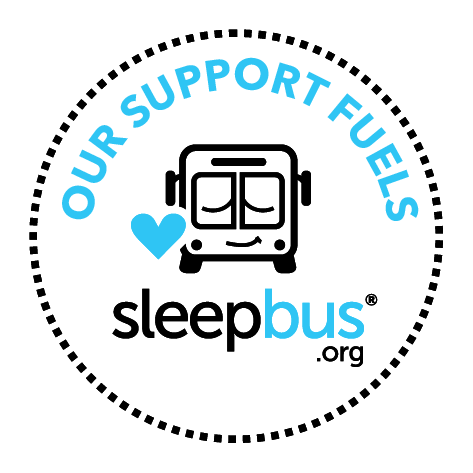 Linda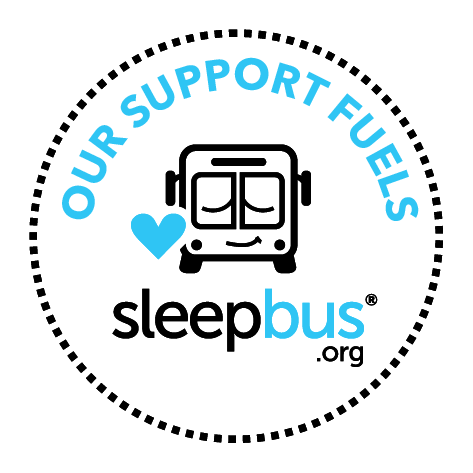 Elliott Heads Bowls Club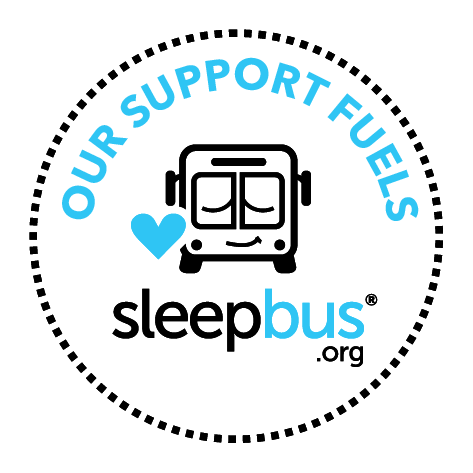 Anonymous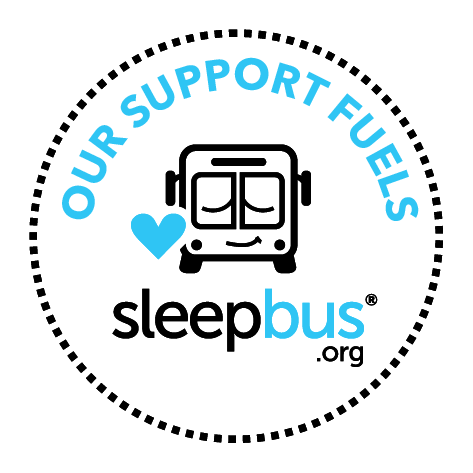 R & B Ing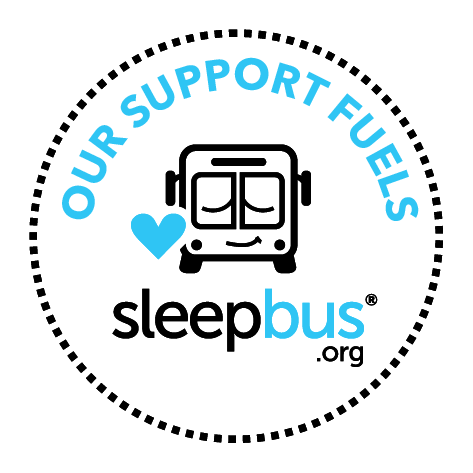 Patsy Brown
Diane Williams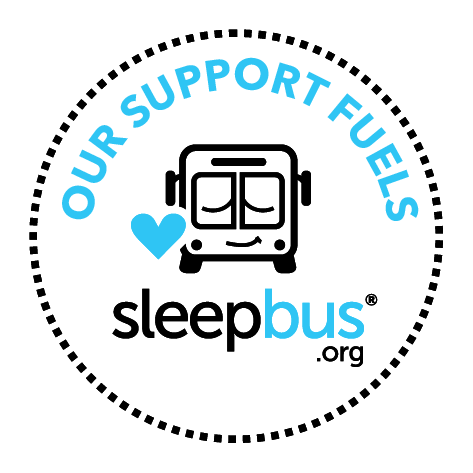 John Williams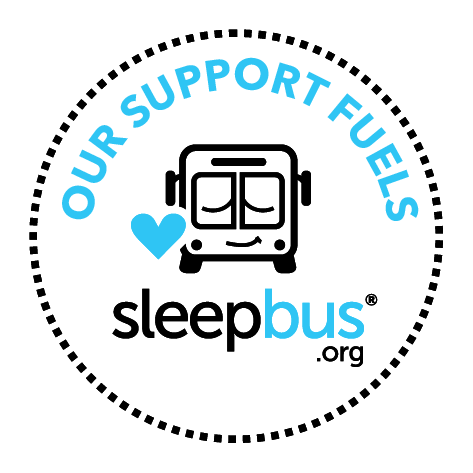 Anonymous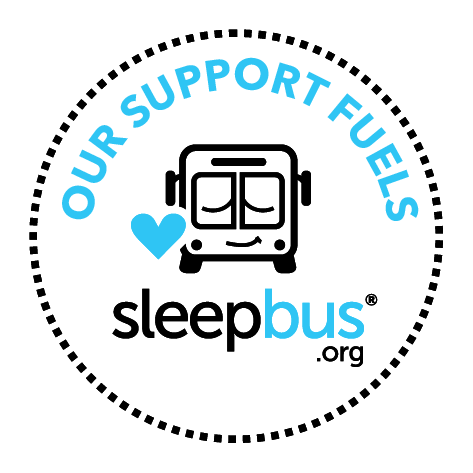 Dawn Mcelligott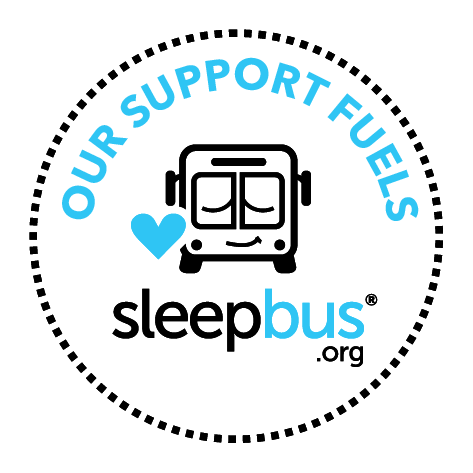 Dee Reynolds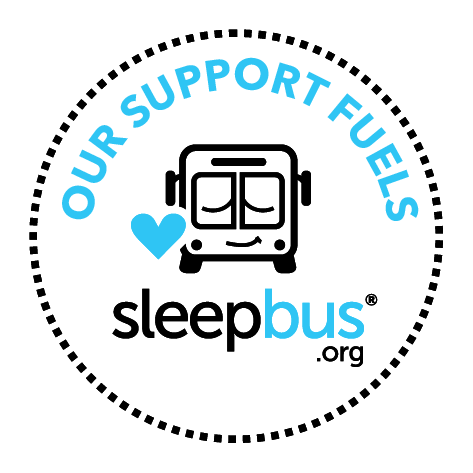 Alisha Lee
Donna Keech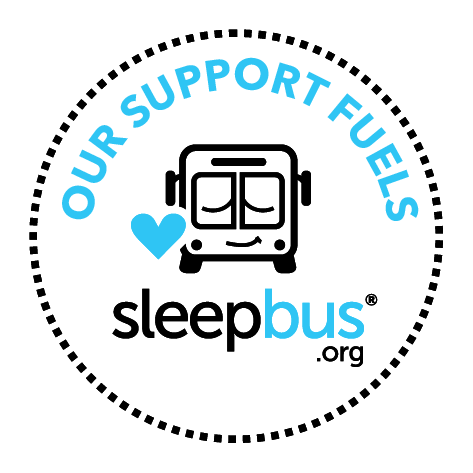 Anonymous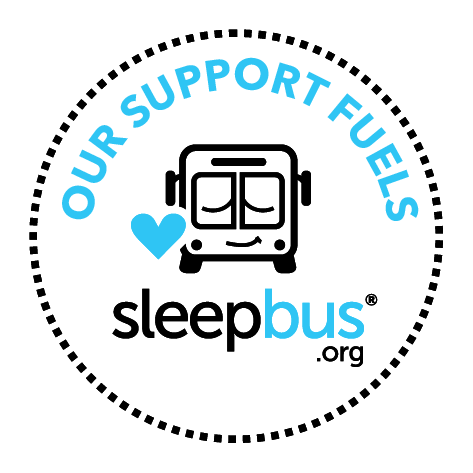 Jennifer Schneider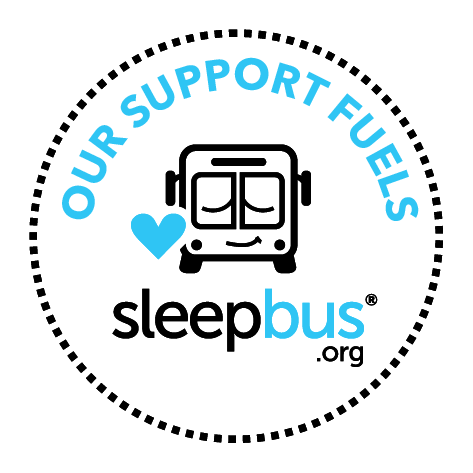 Hannah Layton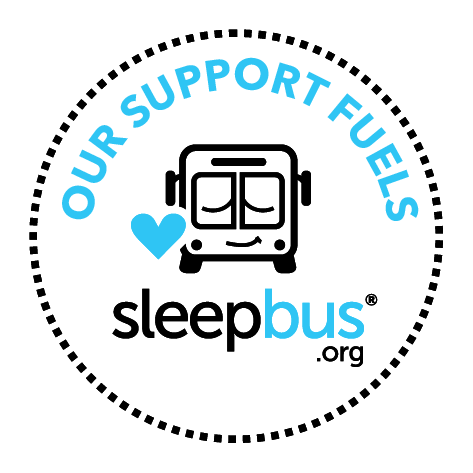 Gregory And Melissa
Bev Devlin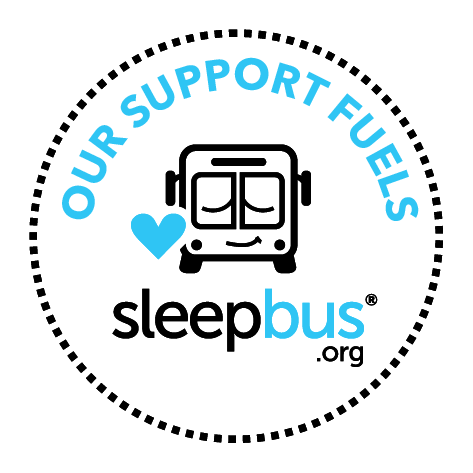 Tracy Hall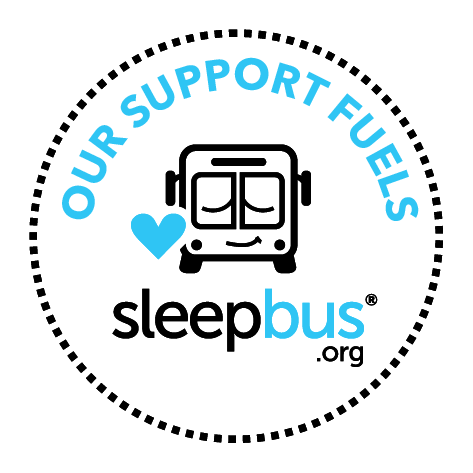 Raymond Pam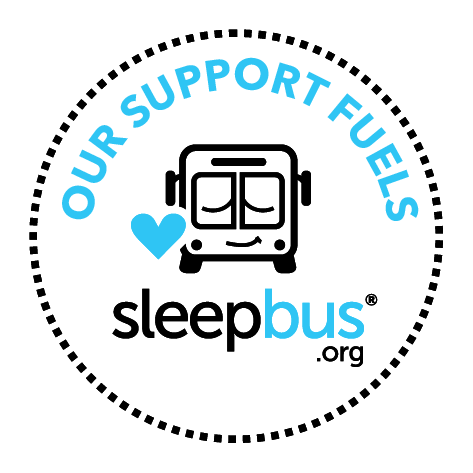 Trish Mears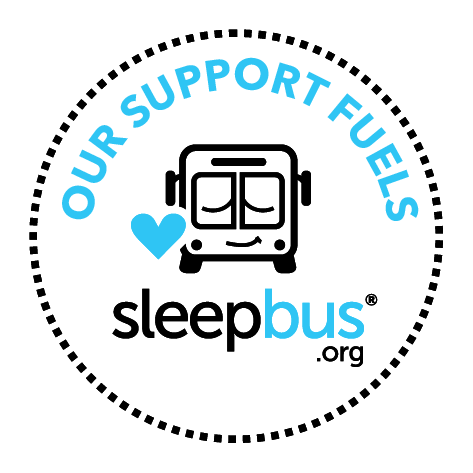 Anonymous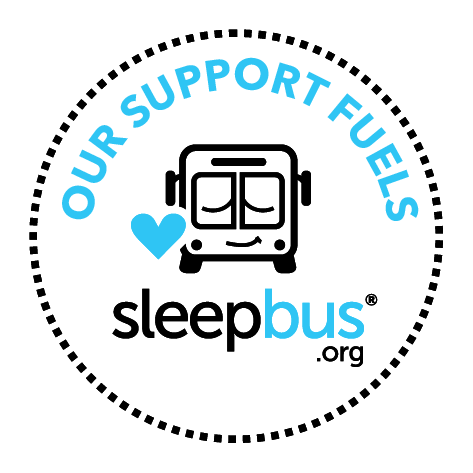 Amber Brennan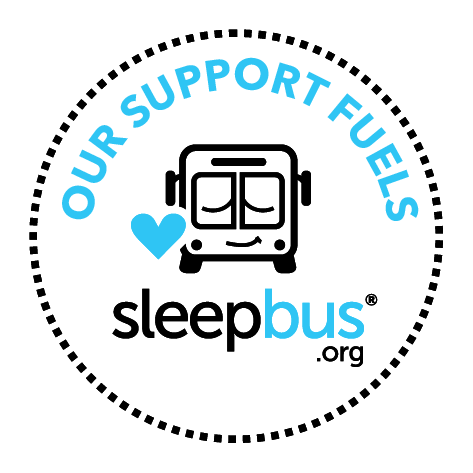 Juanita Watkins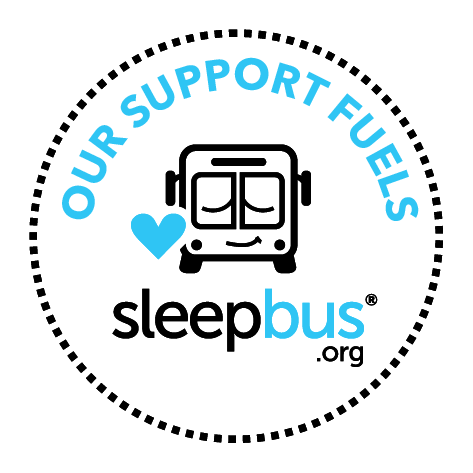 Mary Belia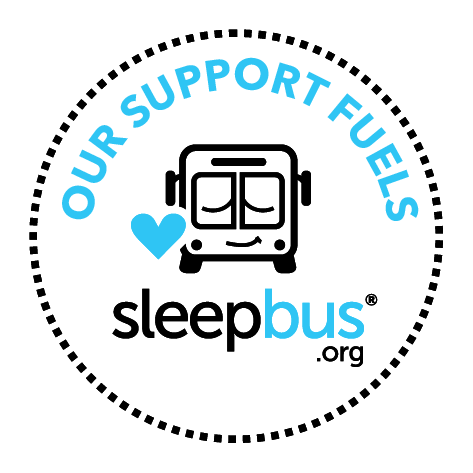 Kirstin Harrison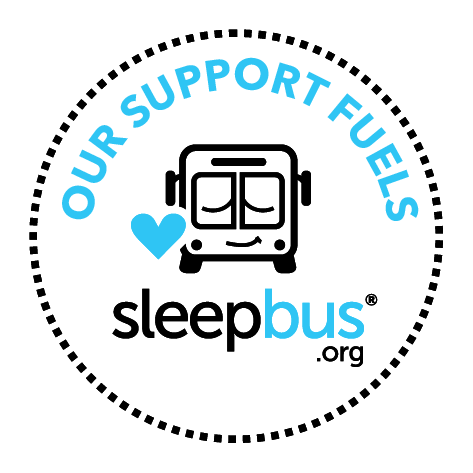 Terrissa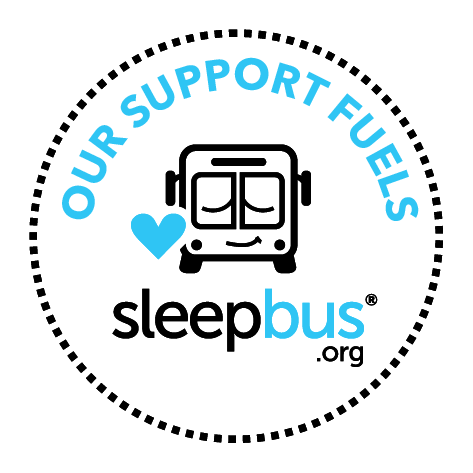 Anonymous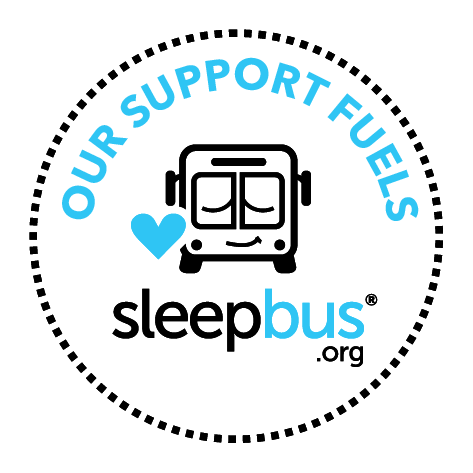 Karen Venus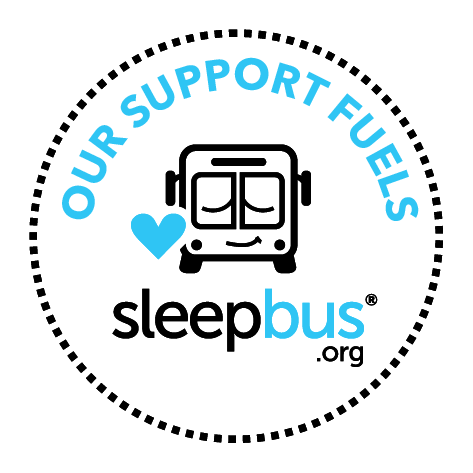 Alicia Otto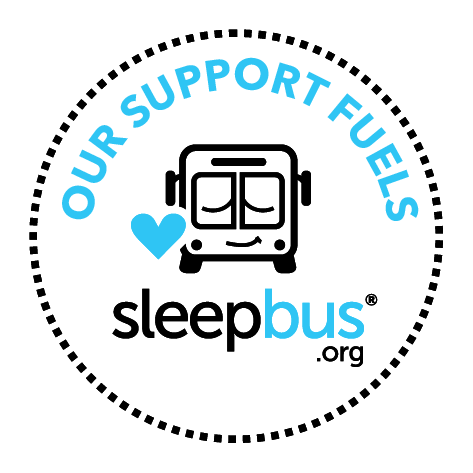 Anonymous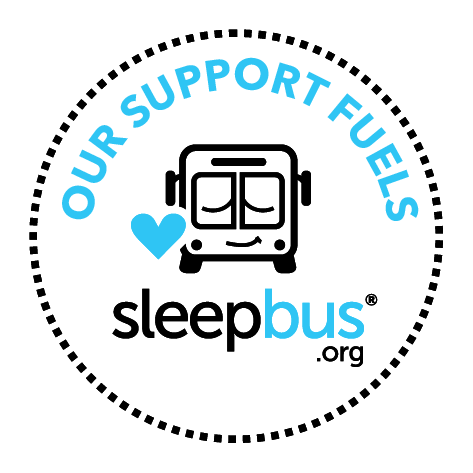 Housing & Homelessness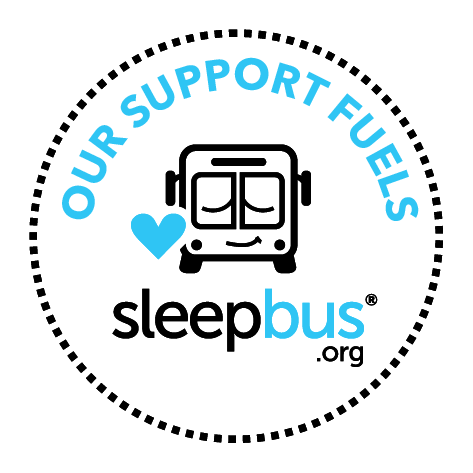 Mike Koens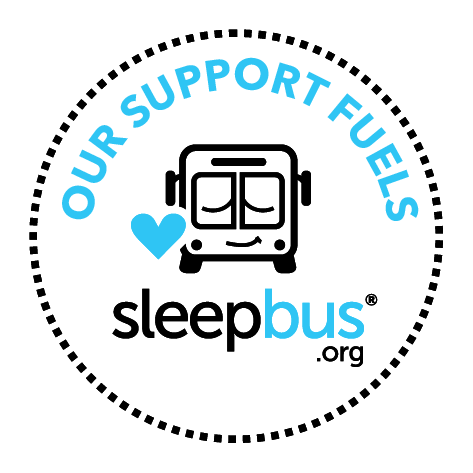 Gillian Hall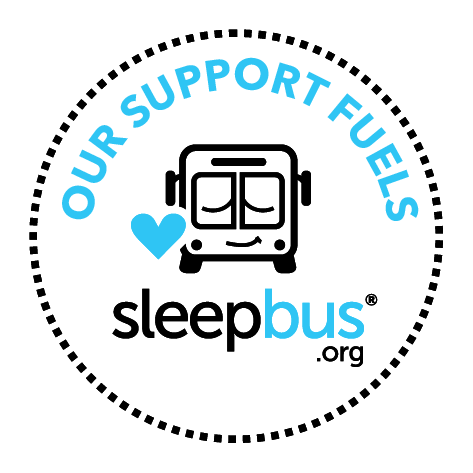 Alan Mccormick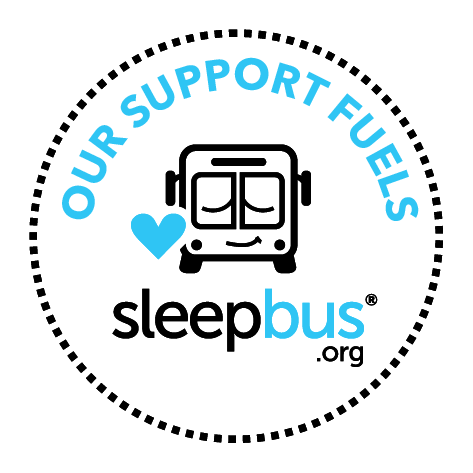 Anonymous