Race day update
...And I did it!!! 🤗🤗🤗 3km in the beautiful Hervey Bay. It was a great swim, and I felt pretty good. 😊
Not sure how long it took me, but it was over an hour. Waiting for the times to be posted online.
Thanks for all your donations for Sleepbus, and supporting me with this cause. To date we've raised $487, which gives 17 people a safe sleep. 🤗 The donations page is still open (I'm not sure how to turn it off yet-I'll work that out soon). In the meantime if you want to make a quick donation - go for it!!
Thanks SO MUCH!!
Final swim done, two days to go 😬
Hi!
This will be the last update before THE SWIM!! 🏊‍♀️
I had my final training swim yesterday and was pretty happy with how I felt over 2kms.
Alas, I didn't make the 30km goal. I'm a bit bummed, but decided to prioritise my health this last week, by resting rather than swimming as I've been a bit sick. 😔
So, to date I've swum 25.5kms in training, that was 10hours in the pool. 😊
Pretty excited for Sunday, the forecast is for a calm sunny day. ☀️
So, a couple more days for donating if you feel so inclined. Thanks heaps to everyone who had already contributed to the Sleepbus cause- giving homeless people a safe place to sleep.
Next update to come after THE SWIM!! 🏊‍♀️🤗
Another day in the pool
Hello everybody! A quick update on the swim training for the 3km ocean swim - its going well! I'm happy to say I've completed 4km per week for the last two weeks. Yay, and am now only 10km off my 30km training goal. With two weeks until race day I may just make the 30km goal, but it would mean 5km per week for the next two weeks. Can I do it??
We are feeling the stirrings of the warmer spring weather here, so feeling much more positive about getting into the pool (which is fortunately heated to 26-28degrees). I even got out of bed and went for a morning swim this week. :)
In other news, a big thank-you to my generous sponsers. There are still two more weeks to donate to the Sleepbus efforts. For more details about what they do, check out their webpage. https://www.sleepbus.org
Thanks for cheering me on and supporting Sleepbus!
More updates to come. Jess xx
3km swim
Hi all, I'm competing in the 3km ocean swim in Hervey Bay on Sept 1st and would love you to support me by donating to the great cause of Sleepbus. Given I'm swimming 3kms, I'm aiming to swim 30kms in training over the next 12 weeks and therefore would love to raise $3000.
I would love this generous community to come on this journey with me and support me by donating as I rack up my training kilometres in the pool - and on the big day in the ocean.
$3000 can make a big different to the community. Check out all the details on their website.
Thank you to my Sponsors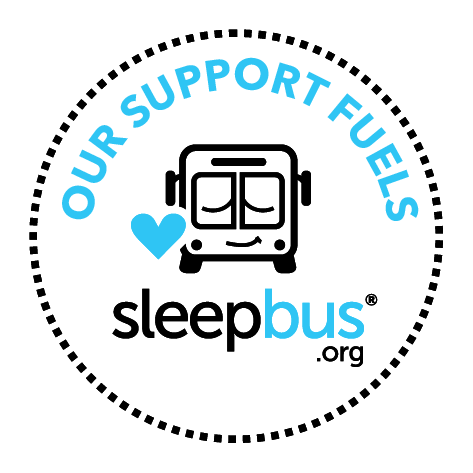 Anonymous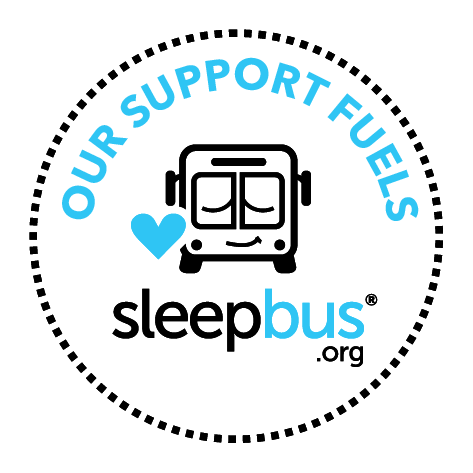 Mandy Hay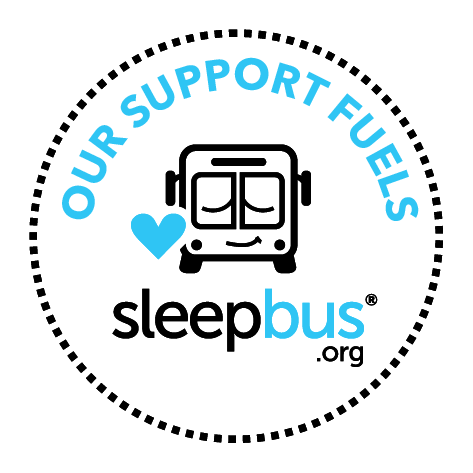 Sarah Kross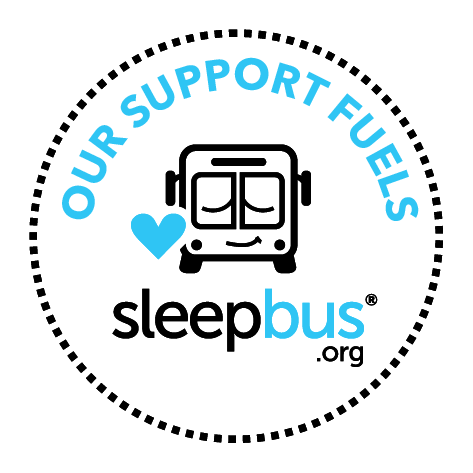 Jessica Bishop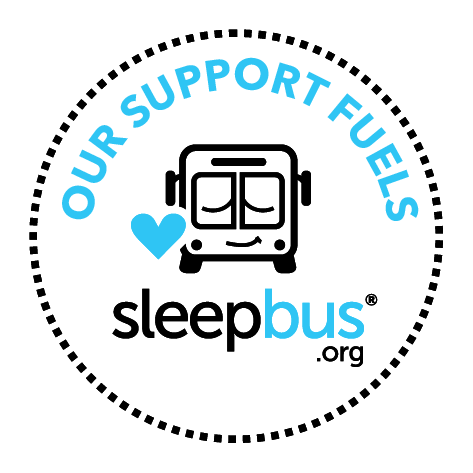 Mon Koster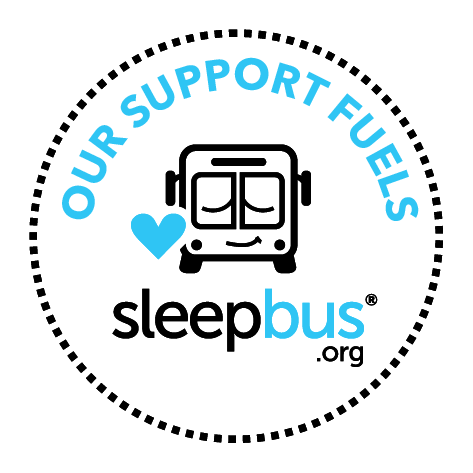 Samuel Buckley