THERE IS A SOLUTION
This was Laurie. Living homeless until it all became too much and he took his own life. A very emotive gentleman who was cared for by many around him in the East Rockingham homeless camp site. Laurie didn't have to die. There are and have been solutions available to the State of WA on homelessness for many years. Sleepbus is just one. If you are serious about helping to end the plight of homelessness and giving these guys and girls like Laurie a warm place to stay, then consider donating $5. That's all it takes to prolong the life of someone facing homelessness. Maybe quite soon, it might be you.
It's not ok to let someone sleep on the street, that's why we're doing something about it.
What is sleepbus?
sleepbus® converts buses into safe, temporary overnight accommodation to get people off the street by offering an immediate, first stop, cost-effective solution for our society's most vulnerable people; catching them early until they can get back on their feet.
What's in a sleepbus?
Each sleepbus provides 22 secure, climate controlled, individual sleep pods with a lockable door, under bus storage, pet pods for companion animals, an onboard, overnight security person and monitored CCTV surveillance. One sleepbus provides 8,030 safe sleeps per year.
Thank you to my Sponsors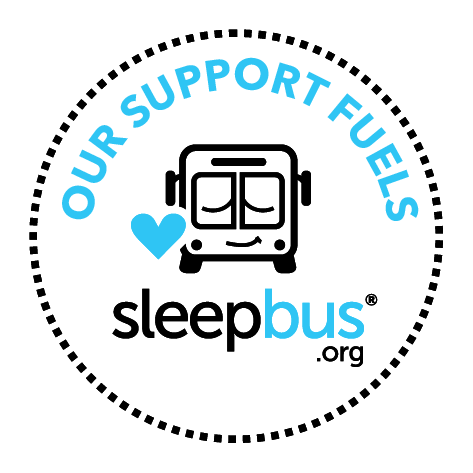 Anonymous Anonymous
Sue Hoecker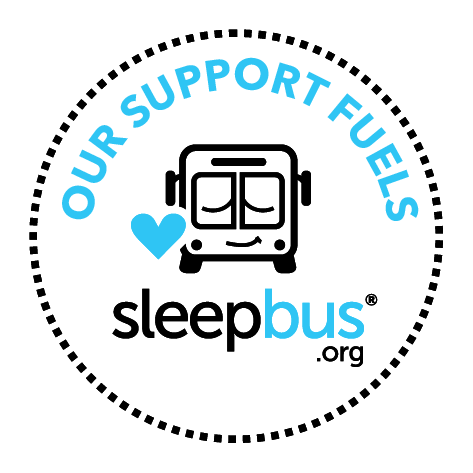 Dianne Dewhurst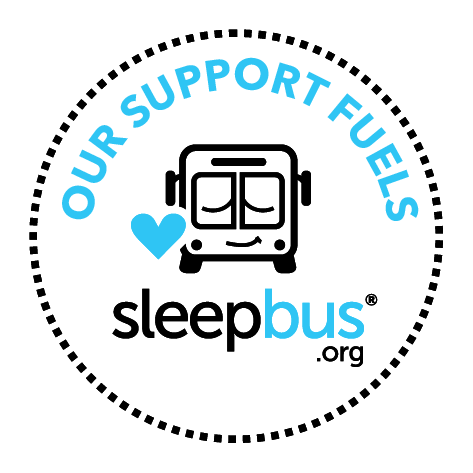 Melissa W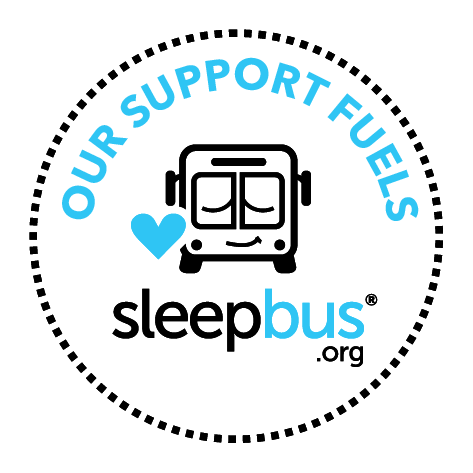 Anonymous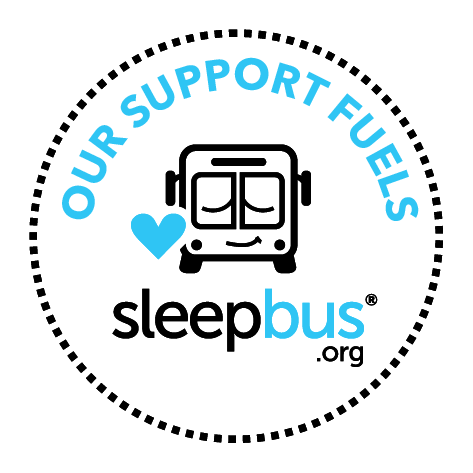 Gretchen Wilson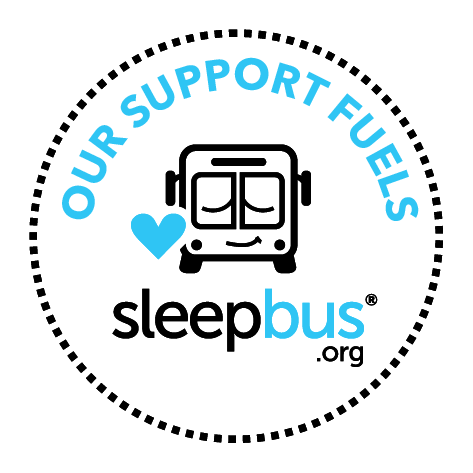 Bella Burgemeister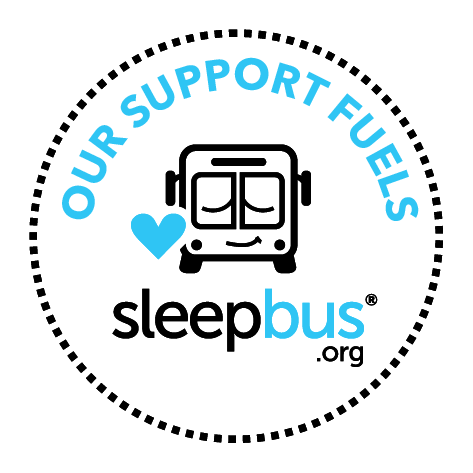 Angela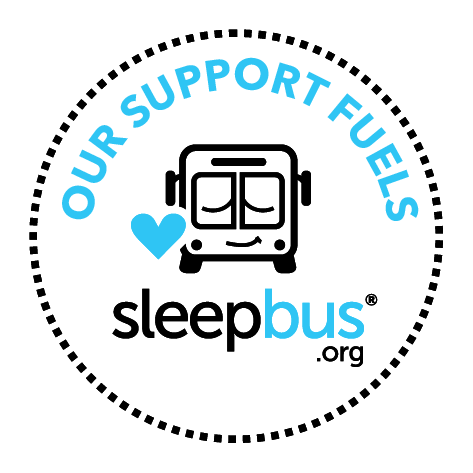 Amy Scott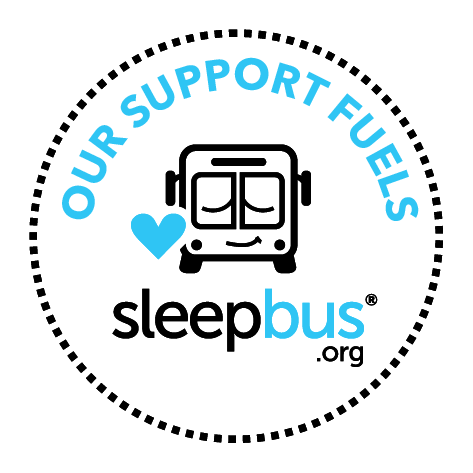 Holly Weir