The Manning Valley Homeless Action Group is raising funds for the homeless in our area to provide a temporary safe and secure environment for those who need it. Those who are most vulnerable in our society need help and Sleepbus provides a pod with a comfortable bed, their own TV in an air conditioned environment where people can lay their head for the night and receive a safe, comfortable night's sleep. The bus will be fully secured and supervised.
Thank you to my Sponsors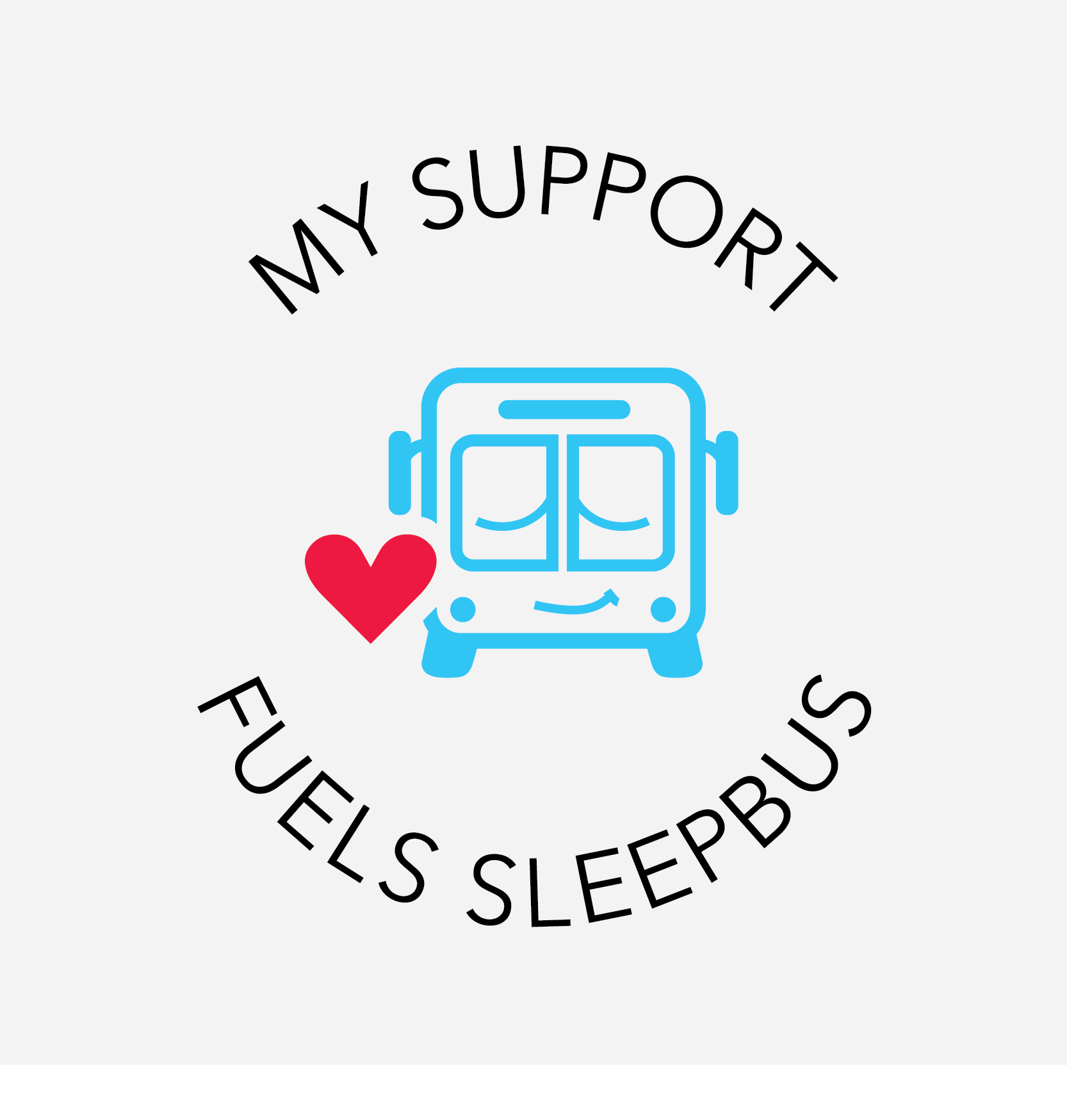 Anonymous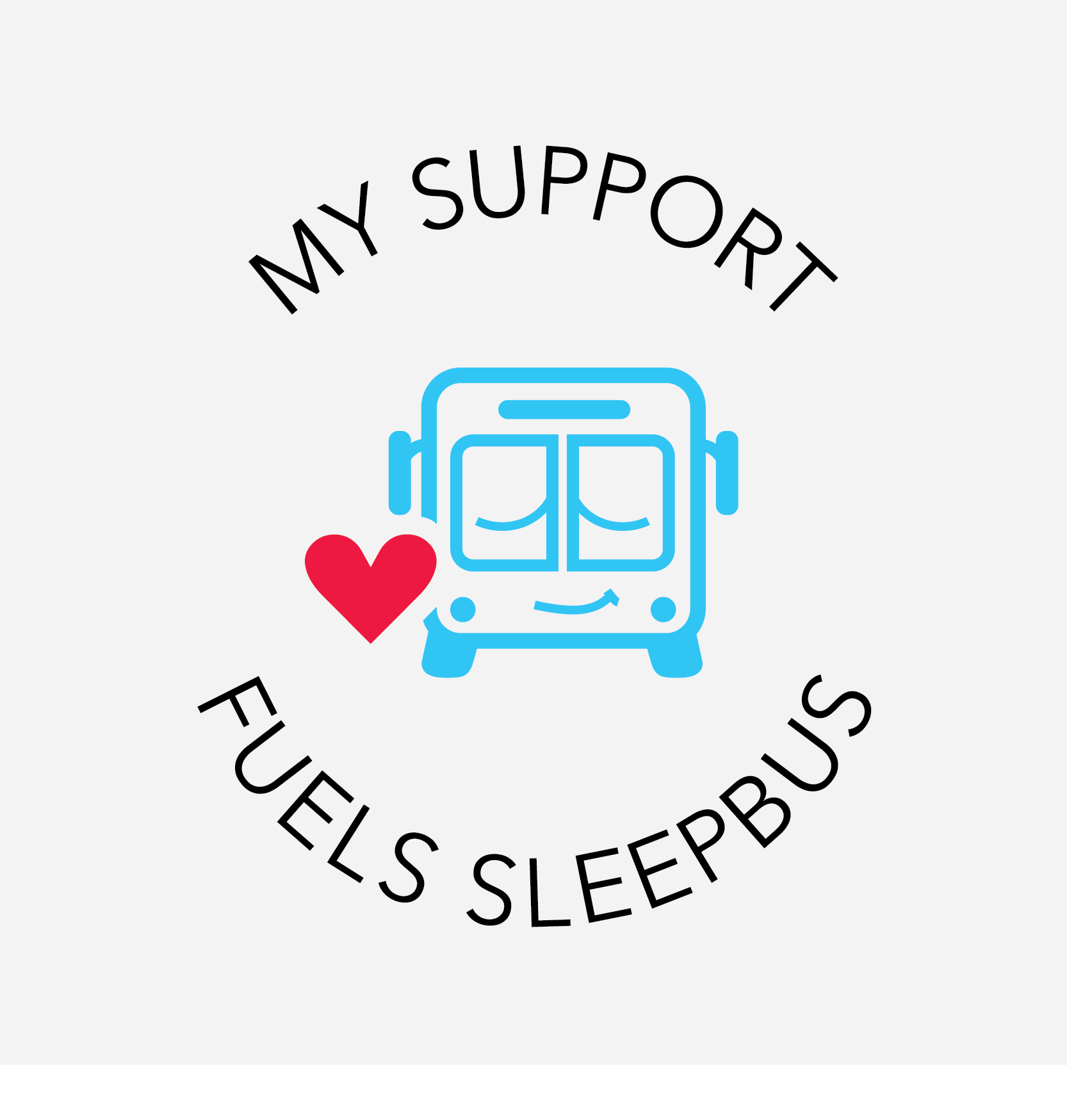 Anonymous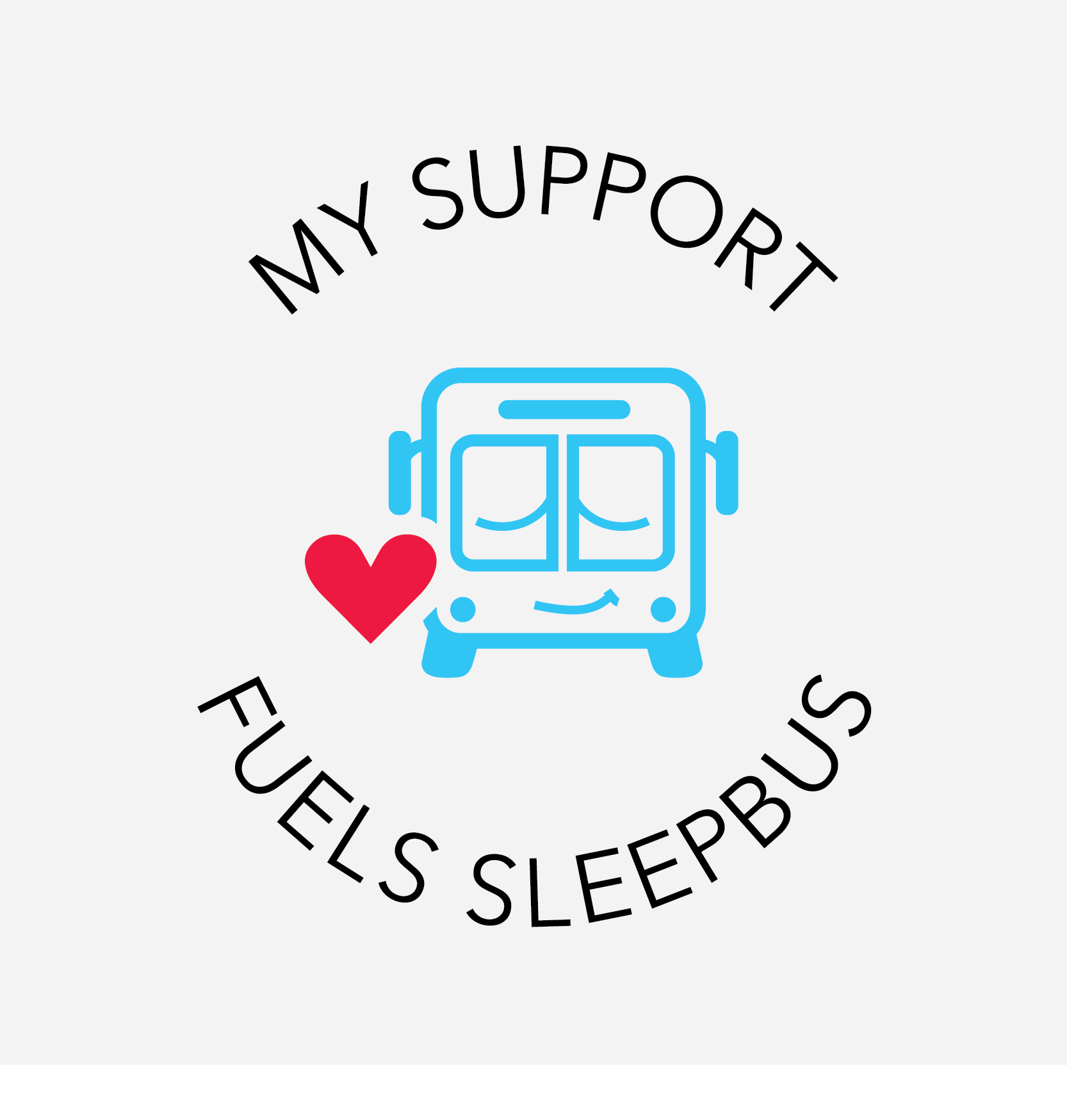 Paul &.patti Hogan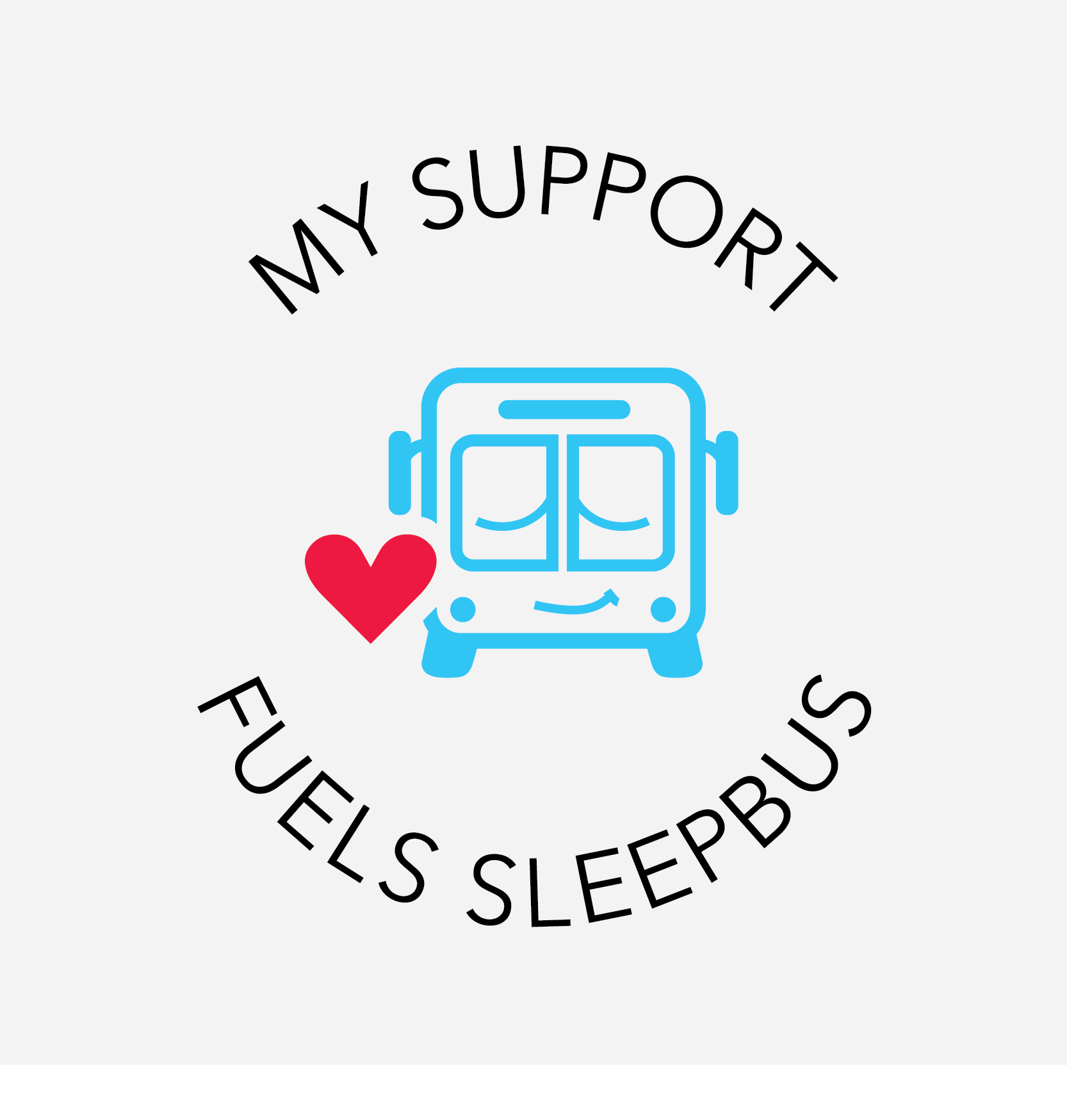 Terry Stanton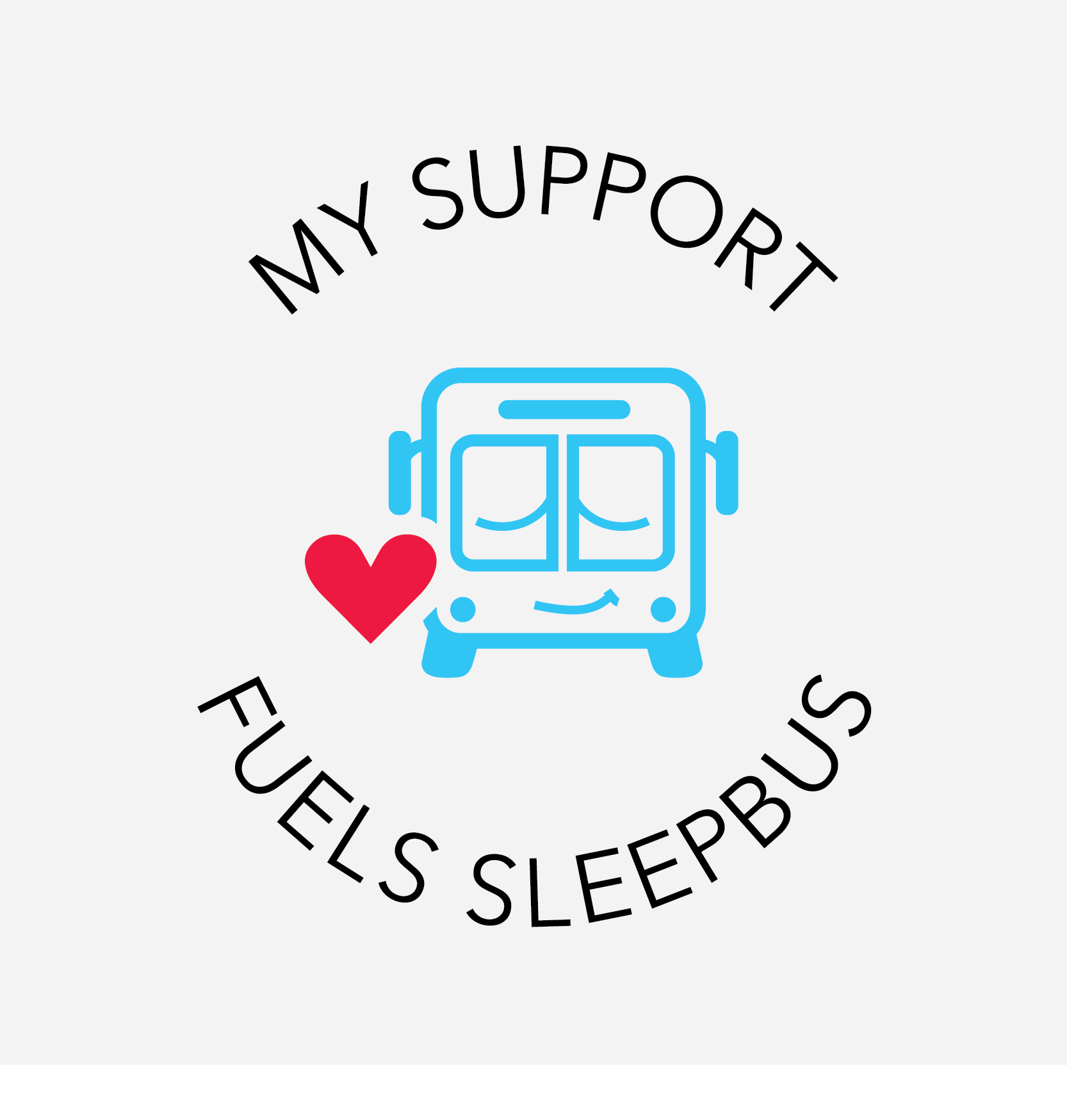 Tim & Simone Stanton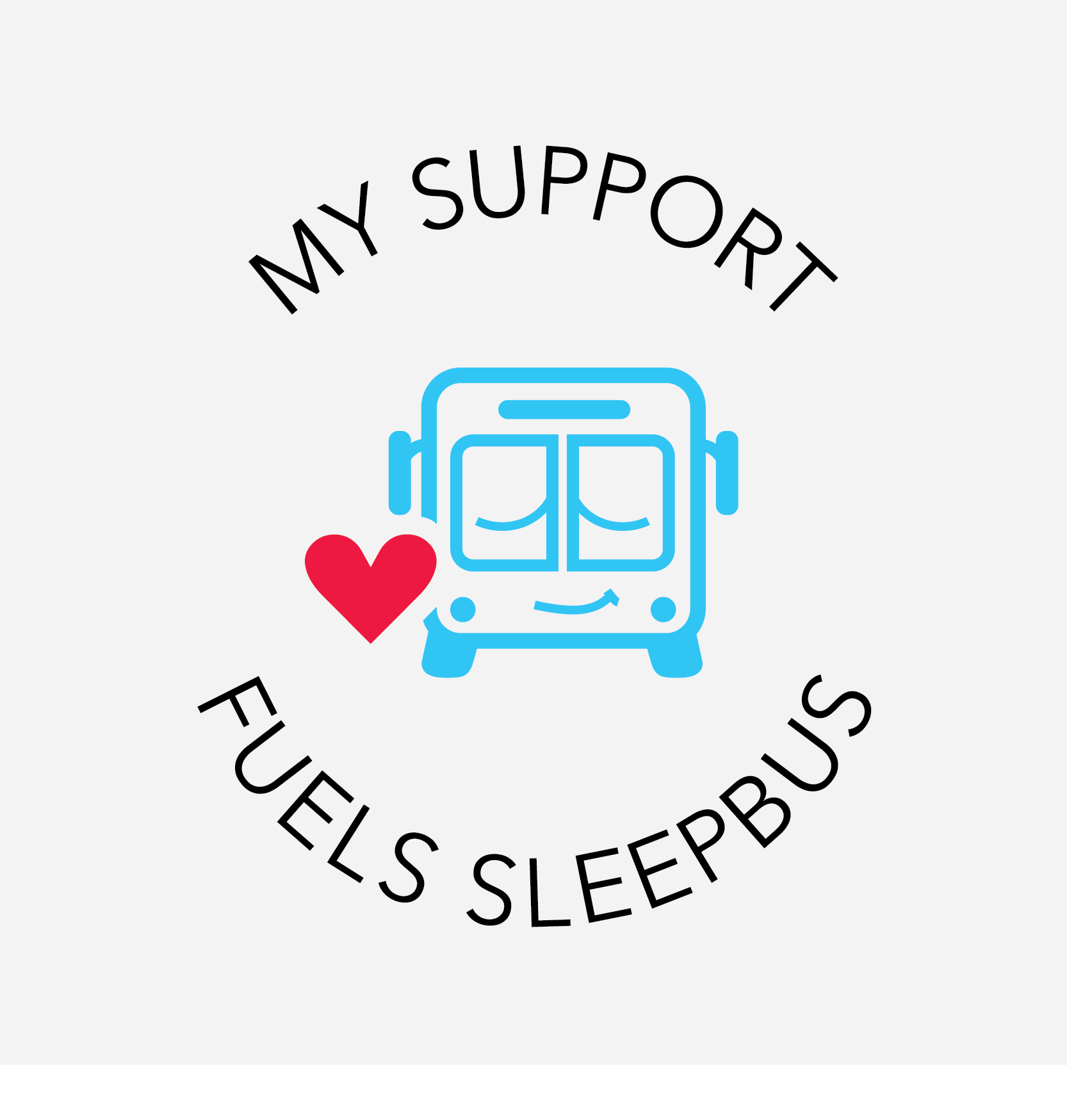 Helen Bell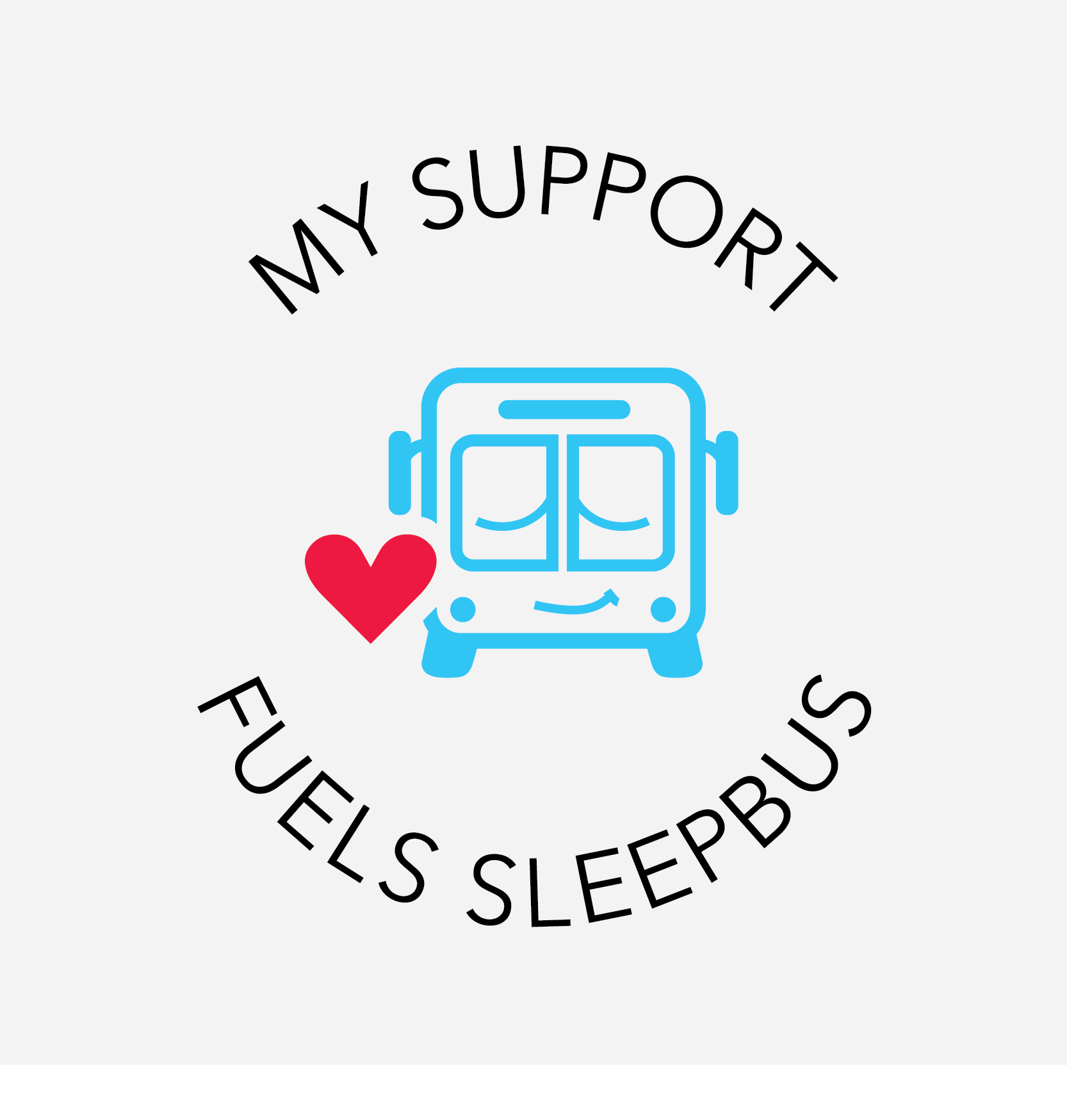 Nigel Pestelle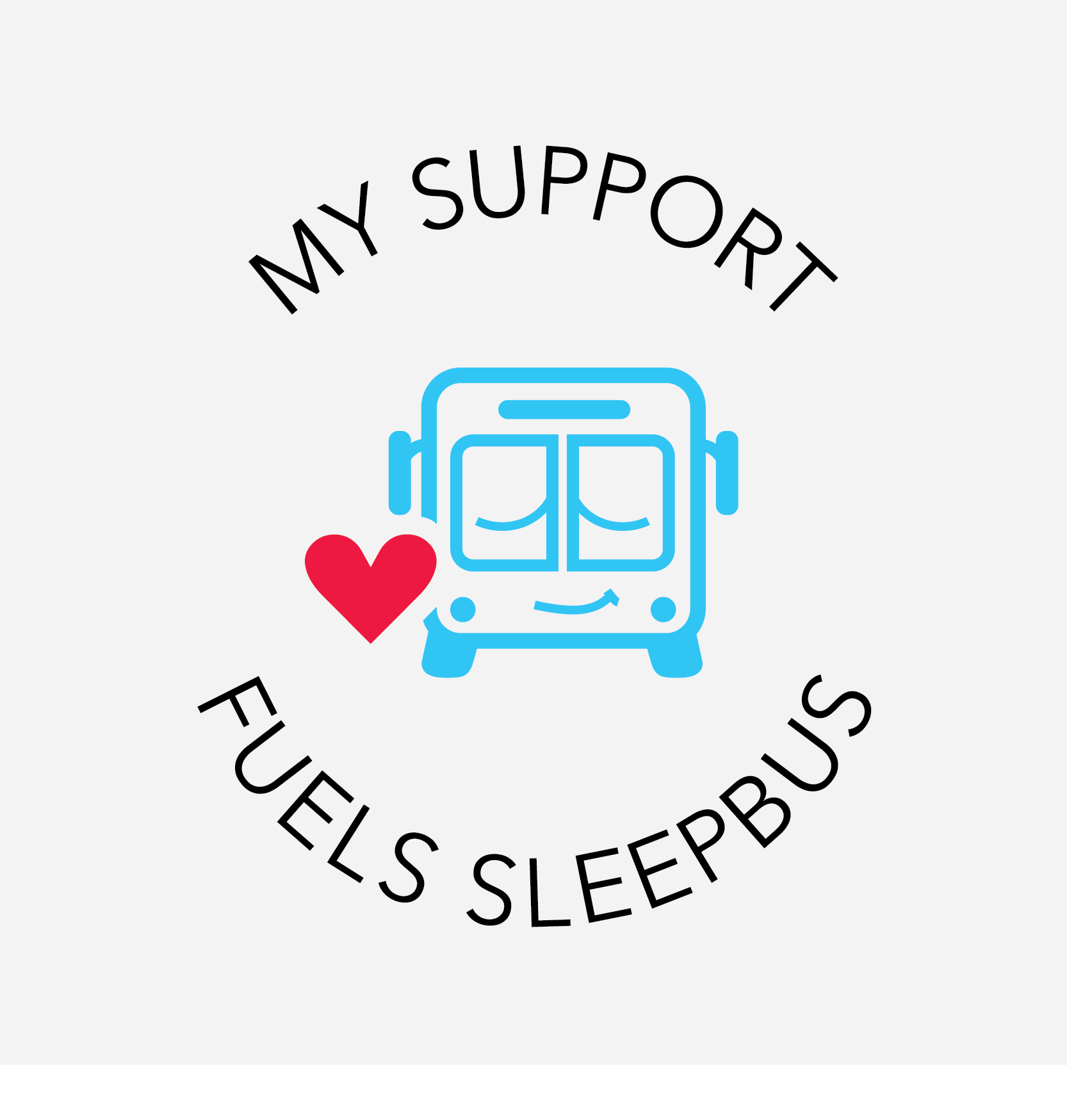 Nawal Maharaj & Genevieve Godwin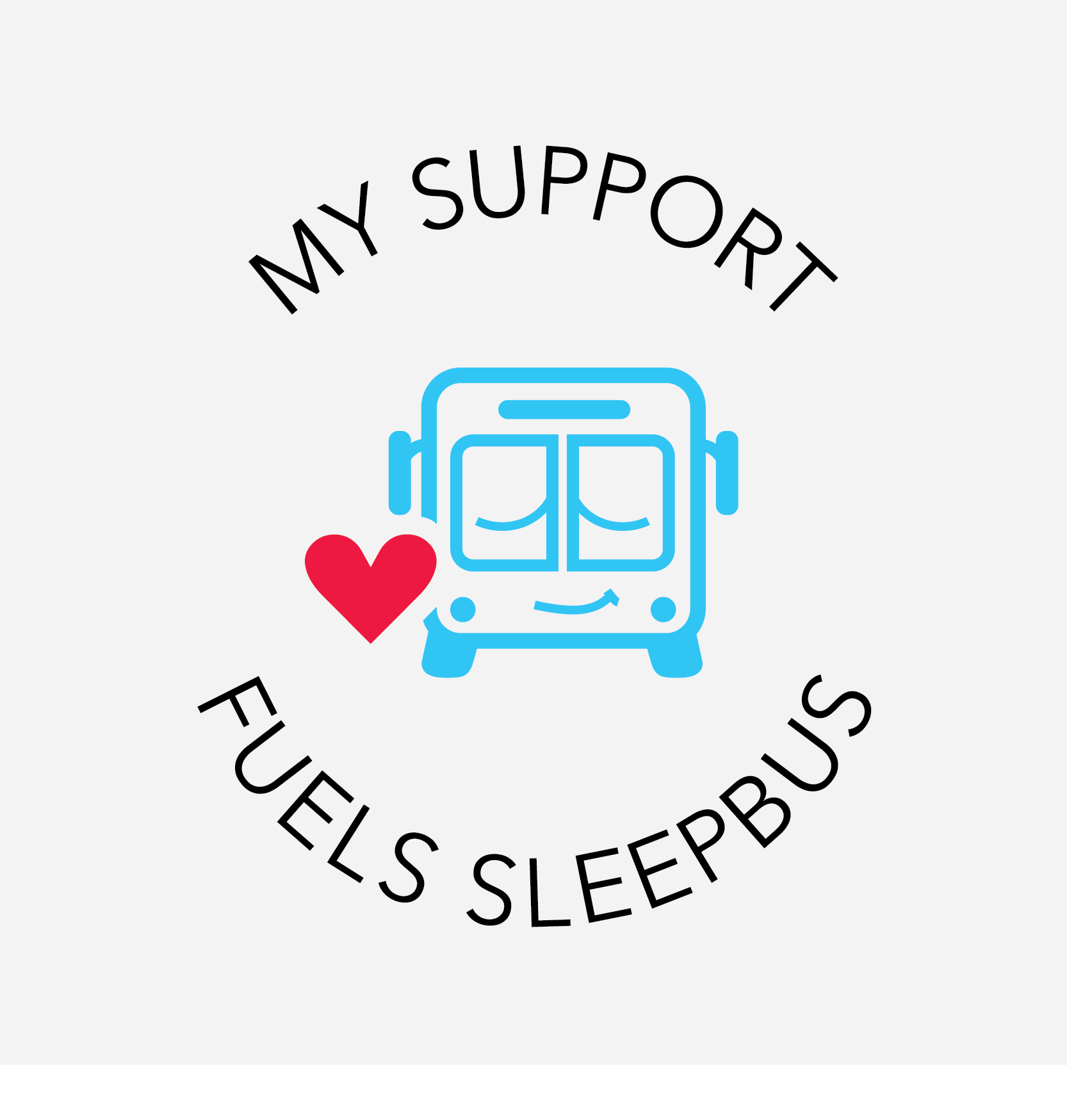 Lynette Tisdell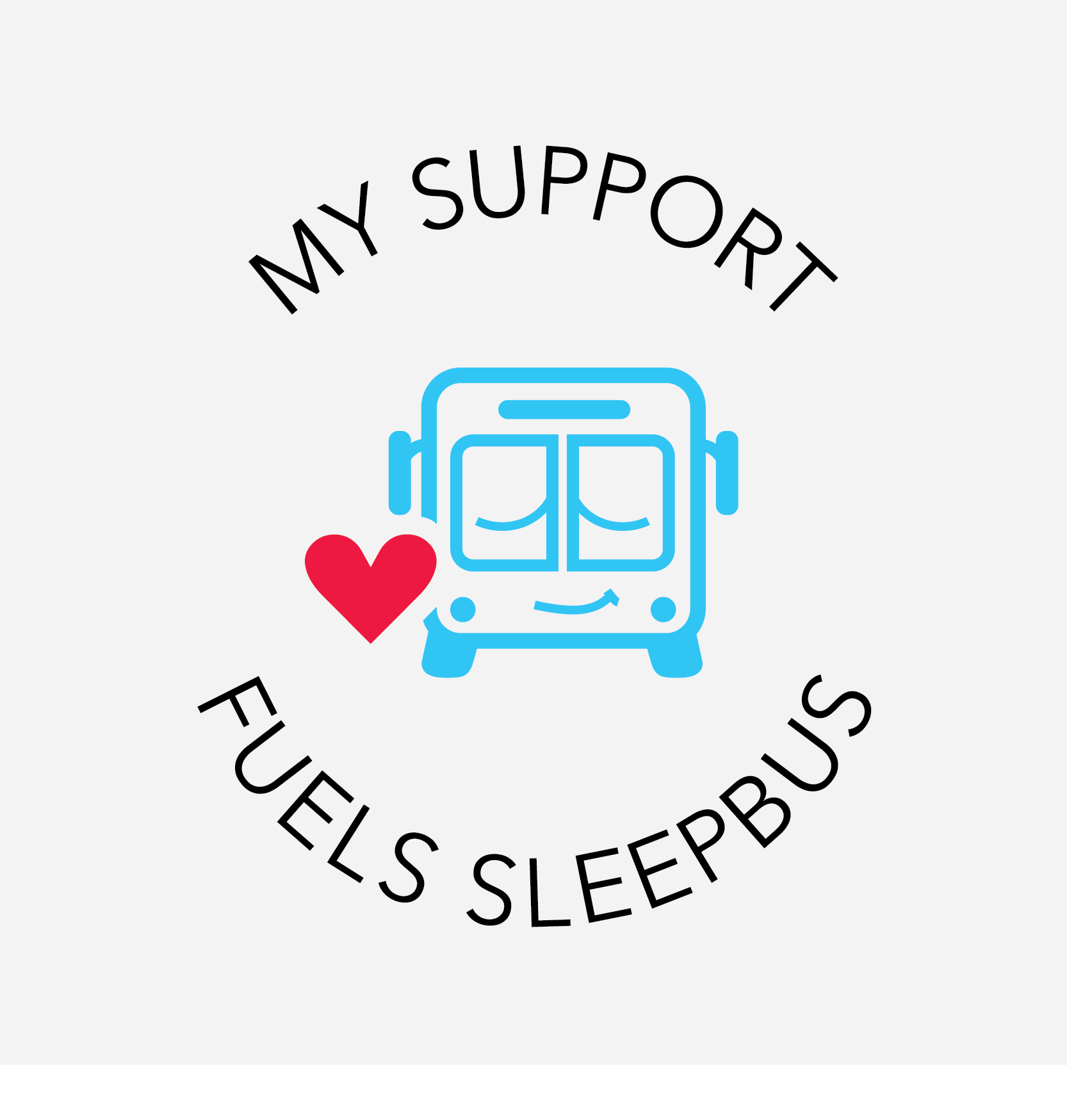 Roger Marmion And Katrina Pearson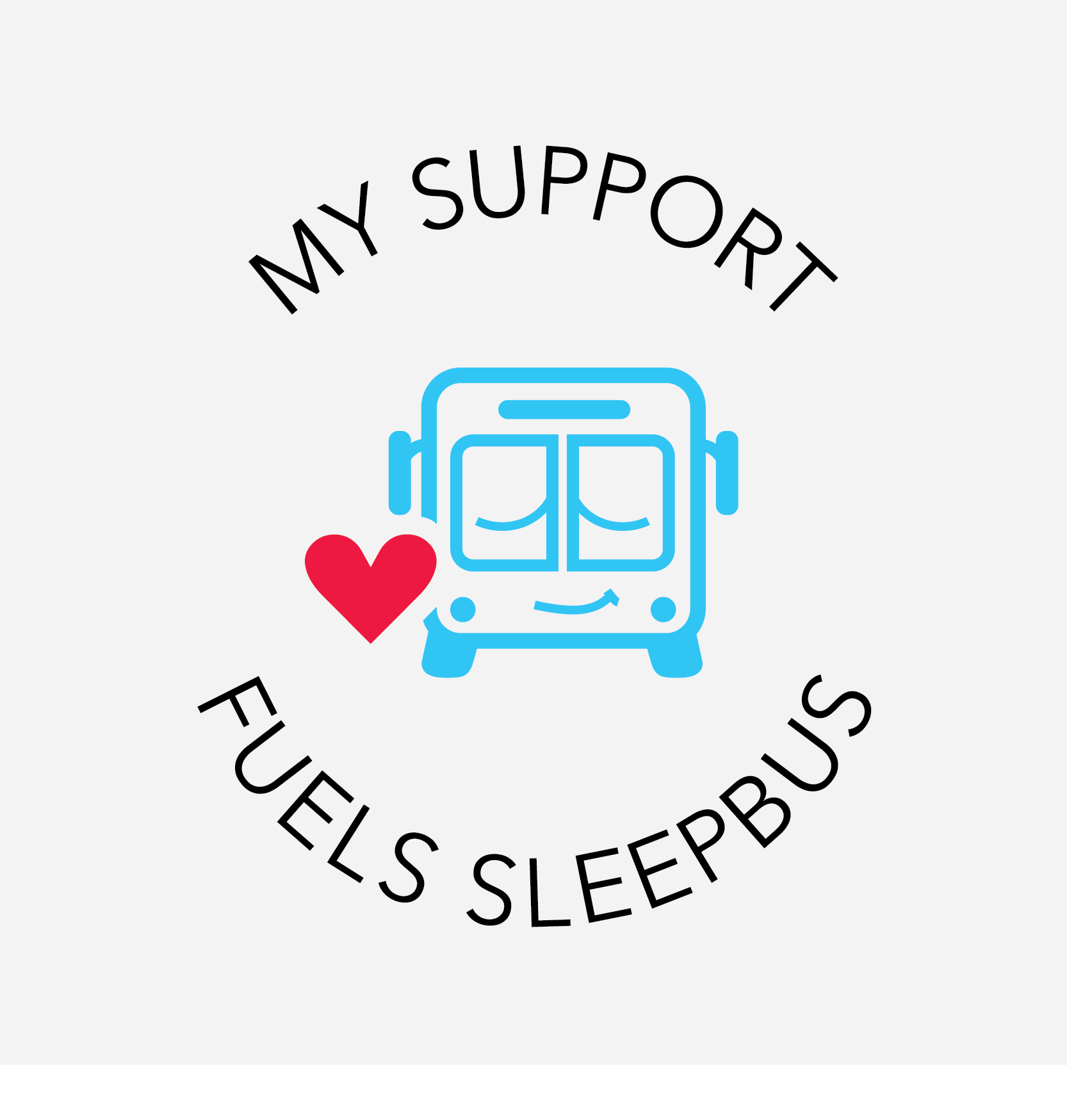 Jillian Dunn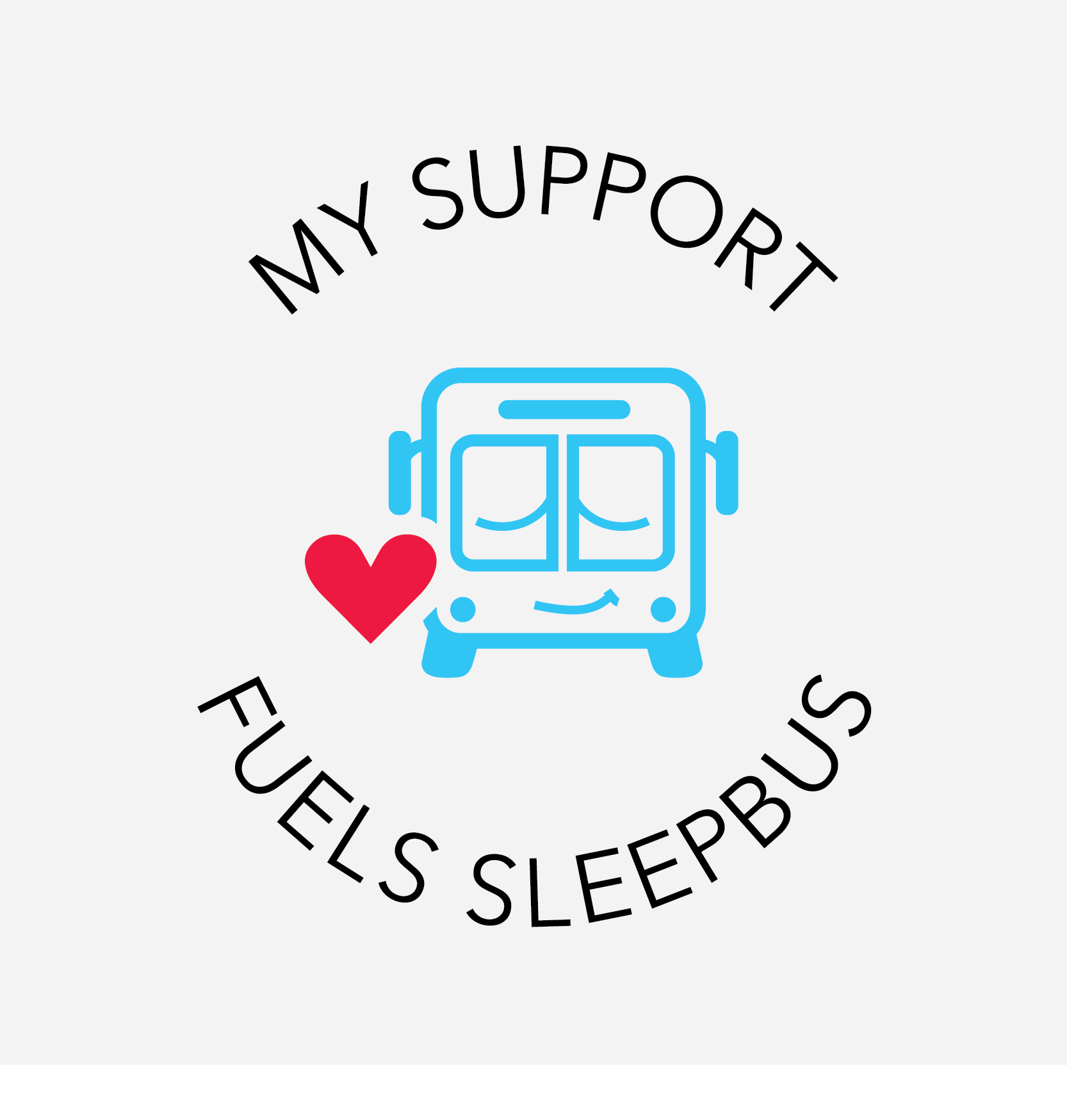 Les Barnes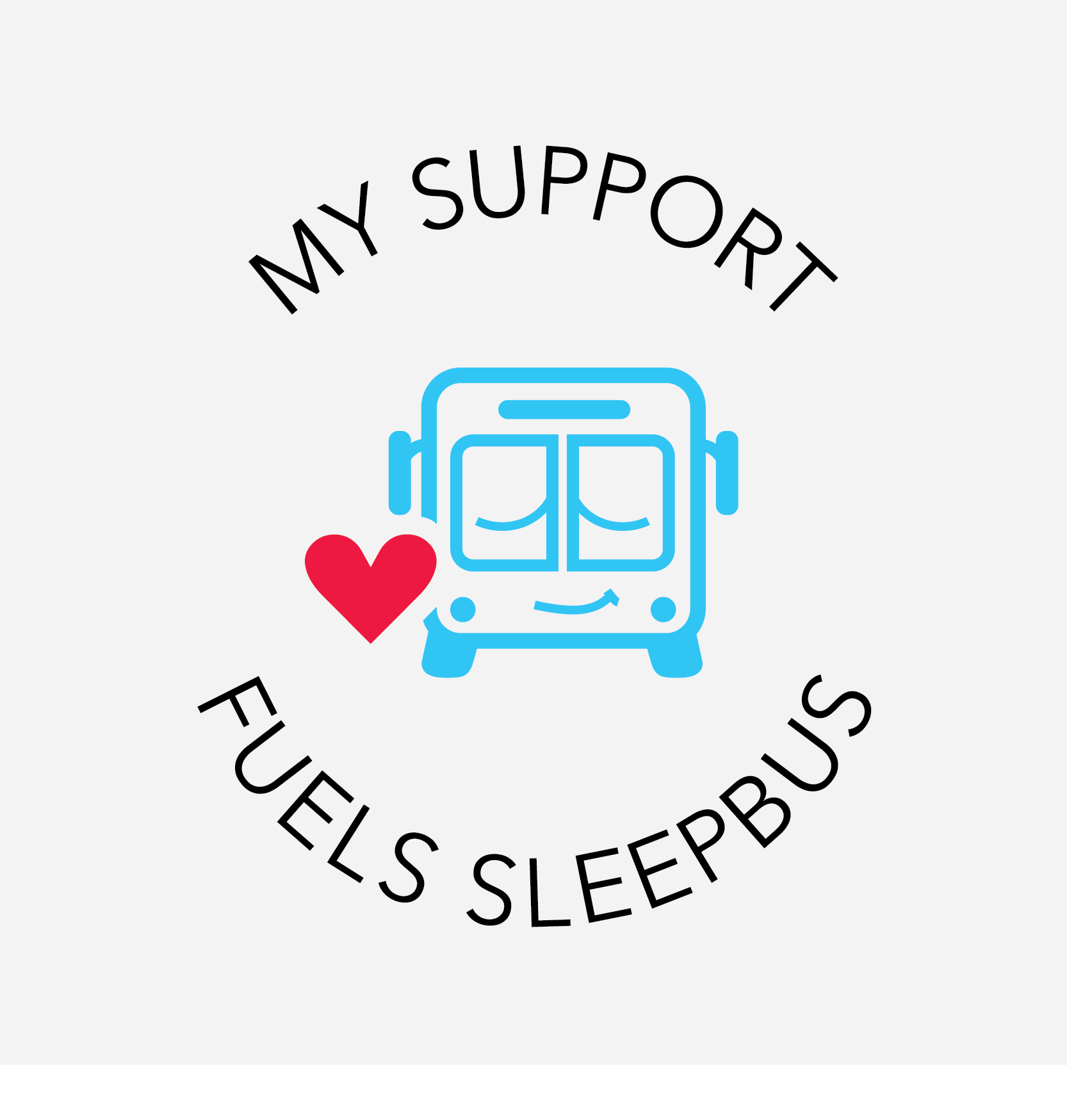 Rick, Kylie, Michael, Gillian, And Two Others Whose Names We Do Not Know.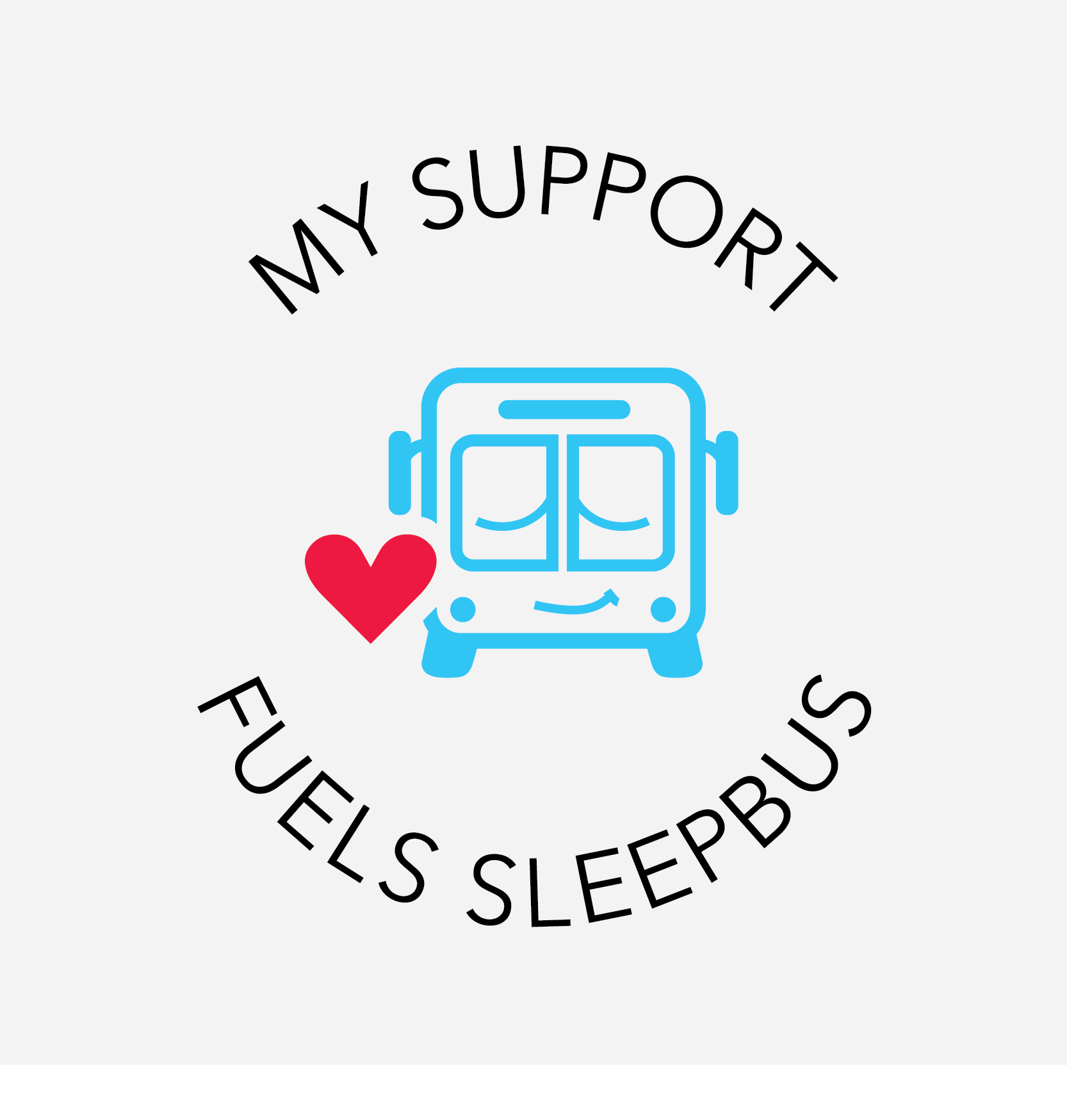 Anonymous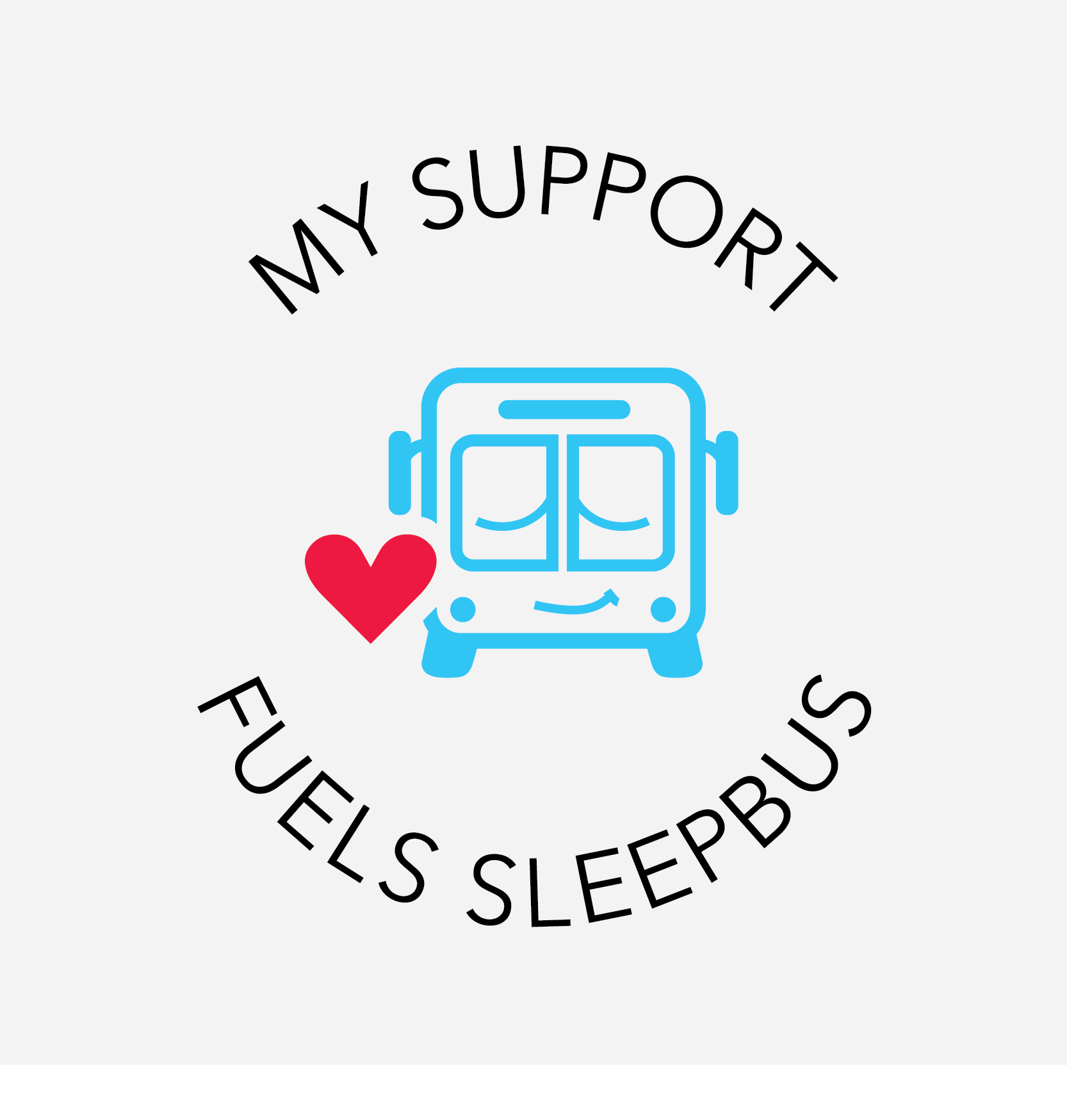 Rod & Eve Esam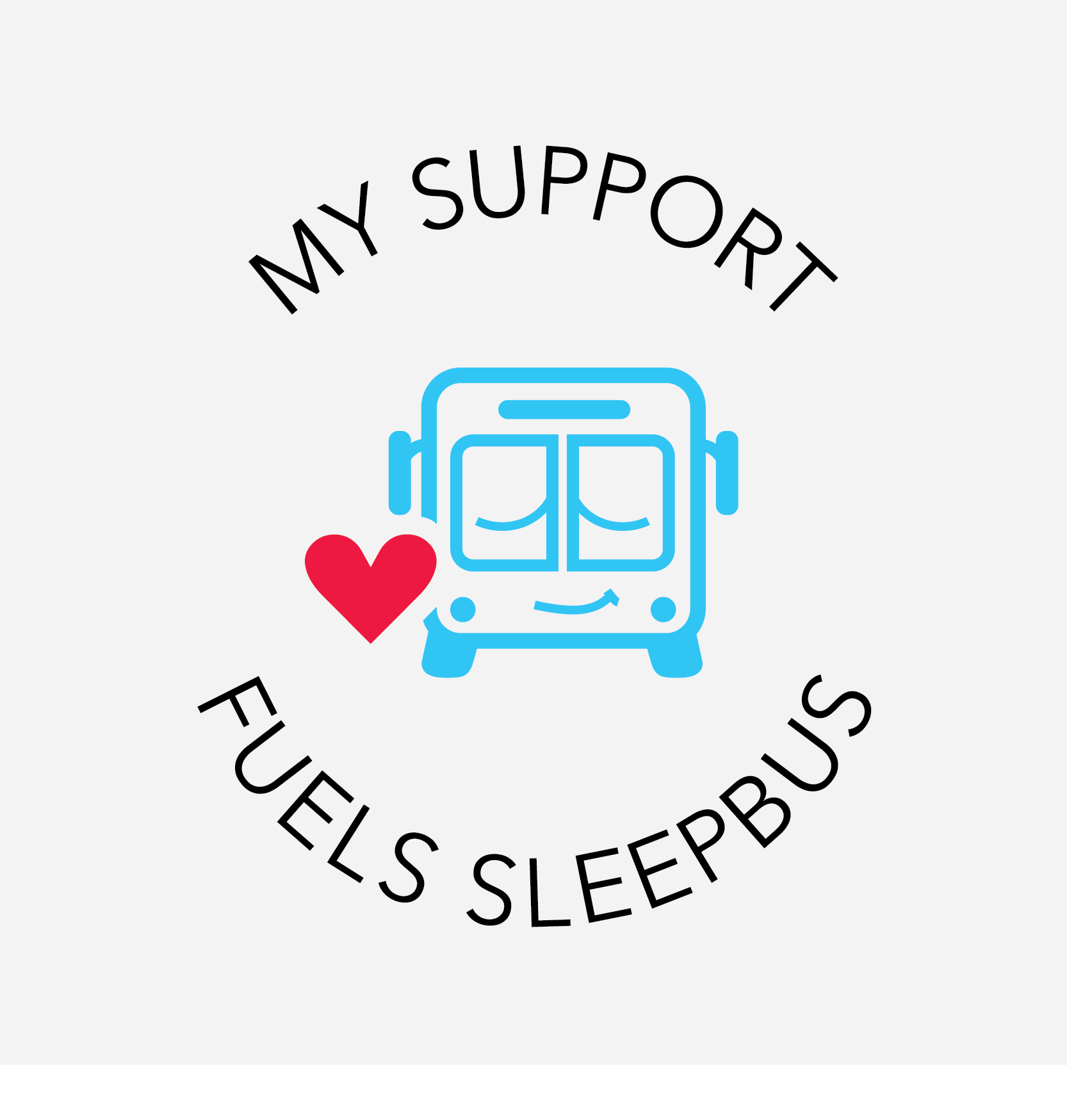 Louise Whitby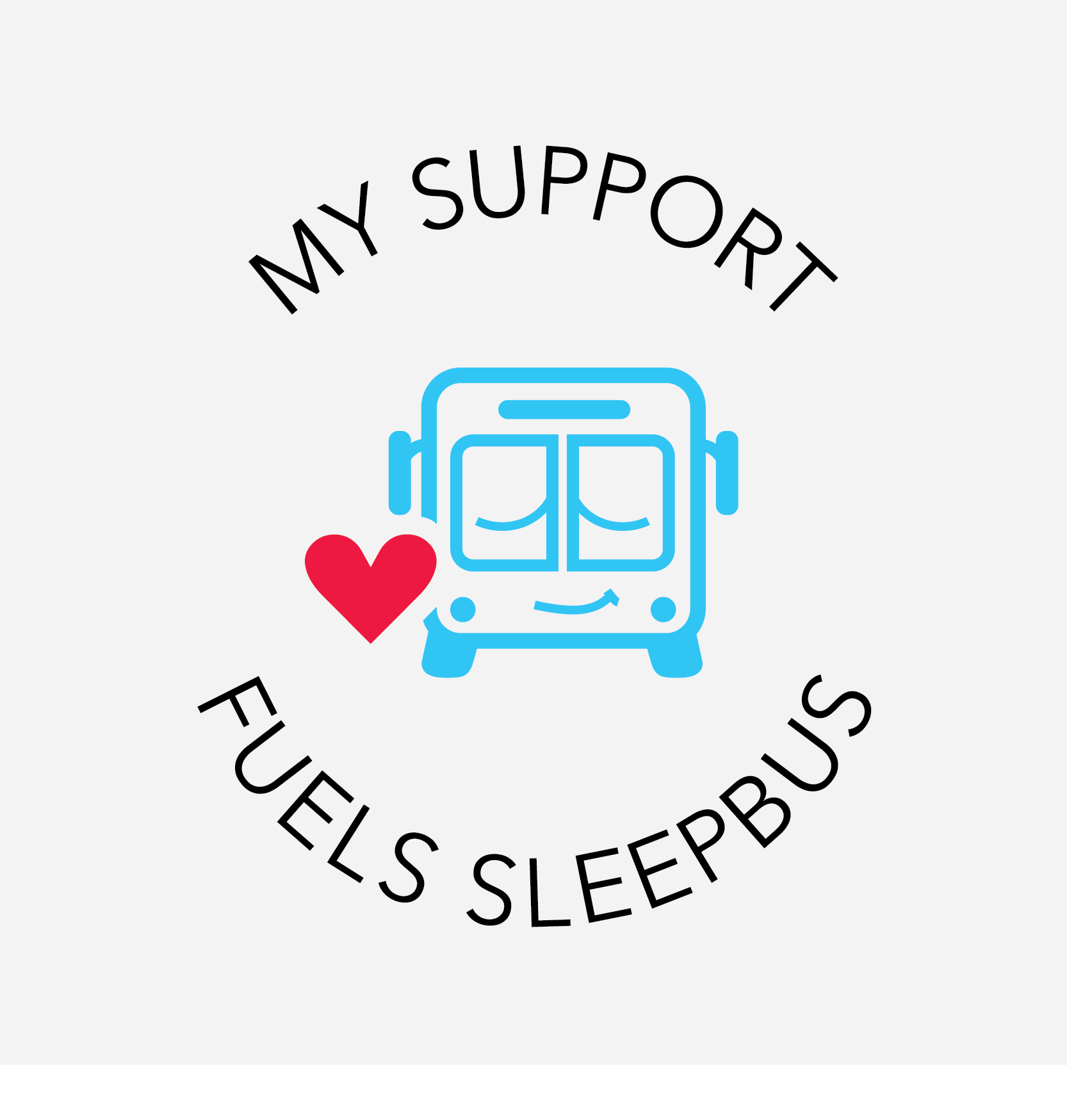 Anonymous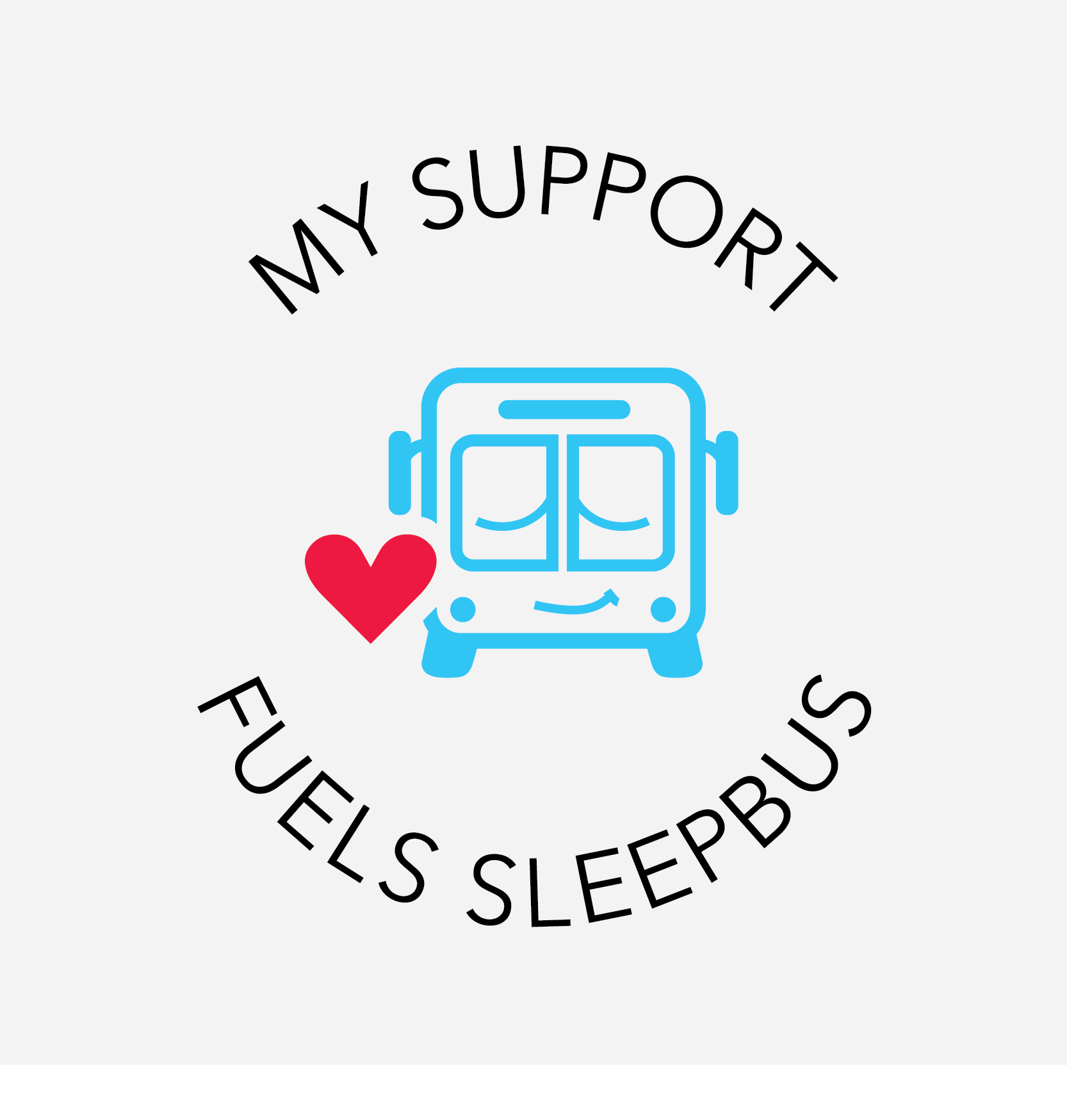 Emma Colvill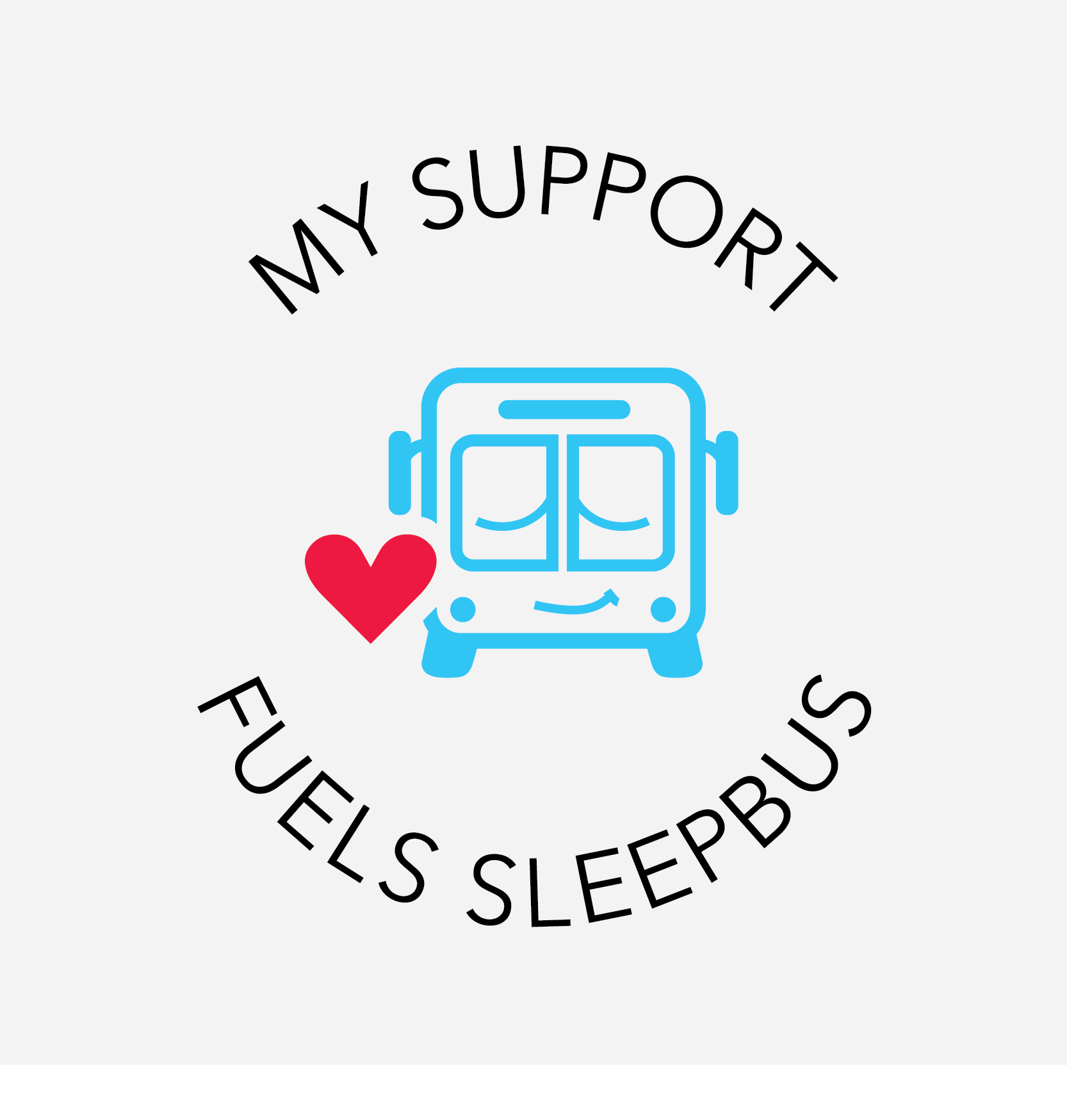 Anonymous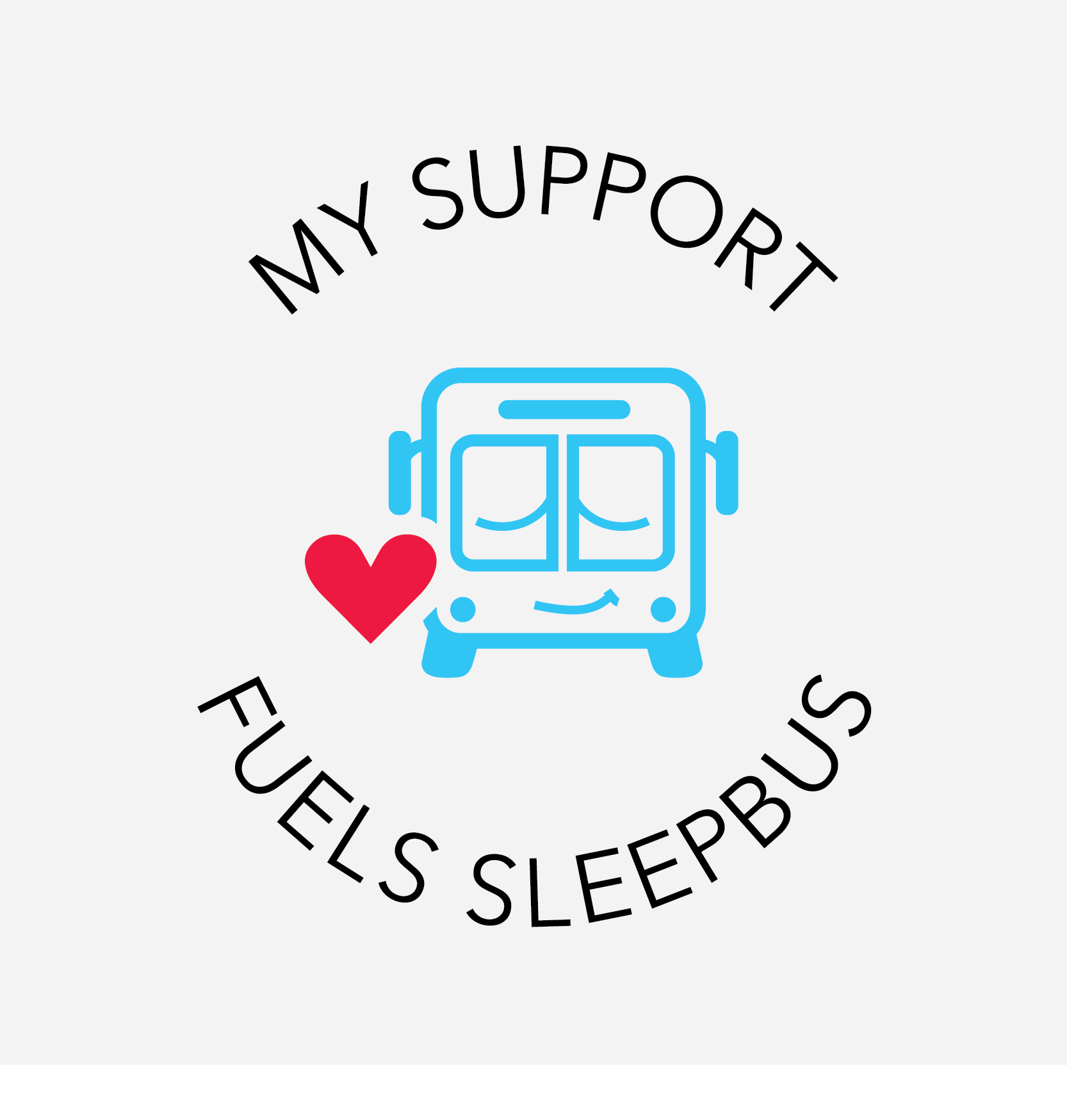 Carole Horgan
June Shaw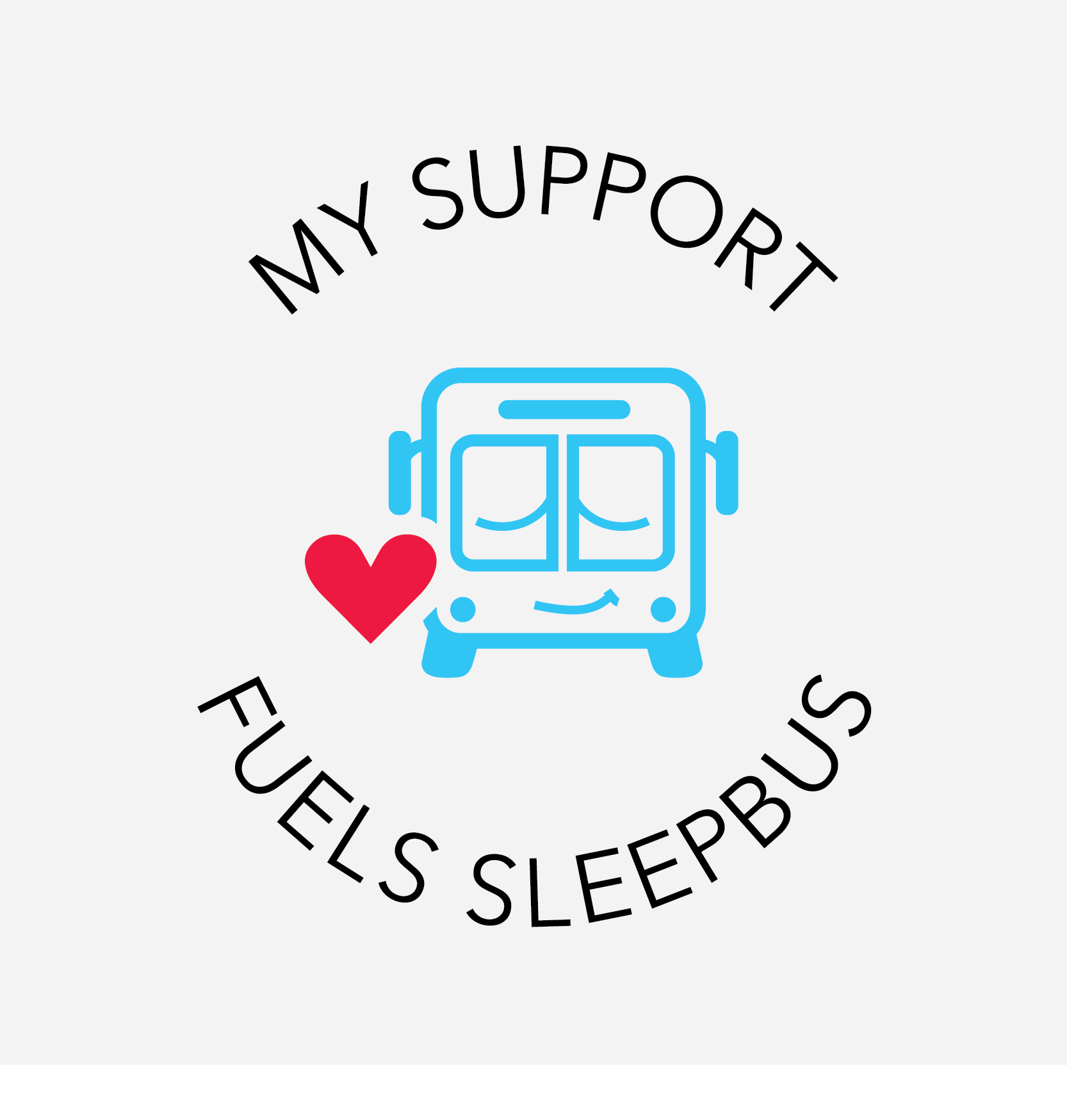 Anonymous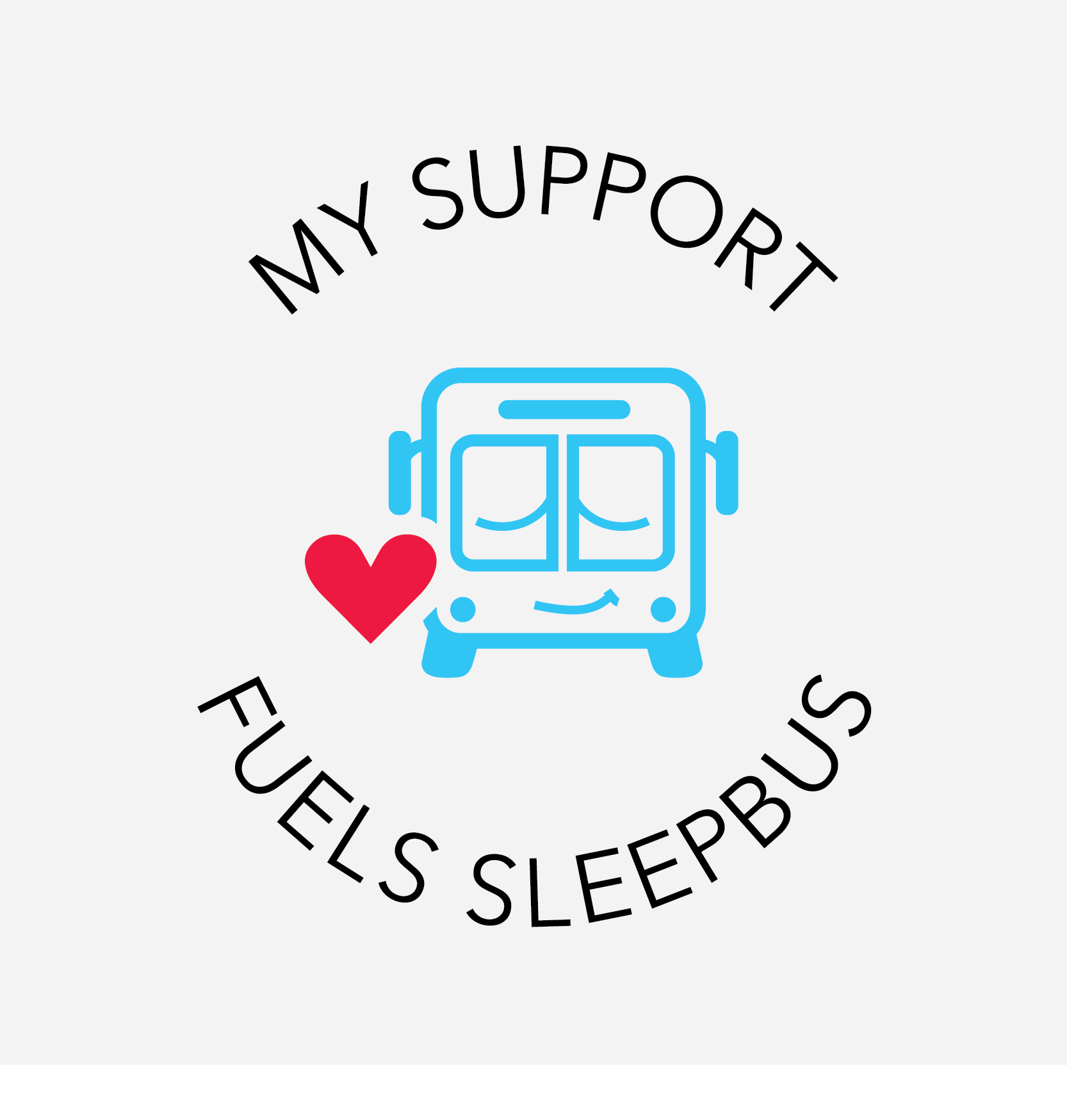 Maureen Van Rossum Du Chattel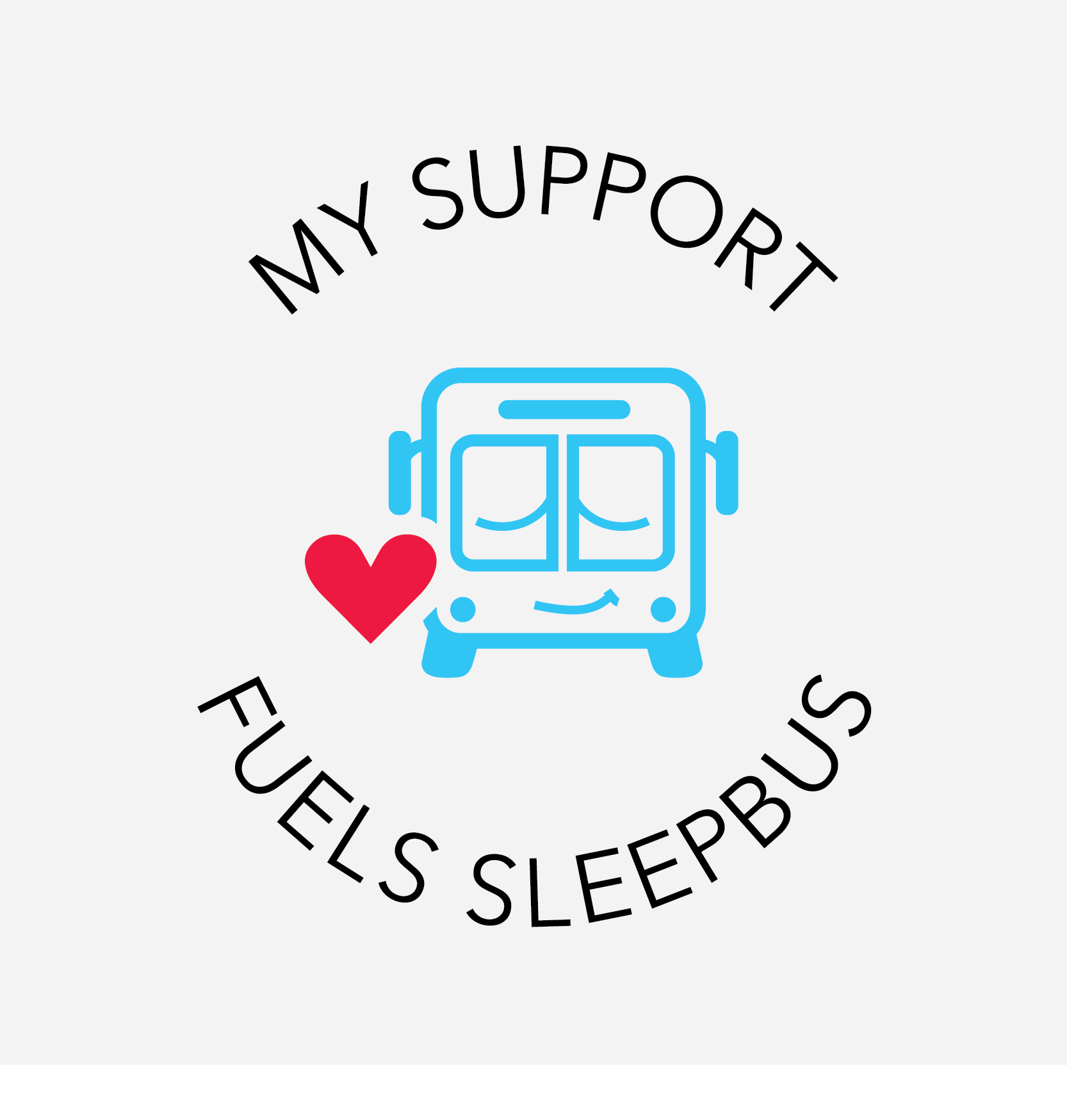 Anonymous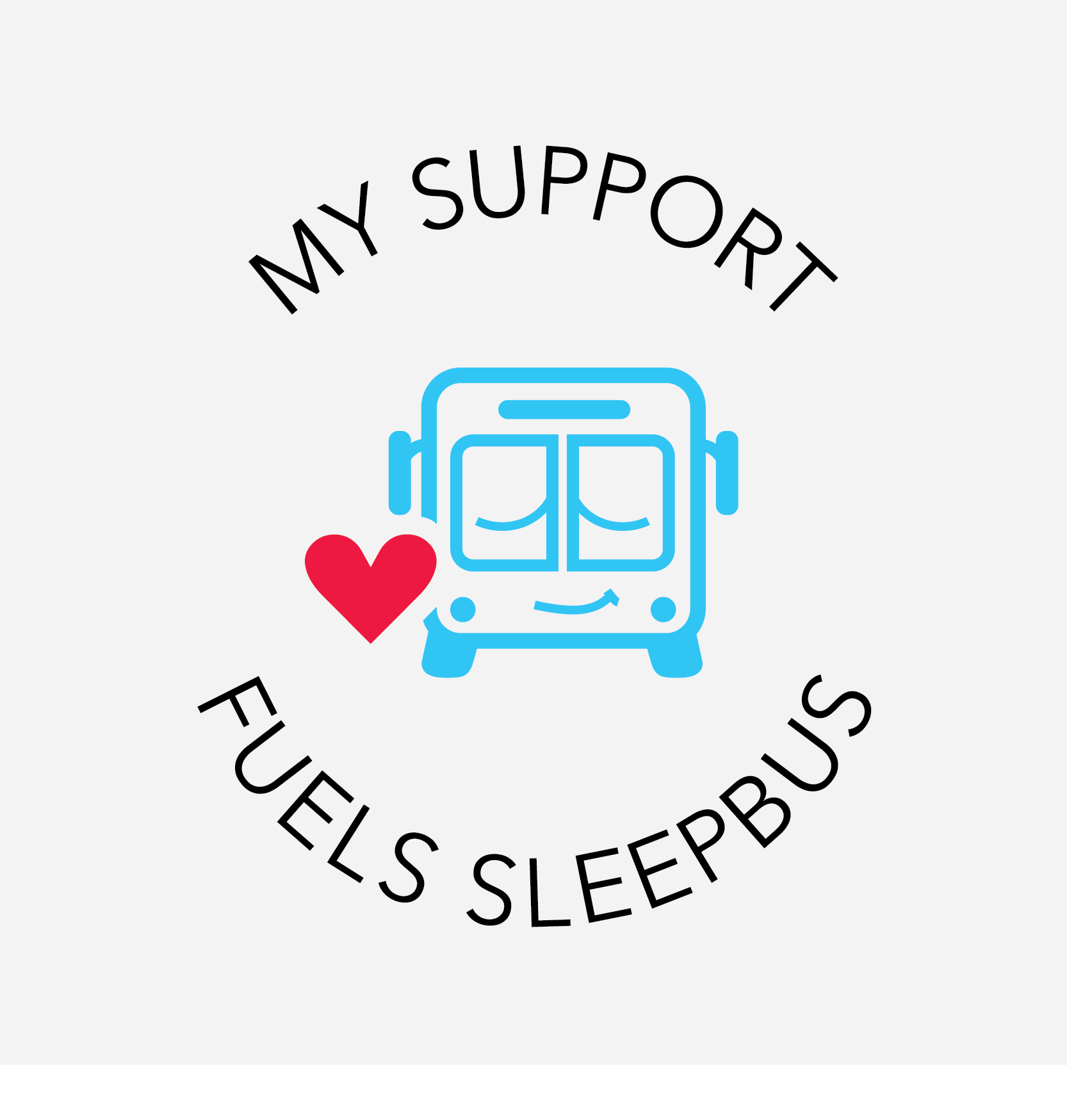 Marius Pindel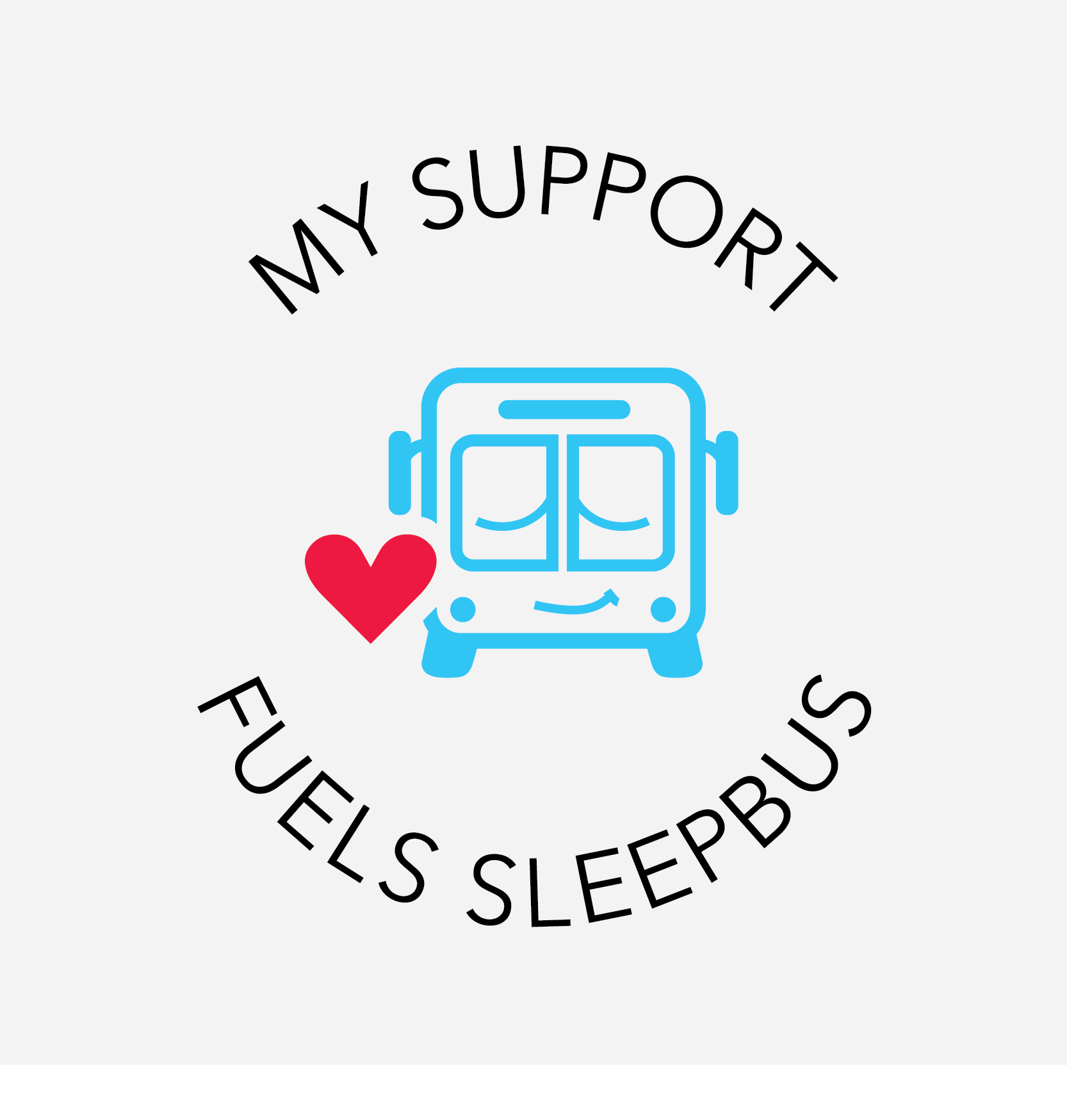 Michele Royle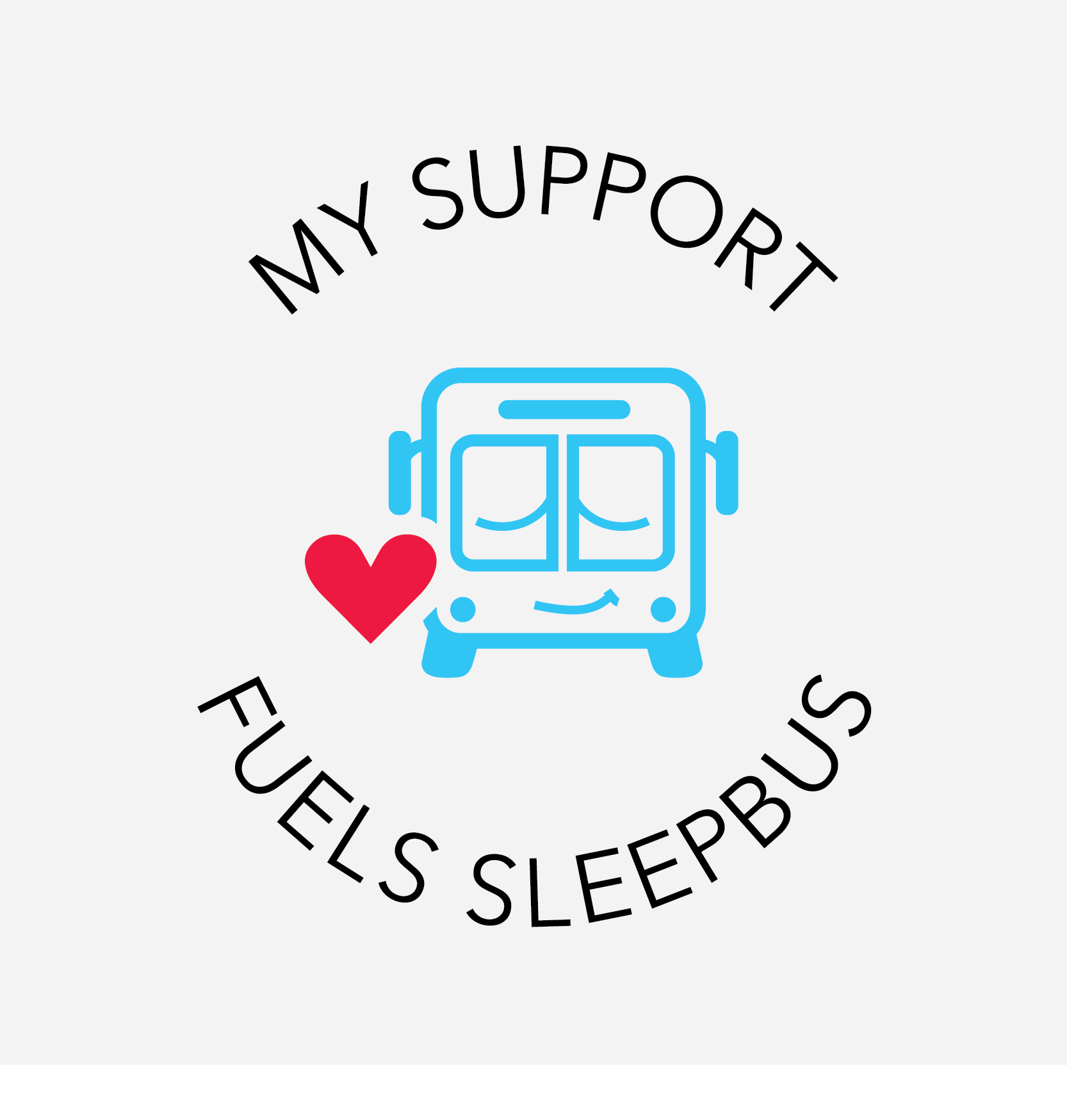 Nancy Dixon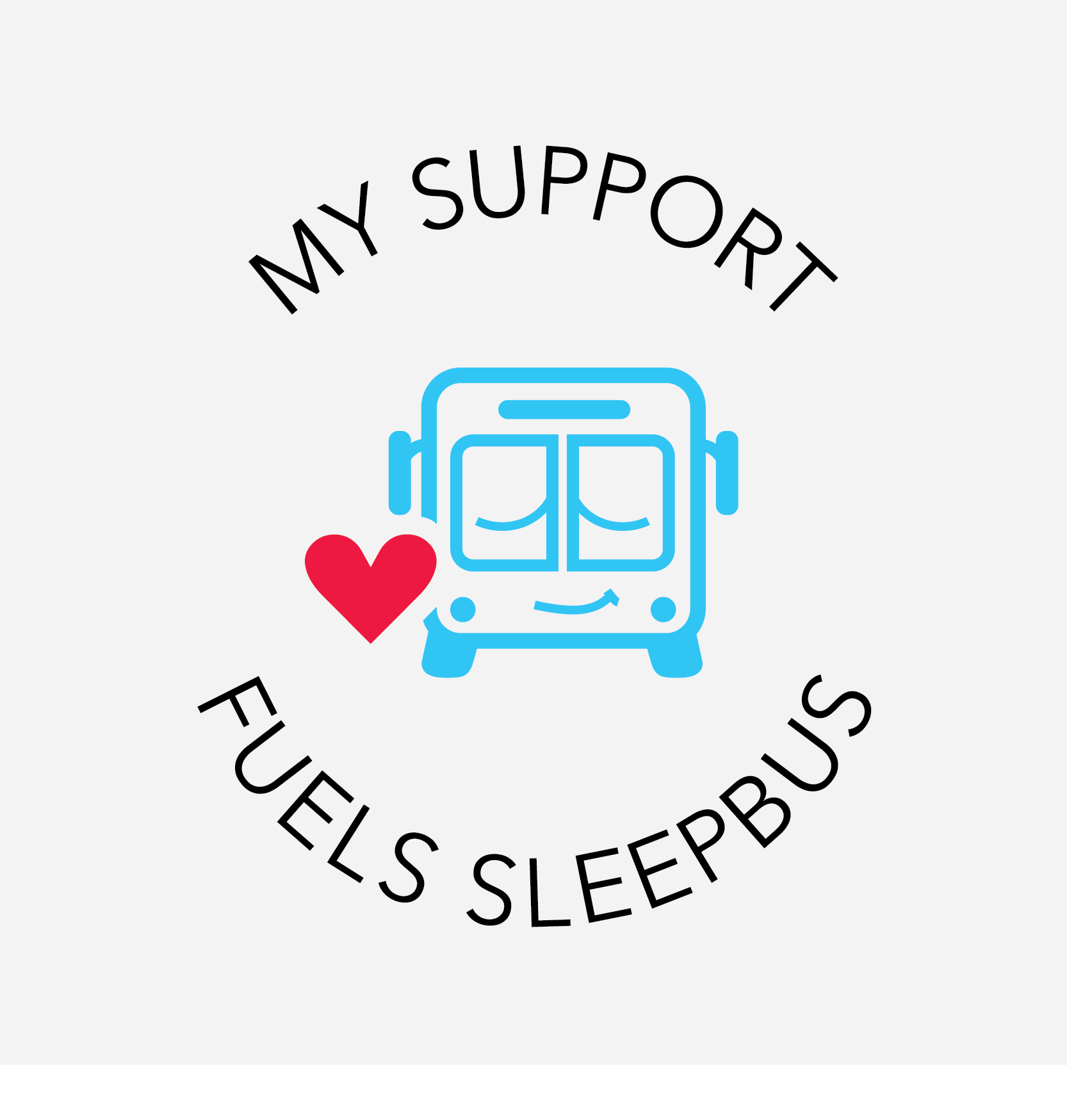 Kathryn Bell
Gillian Stone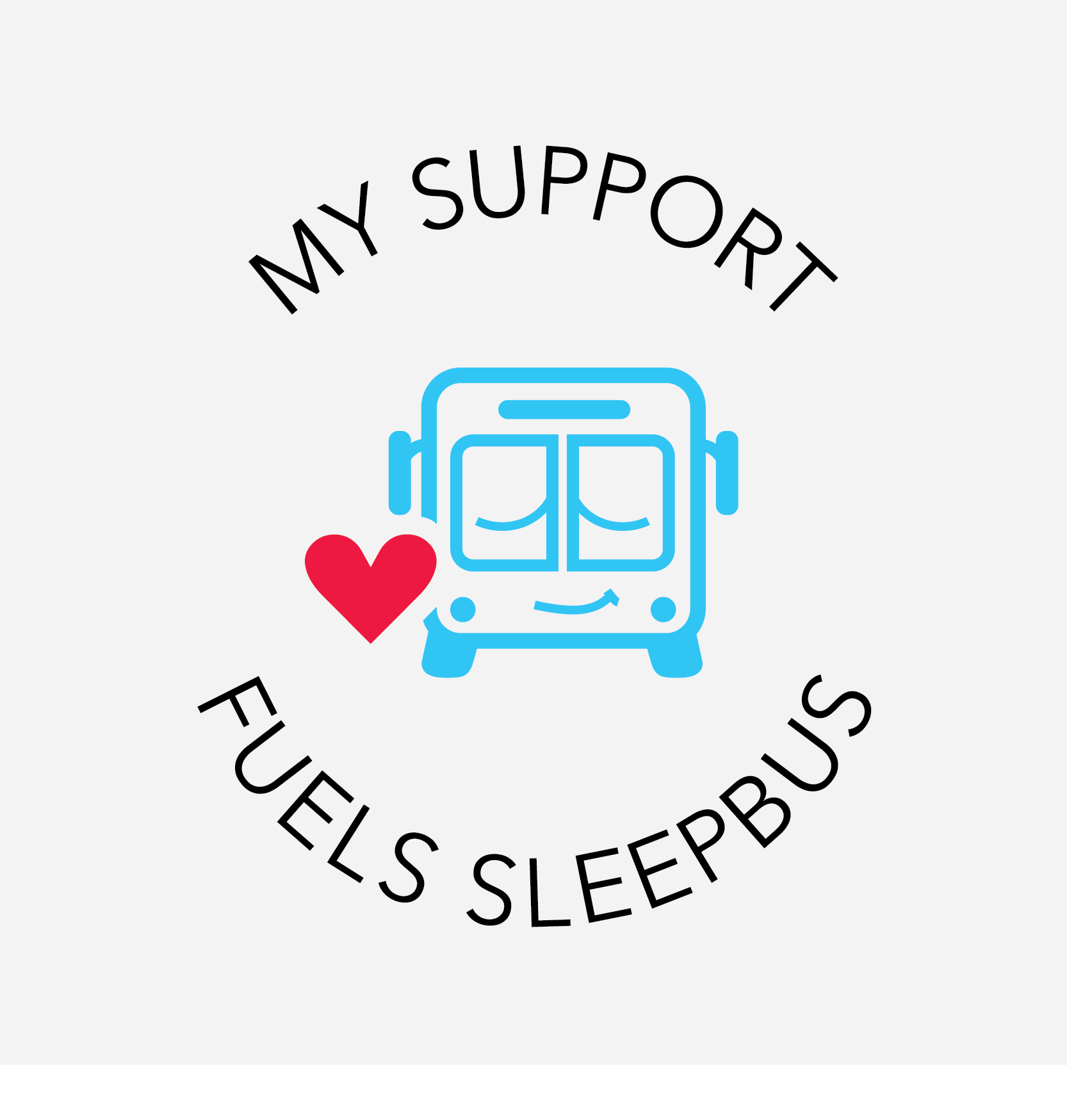 Katherine Barber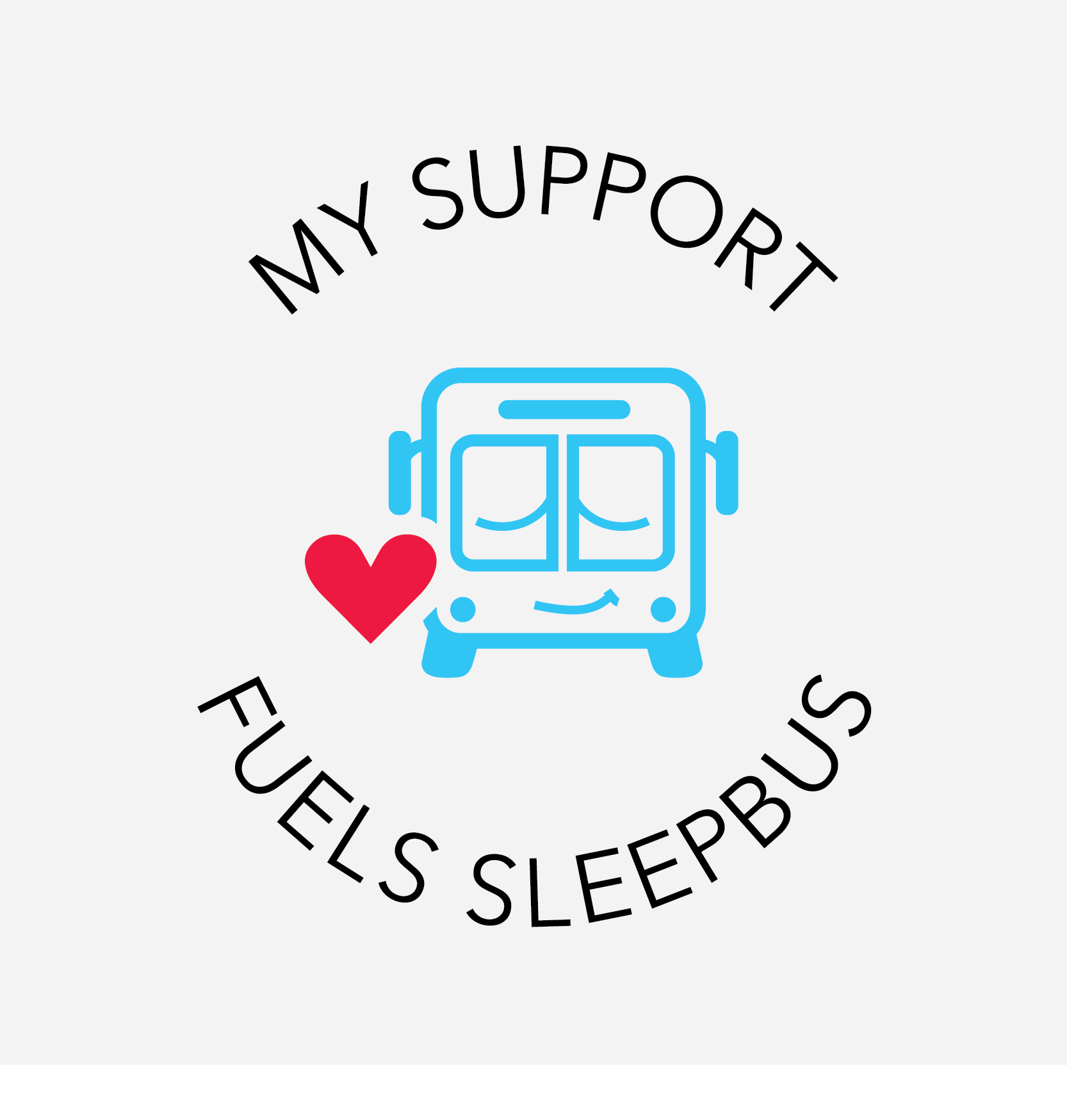 Robyn Low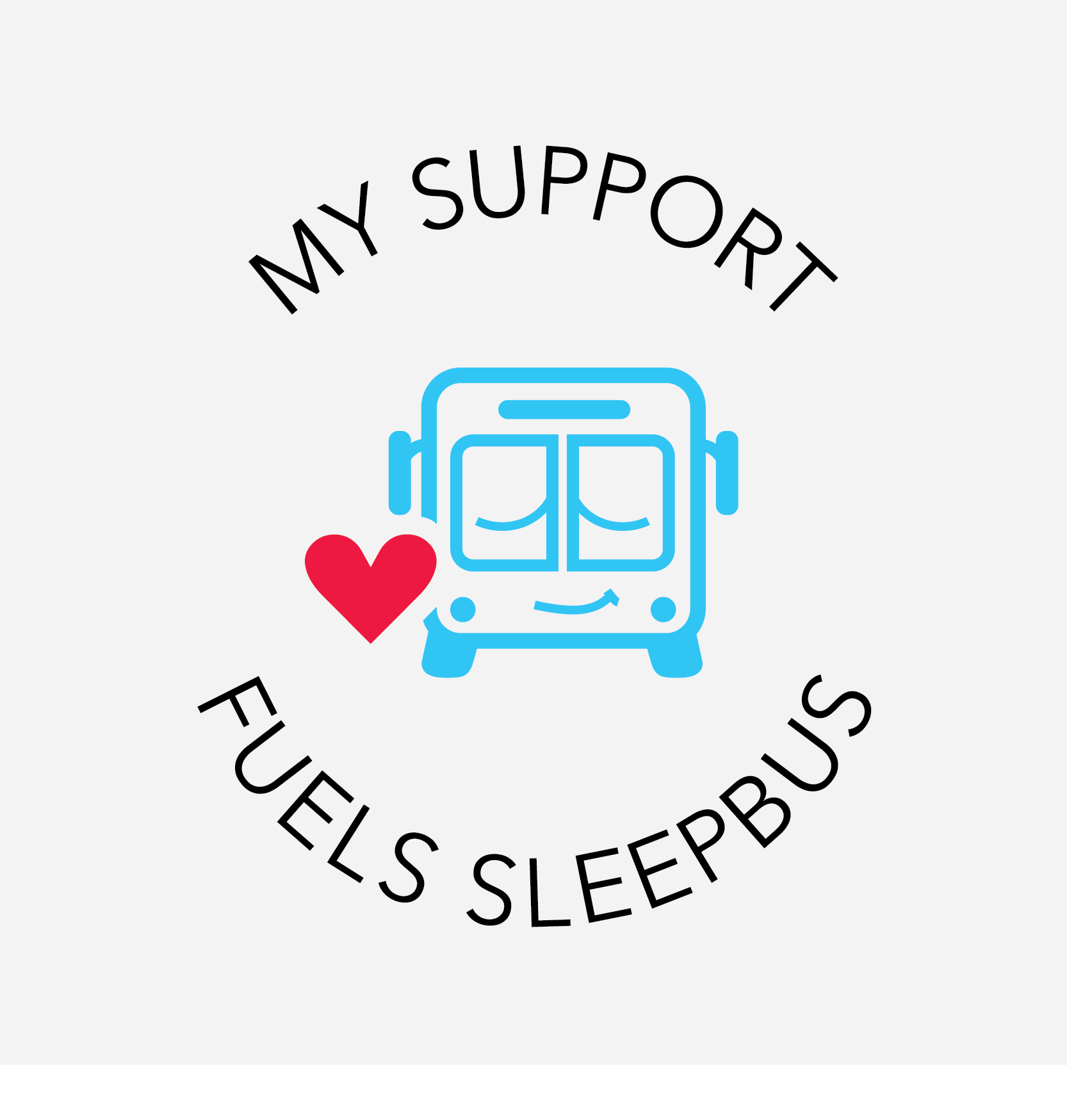 Kerrie Guppy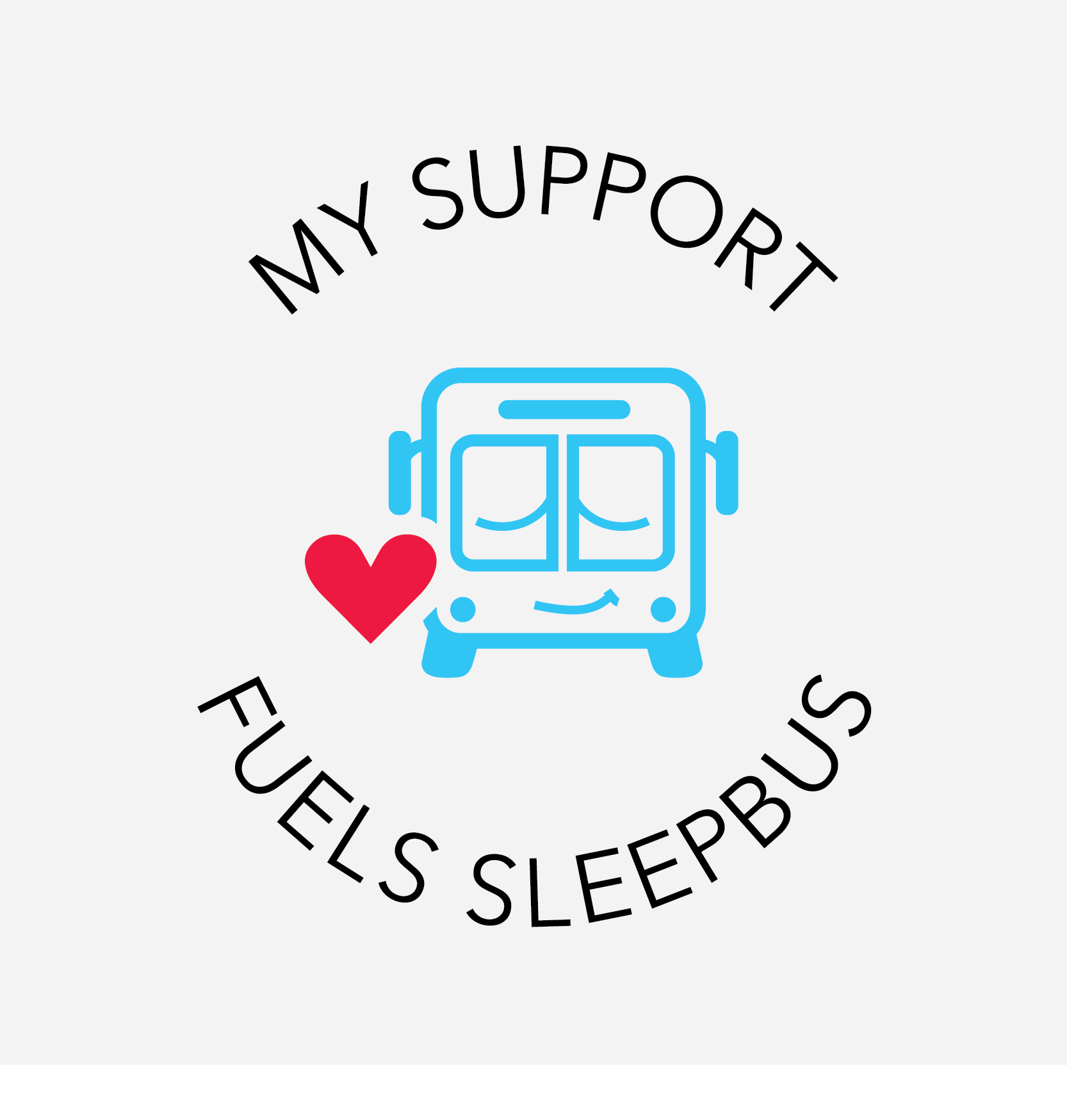 Ws Cornall Milk Vendor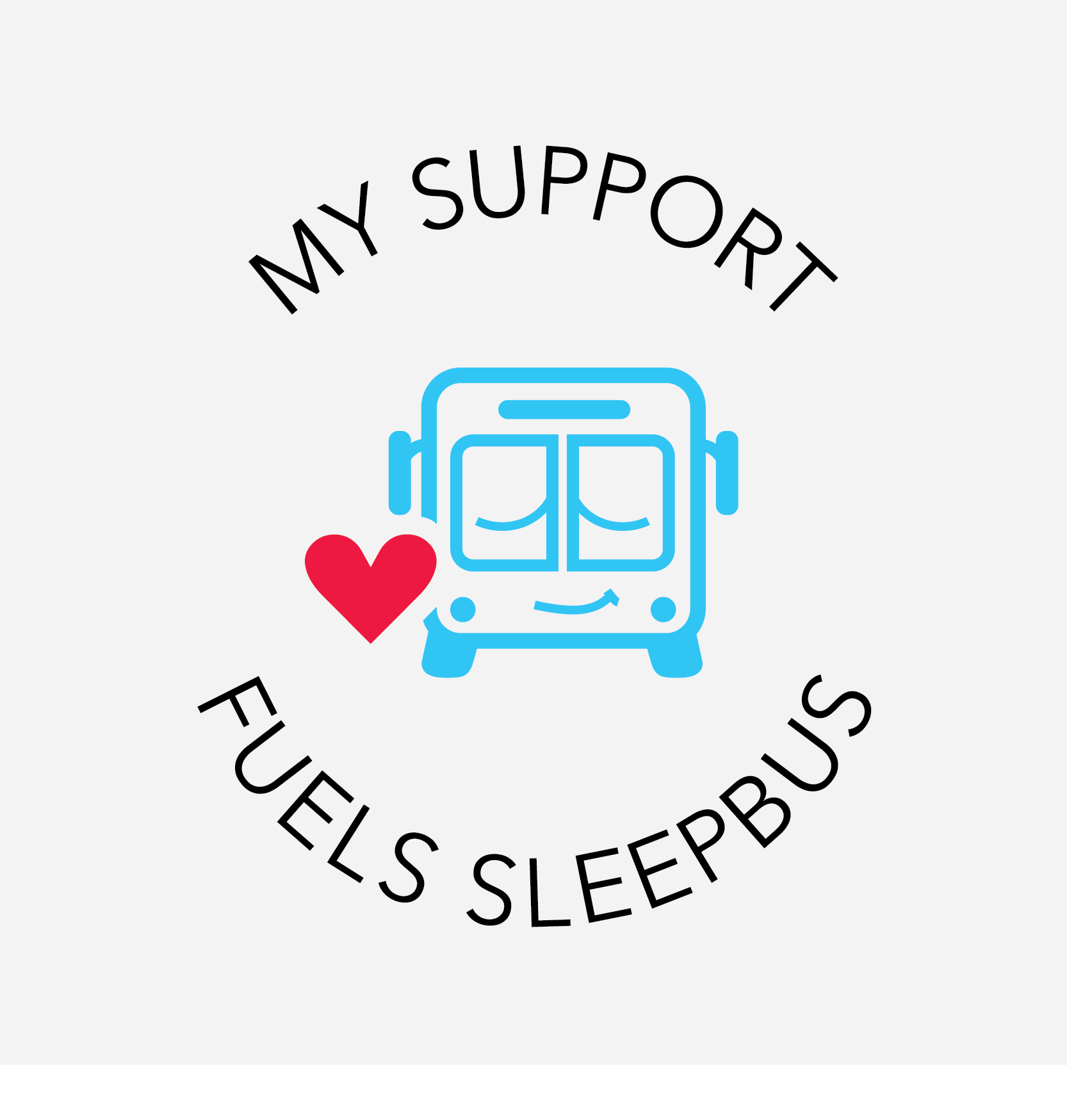 Anonymous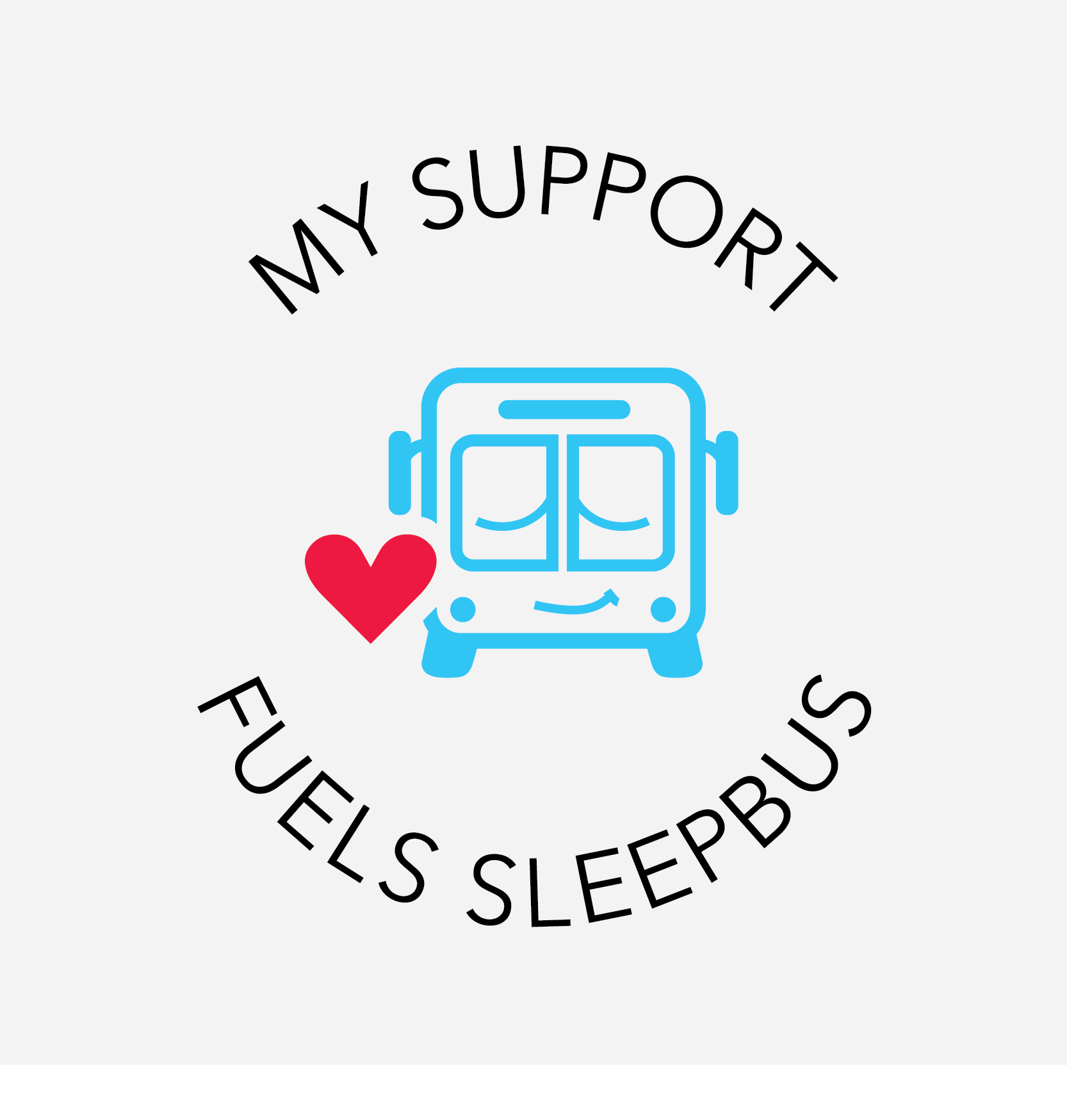 Kim Wilkinson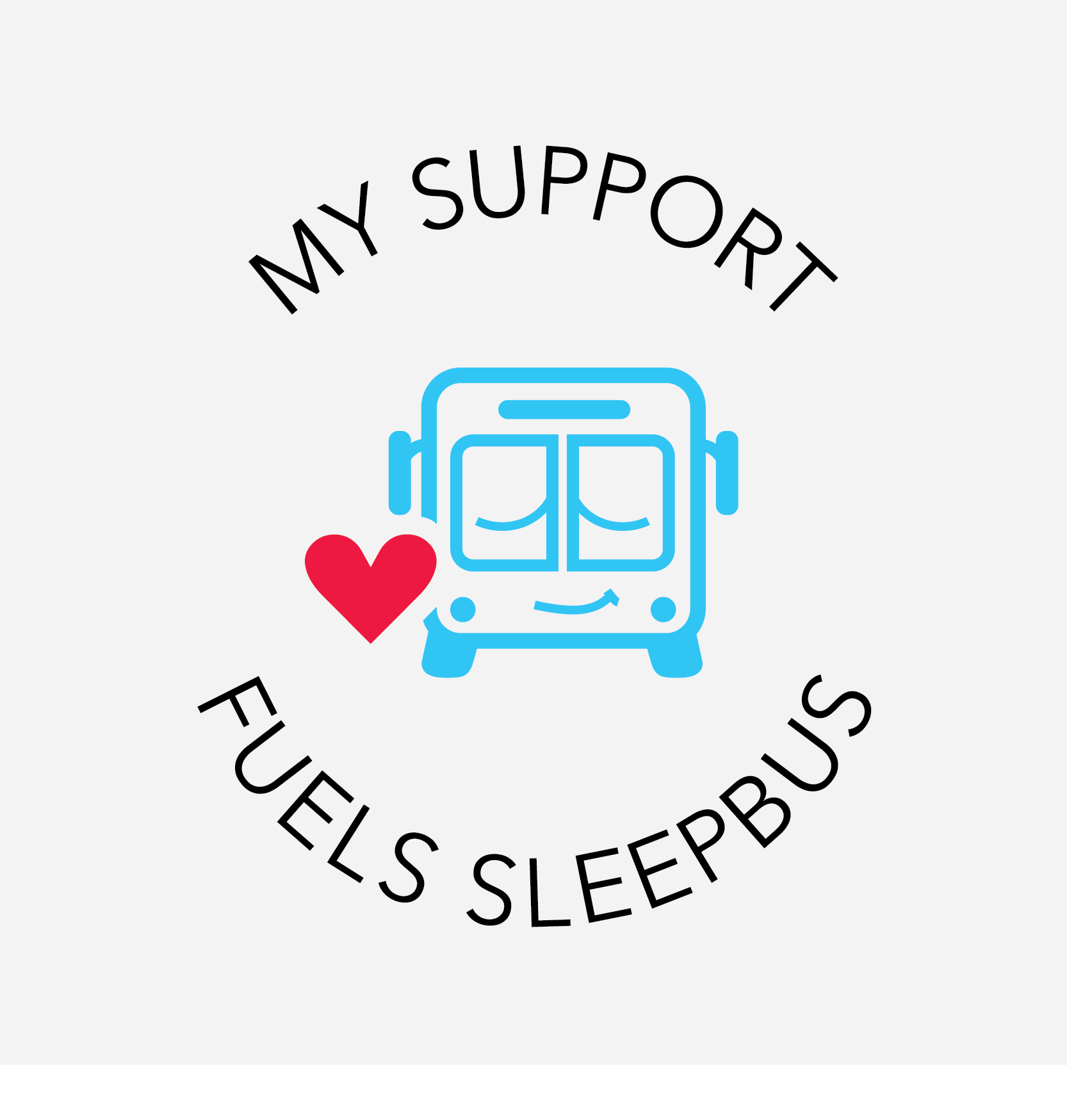 Jim Byrne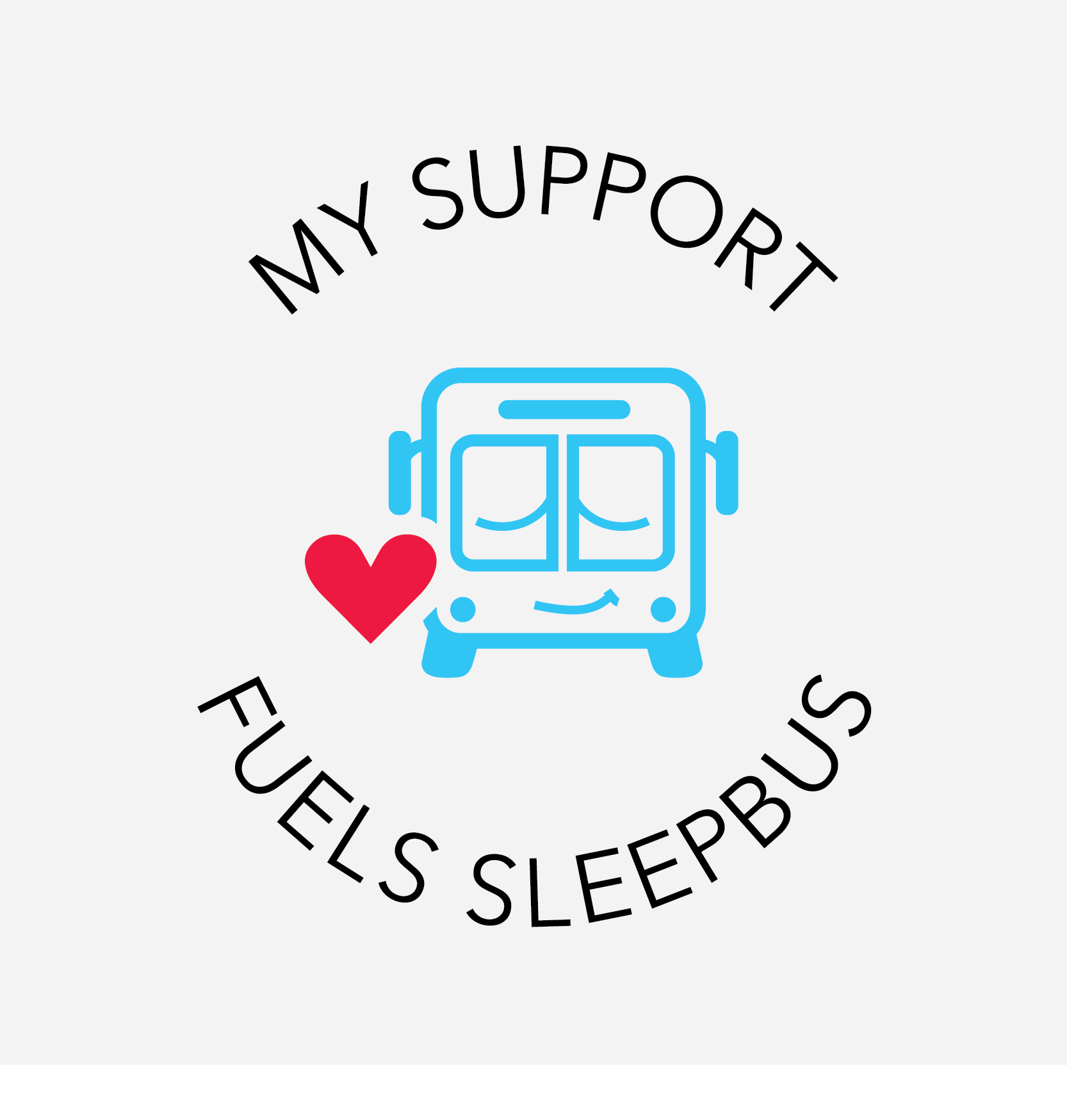 Anonymous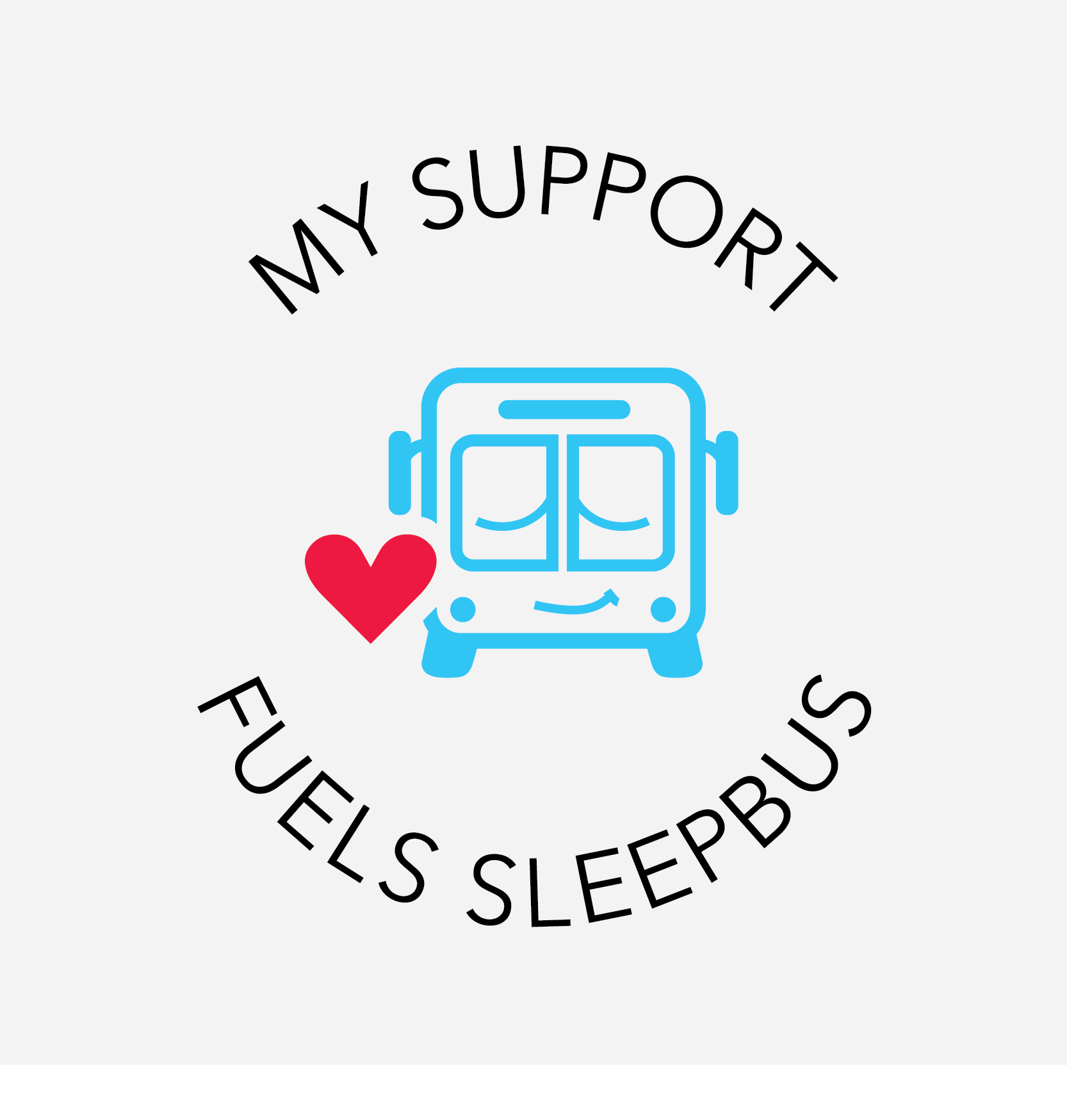 Donna Croker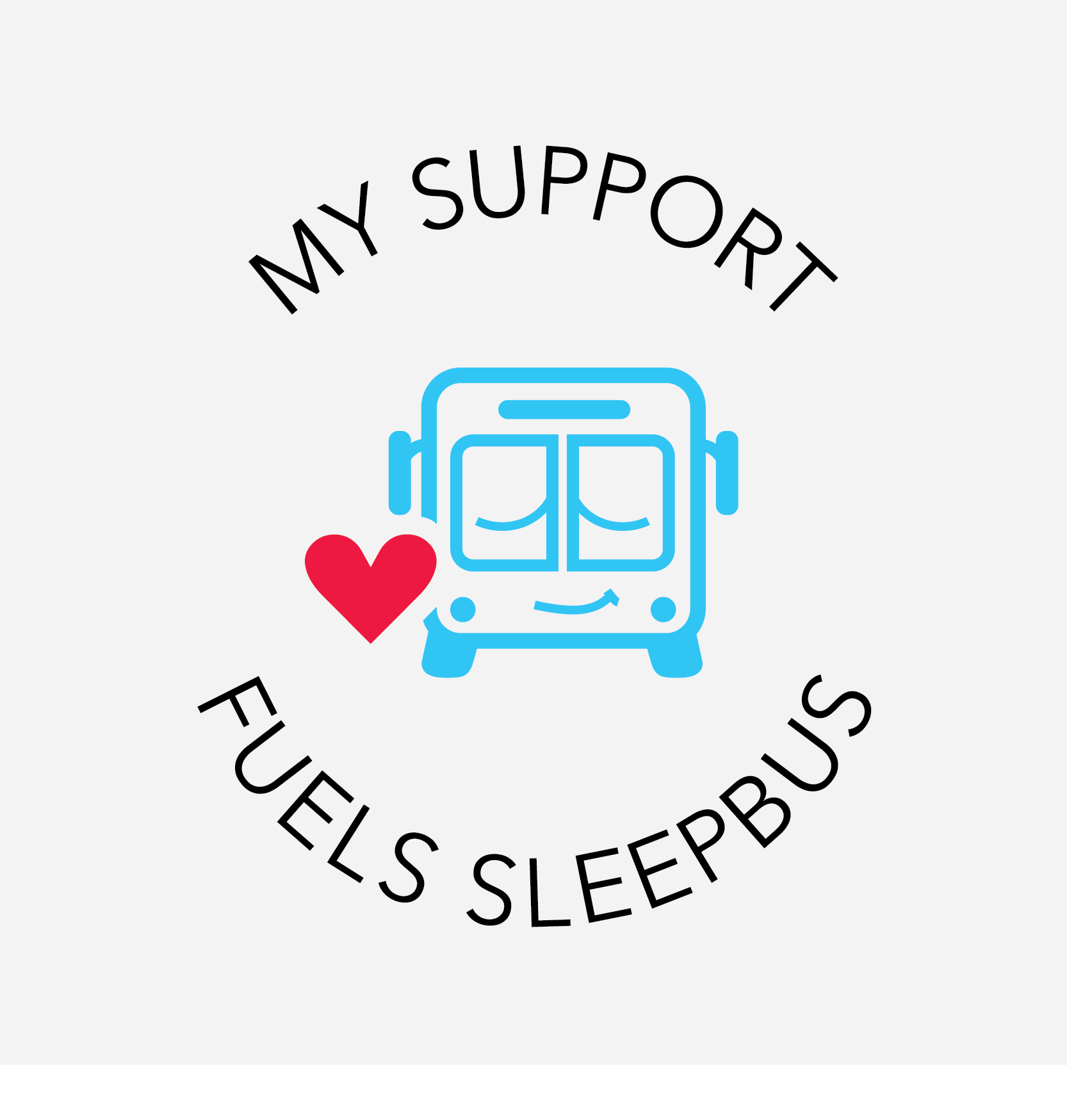 Eric And Julie Trad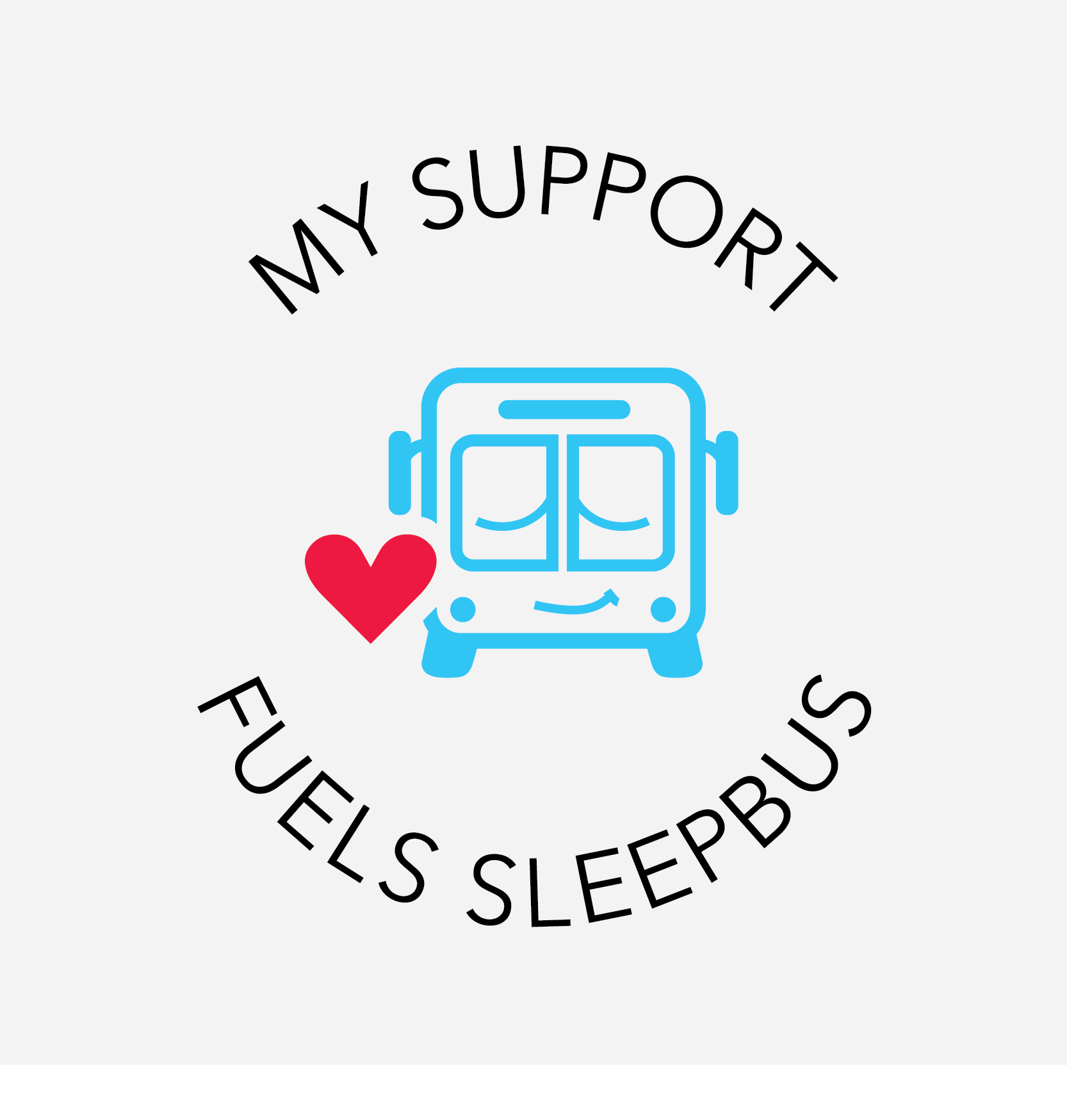 Eric And Julie Trad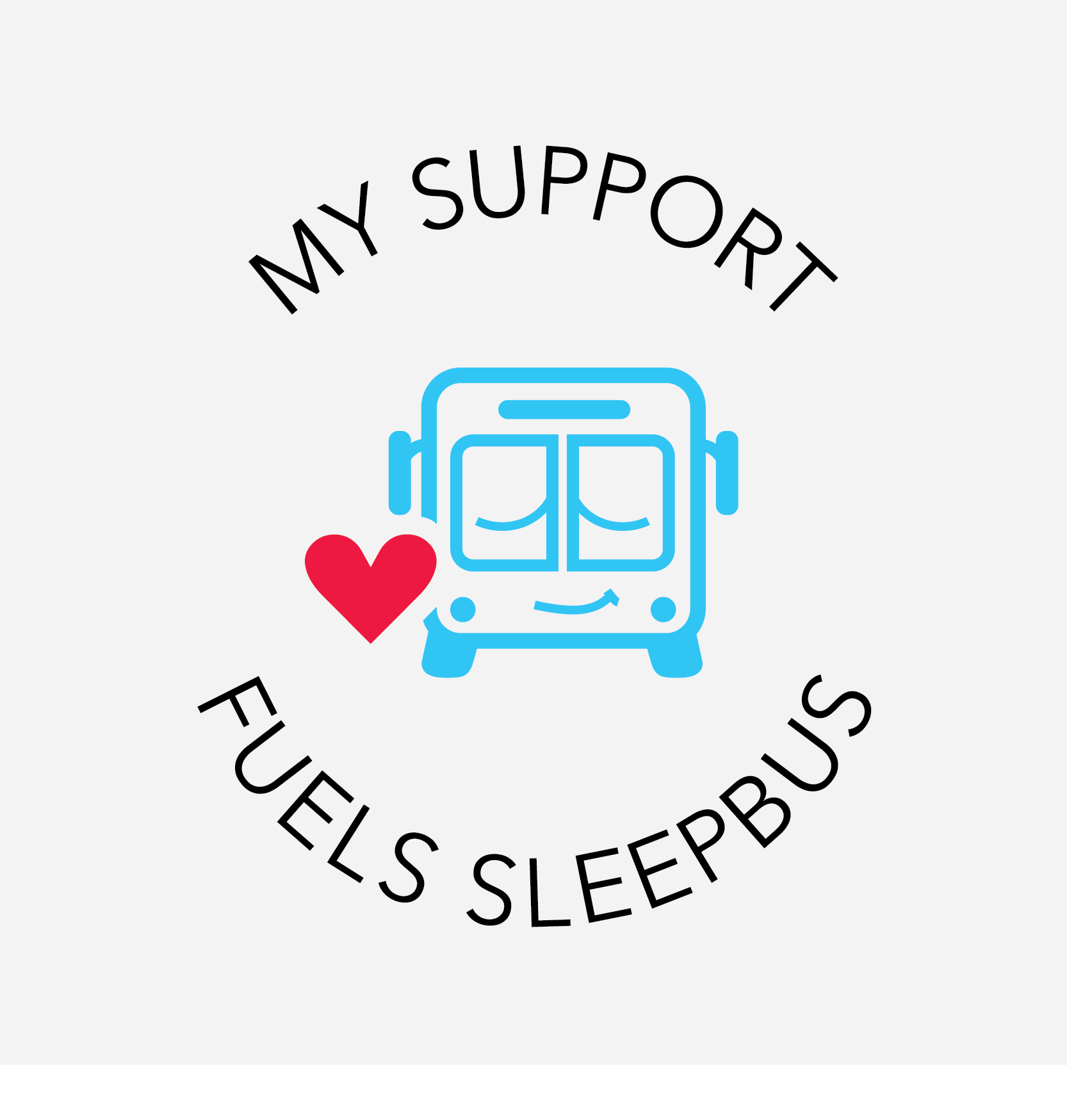 Jackie And Bill Payne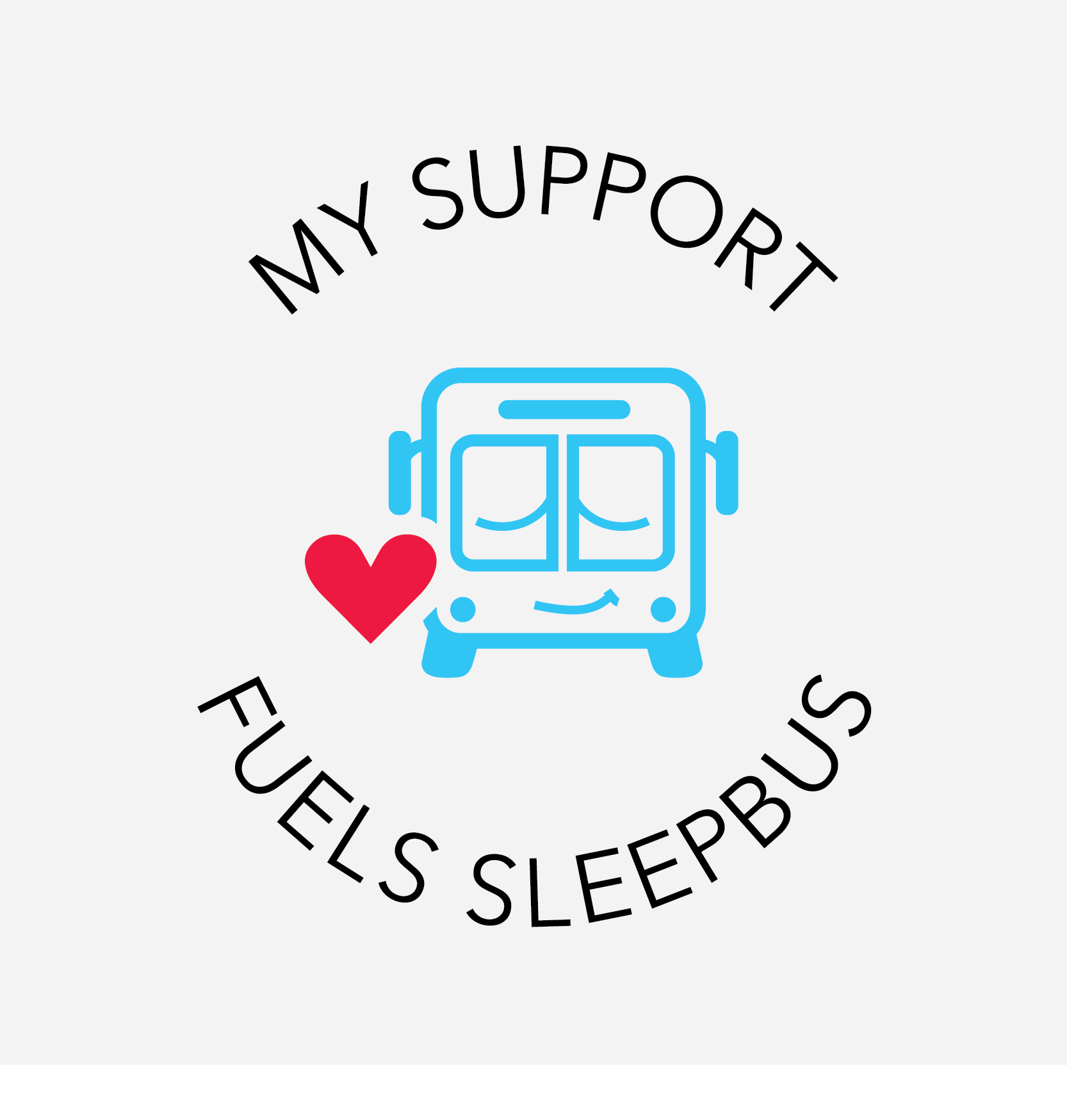 Maggie Baldwin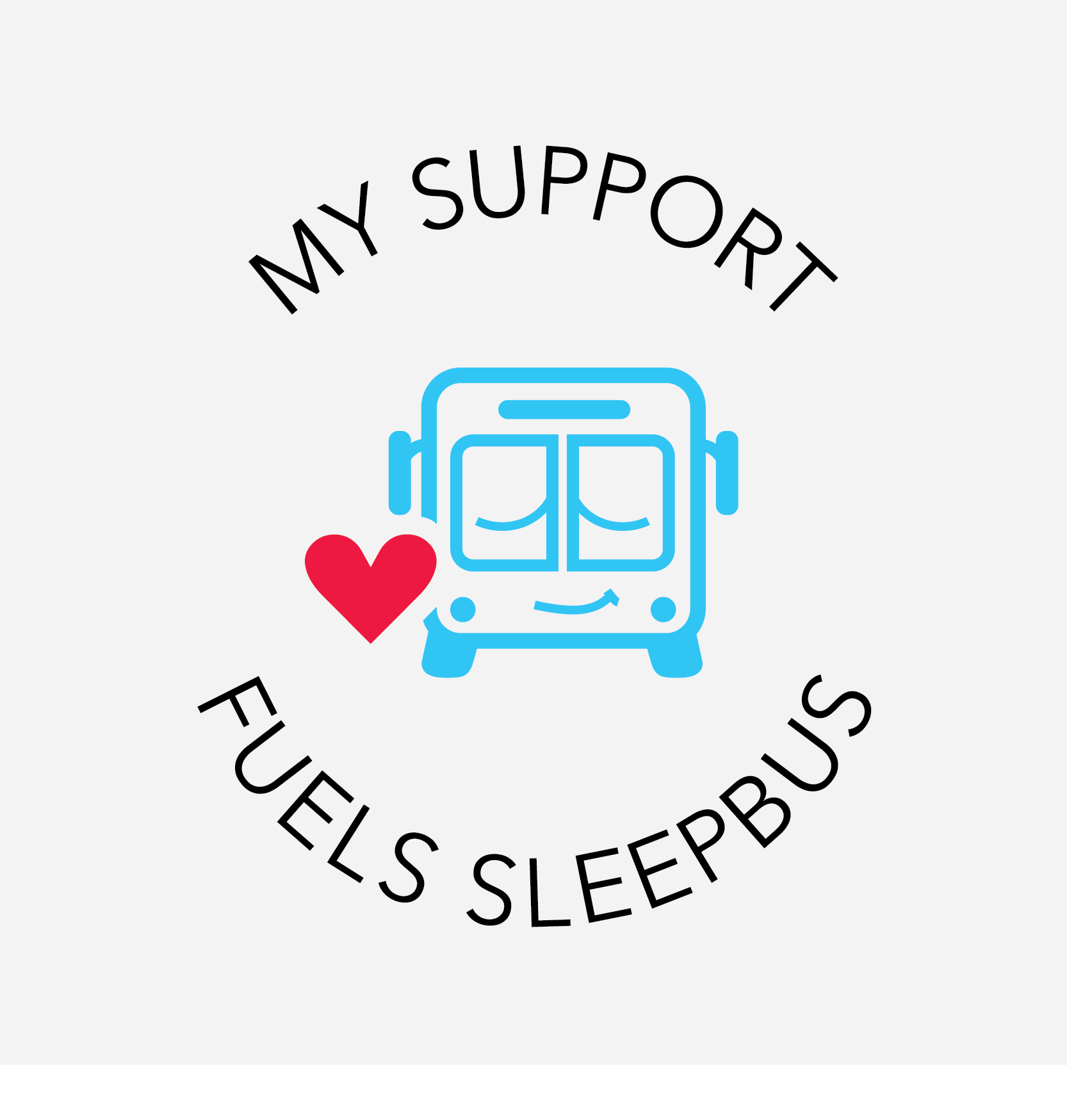 Tony Gates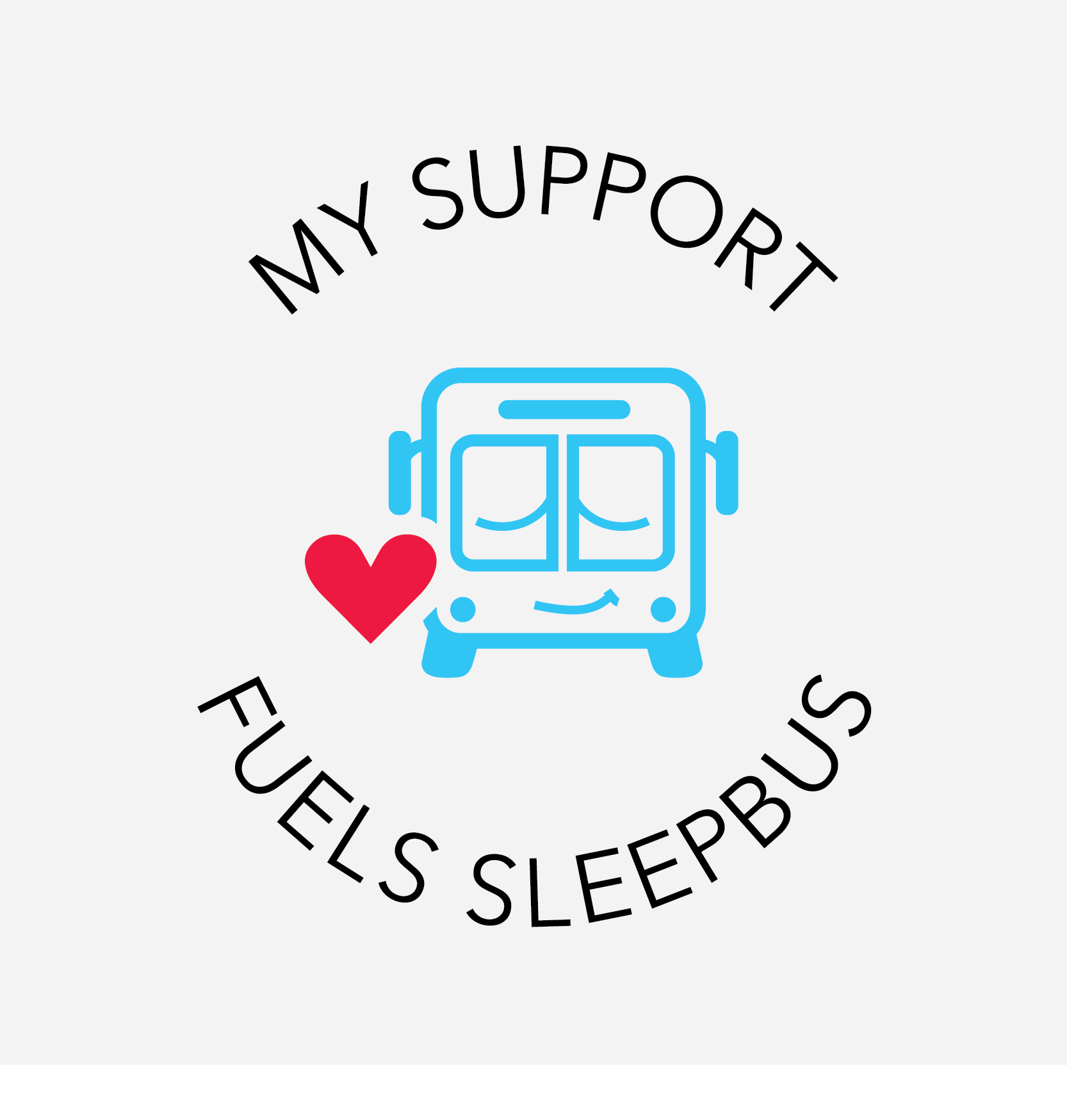 Kathryn Bell Jp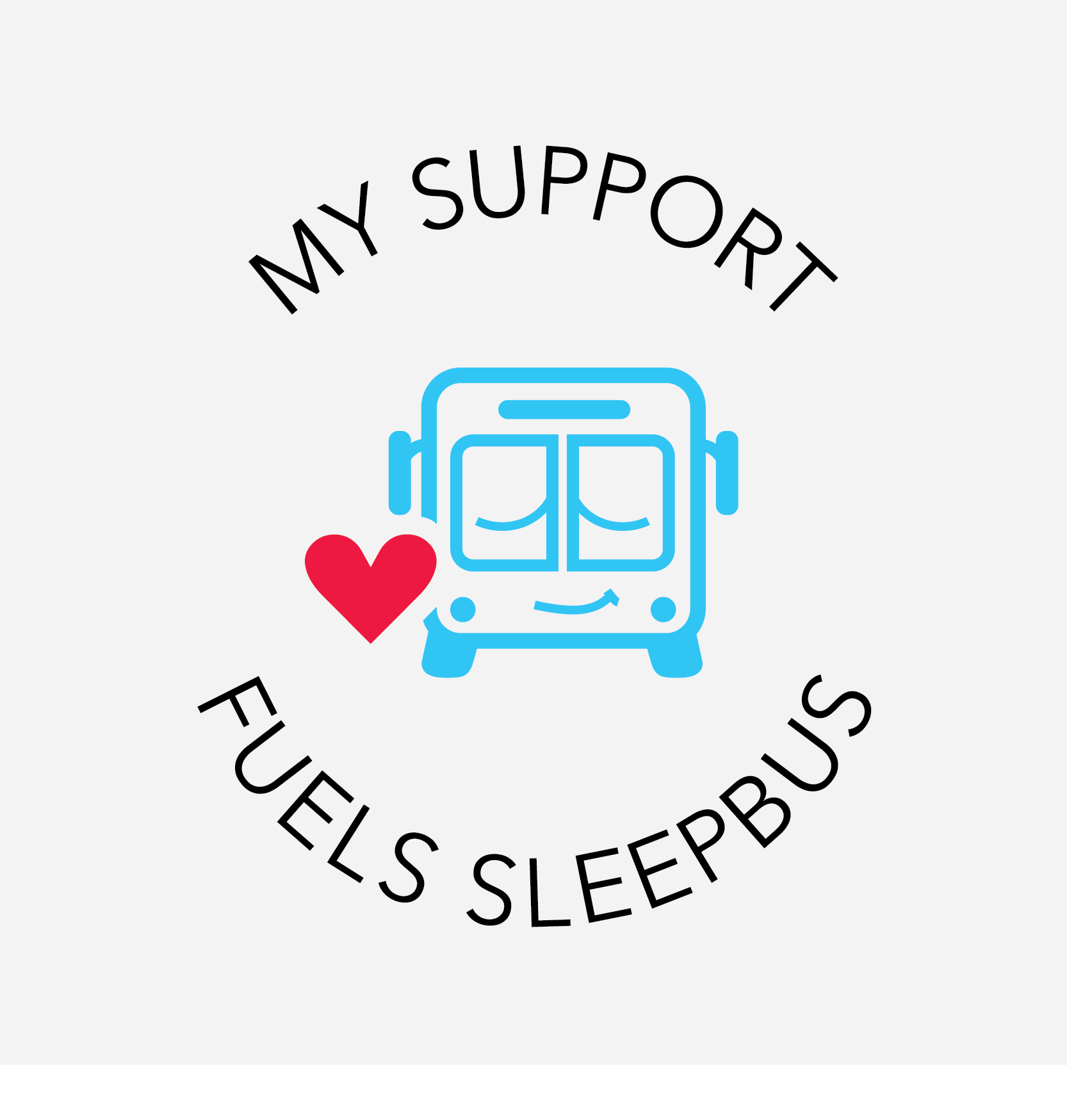 Murray Robyn Rankin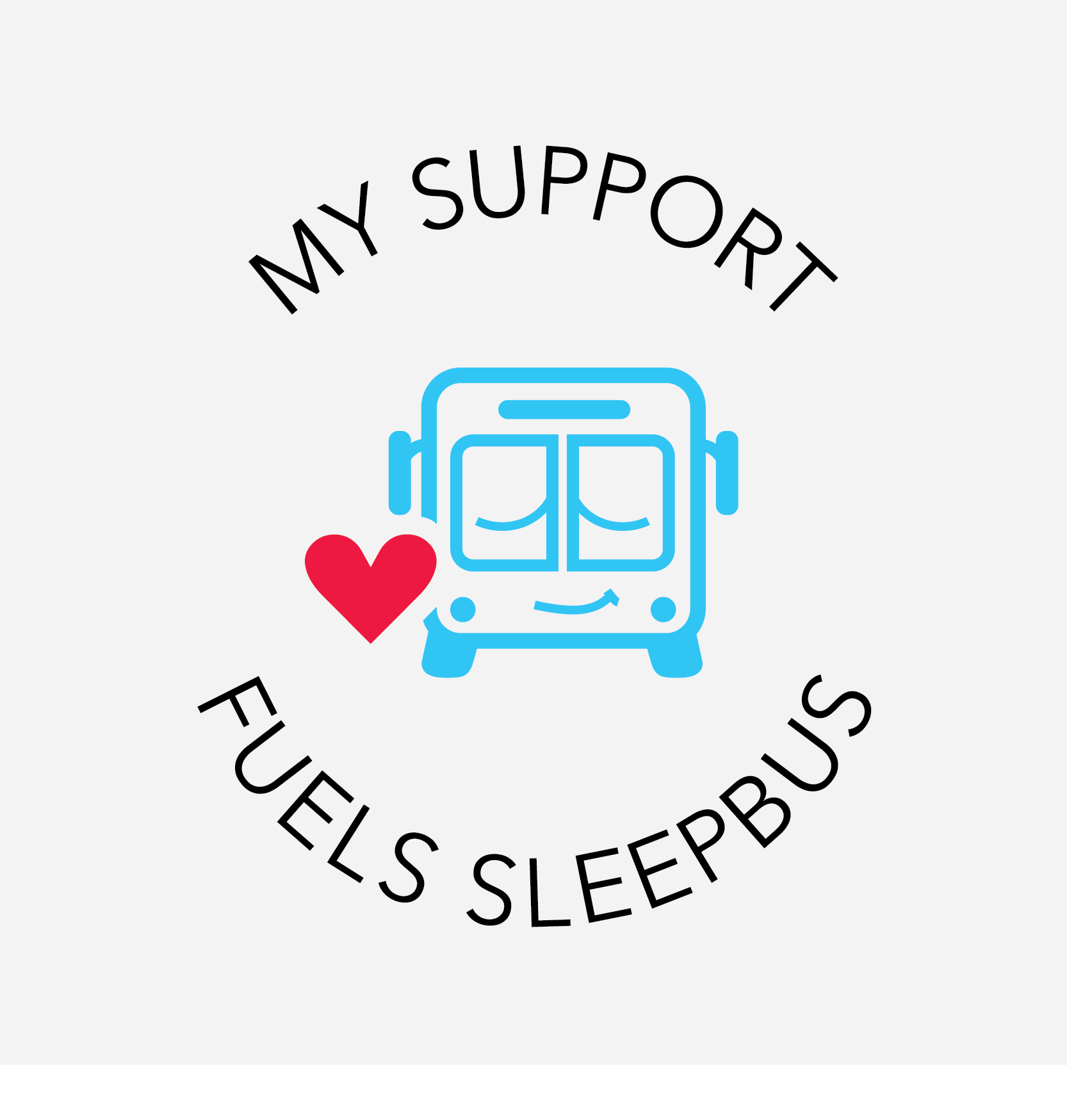 Lesley N Keith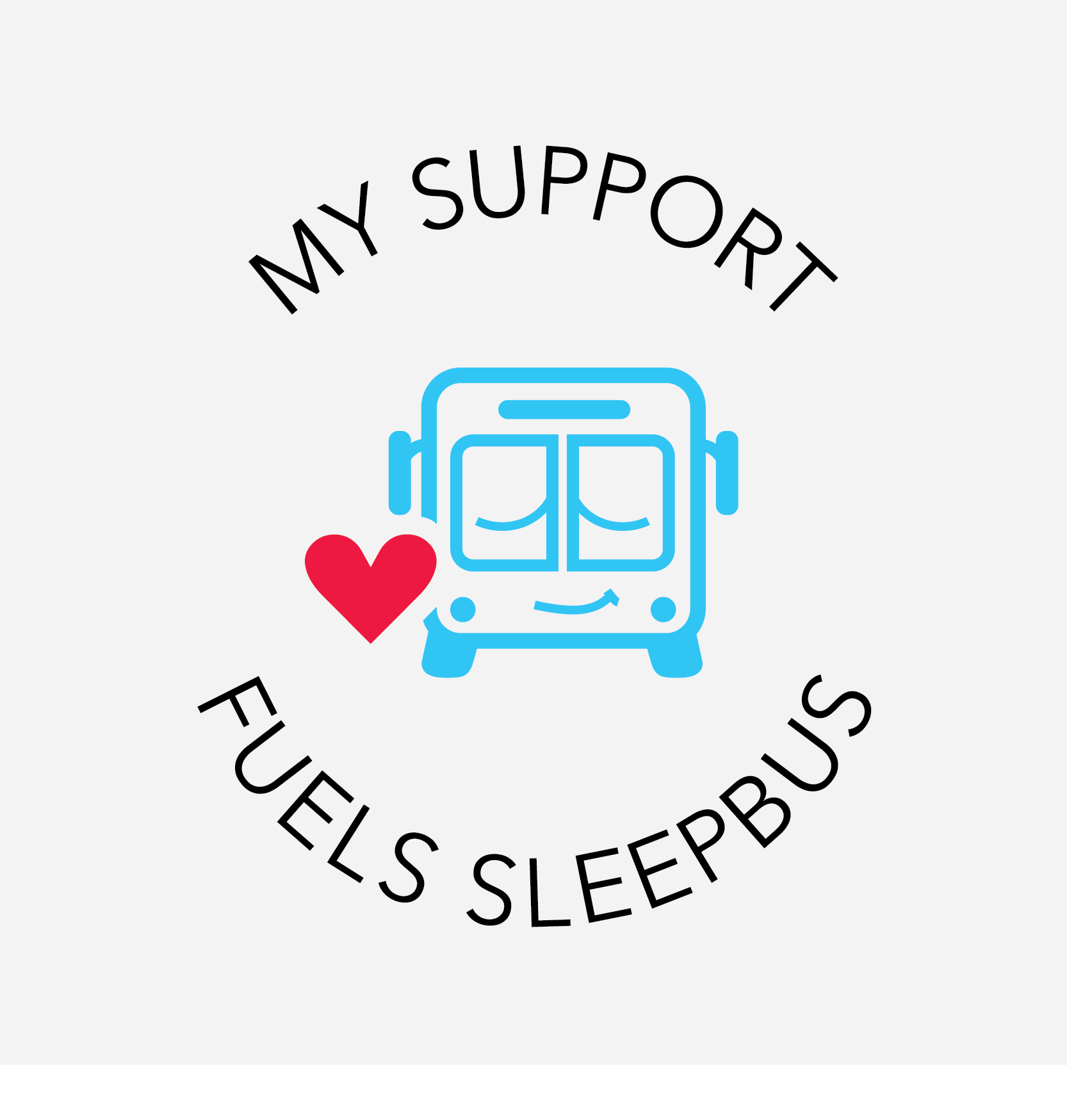 Ruth Crossman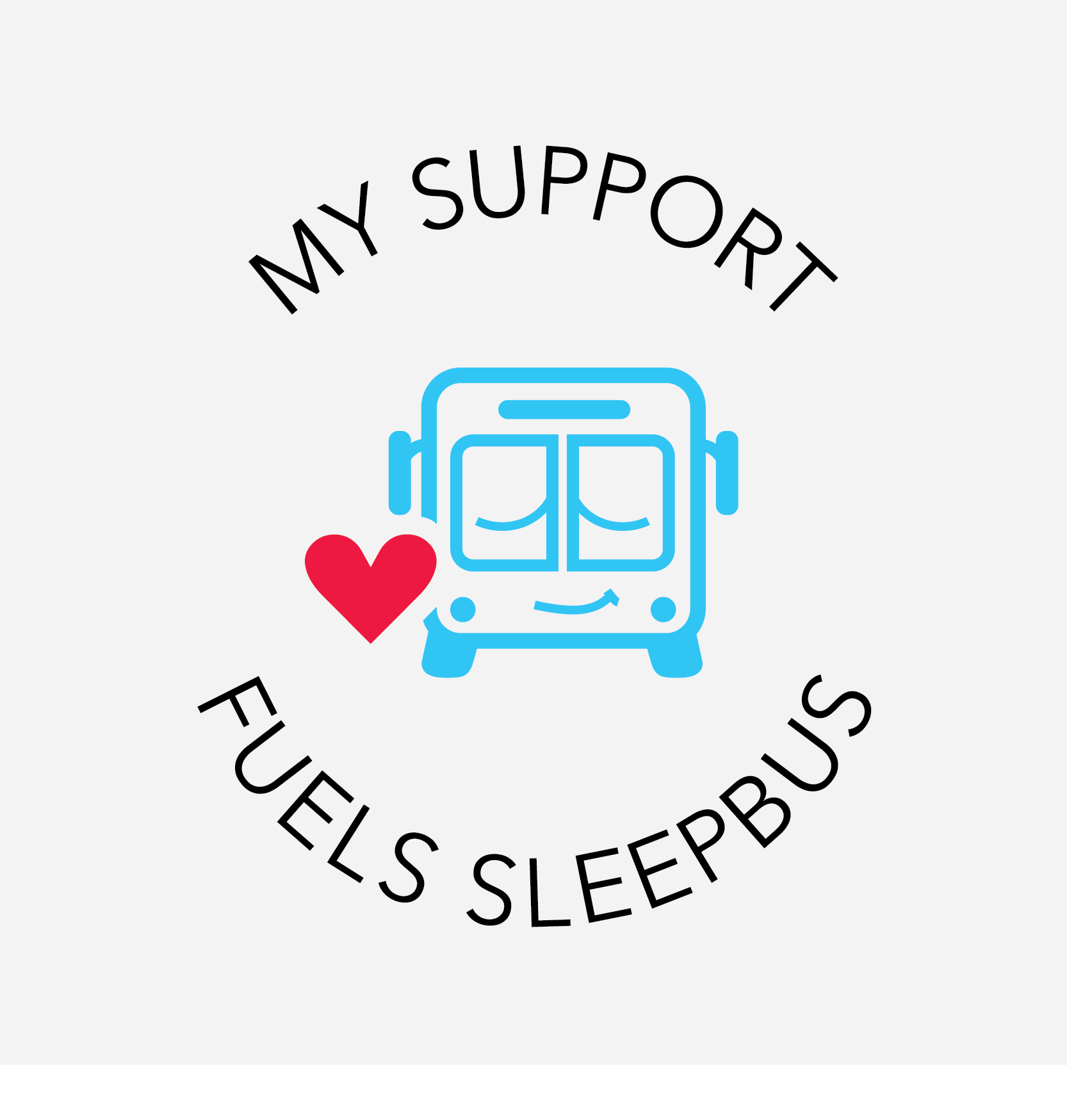 Richard Watts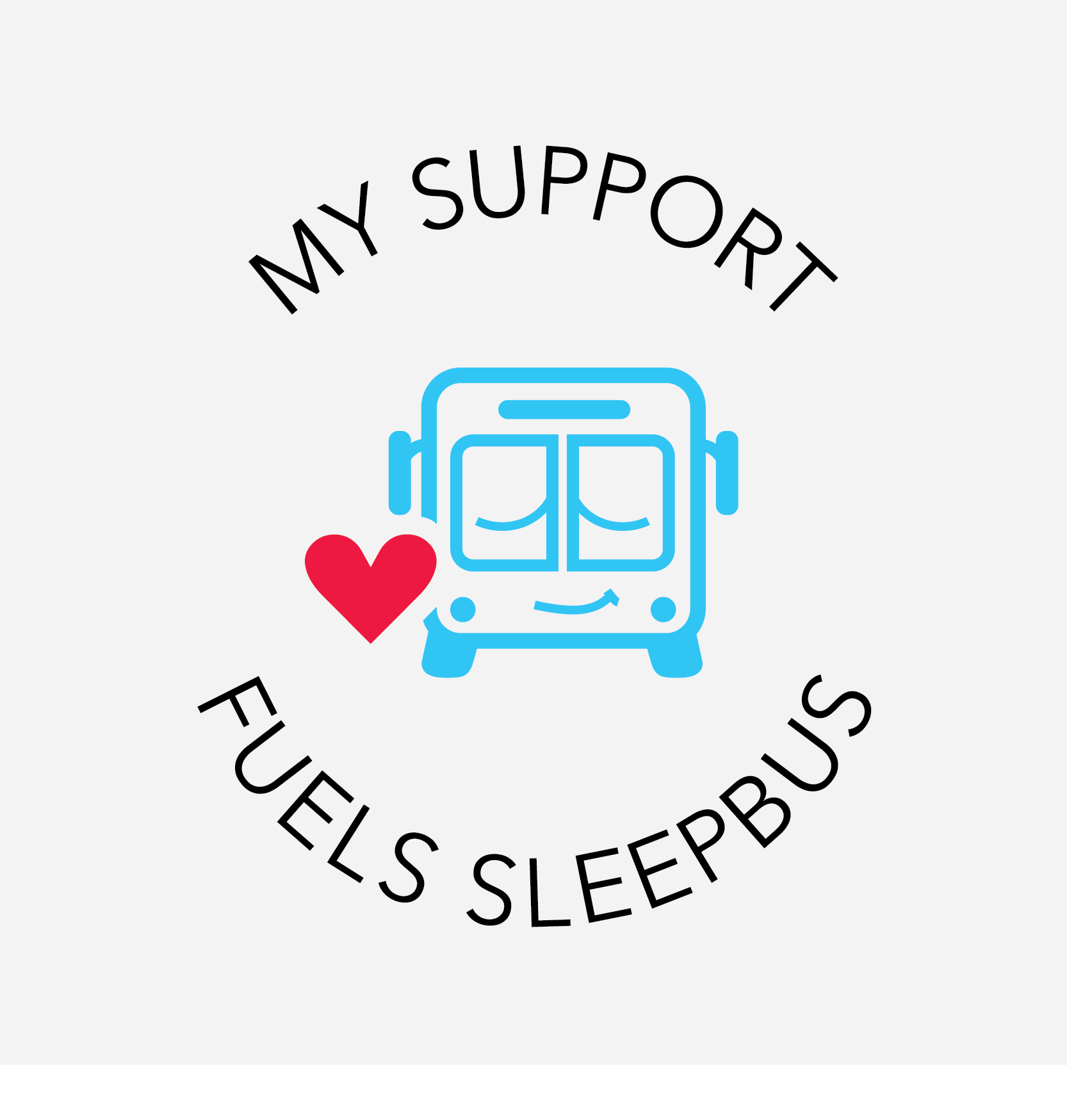 Marilyn & Ray Lloyd
Pearson Amanda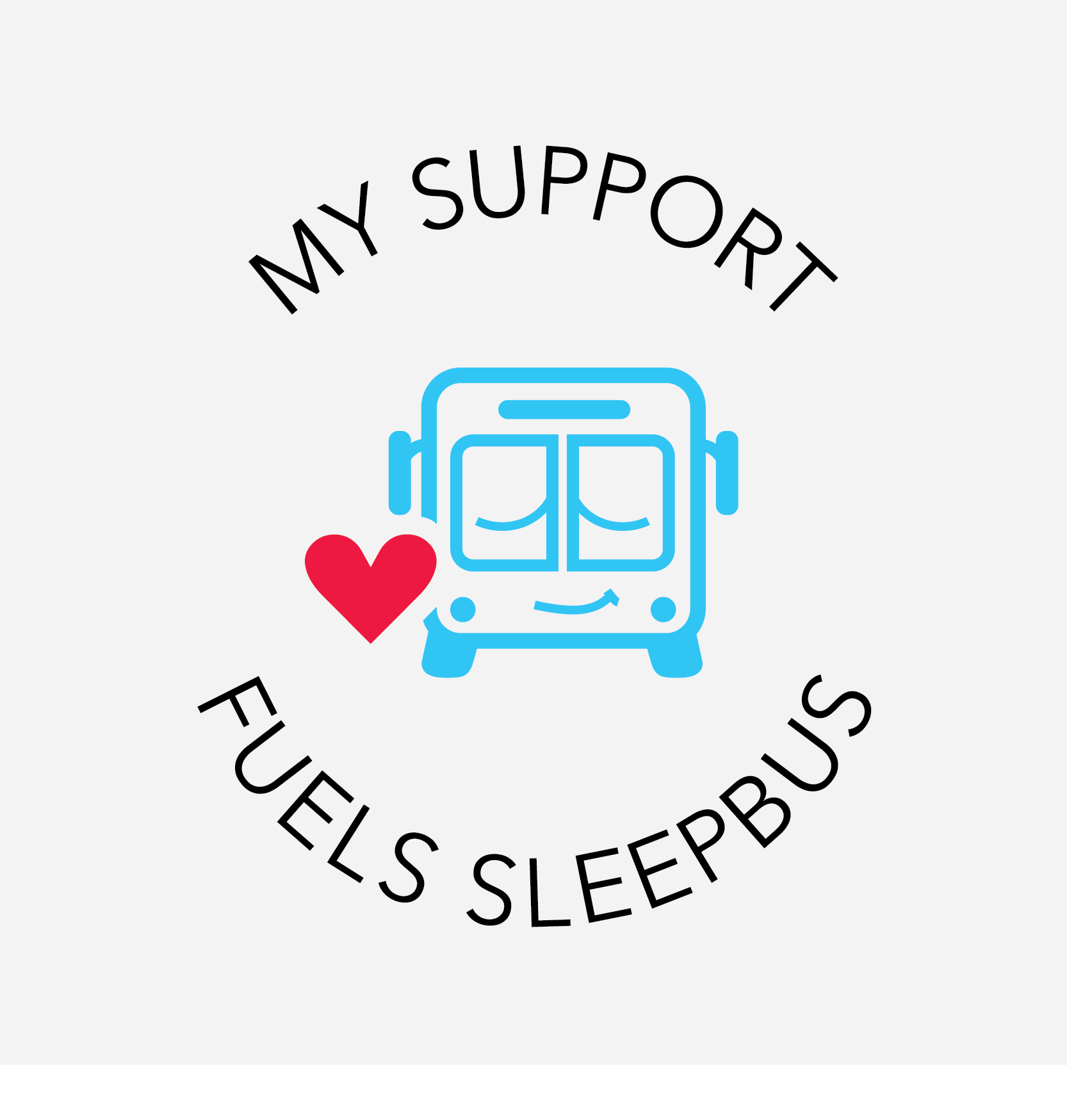 Debbie Mitchell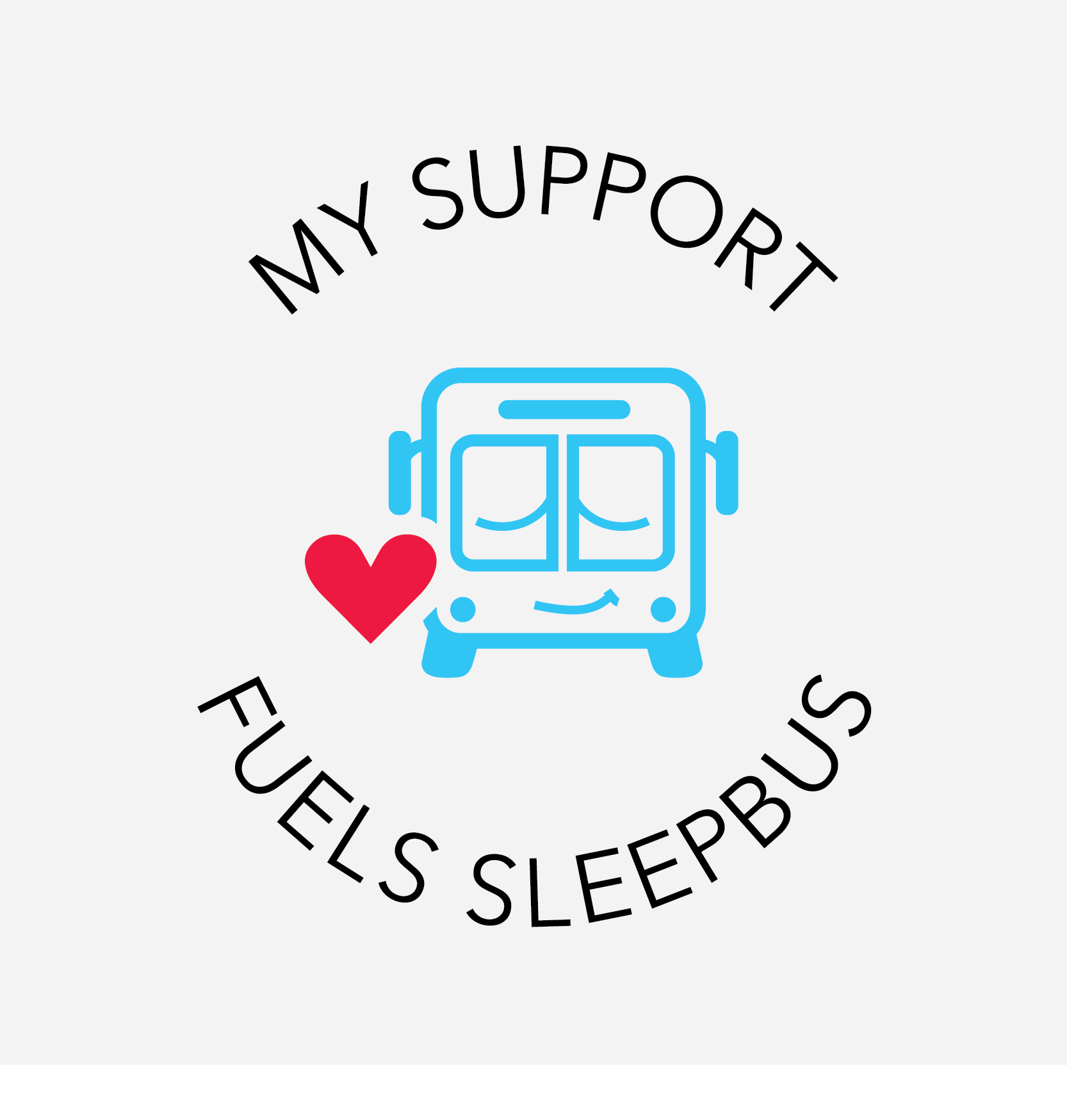 Sue O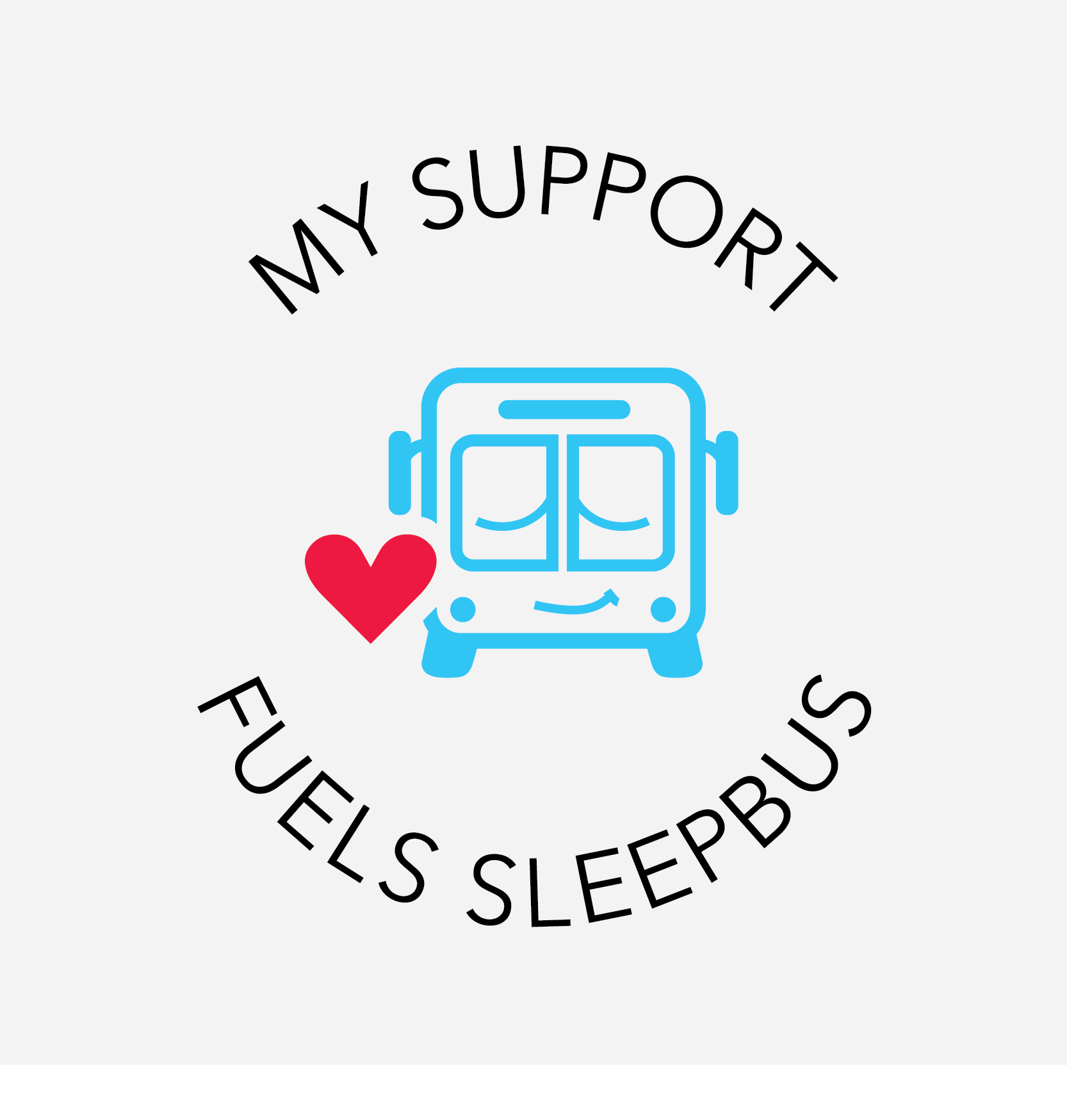 Howard &chris Dallimore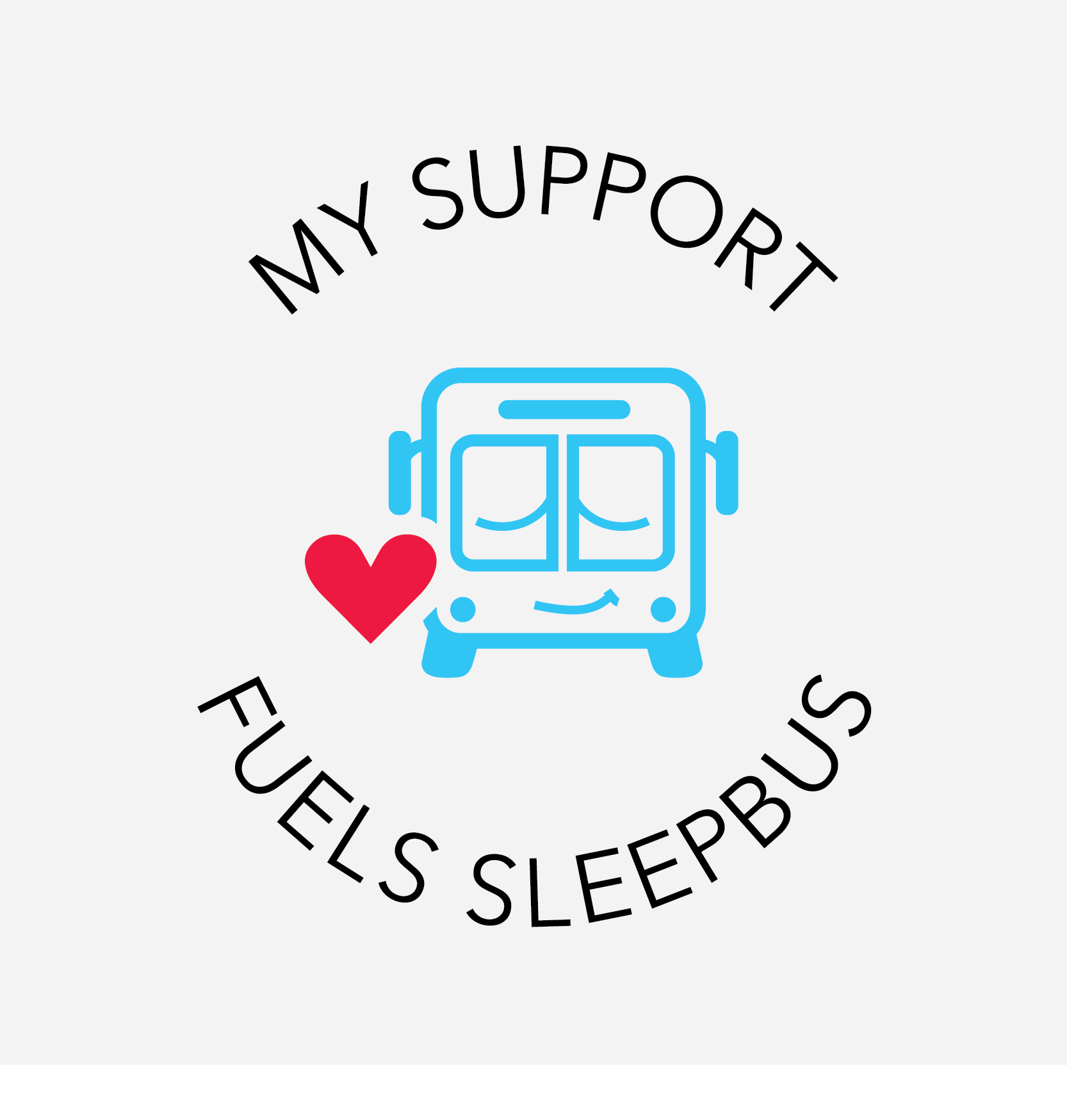 Manning Uniting Church Adult Fellowship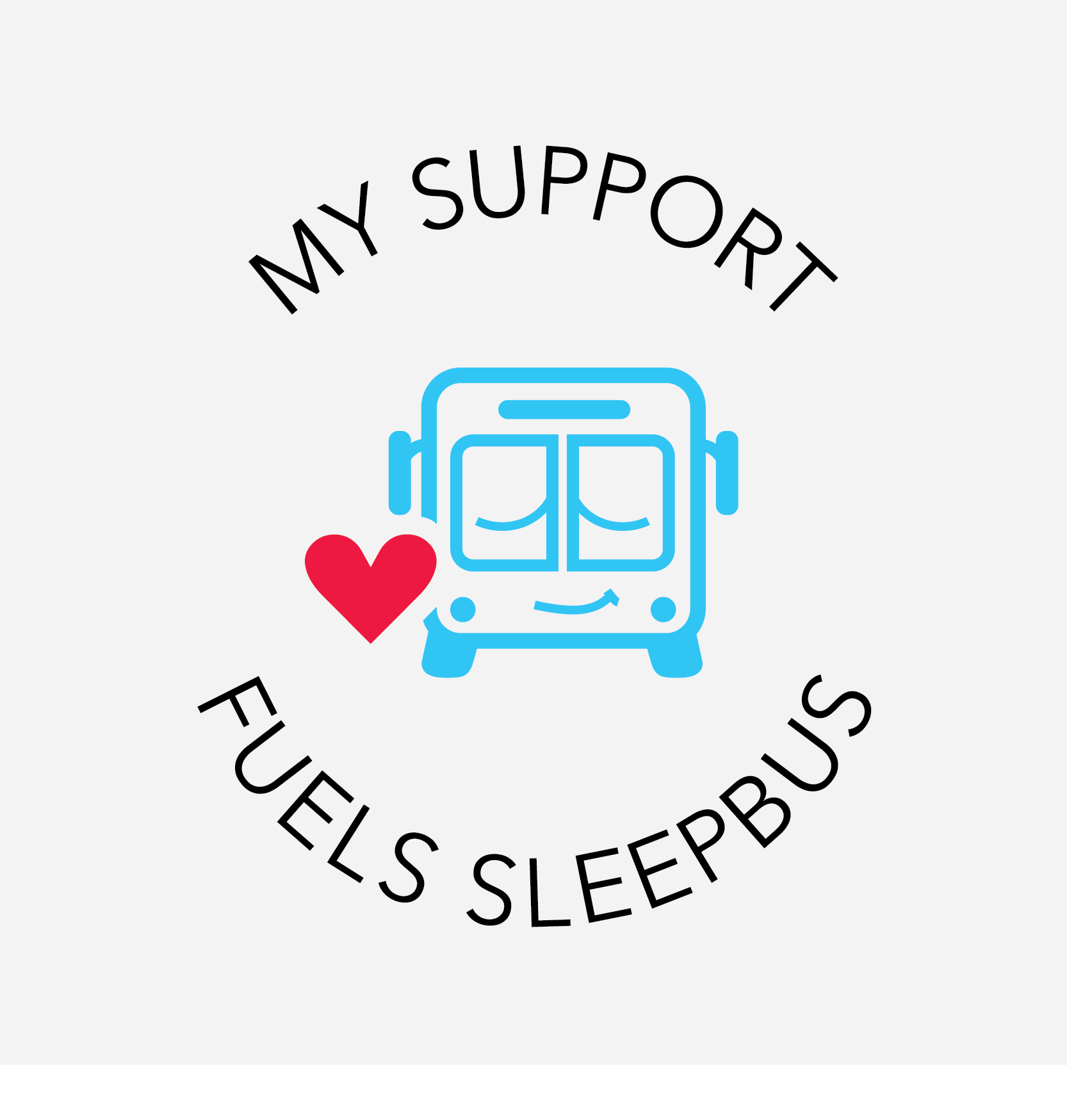 Judy Mcleod.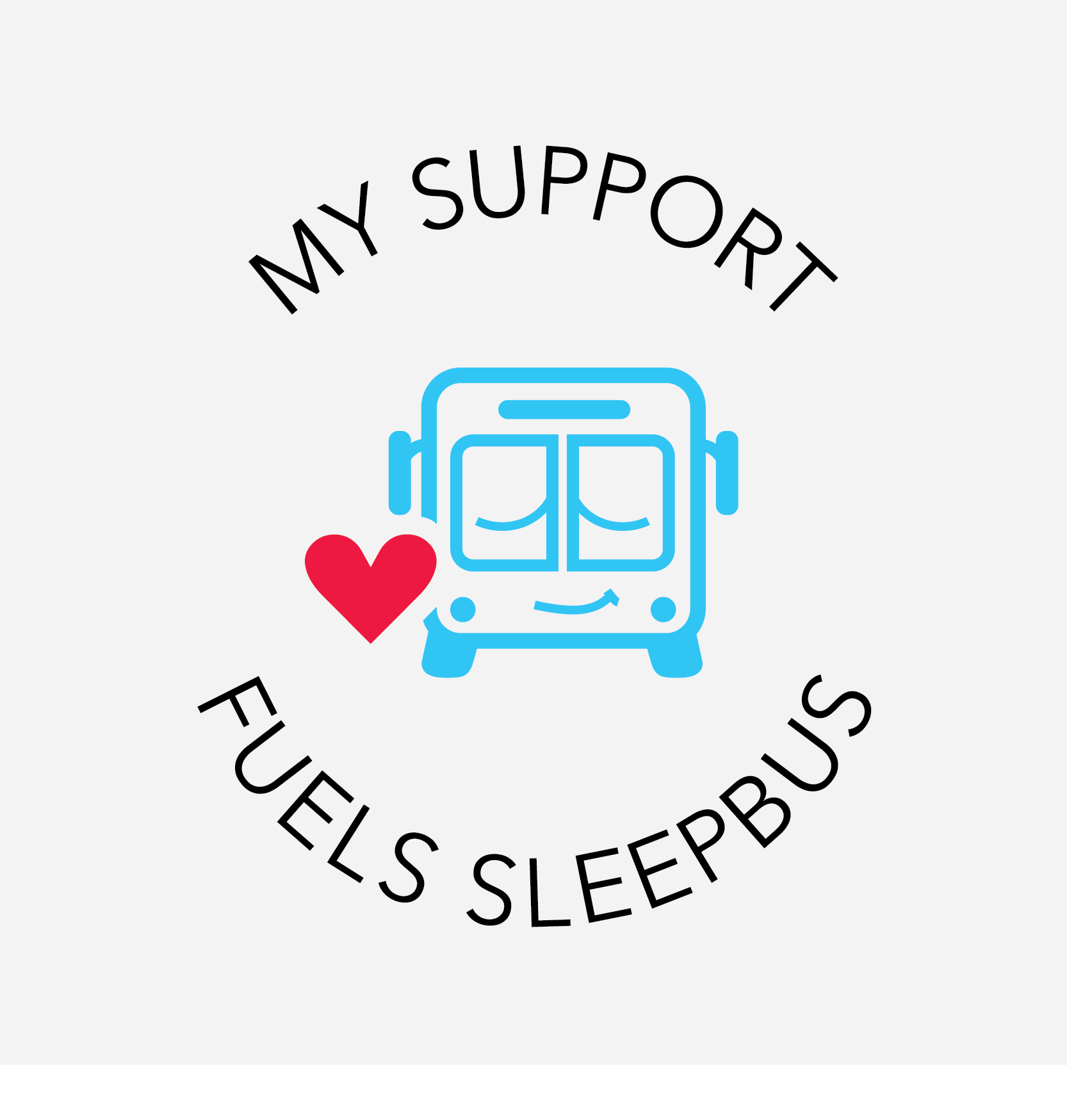 Richard Watts.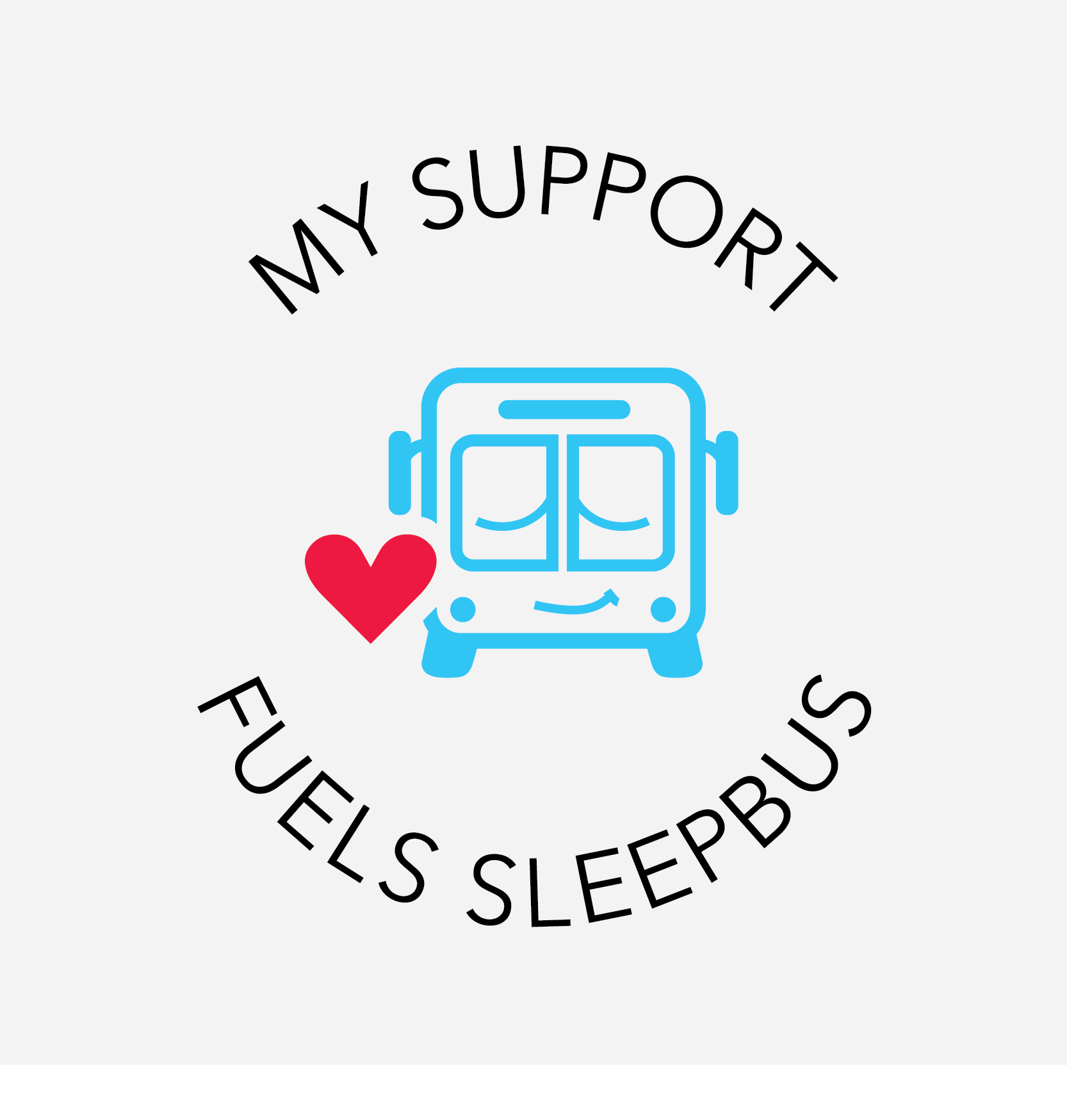 Anonymous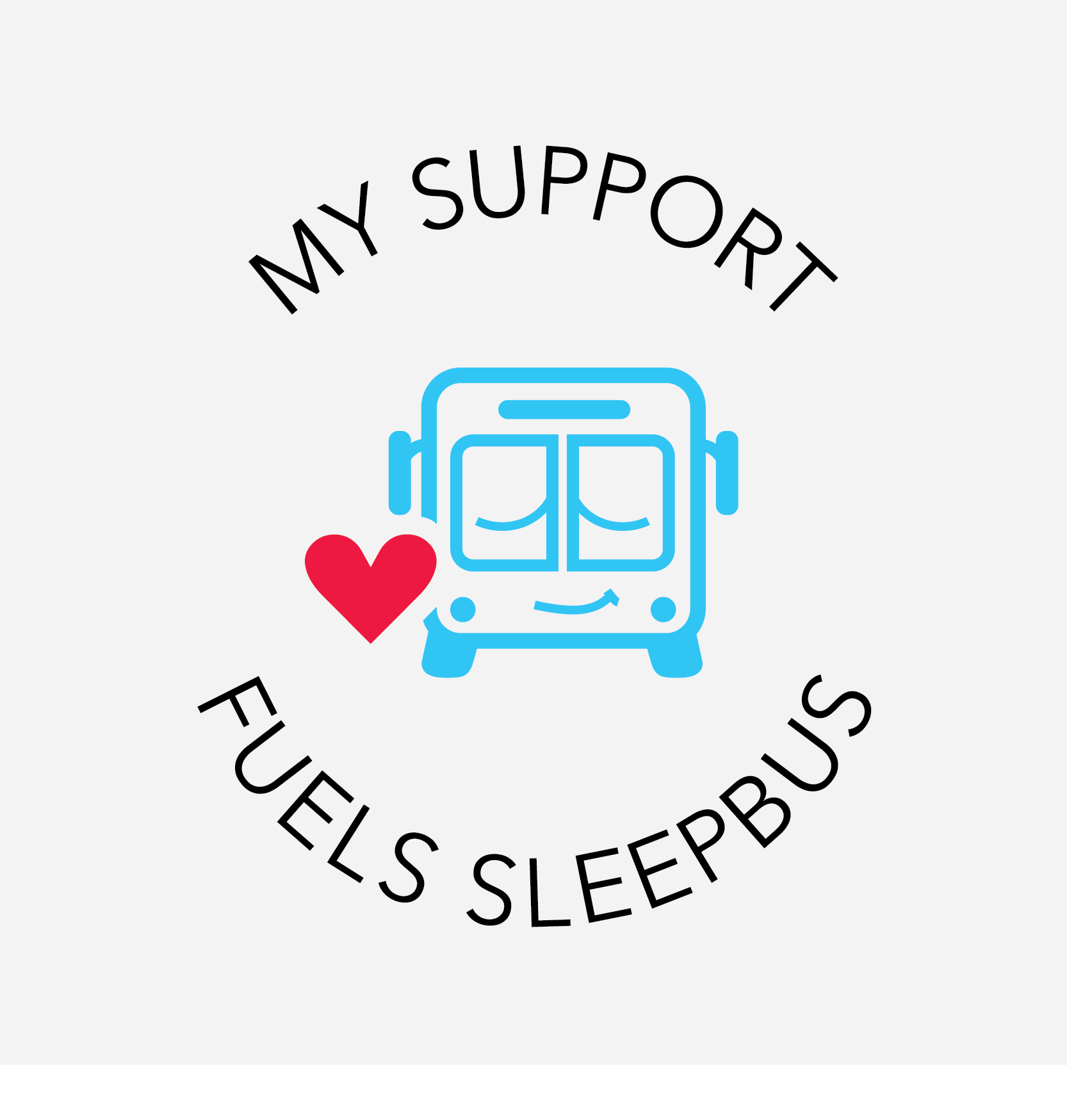 Jeff And Colleen Stonehouse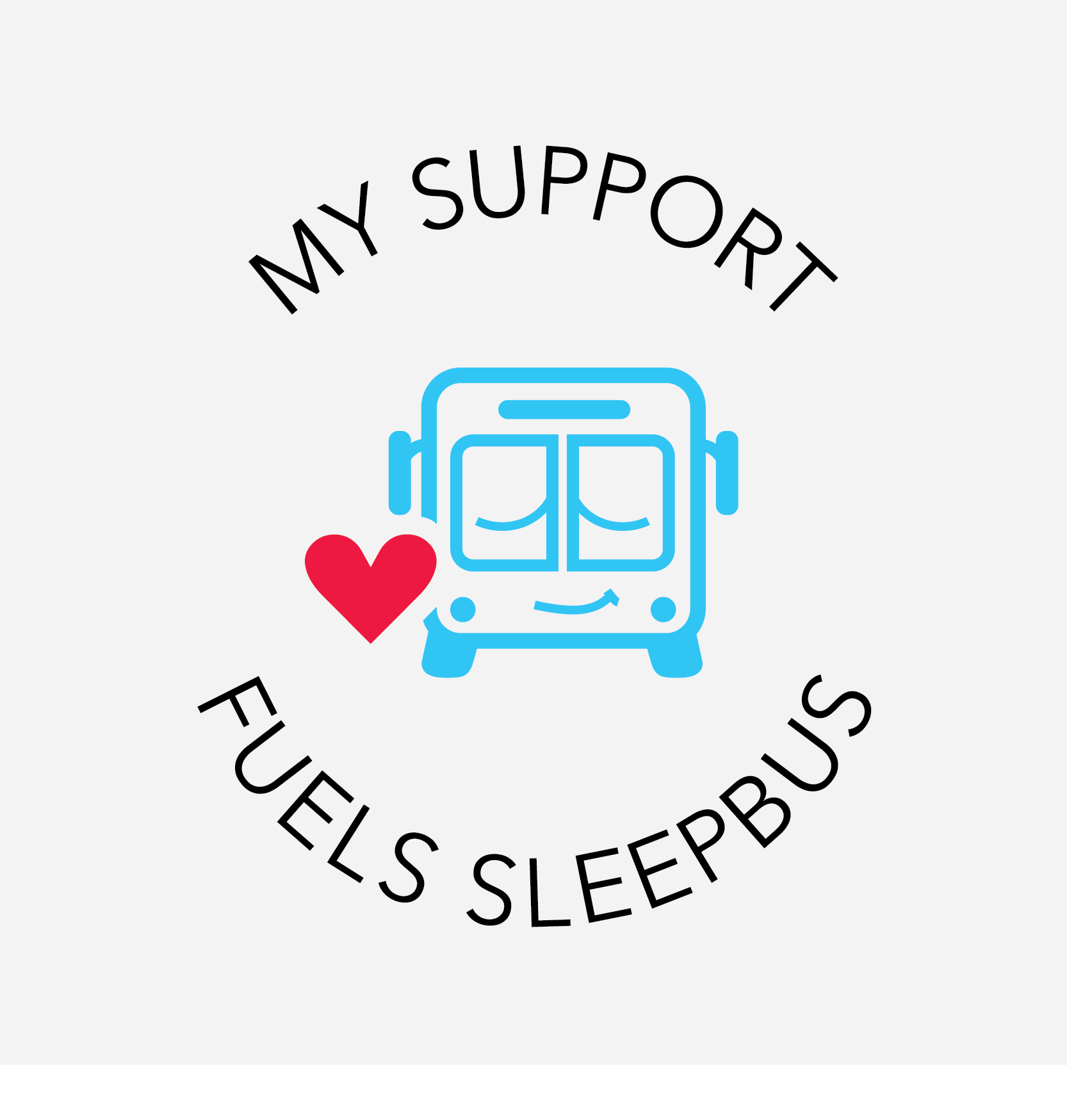 Jenny E
Anonymous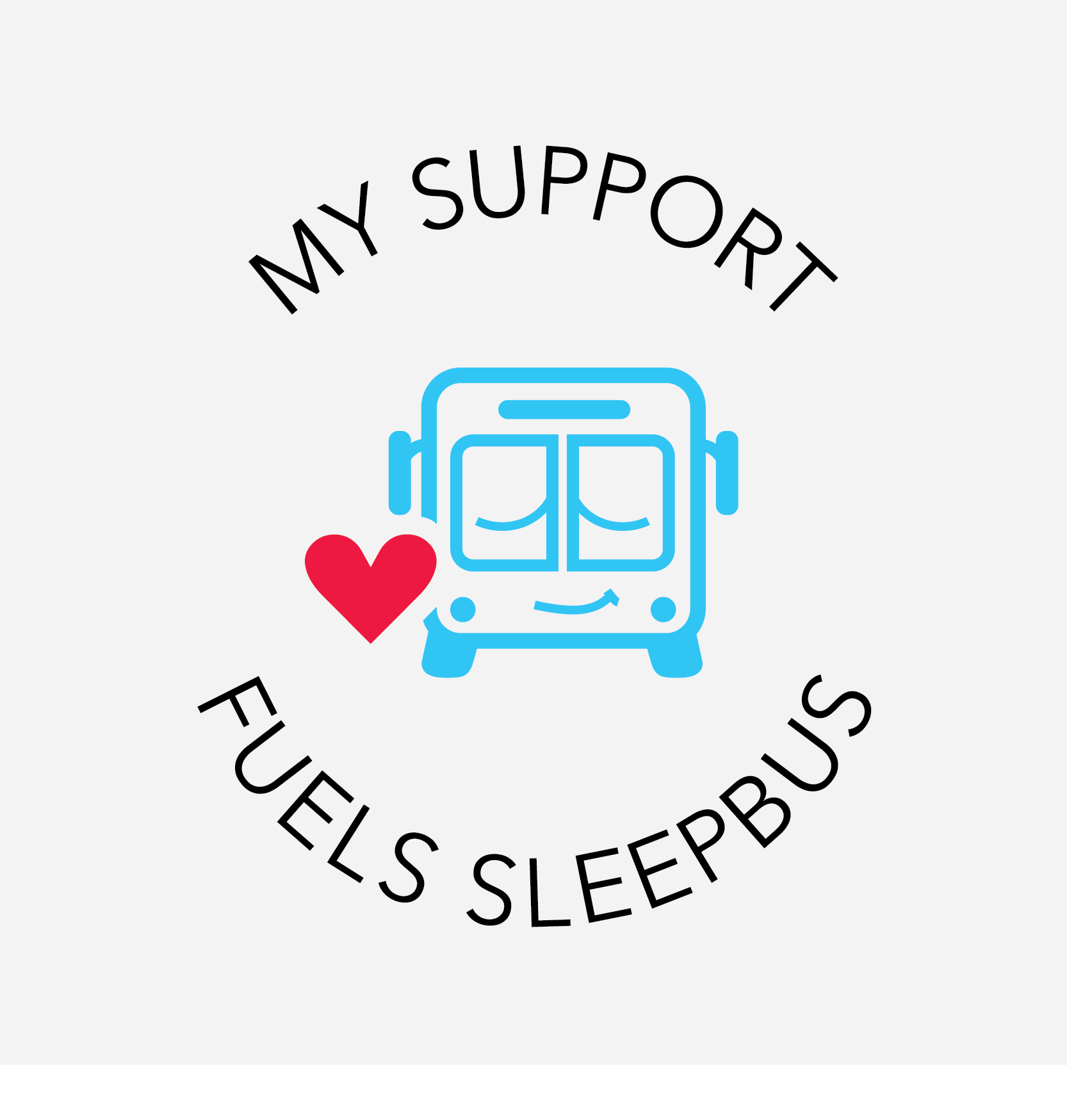 Anne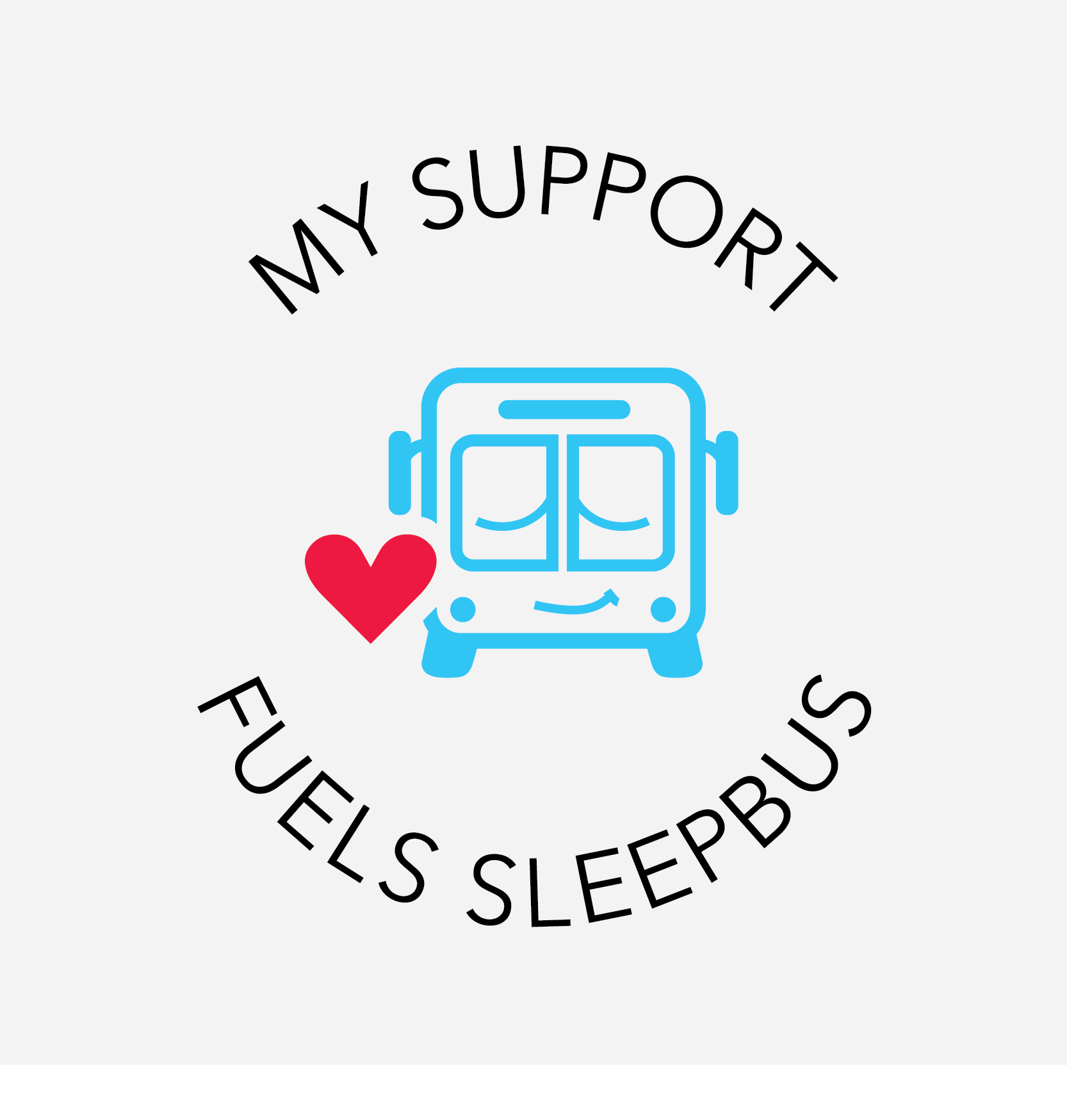 Susan Schneider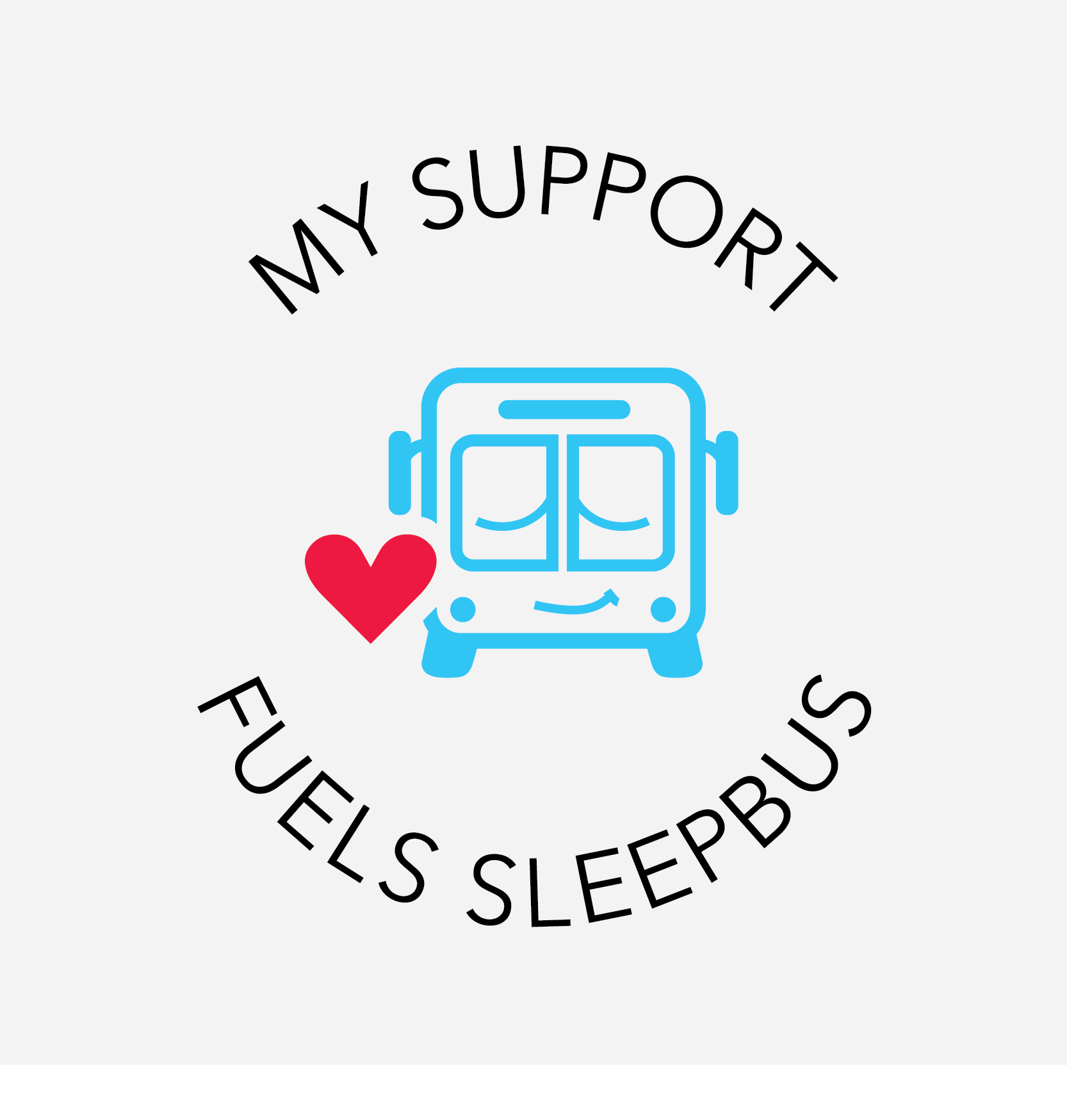 Glenda Smith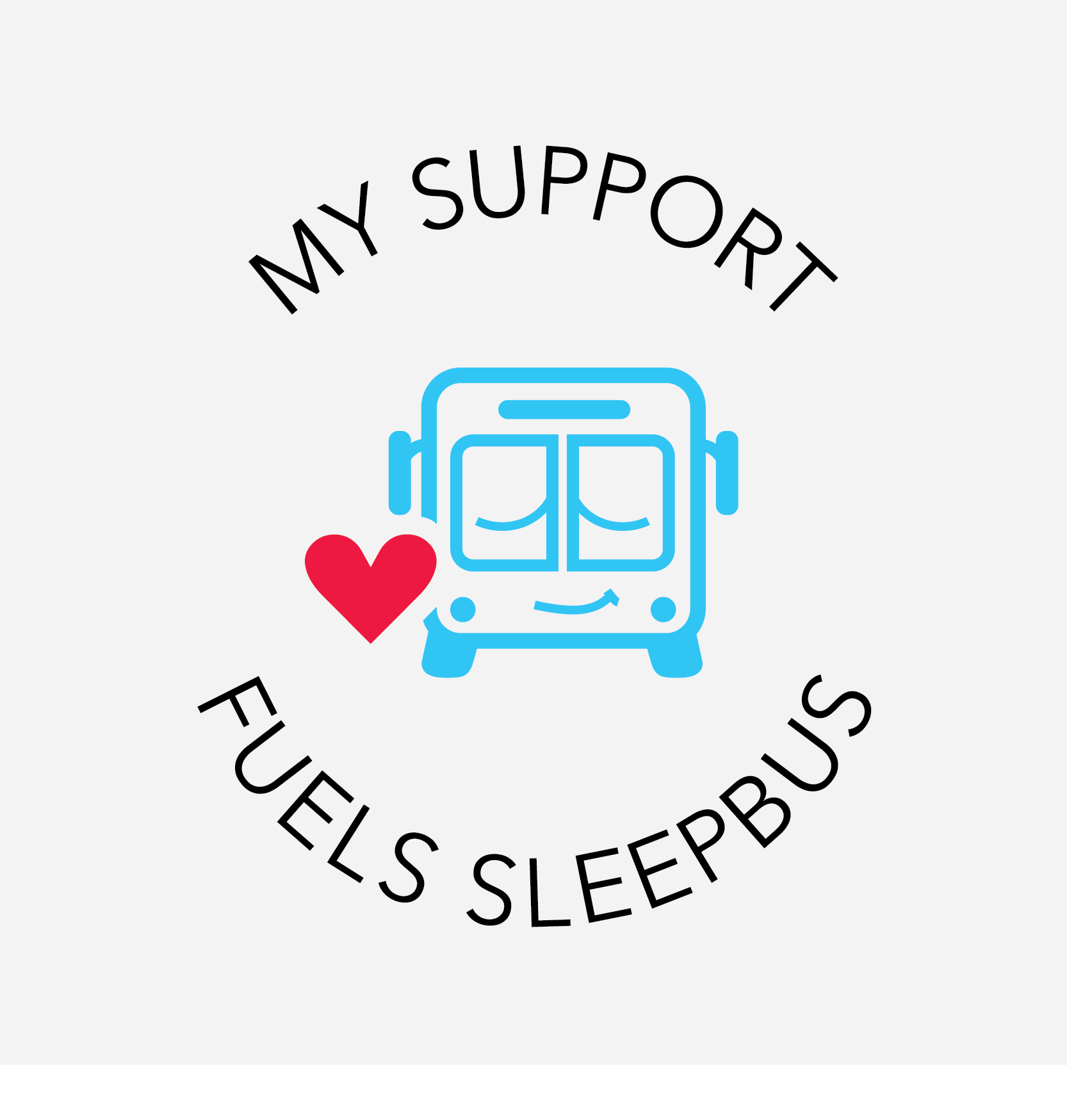 Renee Otian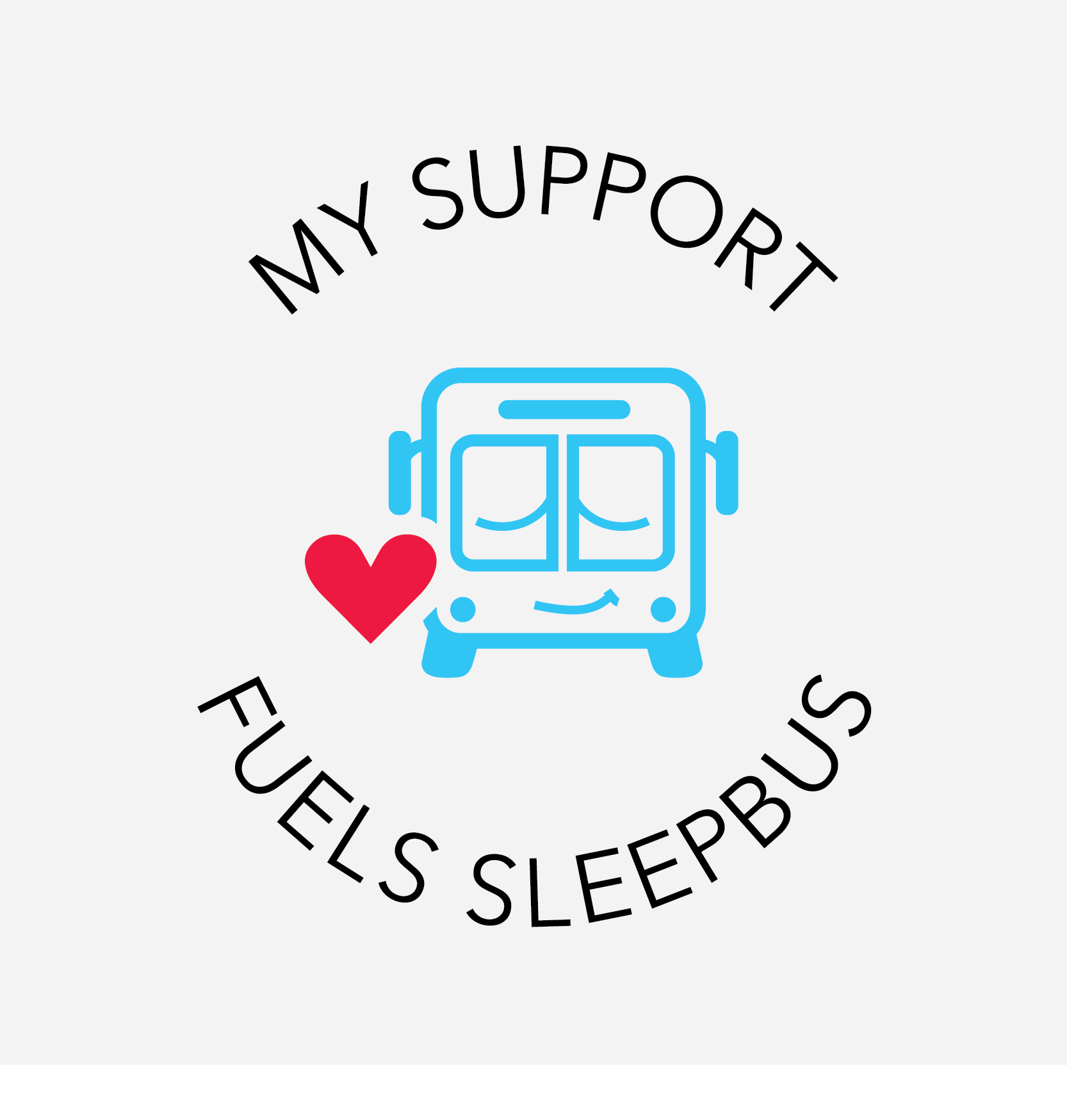 Fiona Stewart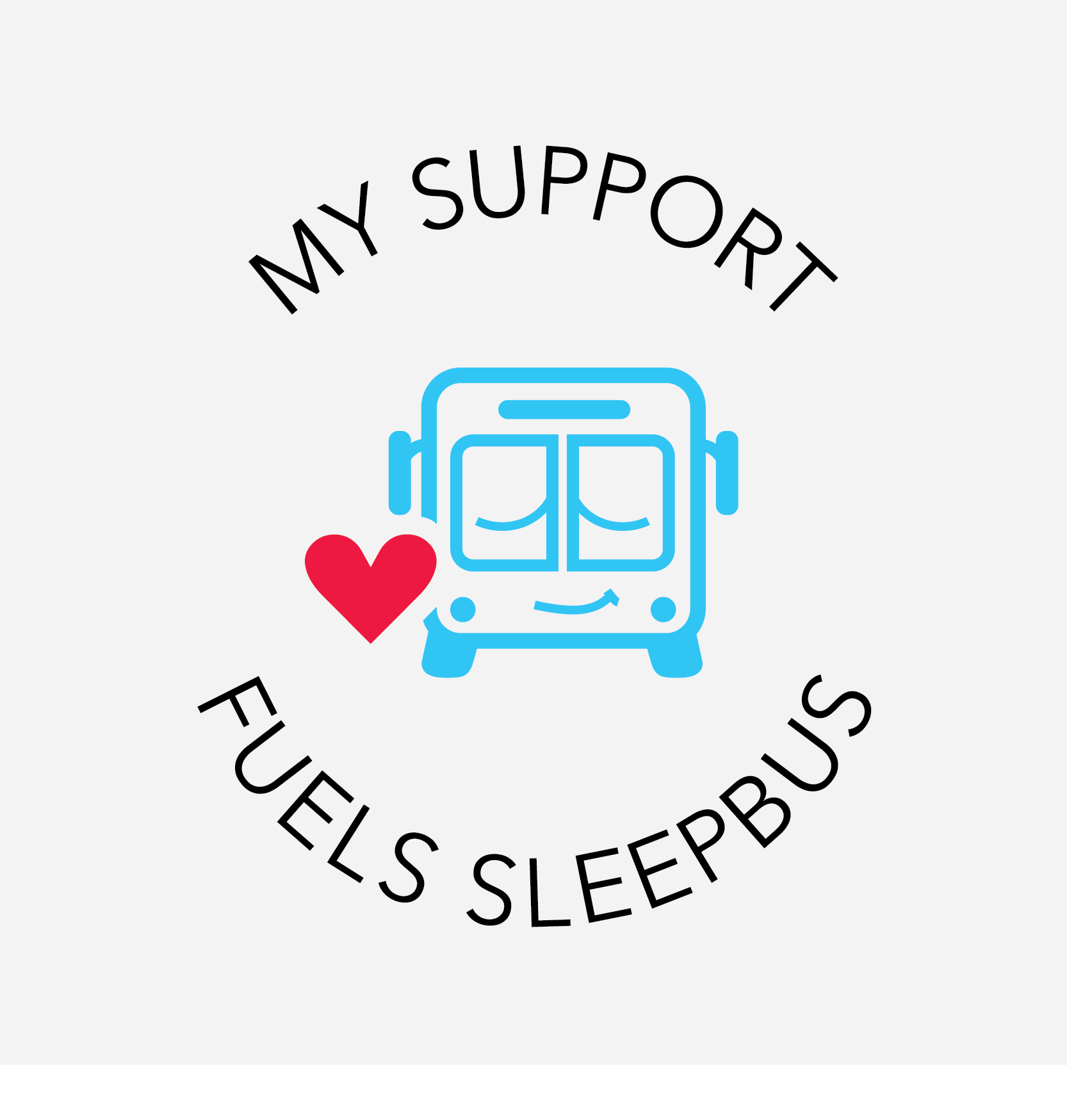 Terry And Julia Dickson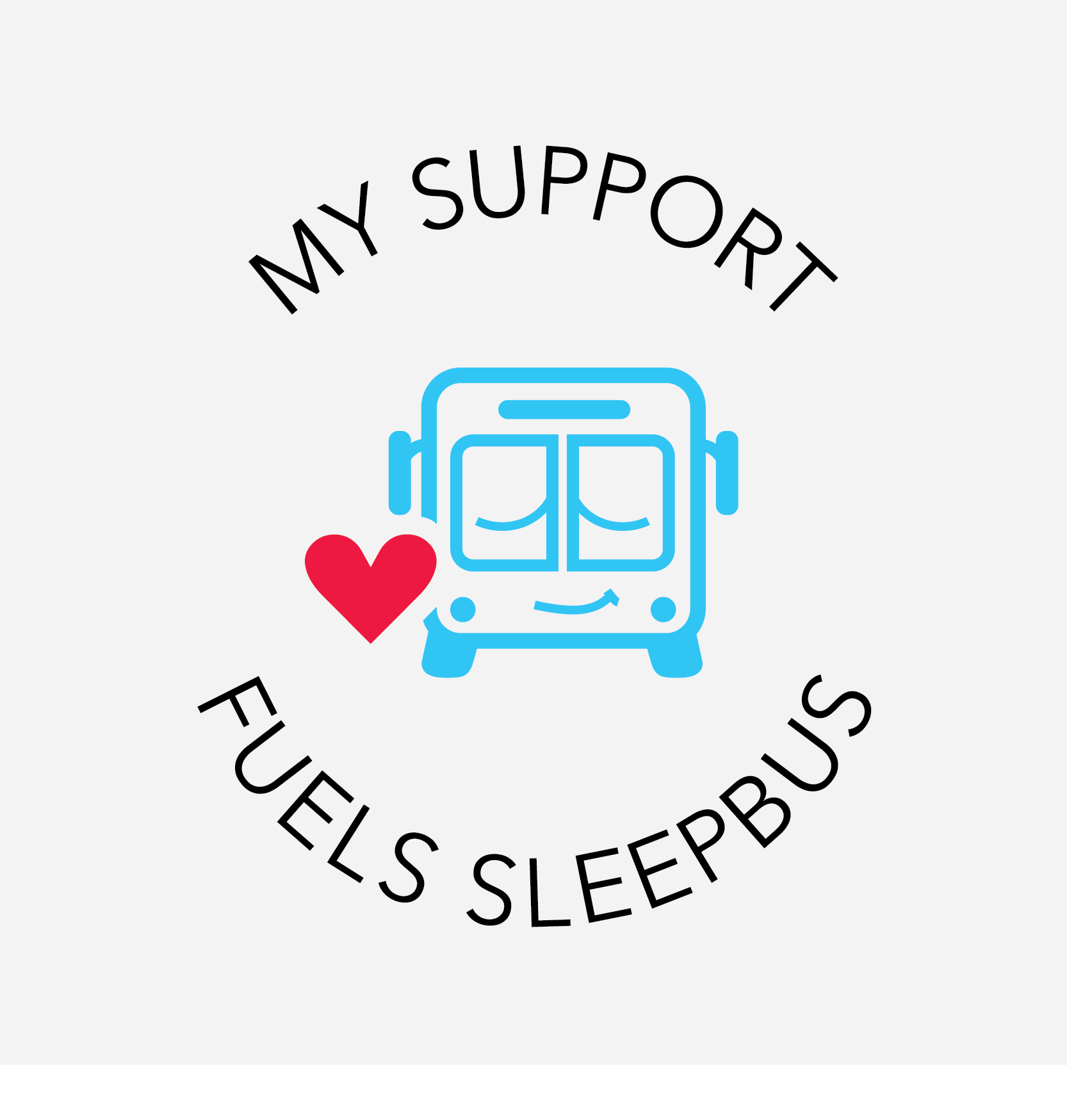 Kez And Jay Phillips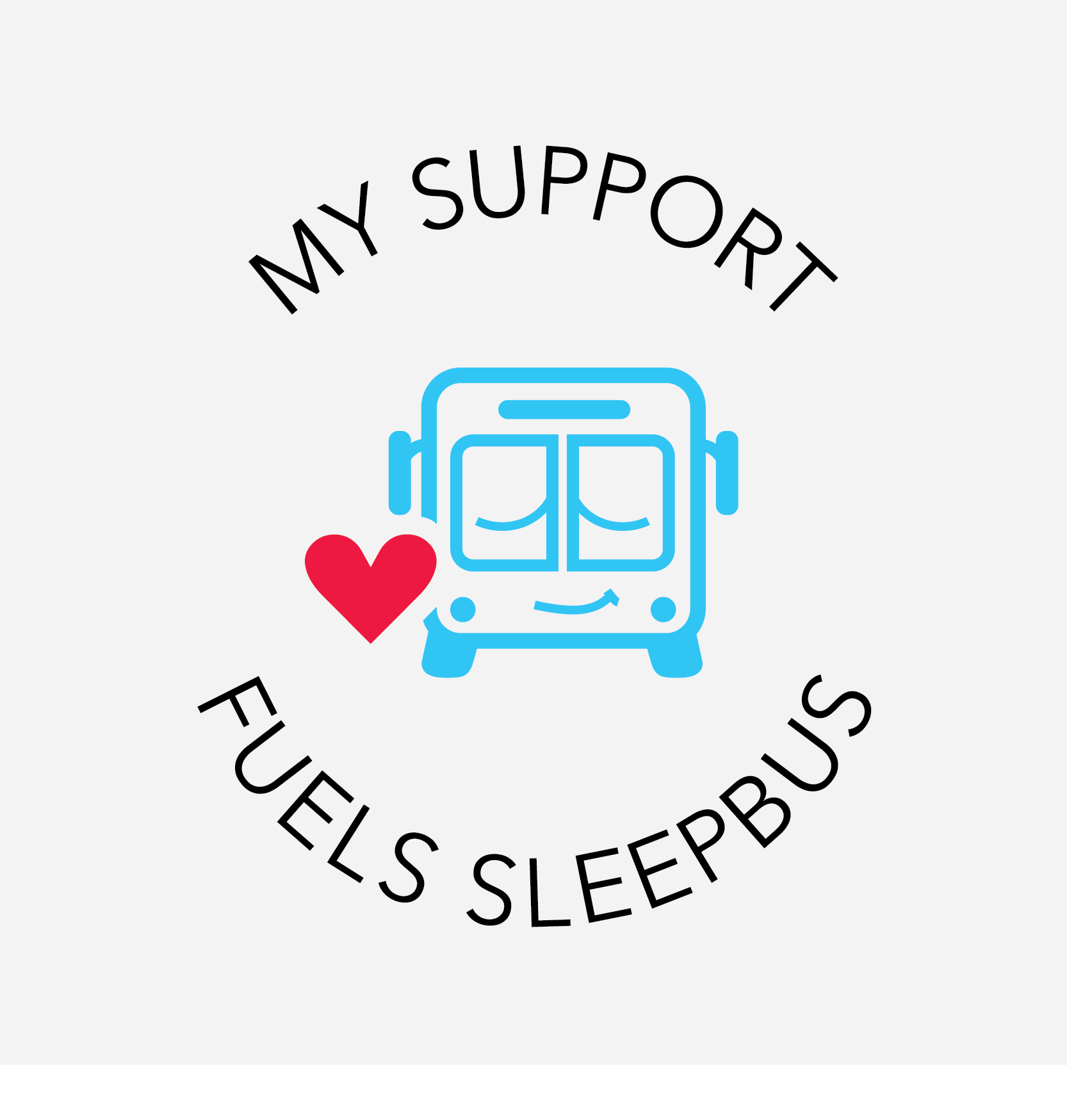 Anonymous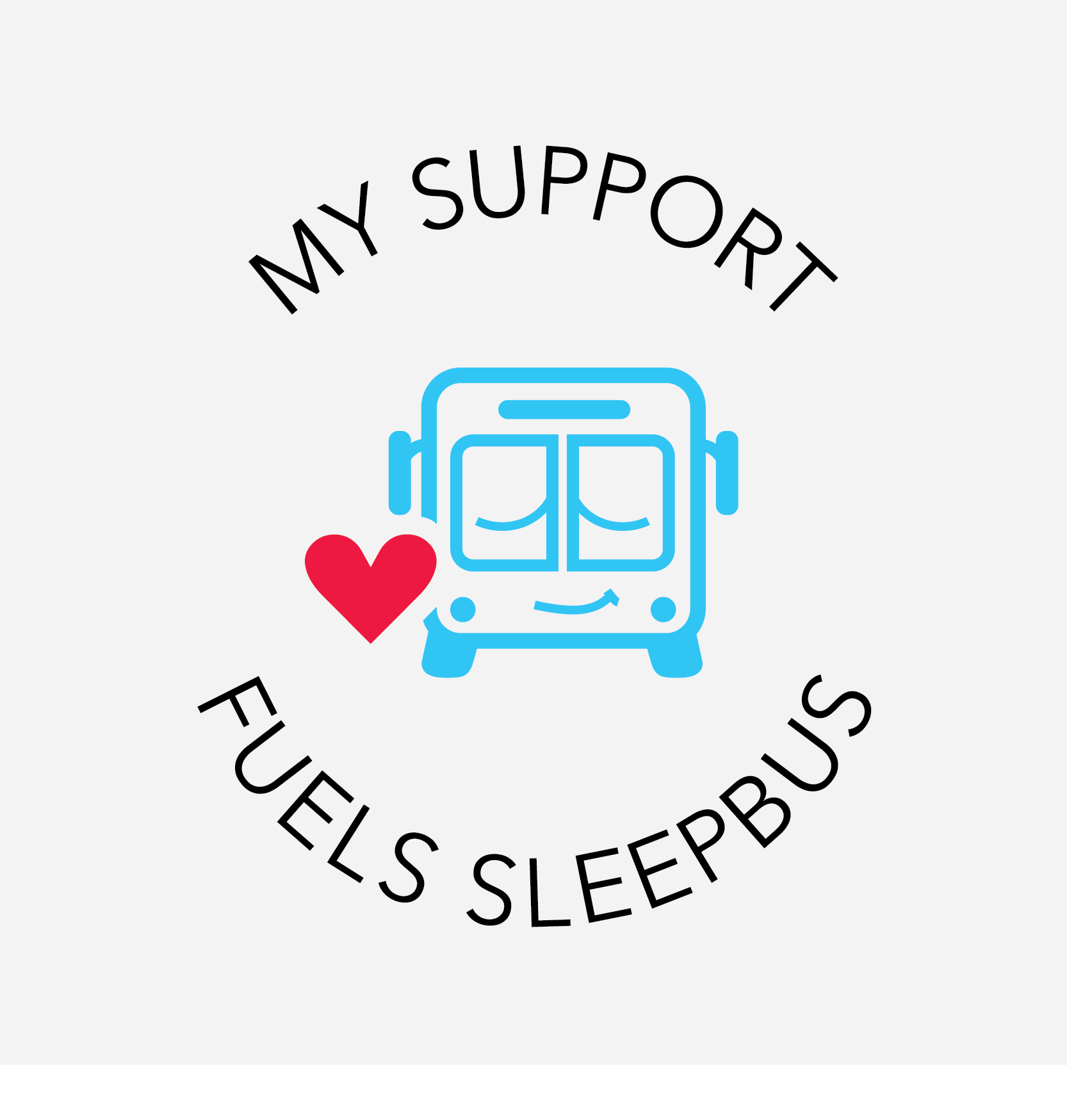 Anonymous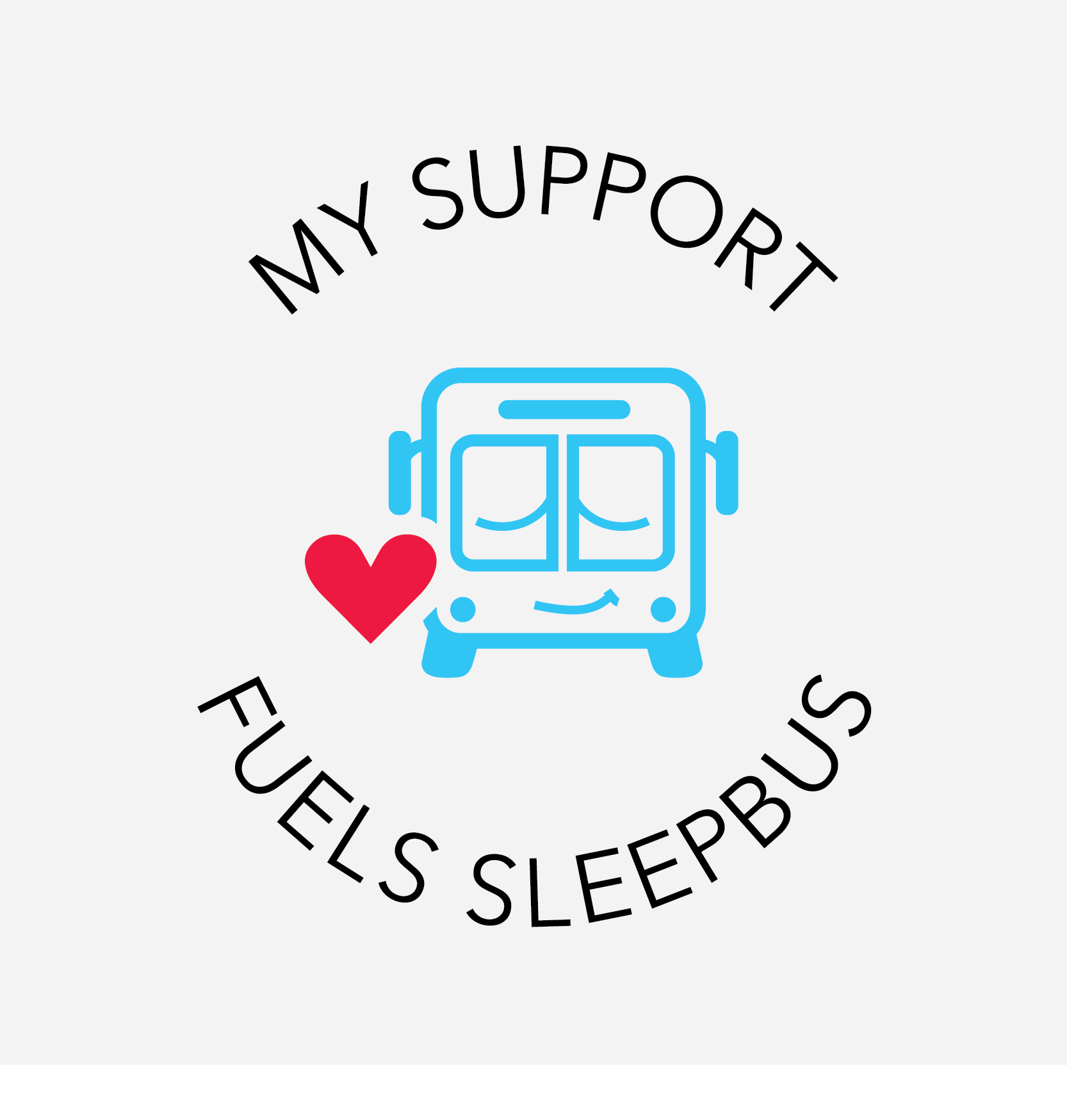 Hannah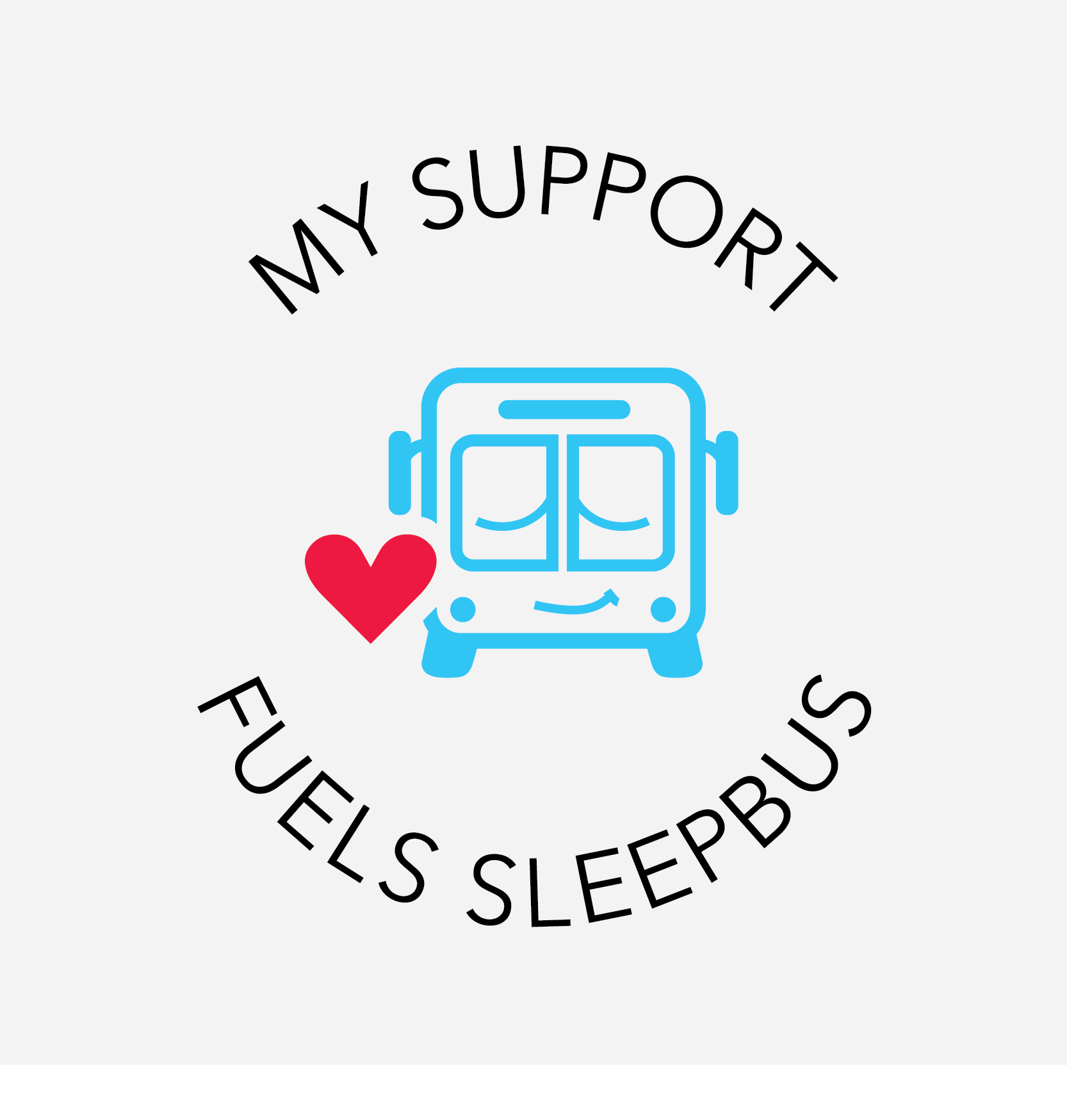 Steven John Bell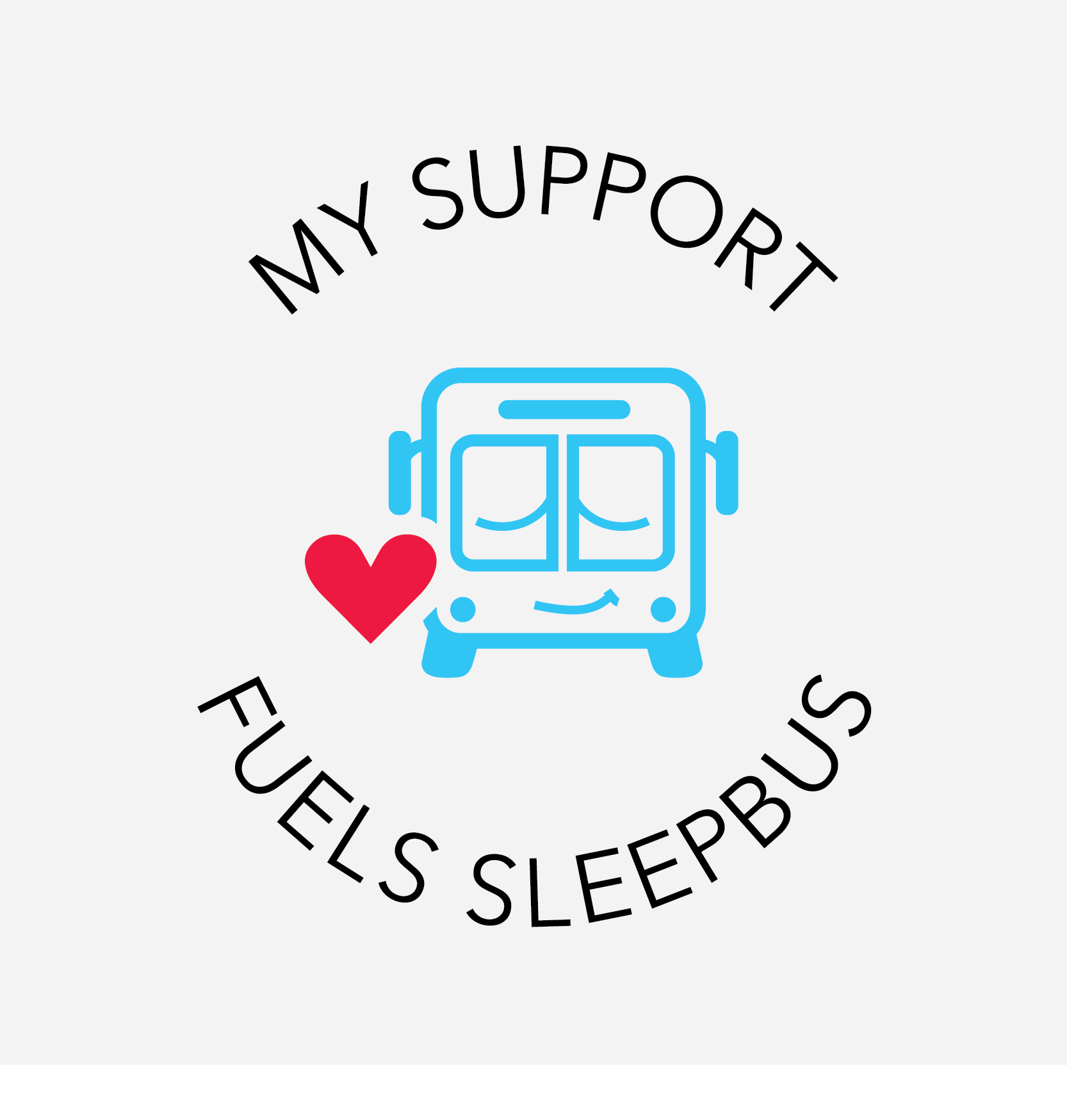 Anonymous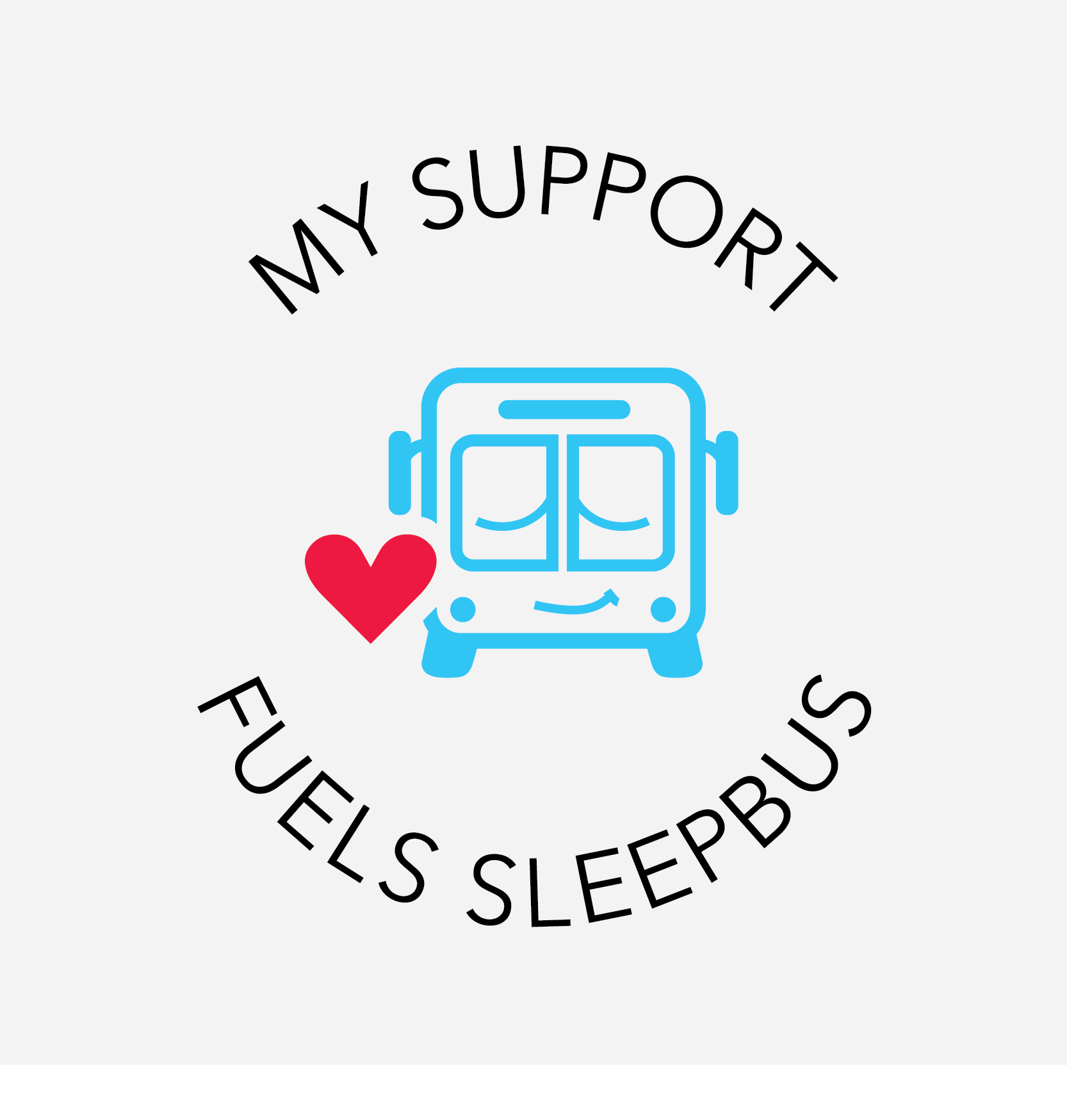 Connie Wright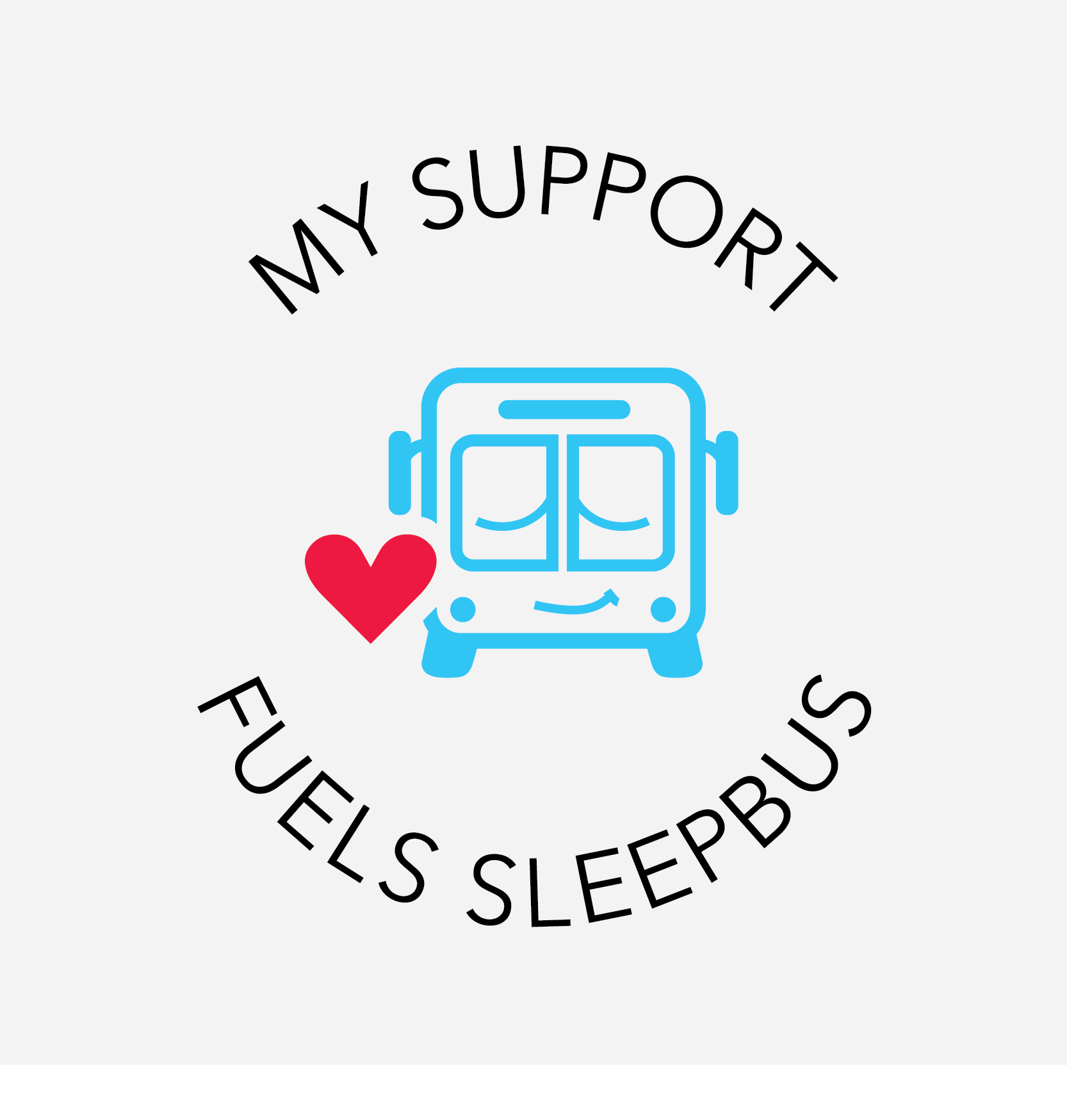 Anonymous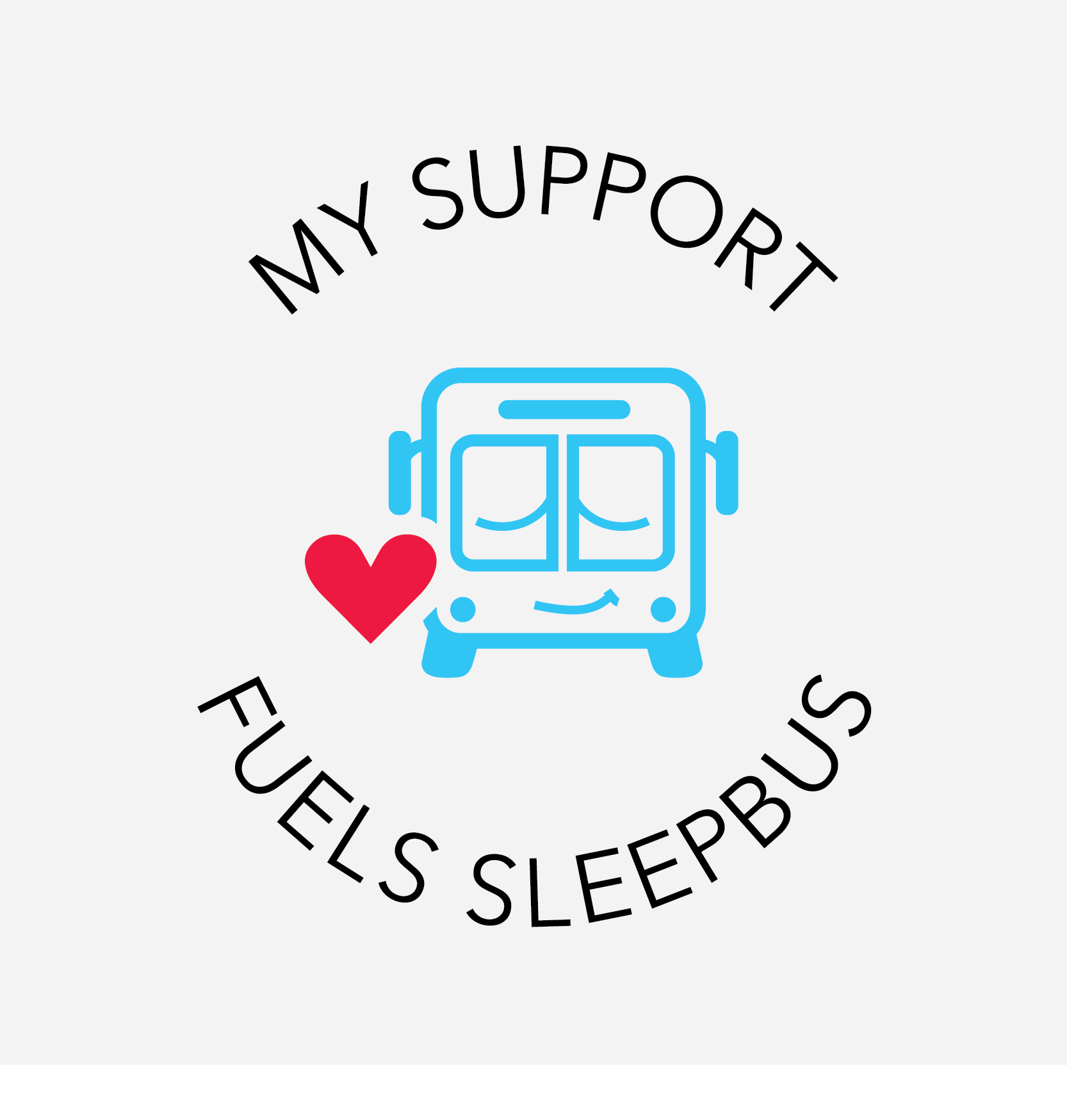 Anonymous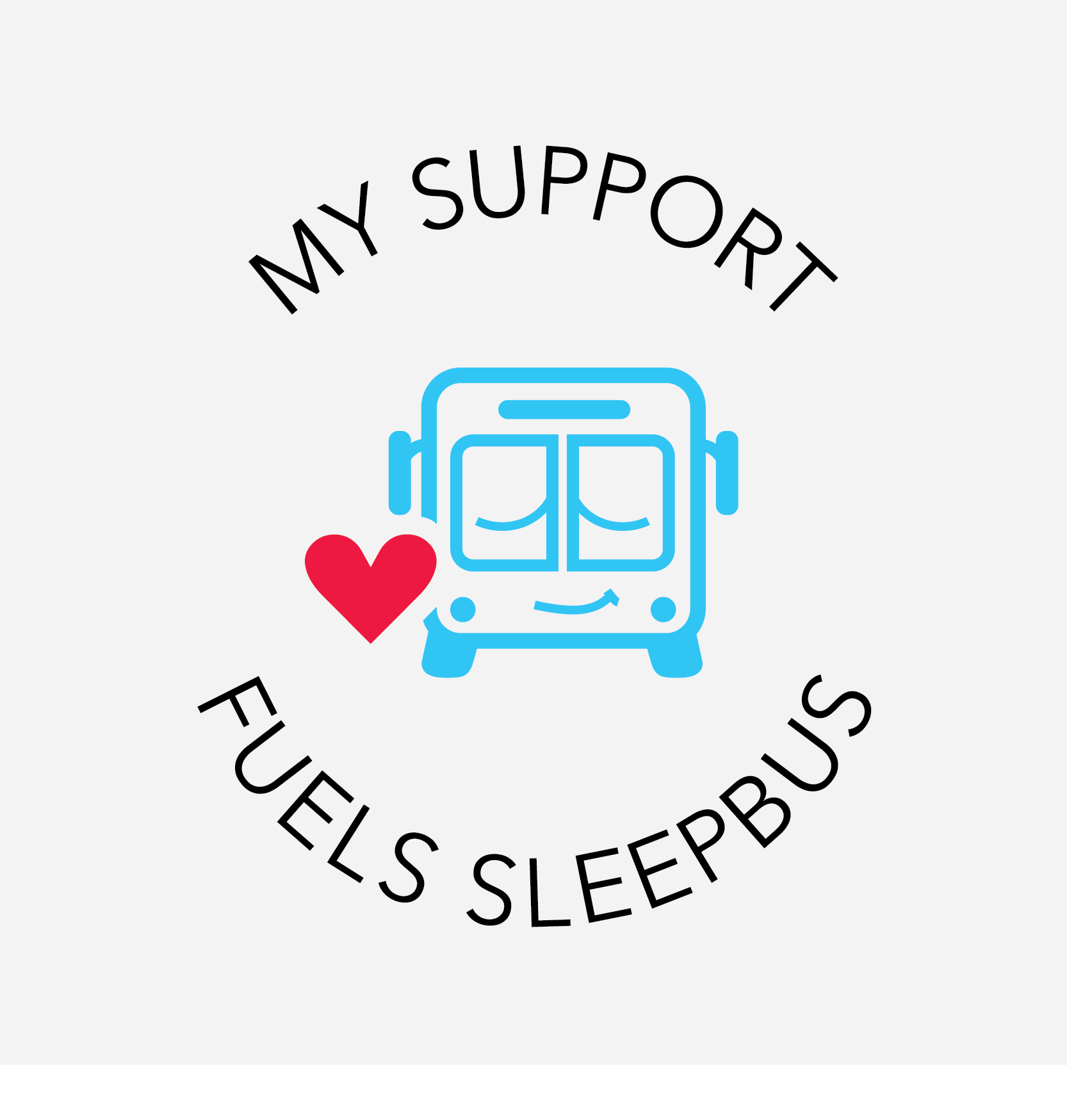 Anonymous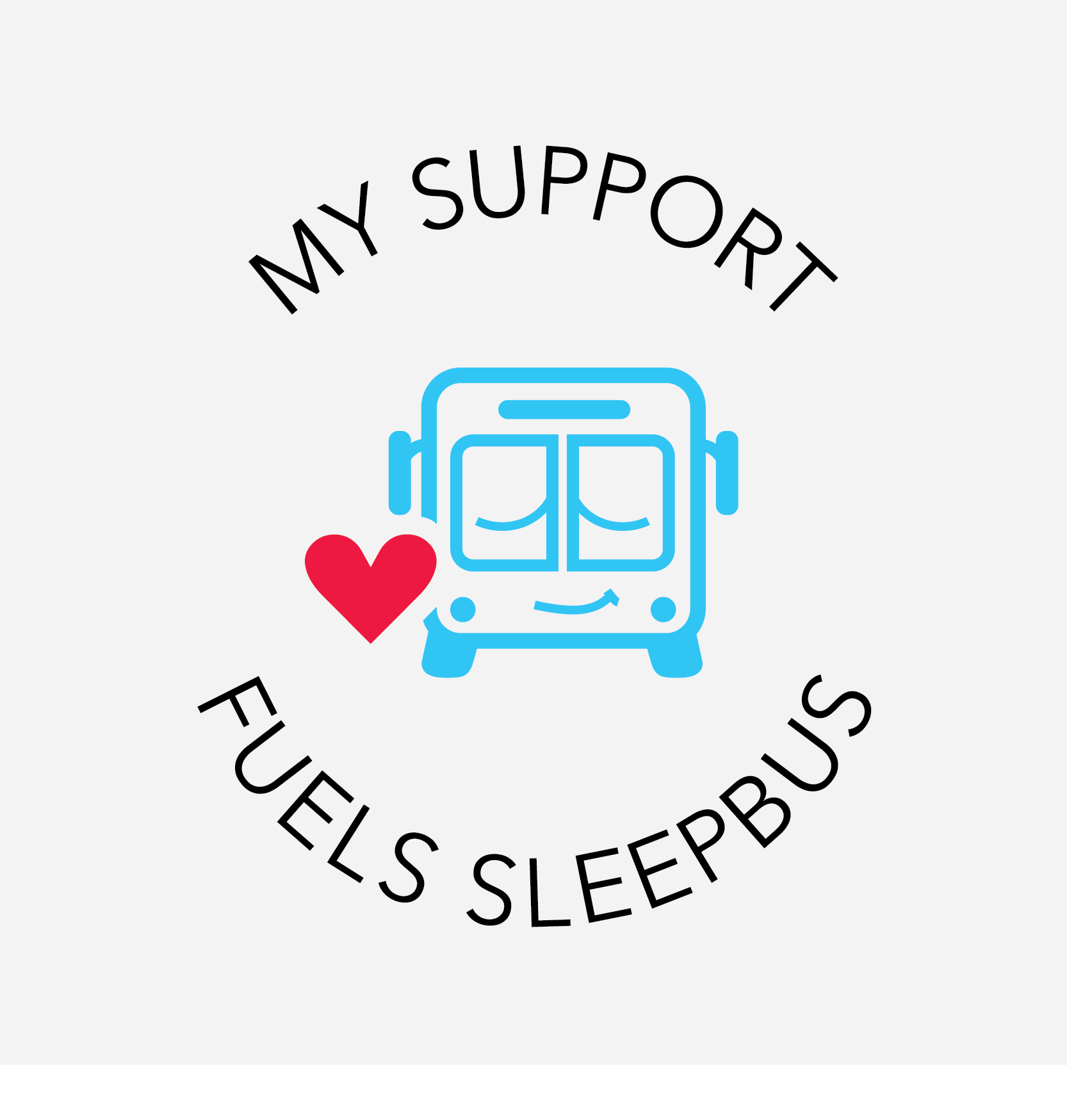 Nicole Wiffen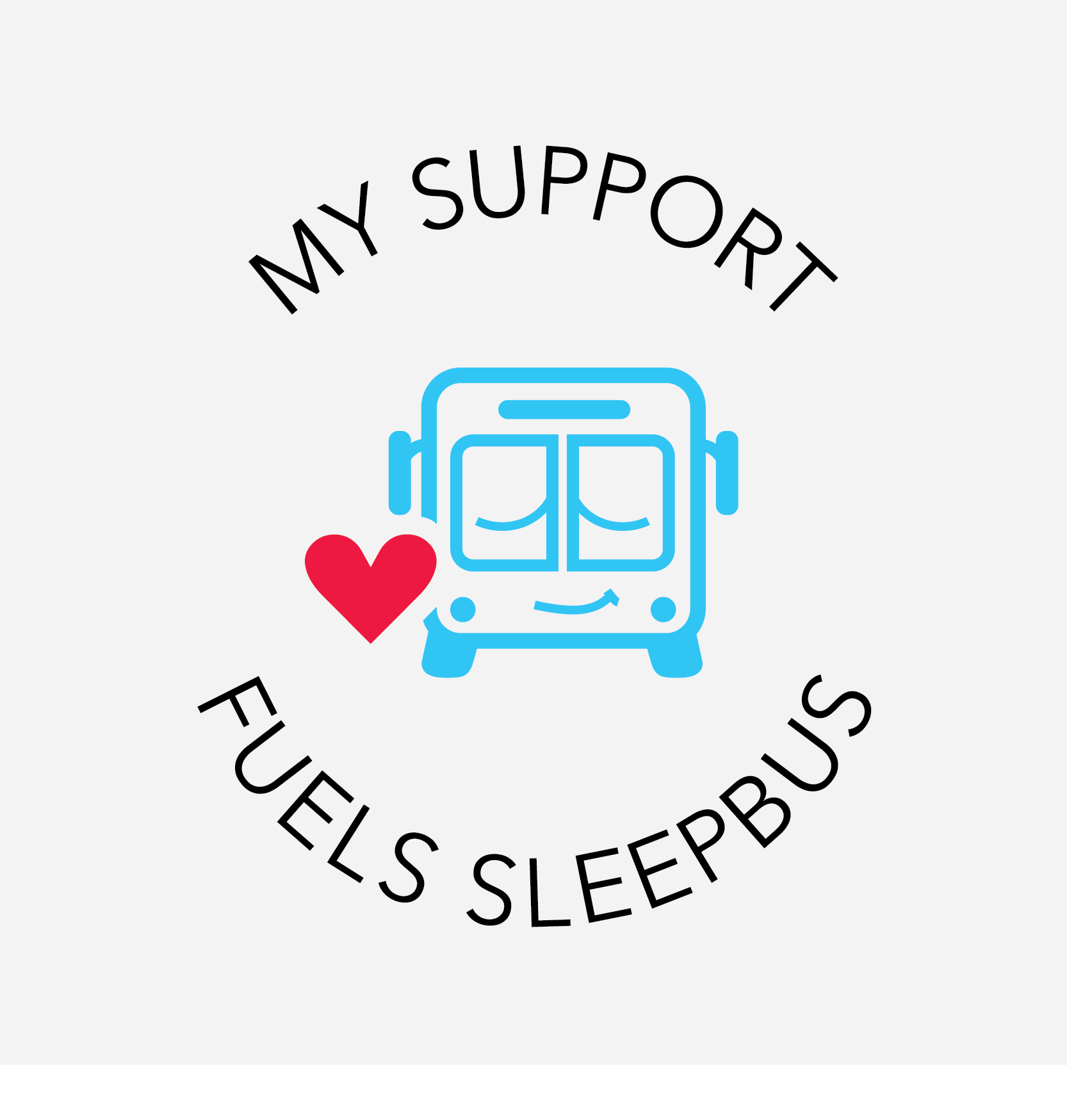 Peta Power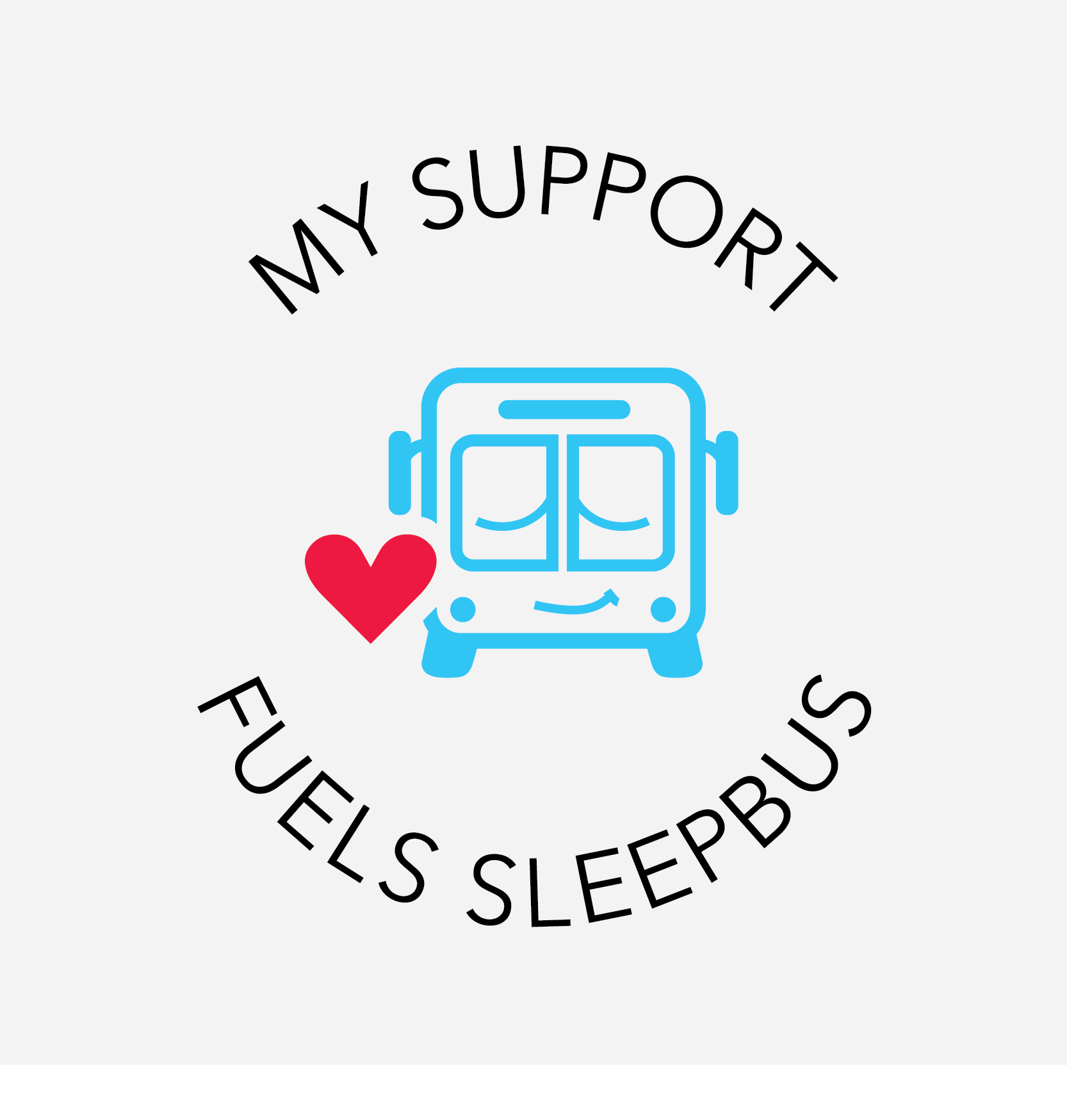 Stephanie Klye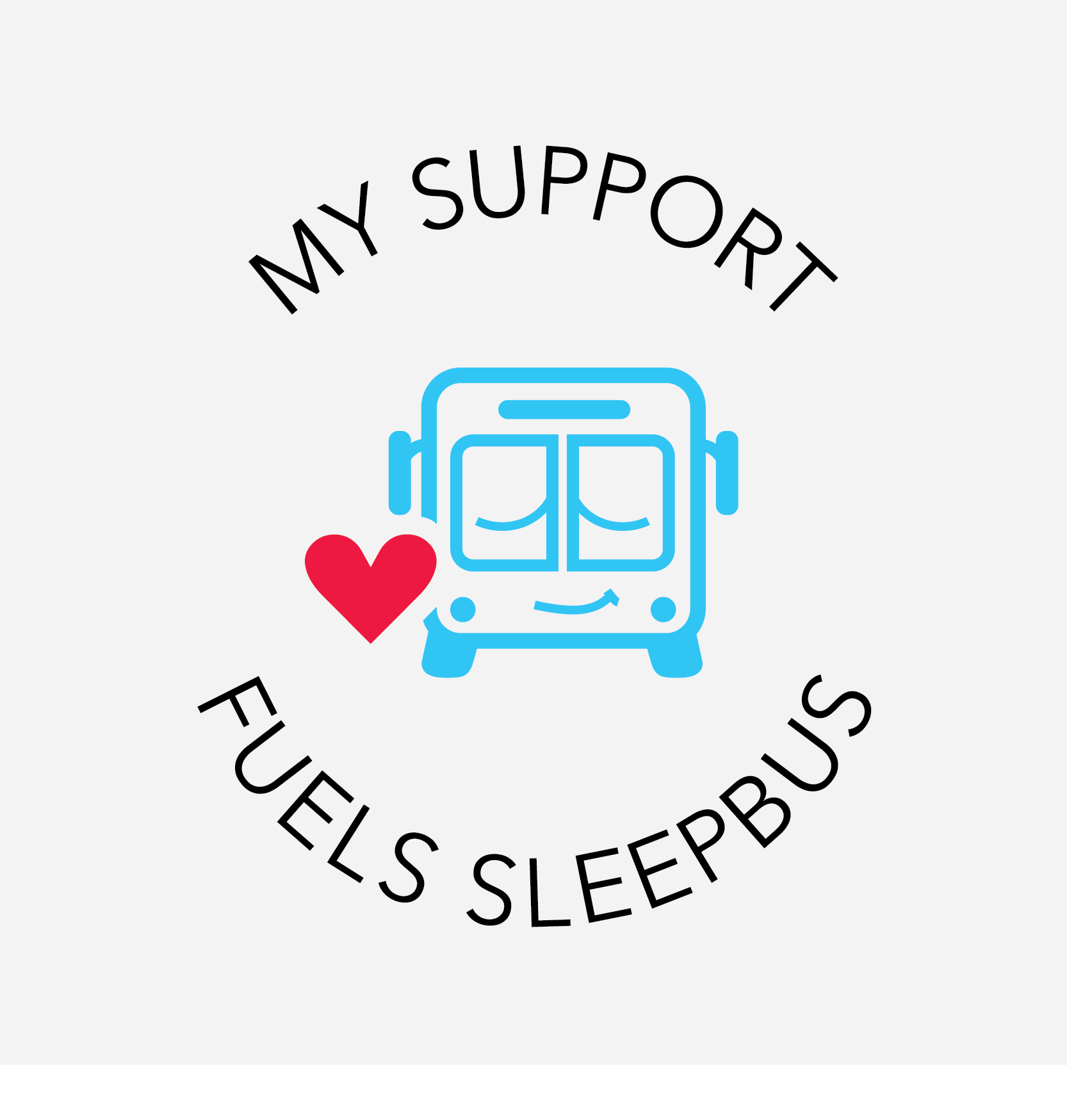 Tracy,eden And Eliana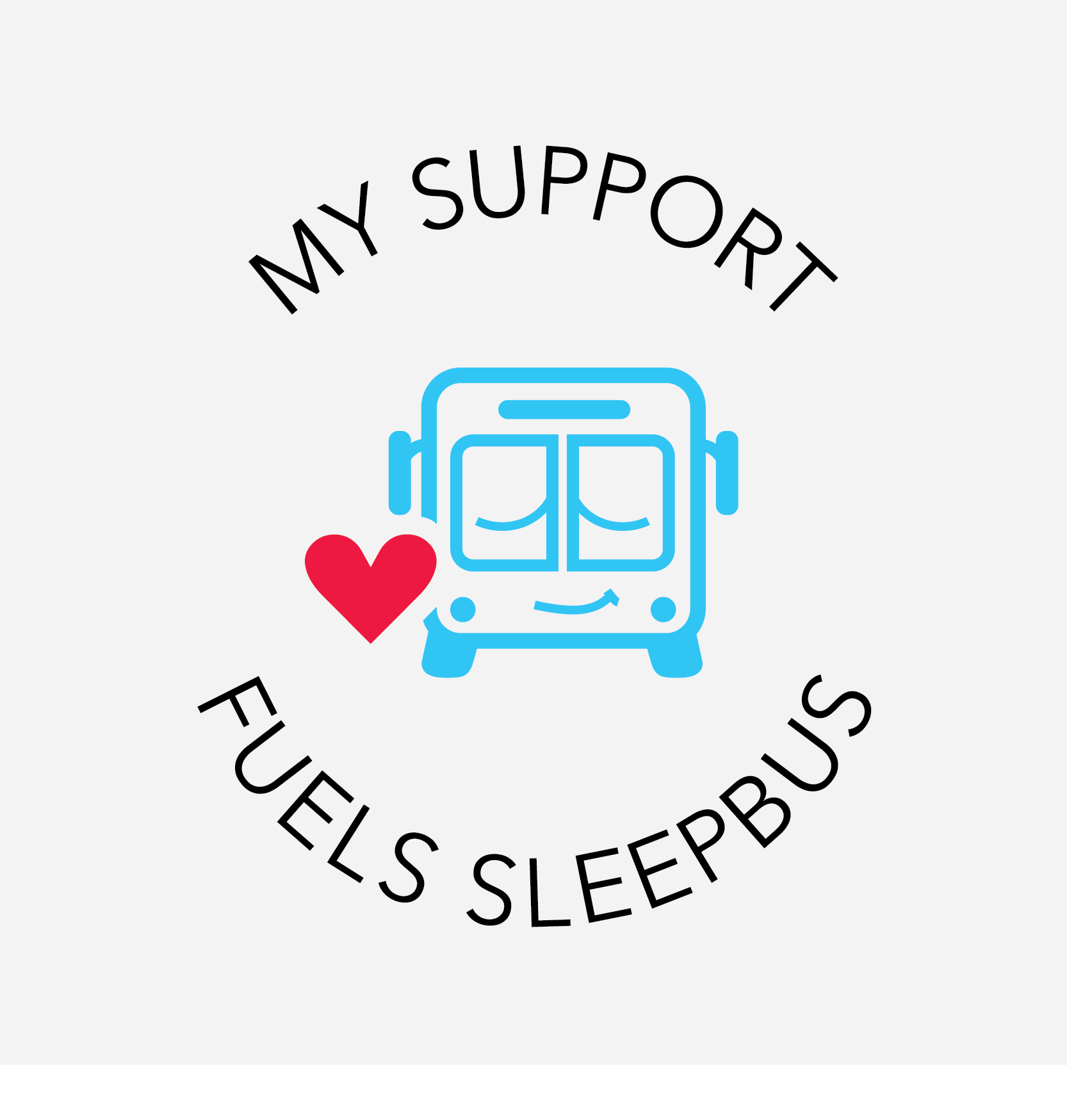 Nev Roe
Ron Humphries