Maroochydore pink sleepbus
Getting two sleepbus® to Maroochydore would be a valuable asset to our community and would make a huge difference to those sleeping rough. We have already successfully been fundraising for the blue bus, and all inclusive bus, and now we are turning our attention to a second pink bus. Pink sleepbus are for women only (and their children). 
Each pink sleepbus® has up to 20 secure, climate controlled, individual sleep pods in twin cabins, each with a lockable door and toilet; everyone is looked after with overnight security and CCTV surveillance; there is also under bus storage for belongings, a cosy place for companion animals and even a twin cabin for our overnight volunteers. 
Join our team (link in header) to help fundraise or donate either directly using the form above, or click on one of our team members below to donate to their fundraiser.
Together we can do this! 
Thank you to our Sponsors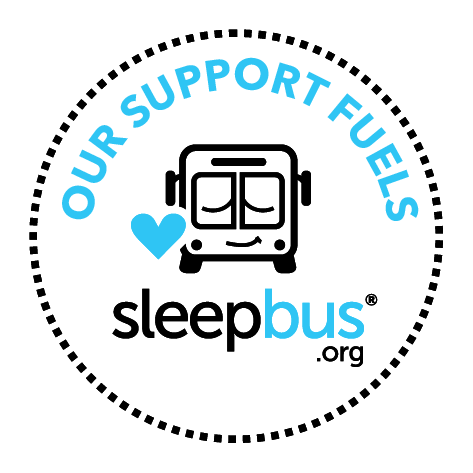 Anonymous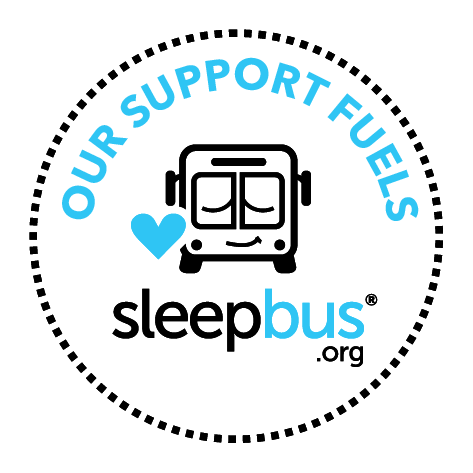 Heller Foundation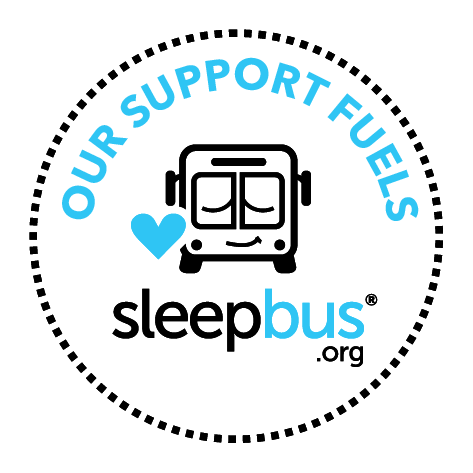 Sunshine Coast Community Enterprises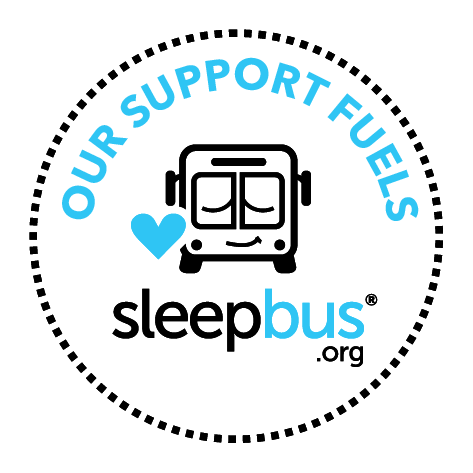 Anonymous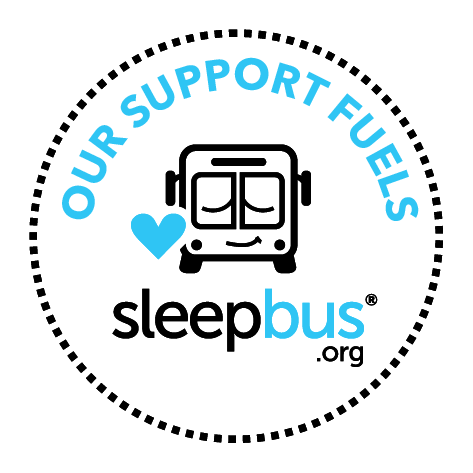 Caloundra Bridge Club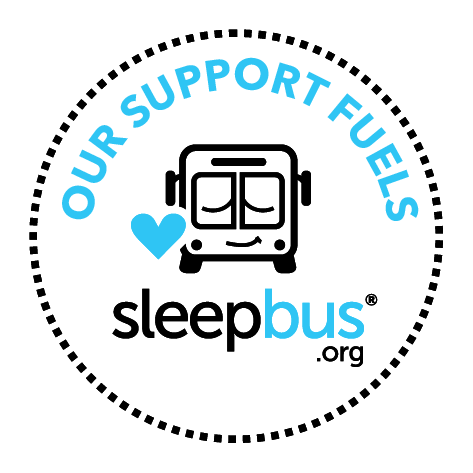 Anonymous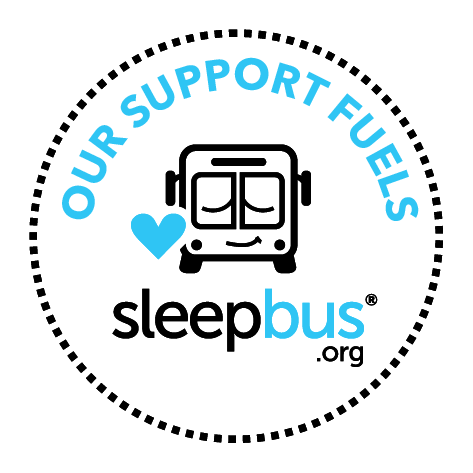 Anne, Goodlife Church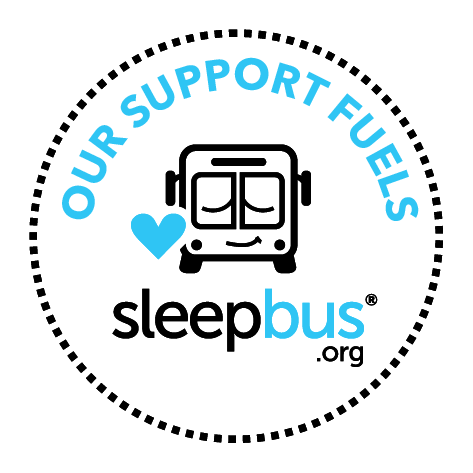 Clear Ice Supplies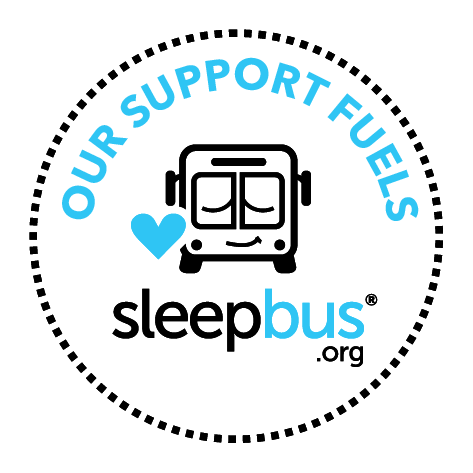 Donna Gardner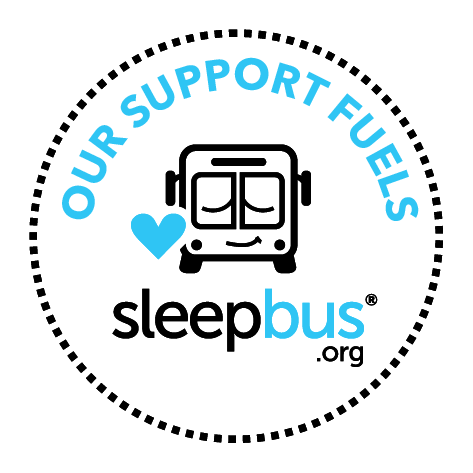 Julie Maddock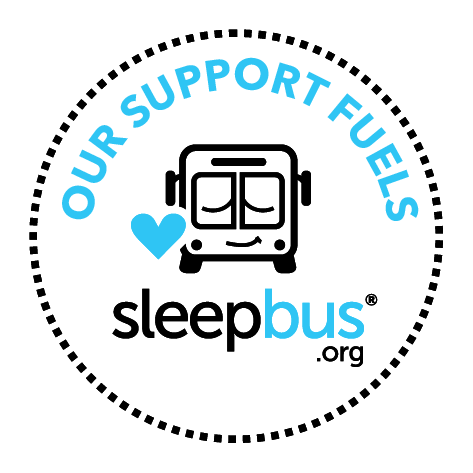 Philippa Bennett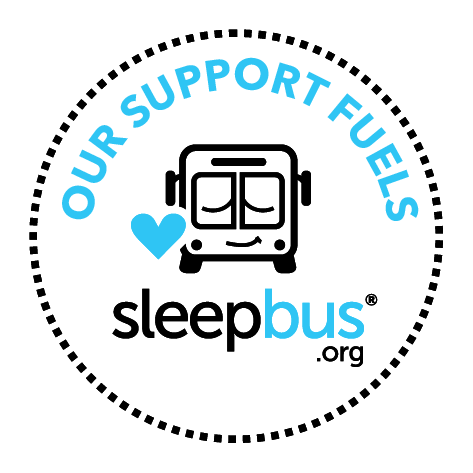 Joanne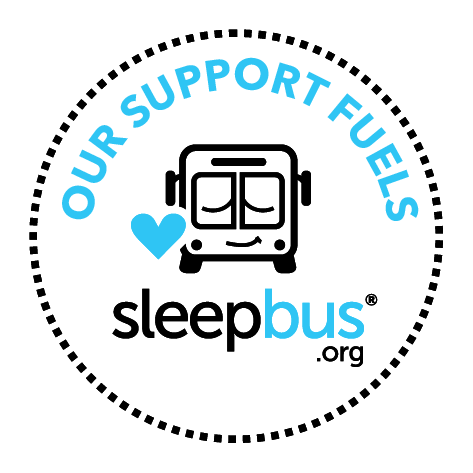 Veronica Tedman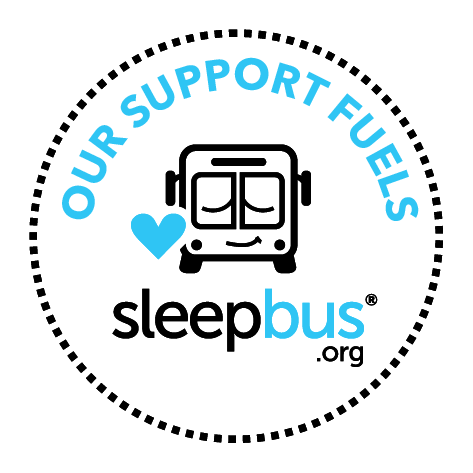 Anonymous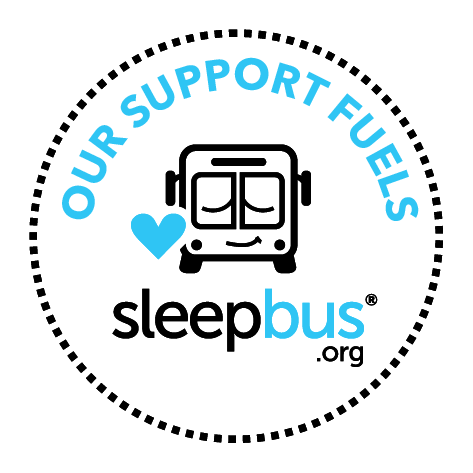 Anonymous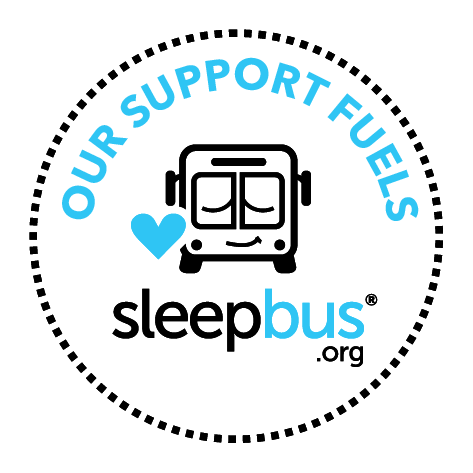 Christine Coombs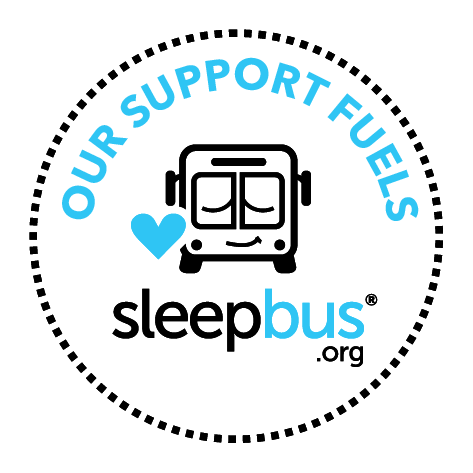 Villa Prestige Properties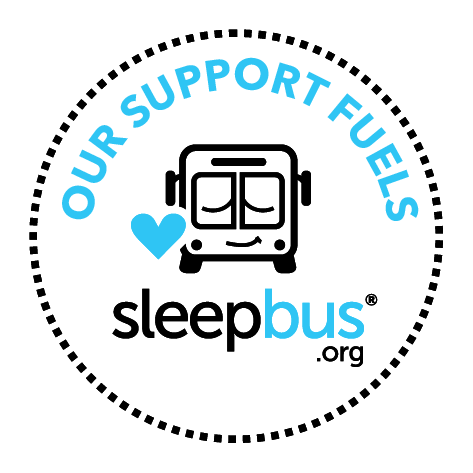 Rob Wallace
Anonymous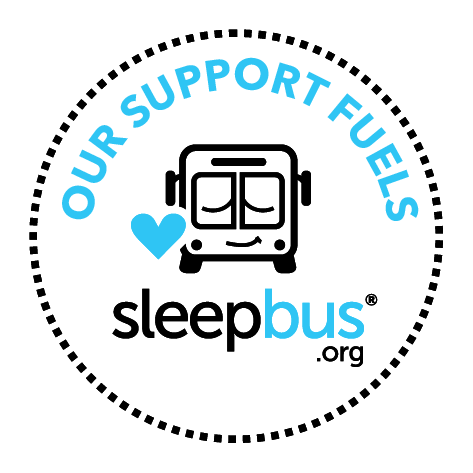 Wayne Faulkner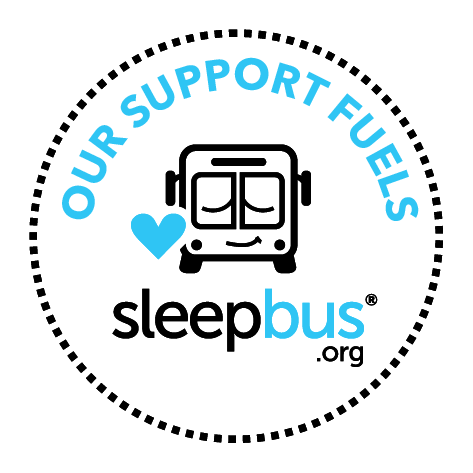 Anonymous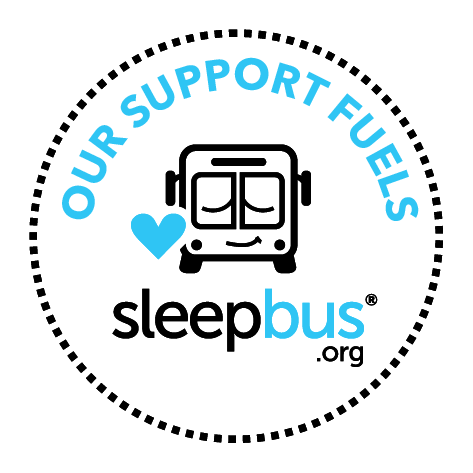 Maggie
Anonymous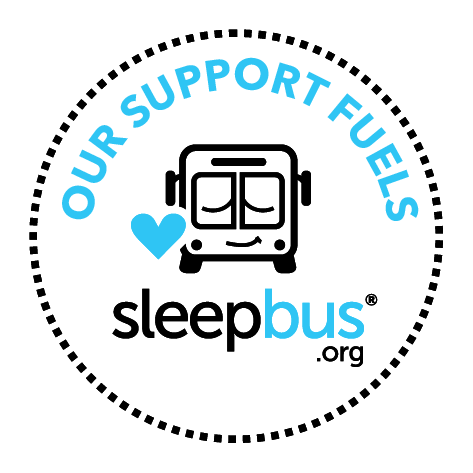 Susan Trevena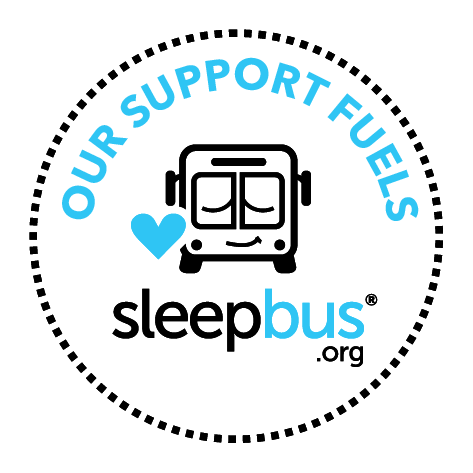 Heather Manders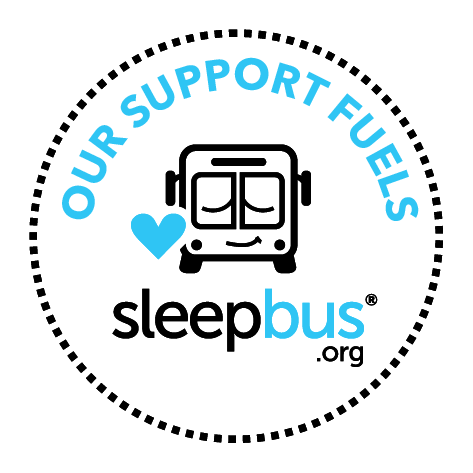 Parata Mclennan Whanau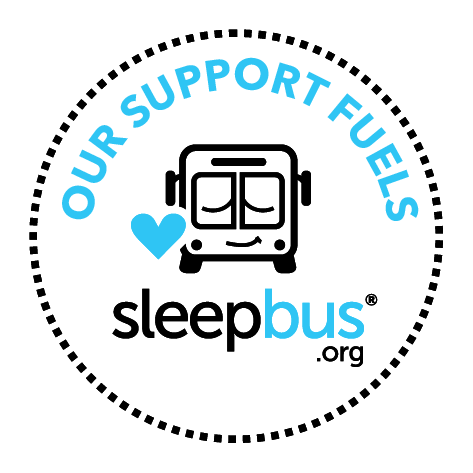 Bill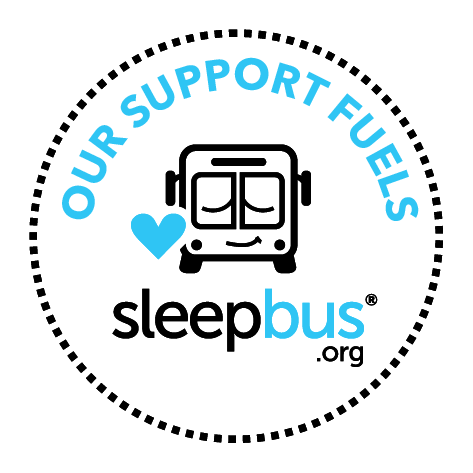 Derek Wotton
Phillipa Pike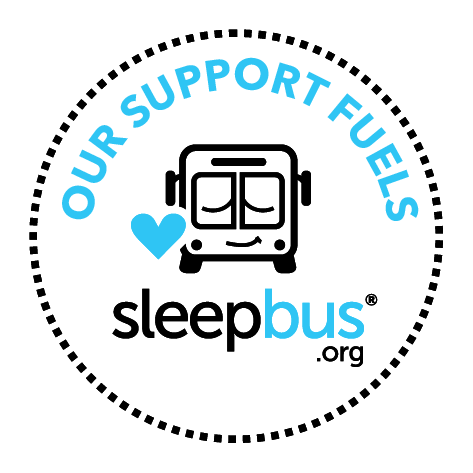 Fred Westera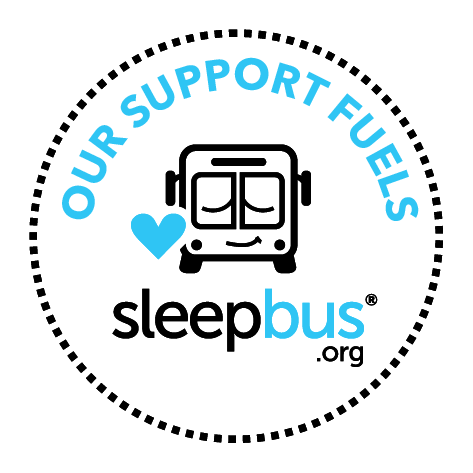 Anonymous
Dianne Yaxley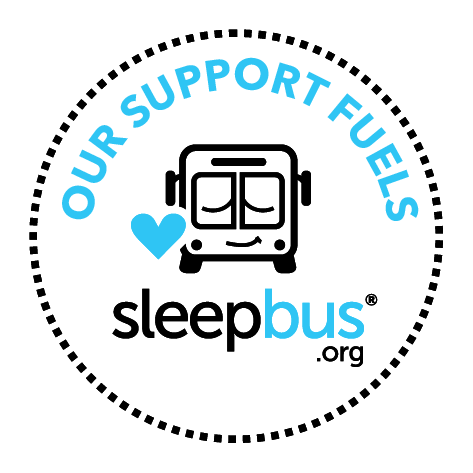 Gsmble Family Lychees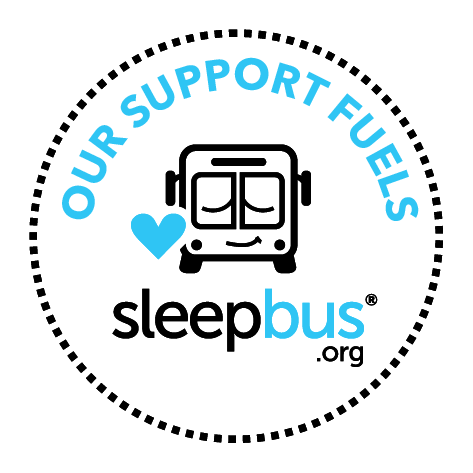 Frank & Ian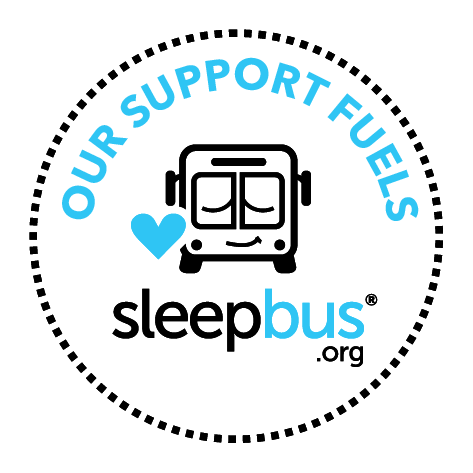 Janep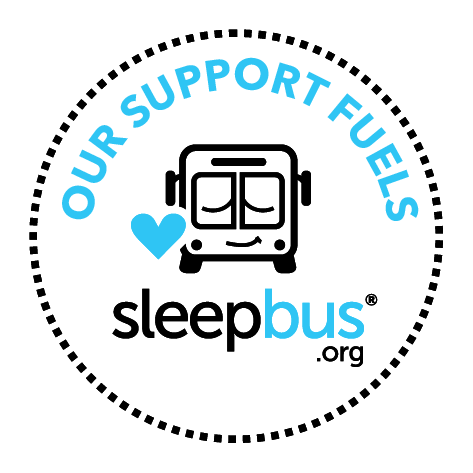 Anonymous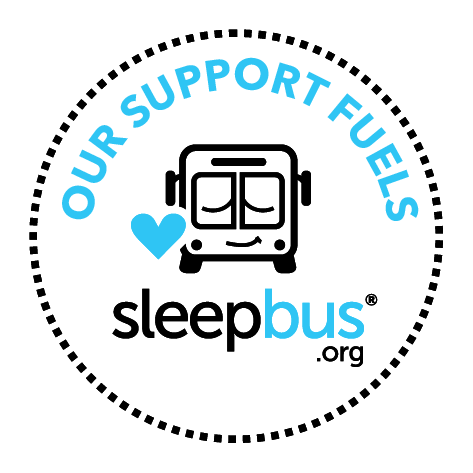 Anonymous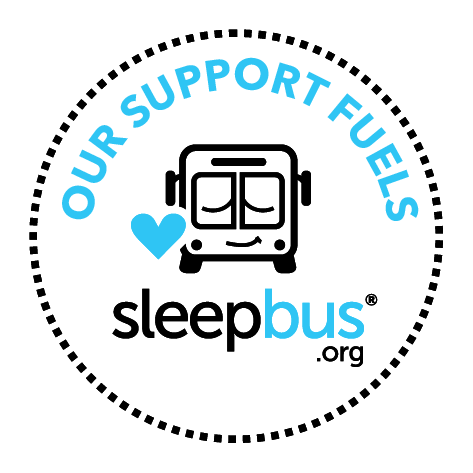 Kidra Nidr? Sunshine Coast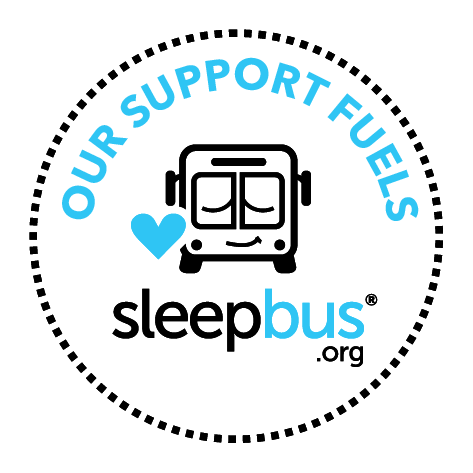 Jan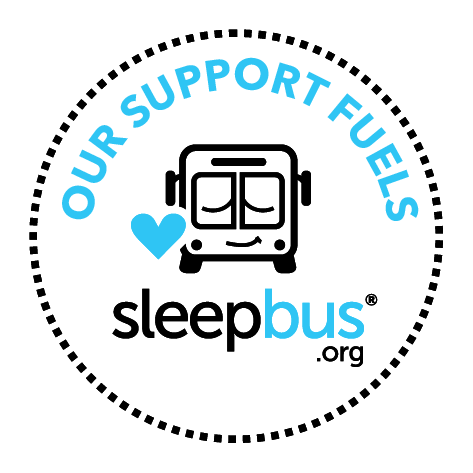 Karla Williams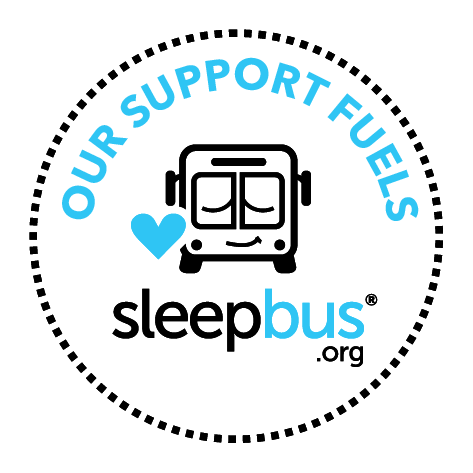 Karen Webb
Tamie Wallace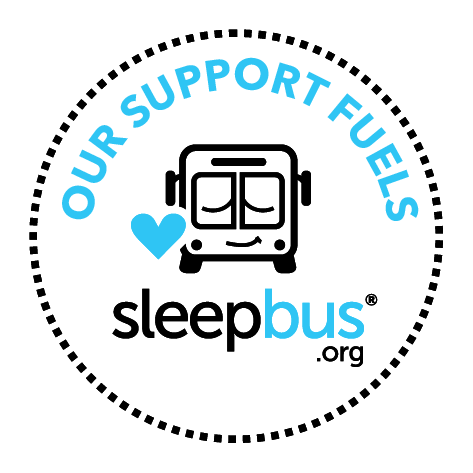 Jeremy Smith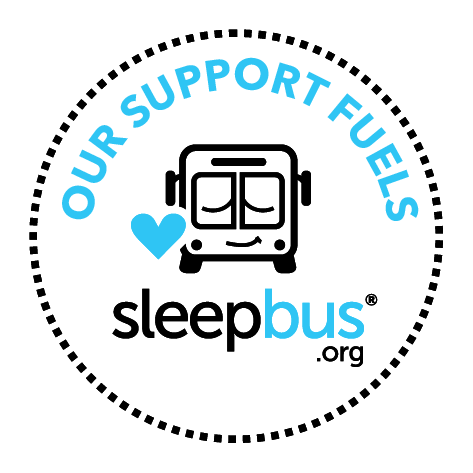 Colleen Tonkes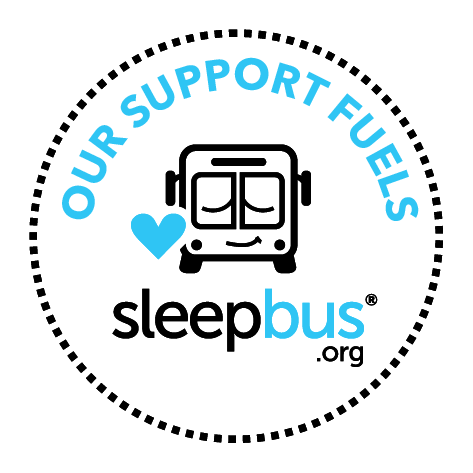 Fiona Blond
Sonya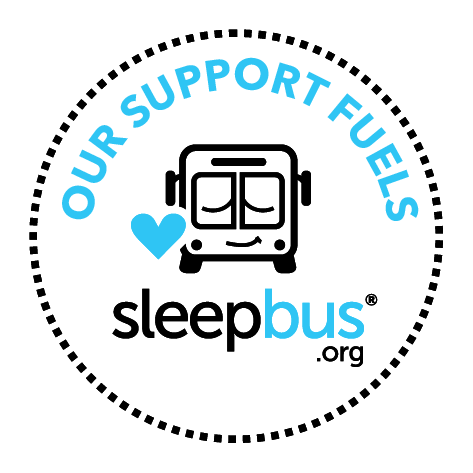 Mandy Lupton
Lois Carlson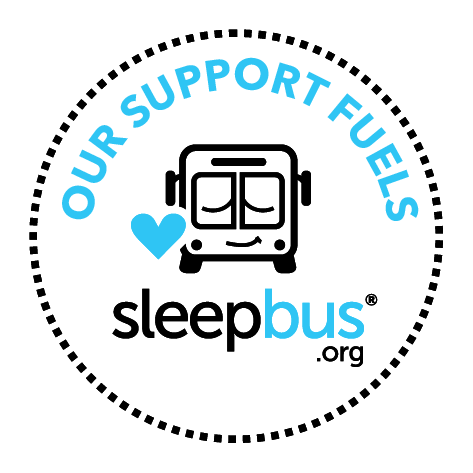 Anonymous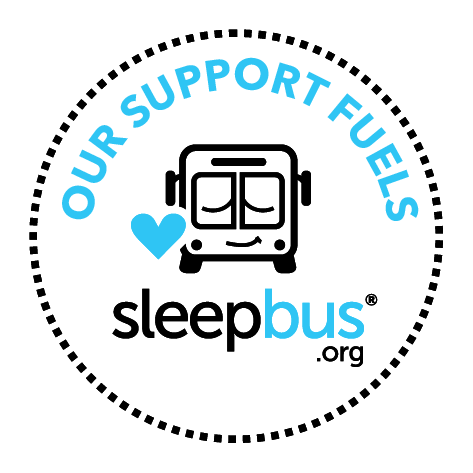 Alexandra & Janet Bryant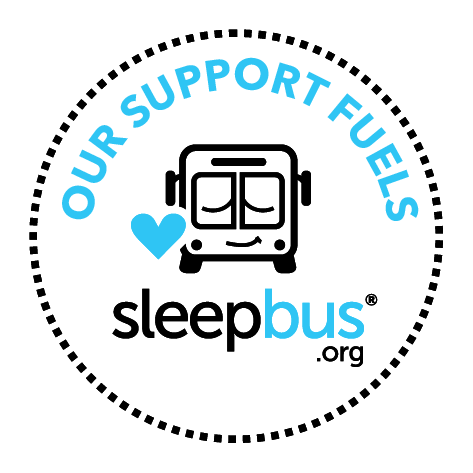 Lin Stanton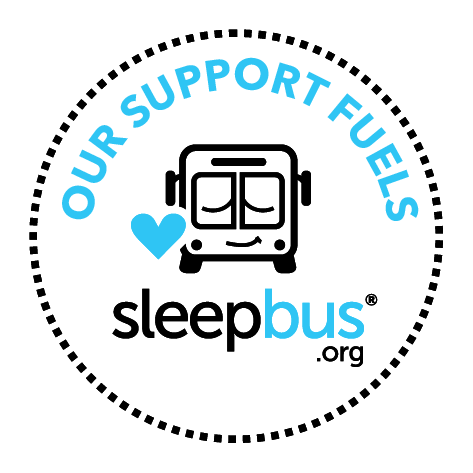 Corinne Renault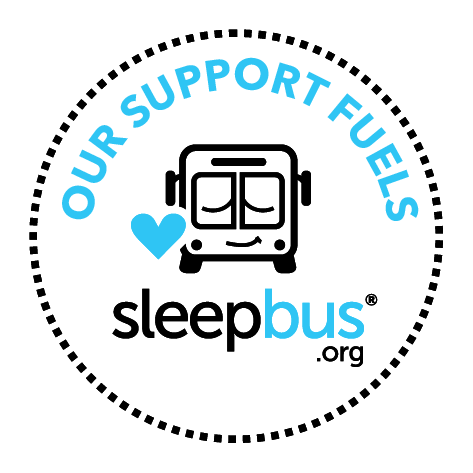 Emma Mccormack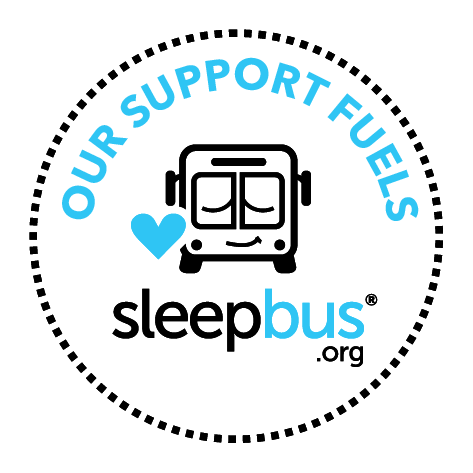 Anonymous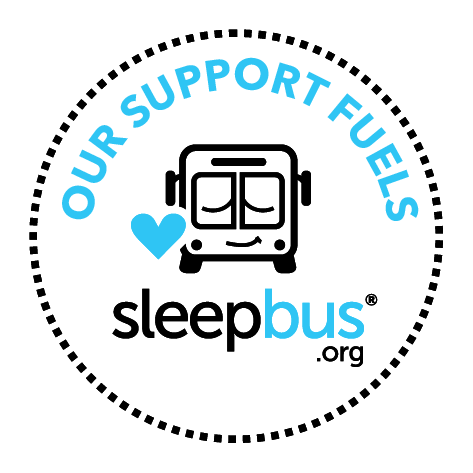 Anonymous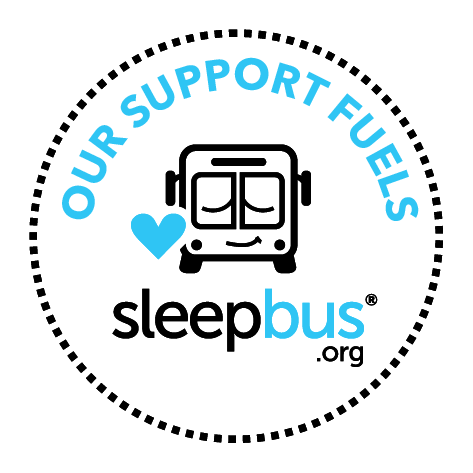 Cecilia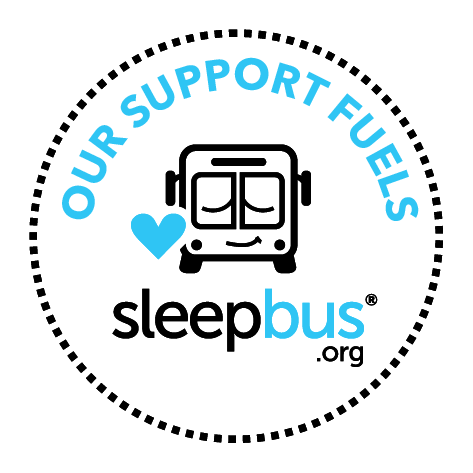 Denise Williams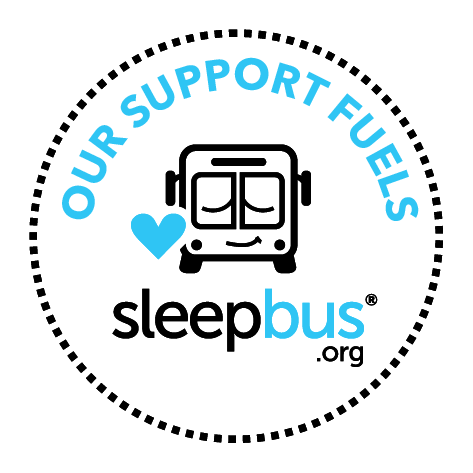 Kate Wood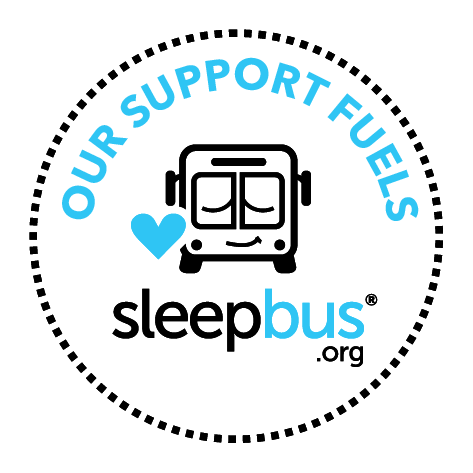 Marie Mcnamara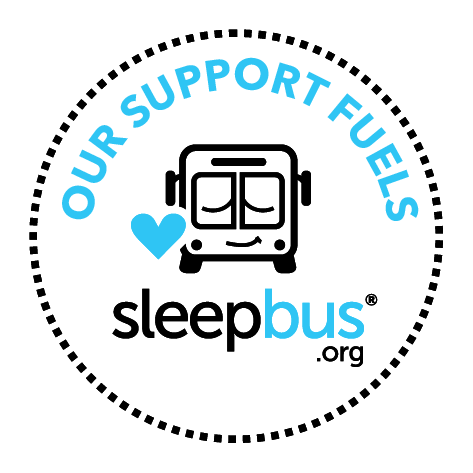 Emma Whitmore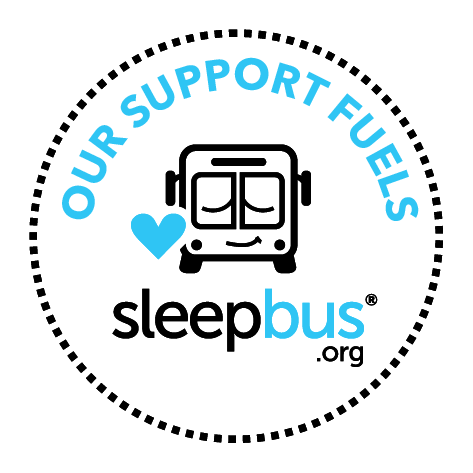 Prudence Dwyer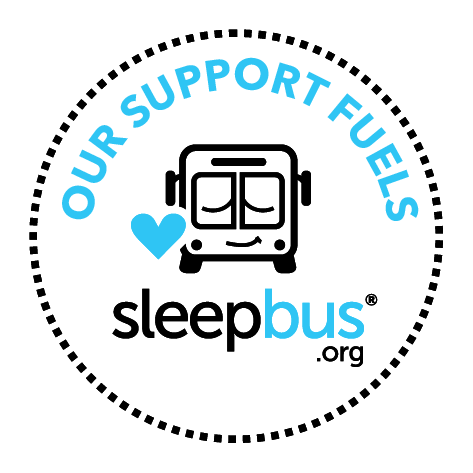 Anonymous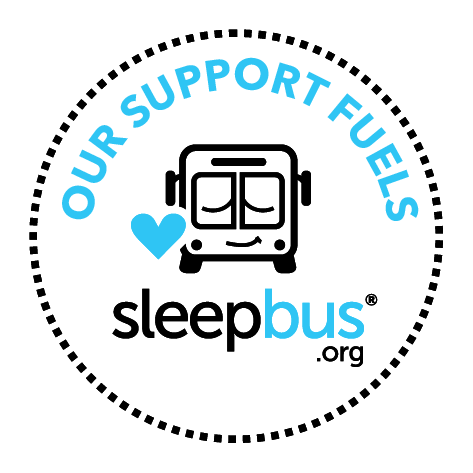 Dionne Pittori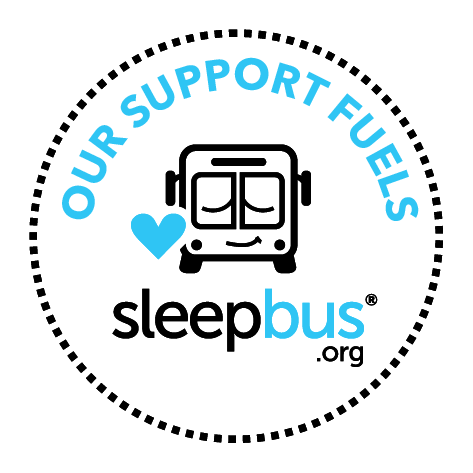 Anonymous
Christine Kavanagh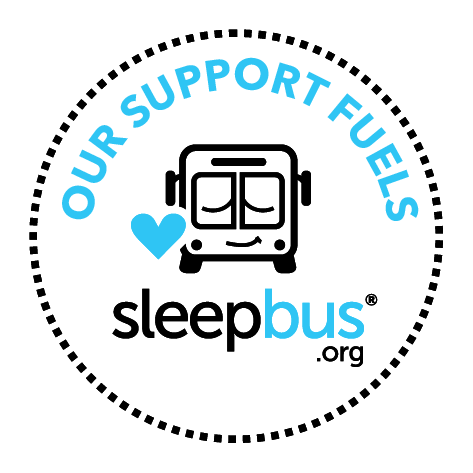 Mexican Tucka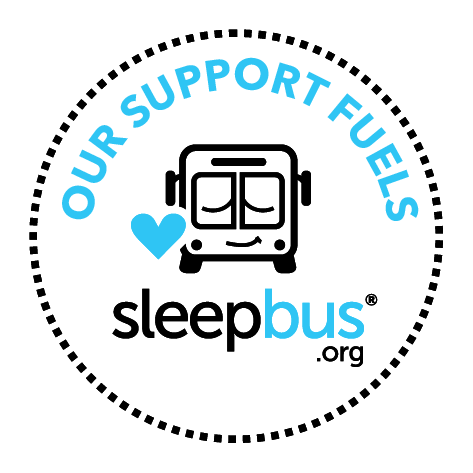 Anonymous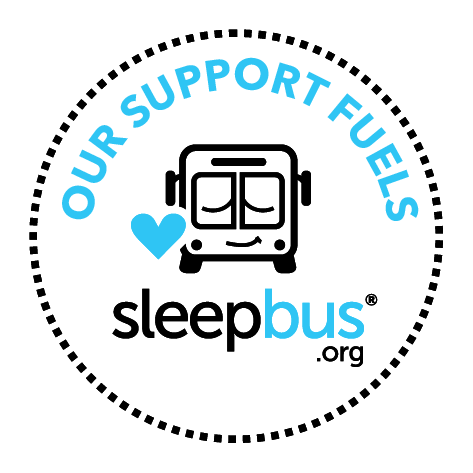 Anonymous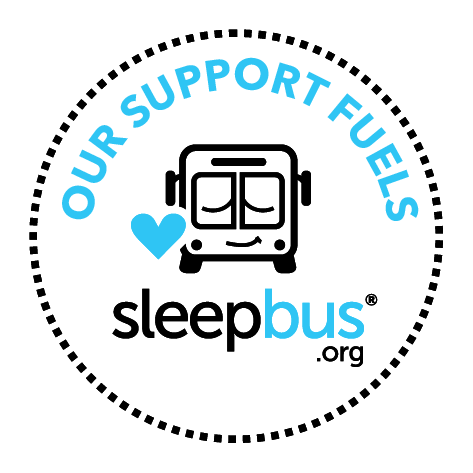 Kass Briggs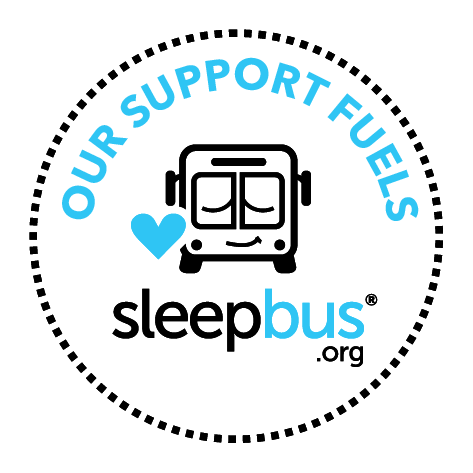 Bridget Hallam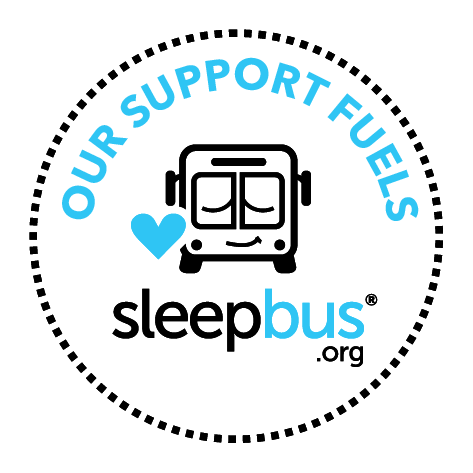 Col Speedy
Anonymous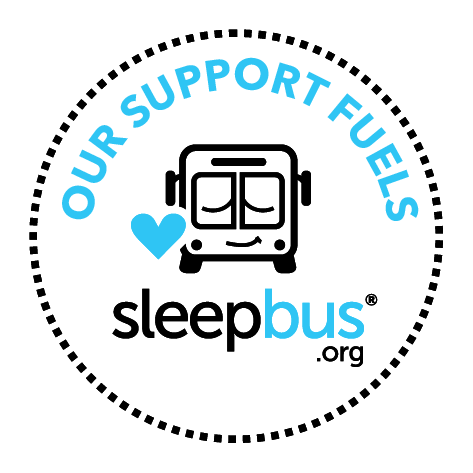 Kayela Tilstra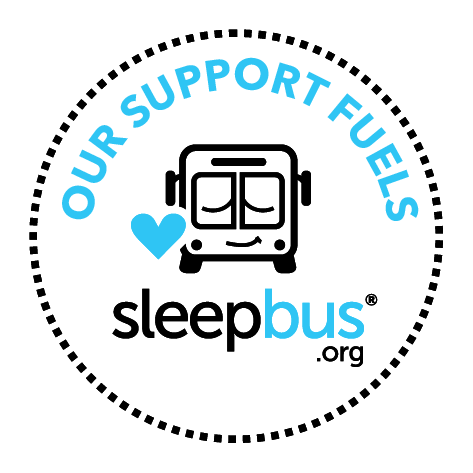 Anonymous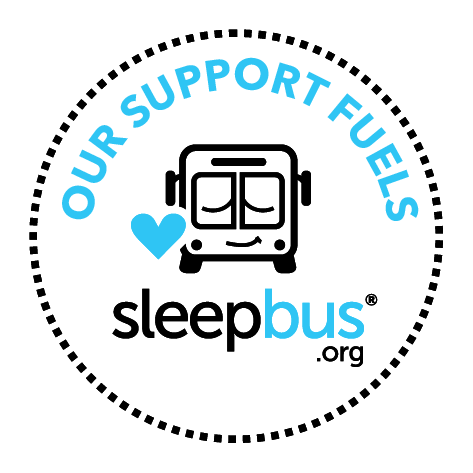 Barb Aasen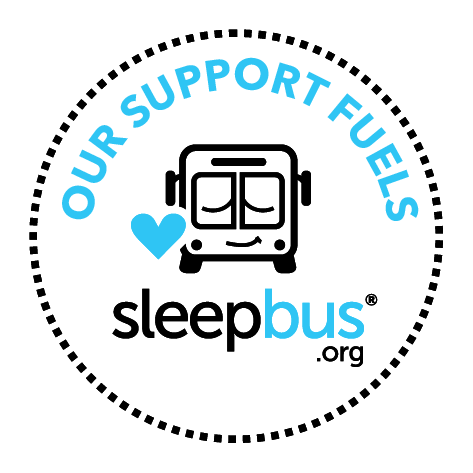 Monika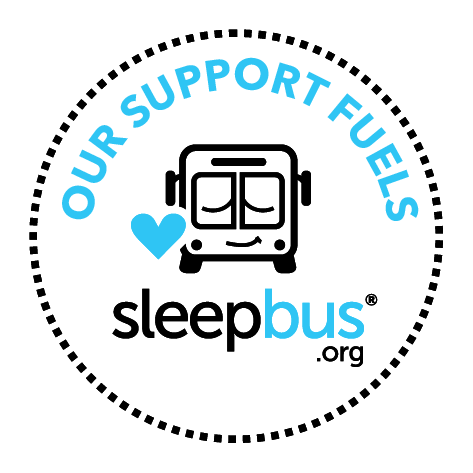 Clair Pinks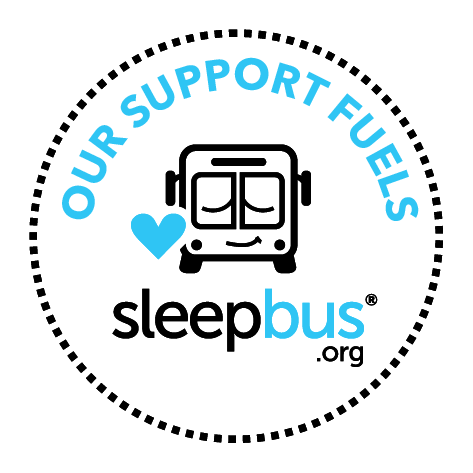 Chris Burnley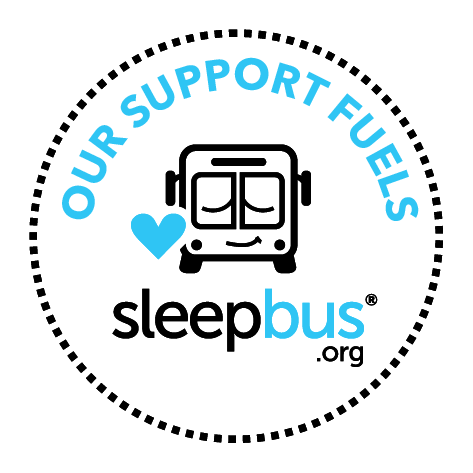 Andrew Fleischer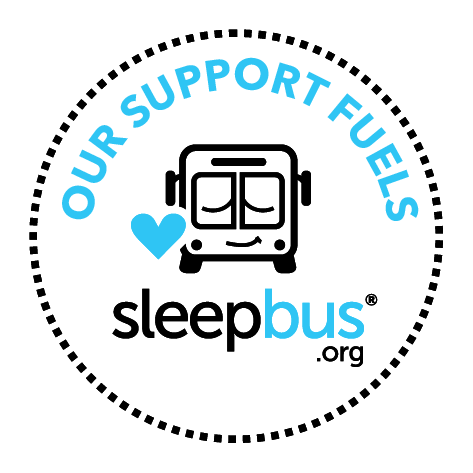 Anonymous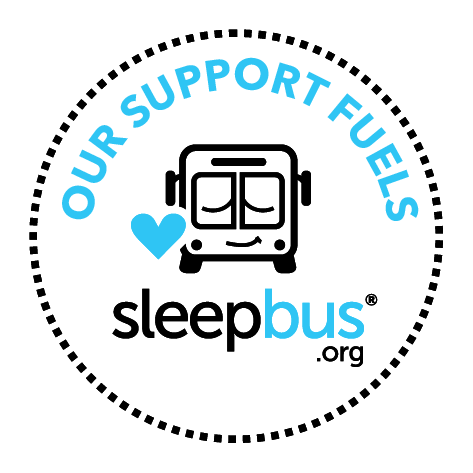 Diana Davidson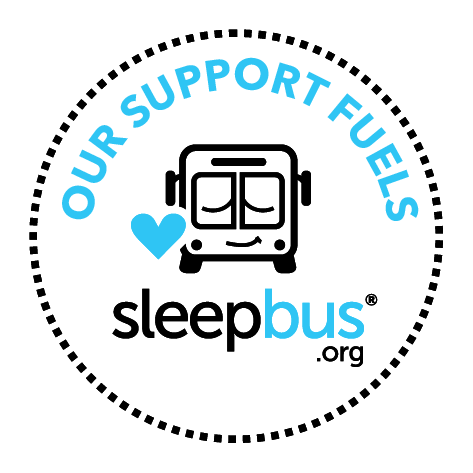 Tracey Jones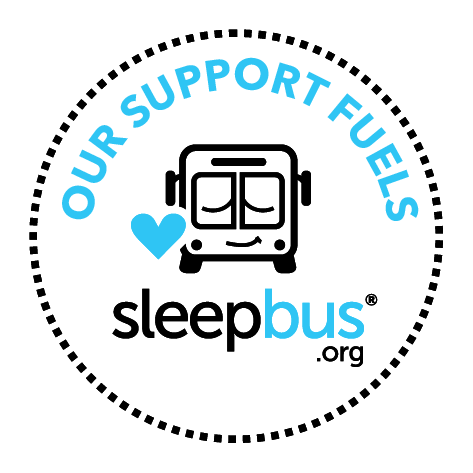 Mandula Barta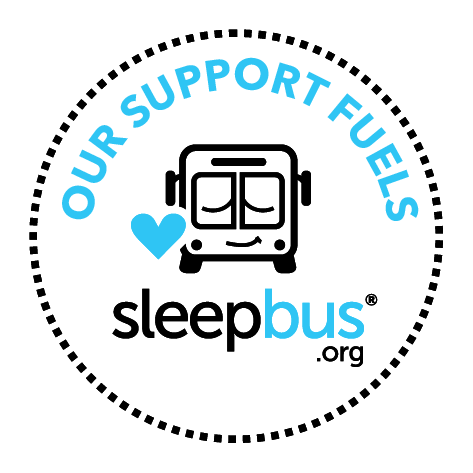 Monika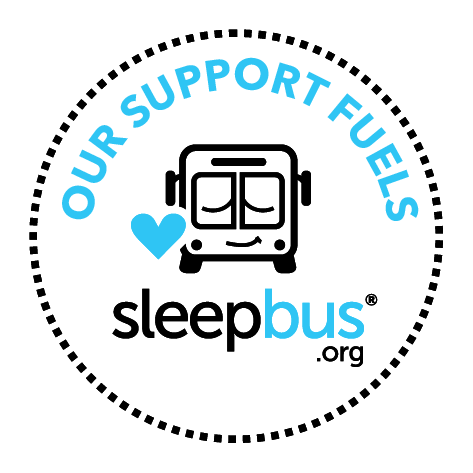 Donna Gardner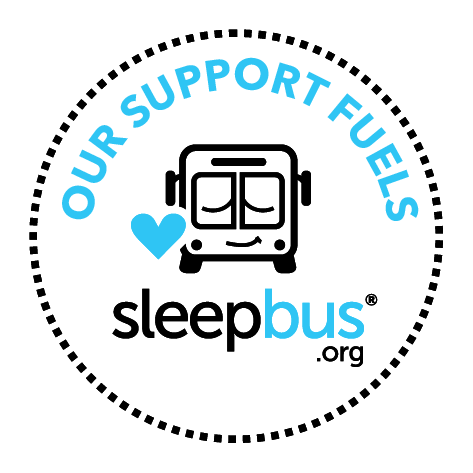 Erika Ermacora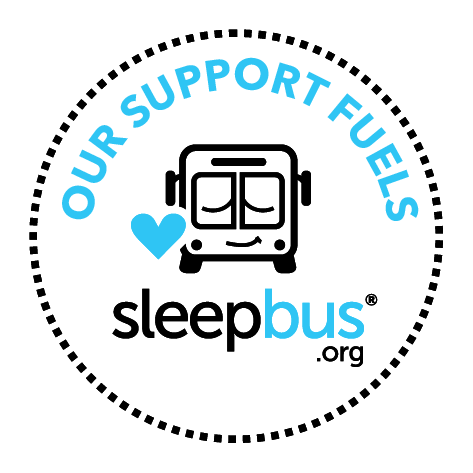 Miss Tc Bollaan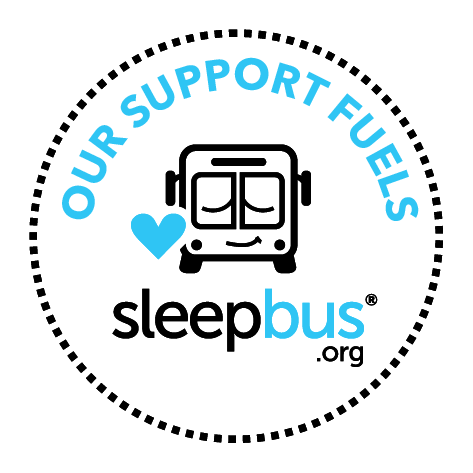 Anonymous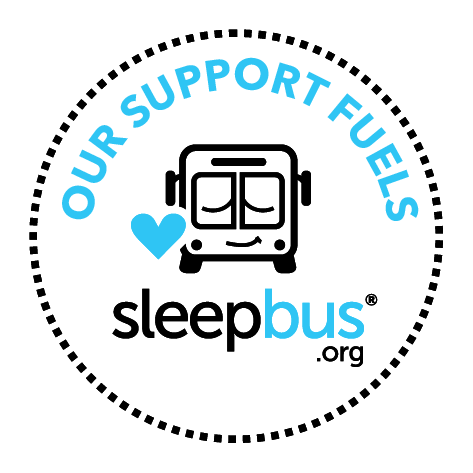 Penny Robertson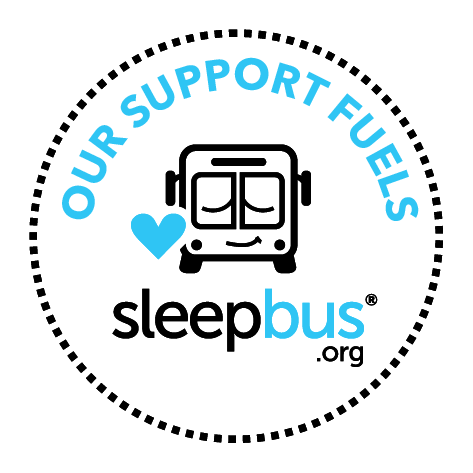 Erika Ermacora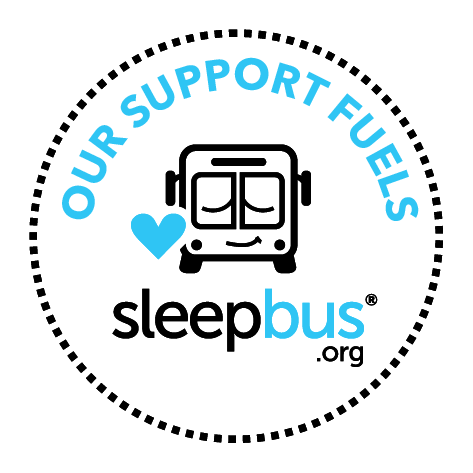 Aaron Hedstrom-wiggins