Visit to Queanbeyan sleepbus - 1 May 2021
Tonight we visited the Queanbeyan sleepbus and saw all the cool things in the bus. The bus sleeps 14 people and each little room has a TV, bed and toilet and keeps them warm and safe for the night. 
There is also a special pink sleepbus being built that will be for women and kids to sleep in coming to Canberra. The volunteers were very kind and helpful.
I am raising money for the sleepbus so homeless people can have somewhere safe and warm to sleep. There is a sleepbus in Queanbeyan and I want to help people in my community.
Thank you to my Supporters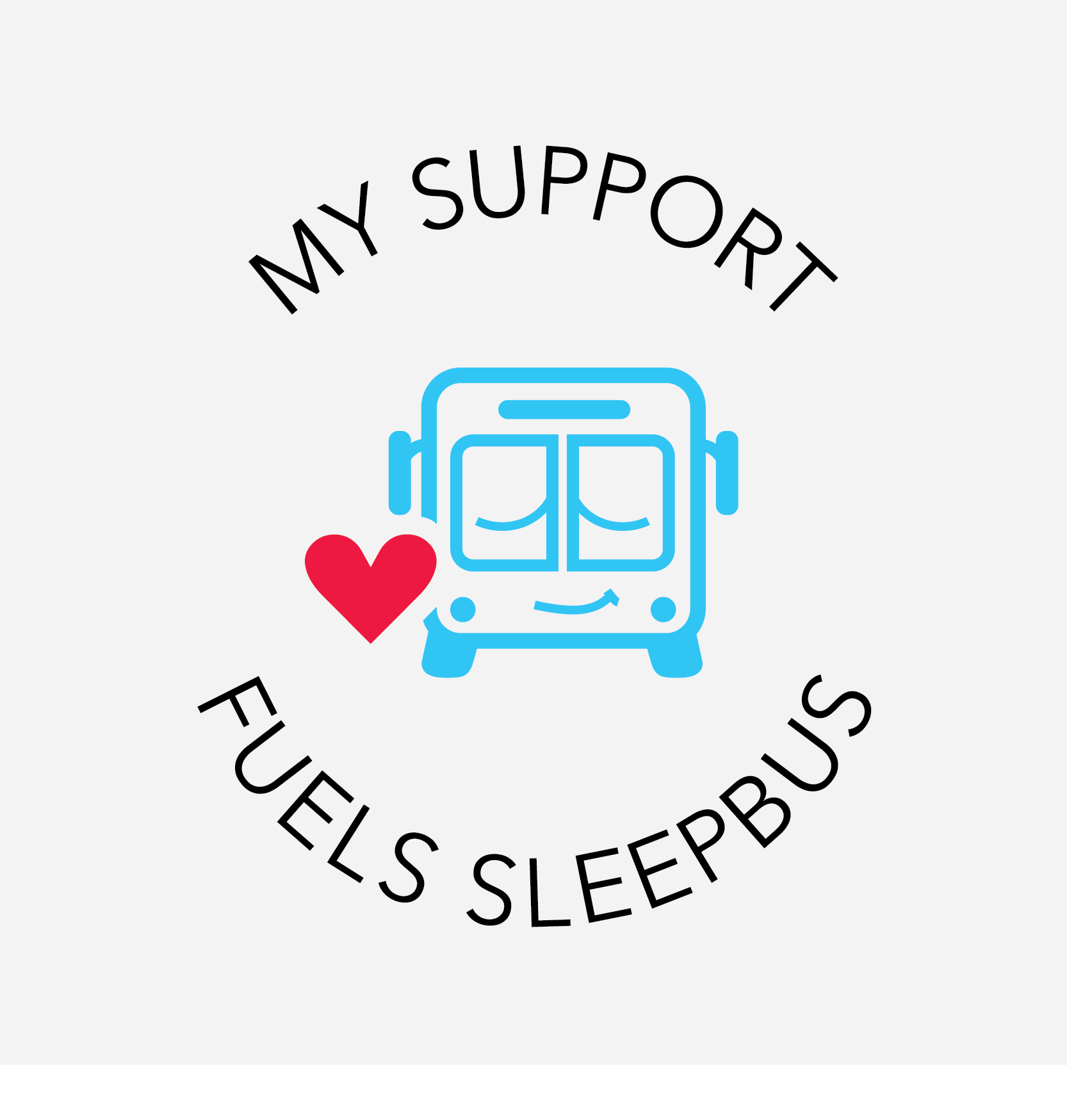 Ann Perkins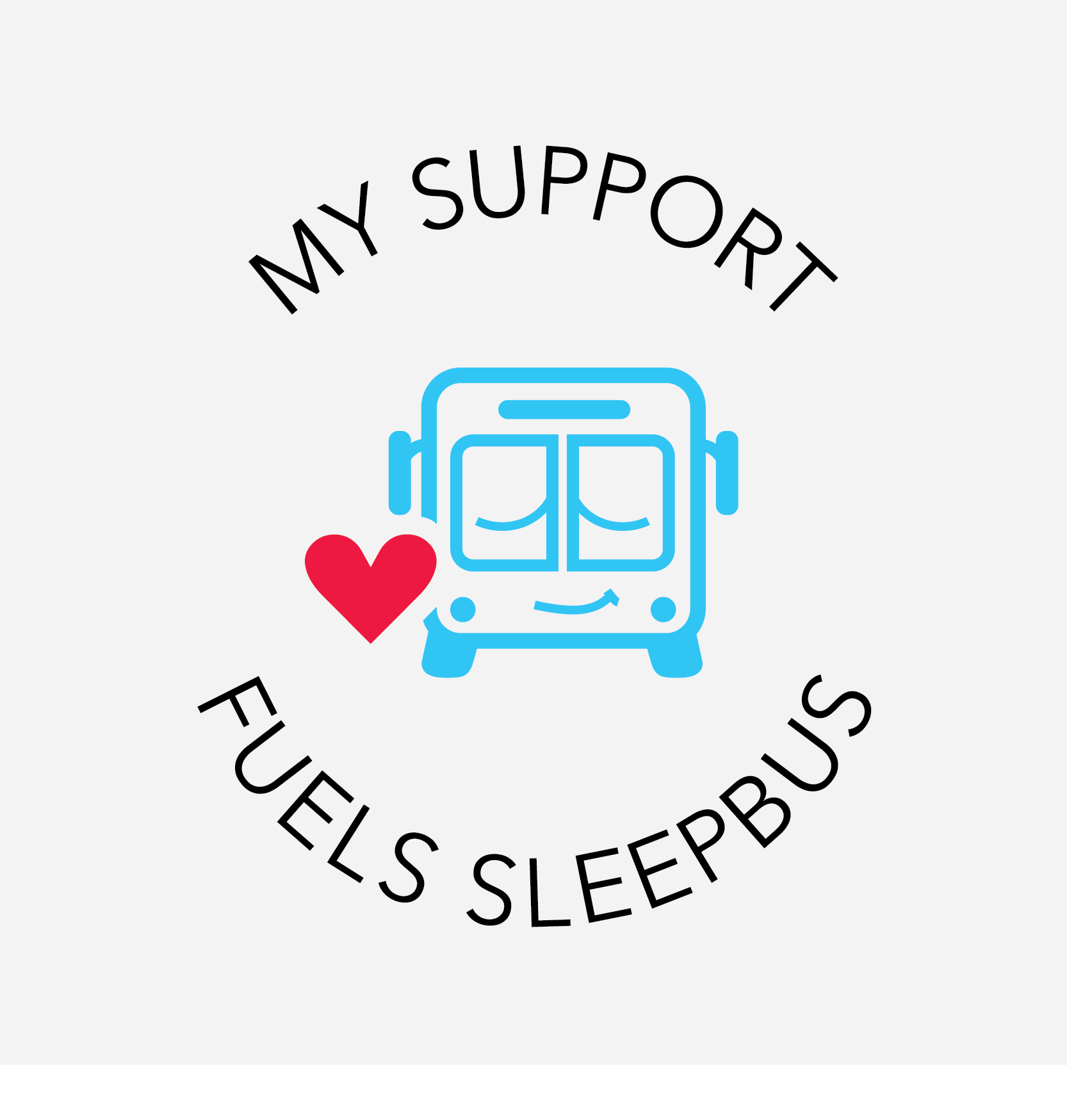 Stuart Rowswell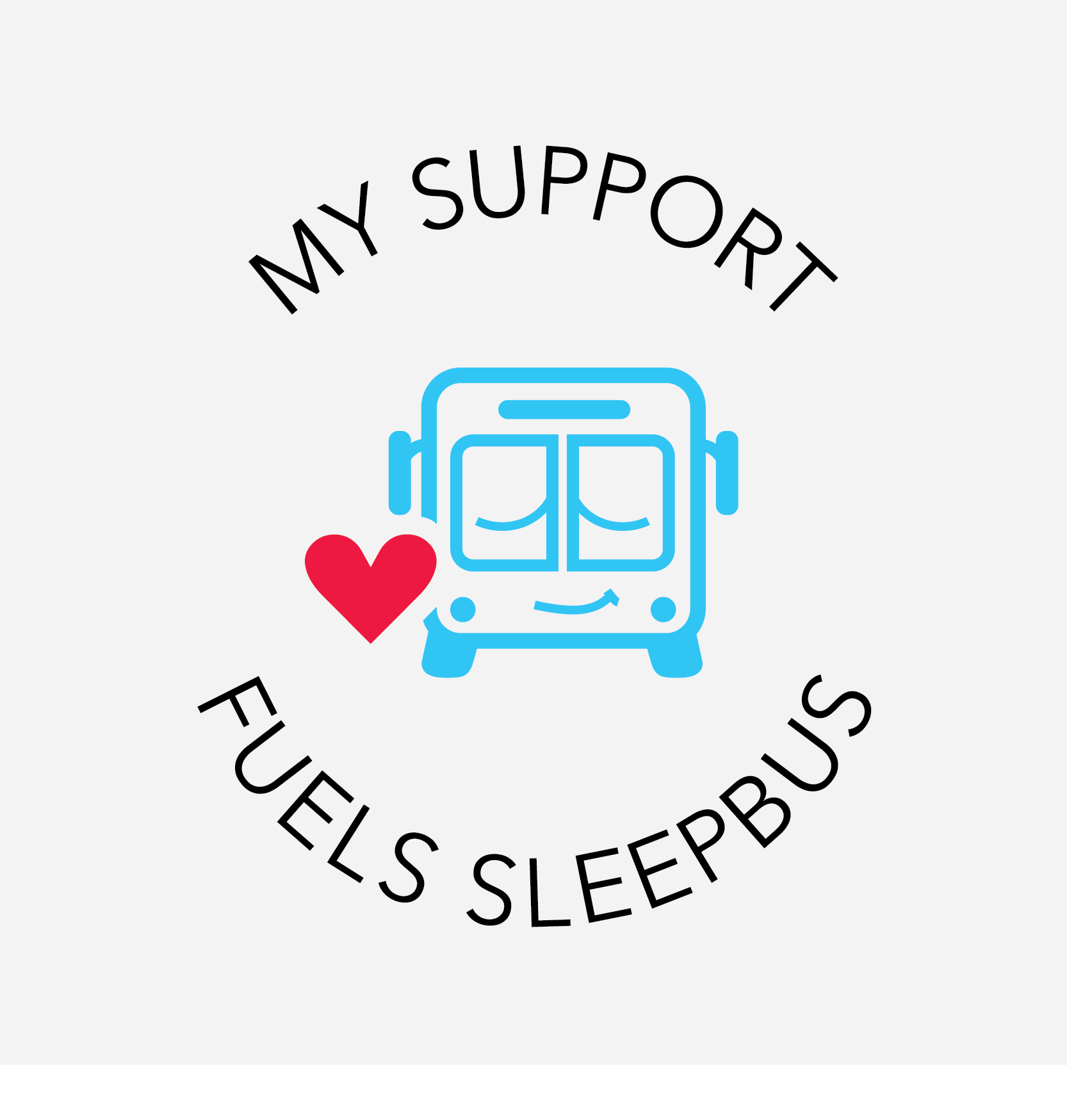 Amanda Kates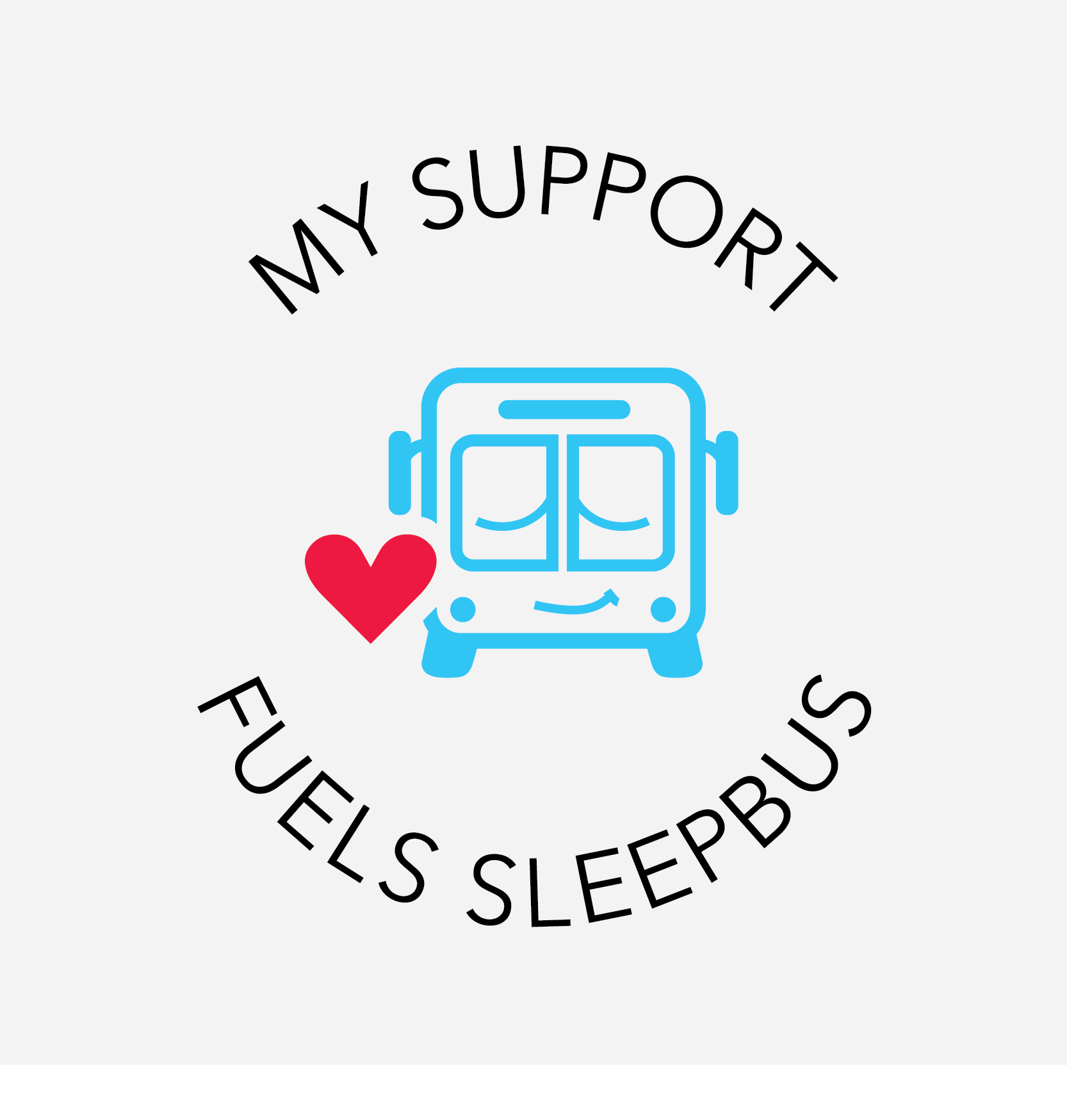 Grace Calma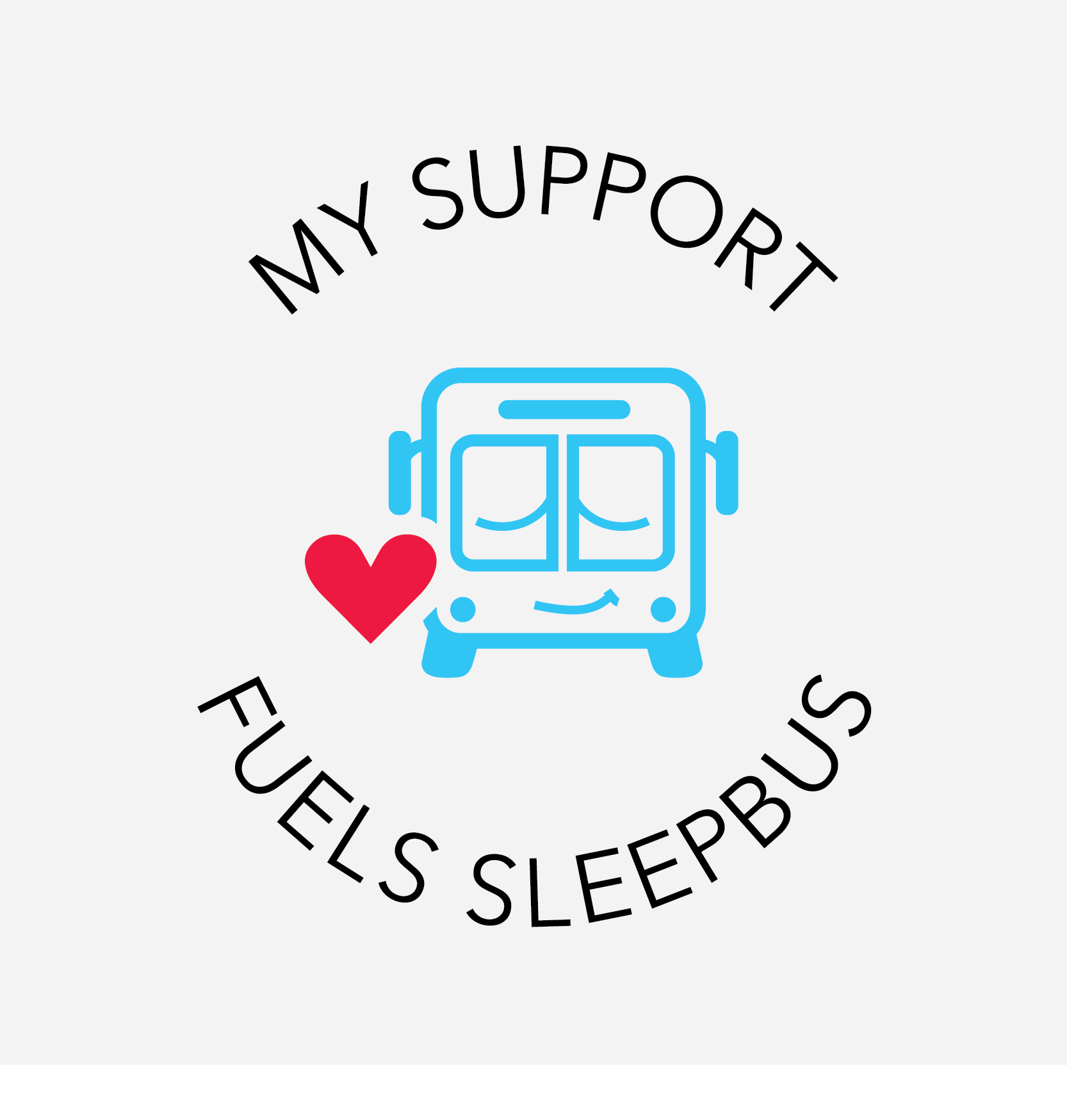 Davina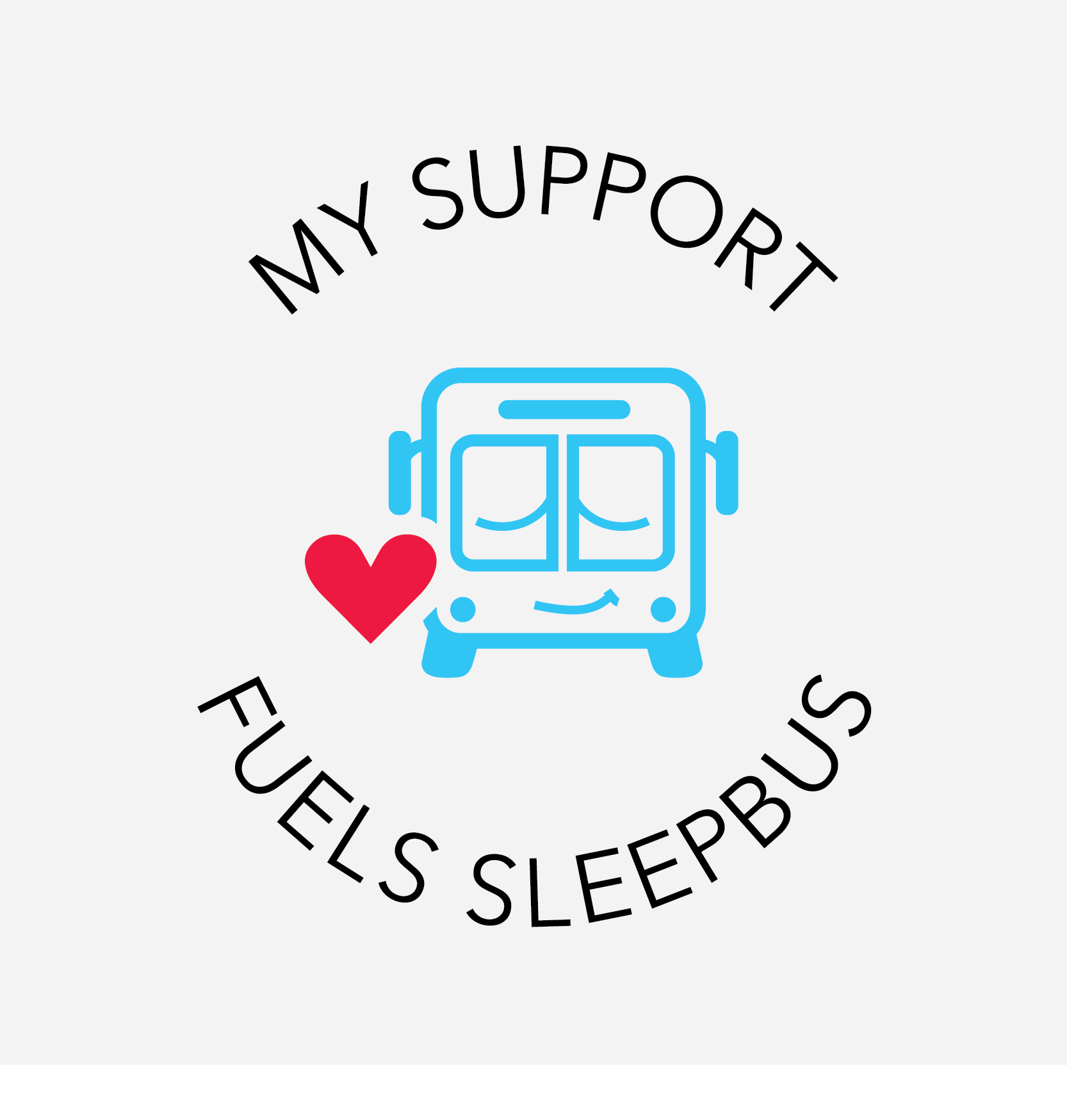 Erwin Lapschies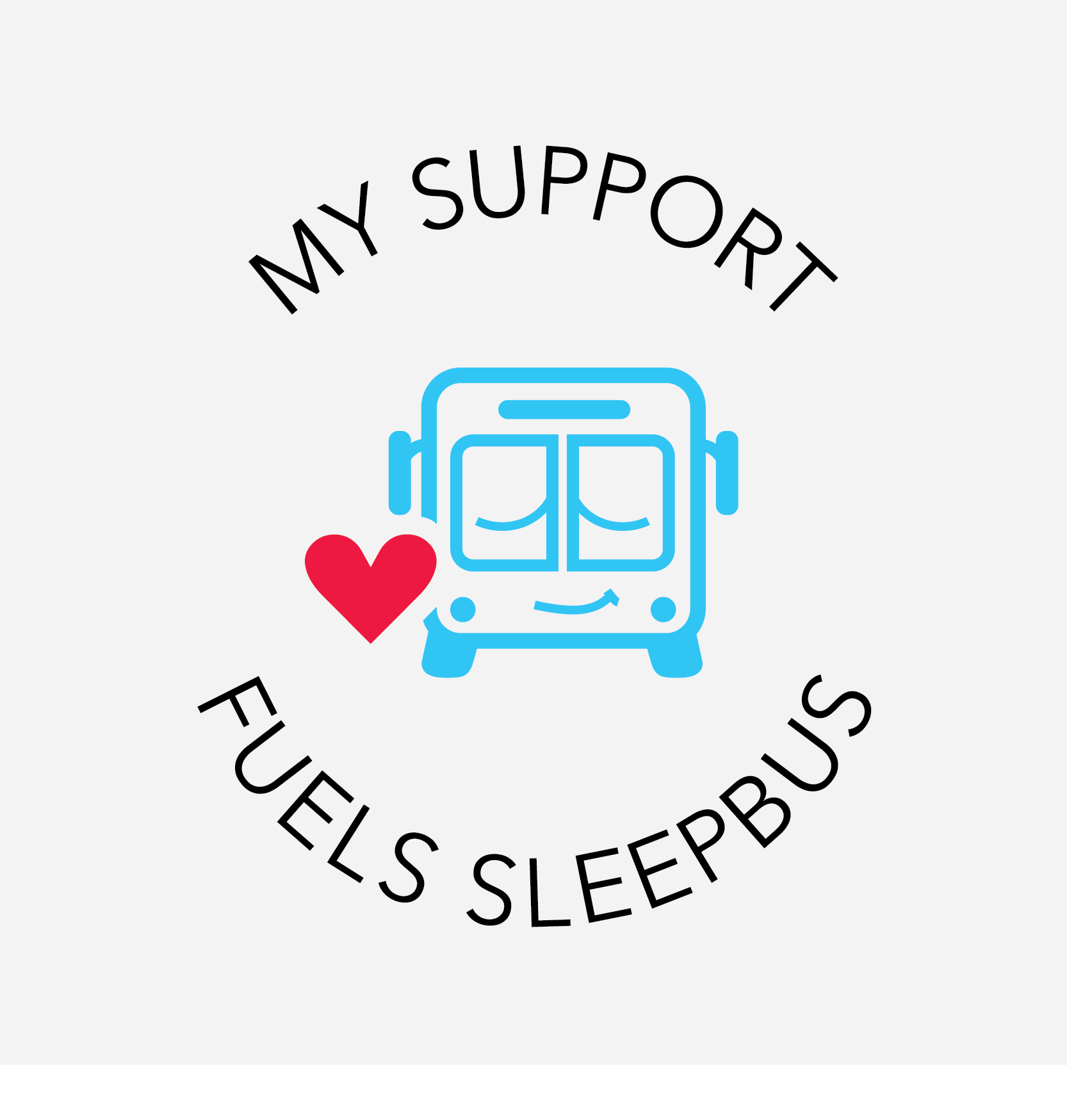 Aunty Grace
Nanna Shearer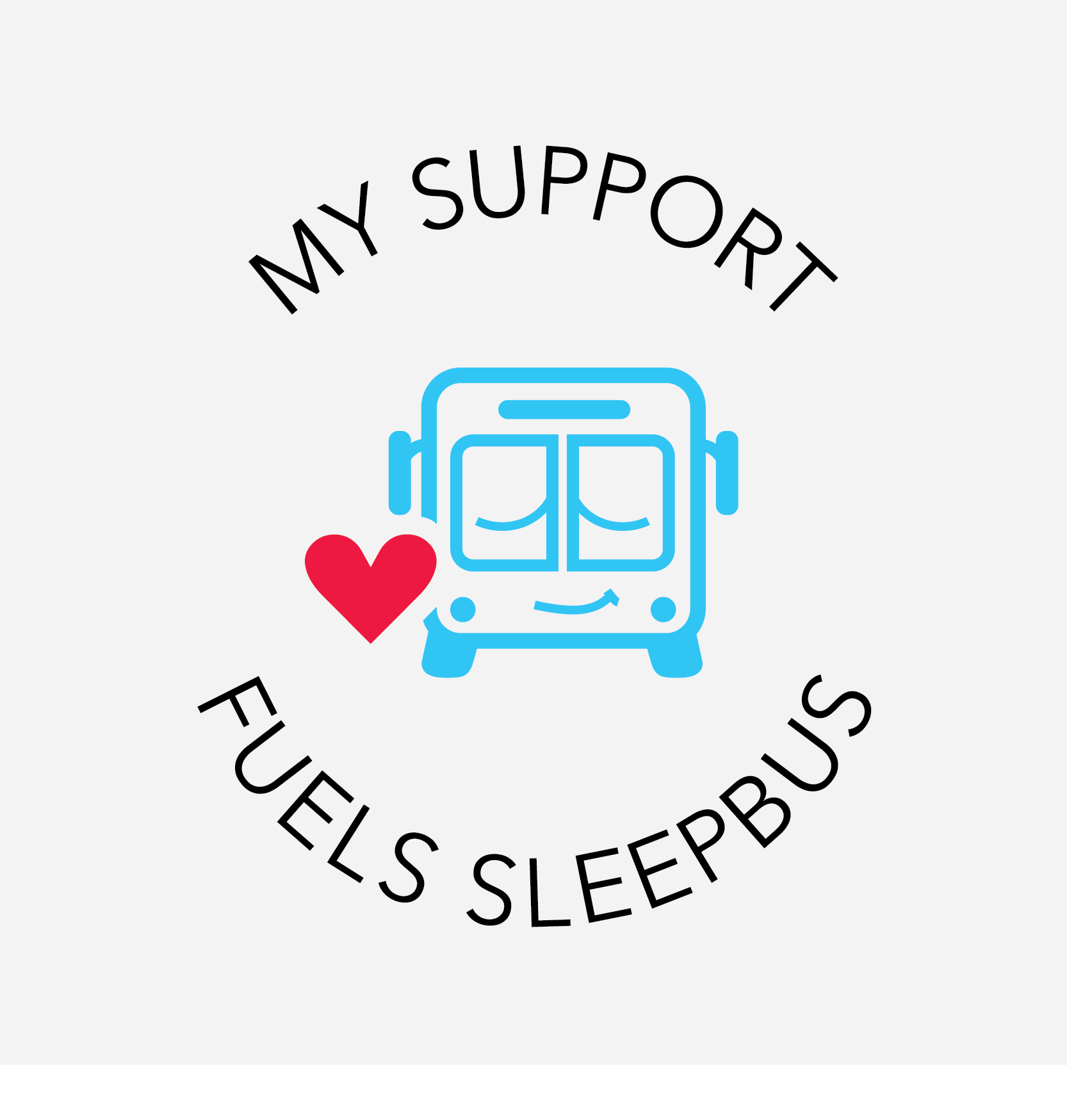 Anthea And David Healey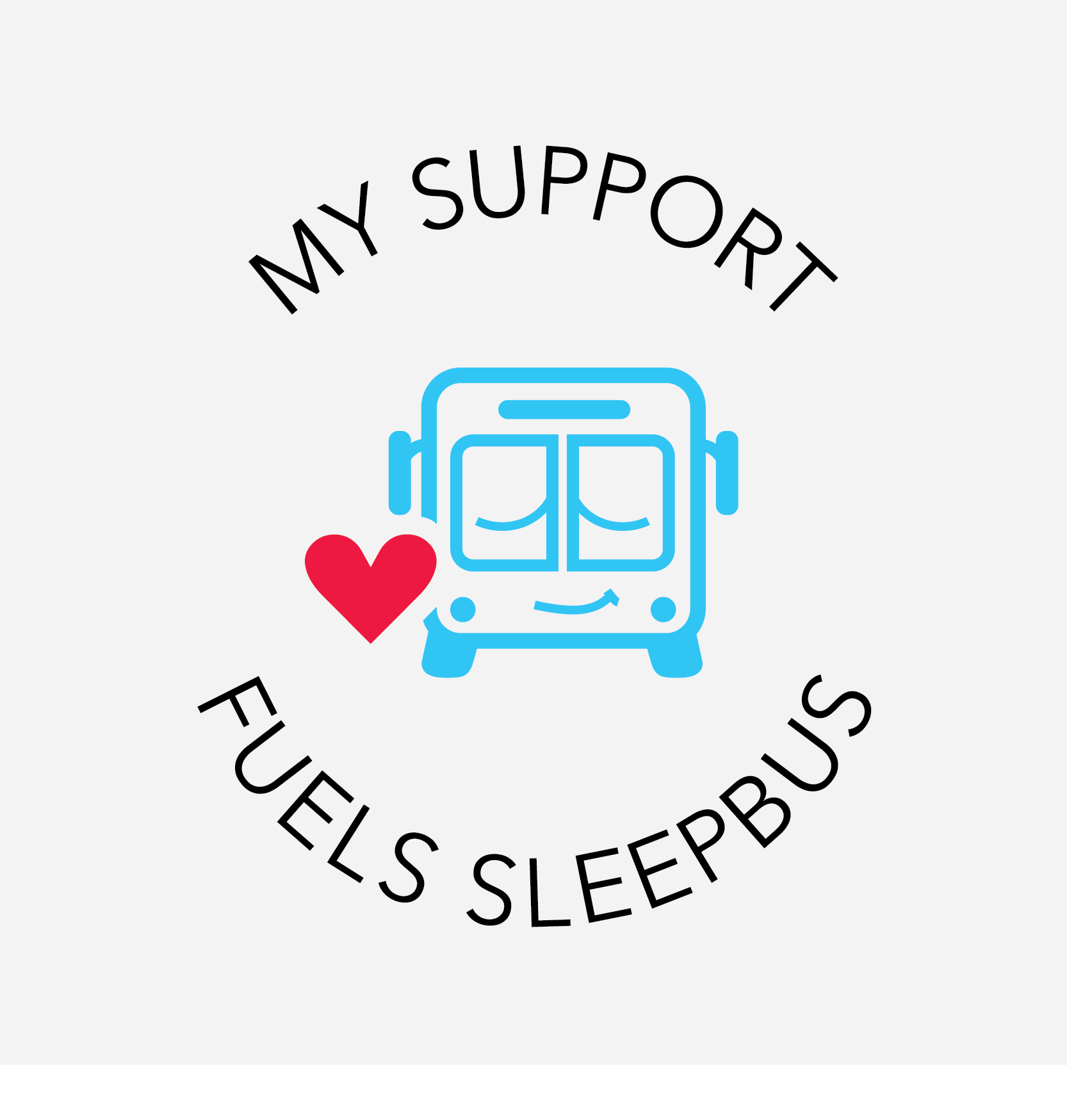 Carla Duncan
Mum And Dad X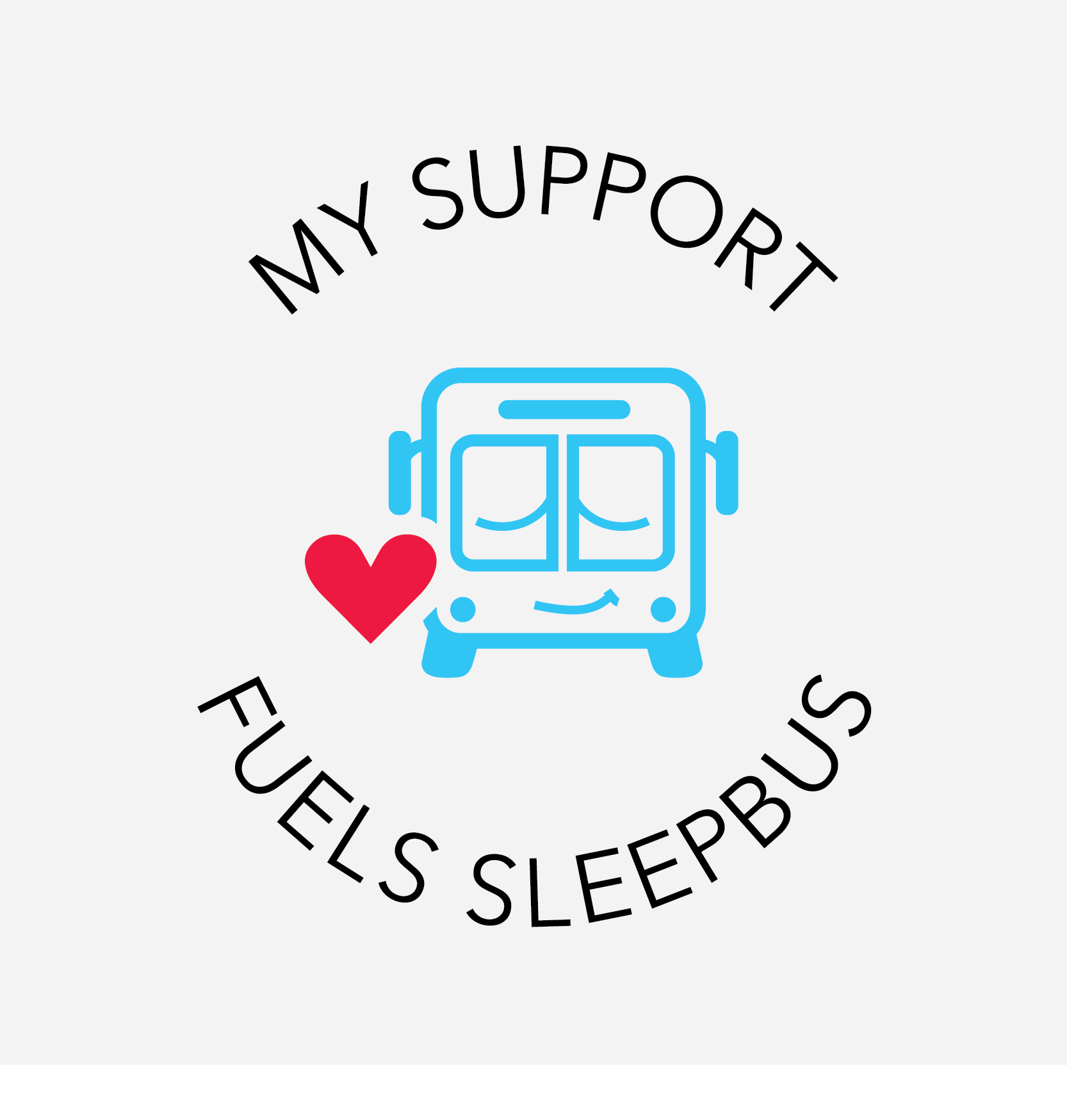 Narelle Bowden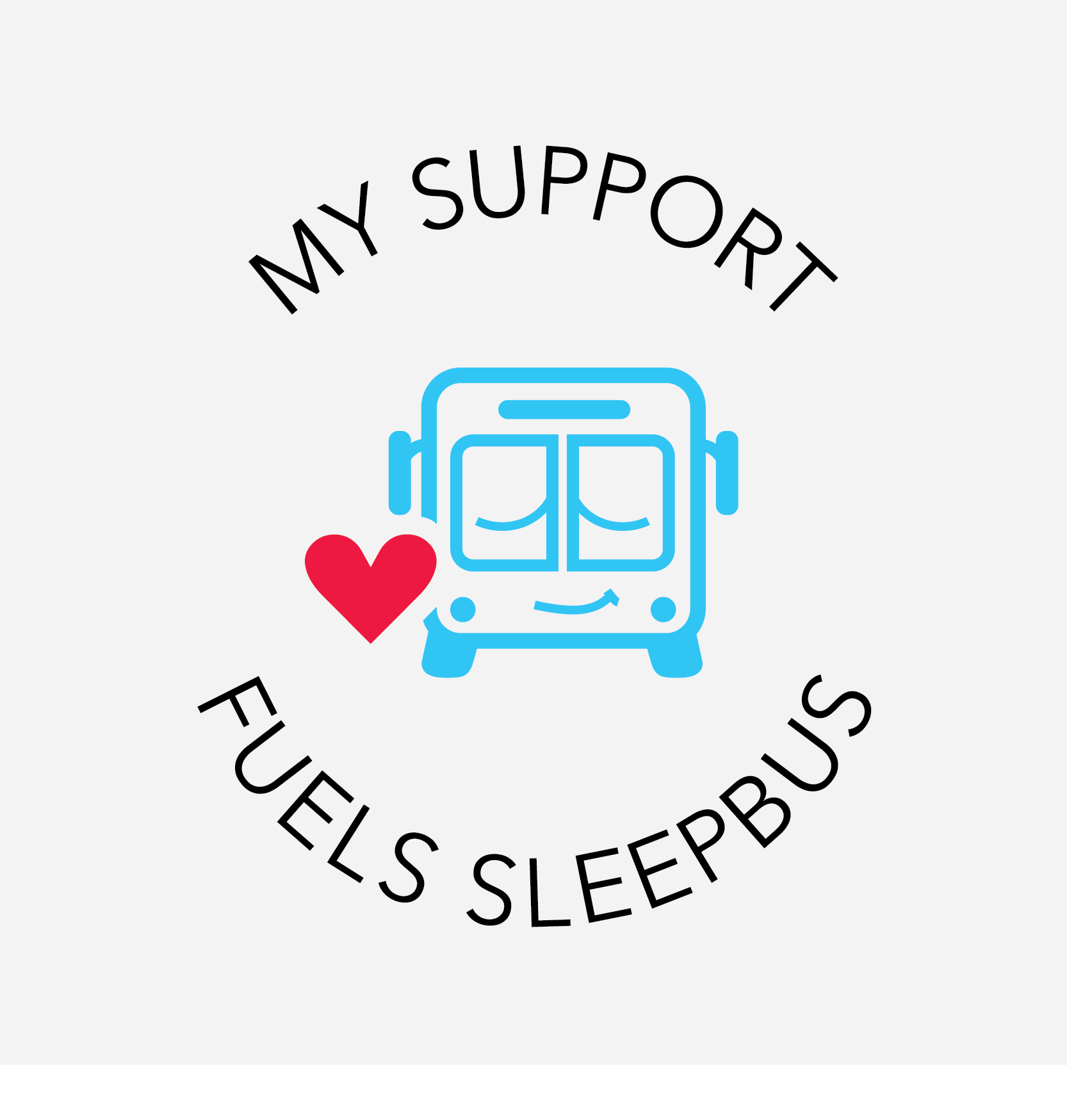 Jane Kaufmann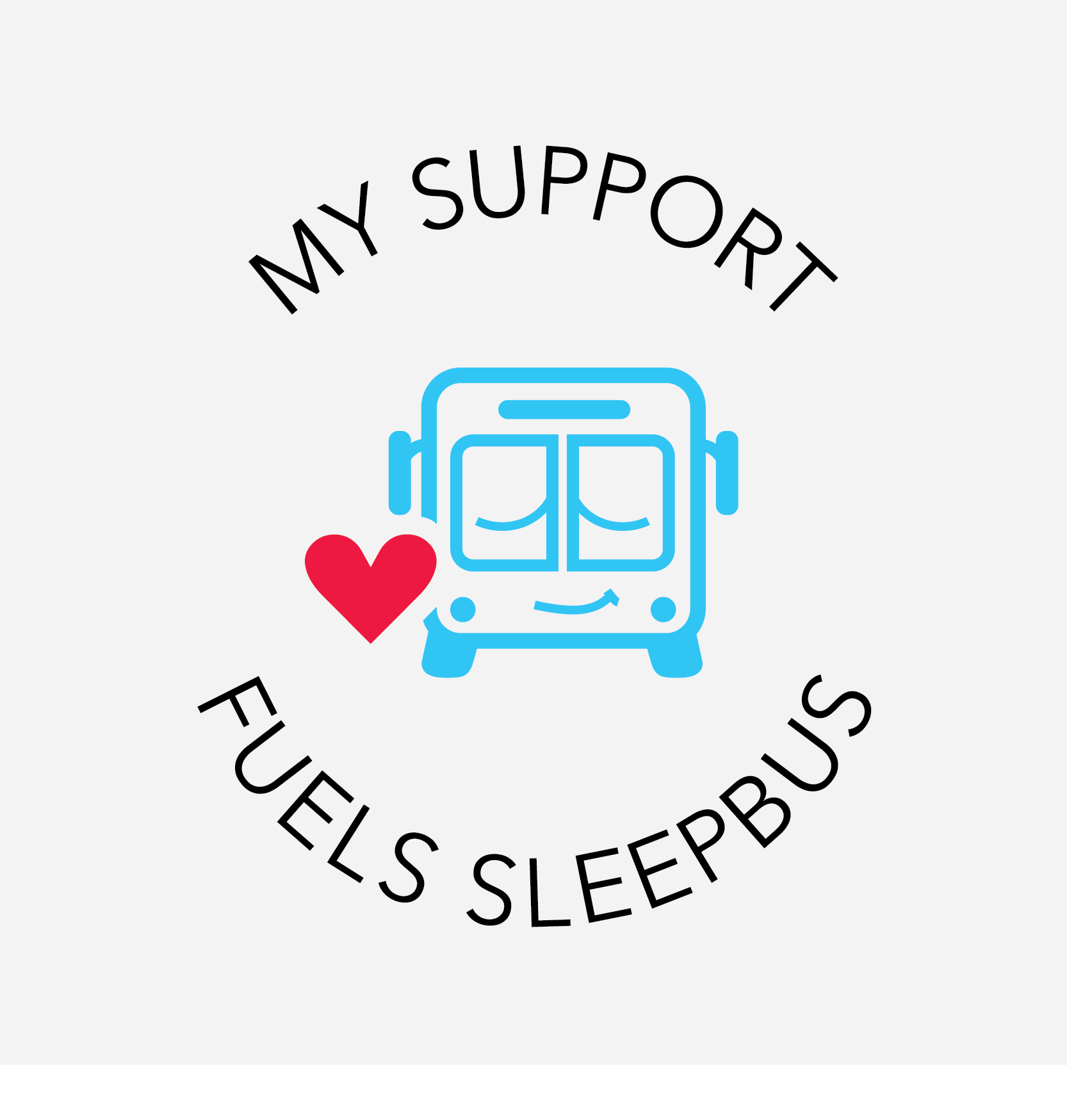 Pam White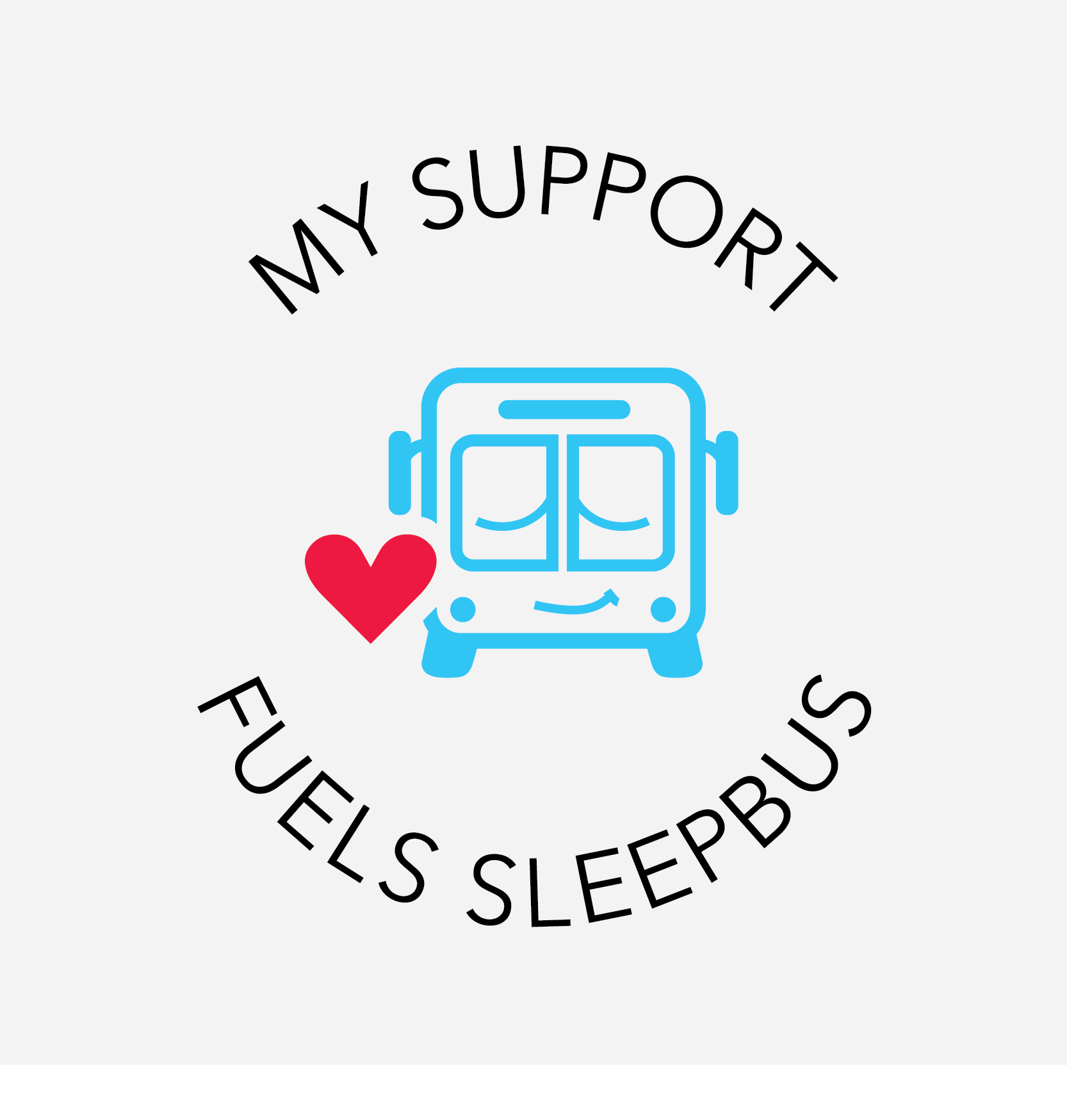 Ocean Tomkins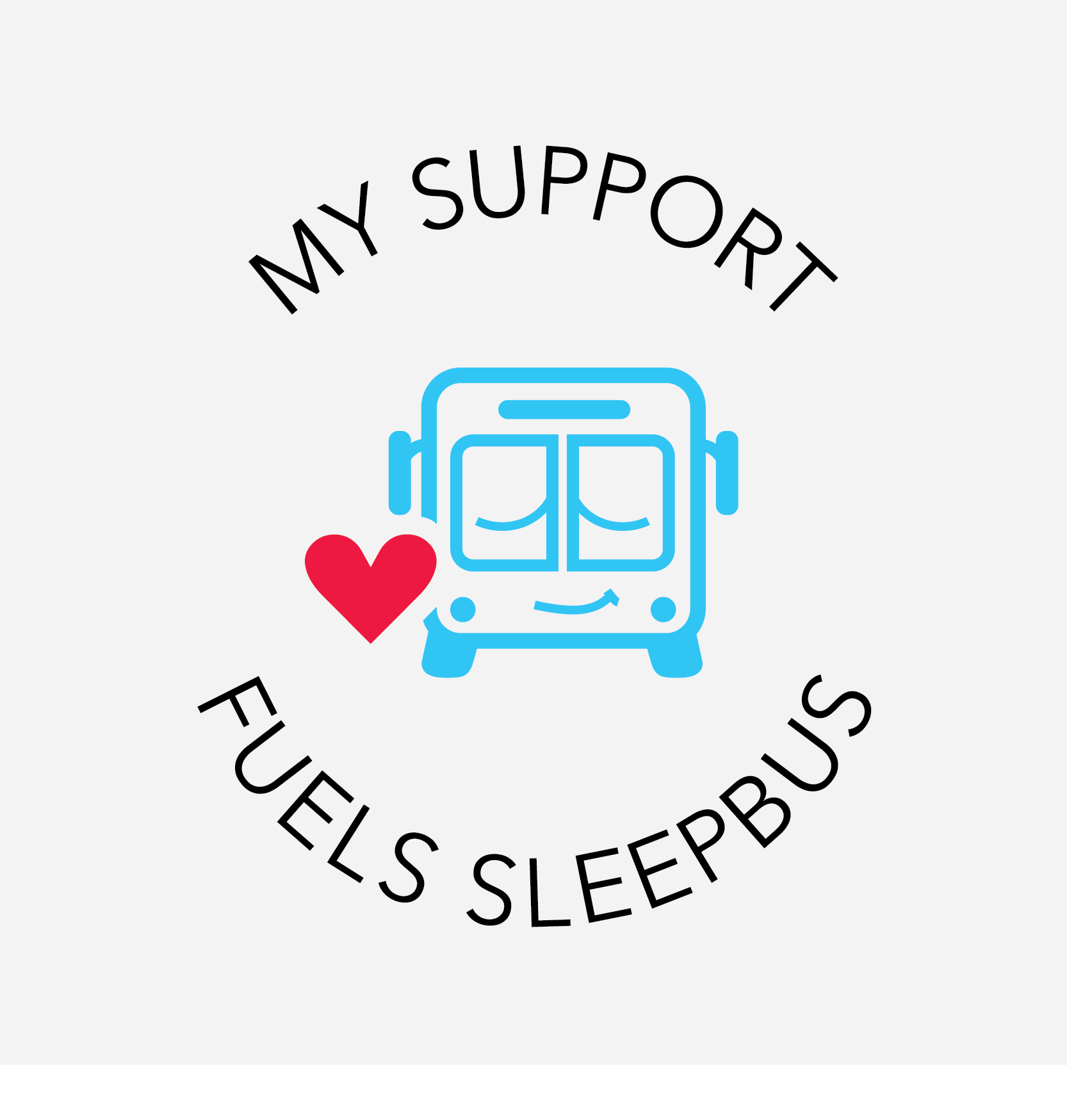 Benjamin Schreiber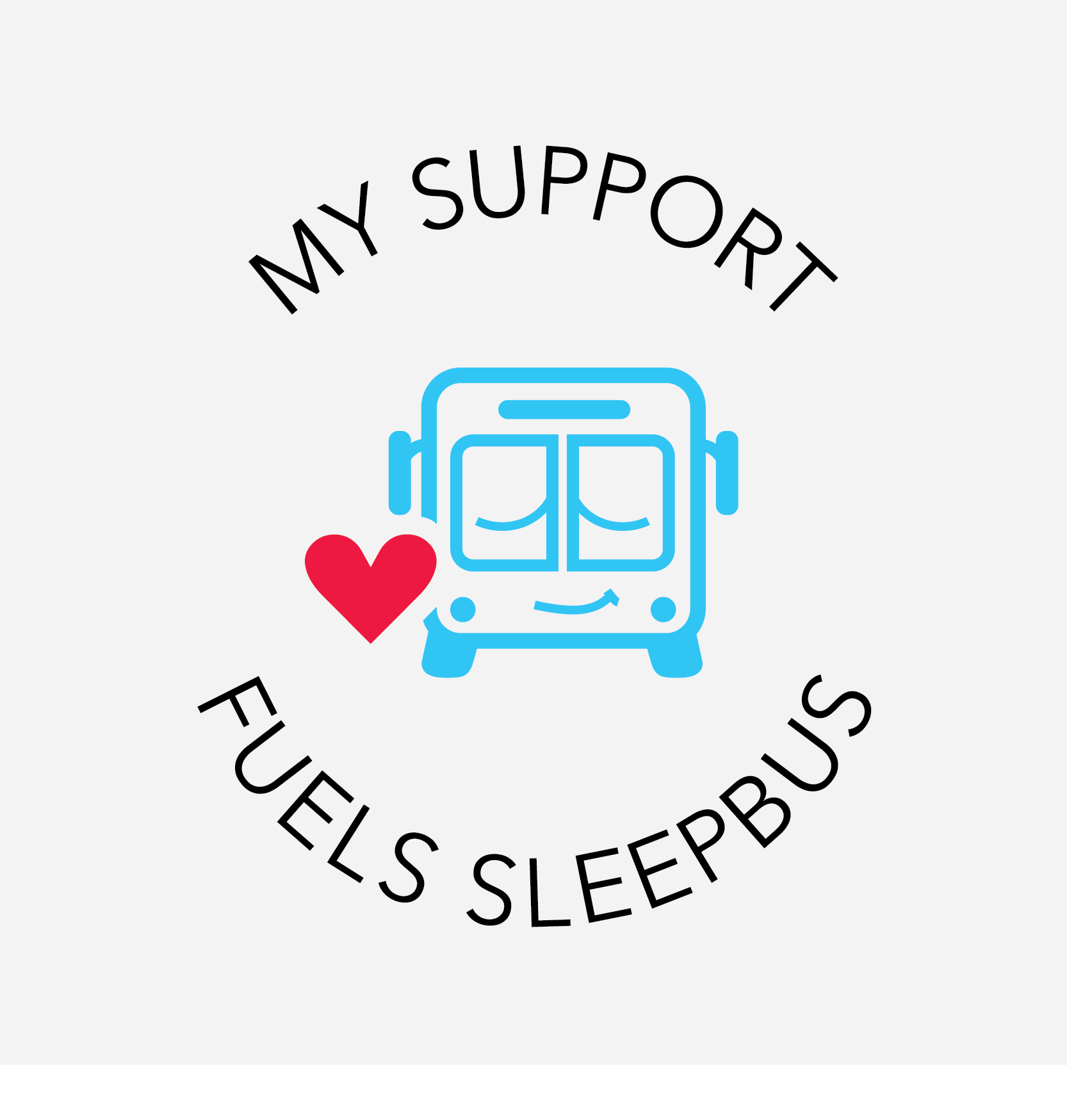 Mick Turner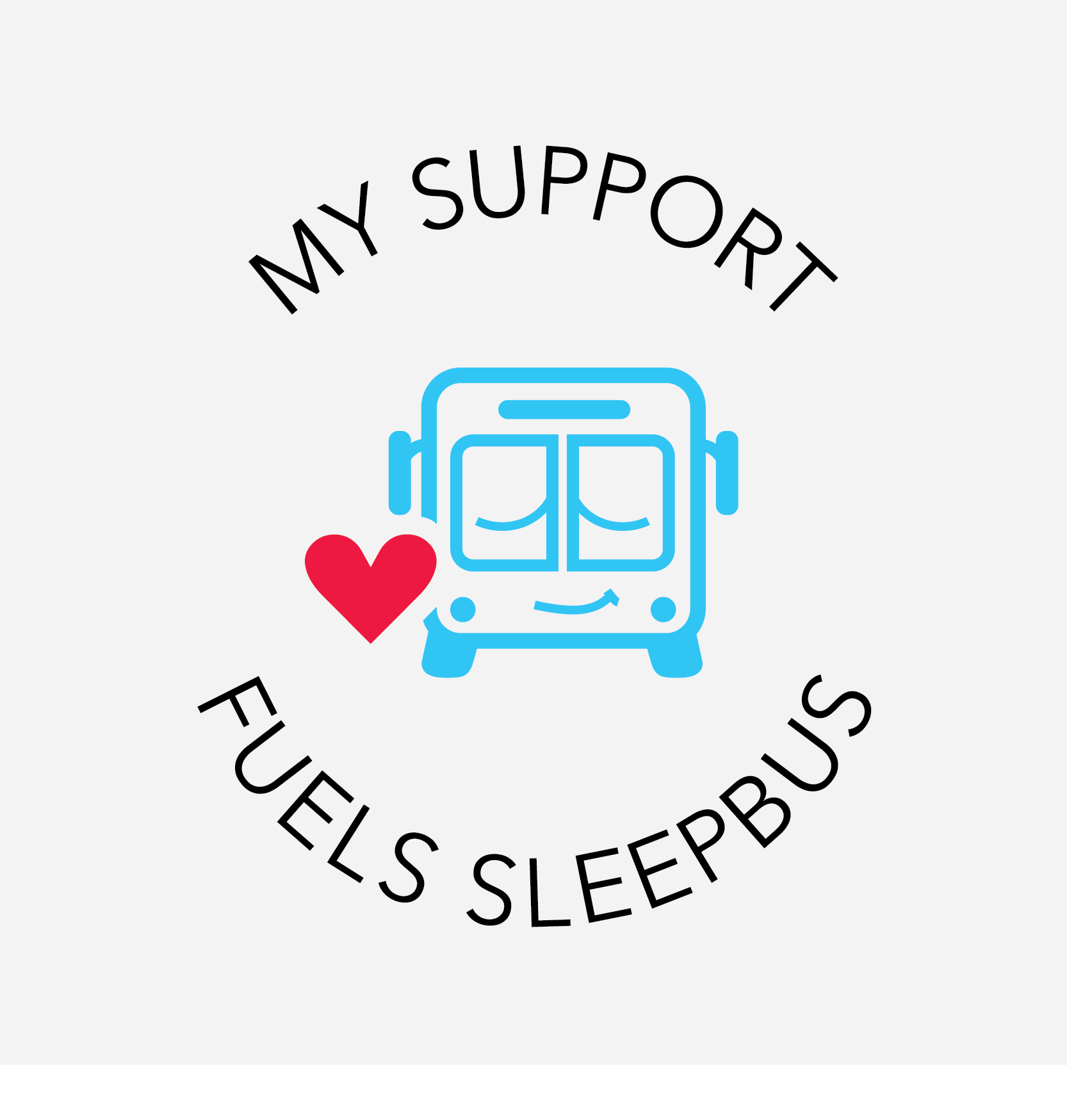 Livers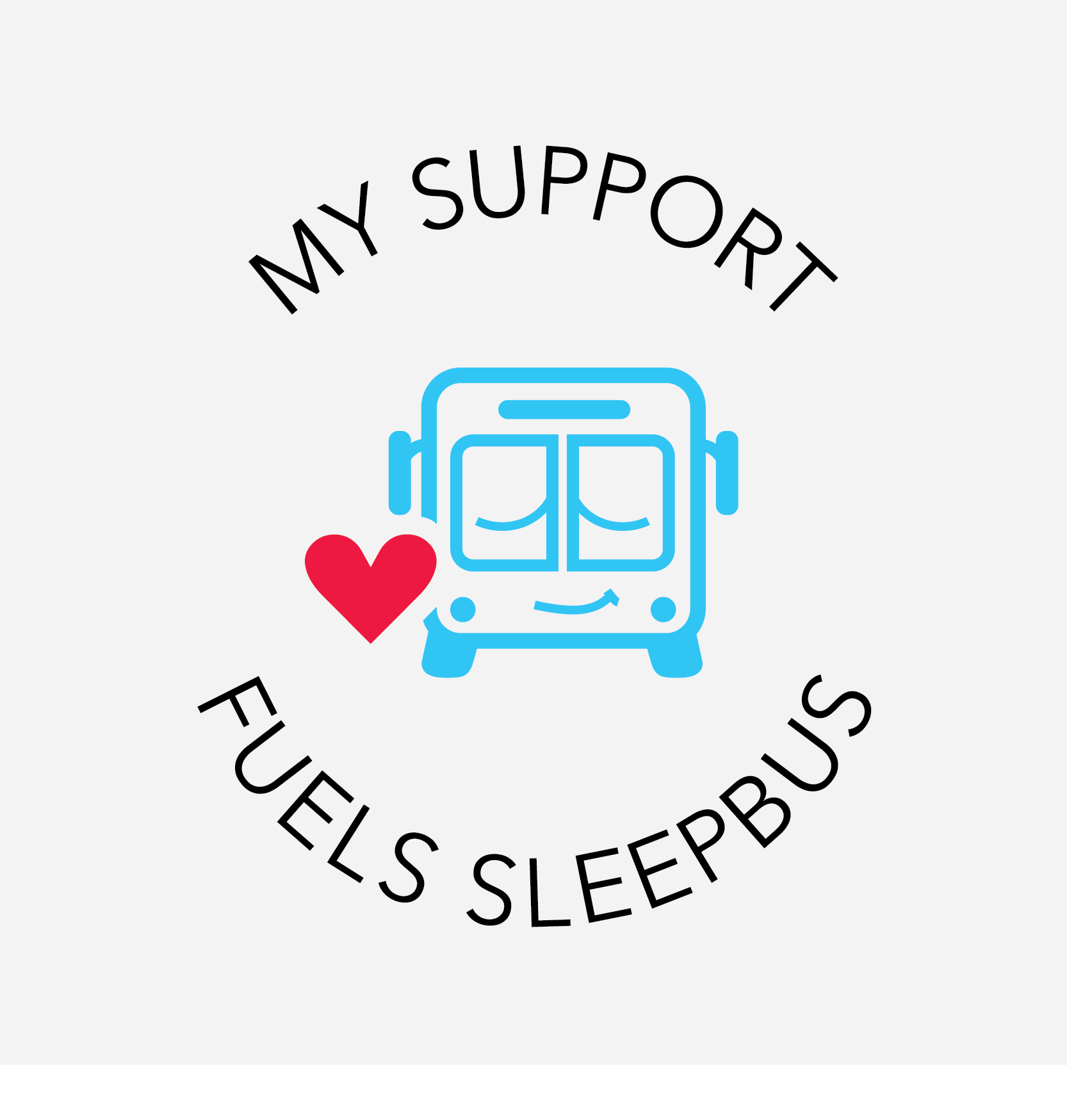 Mario Marsh