$3000 and 2nd volunteer shift
I have just done my second volunteer shift at the Queanbeyan sleepbus. I love helping out.
Also, I want to thank Jerrabomberra Public School for their big donation which means I've raised over $3000.
I want to keep on raising money and am working on some more ideas.
Meeting Mr Rowe - 15 May 2021
Today I got a personal tour of the Queanbeyan sleepbus by Mr Rowe. He builds the buses with his sons. I got to see how the bus works from the inside and have a little spin in the car park. My family came too and we all had a nice time. Mr Rowe was very kind and I can't wait to see the new pink bus come to Canberra.
Visit to Queanbeyan sleepbus - 1 May 2021
Tonight we visited the Queanbeyan sleepbus and saw all the cool things in the bus. The bus sleeps 14 people and each little room has a TV, bed and toilet and keeps them warm and safe for the night. There is also a special pink sleepbus being built that will be for women and kids to sleep in coming to Canberra. The volunteers were very kind and helpful.
My fundraiser
I am raising money for the sleepbus so homeless people can have somewhere safe and warm to sleep. There is a sleepbus in Queanbeyan and one coming to Canberra and I want to help people in my community.
Thank you to my Sponsors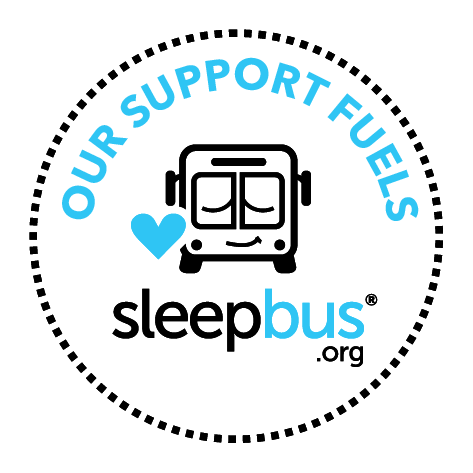 Jerrabomberra Public School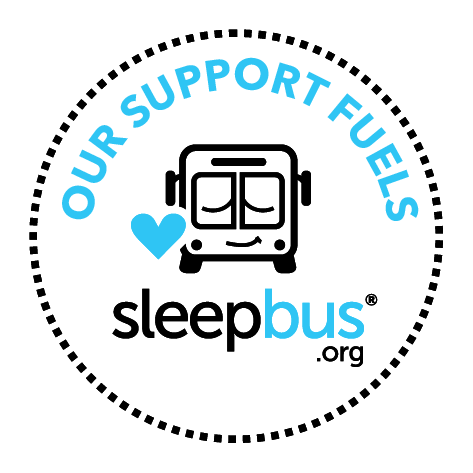 Chris Hunter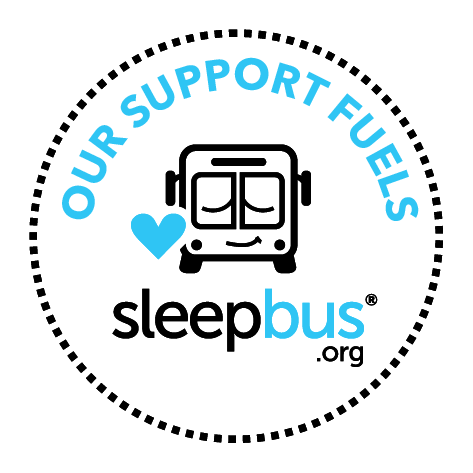 Anonymous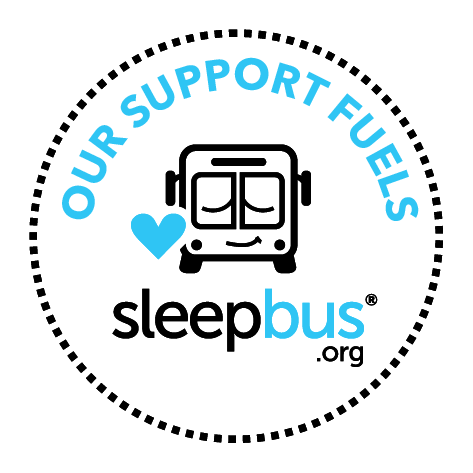 Mmeh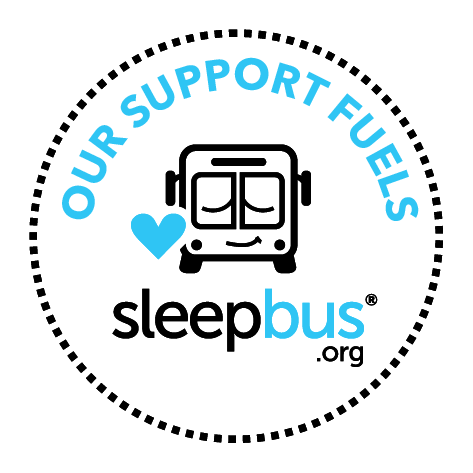 Aruvin K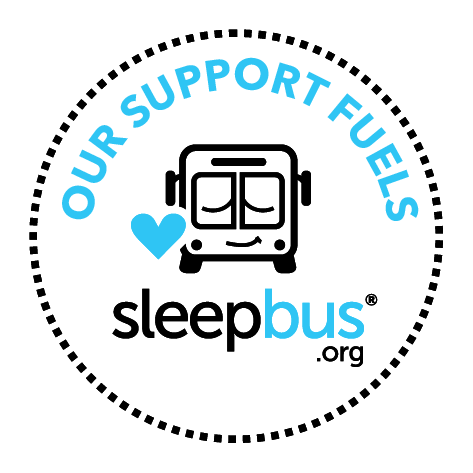 Ann Perkins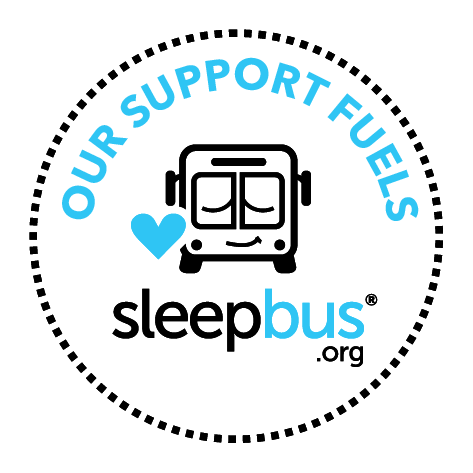 Stuart Rowswell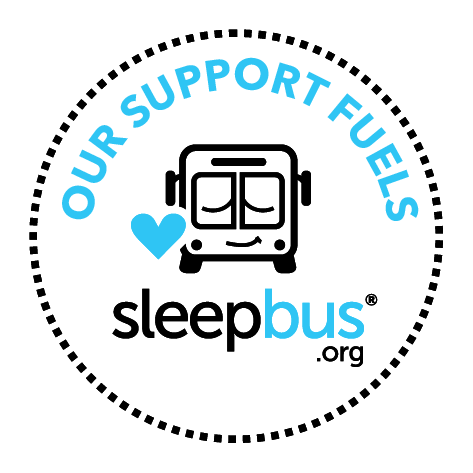 Amanda Kates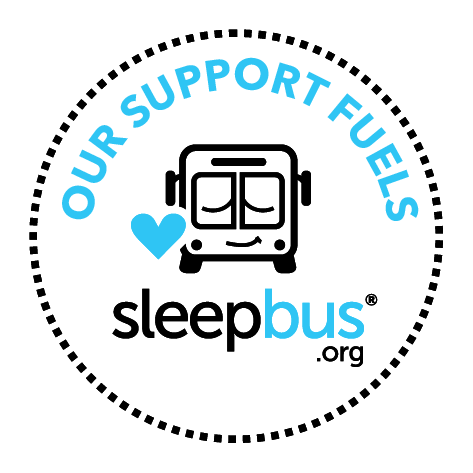 Grace Calma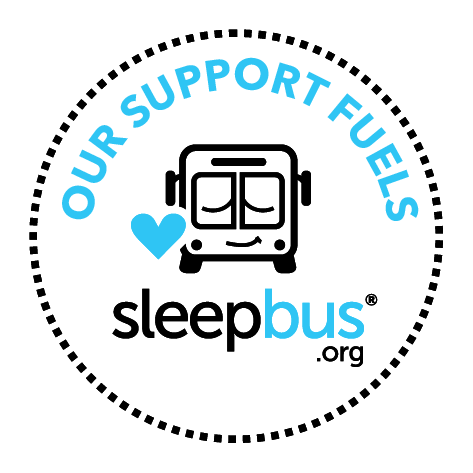 Tiana Malnar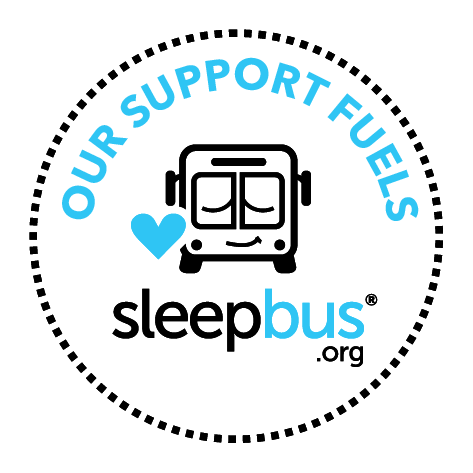 Anonymous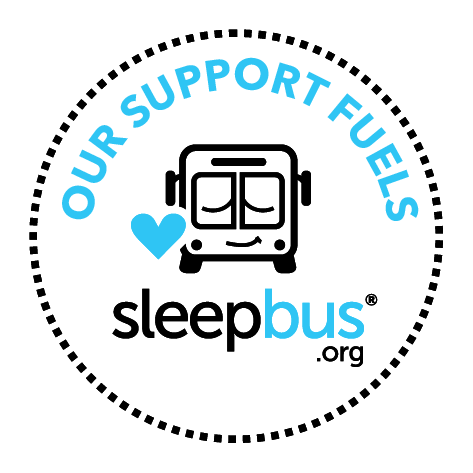 Simon Rowe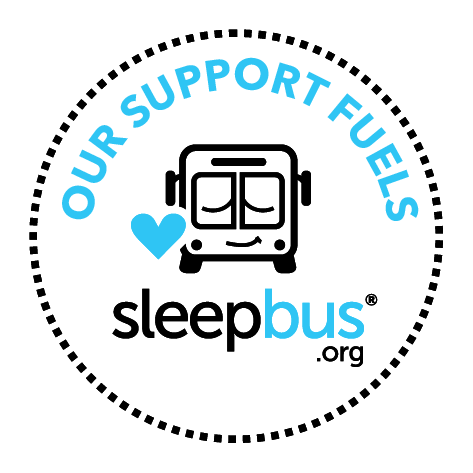 Davina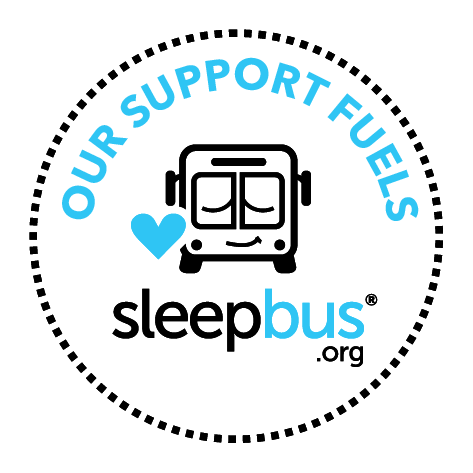 Erwin Lapschies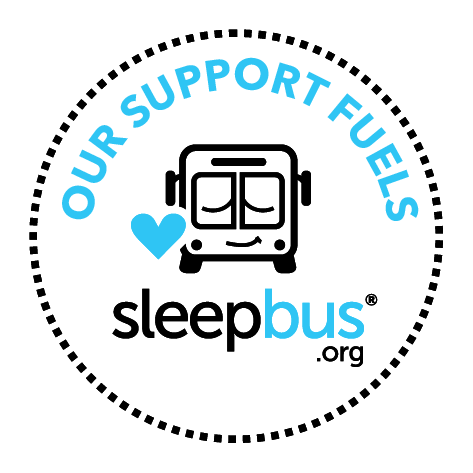 Aunty Grace
Nanna Shearer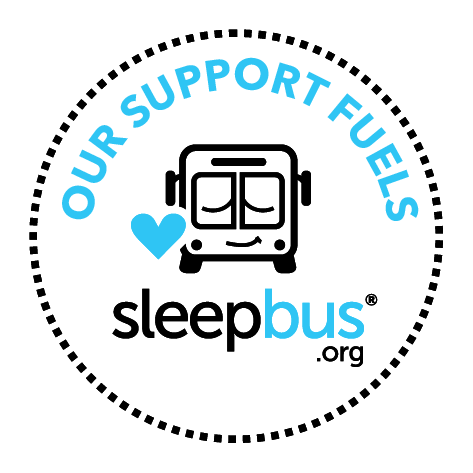 Anthea And David Healey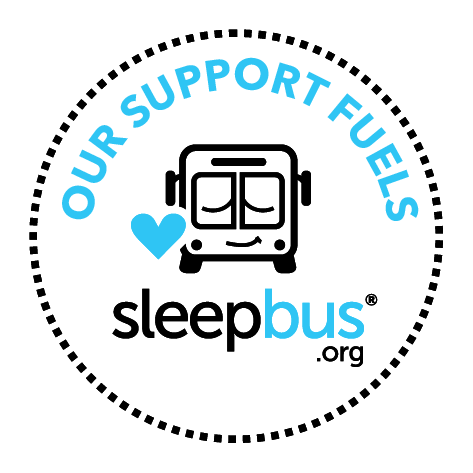 Patrick Kelly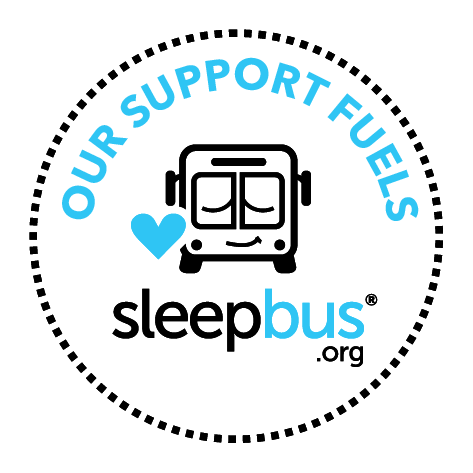 Favourite Cousin Jesse And Hayley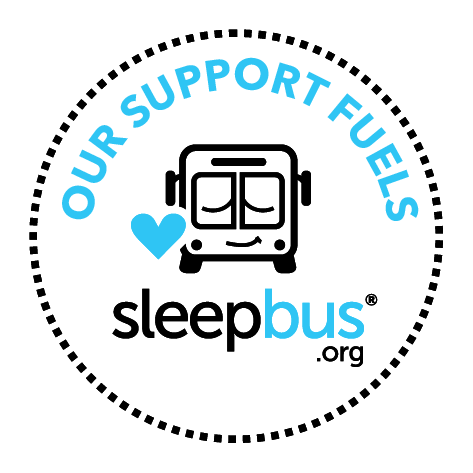 Hilda Sirec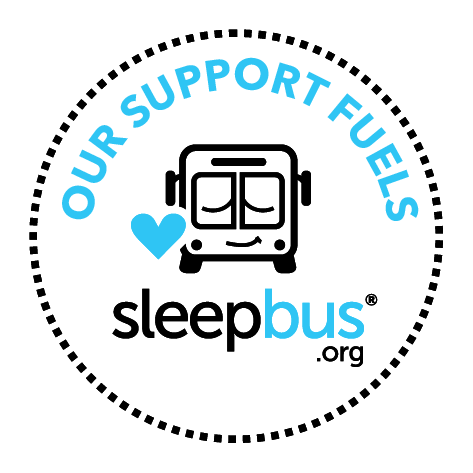 Kelli Rixon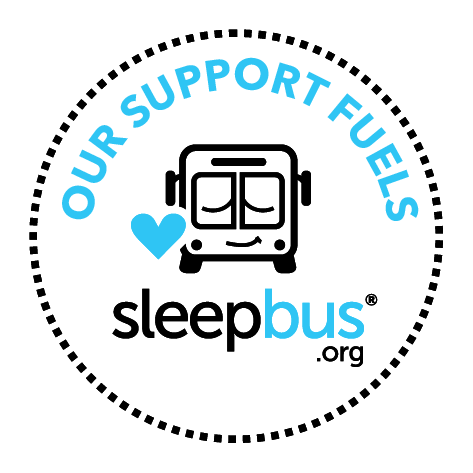 Carla Duncan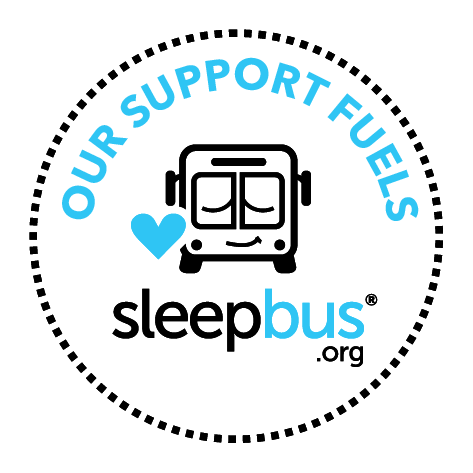 Henry, Lincoln And Elsie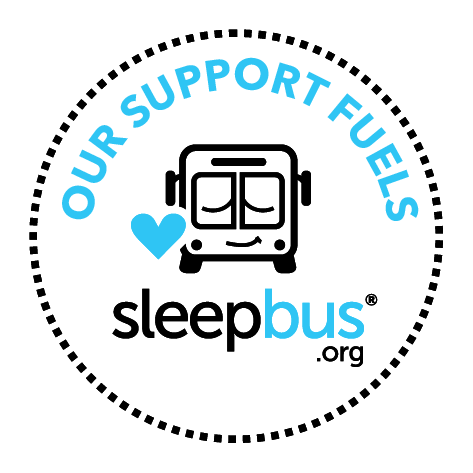 Lara & Michael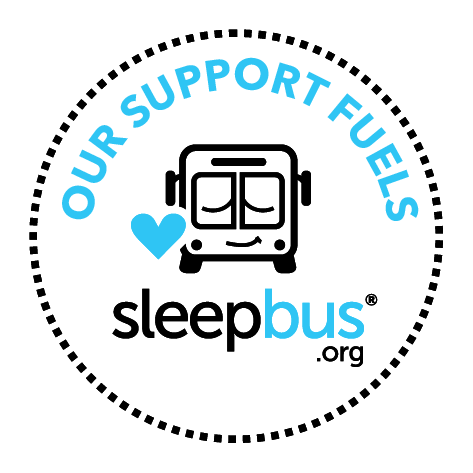 Anonymous
Jason Francis Byrne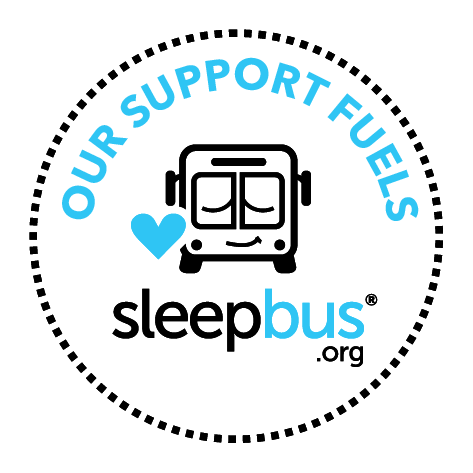 Trent Madders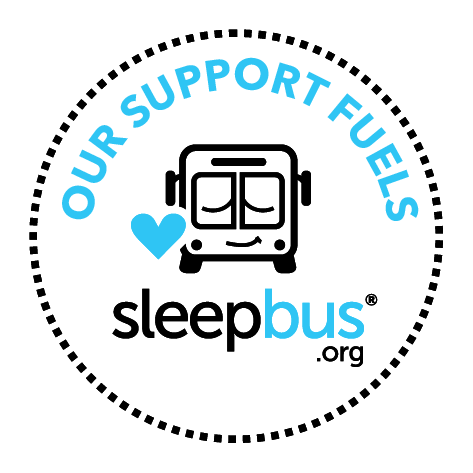 Erich Barkmeyer
Maxwell Thomas
Mum And Dad X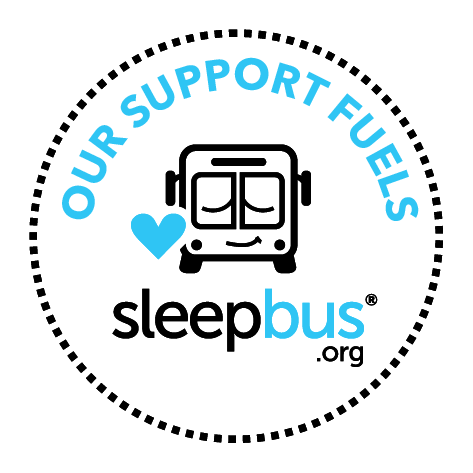 Narelle Bowden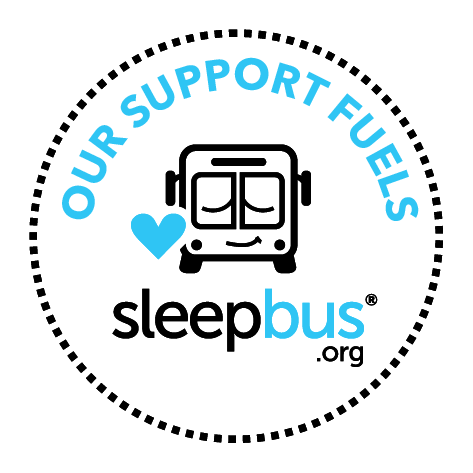 Jane Kaufmann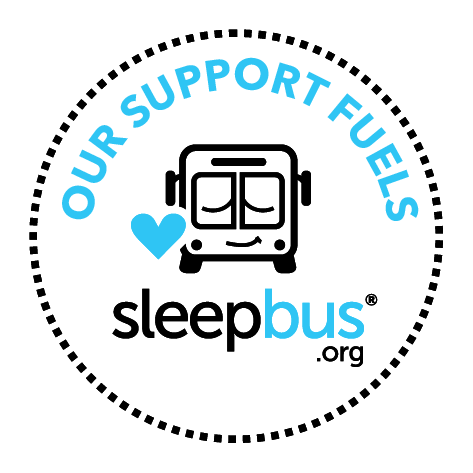 Pam White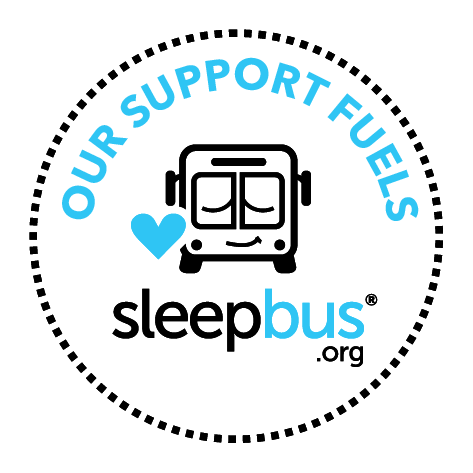 Ocean Tomkins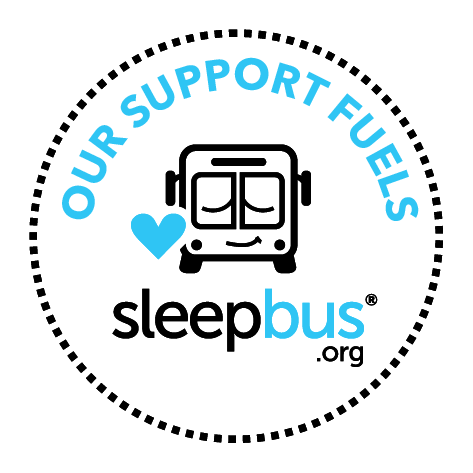 Benjamin Schreiber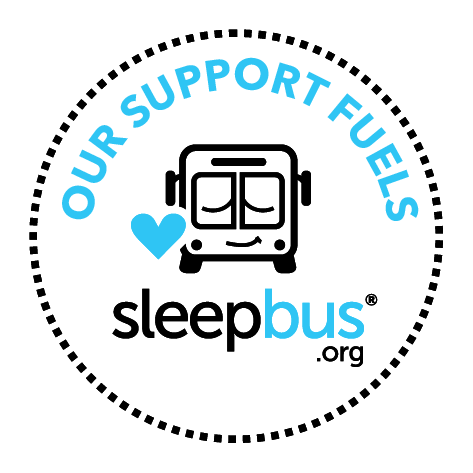 Max Smith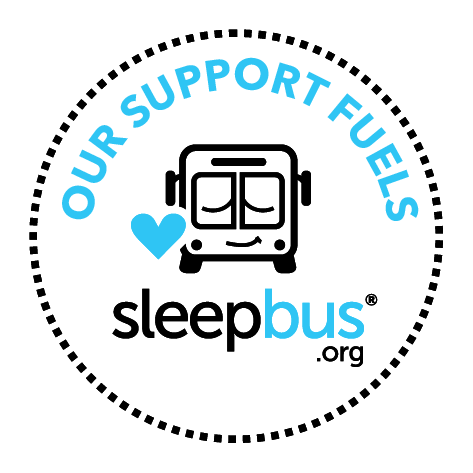 David Craft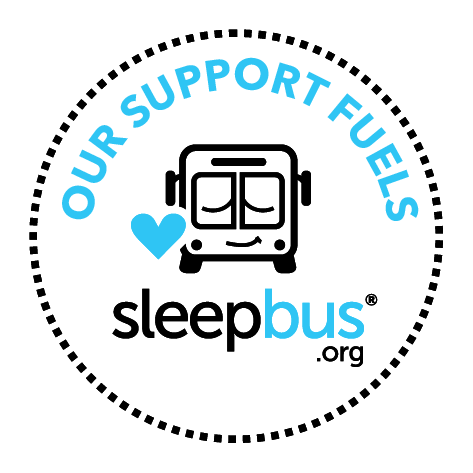 Steve Salleo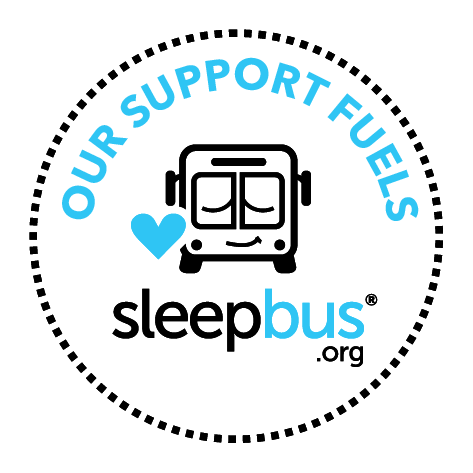 Melinda Eagle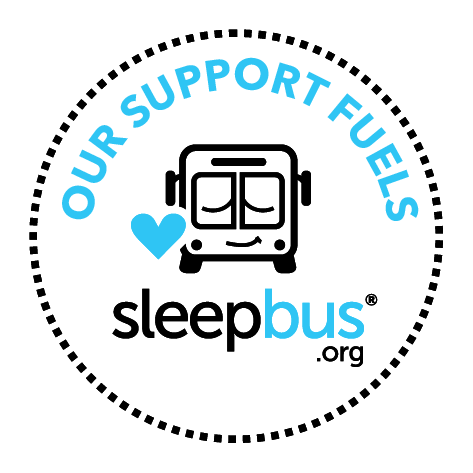 Lachlan Kennedy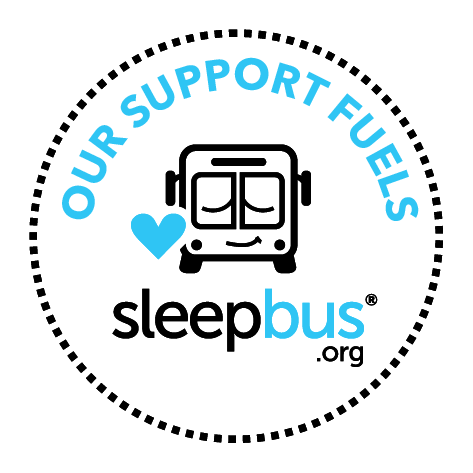 Anonymous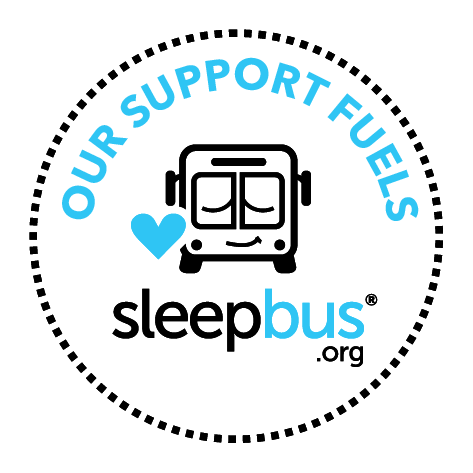 Mick Turner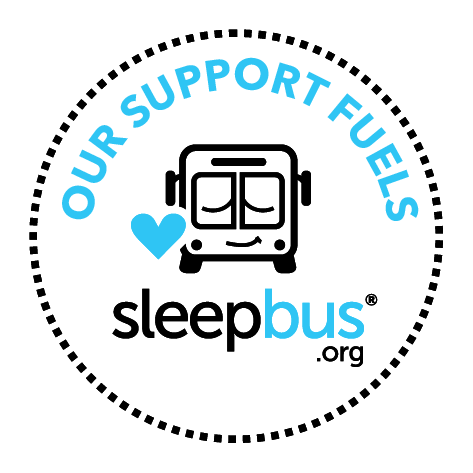 Livers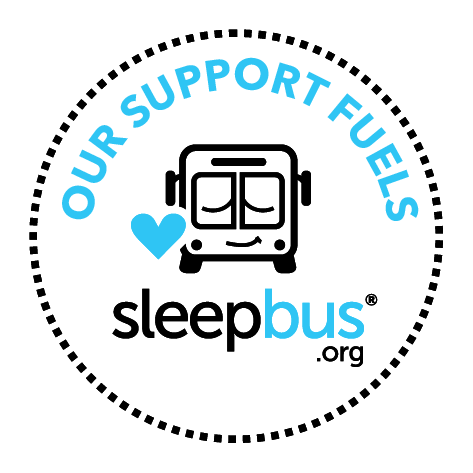 Mario Marsh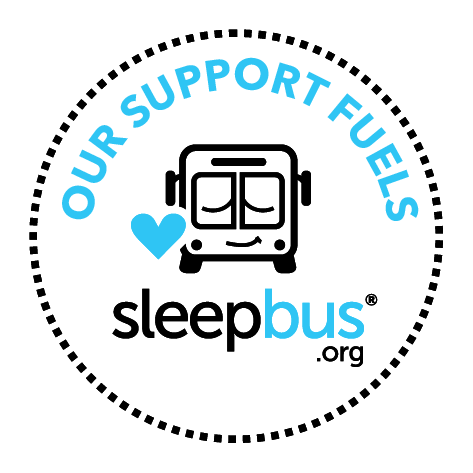 Carpo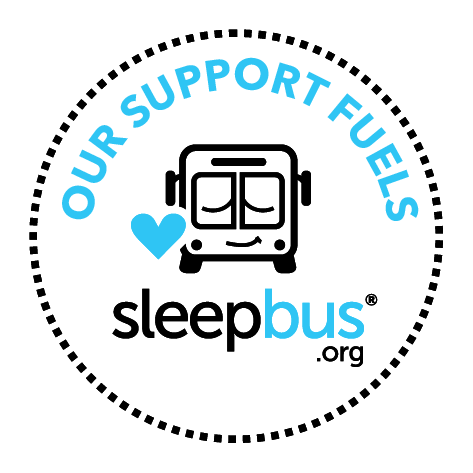 Anonymous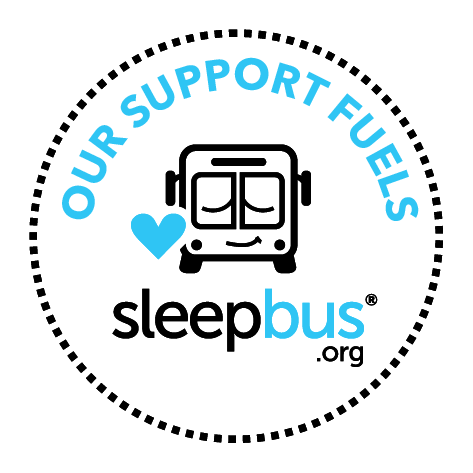 Melanie Jayne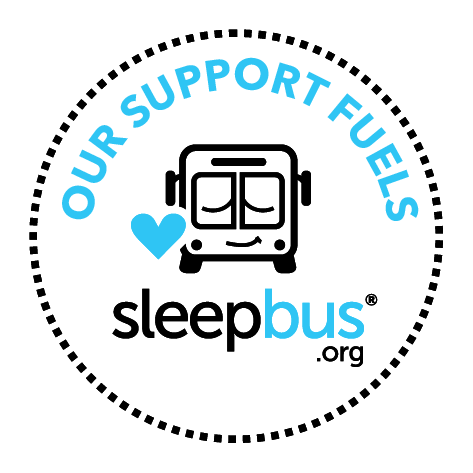 Anonymous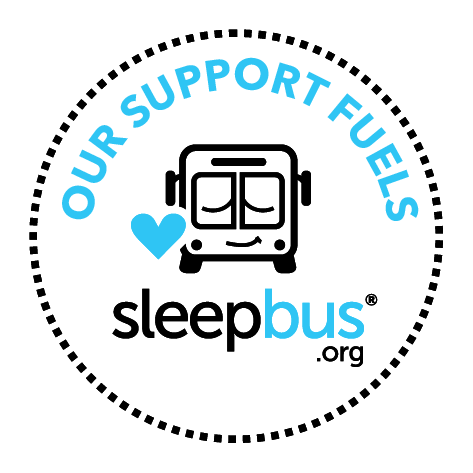 Kim Knight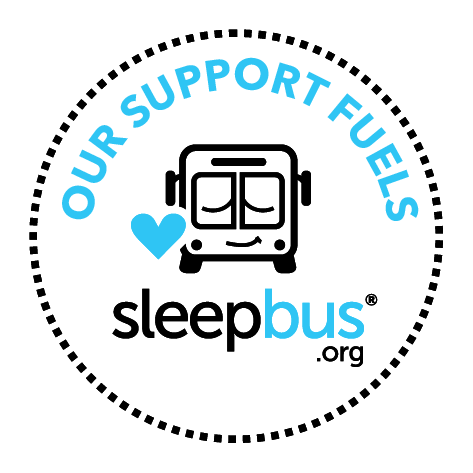 Brett Praljak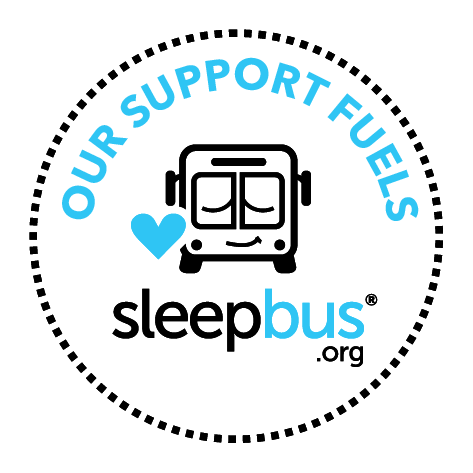 Renee Tuttle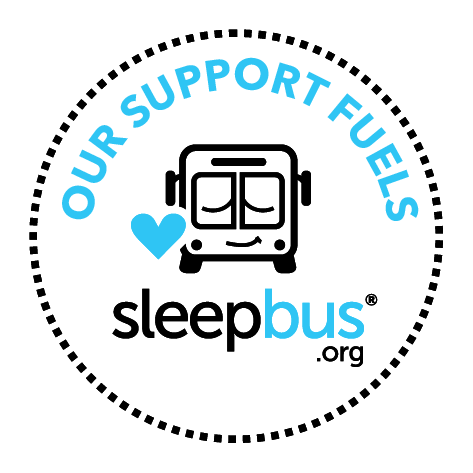 Anonymous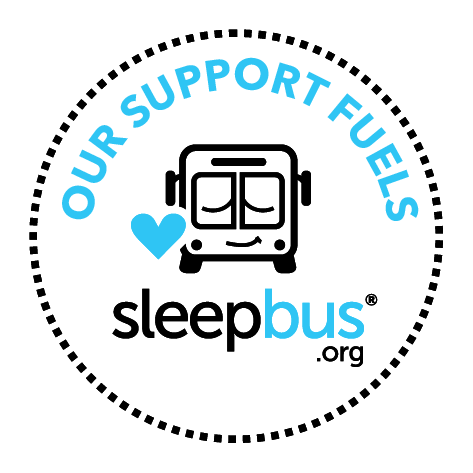 Kimberley Harper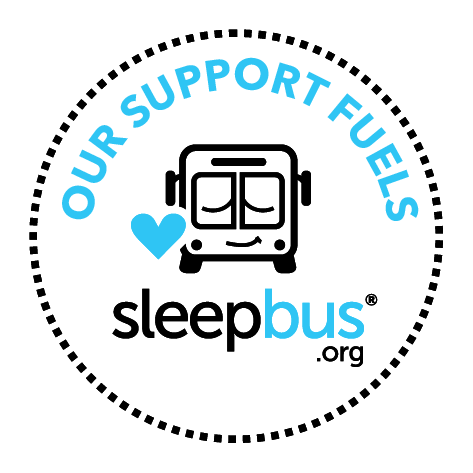 Anonymous