Maroochy Neighbourhood Centre Homeless Count Survey Results
This survey identified the following; 
    • 62 People were sleeping rough within a 5km radius of the Maroochy Neighbourhood Centre
    • Males made up 76% of the homeless population and females 24%
    • Males outnumbered females rough sleeping in every category
    • The difference was mainly among the older population. Despite the older population in general being skewed towards females, the older homeless population was very male-dominated
• The highest rate of homelessness in males (10) was in the   51 – 55 age range while nine (9) men were aged over 55. 
The current 2019 survey data below highlights the need for men's accommodation in the region.  
There is no men's accommodation available within a 500km radius of the Sunshine Coast. The closet men's accommodation is Brisbane which is located 105kms South, 
Maryborough 170km to the North or Toowoomba 225km to the West 
all 
having limited to no beds available.
Sleep Deprivation & Homelessness
According to a new study out of the US, people would spend almost $300 a day for a good night sleep. The study conducted by One Poll, found that the average person is willing to pay half their average wage to achieve a good night's sleep.
What would you pay for a good night sleep?
Maroochy Neighbourhood Centre is raising funds for a sleepbus to help those experiencing homelessness get adequate sleep. Accommodation is free to all who access the bus.
W.C Fields once remarked, "That best cure for insomnia is to get a lot of sleep".
While this seems like an obvious remedy, a good night's sleep is not always easy to come by especially when you are homeless. A lack of constant sleep not only affects our ability to learn and retain information, it increases anxiety and depression and affects our cognitive skills to the point that we operate at the same level as an irrational drunk person.
If you are sitting around thinking, what you can do to help our homeless people. Donate to the sleepbus project and help us reach our goal of providing safe sleeps by winter 2021. For a donation of $10.00 (Which is the price of a medium Big Mac meal), we can provide a safe night's sleep for those sleeping rough in our community. Click the link below to get on board. www.sleepbus.org/fundraisers/markellis/maroochy-sleepbus
Despite its reputation for spectacular beaches and rural hinterland, the Sunshine Coast is facing significant challenges in terms of homelessness.
Maroochy Neighbourhood Centre Inc. is seeking support to purchase a converted sleep bus for those experiencing homelessness on the Sunshine Coast. The bus will be built, operated and maintained by Victorian Organisation Sleepbus®. The bus is fitted out with up to 20 secure, climate controlled, individual sleep pods in twin cabins, each with a lockable door and toilet.
The cost to build the sleepbus® is $100,000 which may sound a lot, but keeping people homeless on the Coast costs upwards of $30,000 per person per year. The federal government spends $15,000 on average per person on services, however, people experiencing homelessness cost almost $30,000 or more for the same services than those stably housed. $14,507 more on health services and $5,906 in criminal justice services than the general population per person.

The combination of no men's emergency shelter and extremely limited accommodation for women within the sunshine coast, high rents and a critical shortage of affordable housing rentals, has created severe housing stress among a significant portion of the community and forced a significant number into temporary or permanent homelessness.
When people become homeless, they are uprooted from their homes, family, friends, neighbours, and their community. While experiencing homelessness, it is very challenging to cook, store food and do things that many of us take for granted like sleeping, taking a shower, brushing our teeth, going to the bathroom, and washing clothes. It can also be hard to find or maintain work, school and/or care for pets.

Homeless people stay in cars, tents, parks, under bridges, on the streets and bushland. They may also live temporarily with friends, family and occasionally in cheap motels. People experiencing homelessness who live rough in public spaces often experience unprovoked acts of violence and other traumatic events or are fined for sleeping in a parked car or have it removed due to being unregistered.
The effects of homelessness are significant and can be long-lasting. Homeless people experience great physical and mental stress, which can result in health challenges that exacerbate pre-existing conditions and disabilities.

 There have been a number people who have been exited into homelessness from Sunshine Coast hospitals post-op and recovery and after receiving chemotherapy treatments, experienced domestic violence, sexual assaults, and other traumatic events that led to increased feelings of uncertainty, vulnerability, and isolation.
 Many homeless people do not have access to regular medical, physical or mental health care treatment, education and job training opportunities. All of these challenges make it difficult to enhance skills they may have had in the past, earn a living and move forward with life.
 It is often said, "Housing is healthcare." Housing is safety and security. Housing provides a stable launchpad from which people can get and keep a job, address mental illness and substance use, take care of their health and nutrition, and find purposeful roles in the community.
 As stated earlier the $100,000 may sound a lot, but compared to the cost of doing nothing its essentially "chicken feed".
 Bus Costing Breakdown
 Bus purchase and build $80,000
Operational readiness and delivery to service area $20,000
Once the $100k has been raised and donated to Sleepbus®, the build begins and depending on current build schedule, takes approximately 12-16 weeks to build and begin service. This may be longer due to the COVID -19 Pandemic and transportation to Queensland.
sleepbus® is responsible for and manages all operational requirements, including running costs of the service. This ongoing service cost is covered via sponsorship of the service; $35-$50k per year.
The sleepbus® organisation owns the sleepbus® vehicle and runs the service; they do not sell their vehicles or "franchise" the service operation to third parties.
When we provide shelter, the way people live their lives changes dramatically. However, If we continue to keep people chronically homeless, our taxes need to be directed towards hospital beds, ambulance and police callouts, hospital emergency admittance's, administration costs, and the criminal justice system.
For further information on this fundraising initiative or to learn more about sleepbus® go to www.sleepbus.org or phone Mark at Maroochy Neighbourhood Centre on 07 5443 6696. 
Event Information
Monday 11th May 08:30
Maroochy Neighbourhood Centre Inc
Thank you to my Sponsors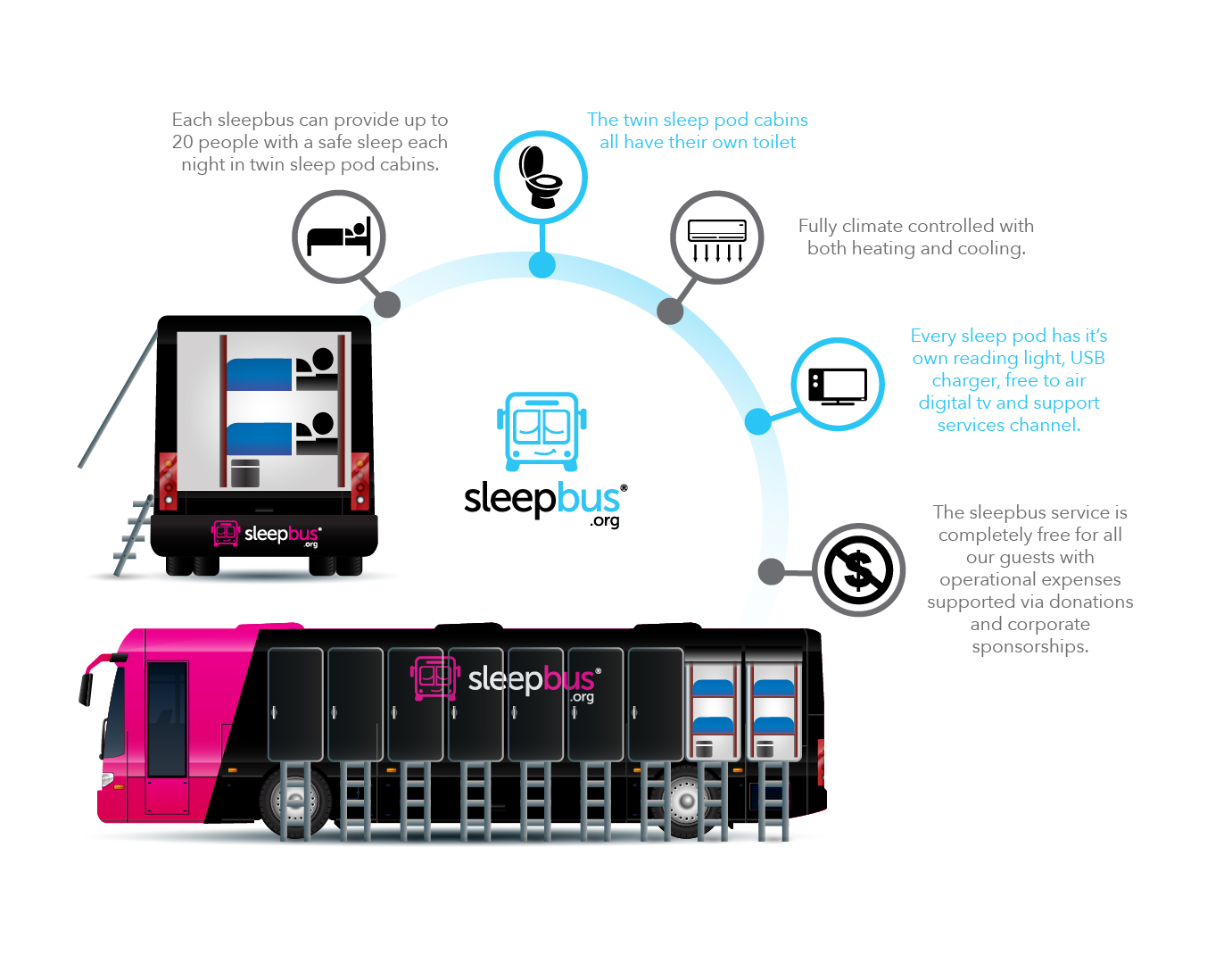 Anonymous Anonymous
Foam & Rubber Industries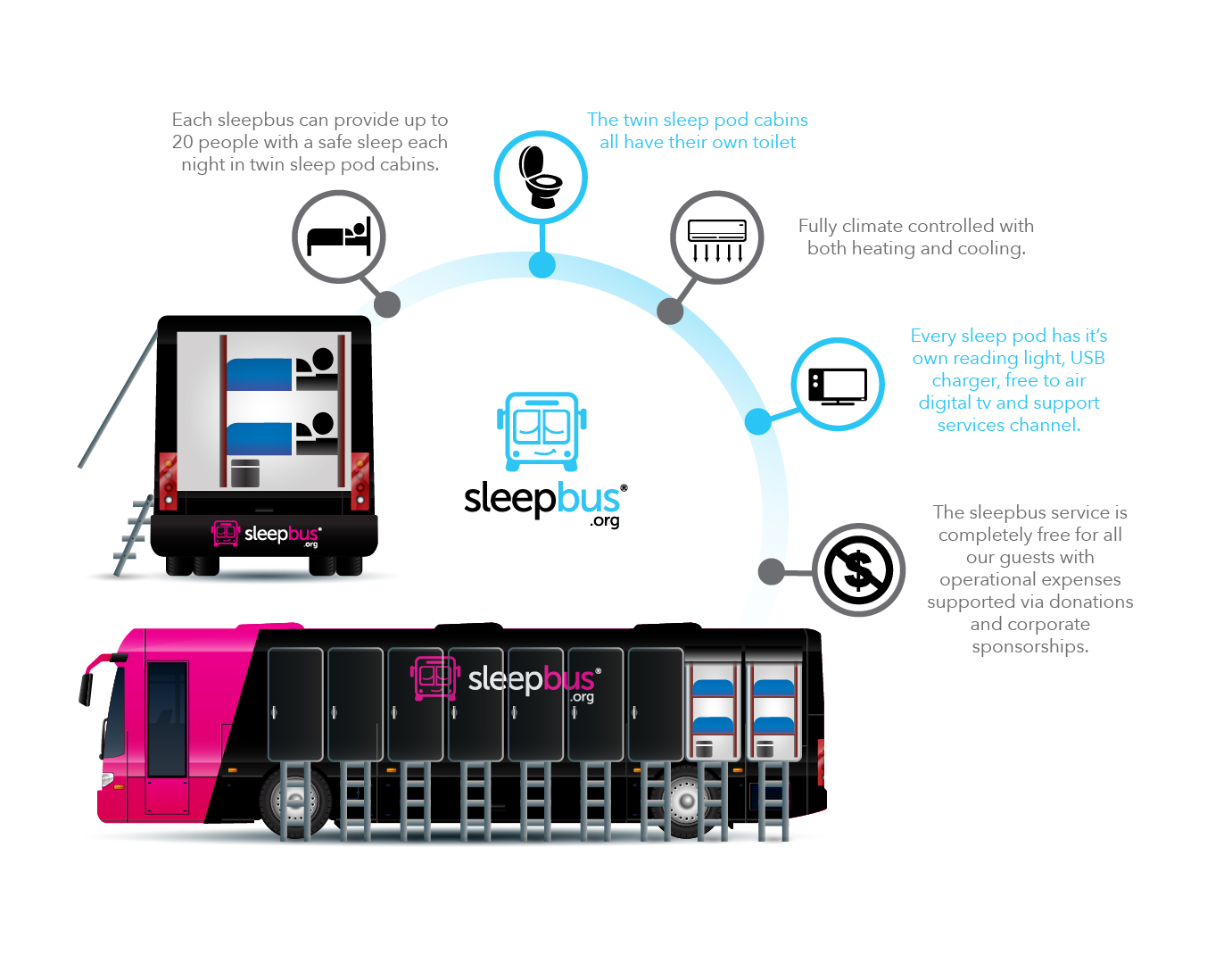 Jackie Burke
Foam & Rubber Industries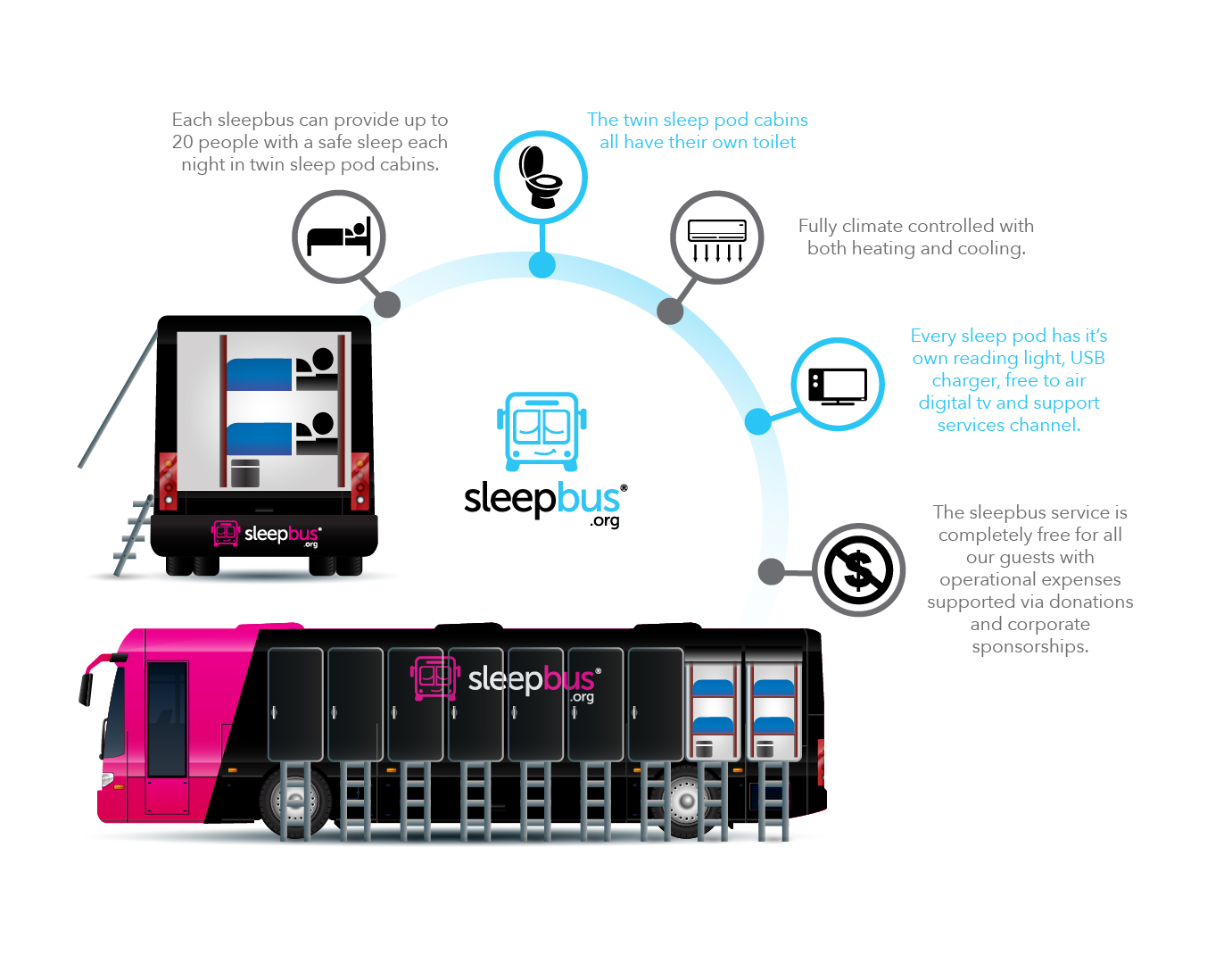 Foam And Rubber Industries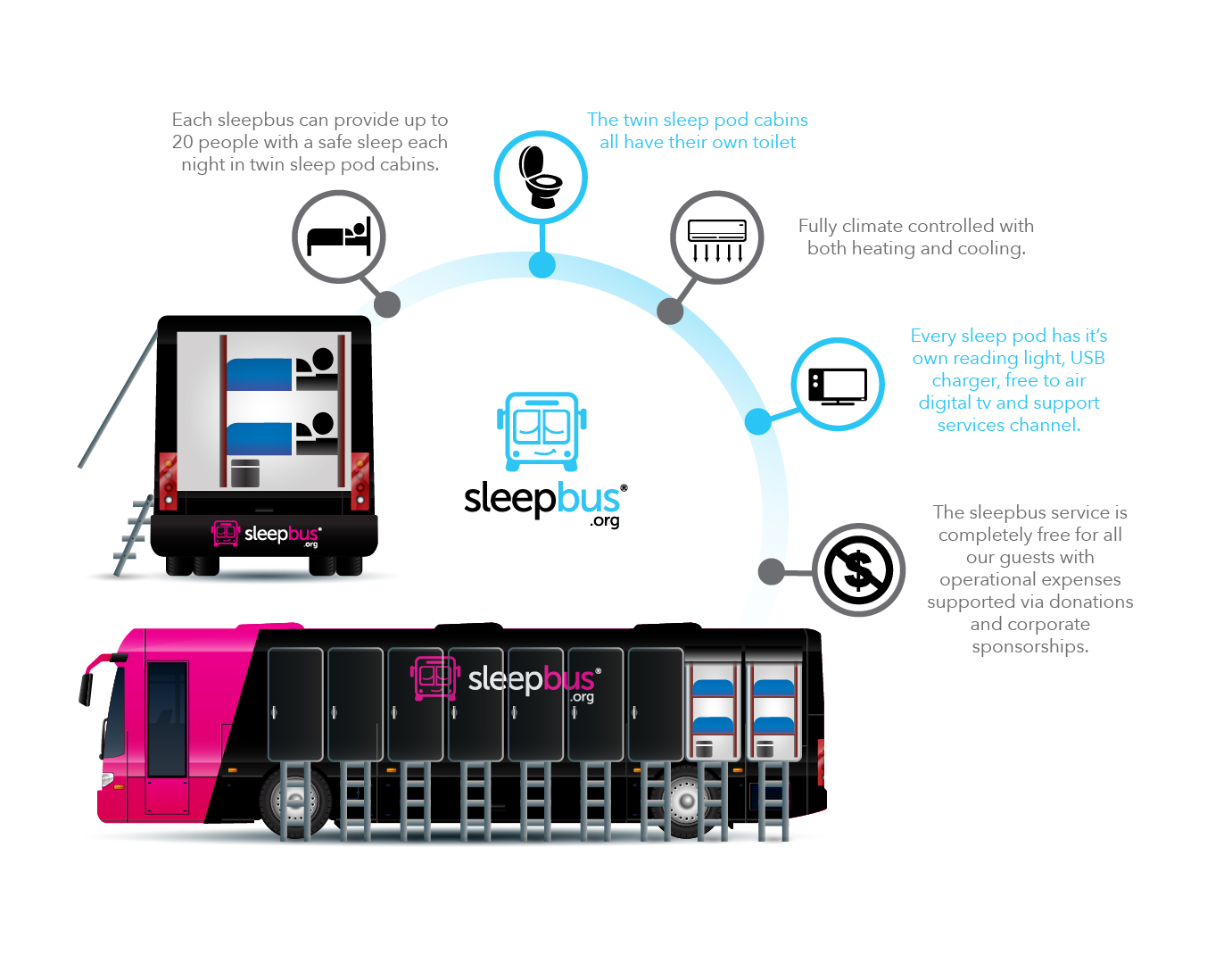 Kate Haniszewski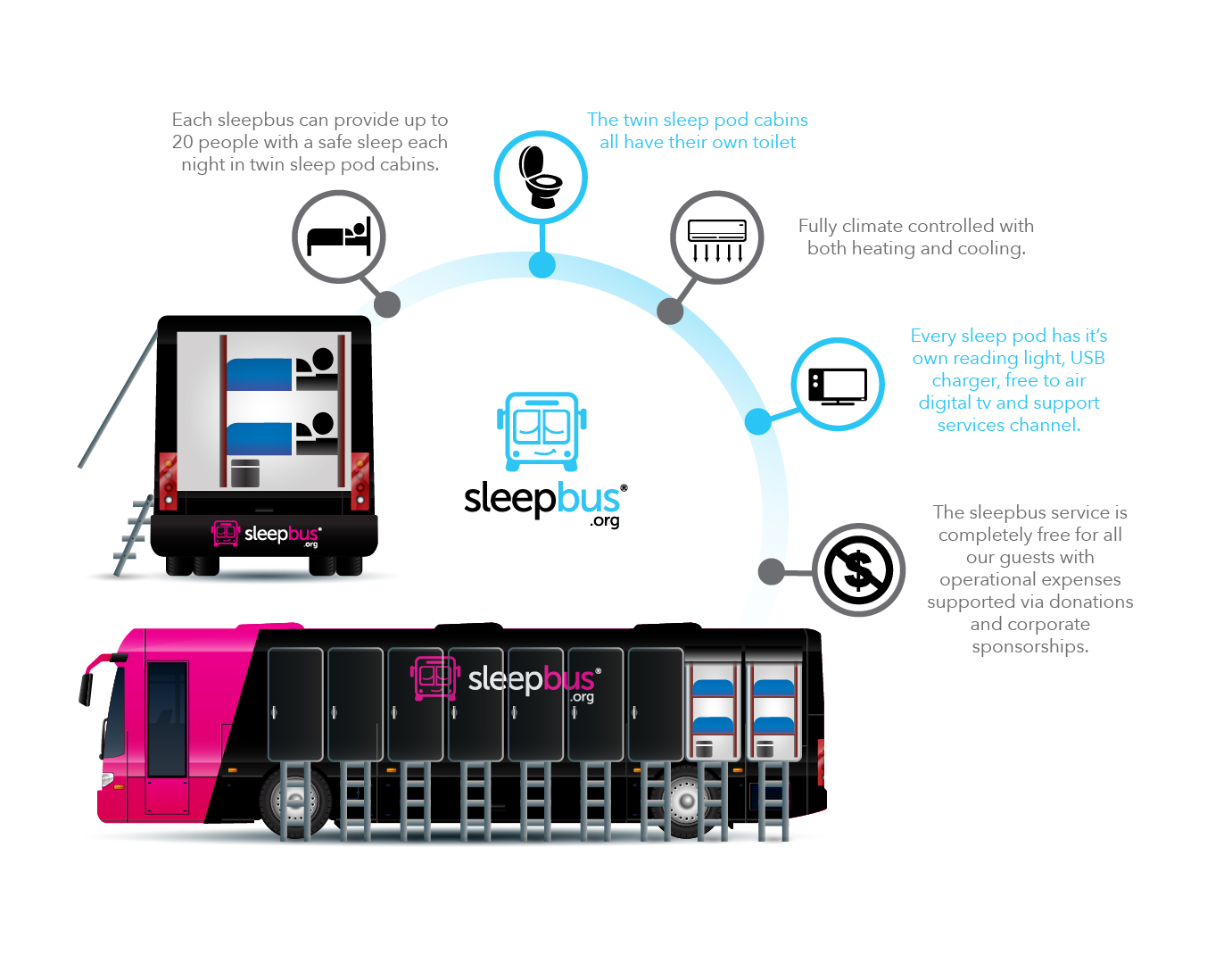 Just 8's Car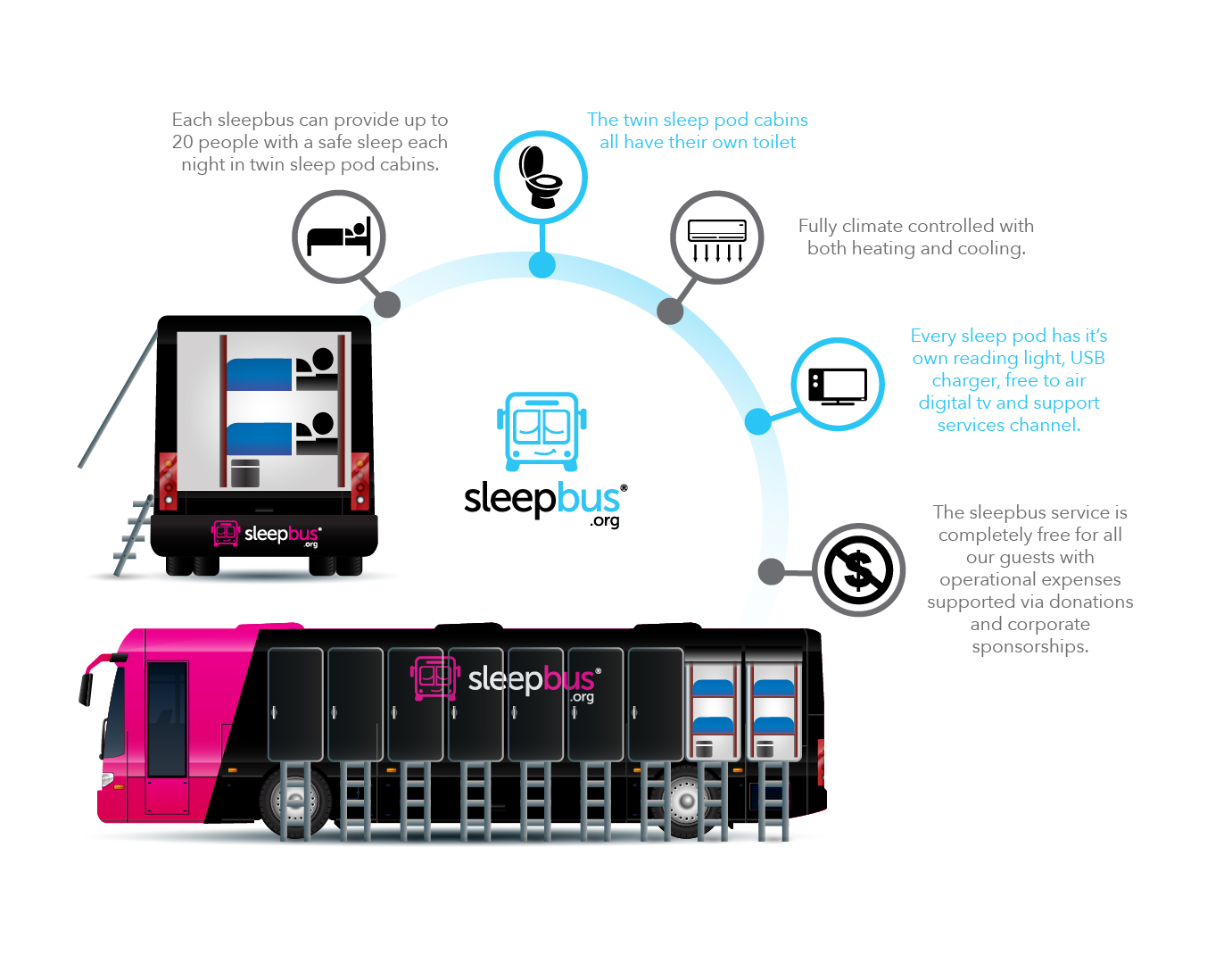 Kawana Tennis Club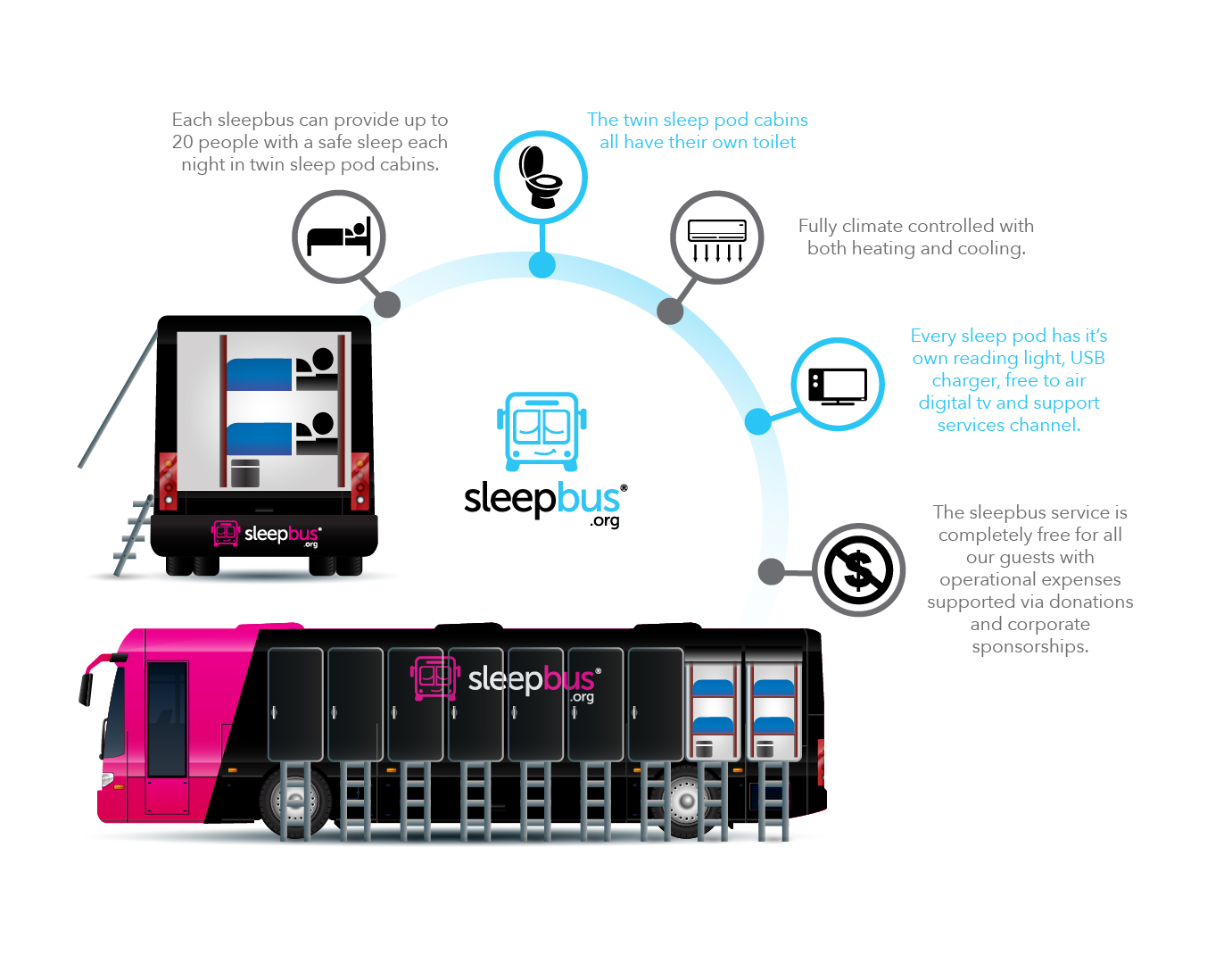 Dianne Henderson
Anonymous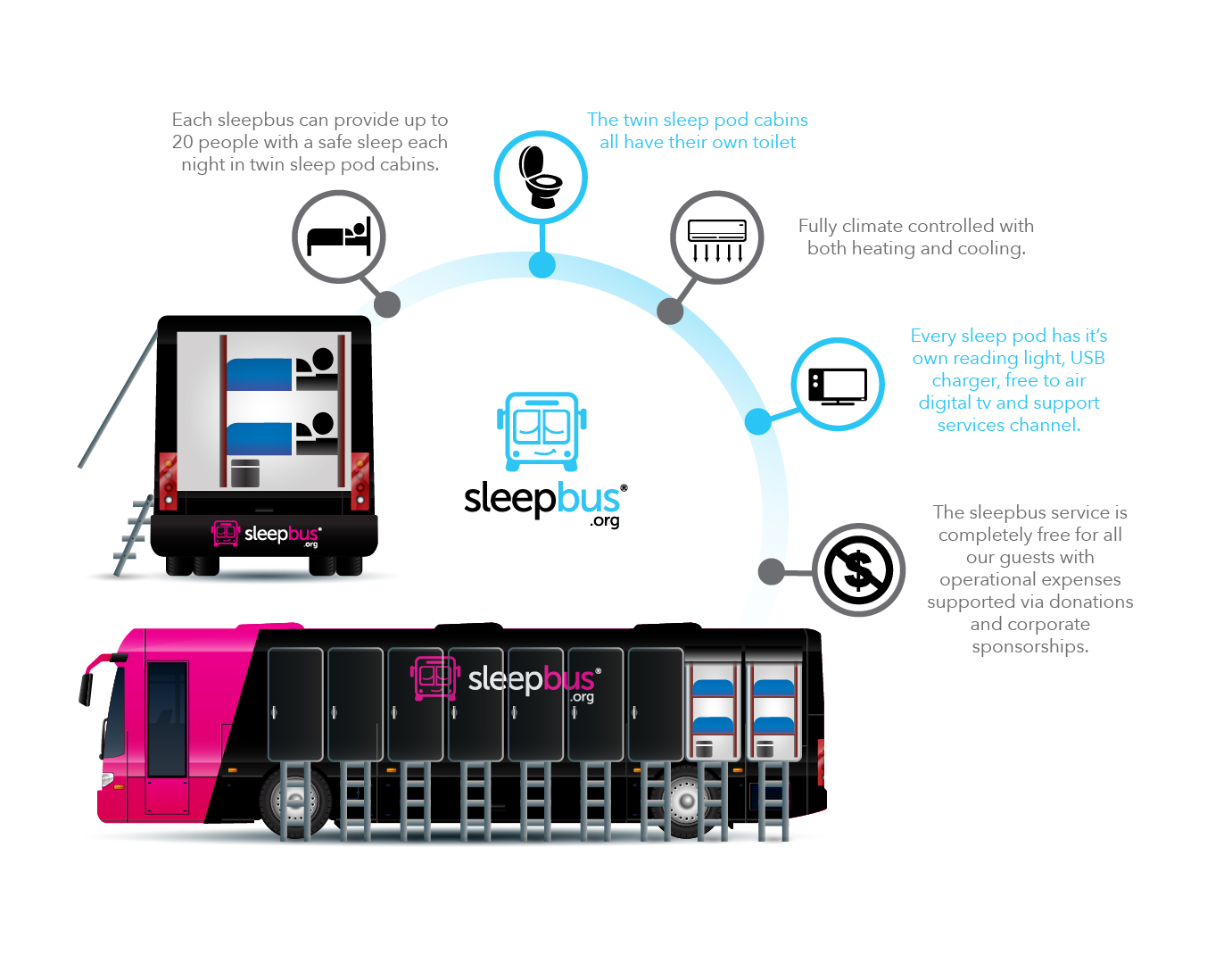 Alana Maree Harris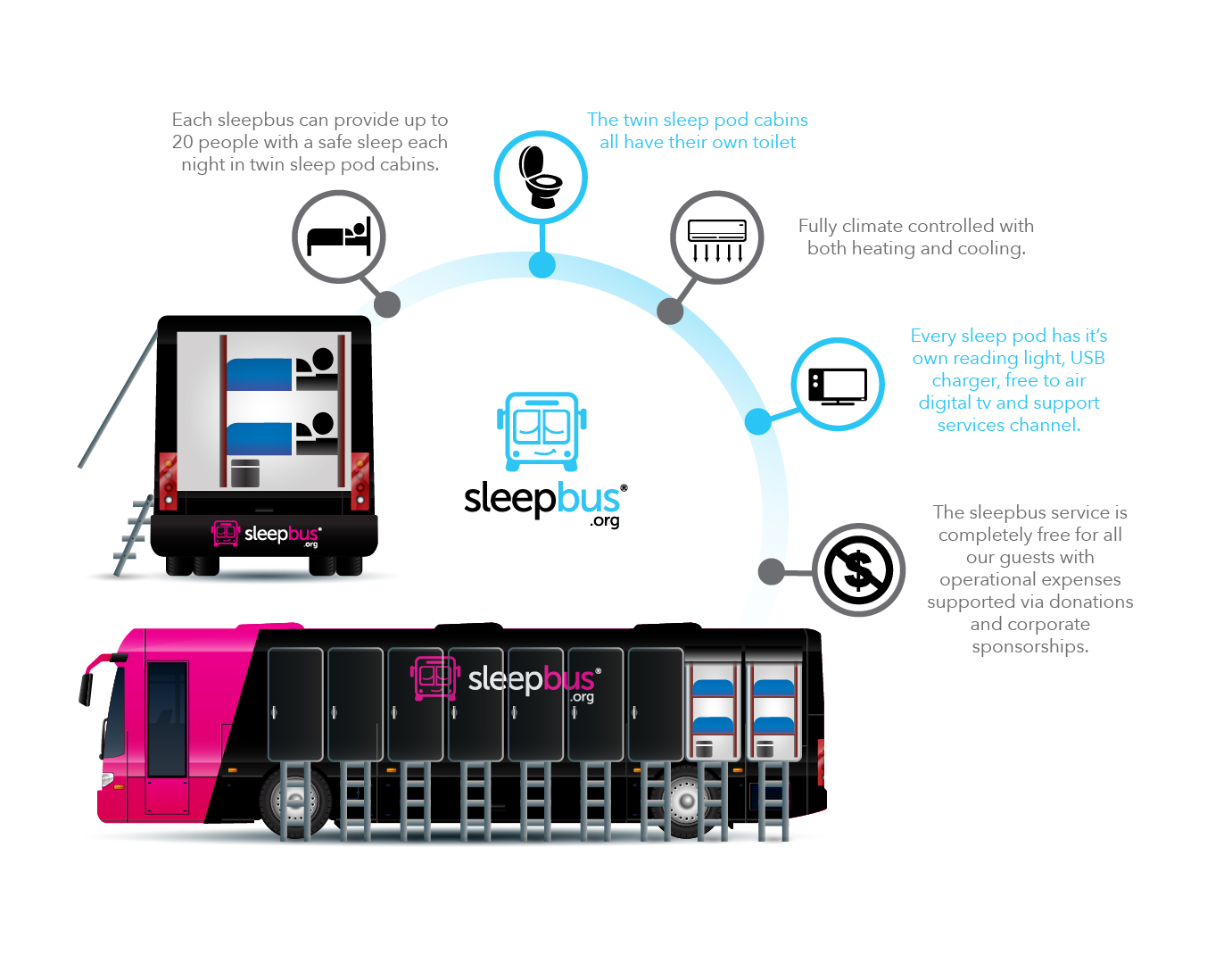 Mark Ellis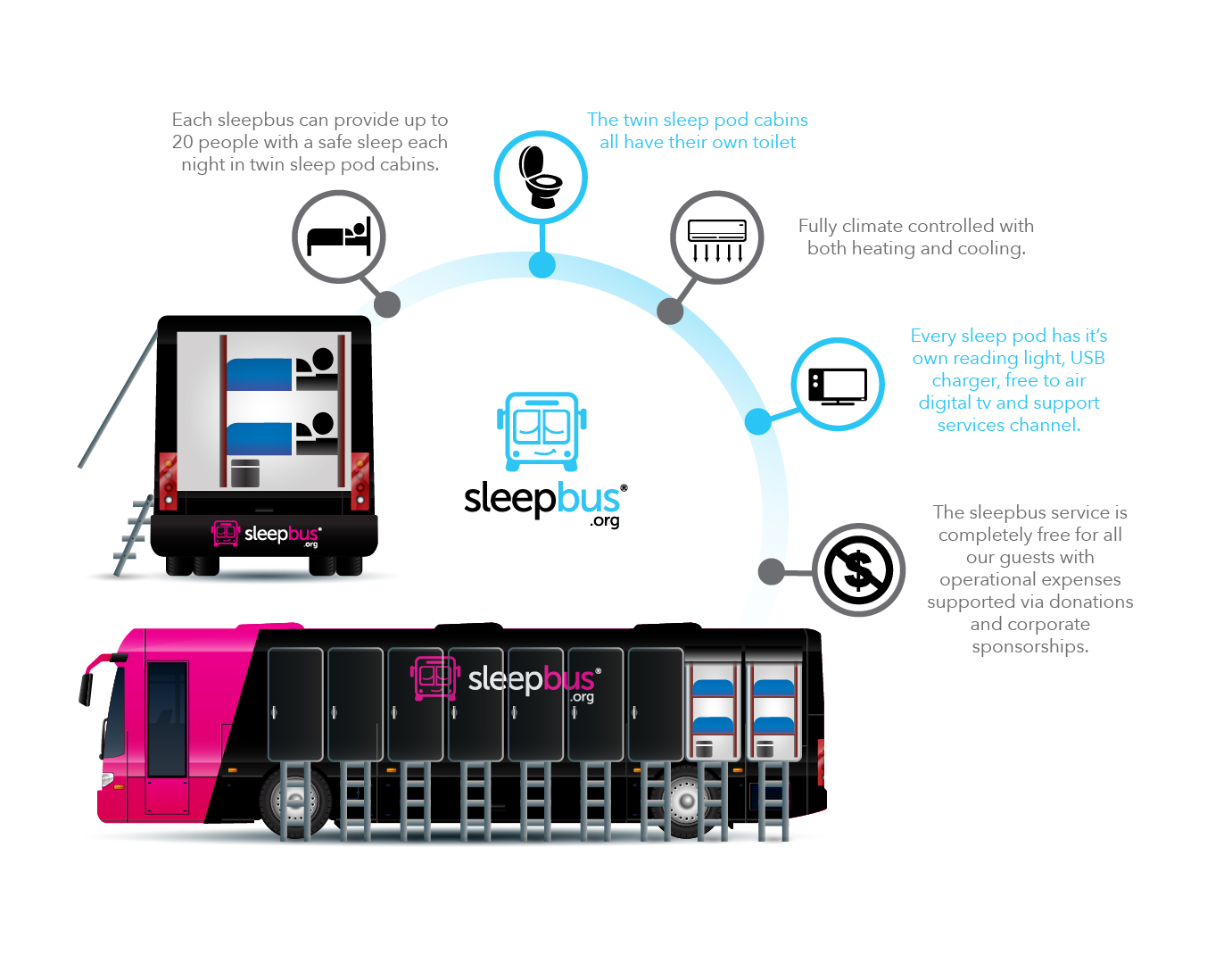 Tafe Mooloolaba Students And Staff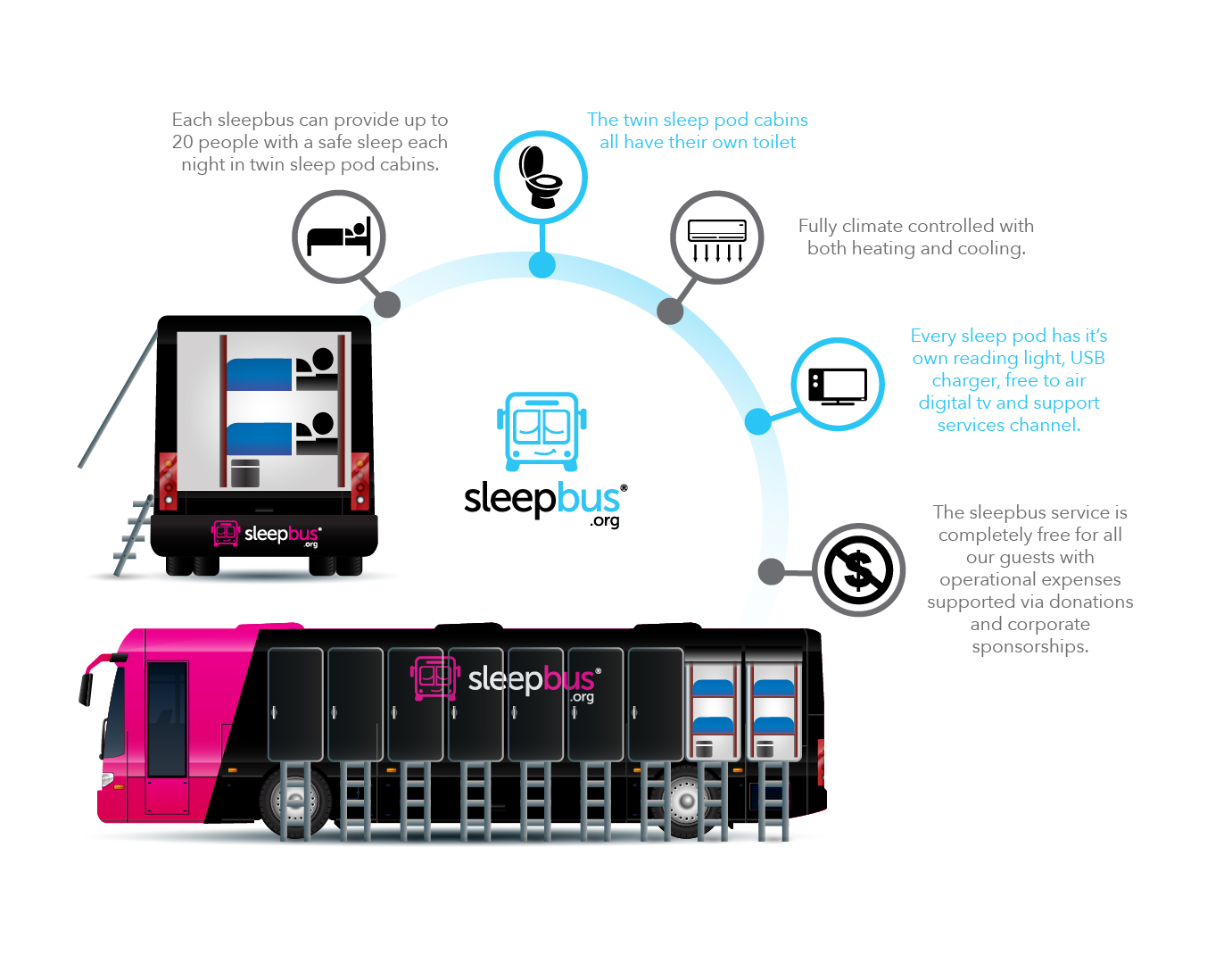 Grant Wallace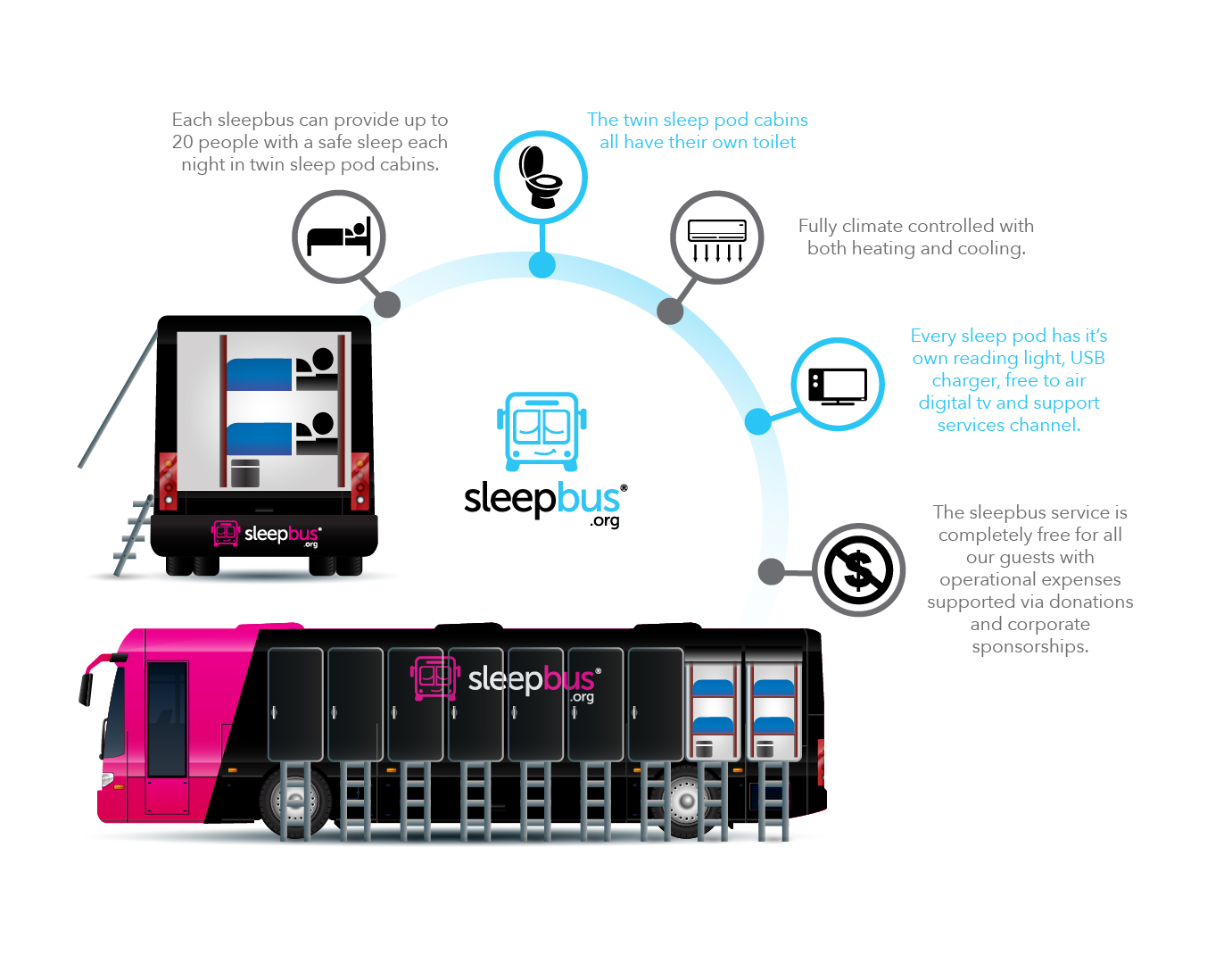 Don Henderson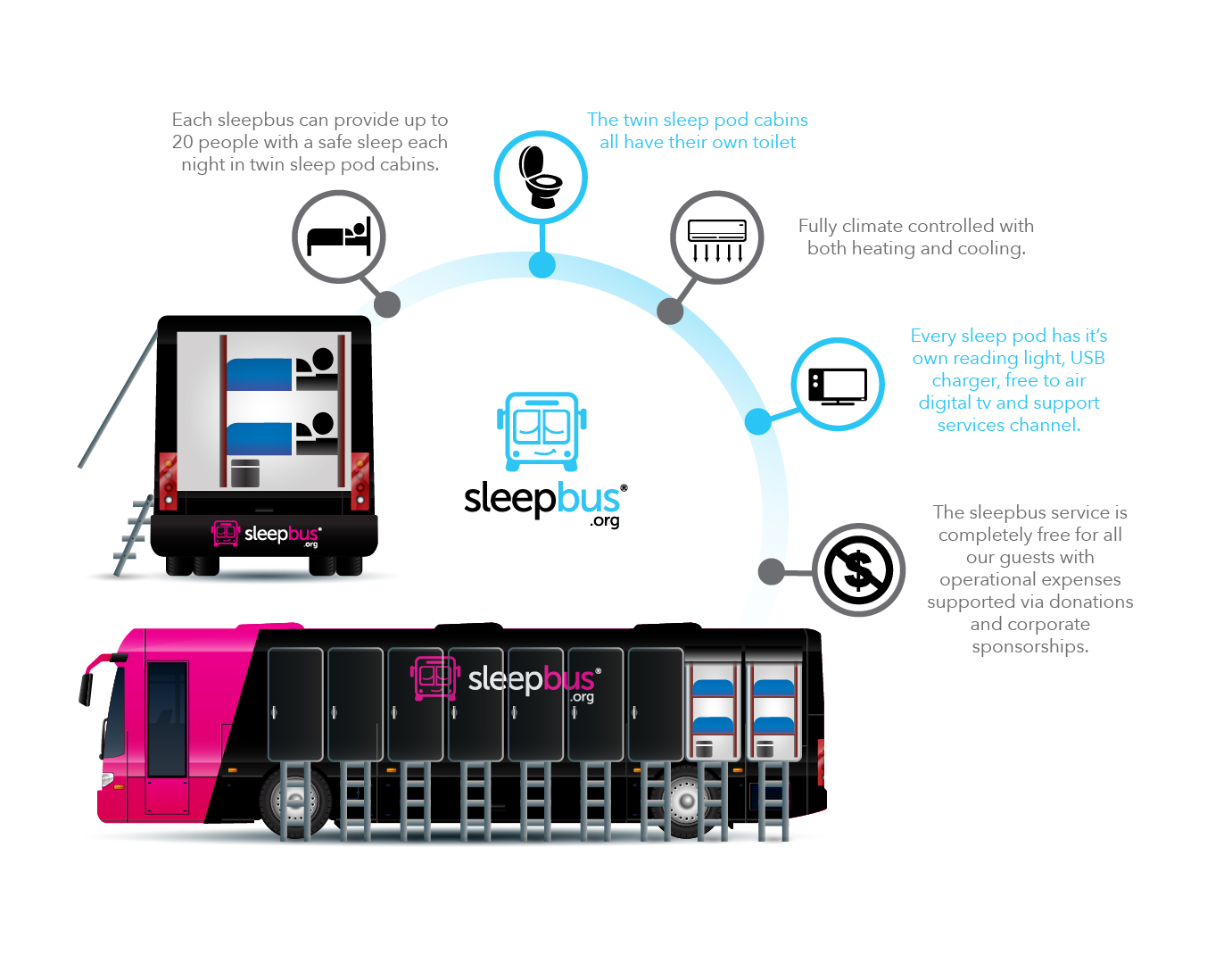 Theosophical Society Sunshine Coast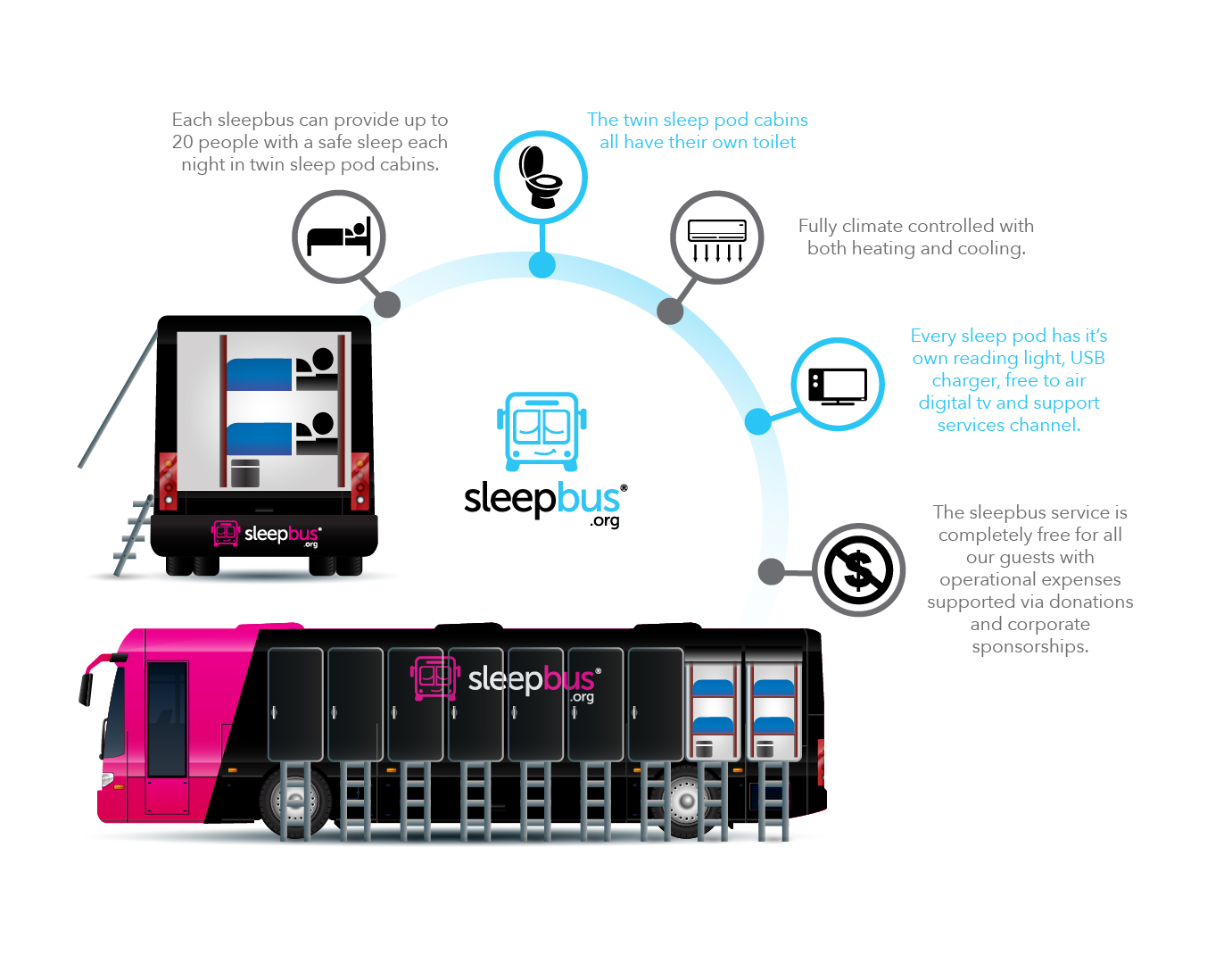 Laura Rose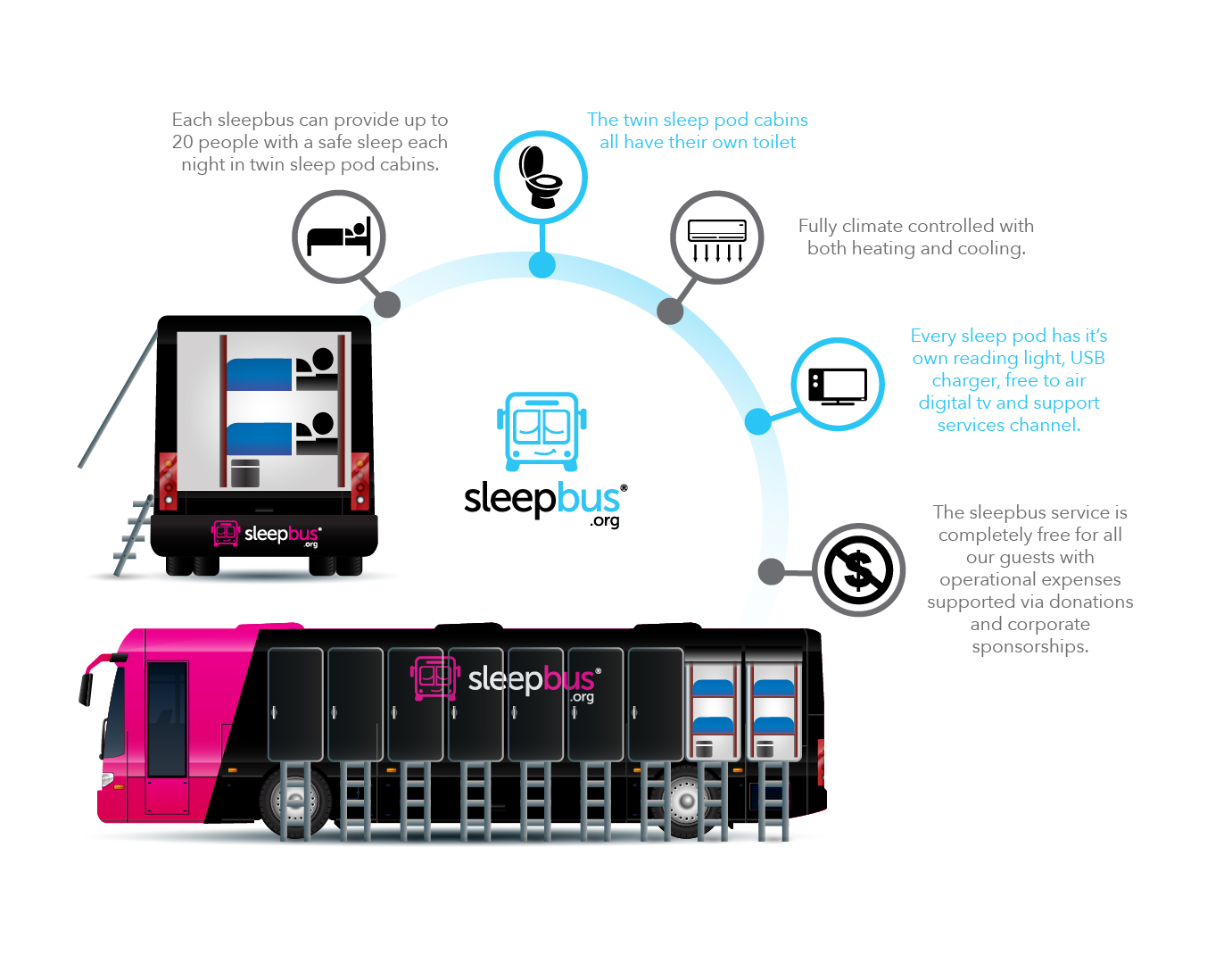 Kerrie Atherton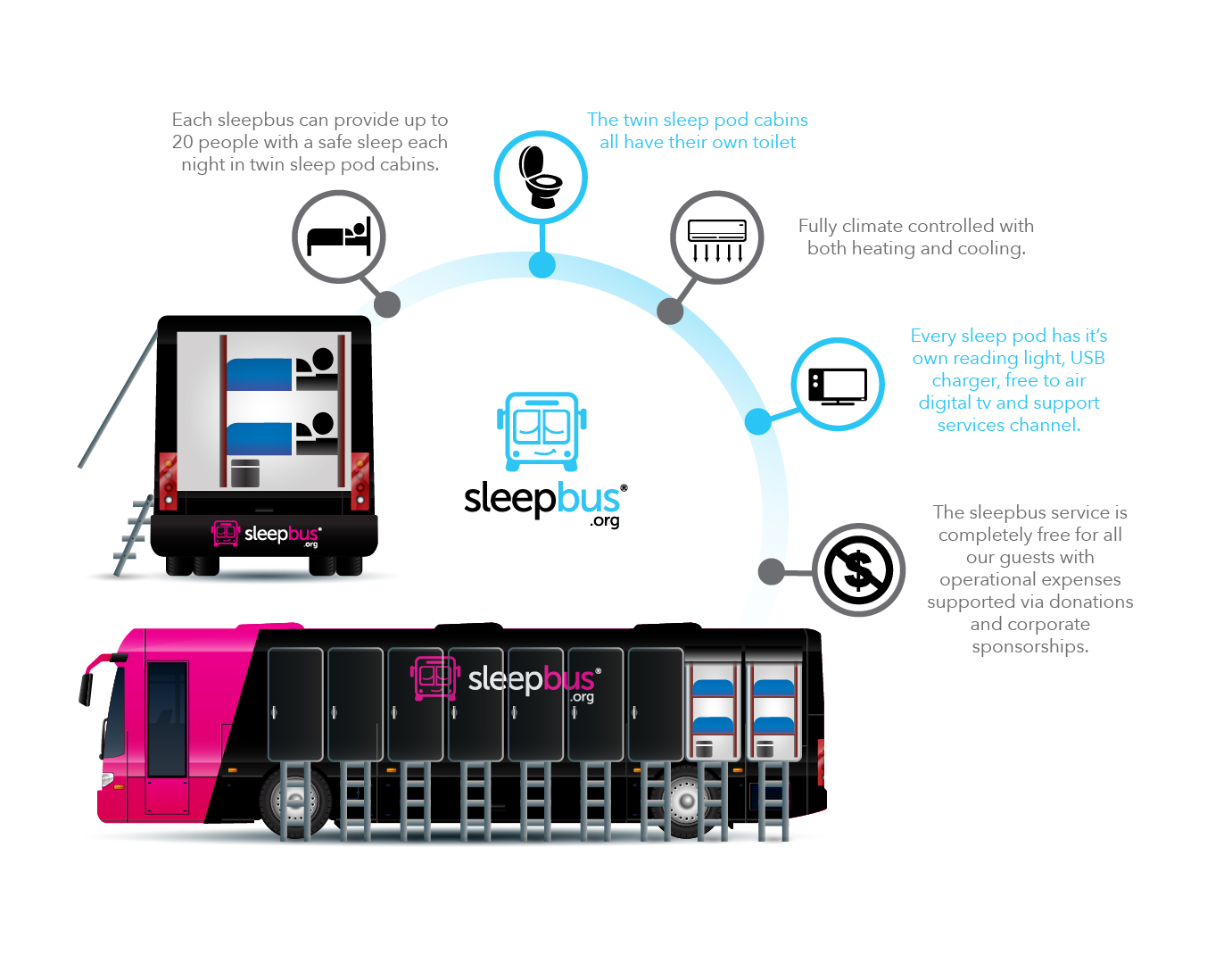 Probe Cx`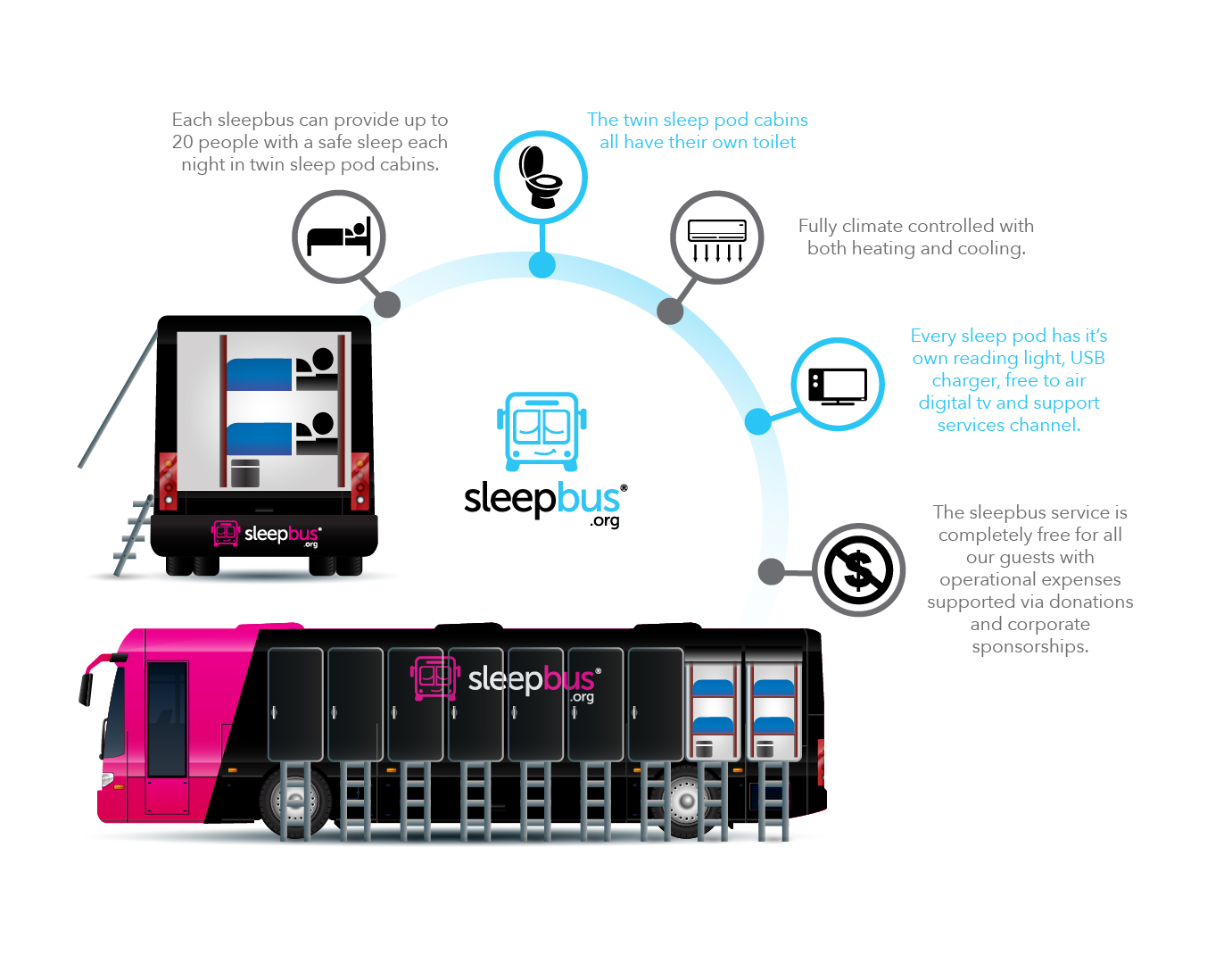 Buderim Gardens Craft Group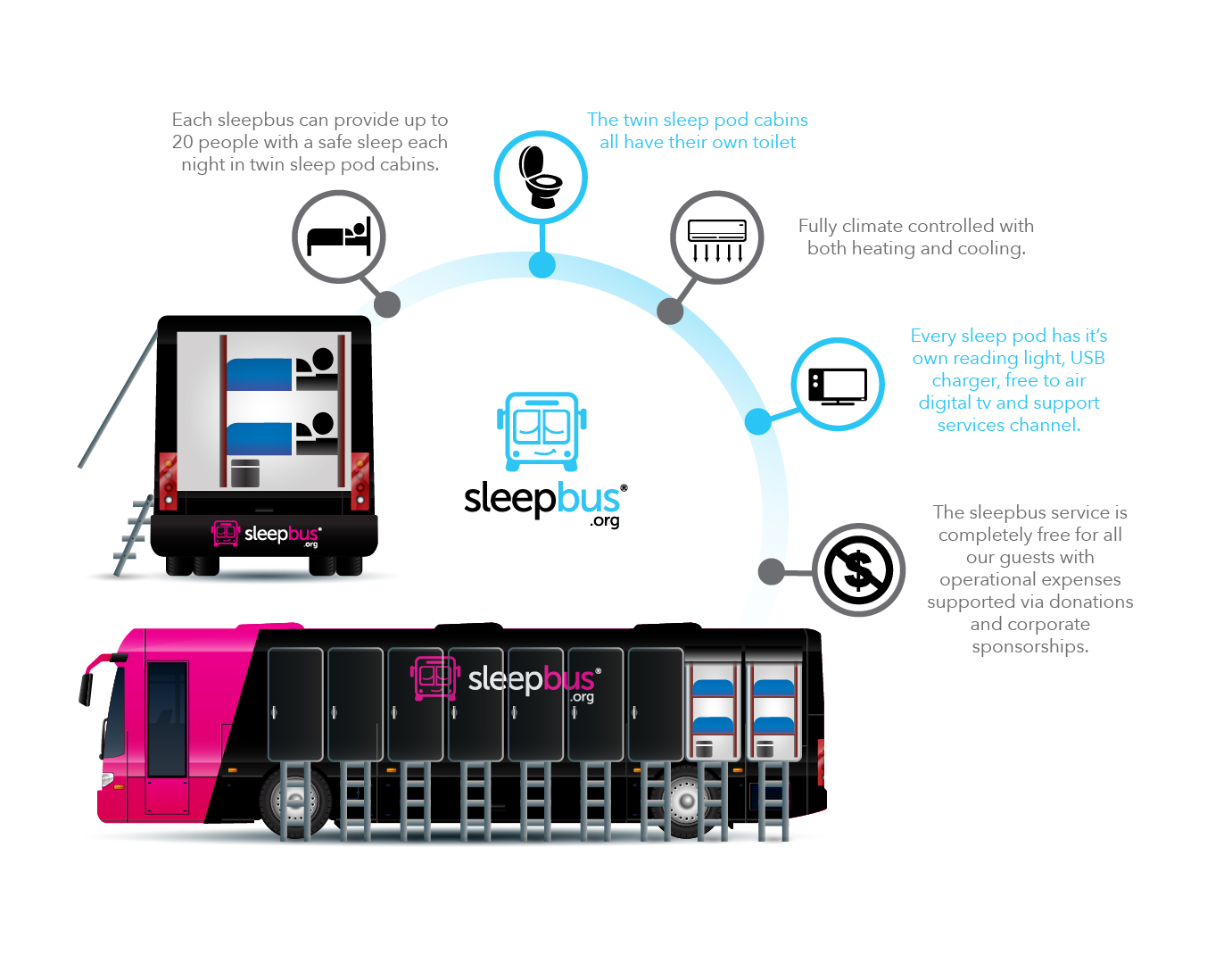 Gazza Mckeown
Ashley Sedon & Paolo-andrea Roberto-preston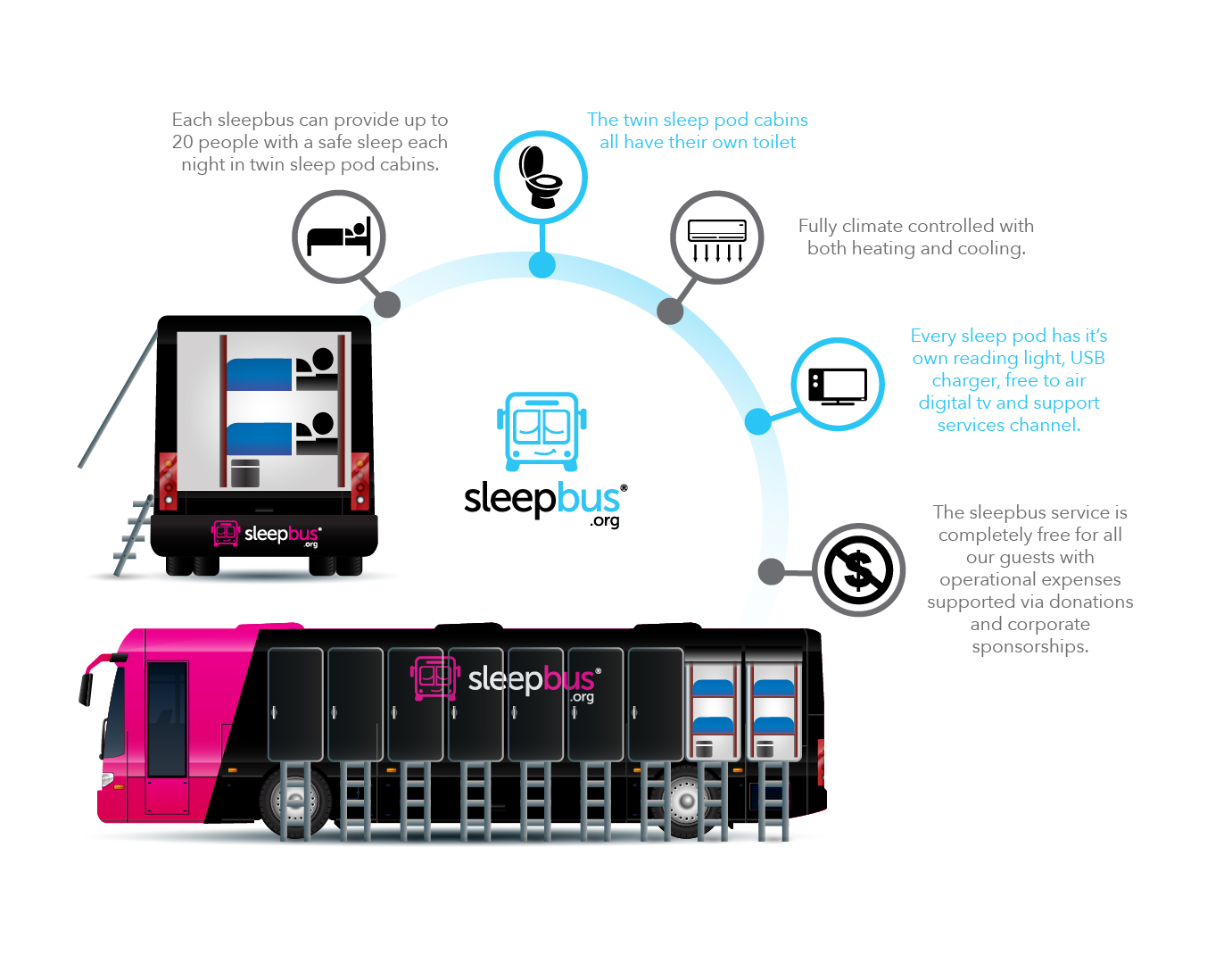 Phoebe Bishop
Kerrie Ellis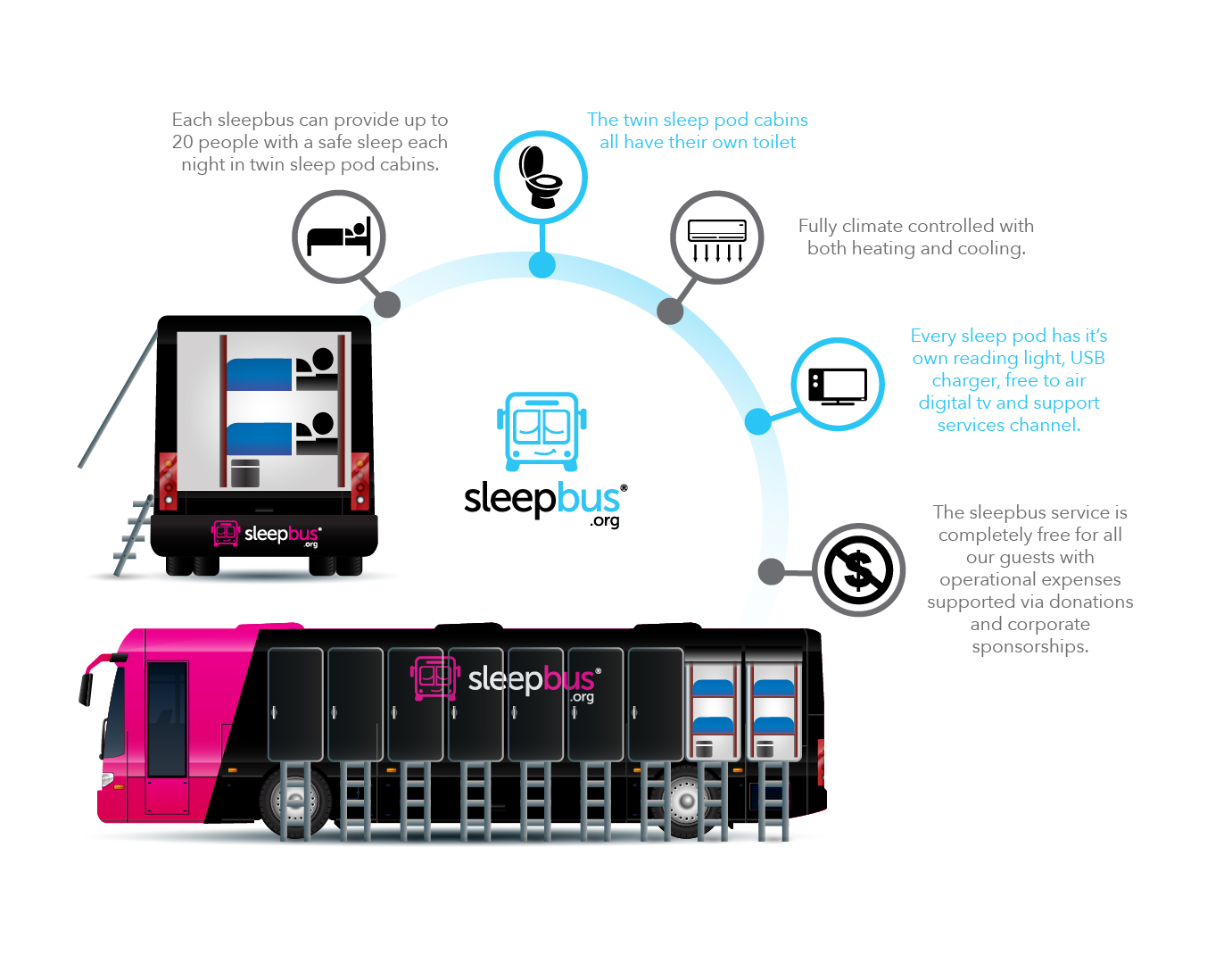 Kate Hutchinson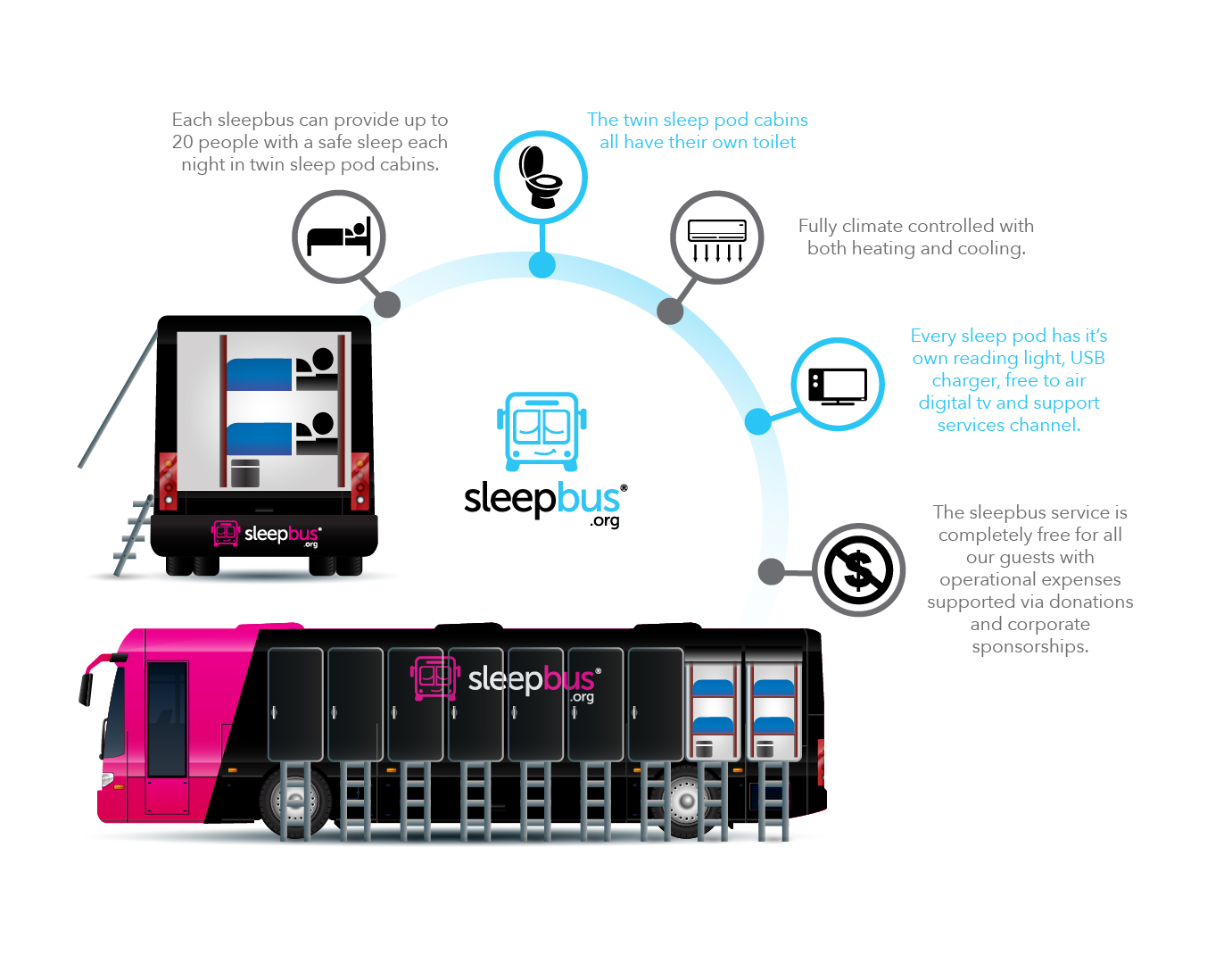 Sally Macqueen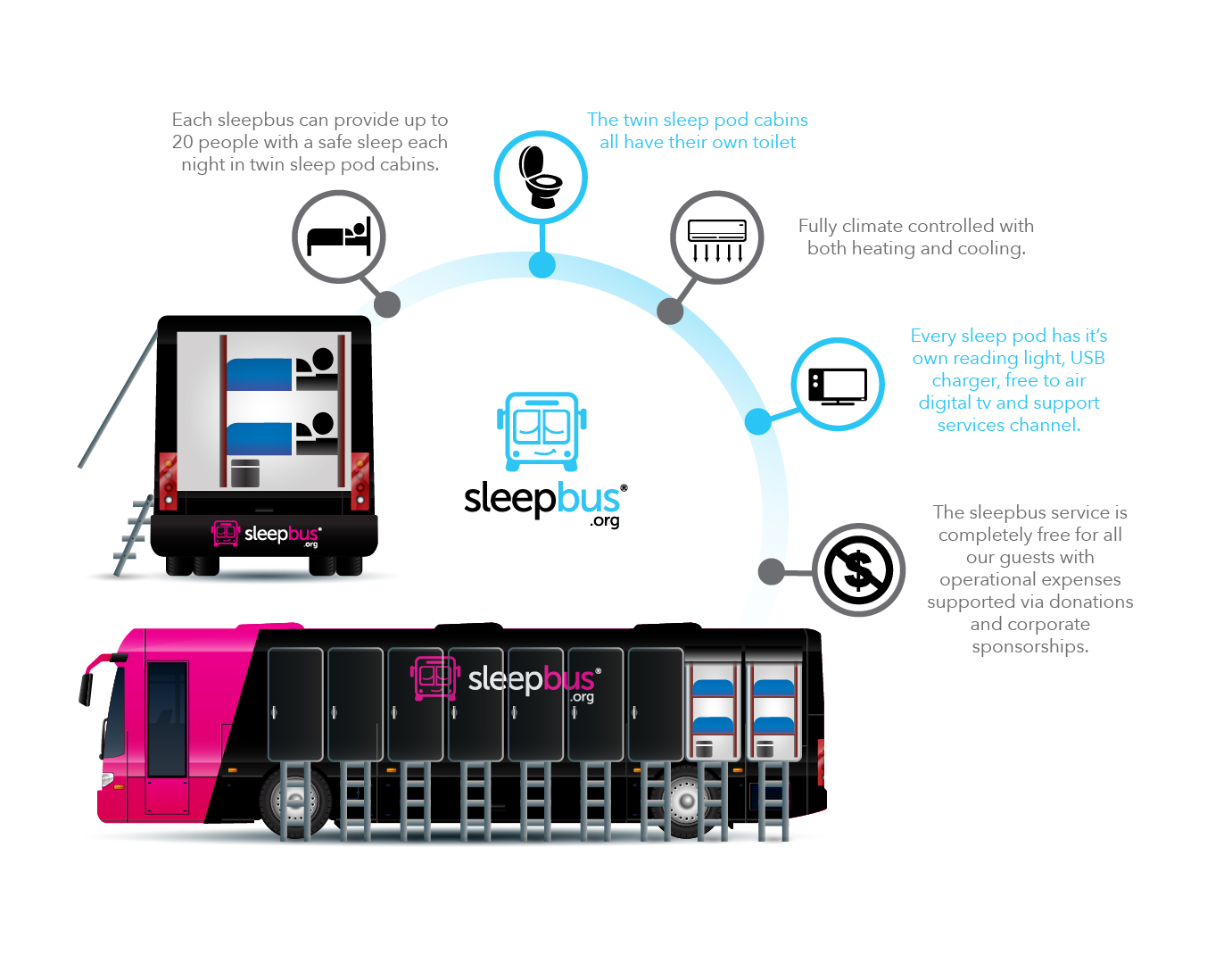 Jenny Mcevoy Real Estate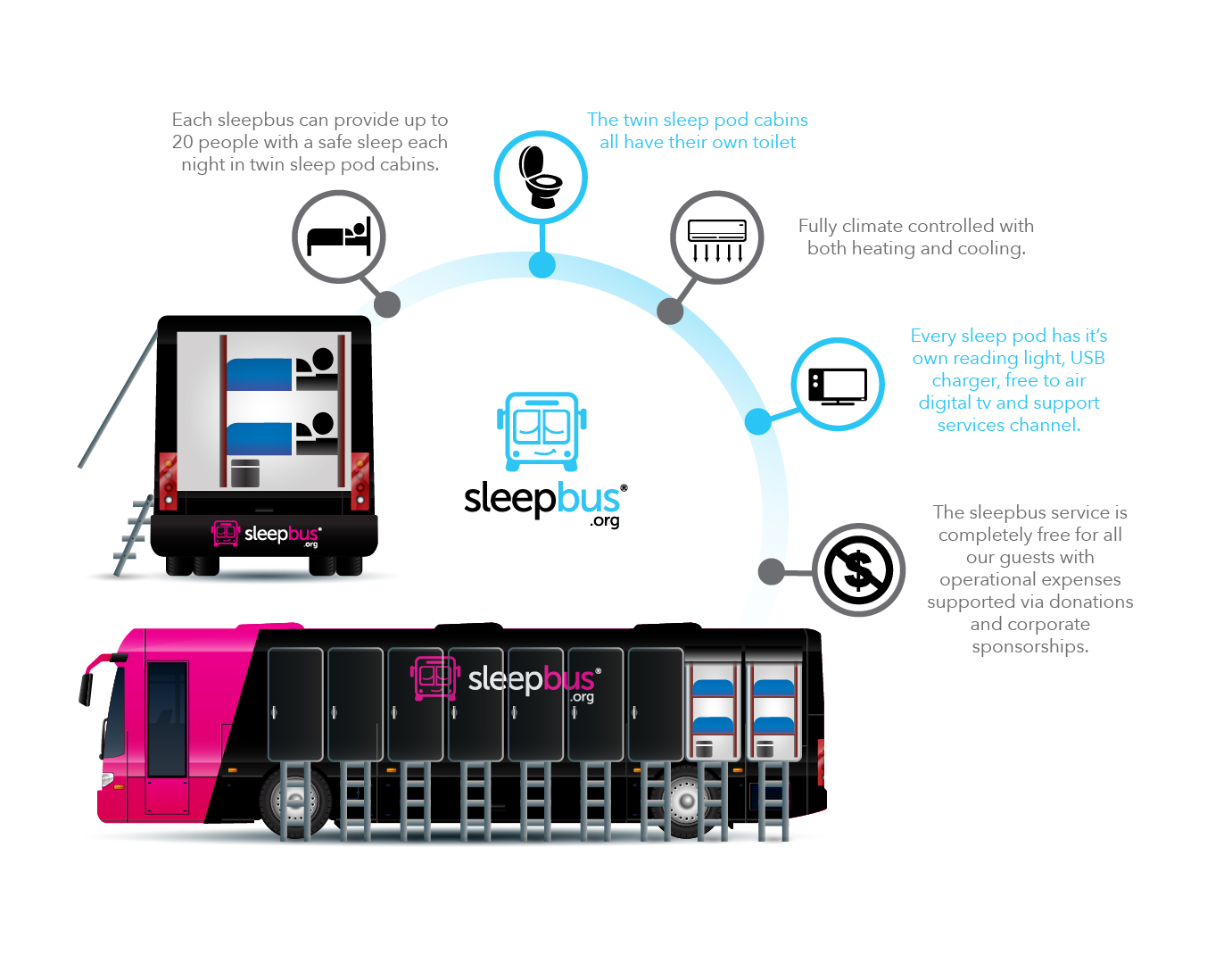 Keith Hosking
Lorraine Mcgovern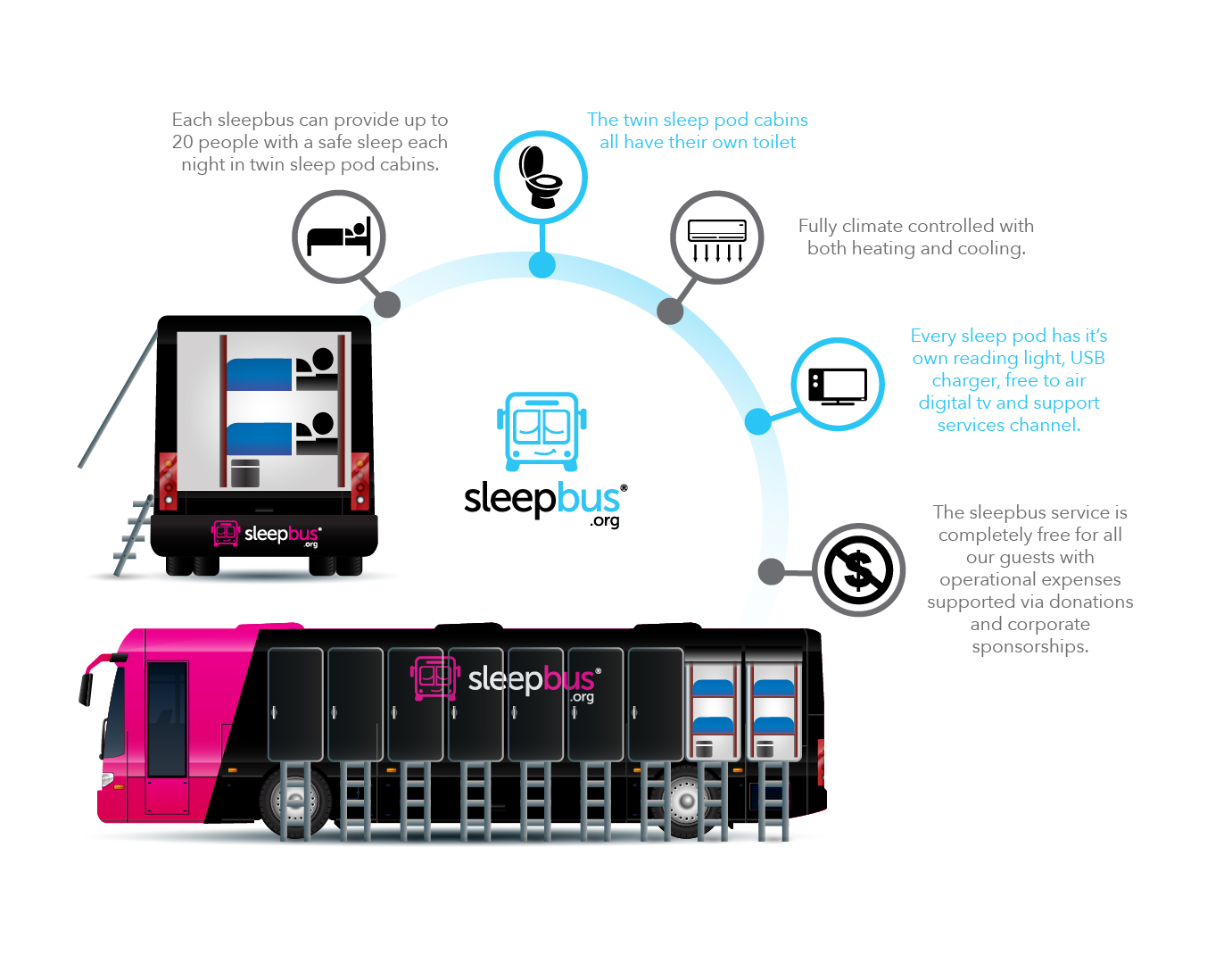 Rpj
Roslyn Goschnick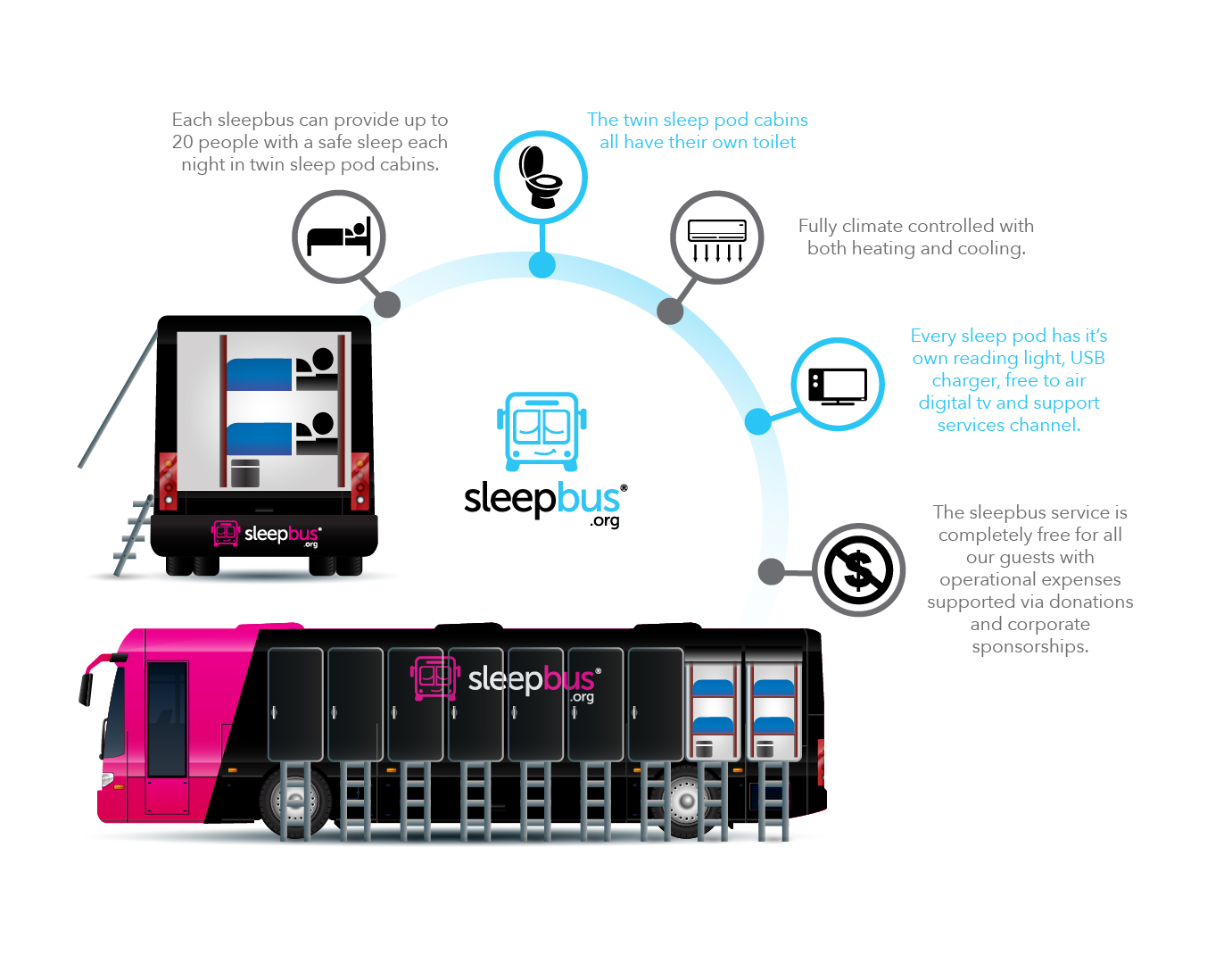 Michael Henning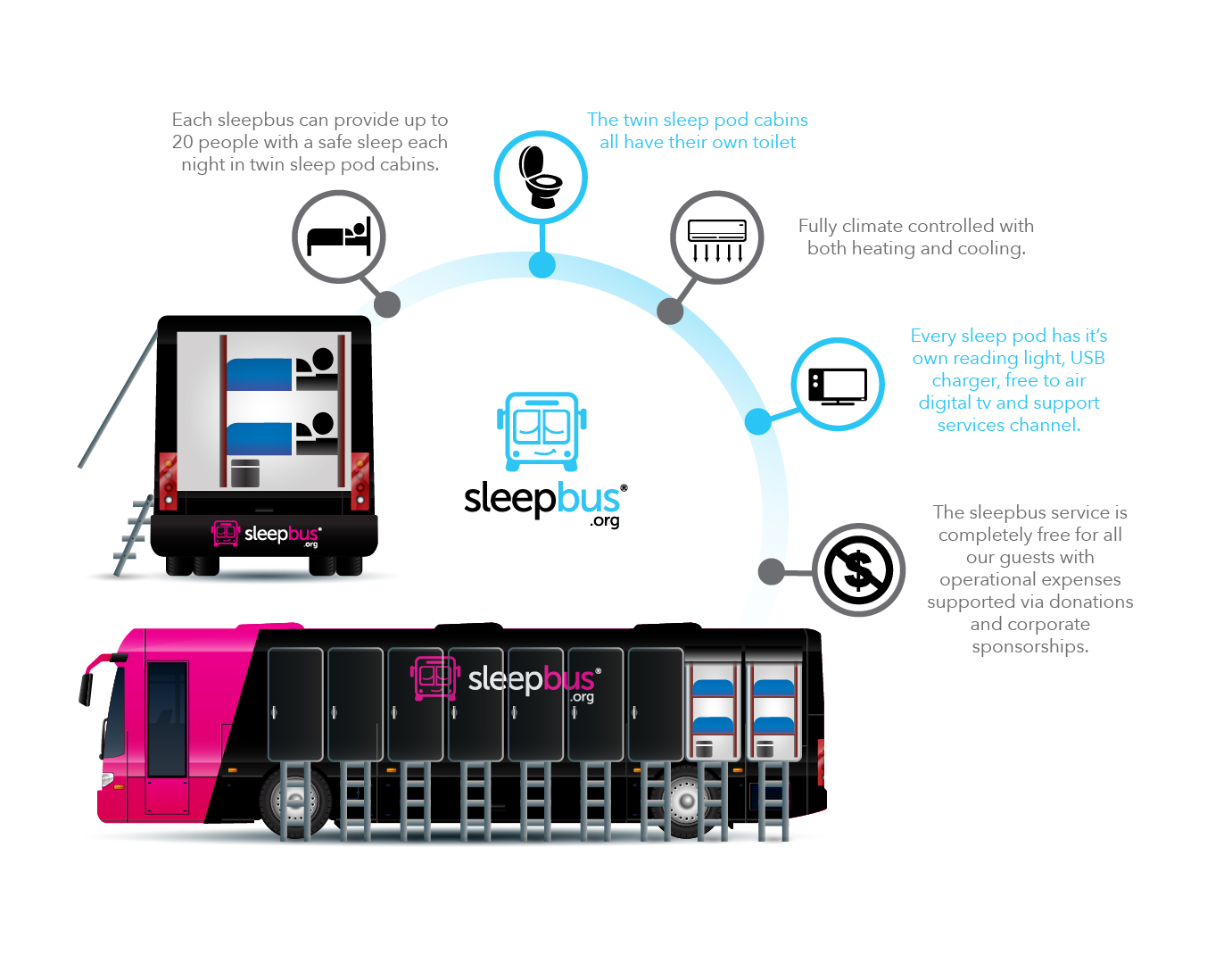 Cheryl Blake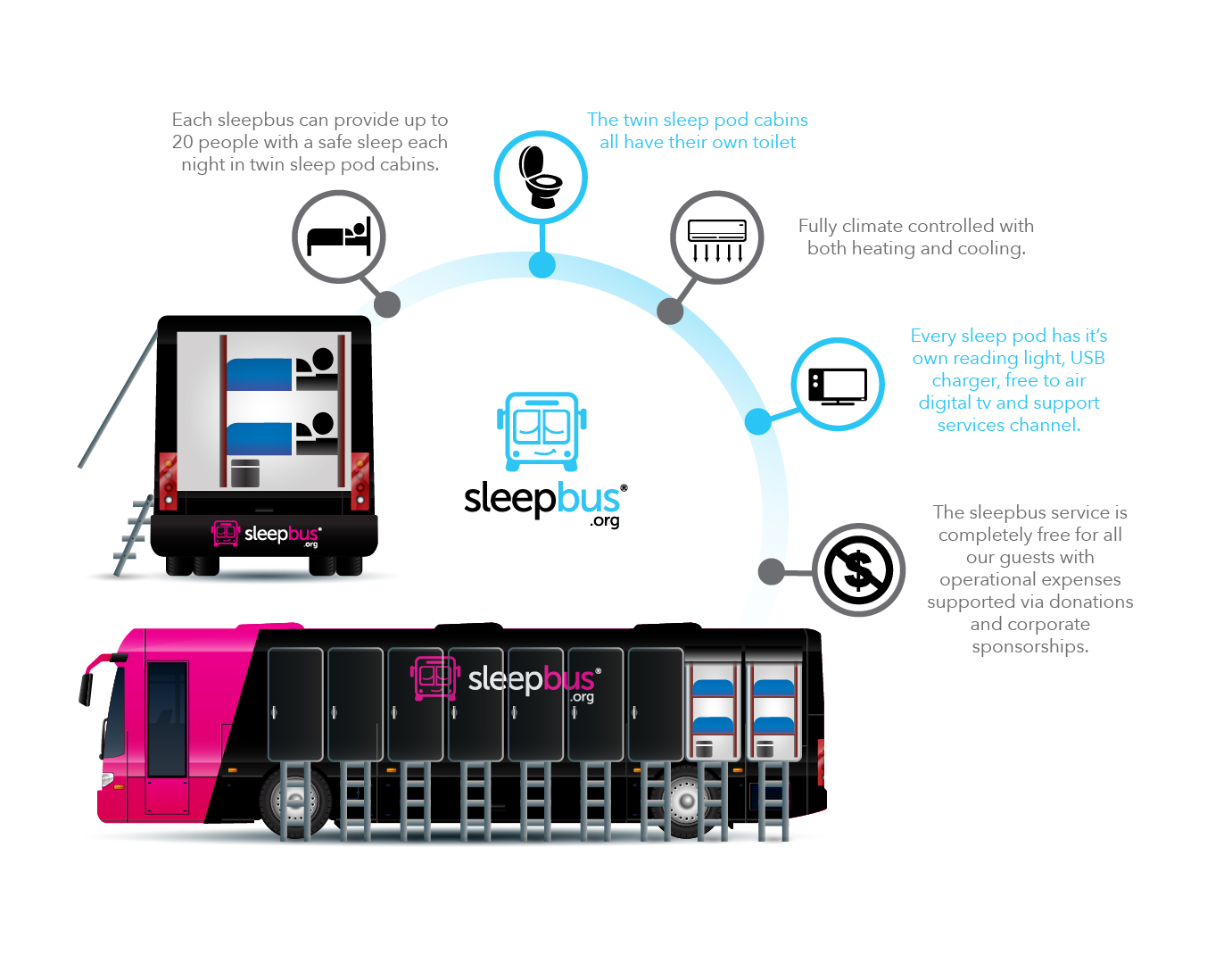 Tanya Headley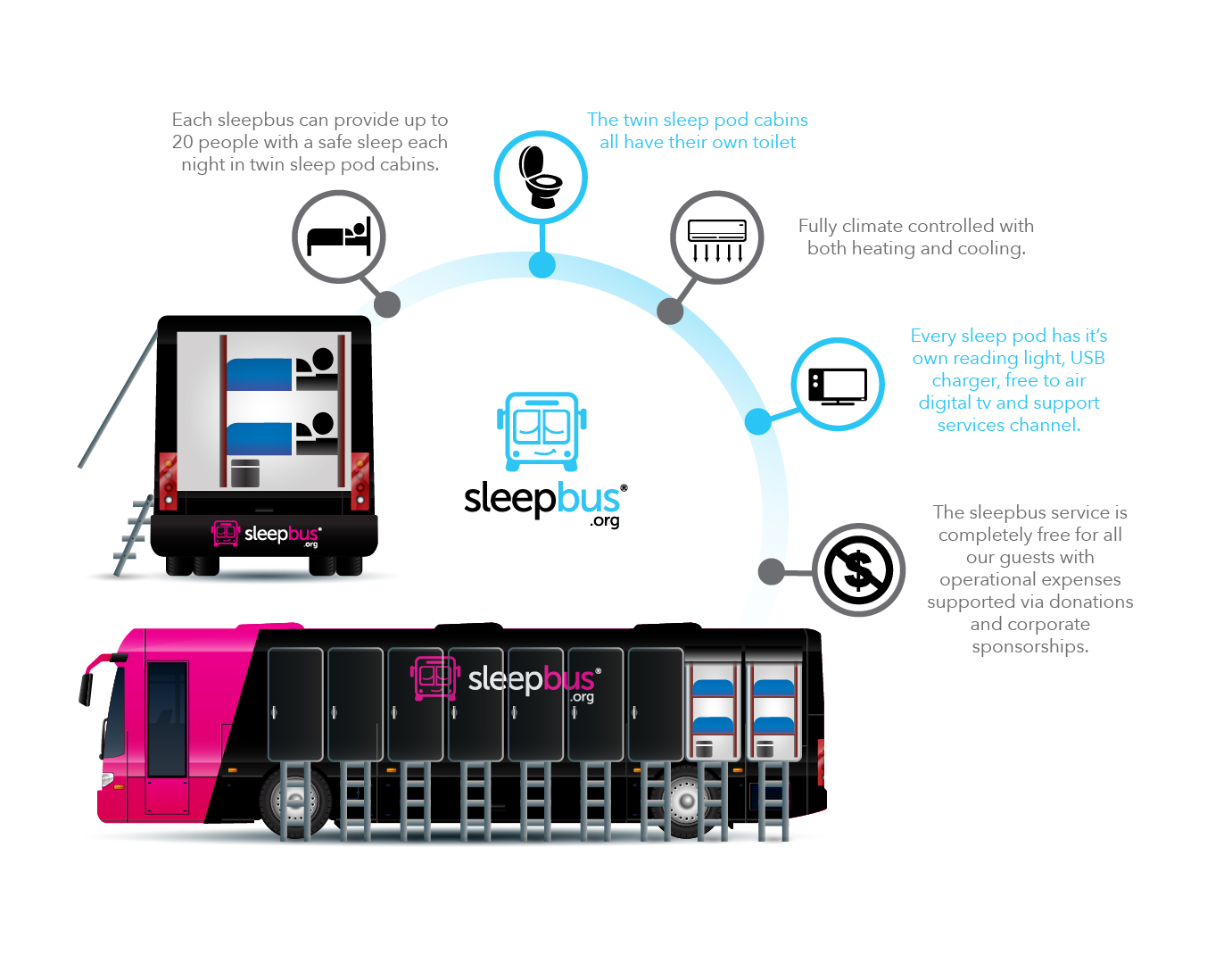 Jennifer Sargent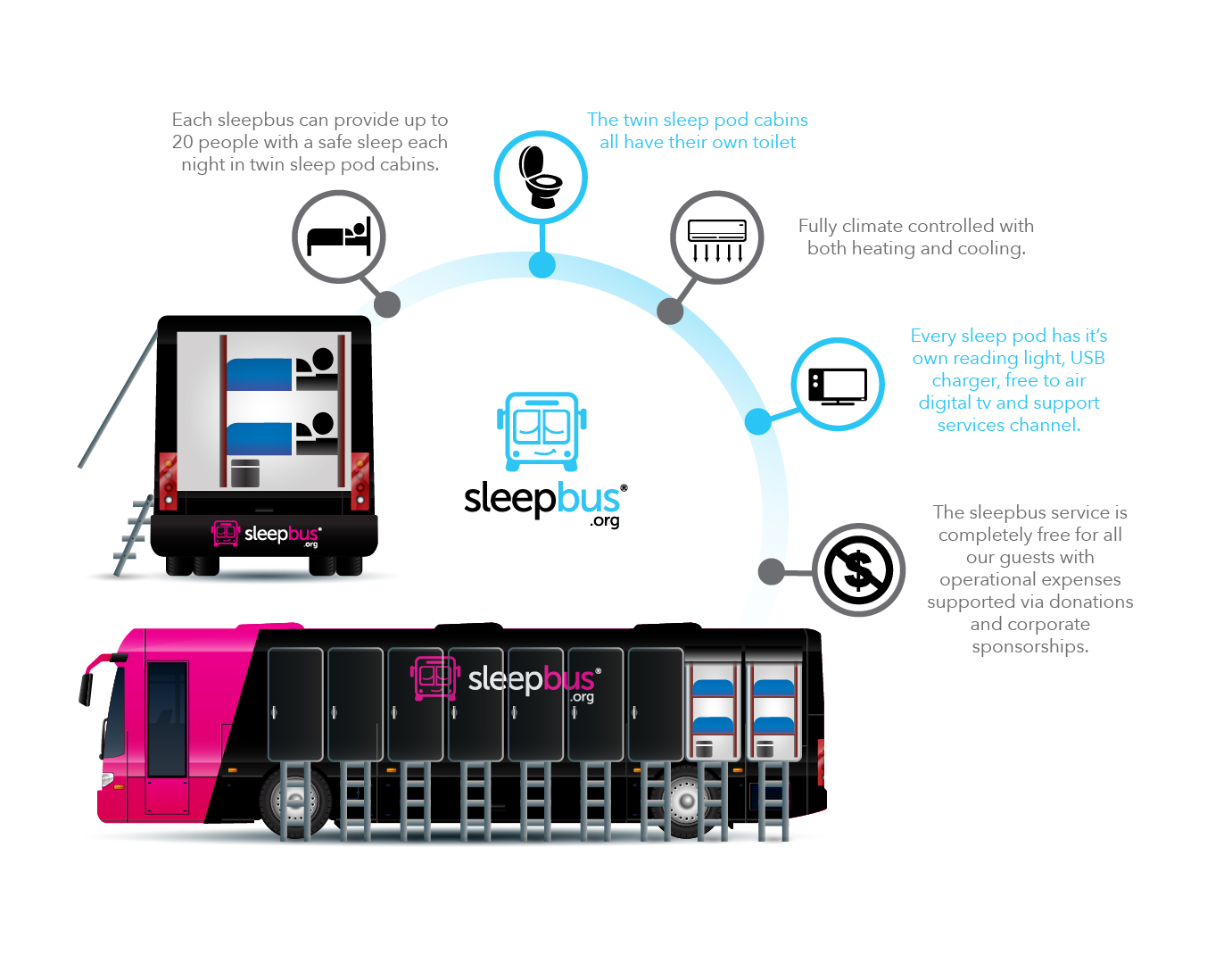 Kerron Bromfield
Kempf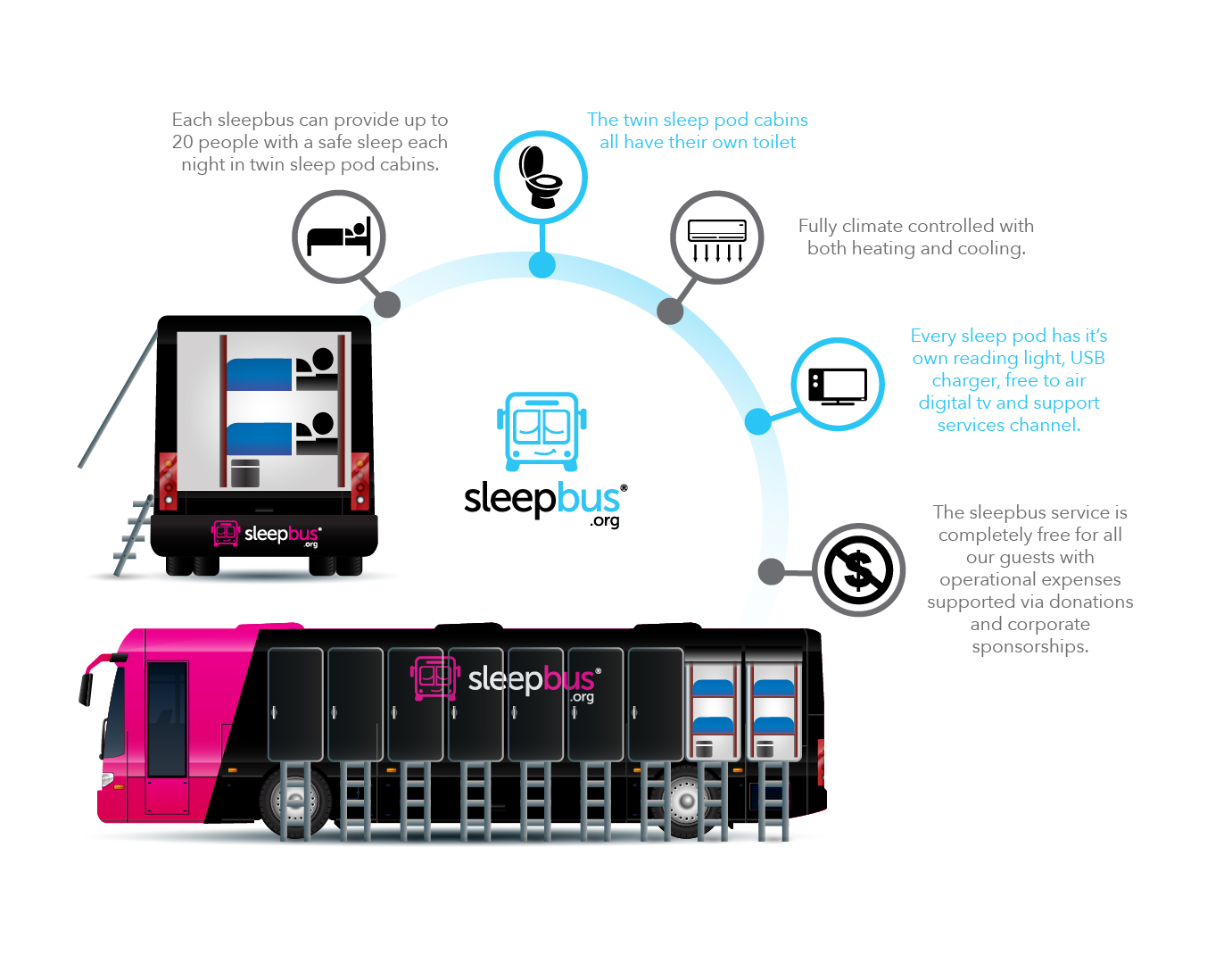 Shauna Cameron
Anonymous
Anonymous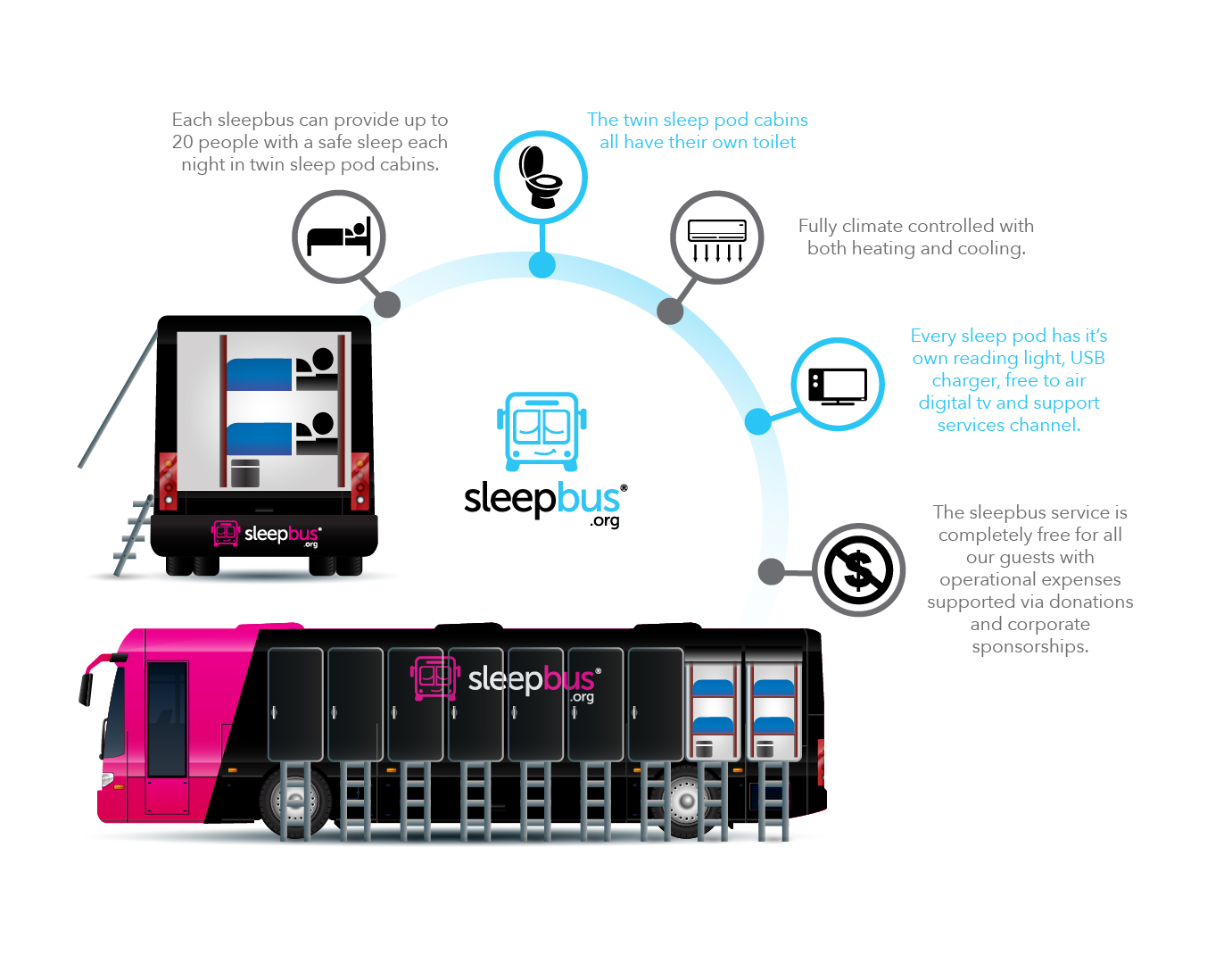 Brian Matthews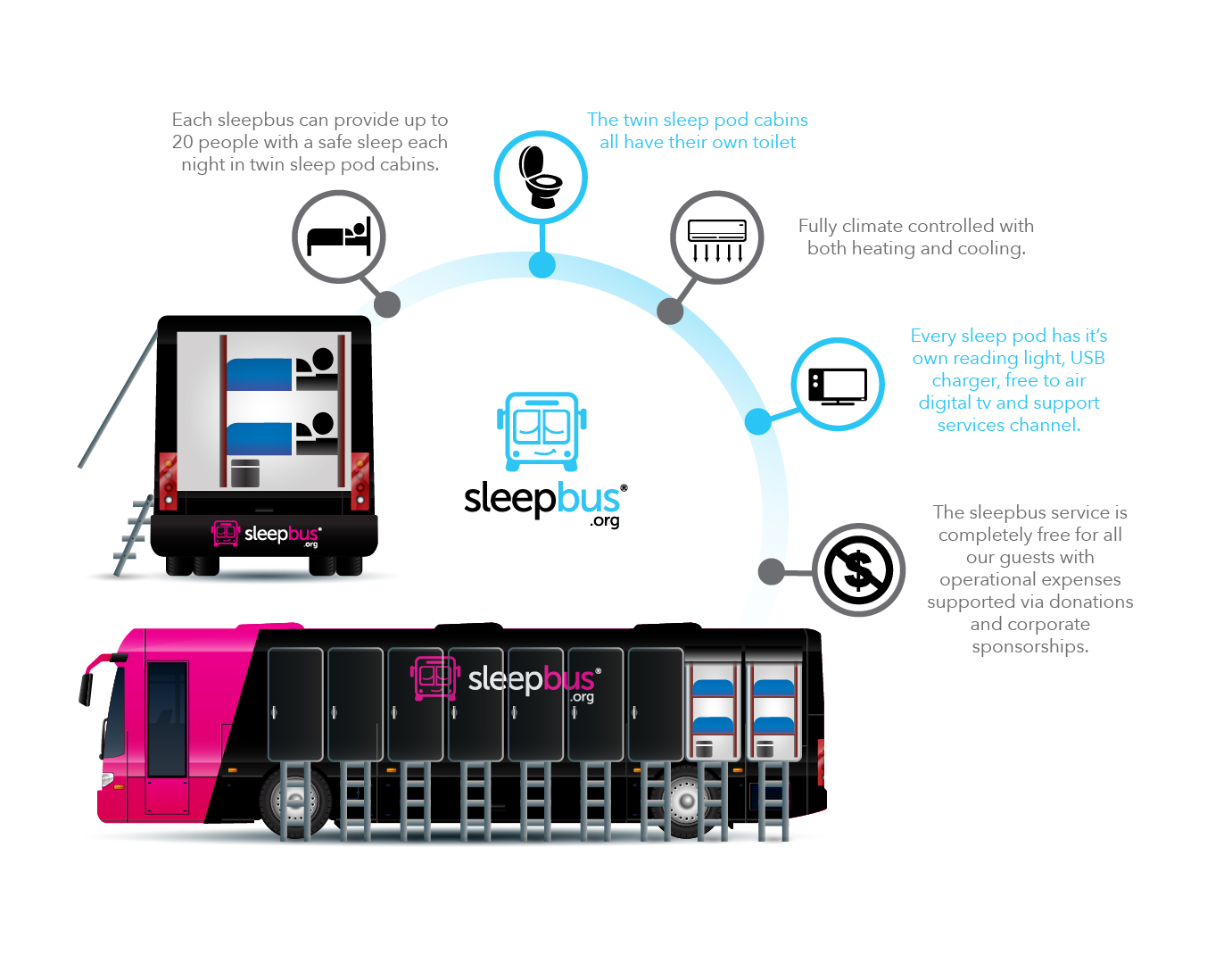 Astute Mooloolaba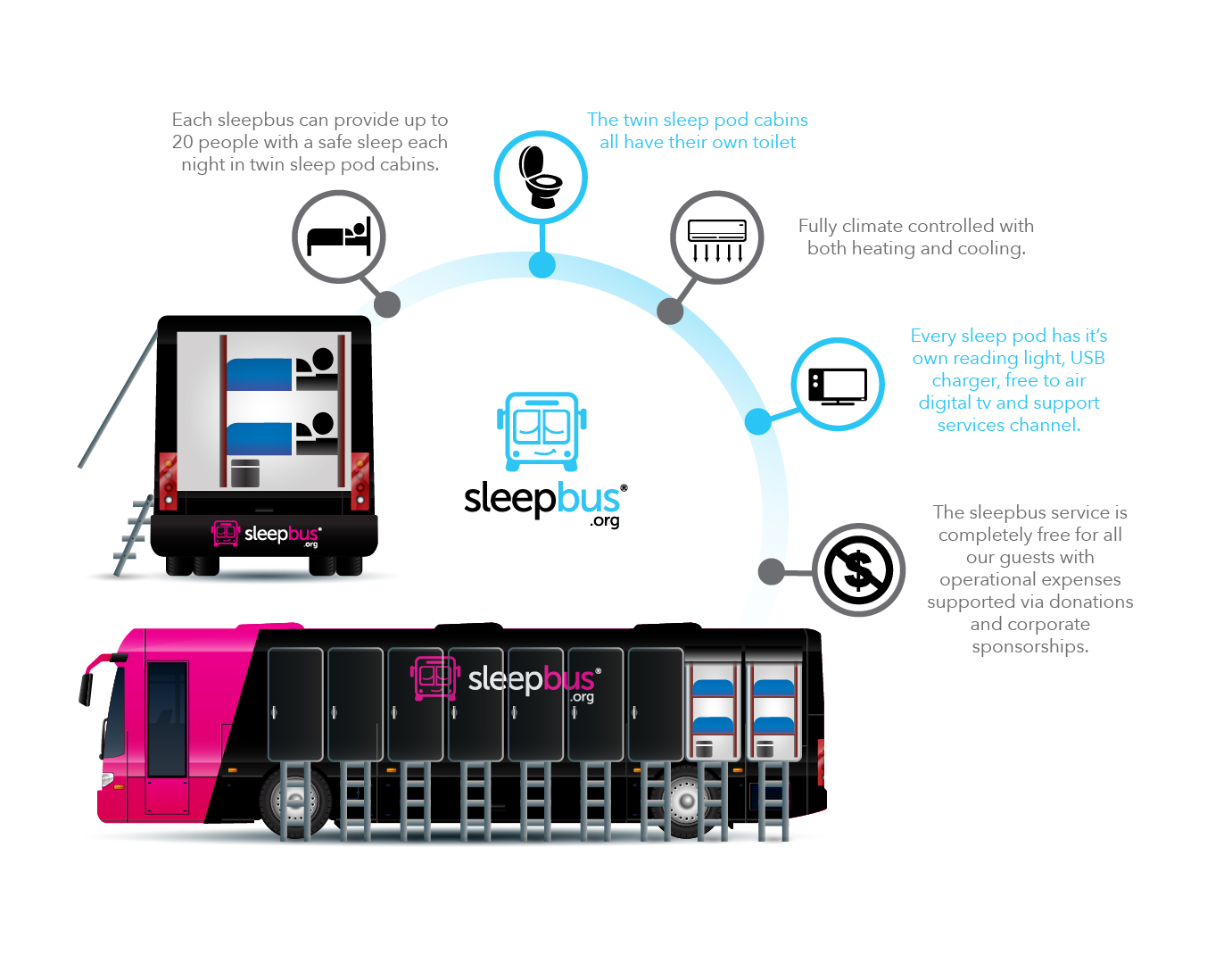 Kate Taylor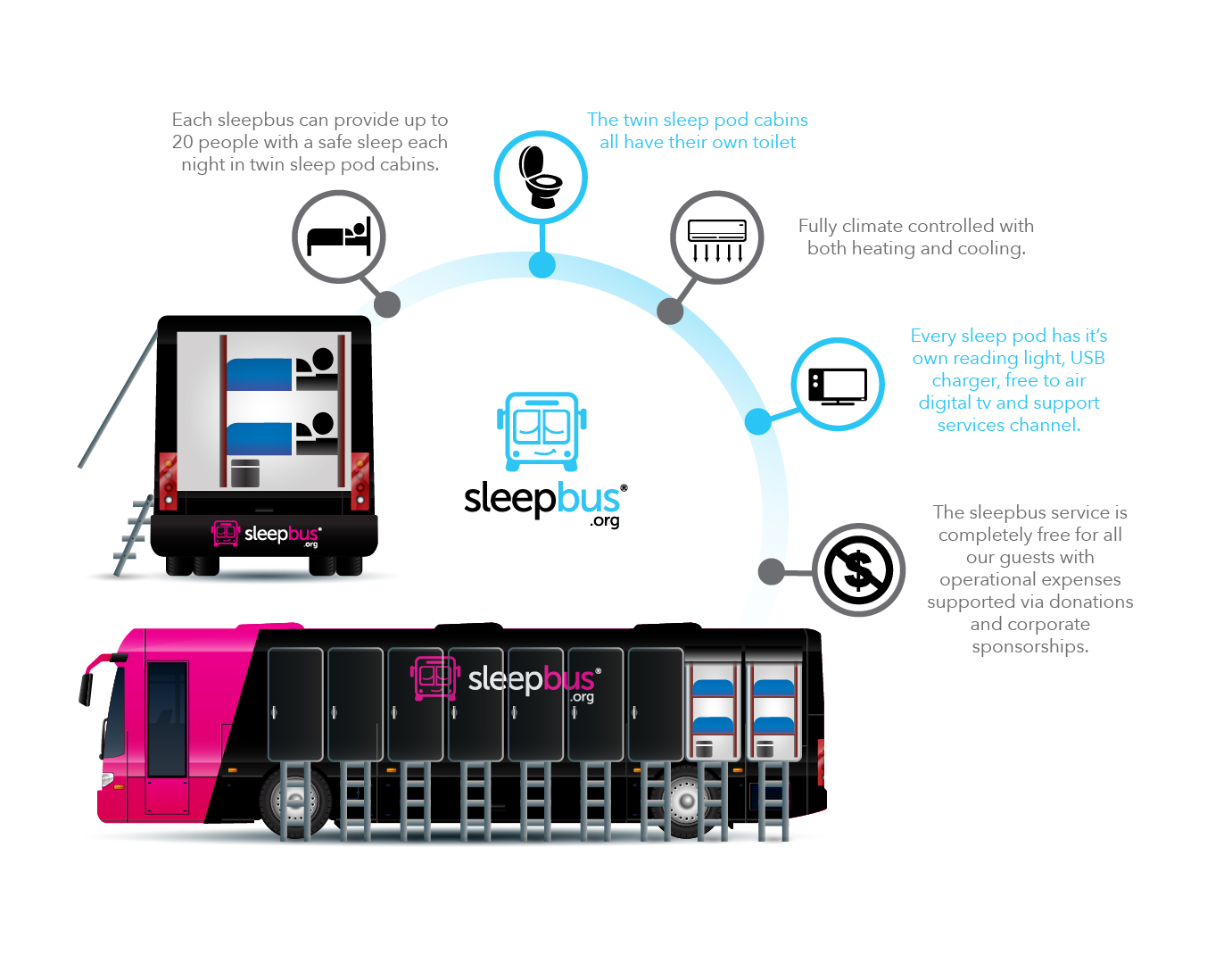 Susan Sabido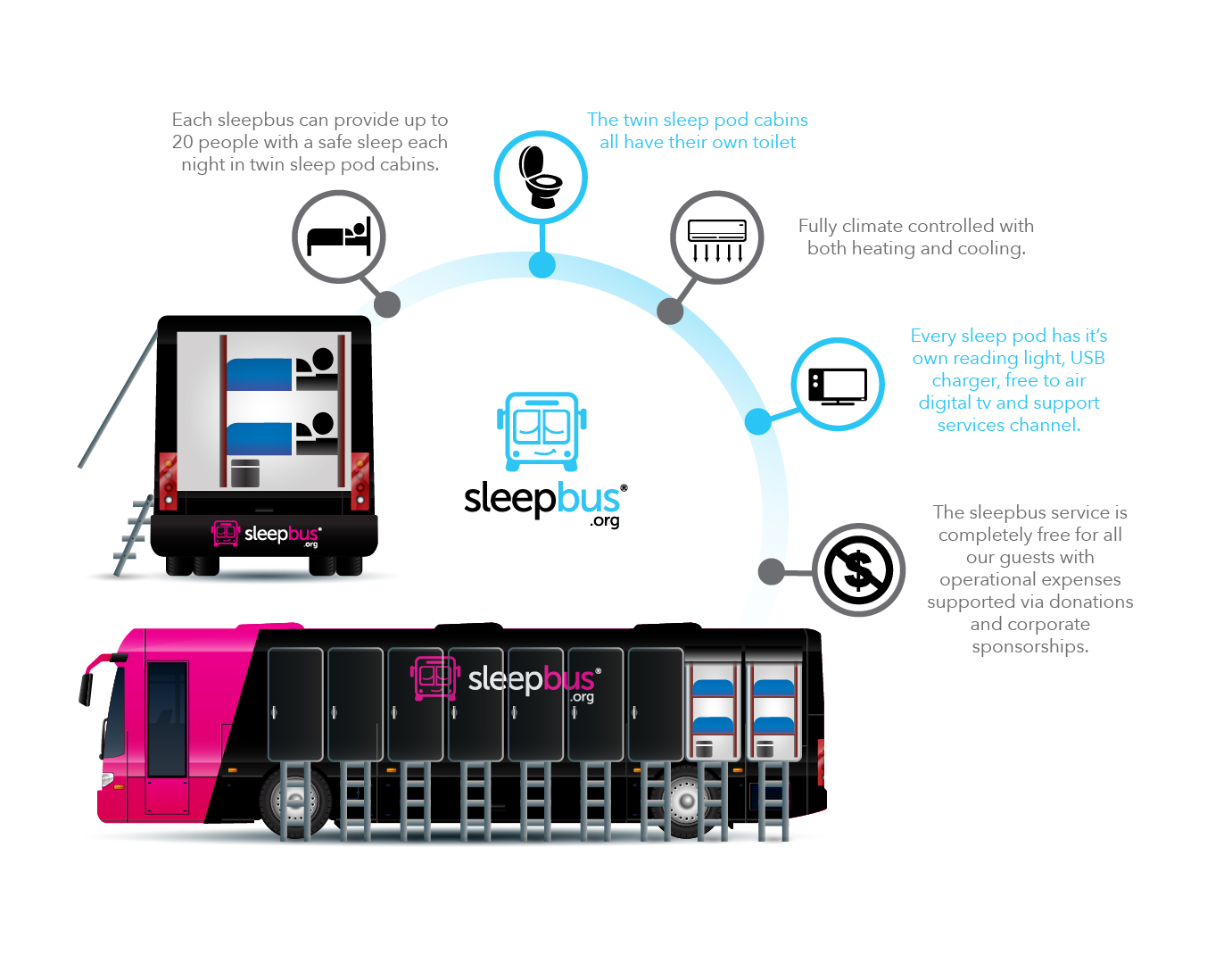 Anonymous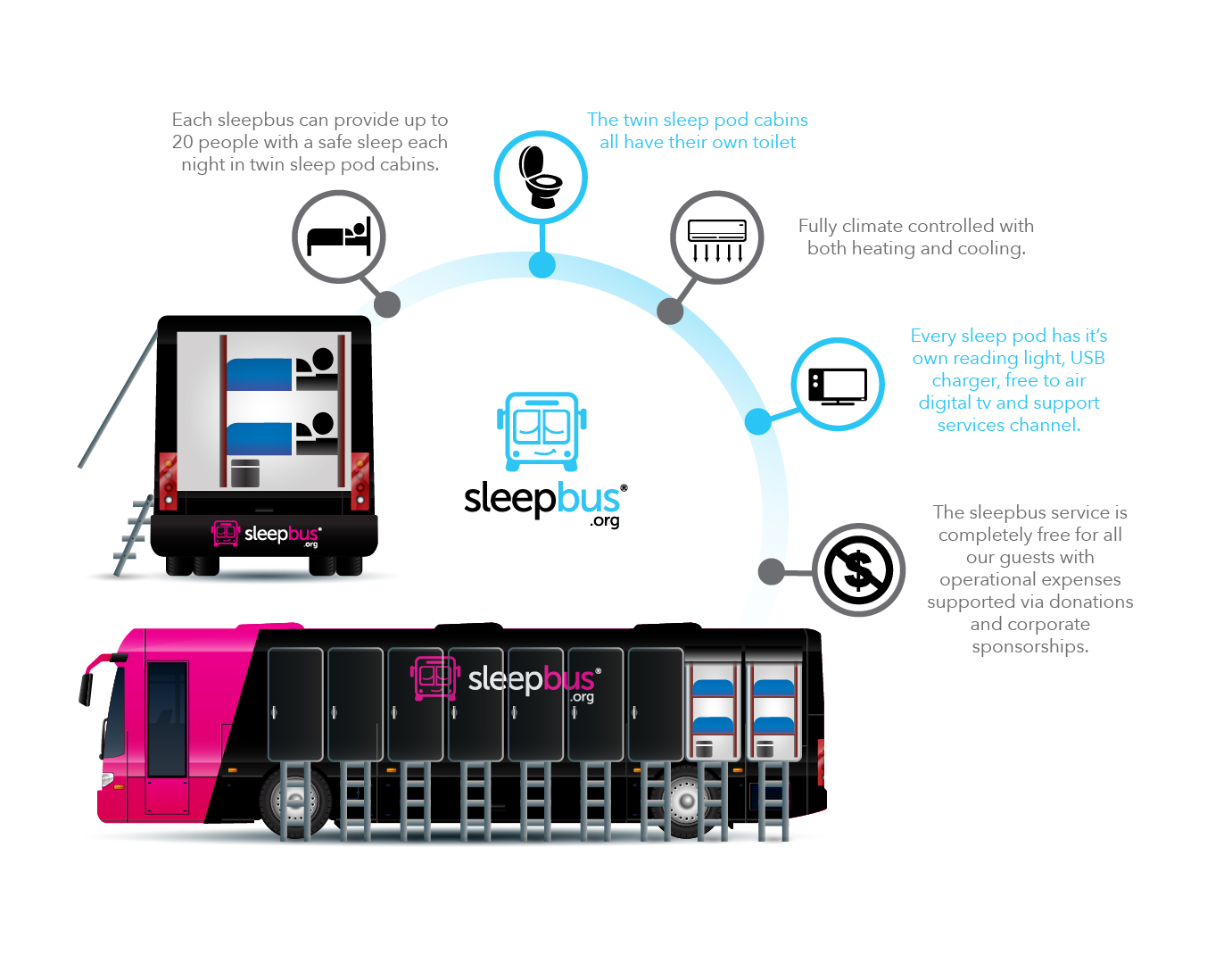 Nan Cameron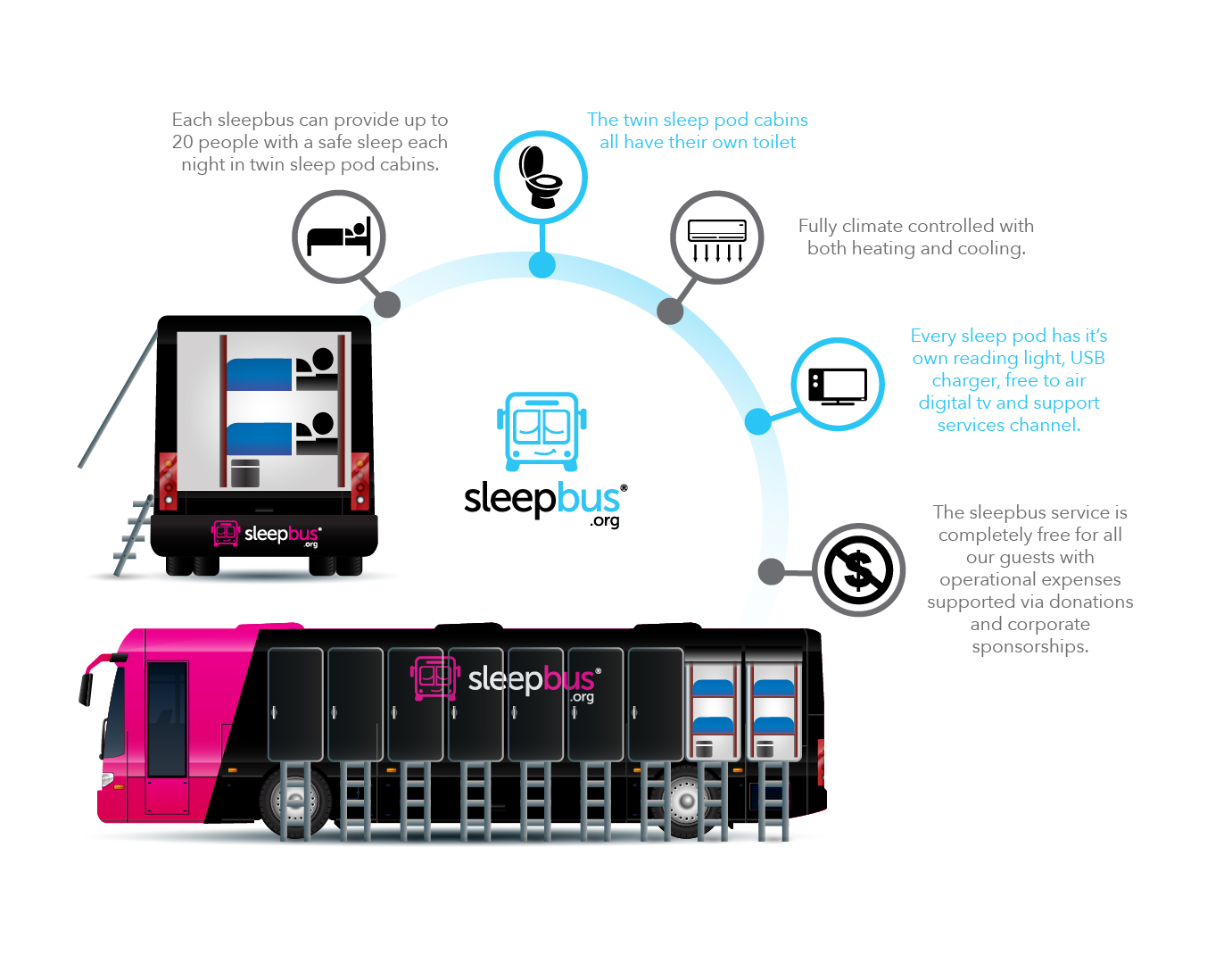 Janice Burton
Tracy Mata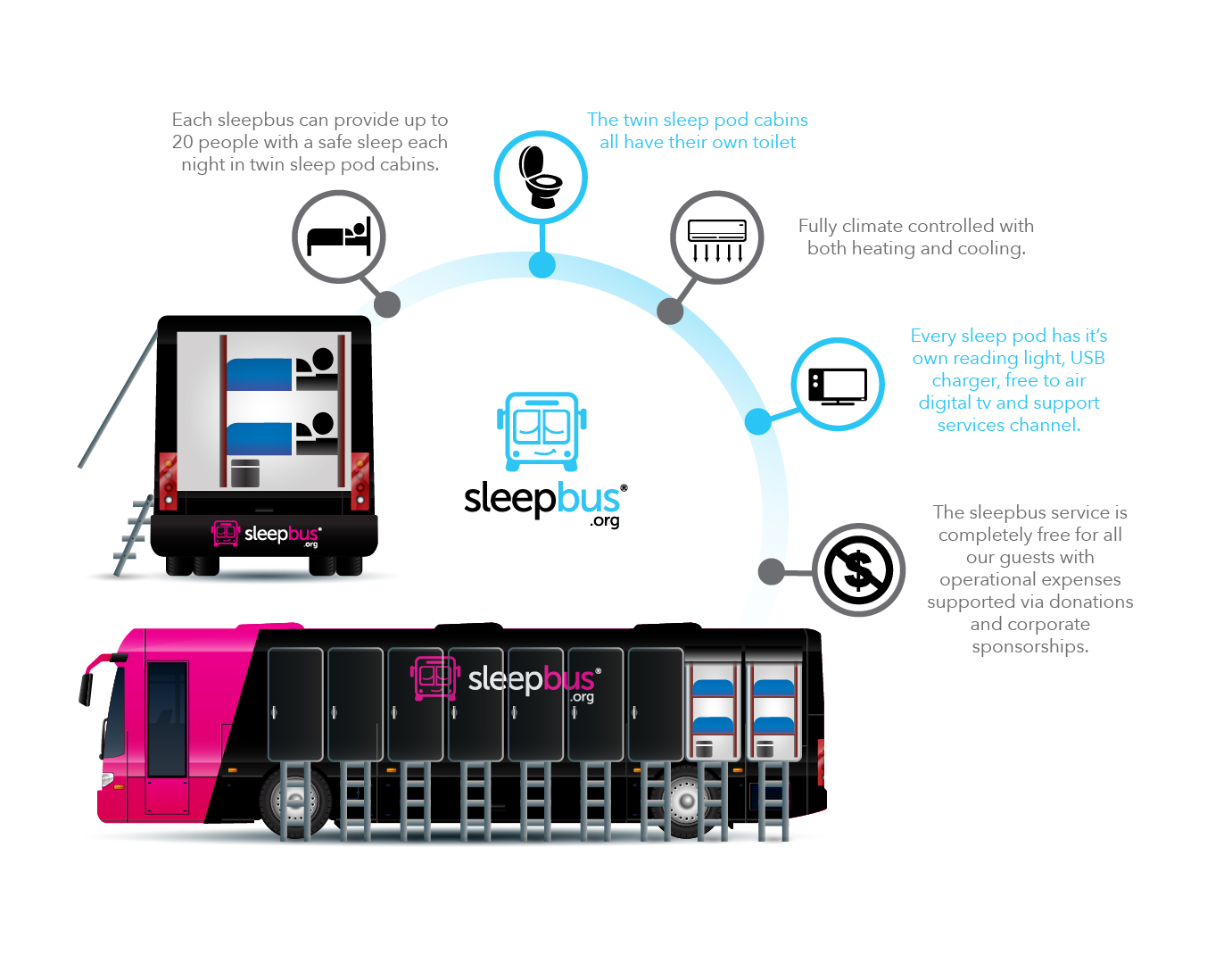 Natalie Ridgway
Andrea Cornthwaite
Lisa Lindley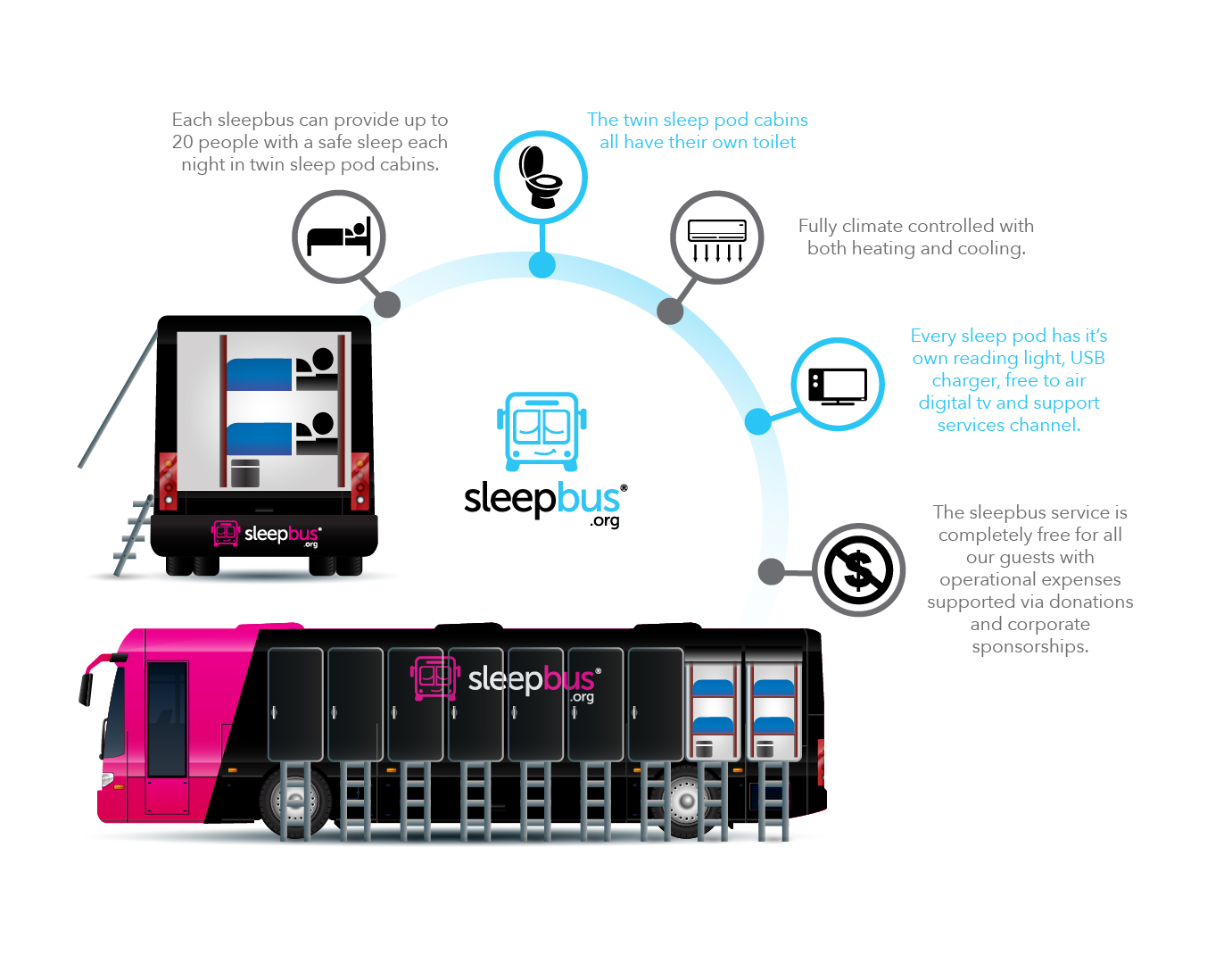 Anonymous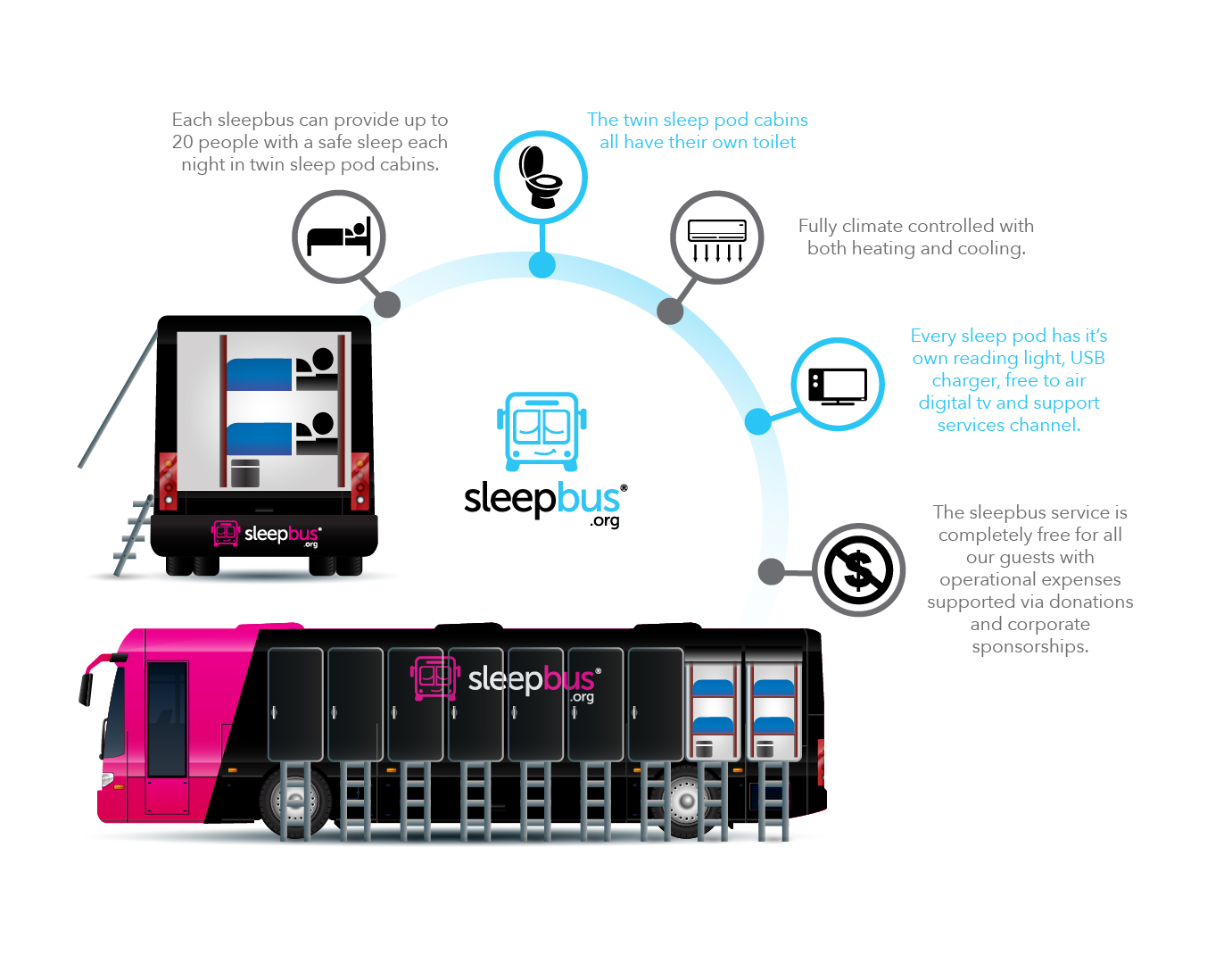 Diane Nolan
Goobie Mitchell
Anonymous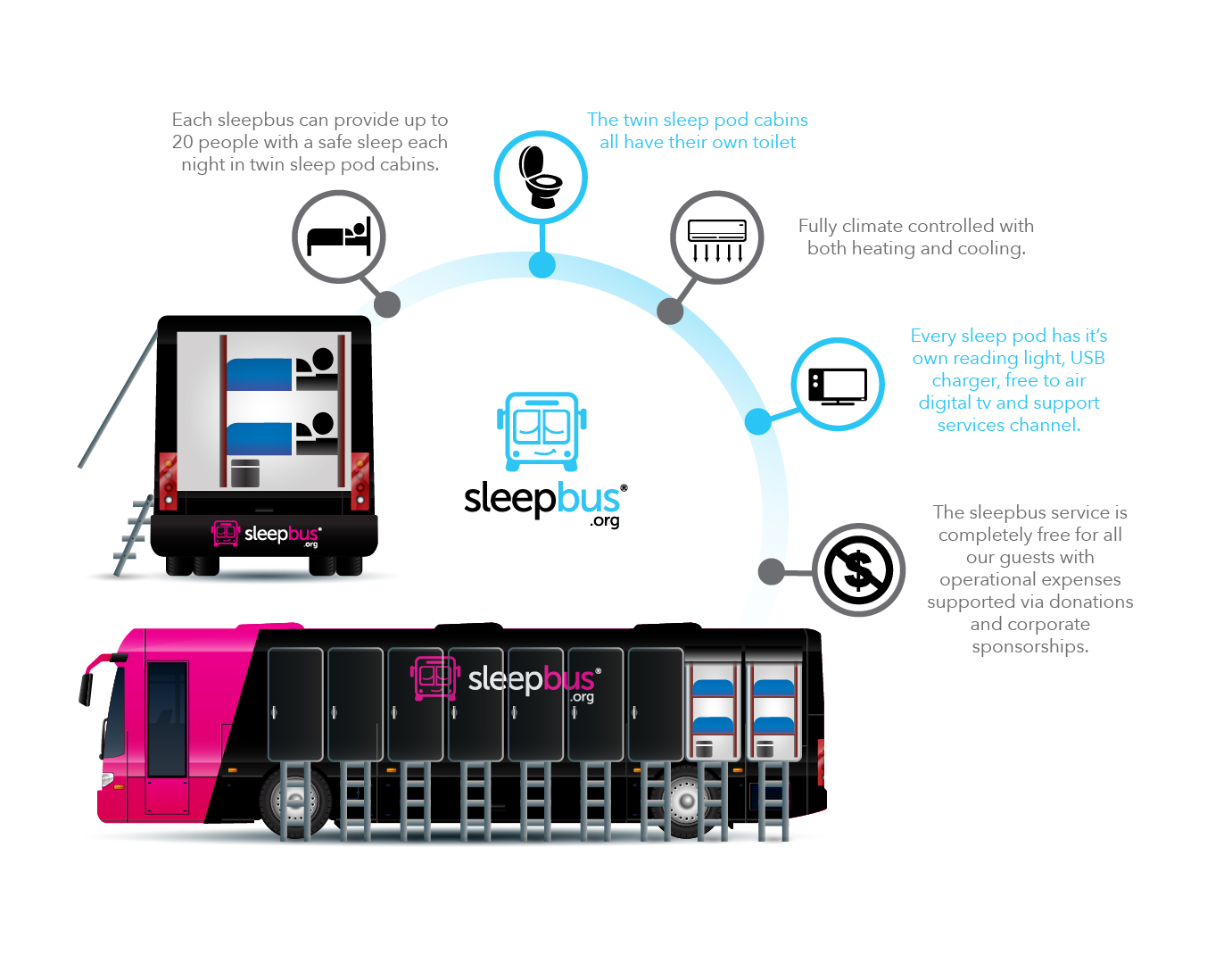 Phillip Oreilly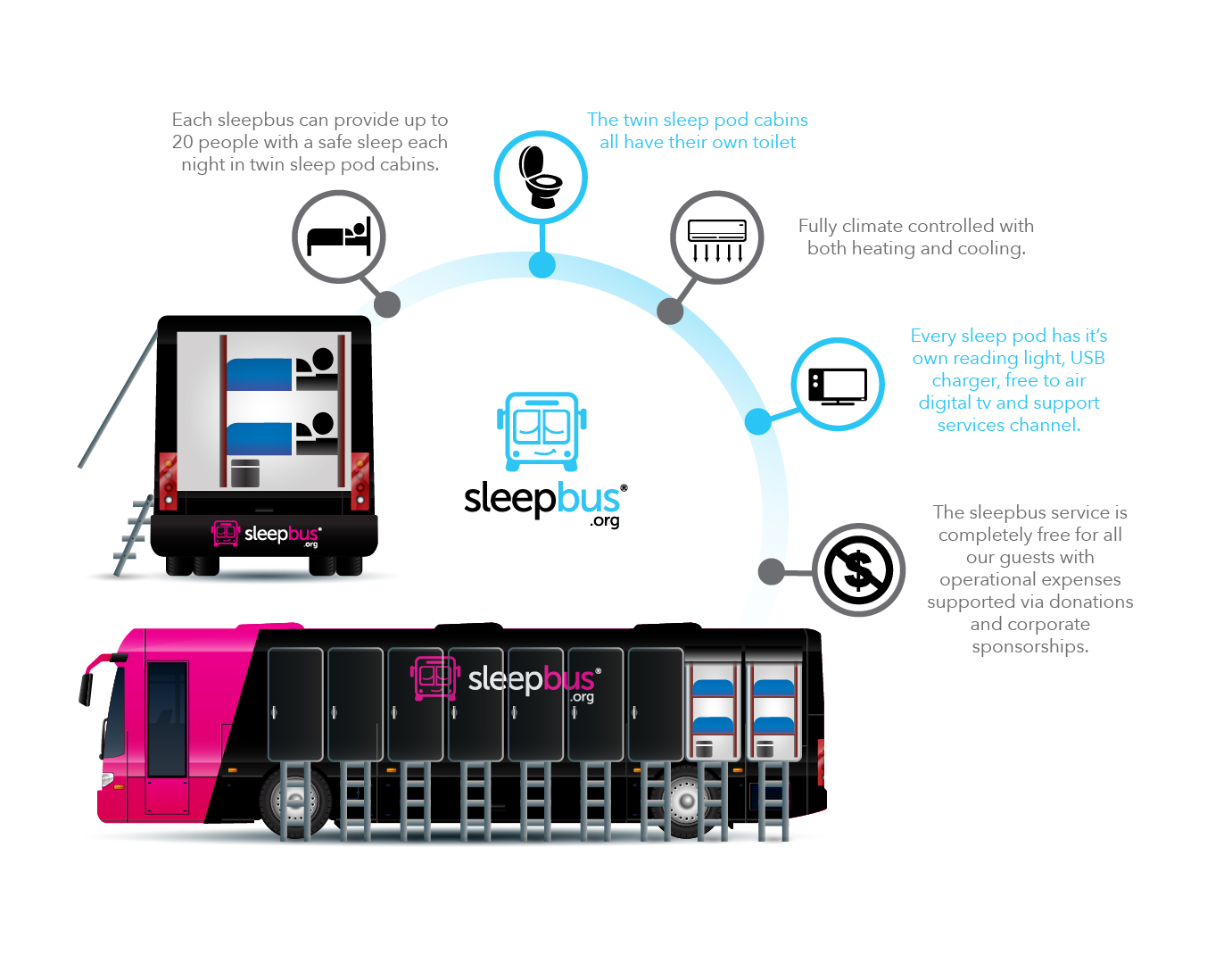 Tracy & David Colenso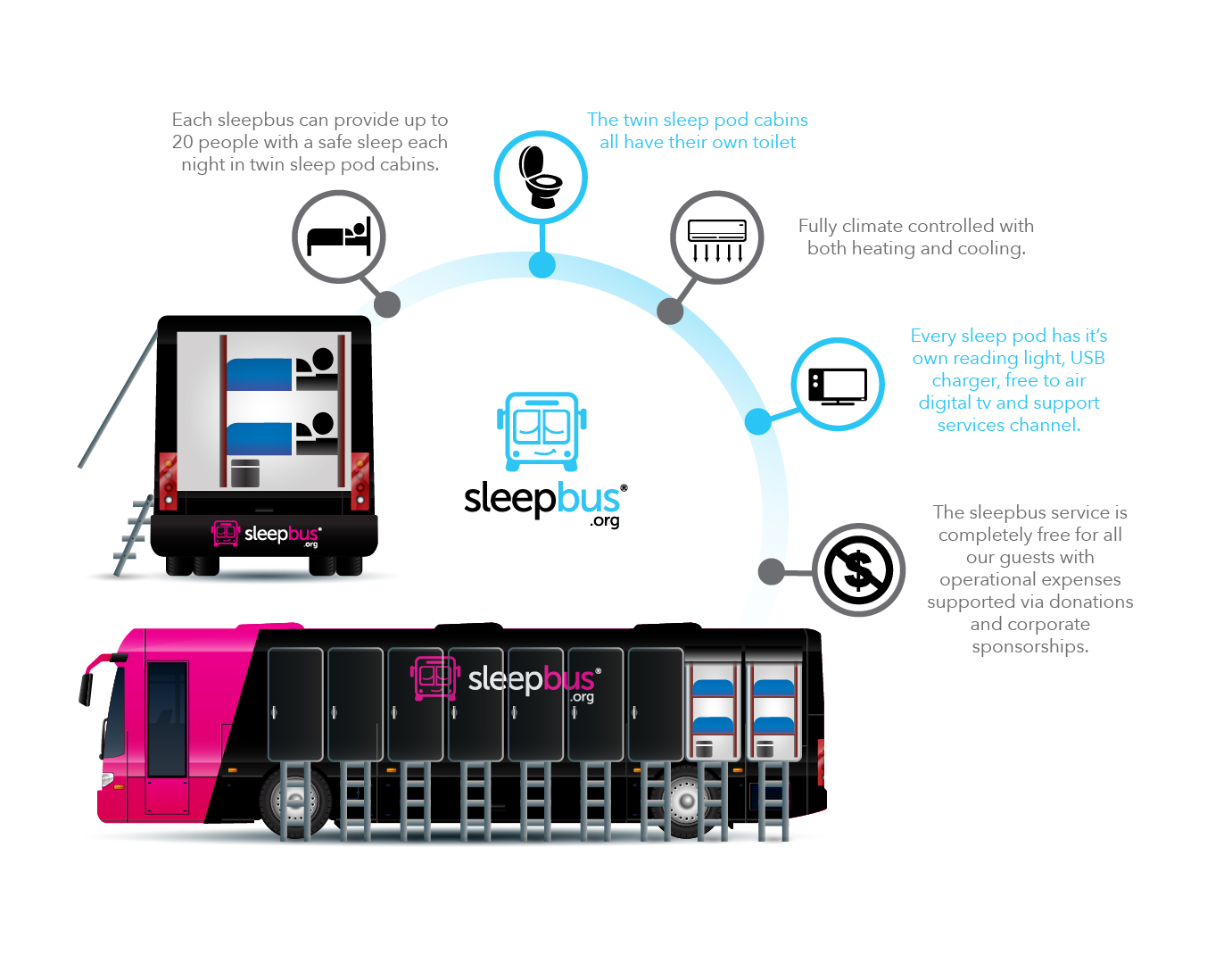 Anonymous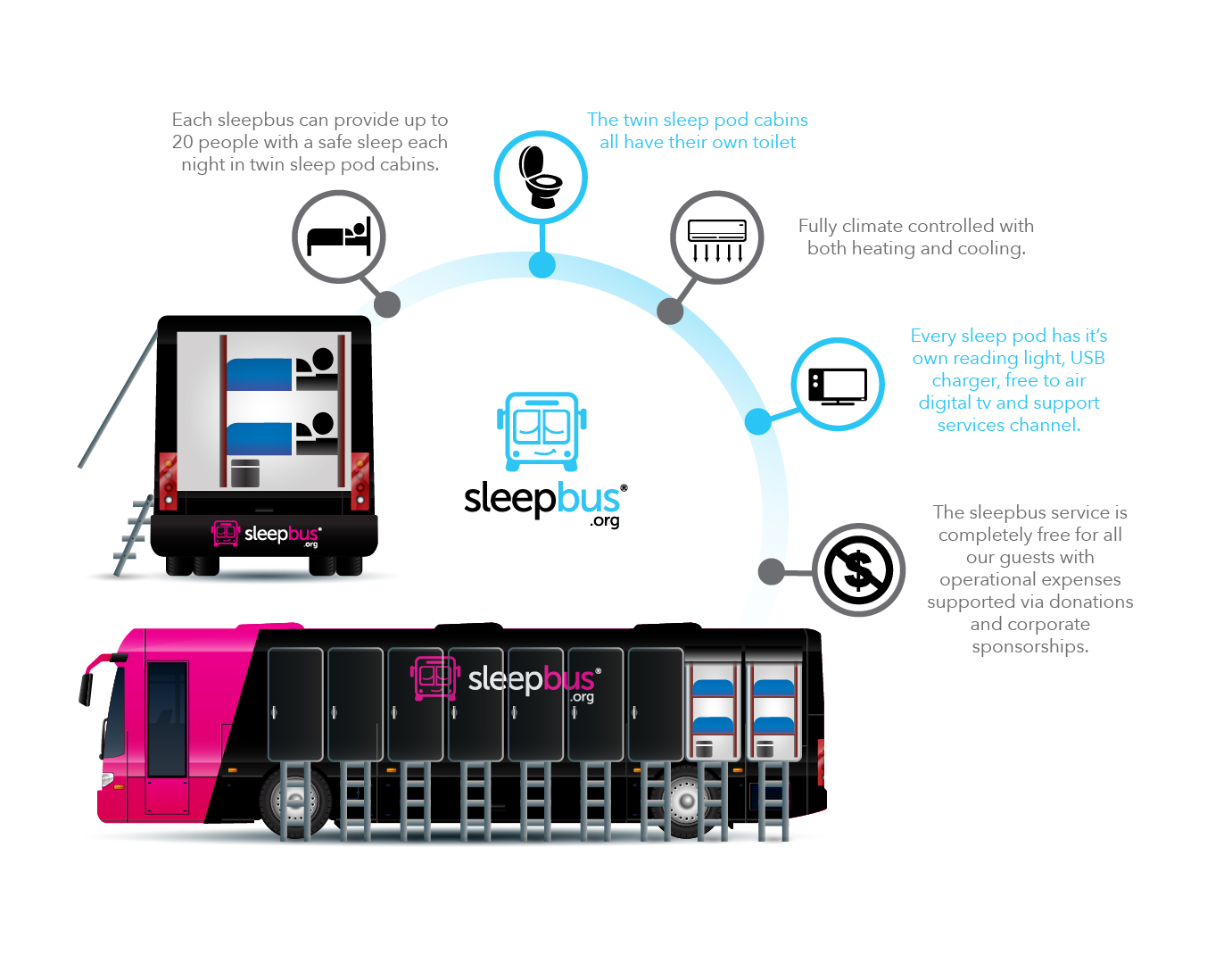 Lin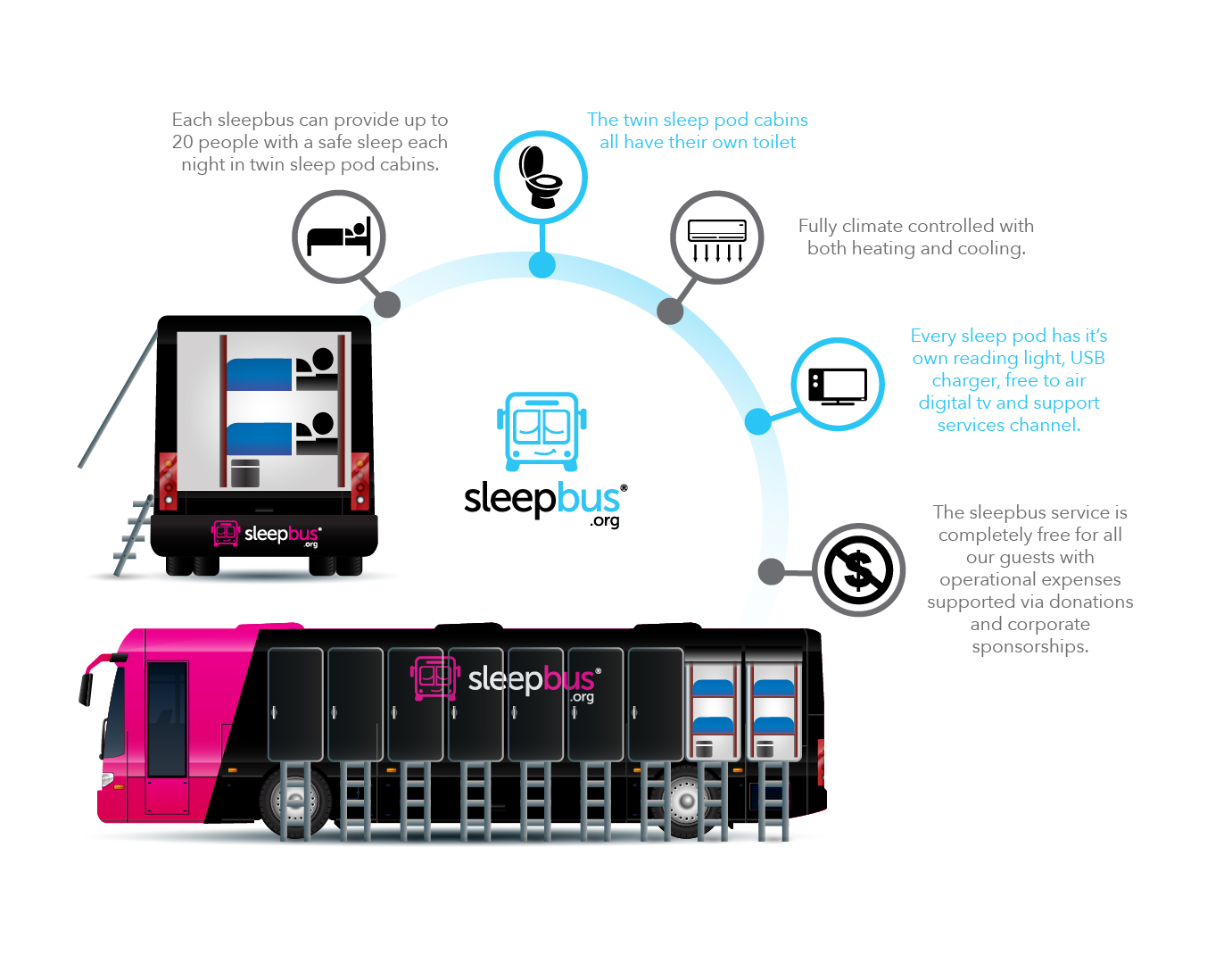 Bronwyn Doyle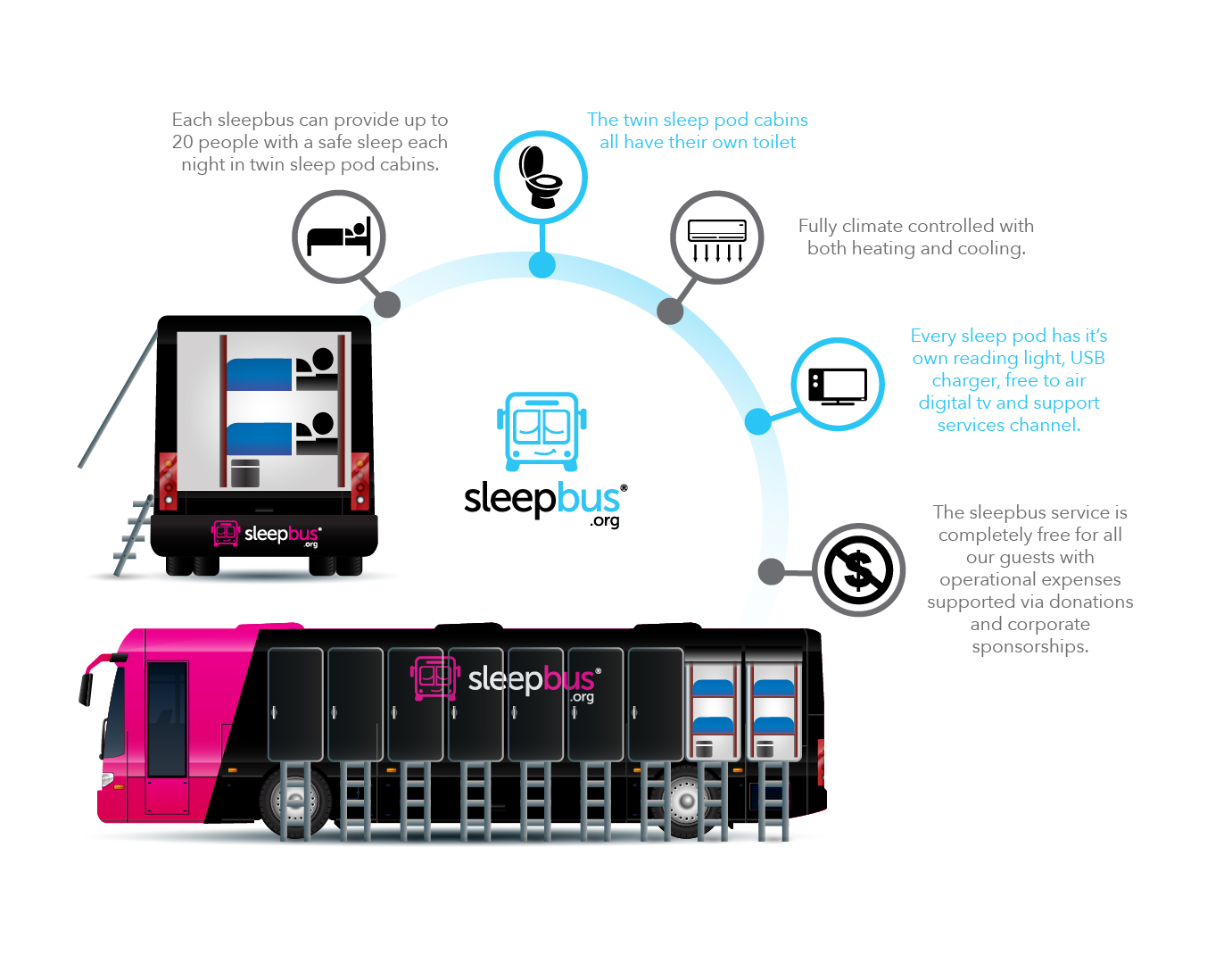 Lin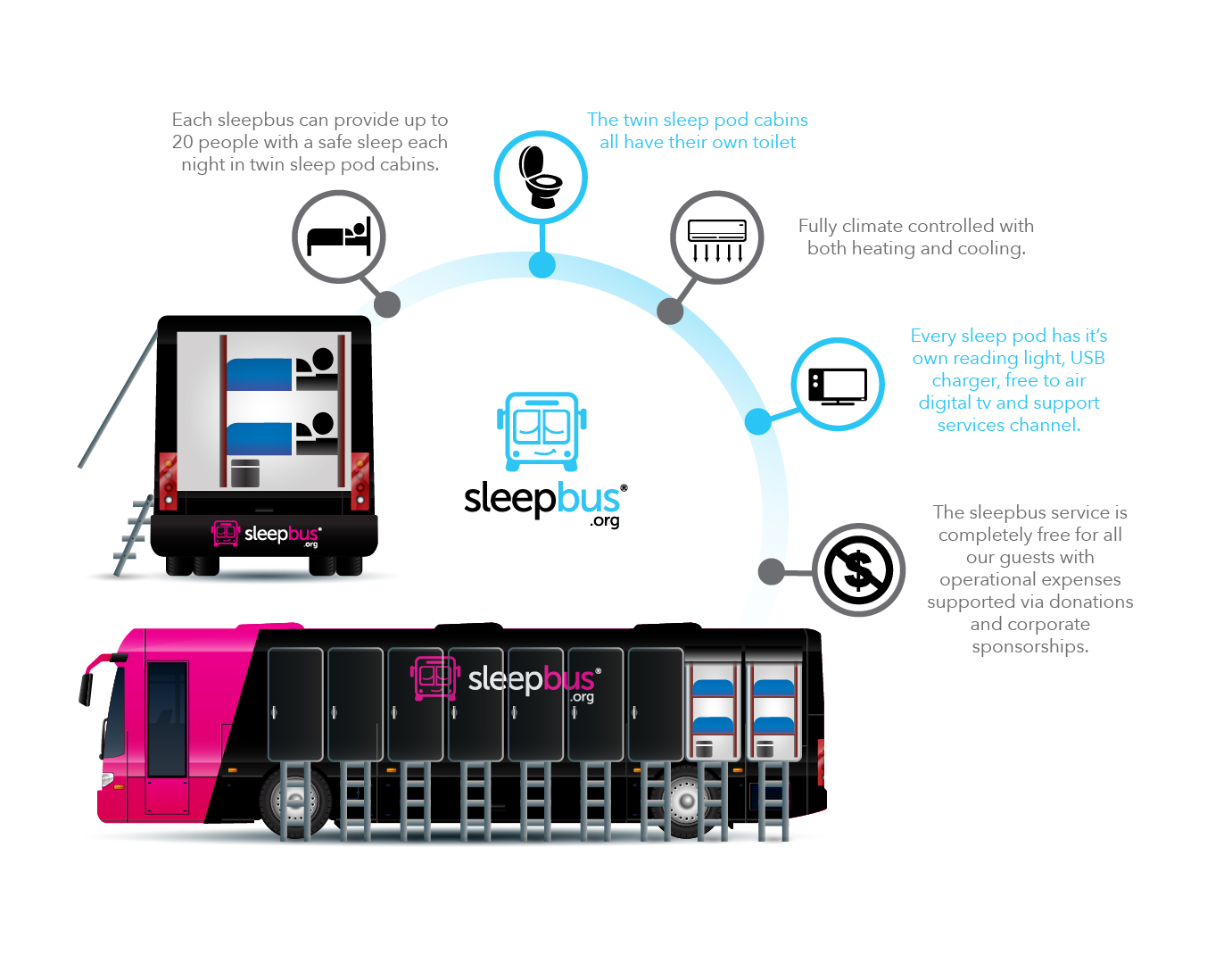 Anonymous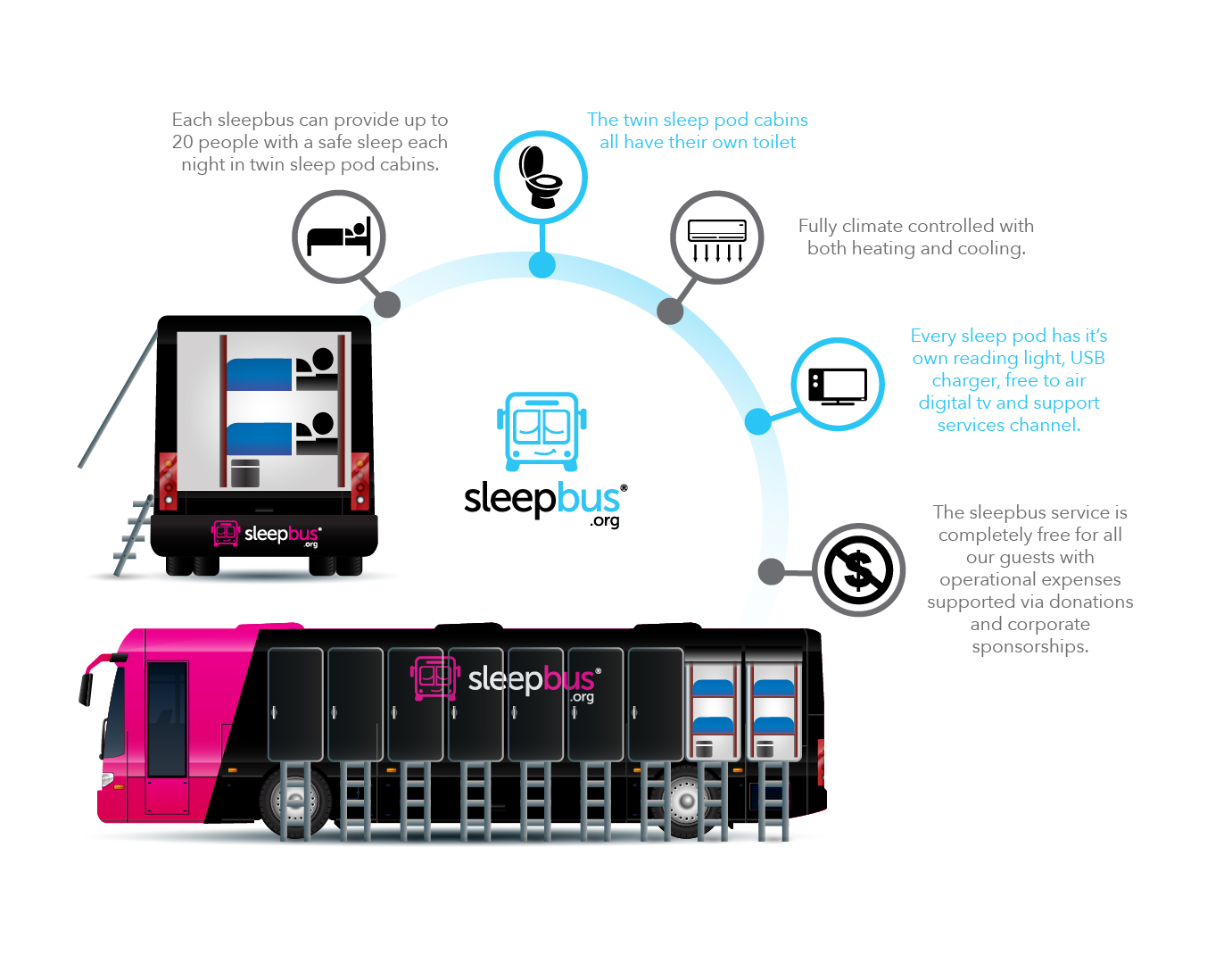 Kerryn Vincart
Sonia Goodwin
Mark Sierakowski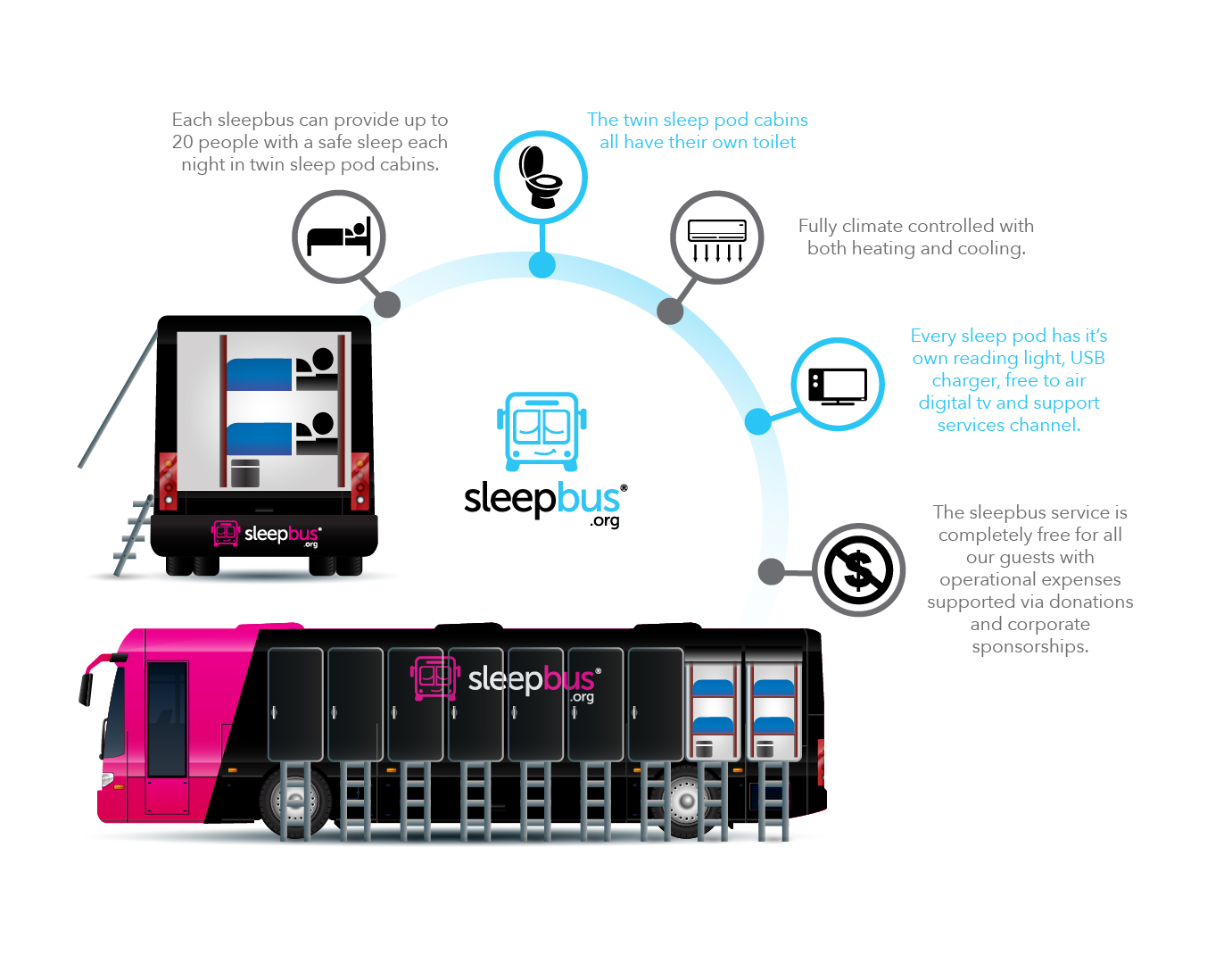 Anonymous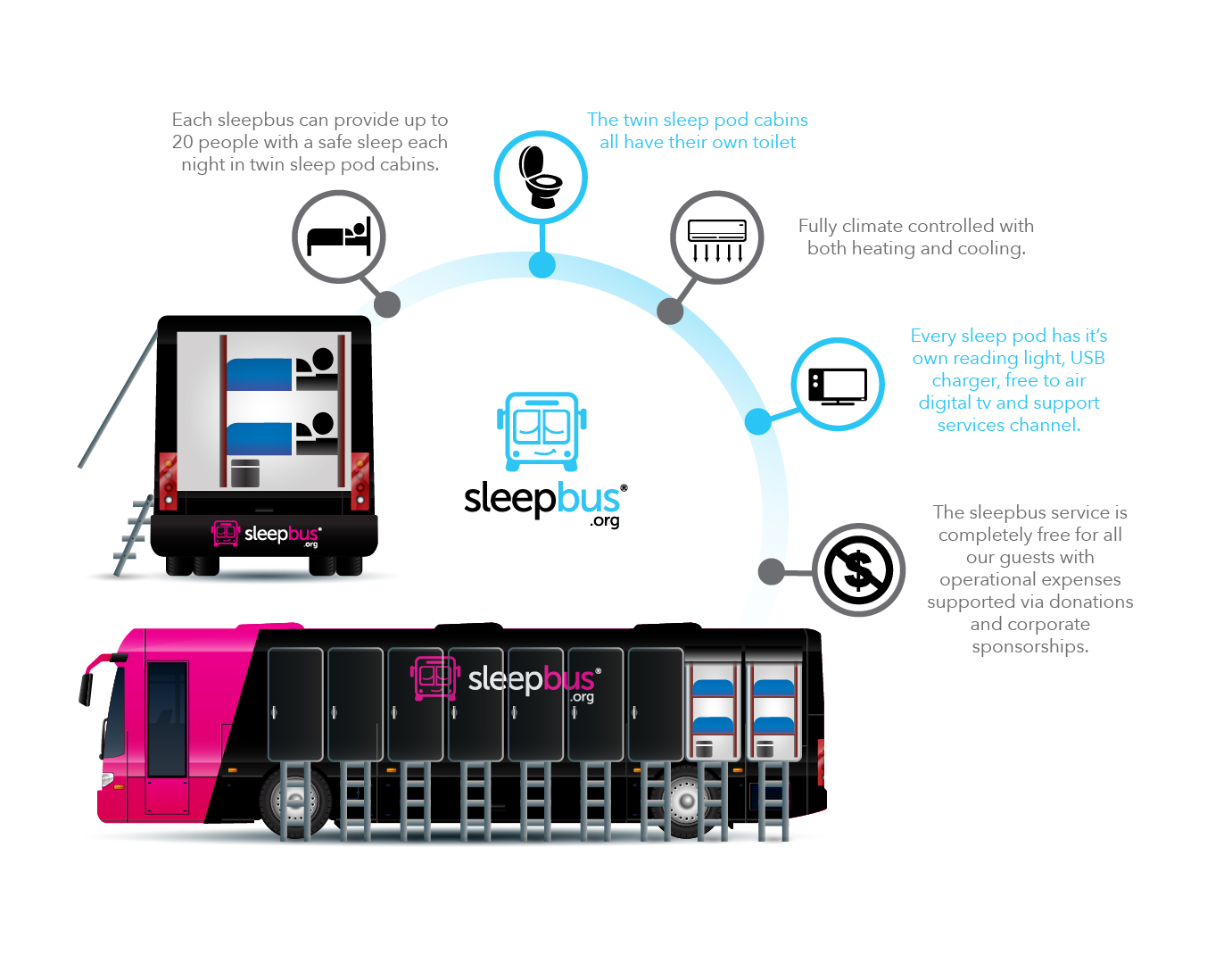 Berneice Mortimer
Anonymous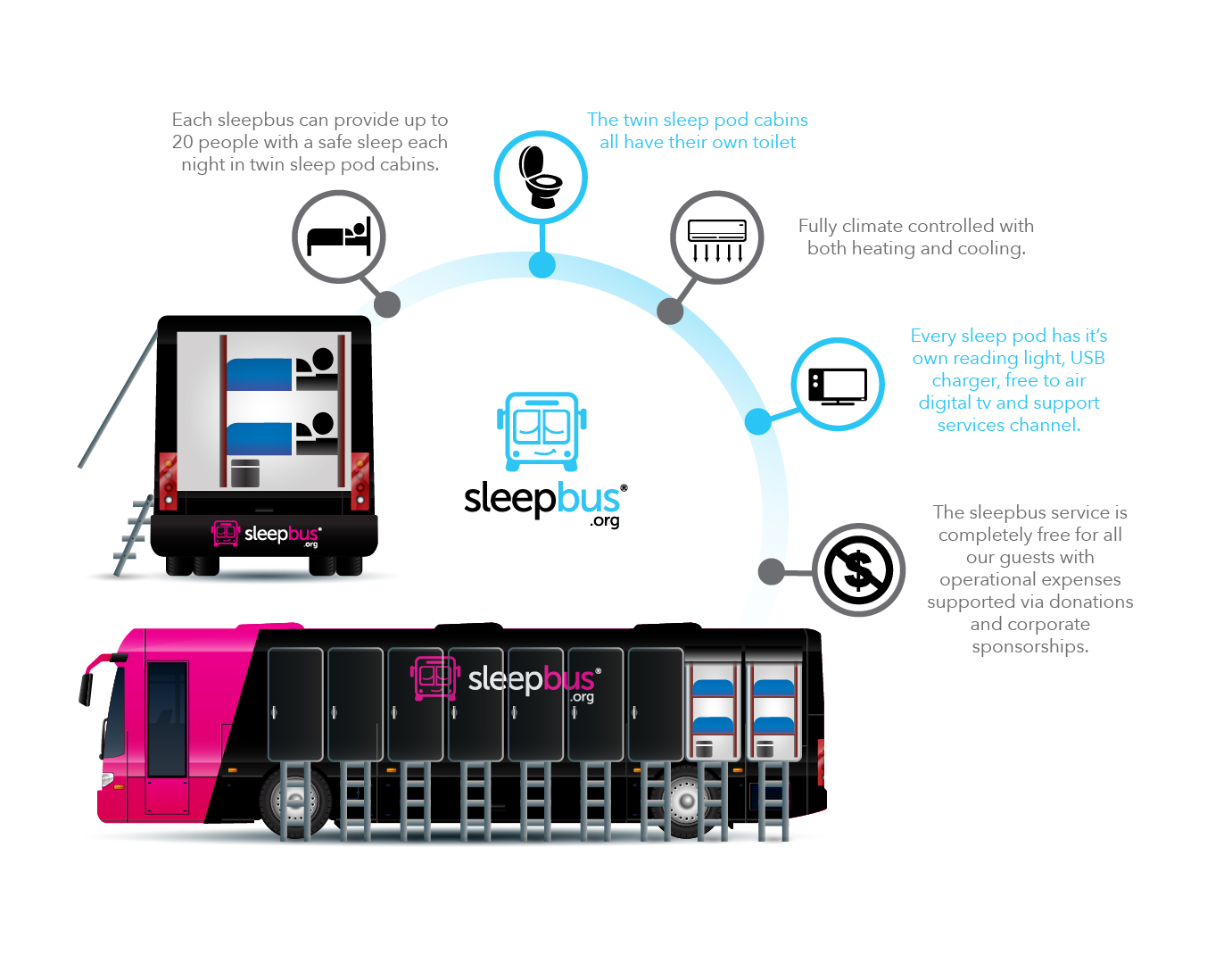 Nicki And Charlie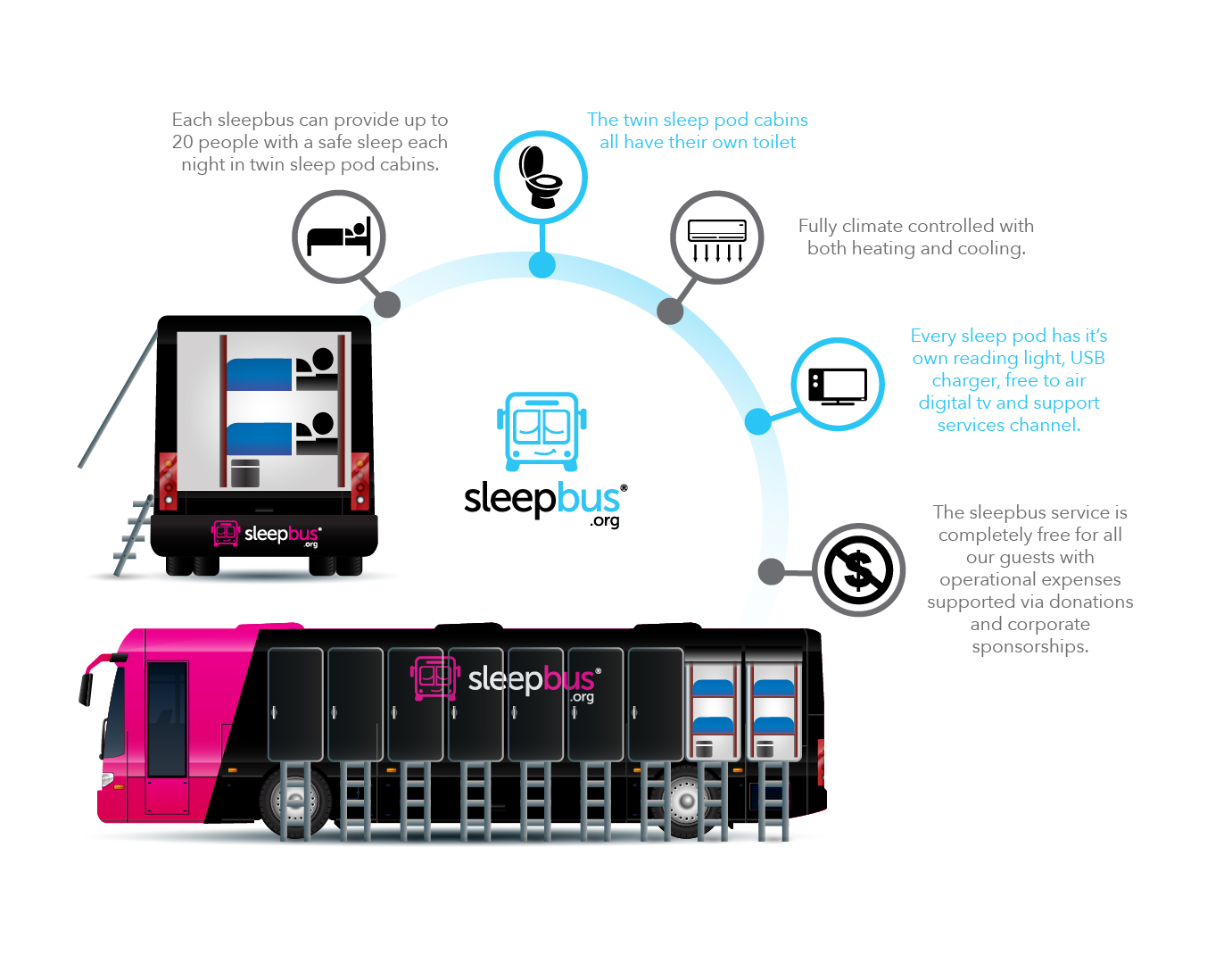 Robyne Murfin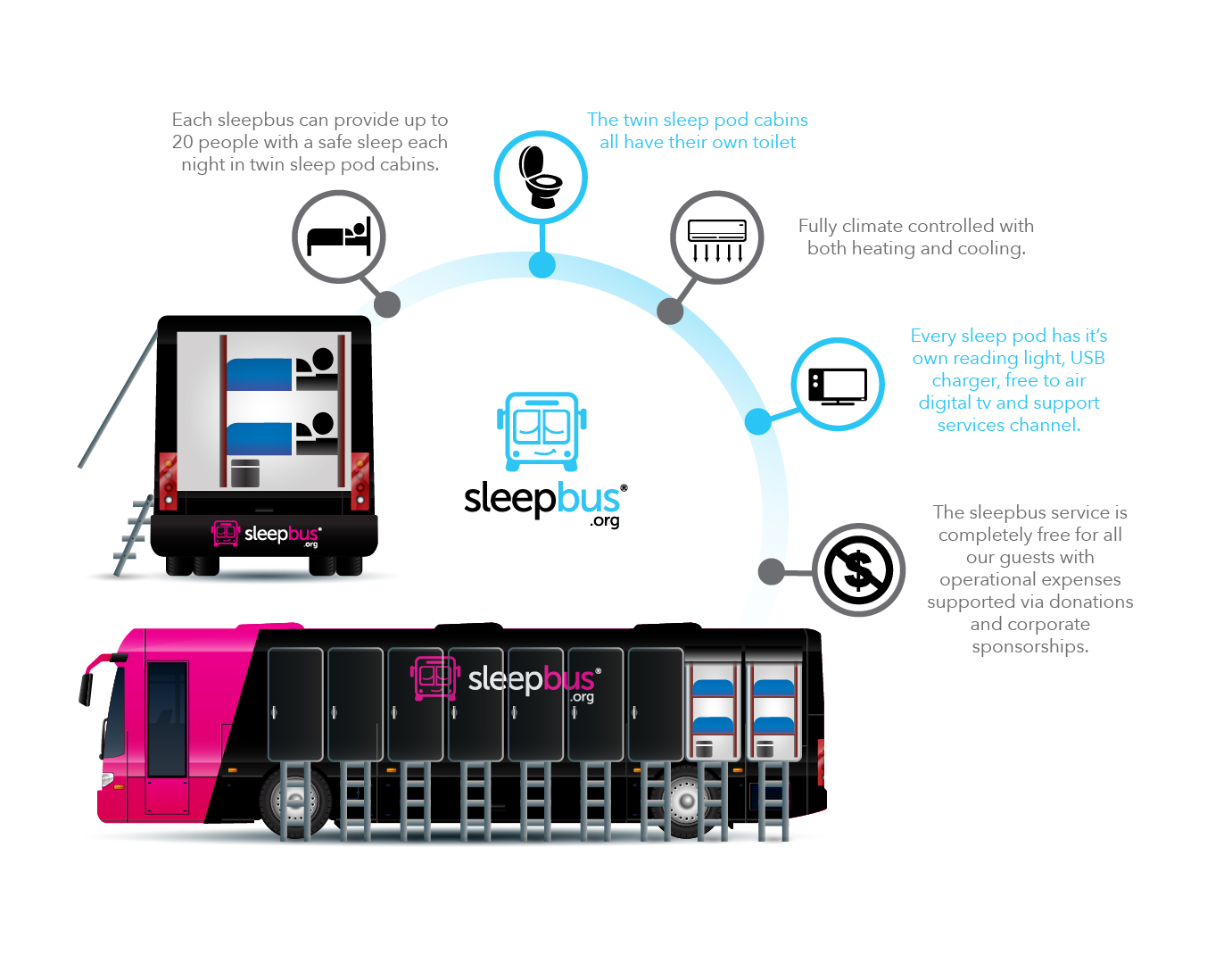 Anonymous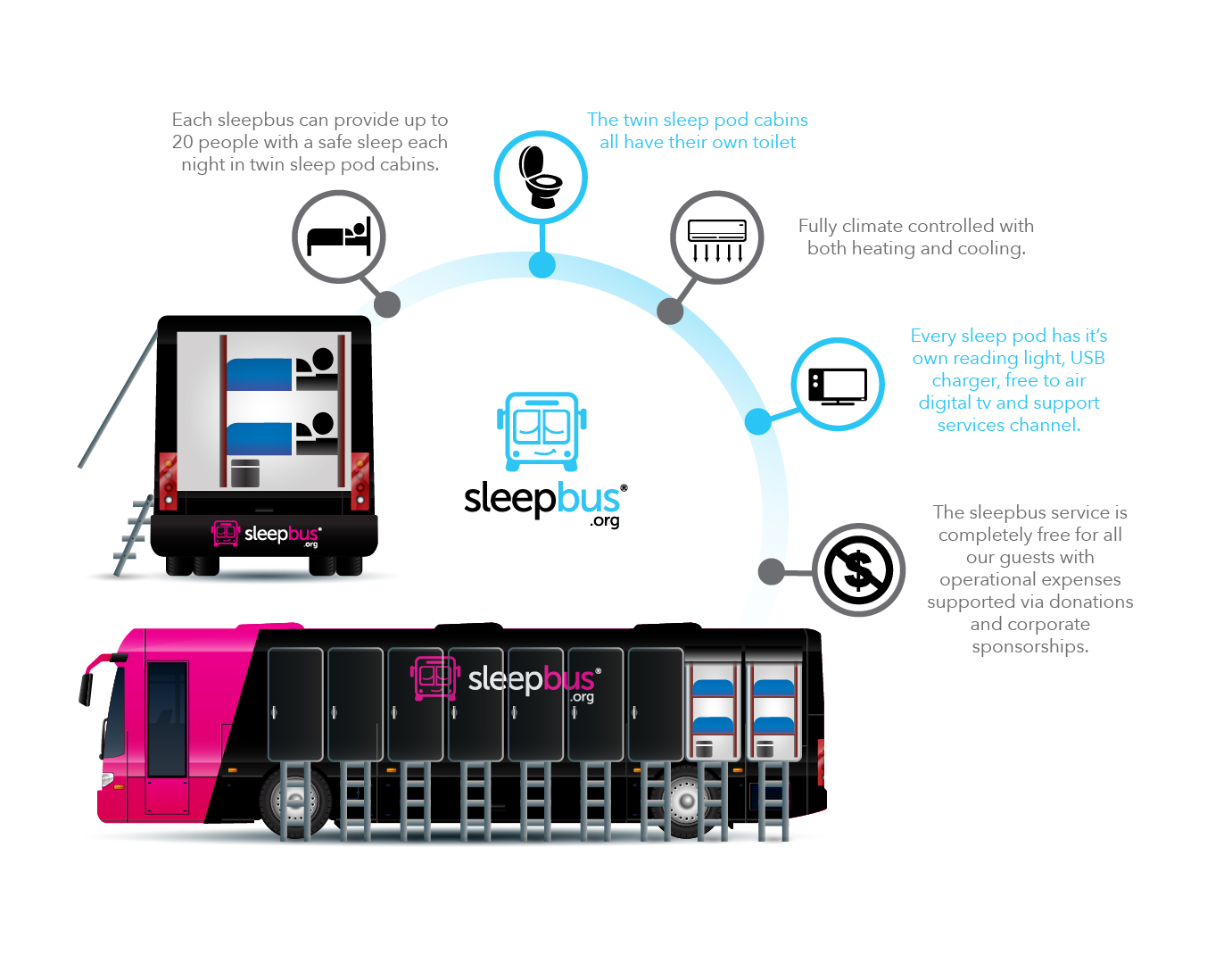 Anonymous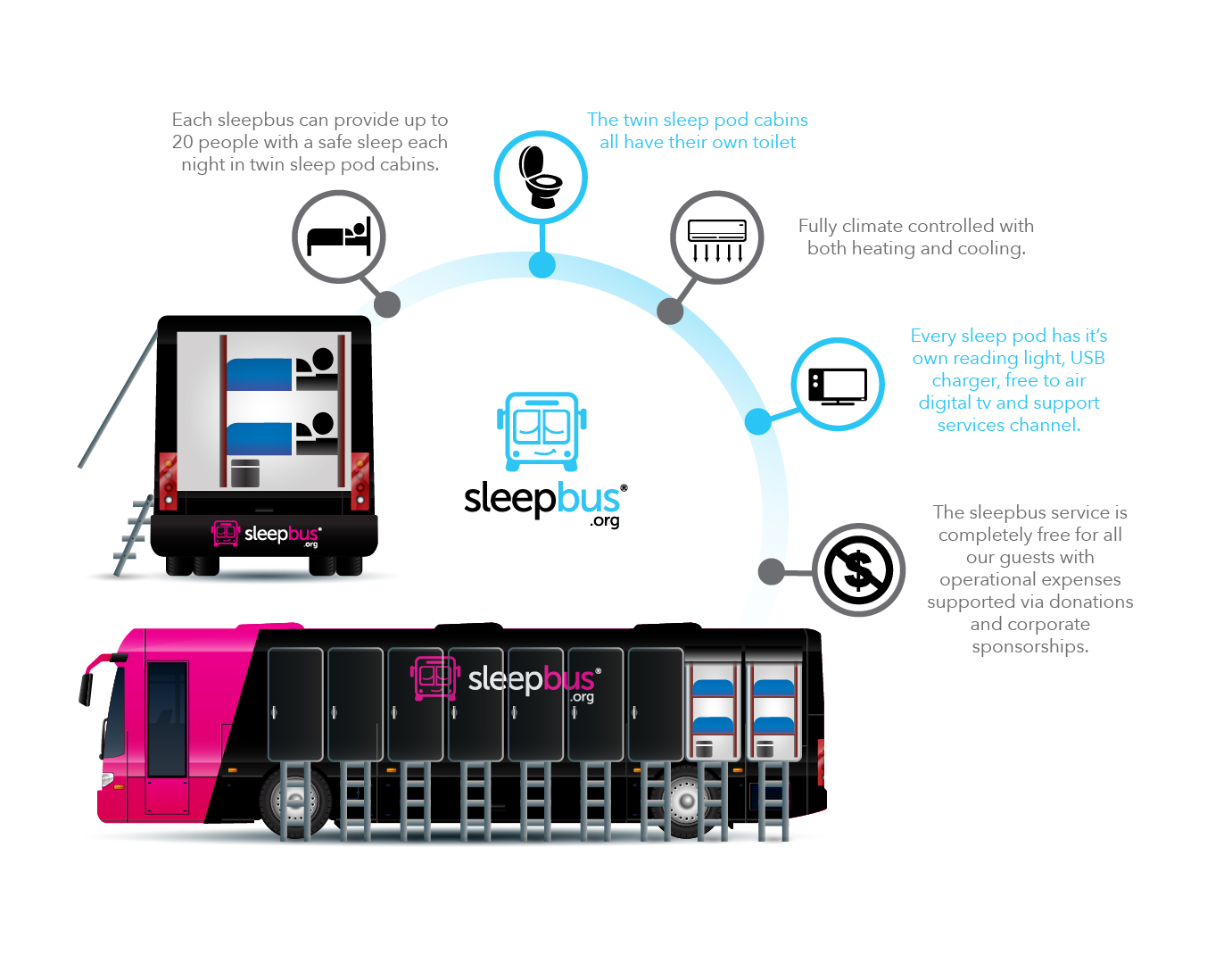 Hetty Hensen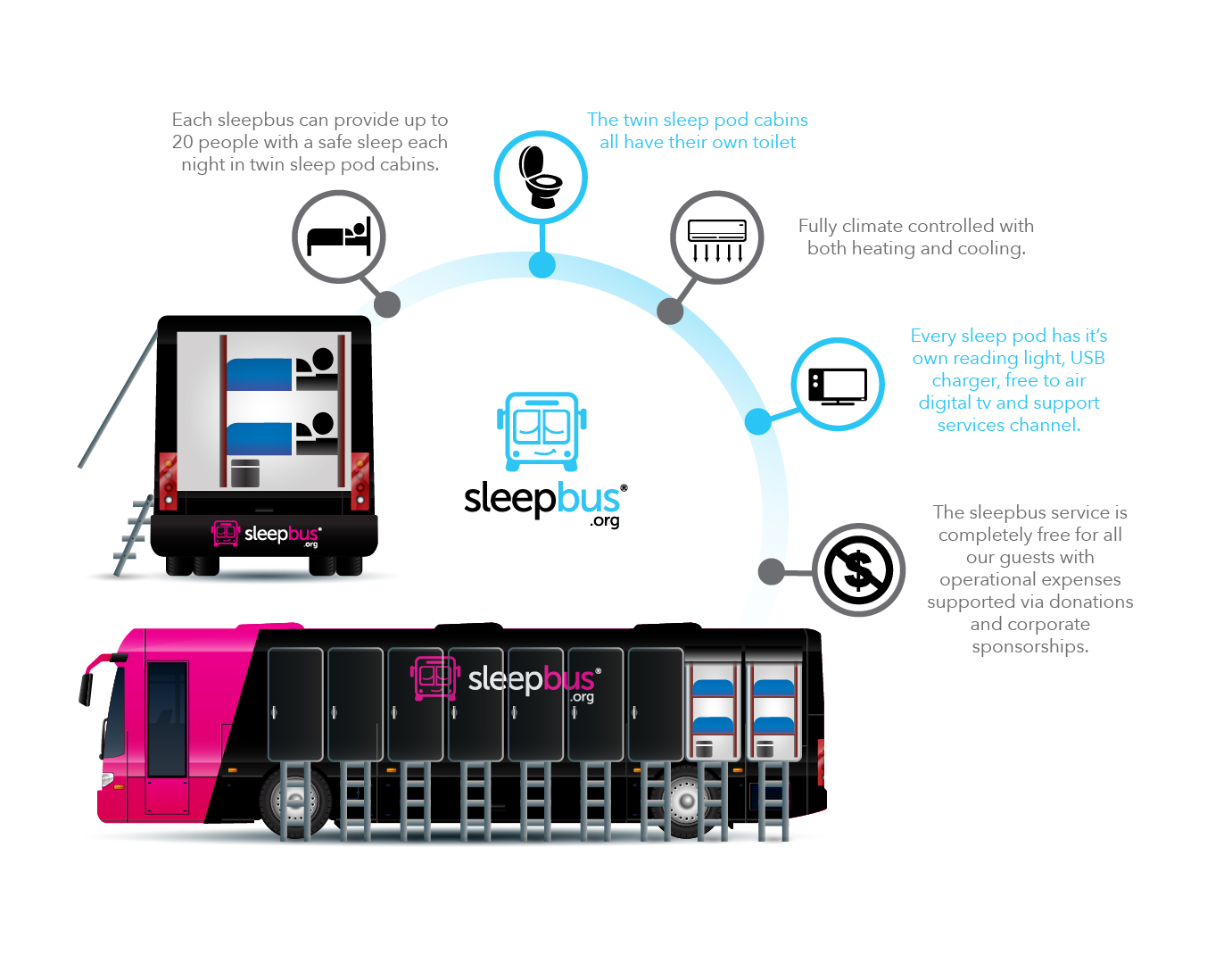 Maxine Difabrizio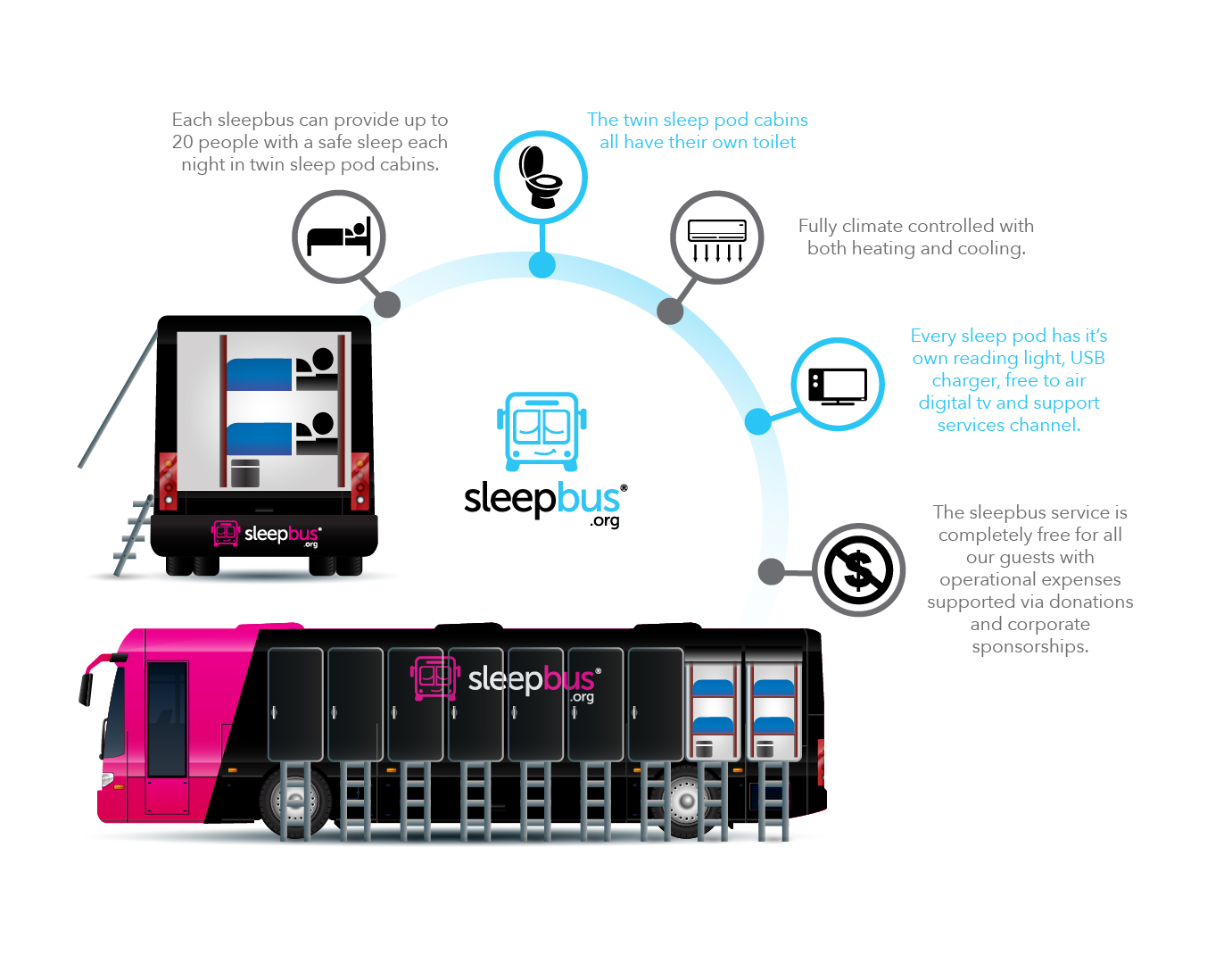 Paul Marshall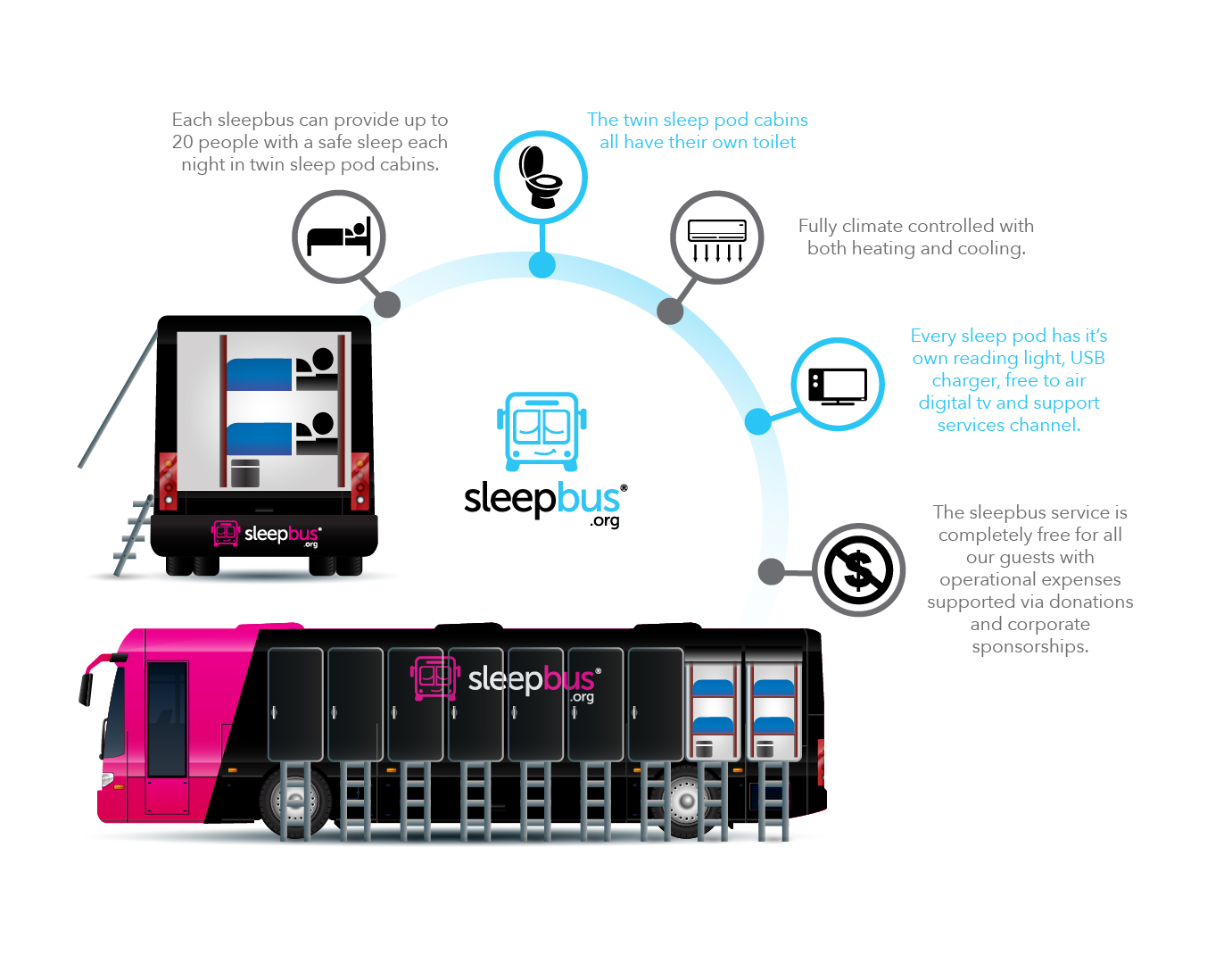 Anonymous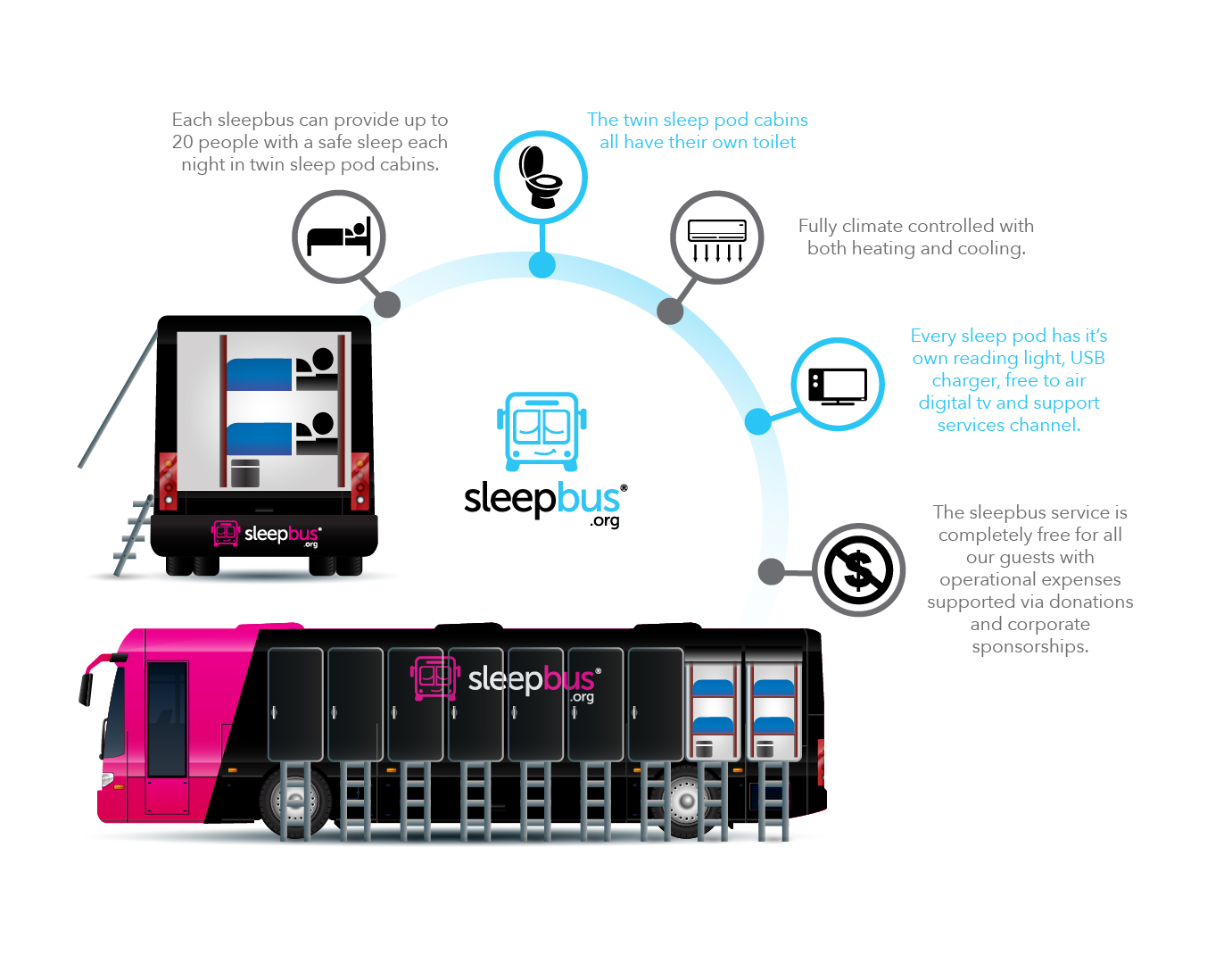 Shannon Embery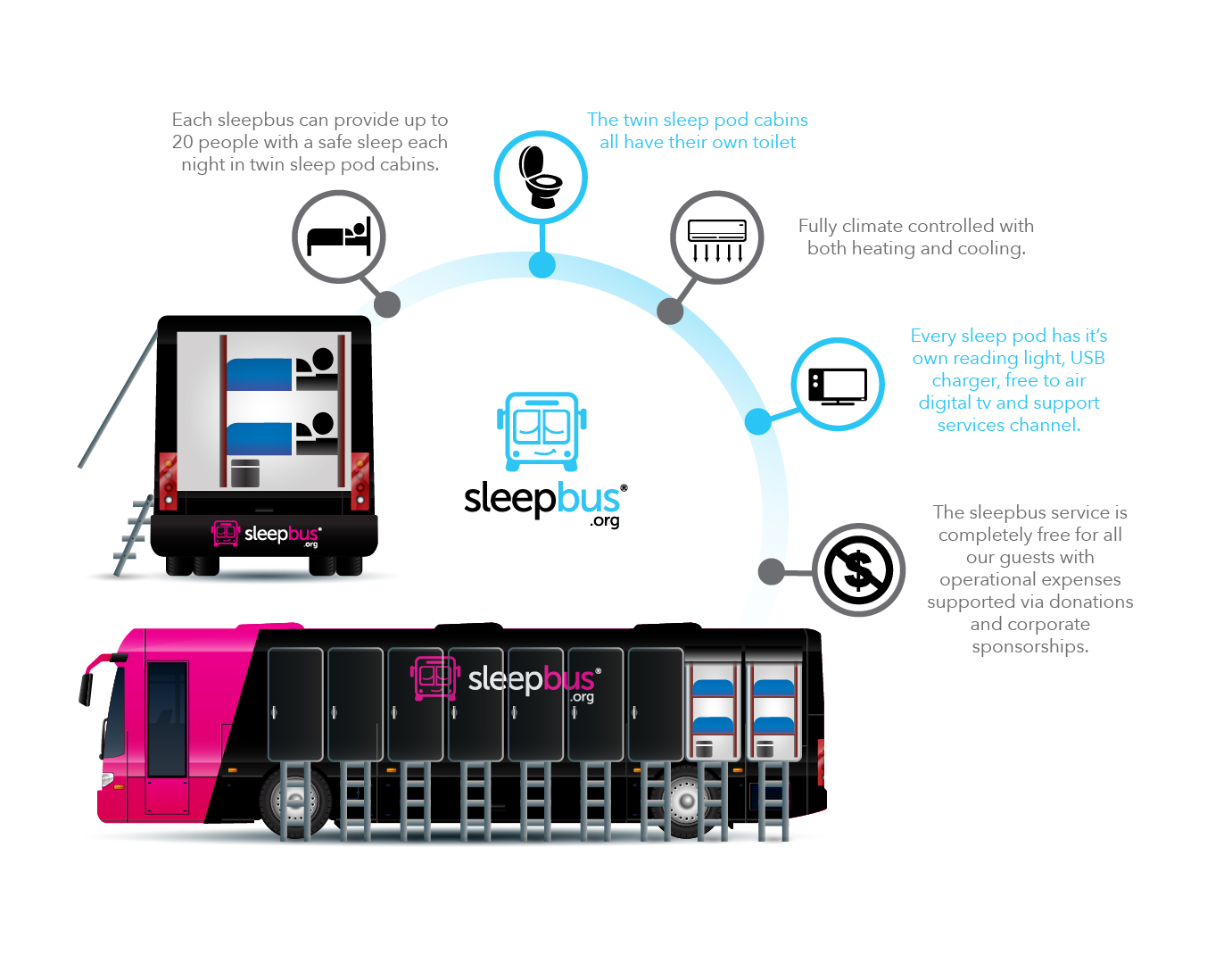 Karen Posselt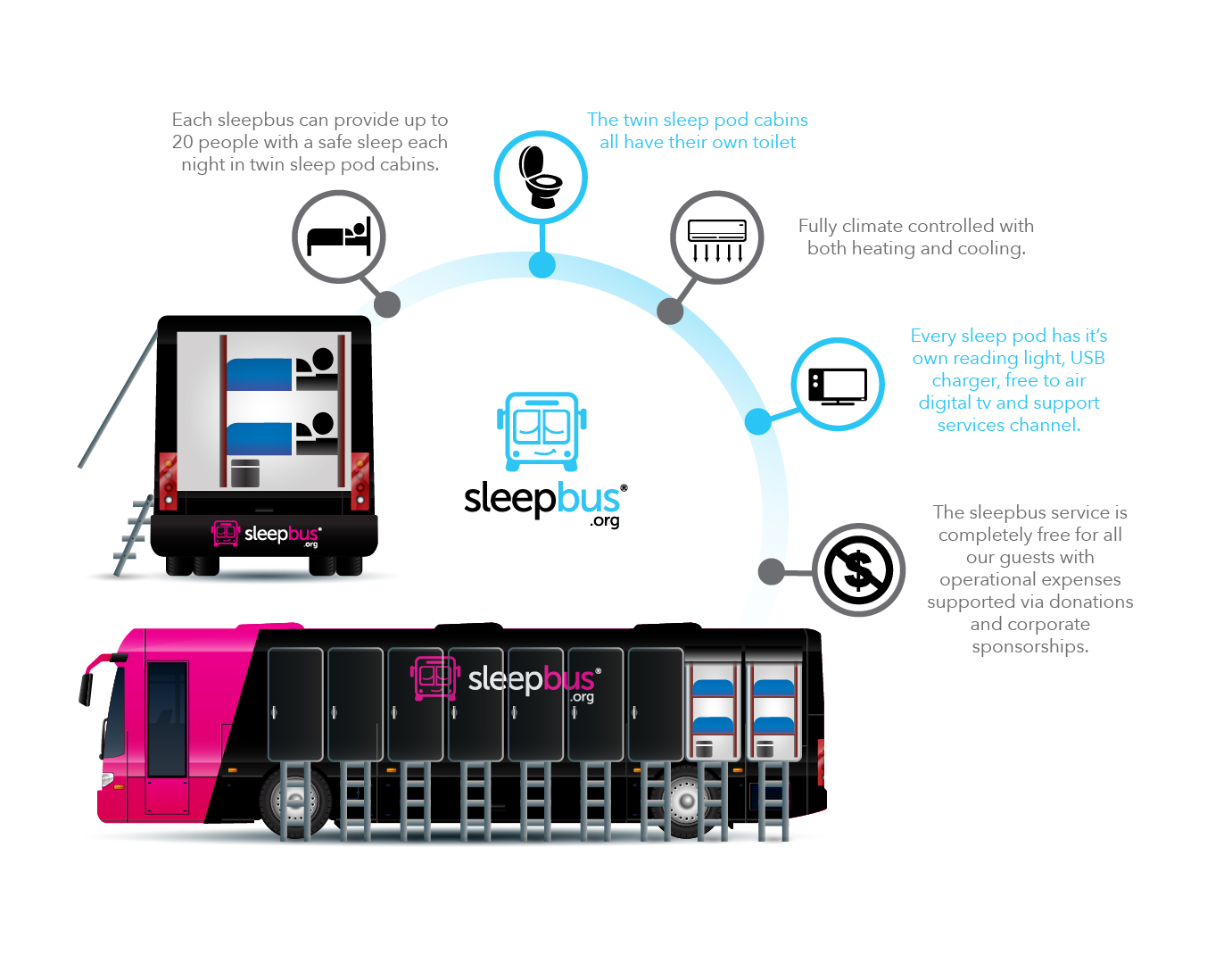 Mark Ellis
Elyse Henderson
Anonymous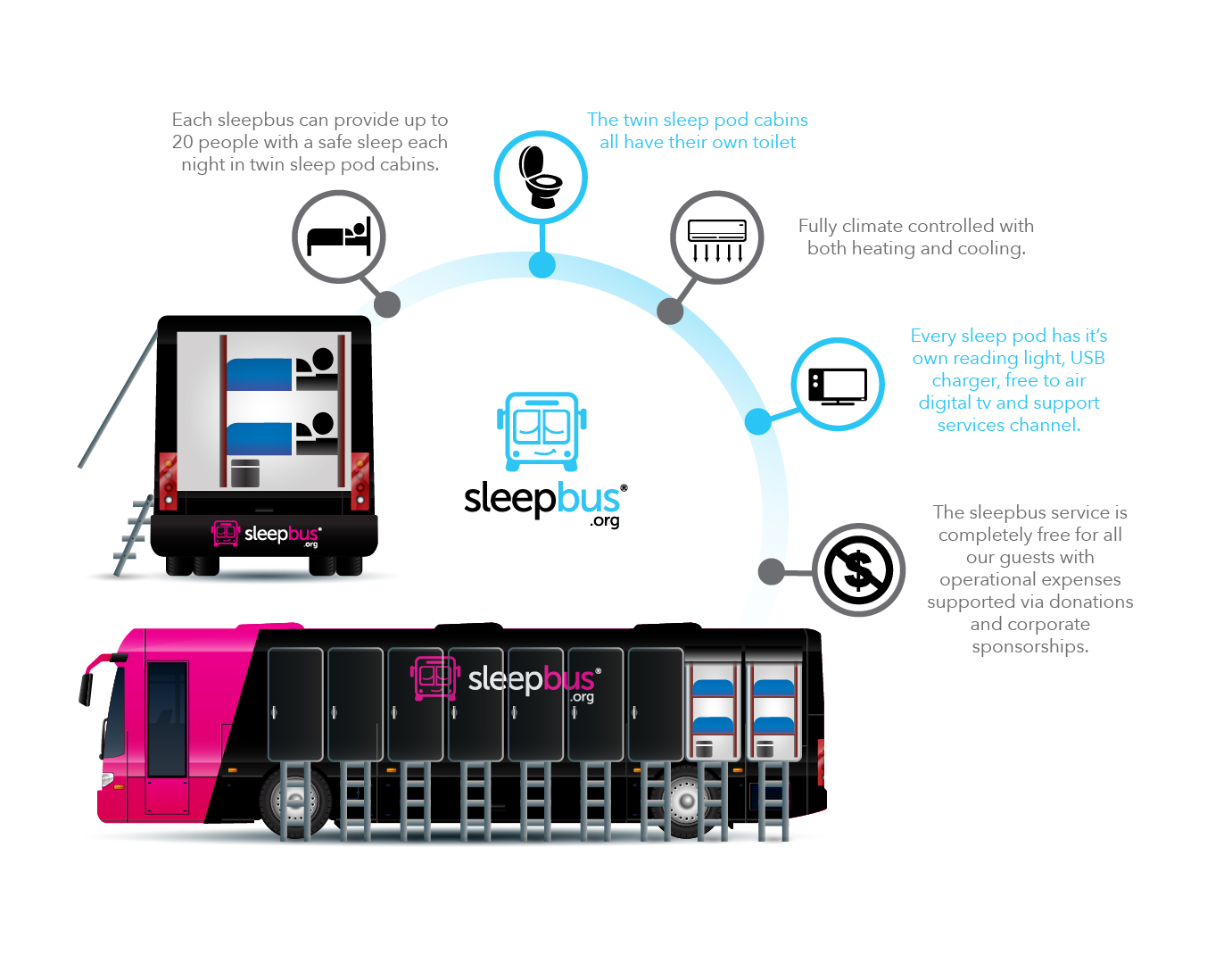 Ceridwen Henning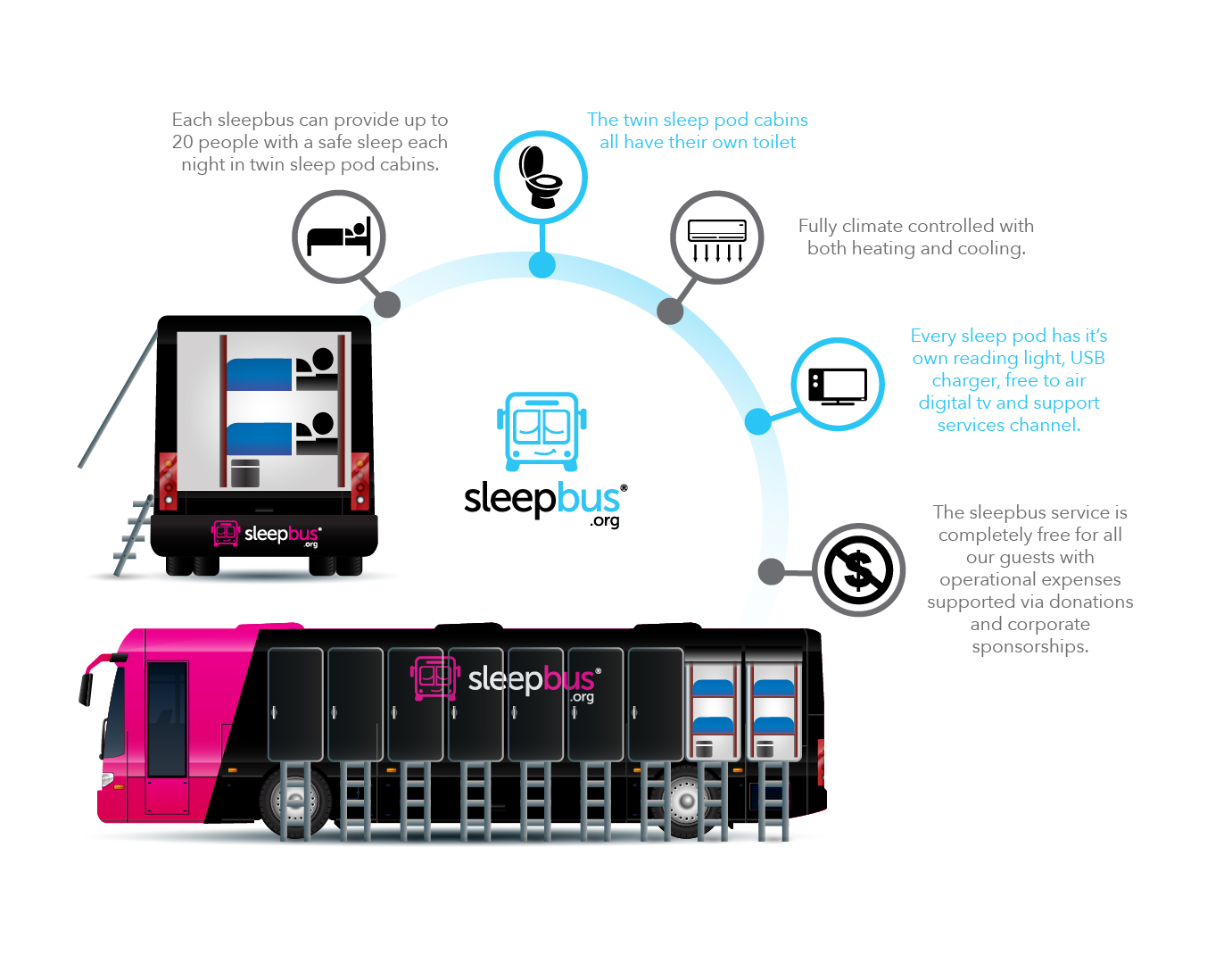 Dimity Carey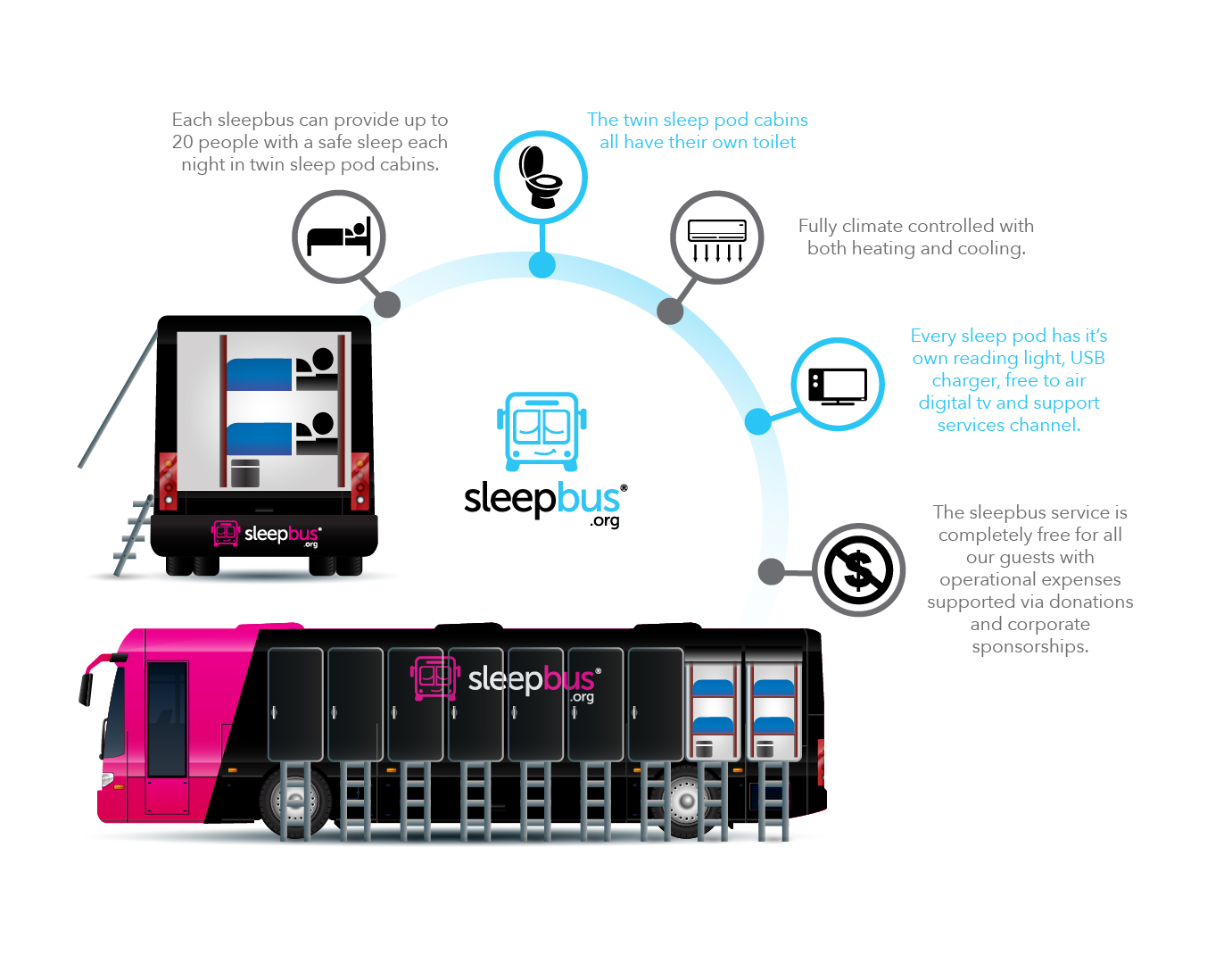 Robyn Lavery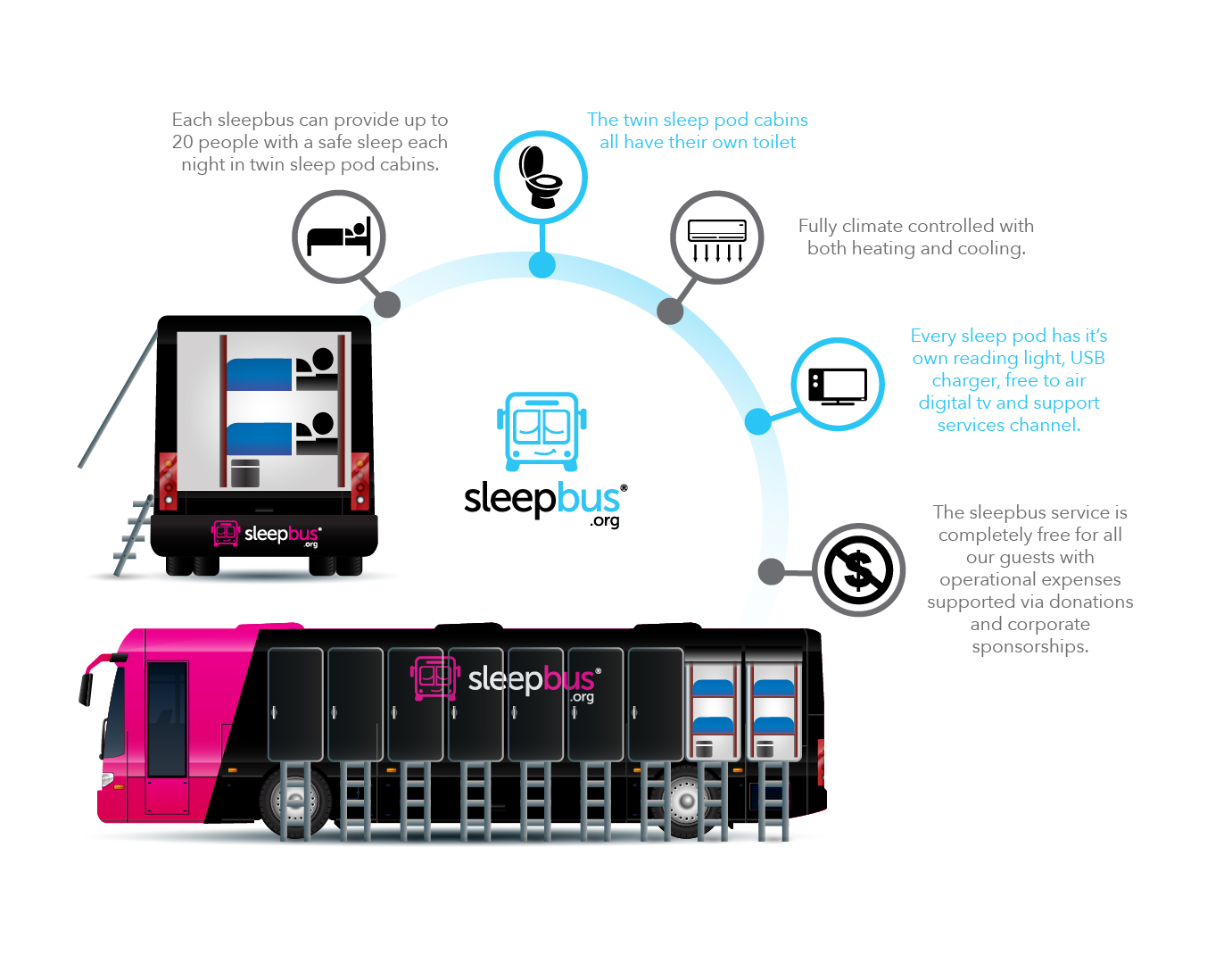 Kellogg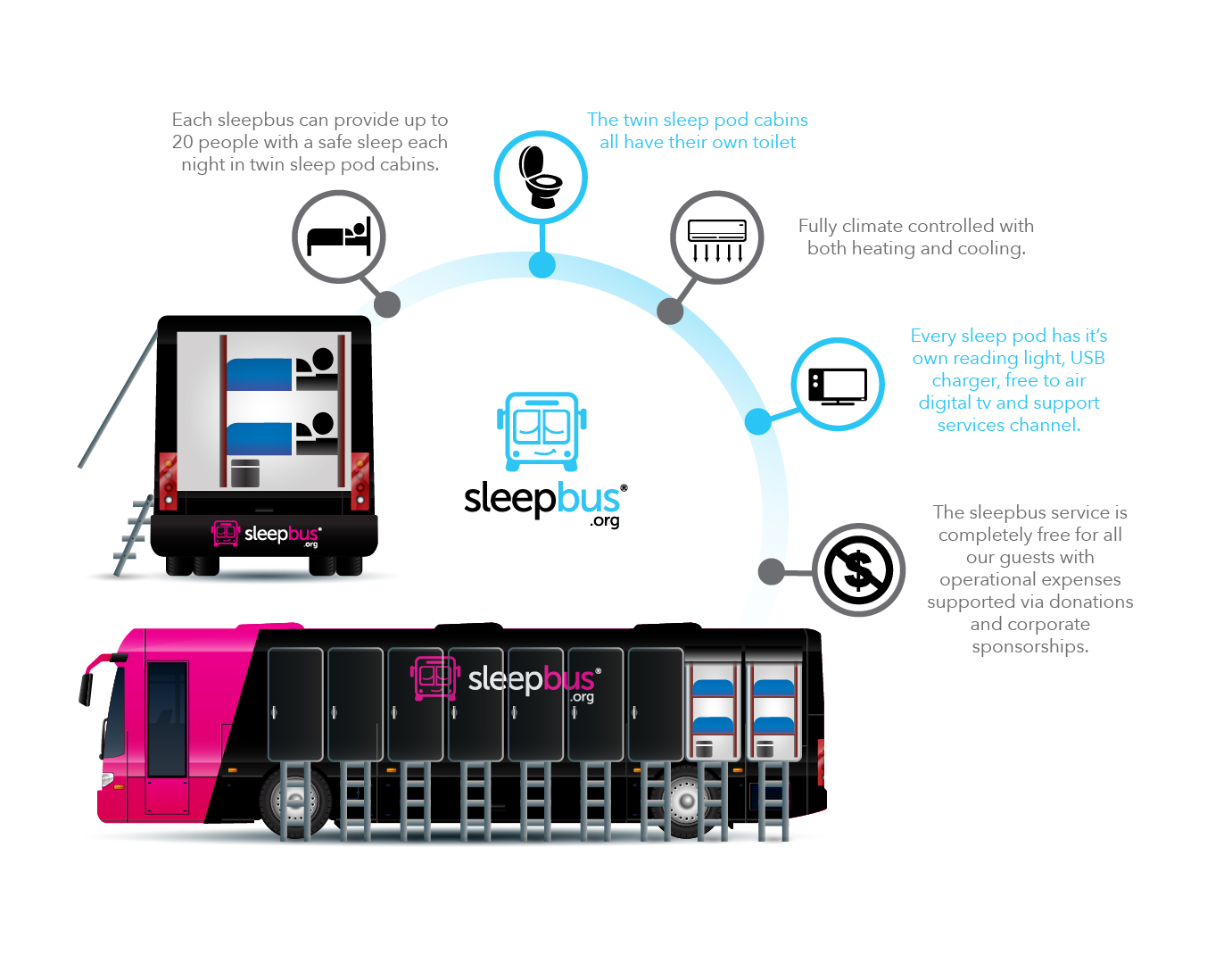 Gaby Hesse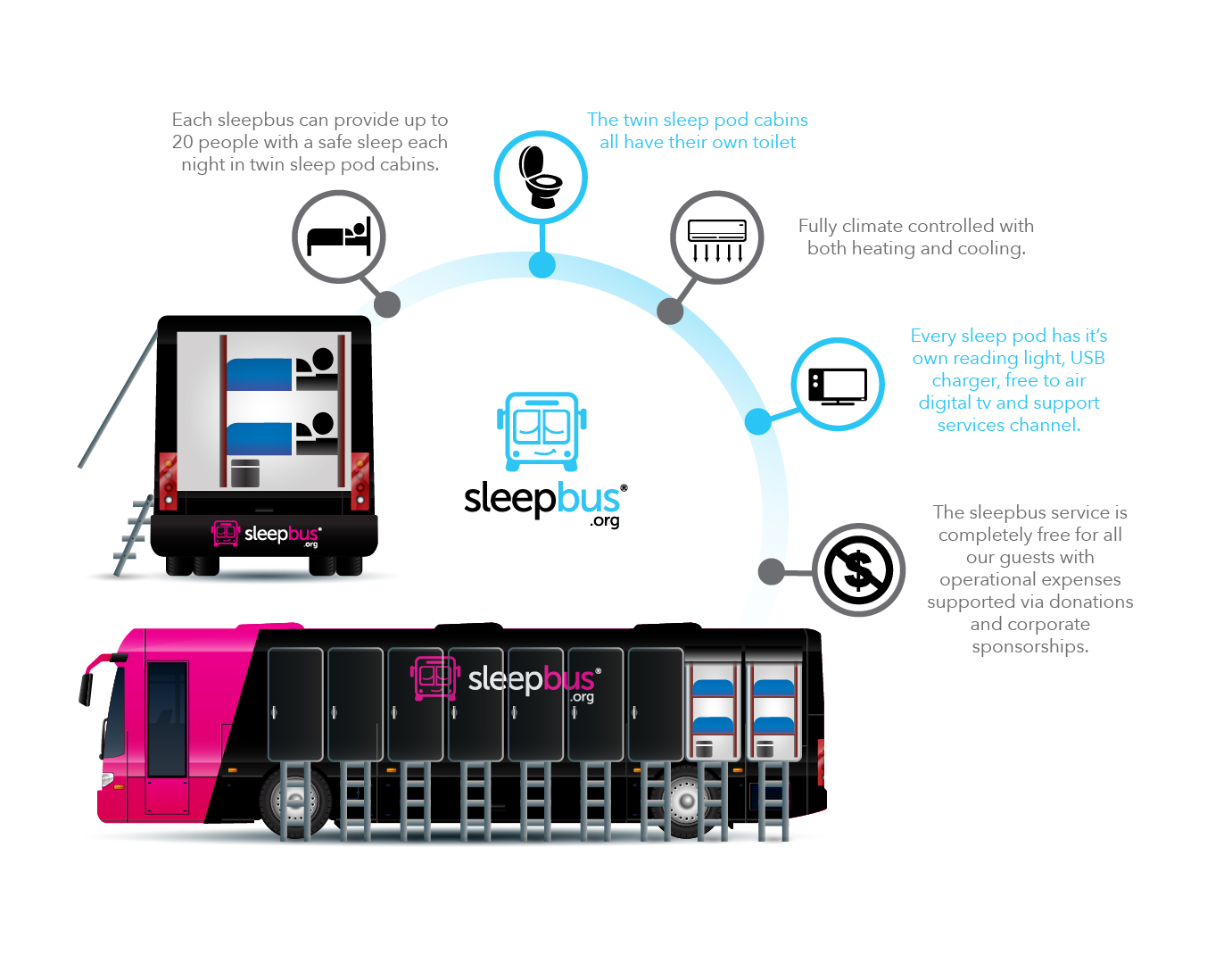 Ayla Mcgregor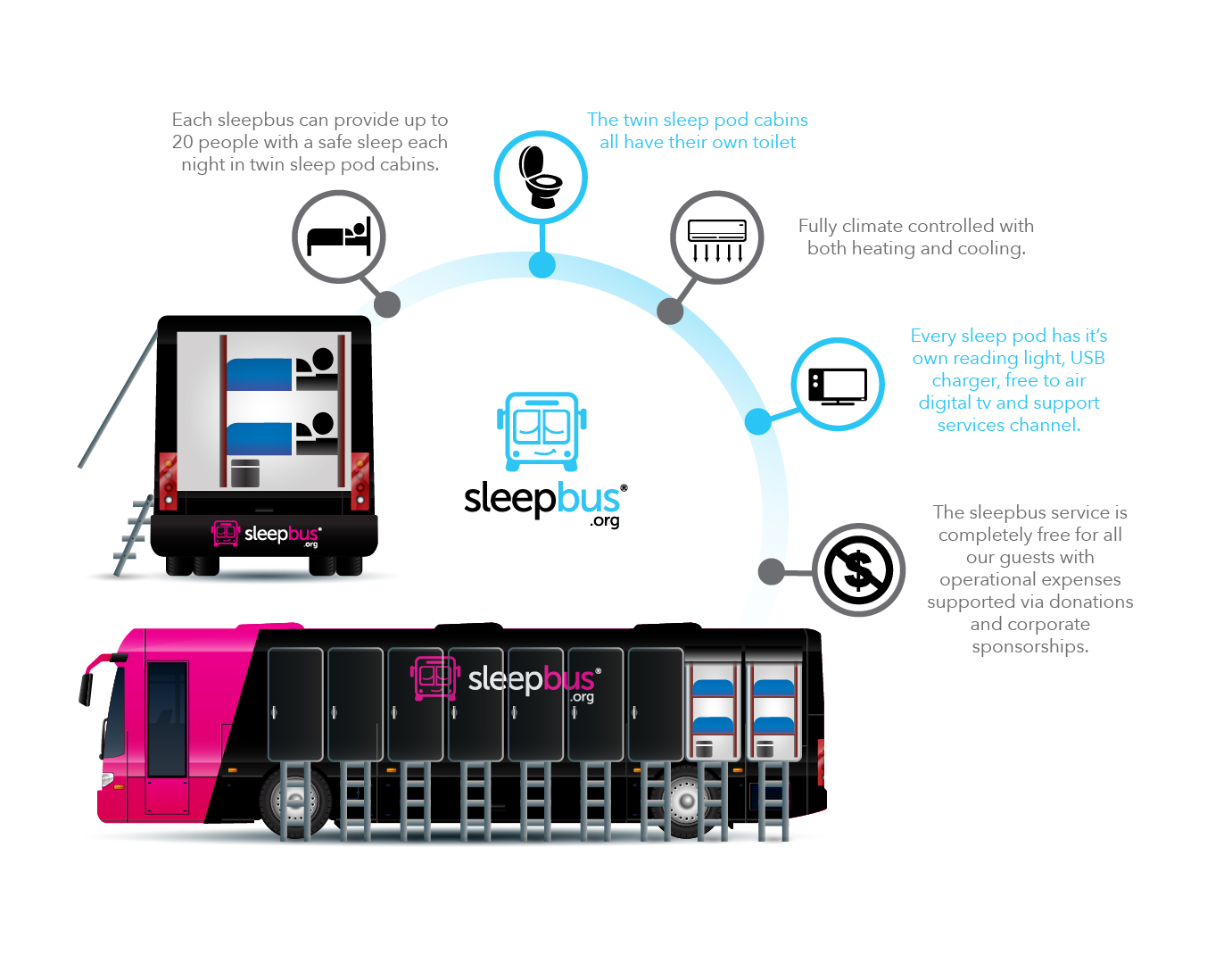 Vicki Scholder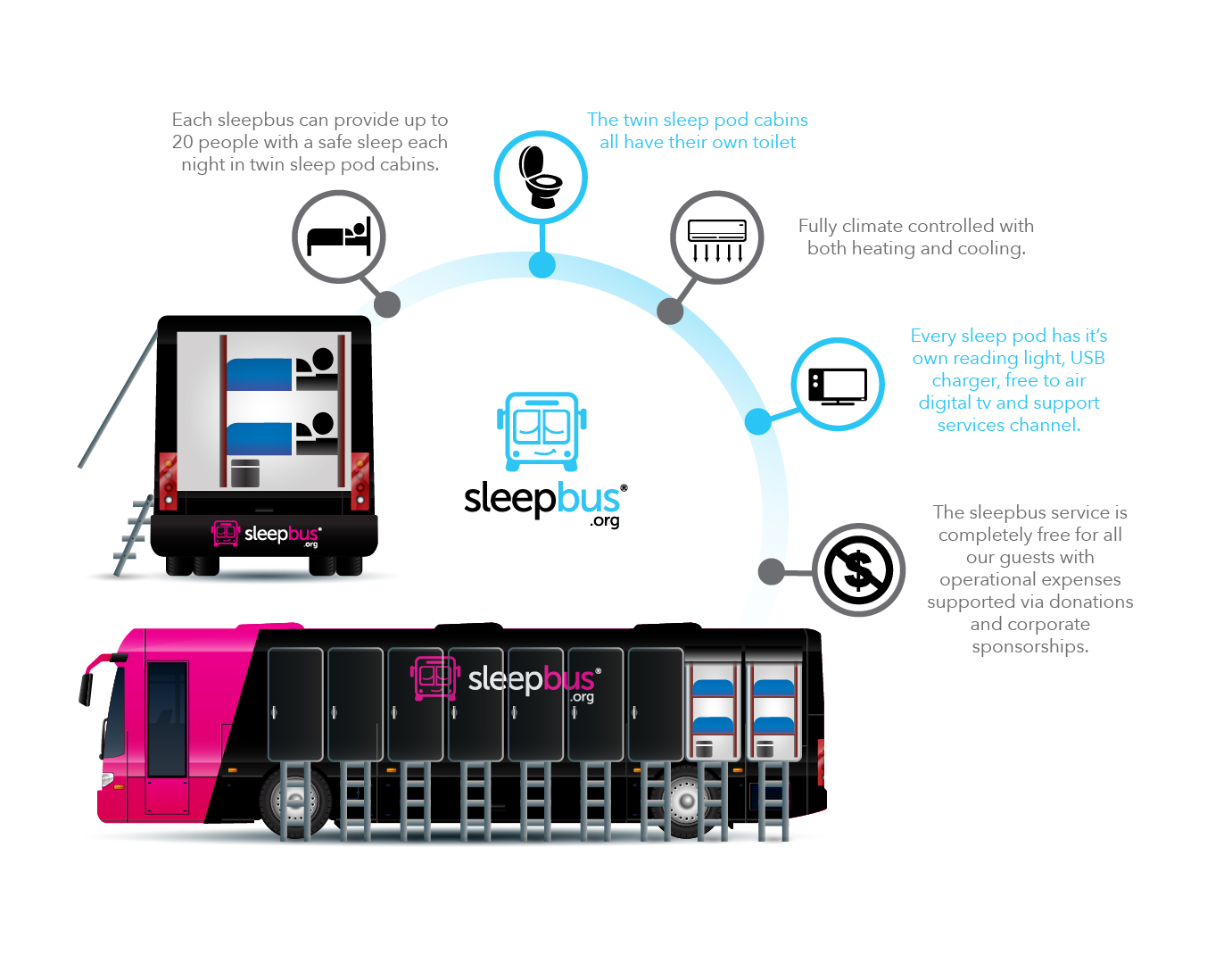 Shelley Rooney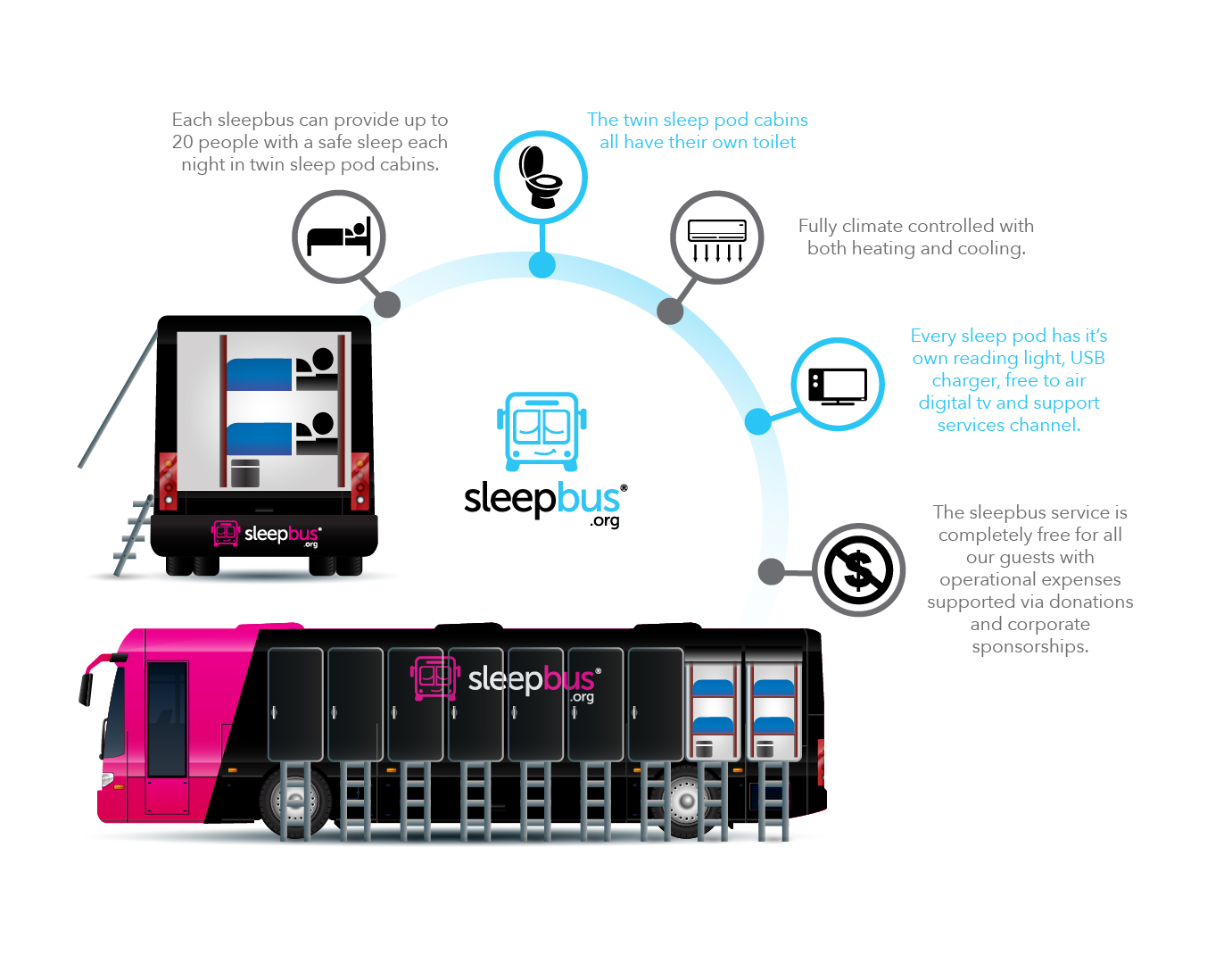 Anonymous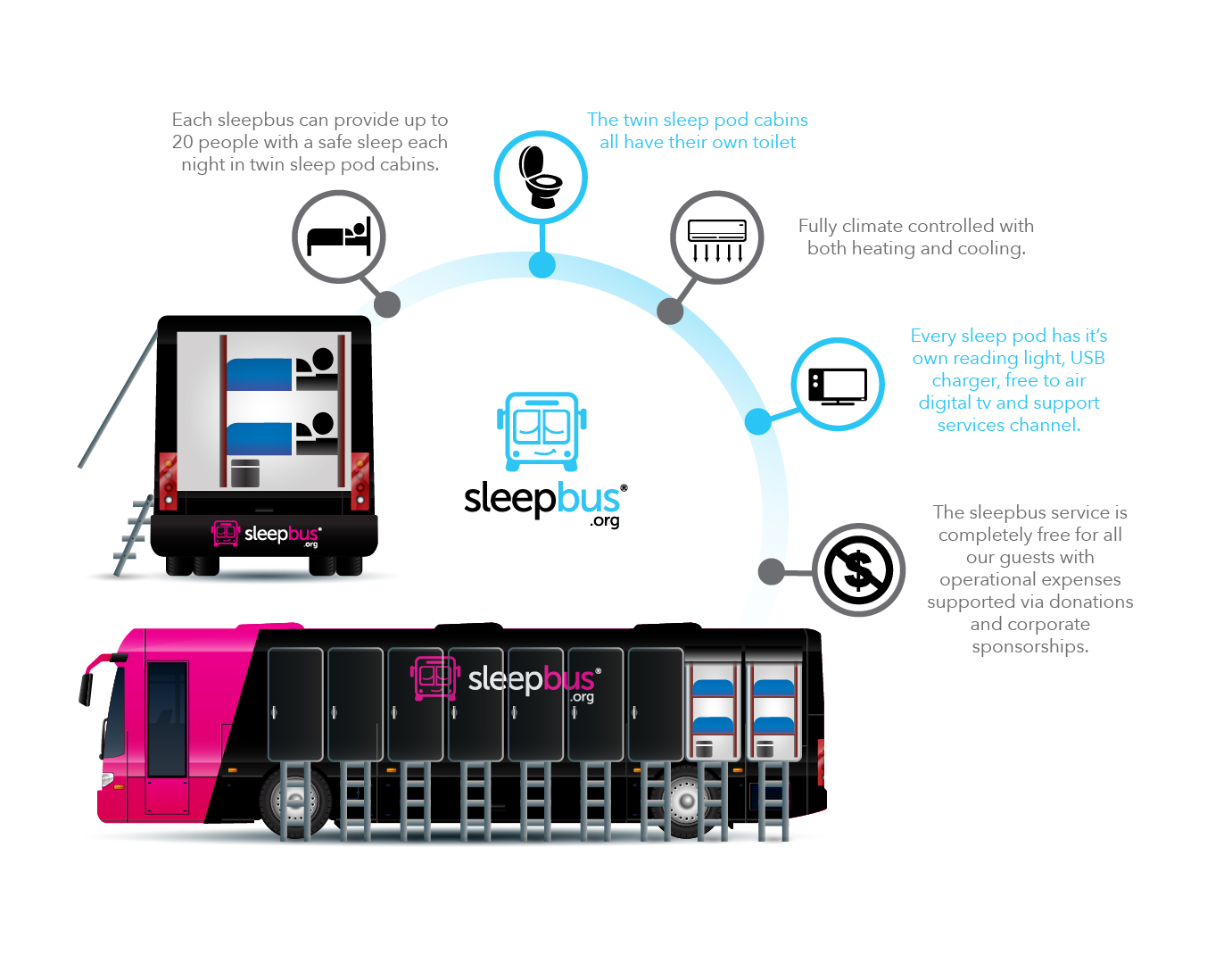 Splash Bathrooms
Eleasa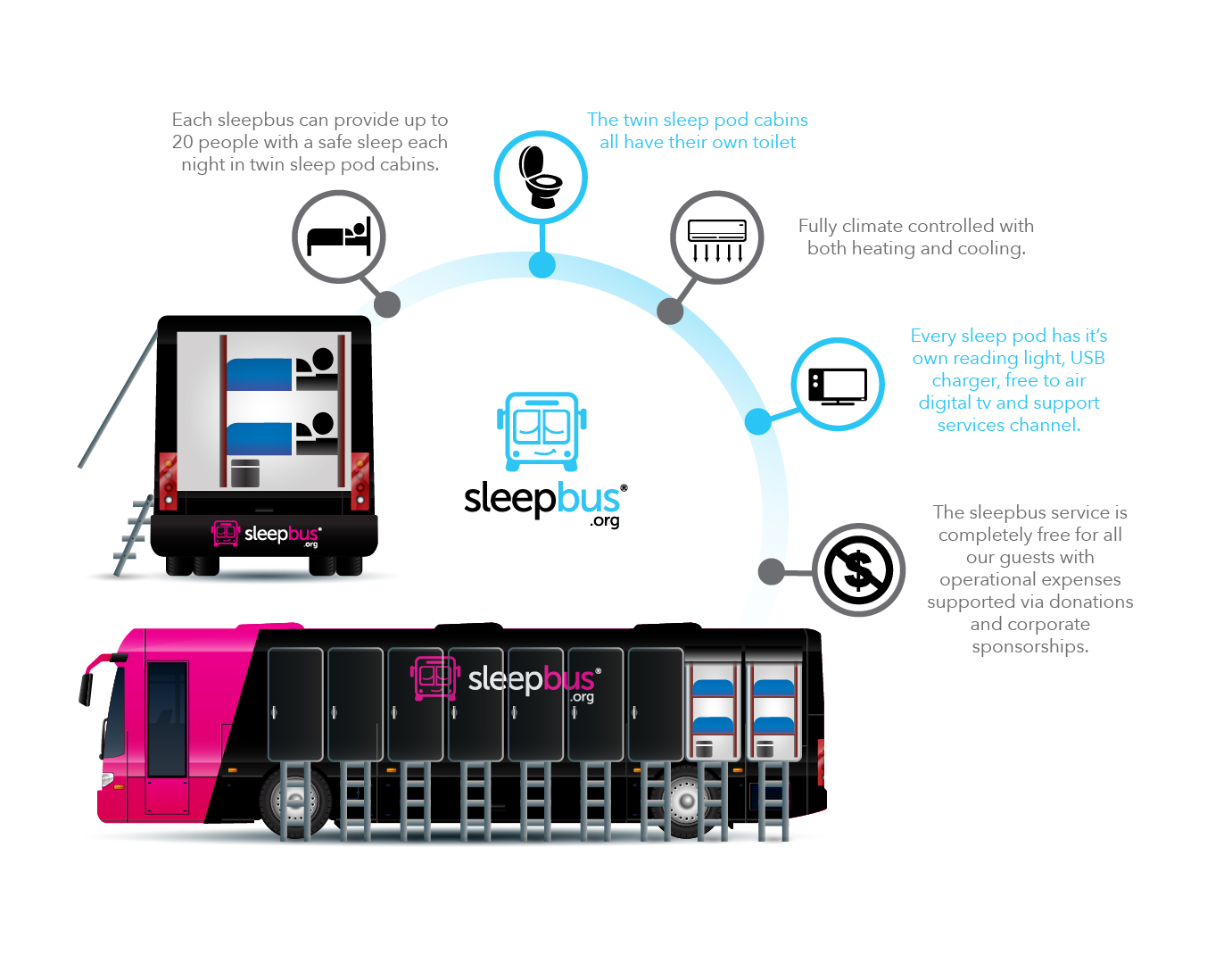 Zoe Cleland
Anonymous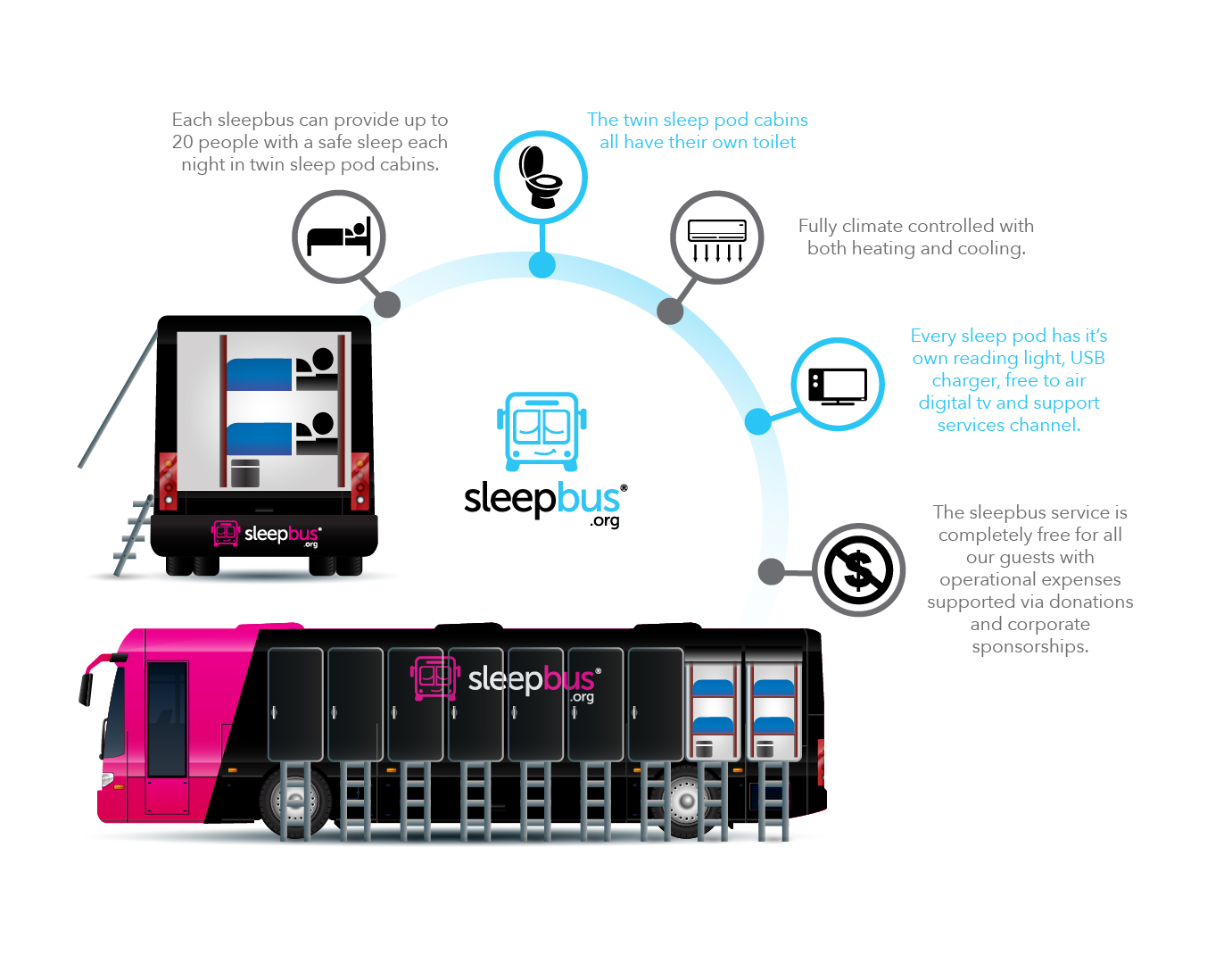 Stevie Lee Murray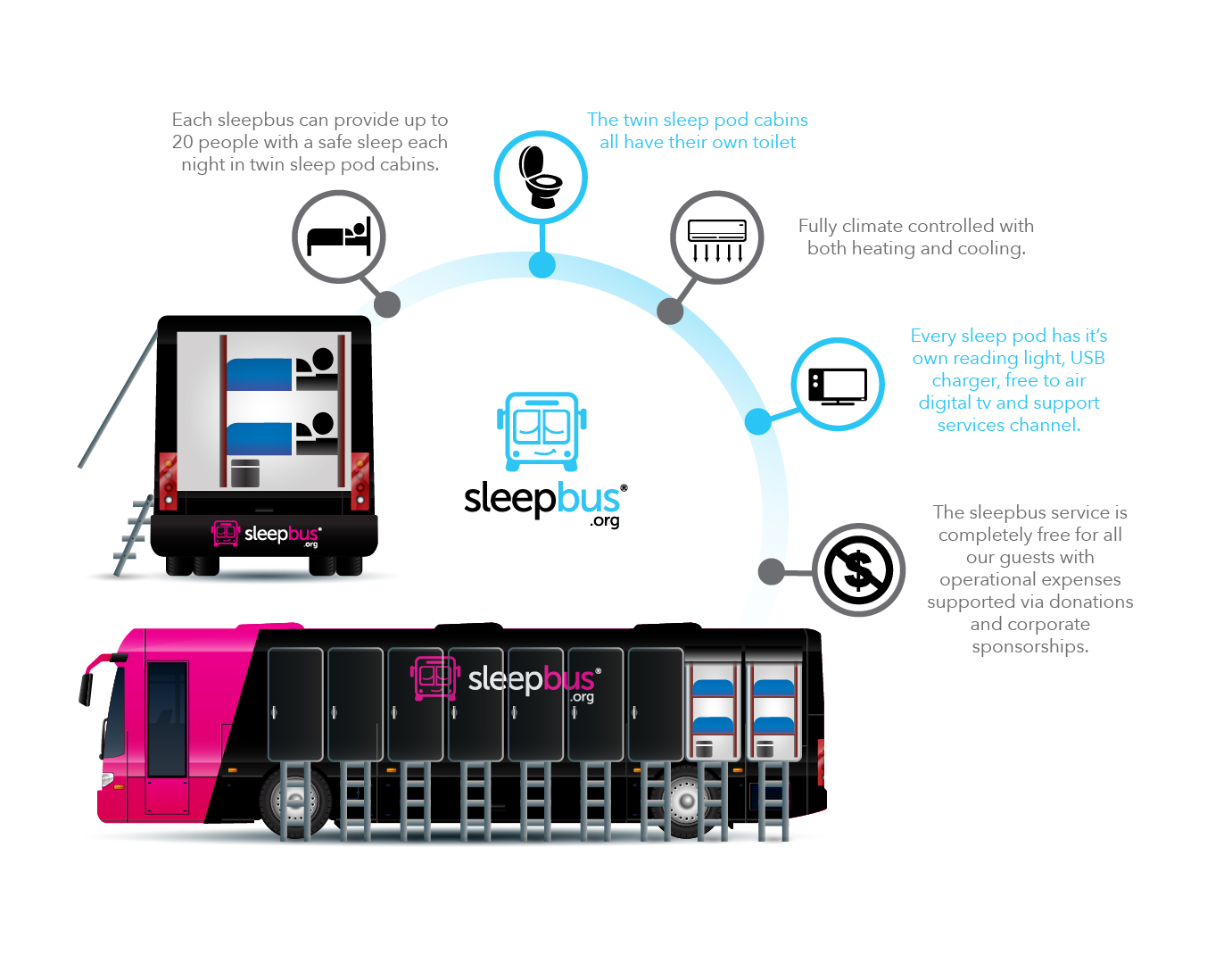 Christine Bennett
Anonymous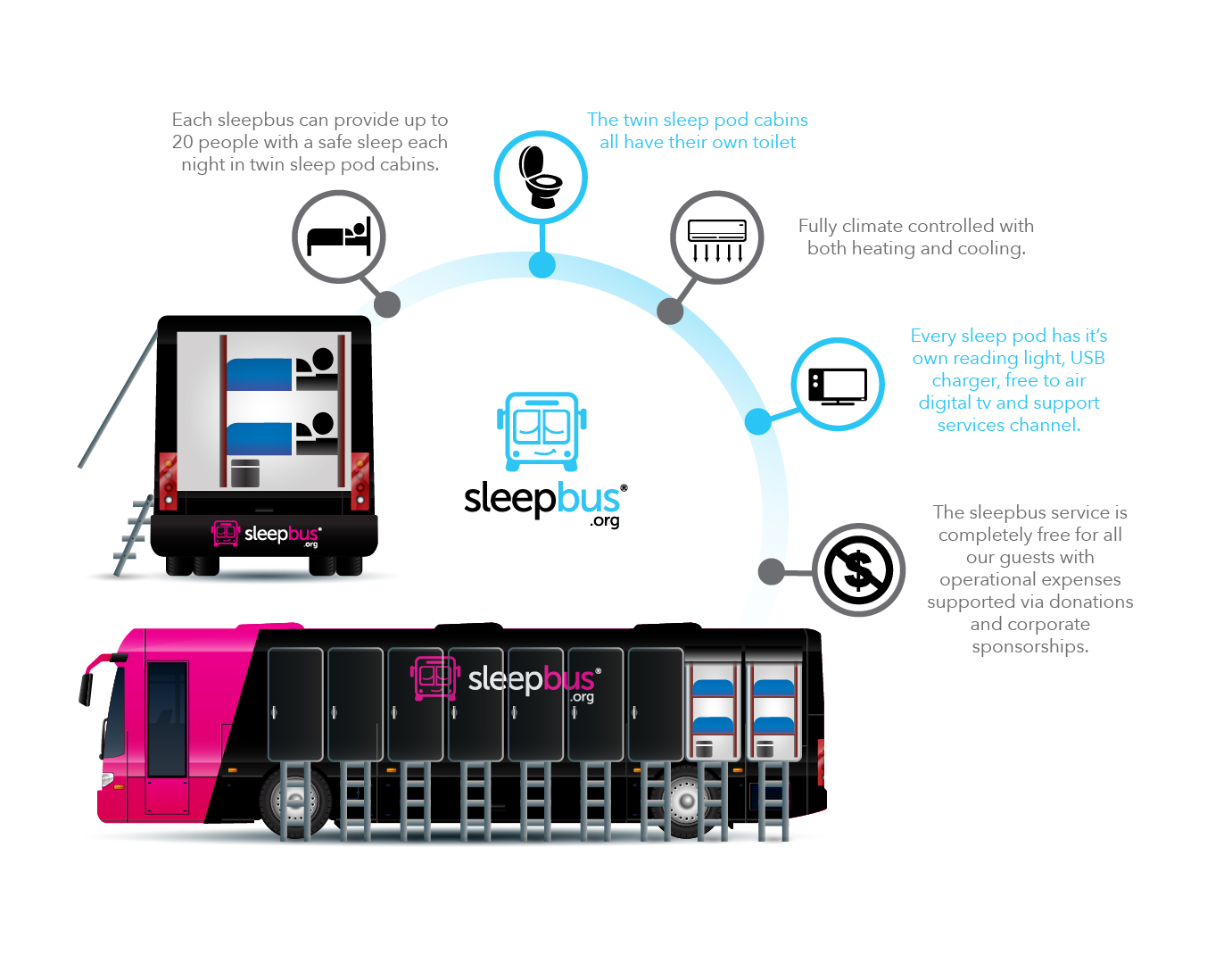 Anonymous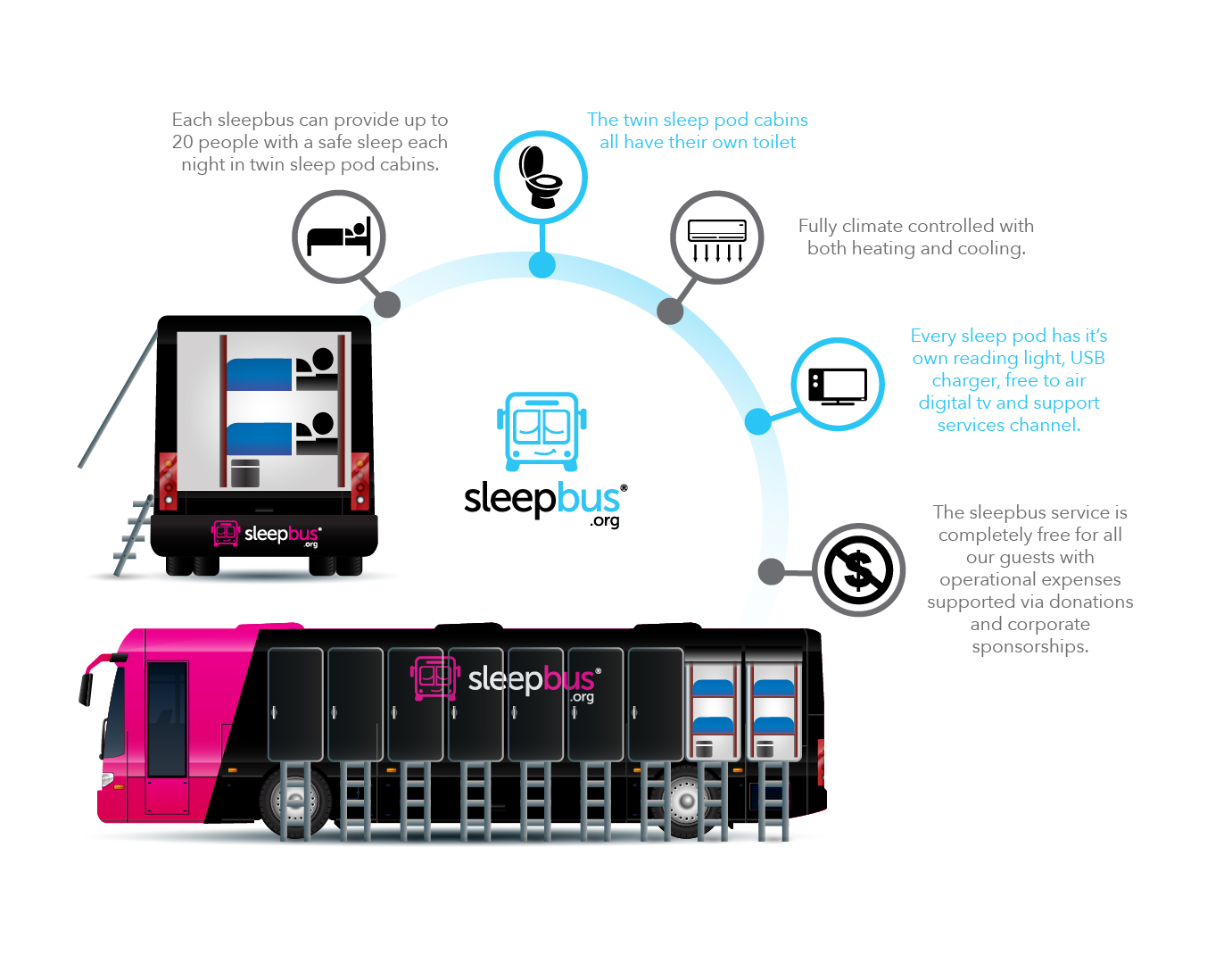 Raymond Abi-fares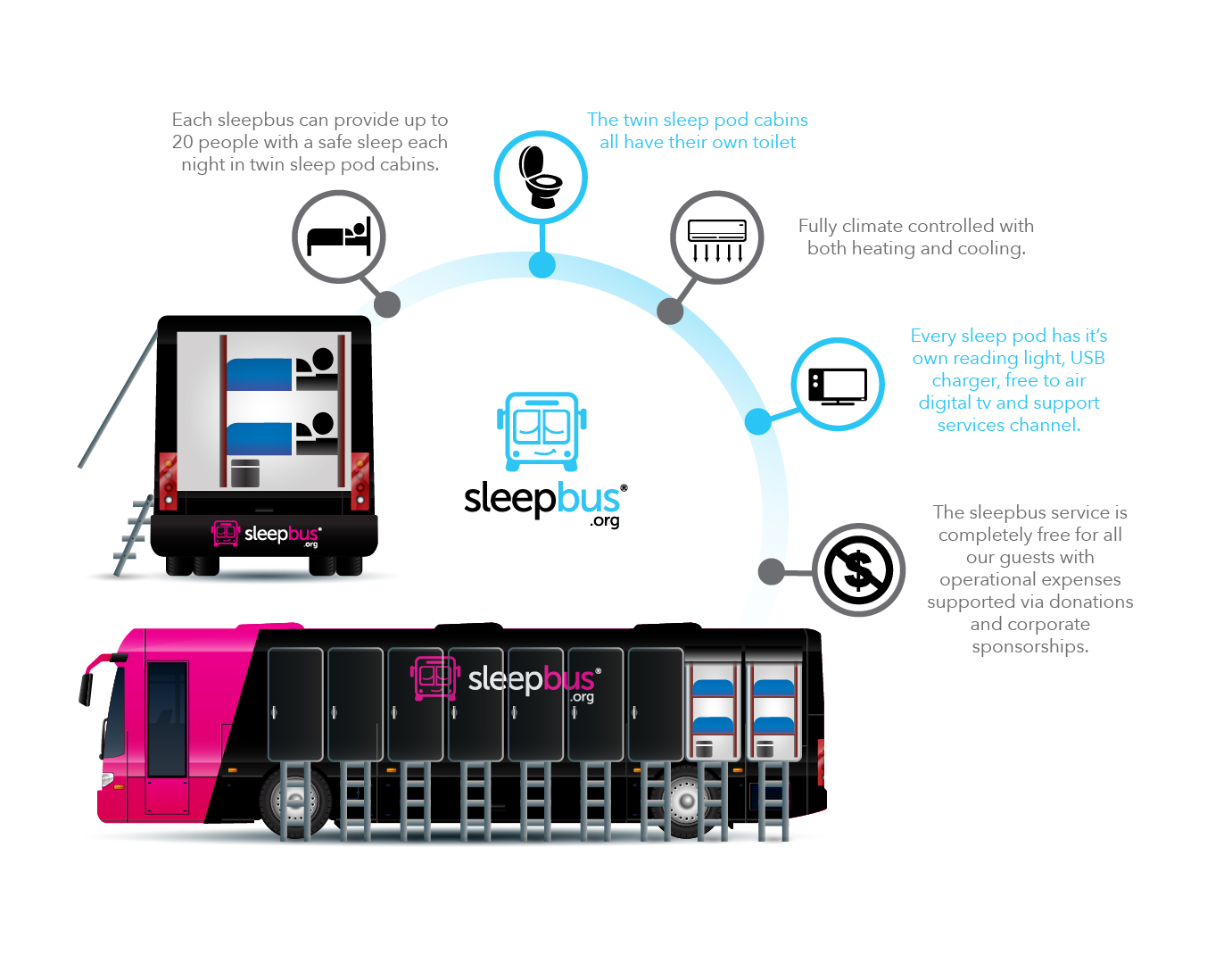 Steven Taylor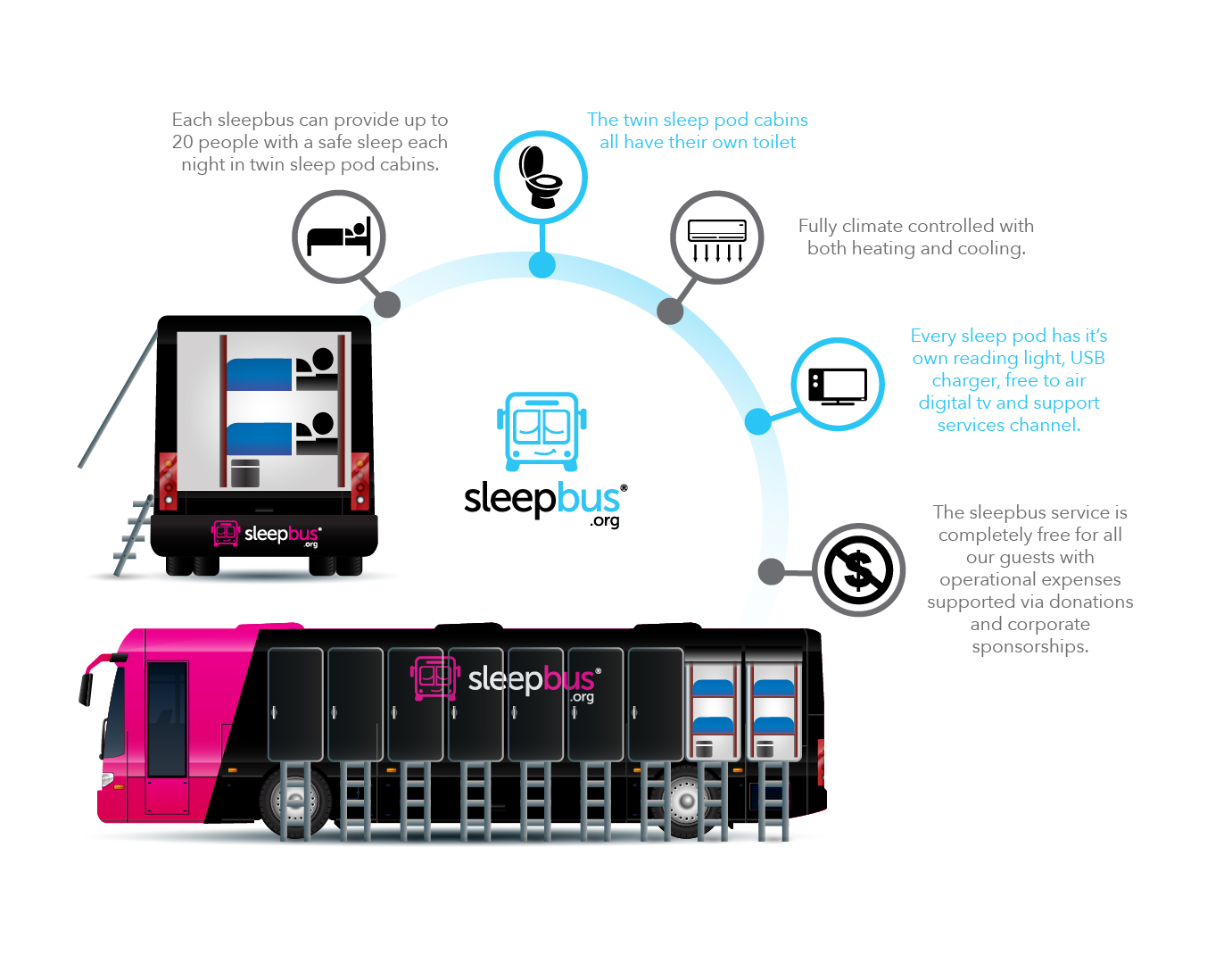 Sarah Thompson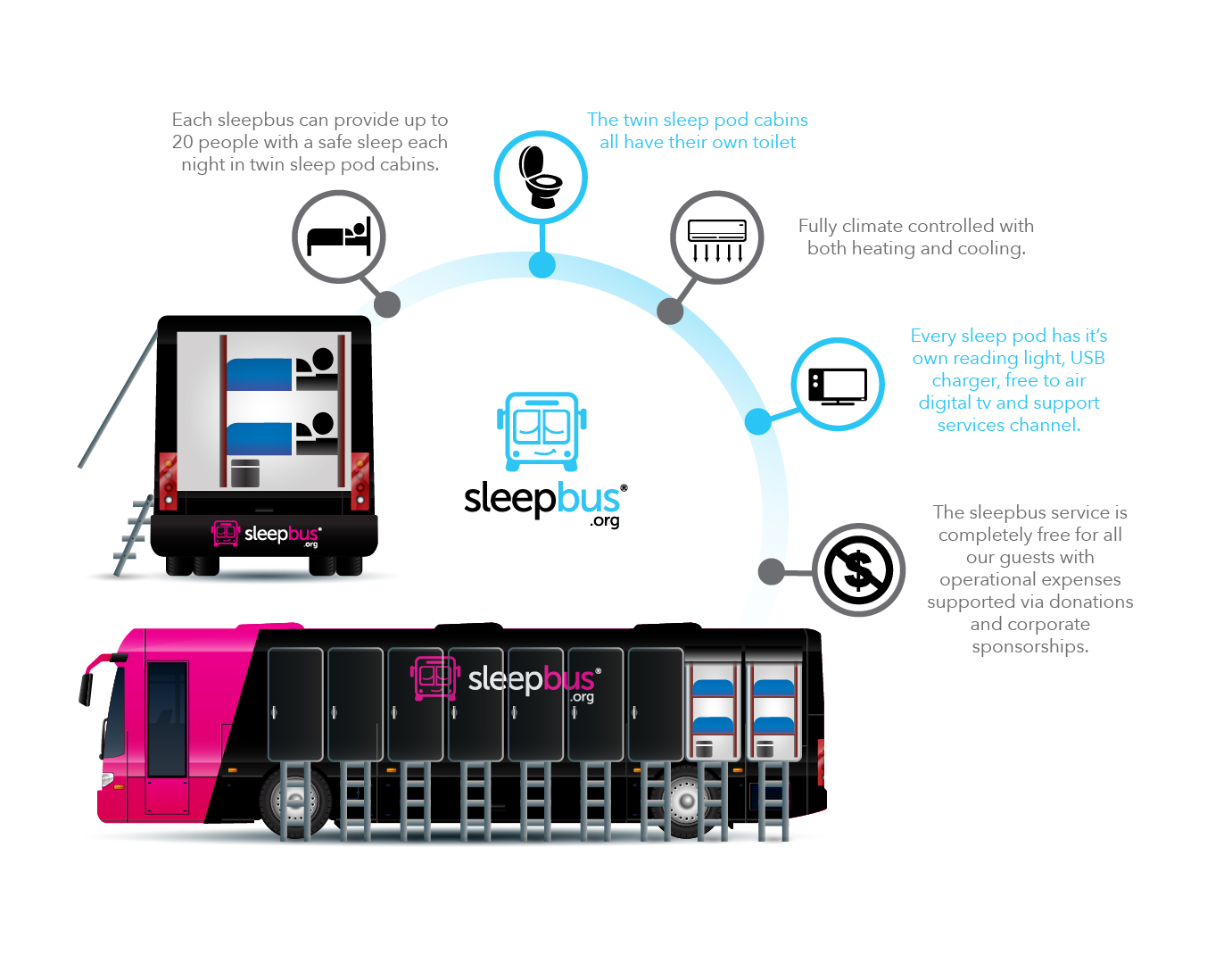 Anonymous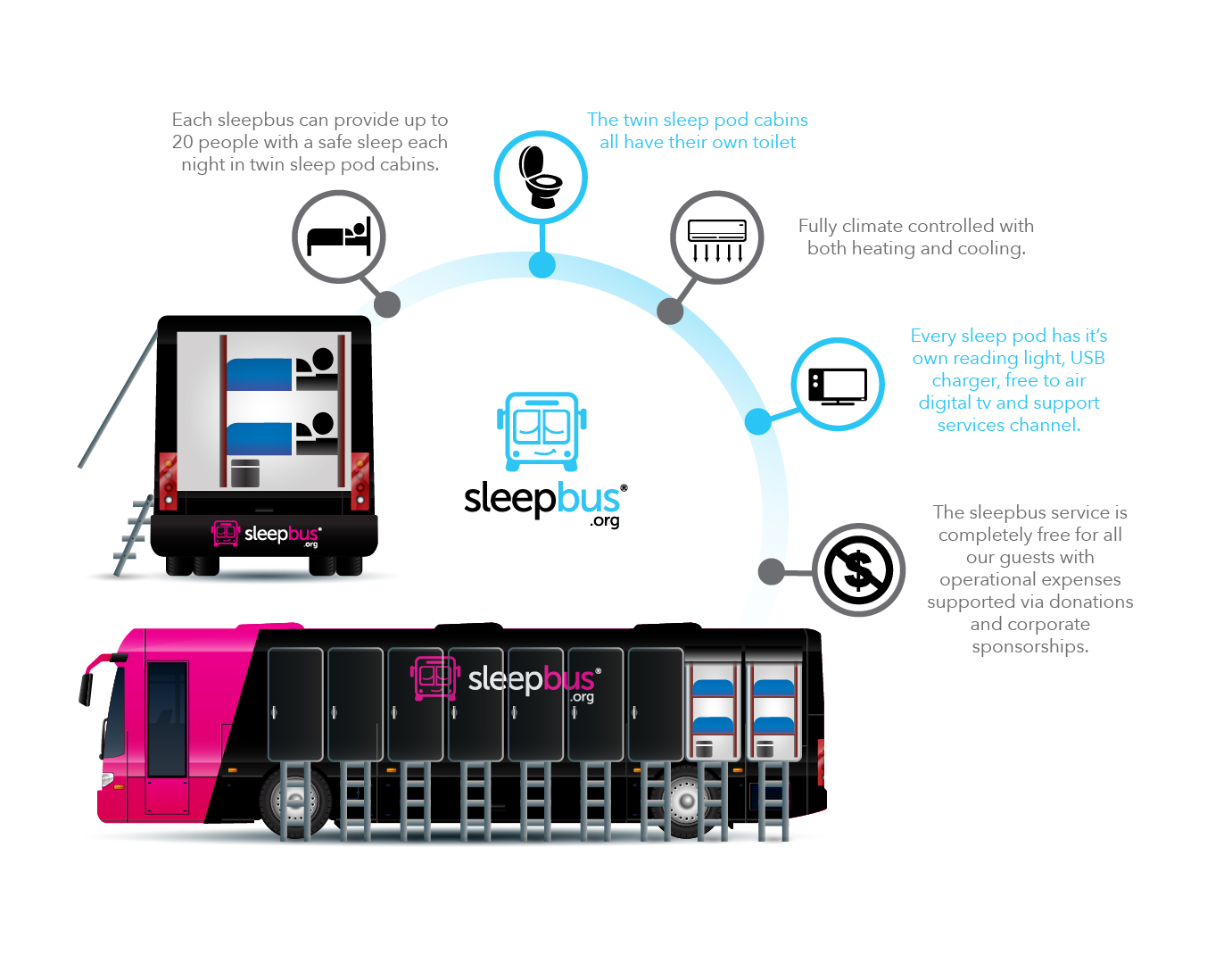 Anonymous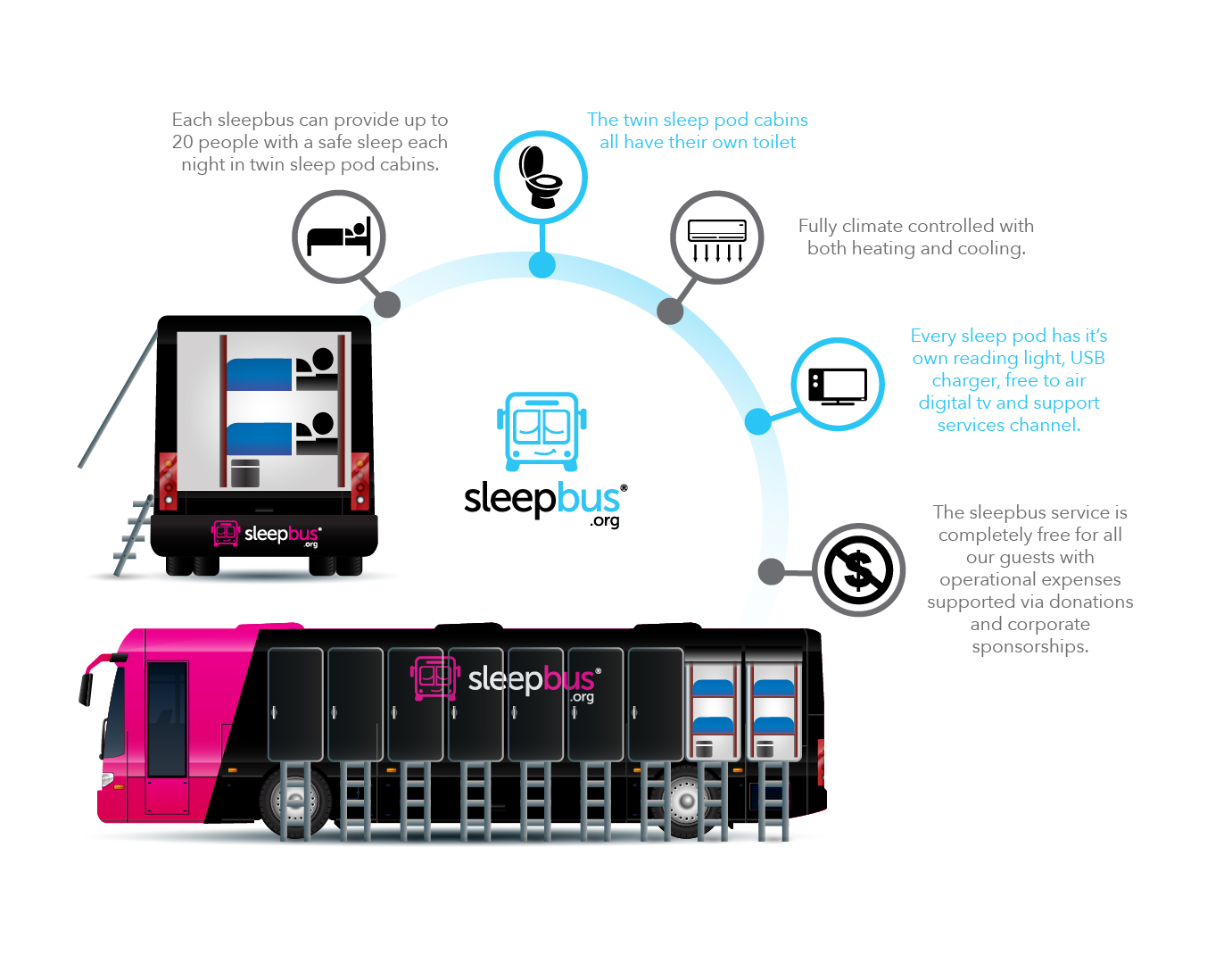 Anonymous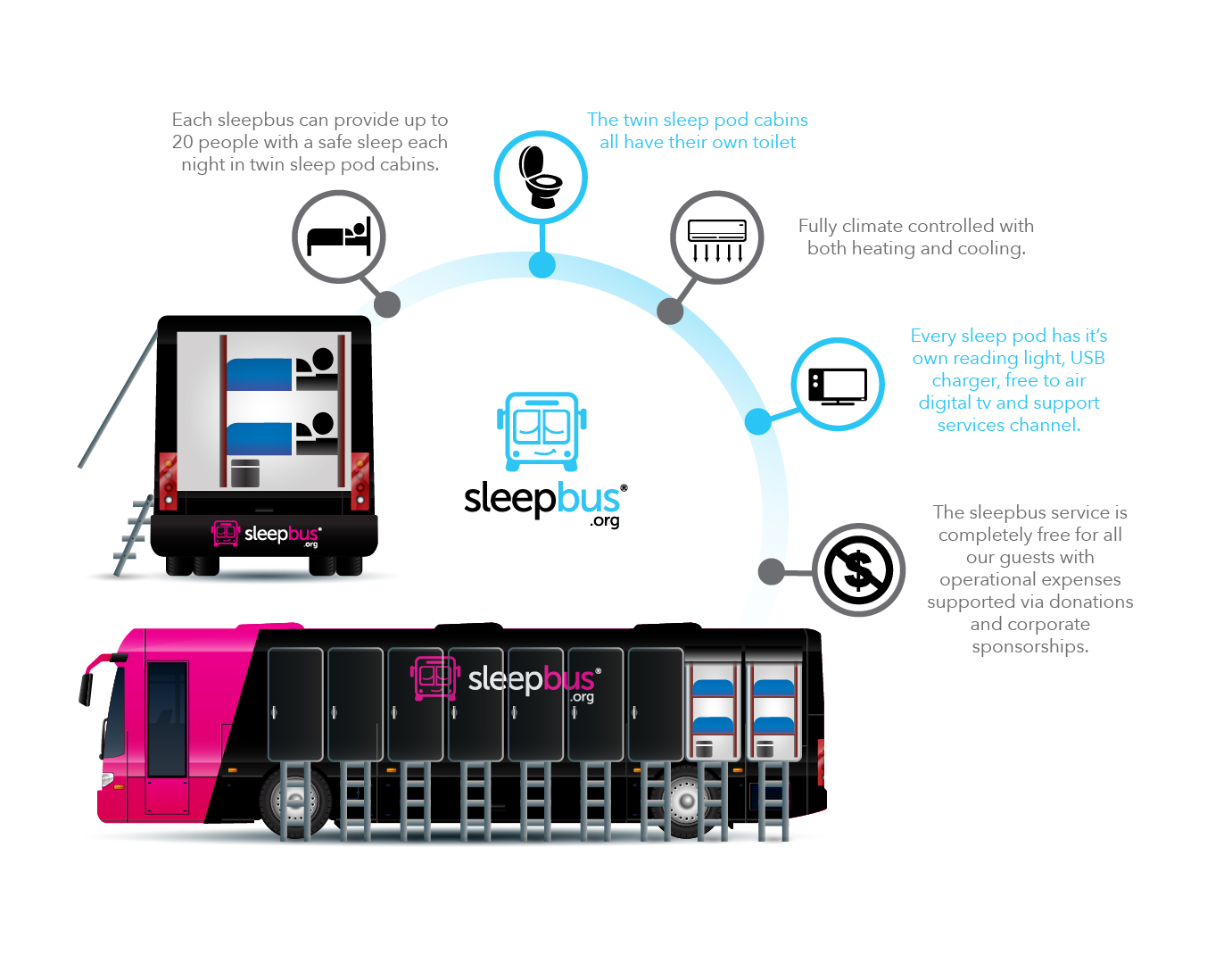 Lin Stanton
Andrea Barton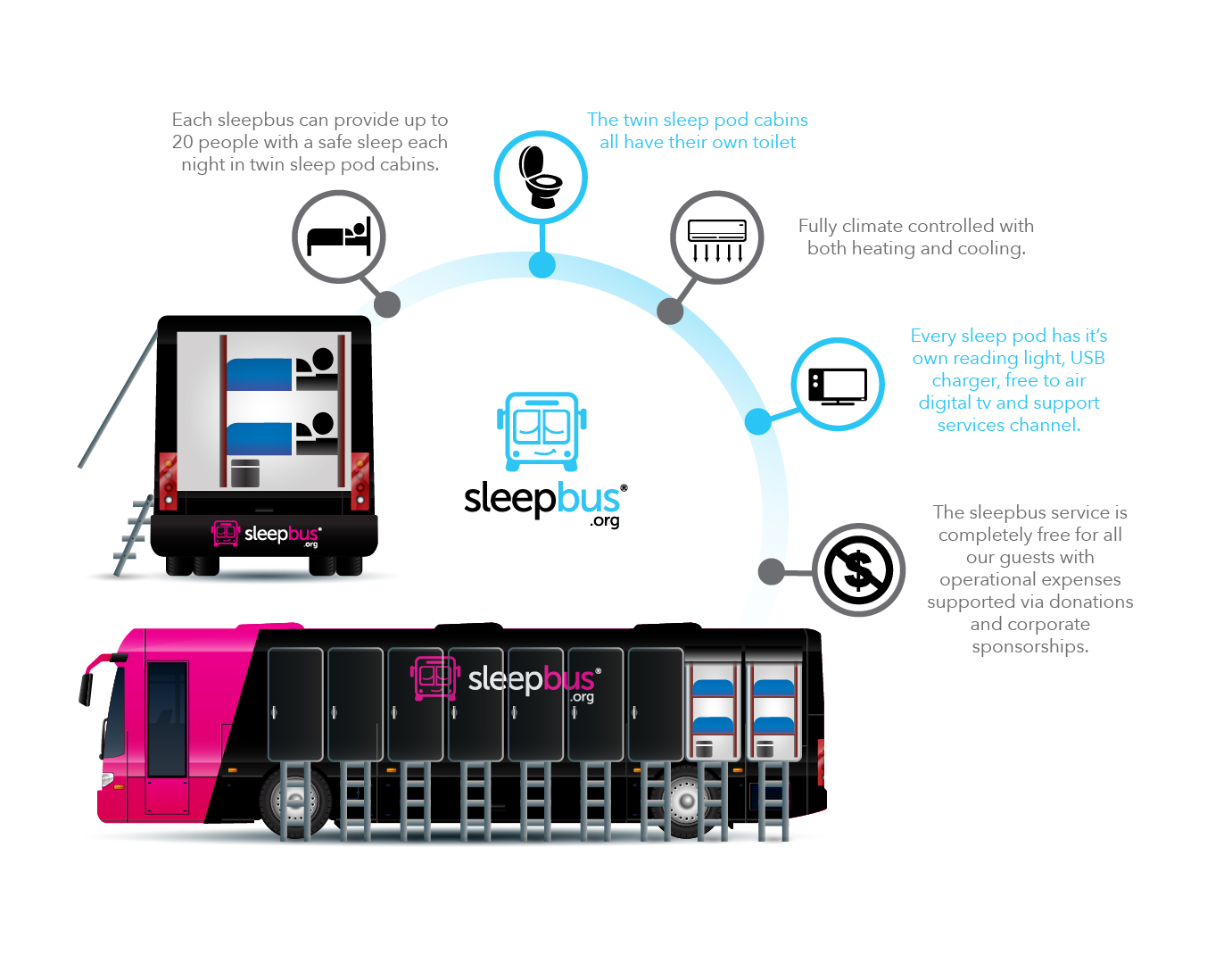 Esther X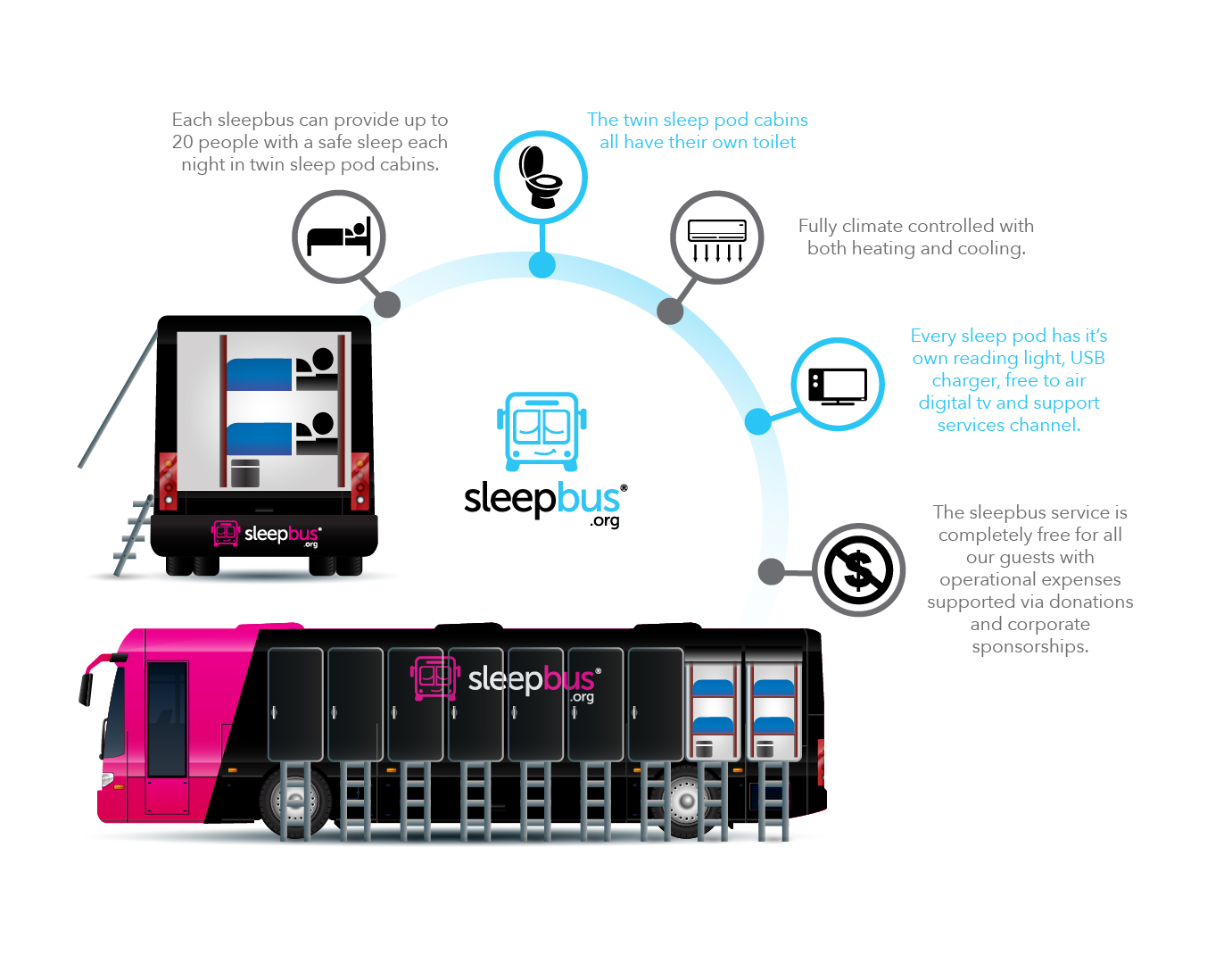 Rebecca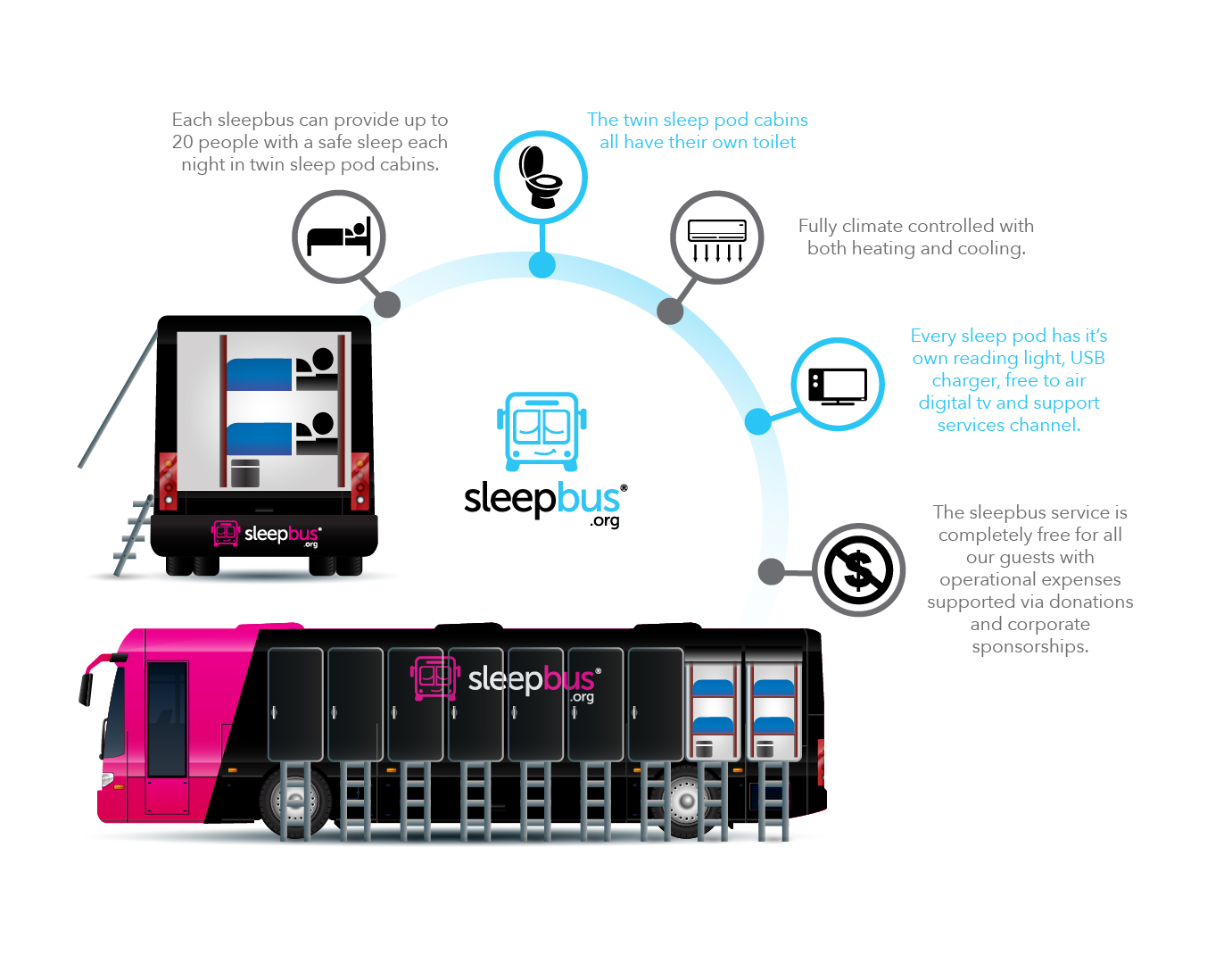 Alexandra Vernier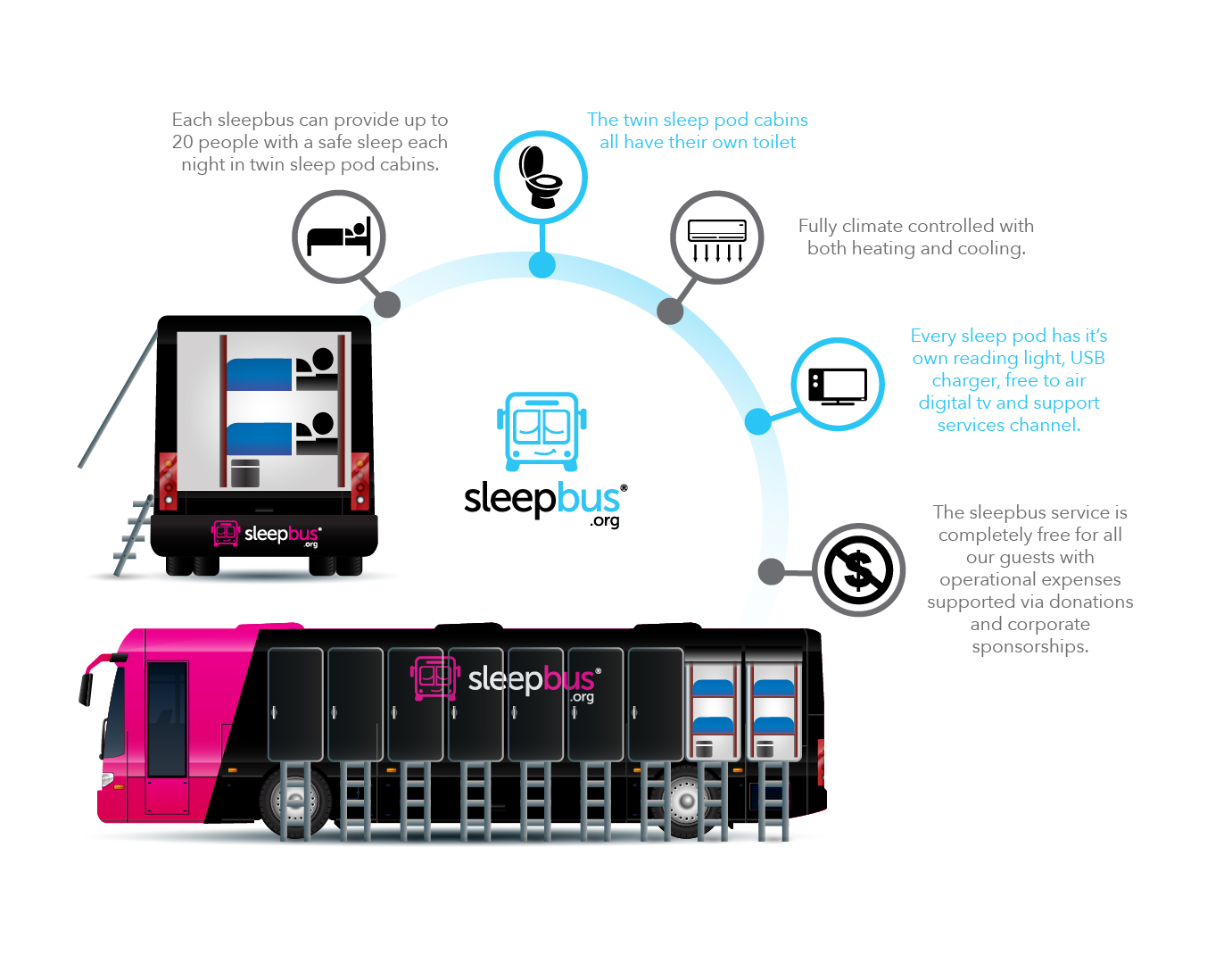 Robyn L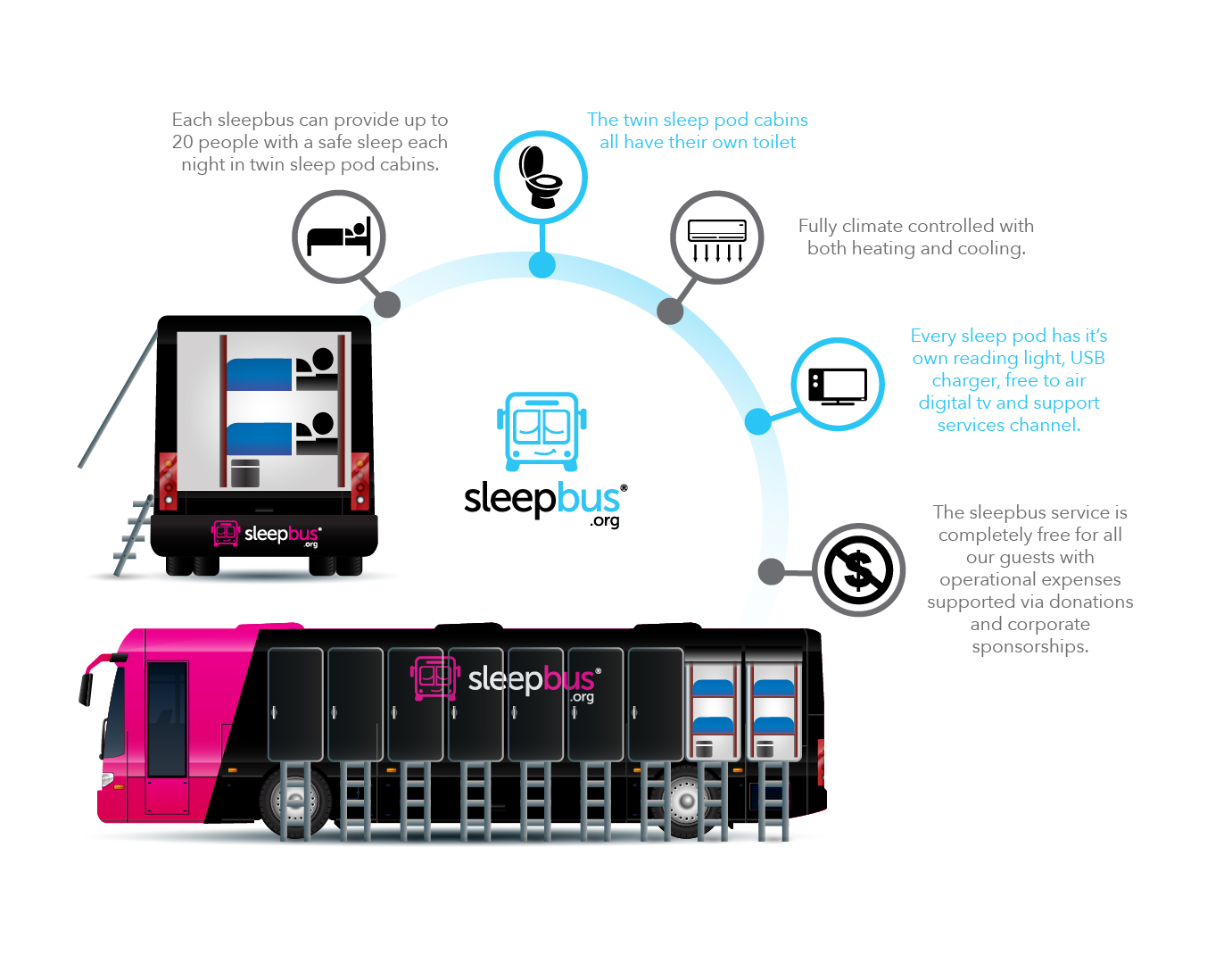 Jill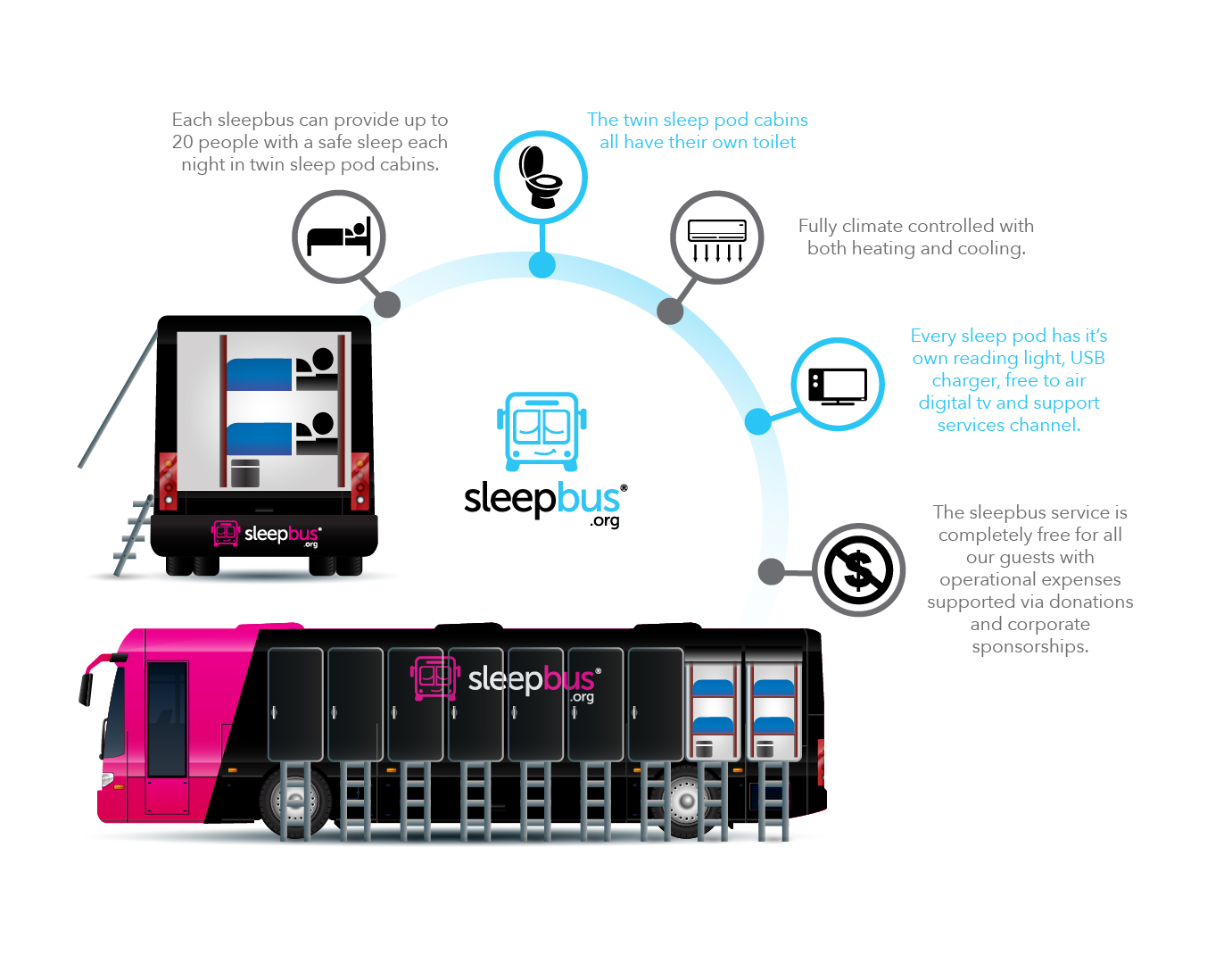 Ashley Trego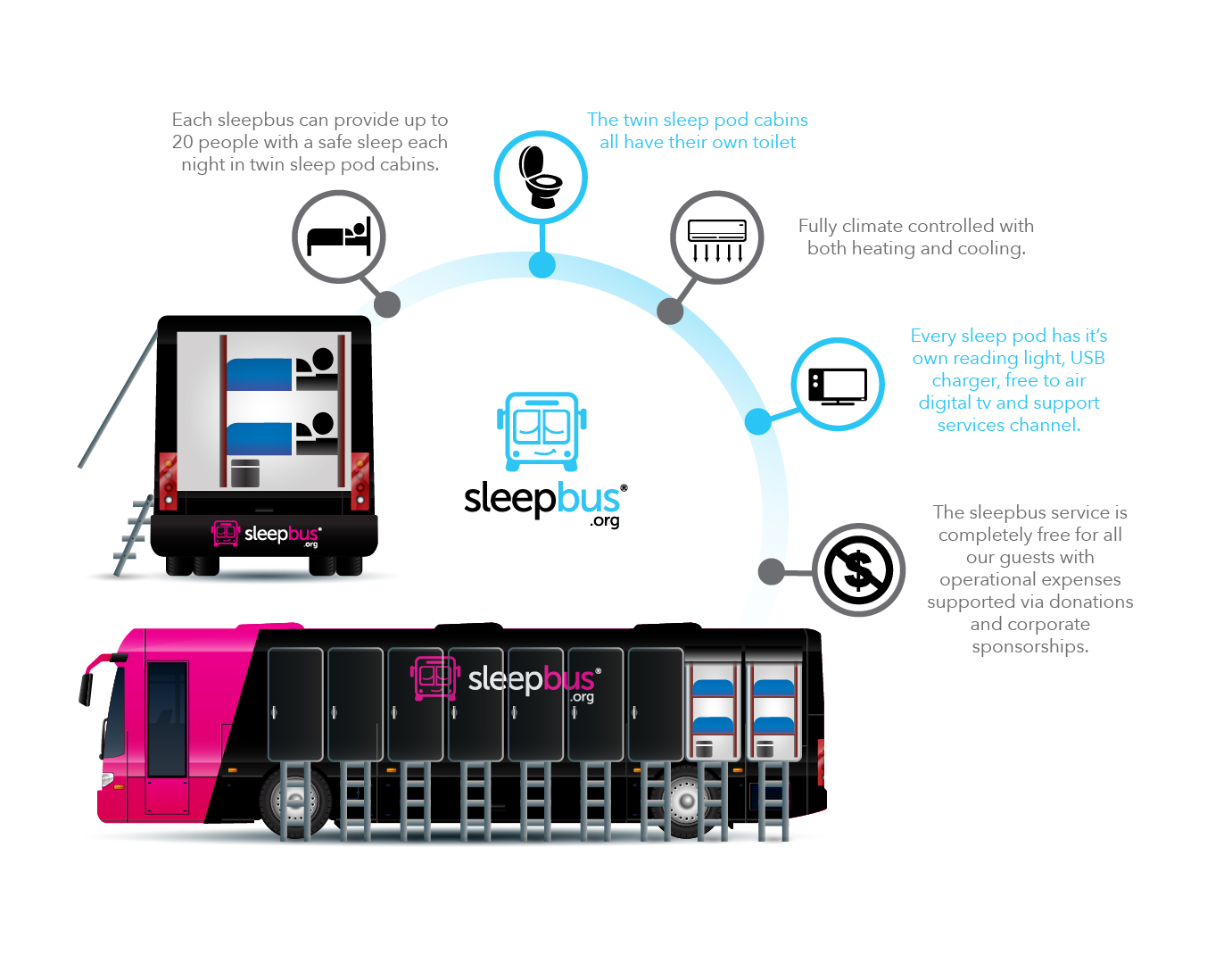 Sonia Goodwin
Nathalie Raspaud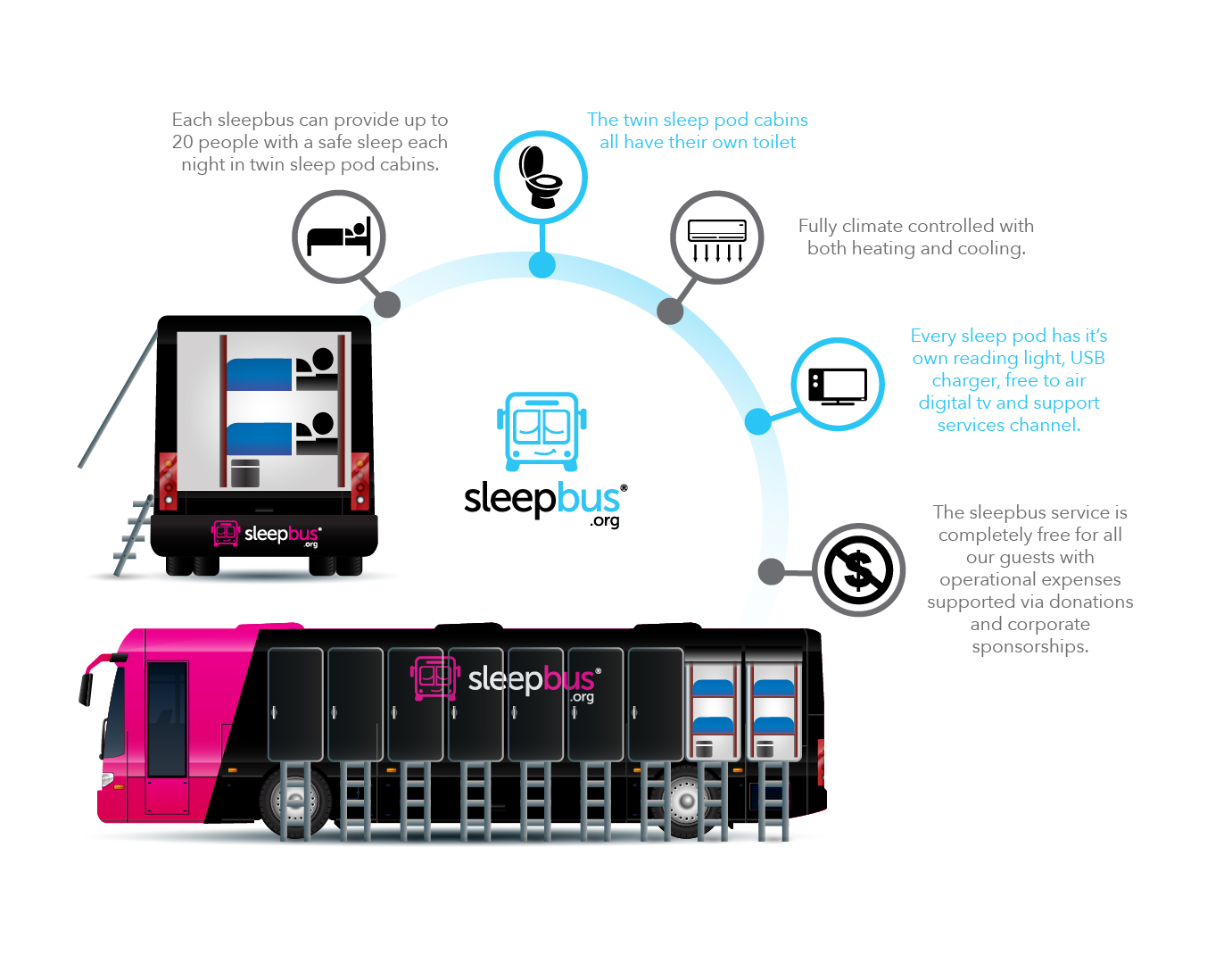 Kgh2os
Anonymous
Janet
Samara Clements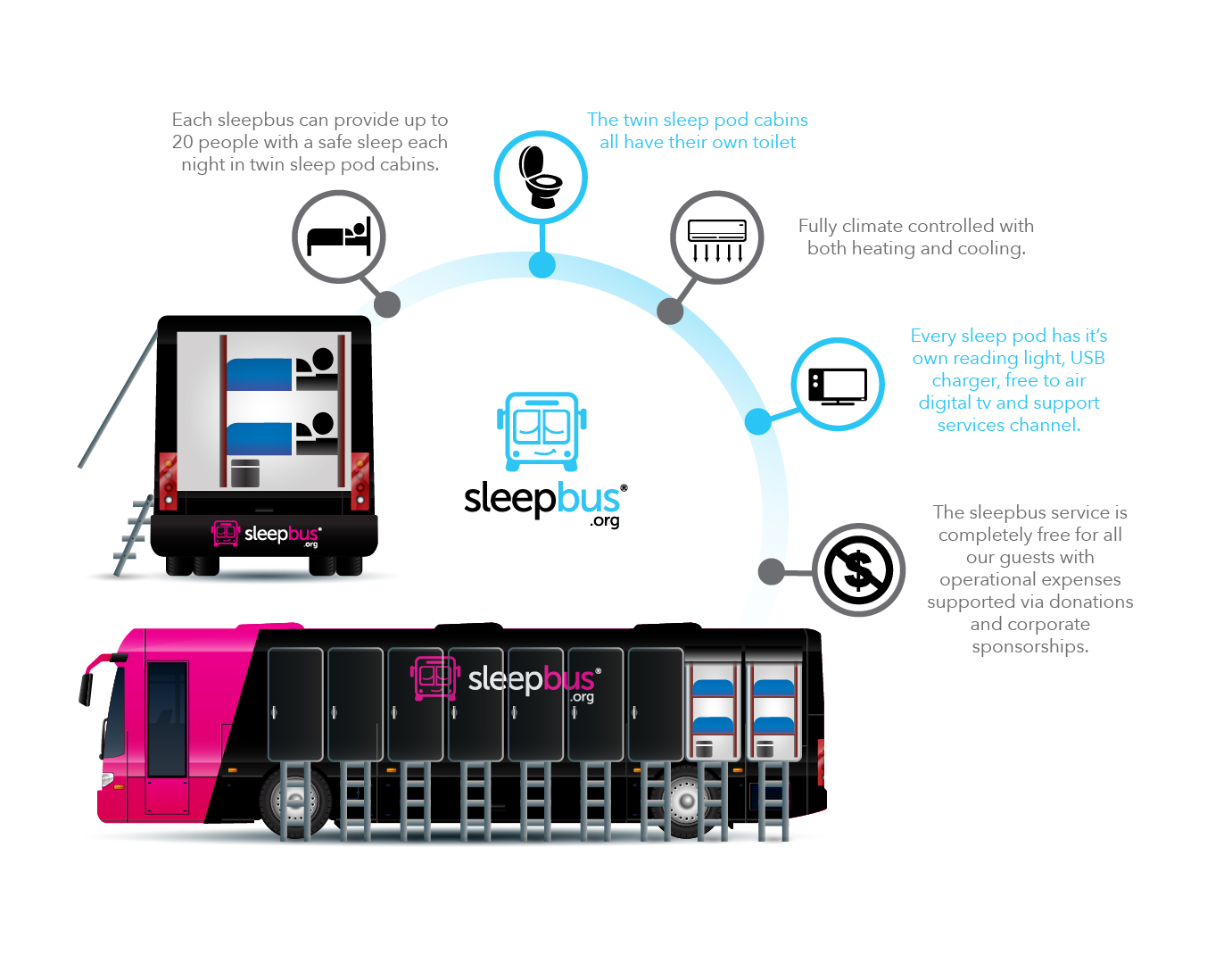 Anonymous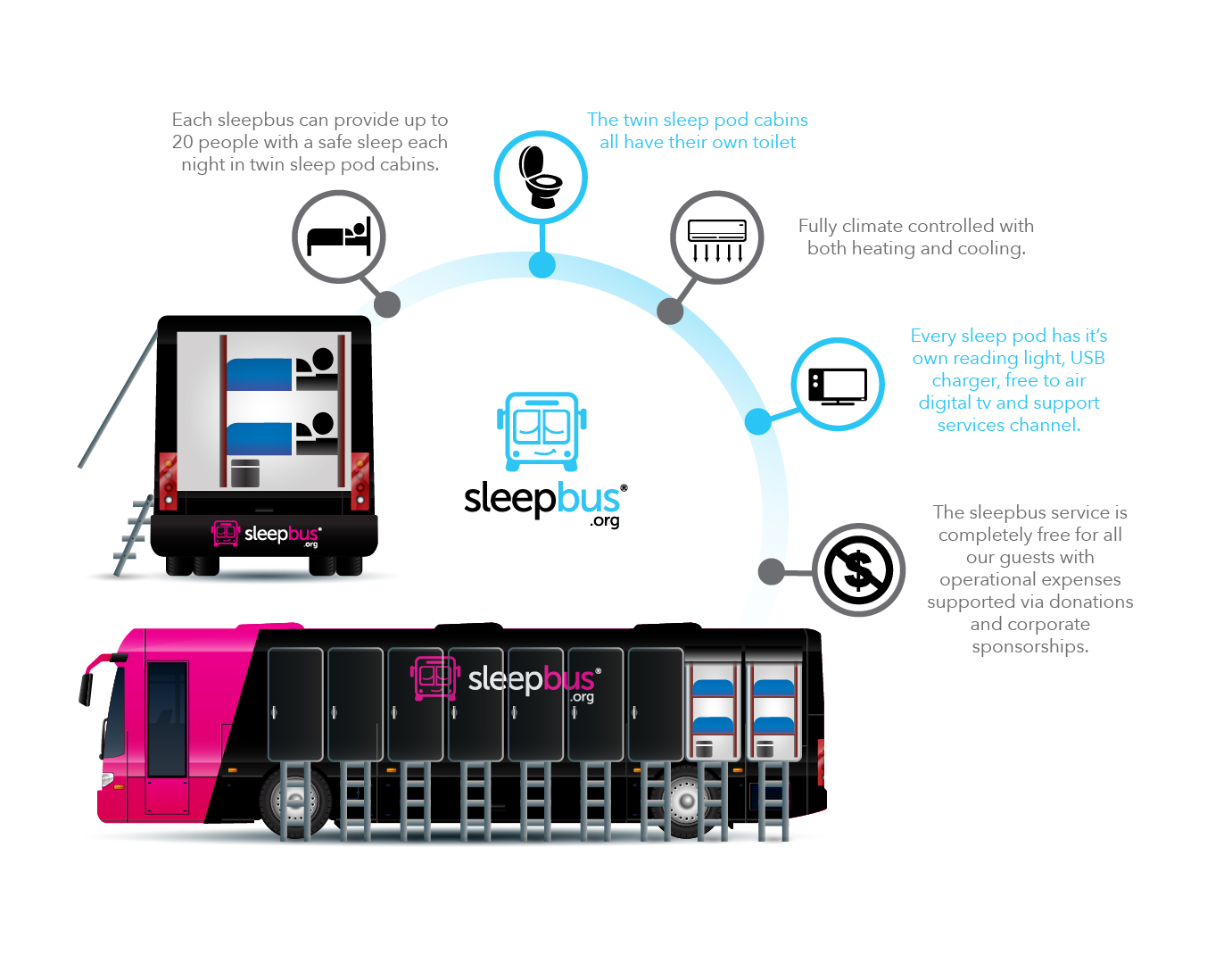 D Petersen
Justina Moore
Cheryl Hassan-hassan Finance
Anonymous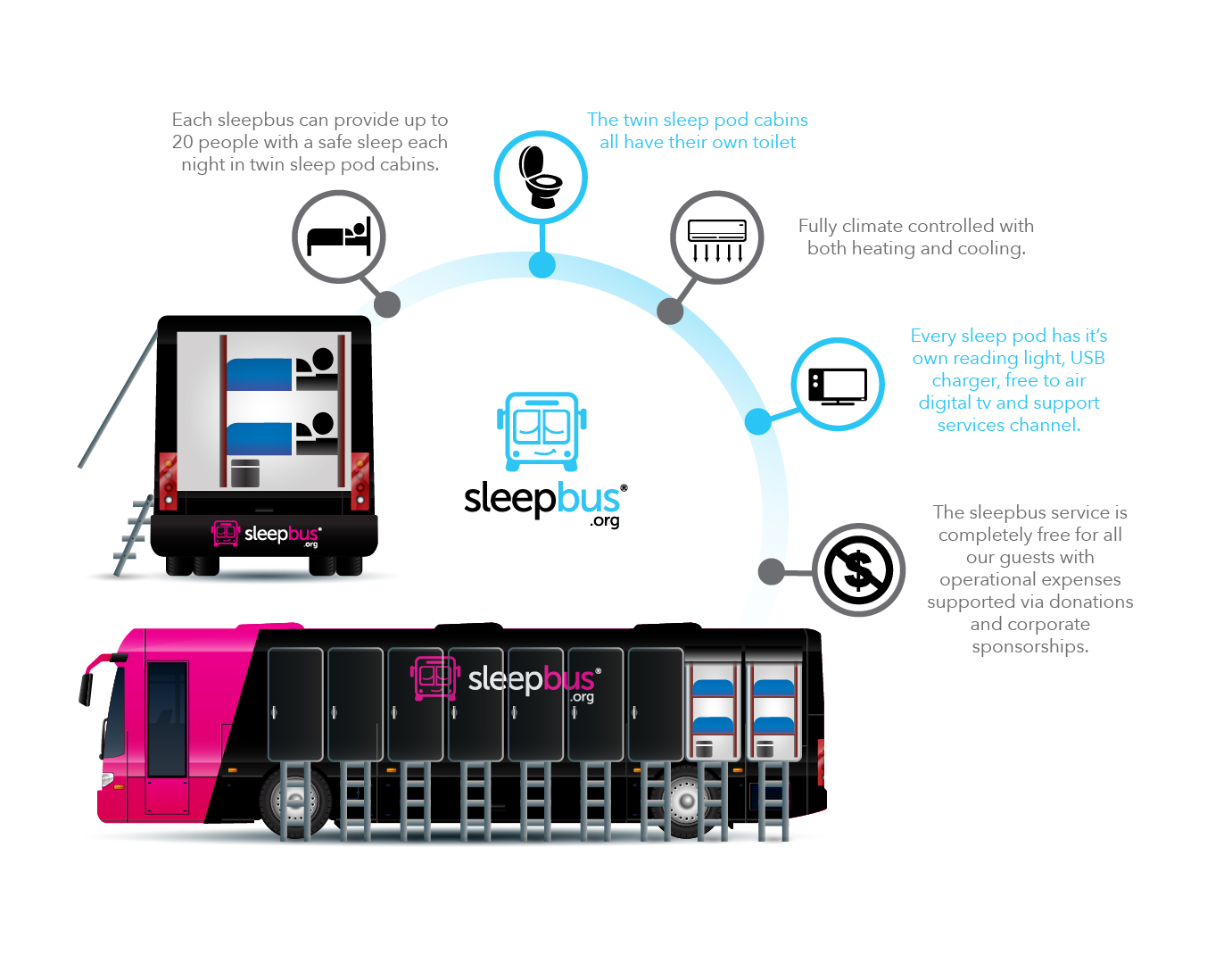 Marg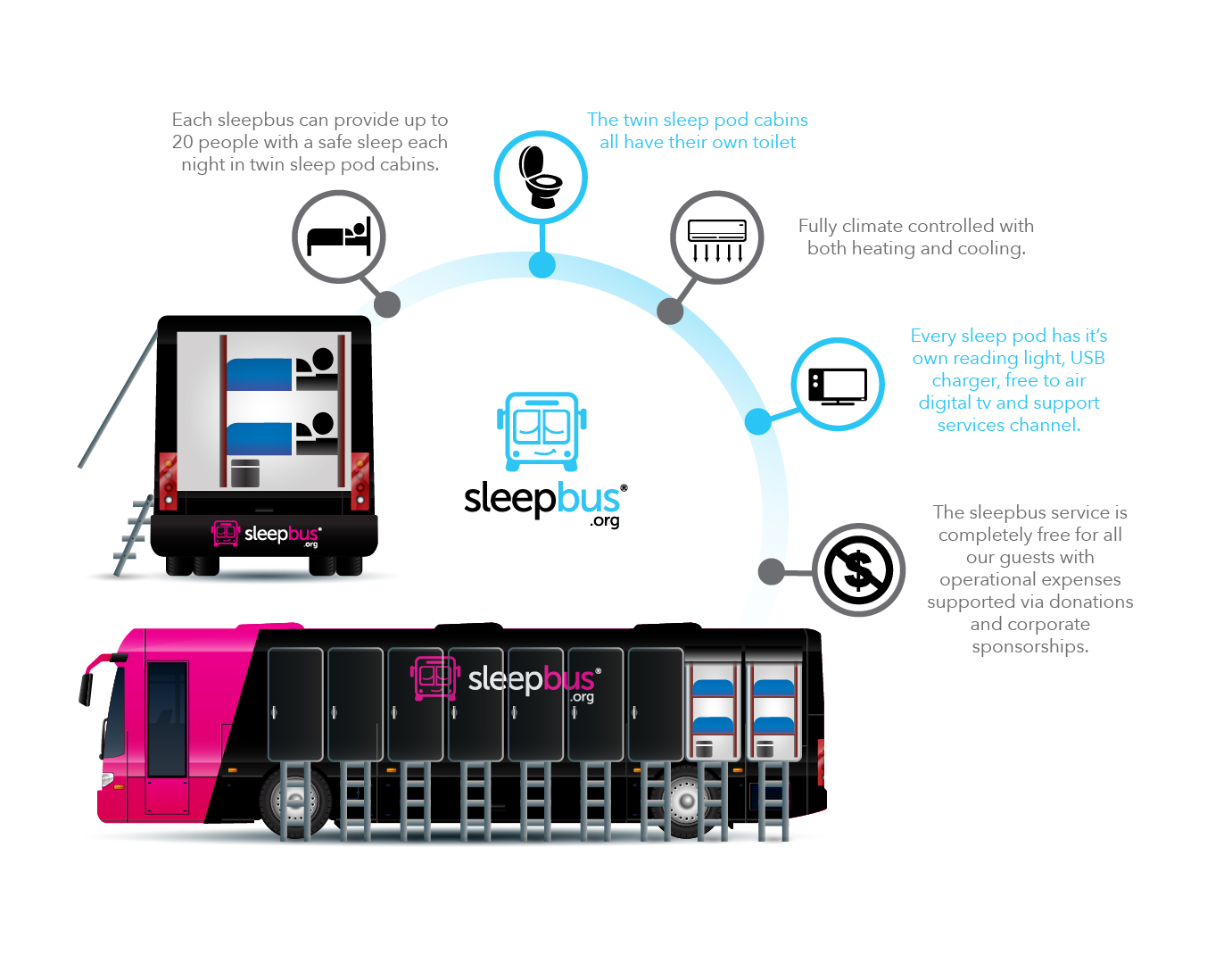 Lisa-maria Khan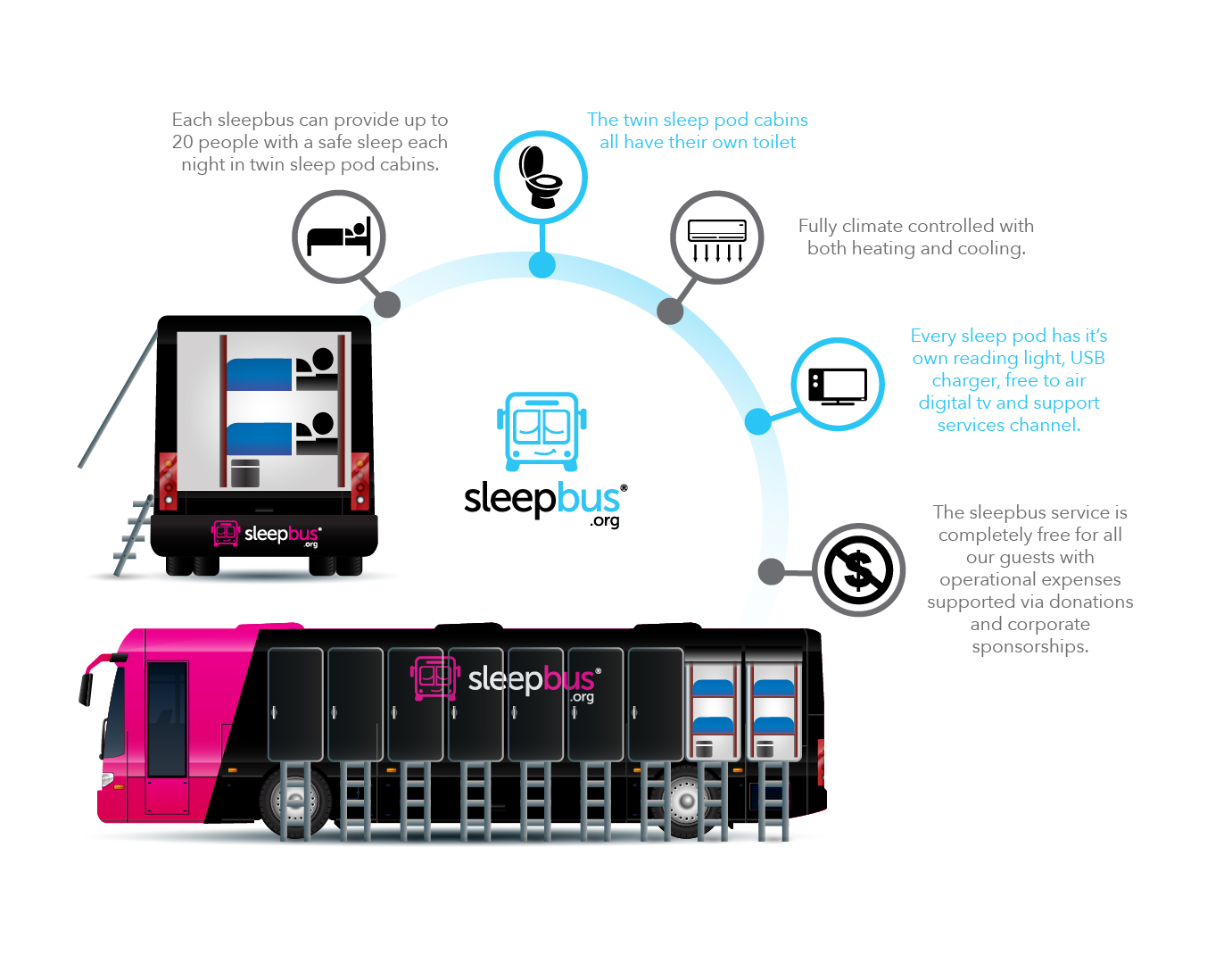 Anonymous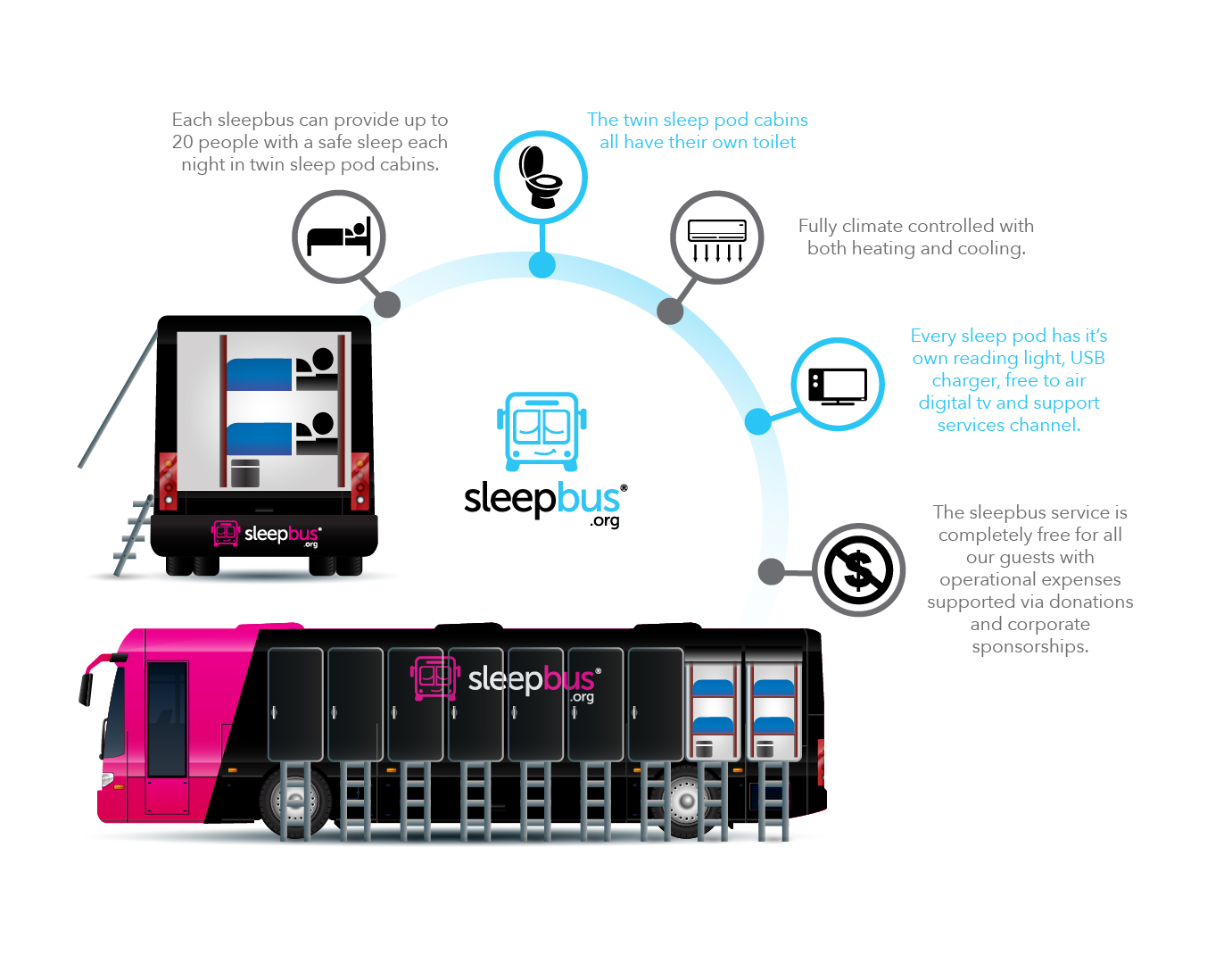 Julia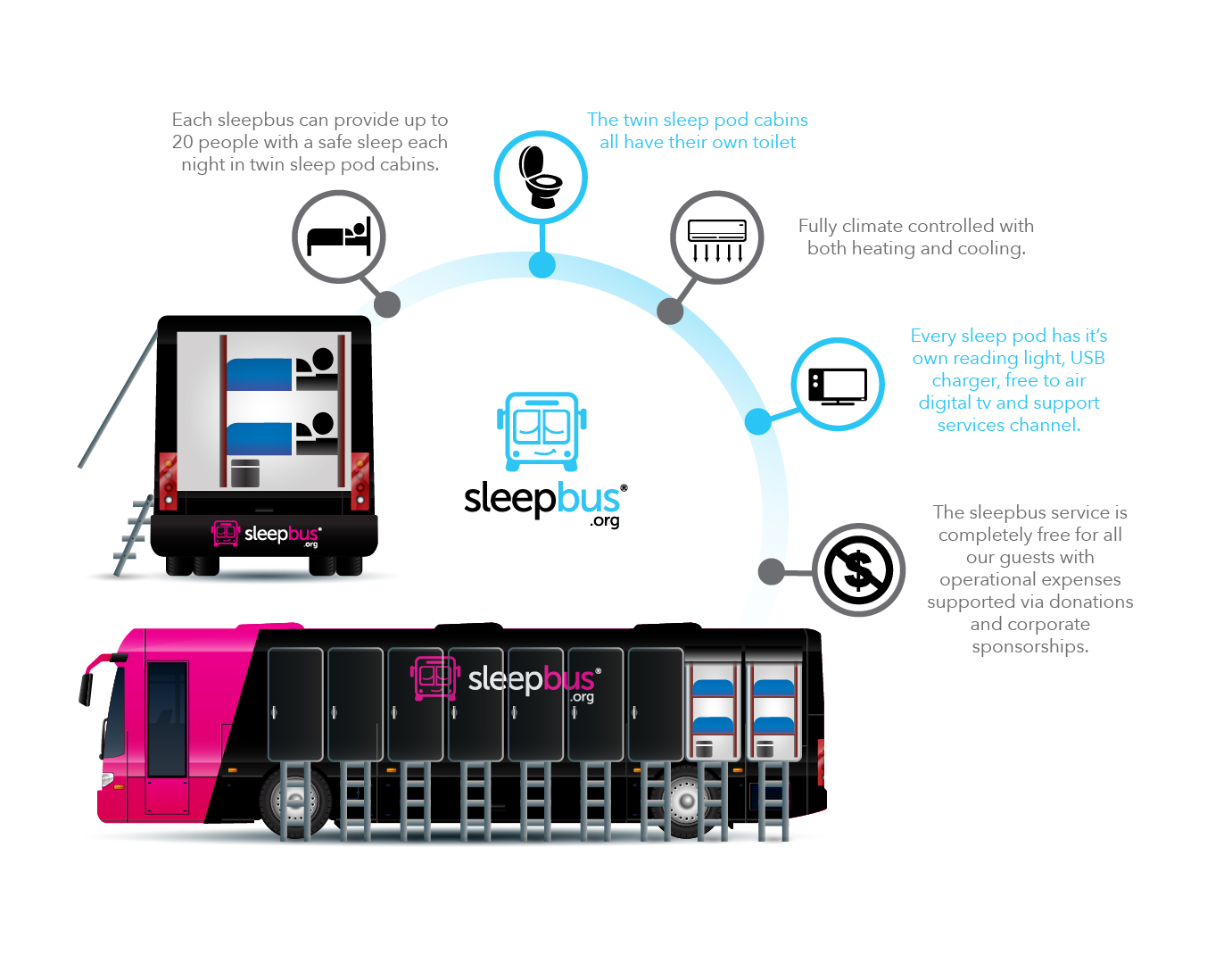 Anonymous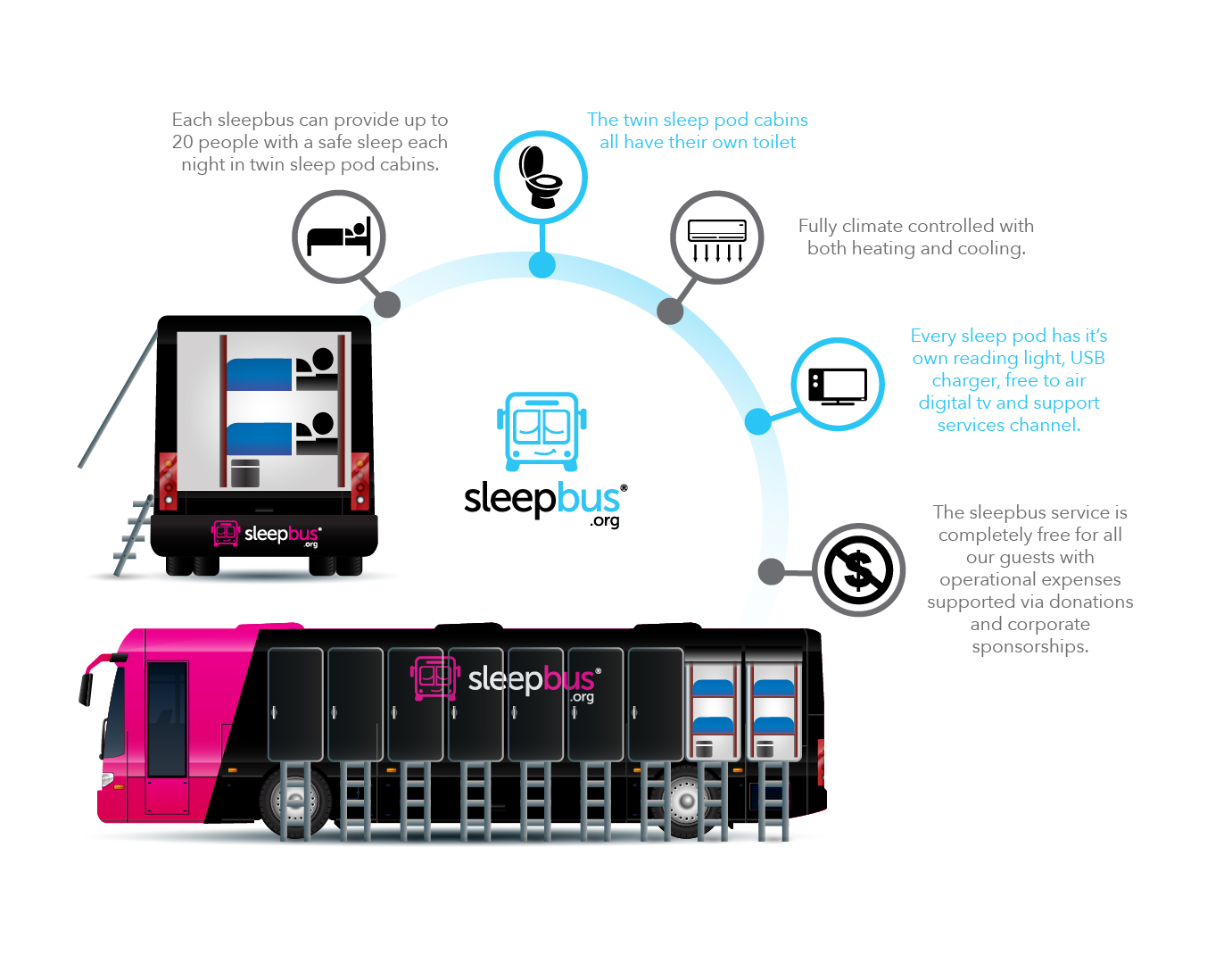 Kaitlyn Edwards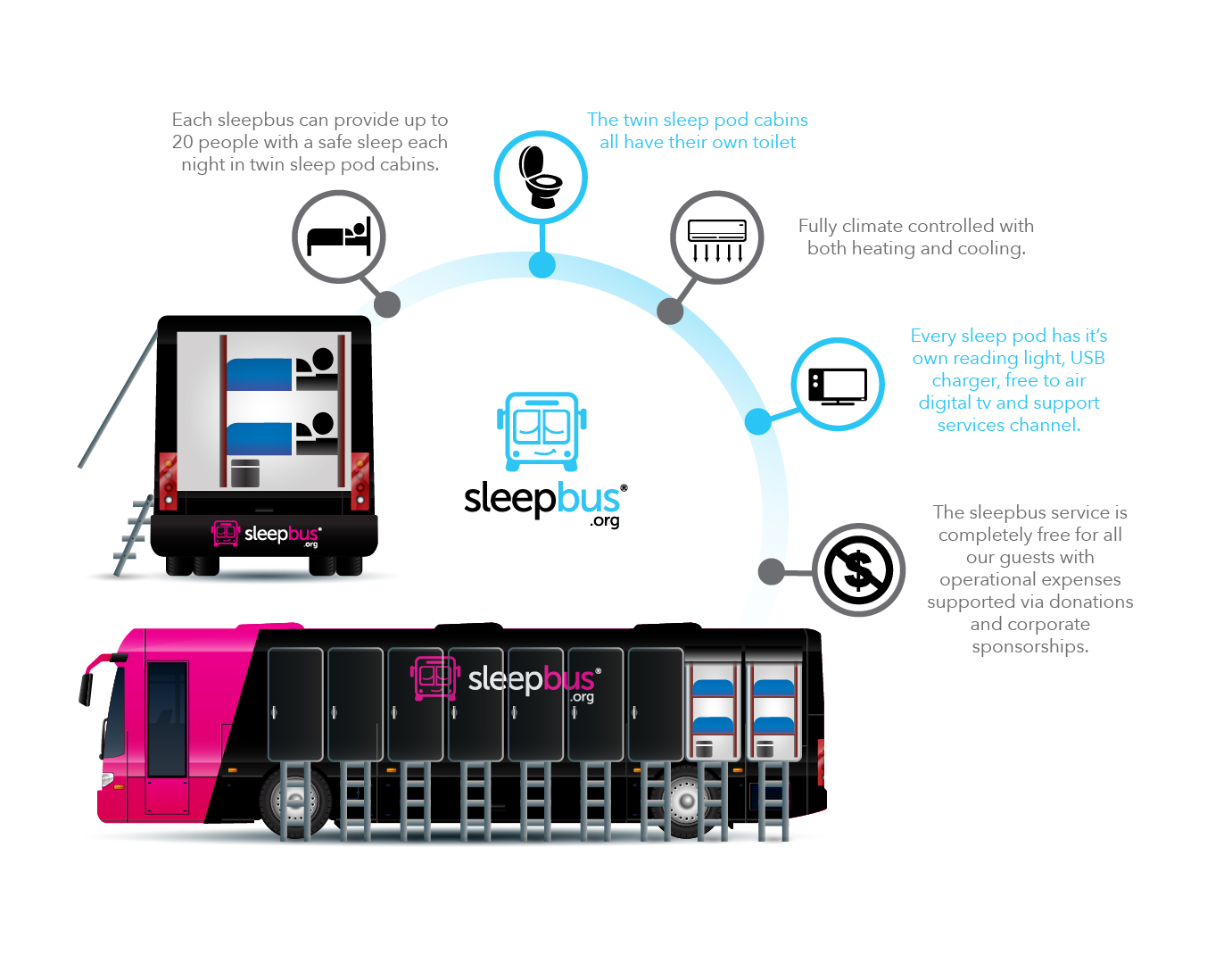 Gail Lockyer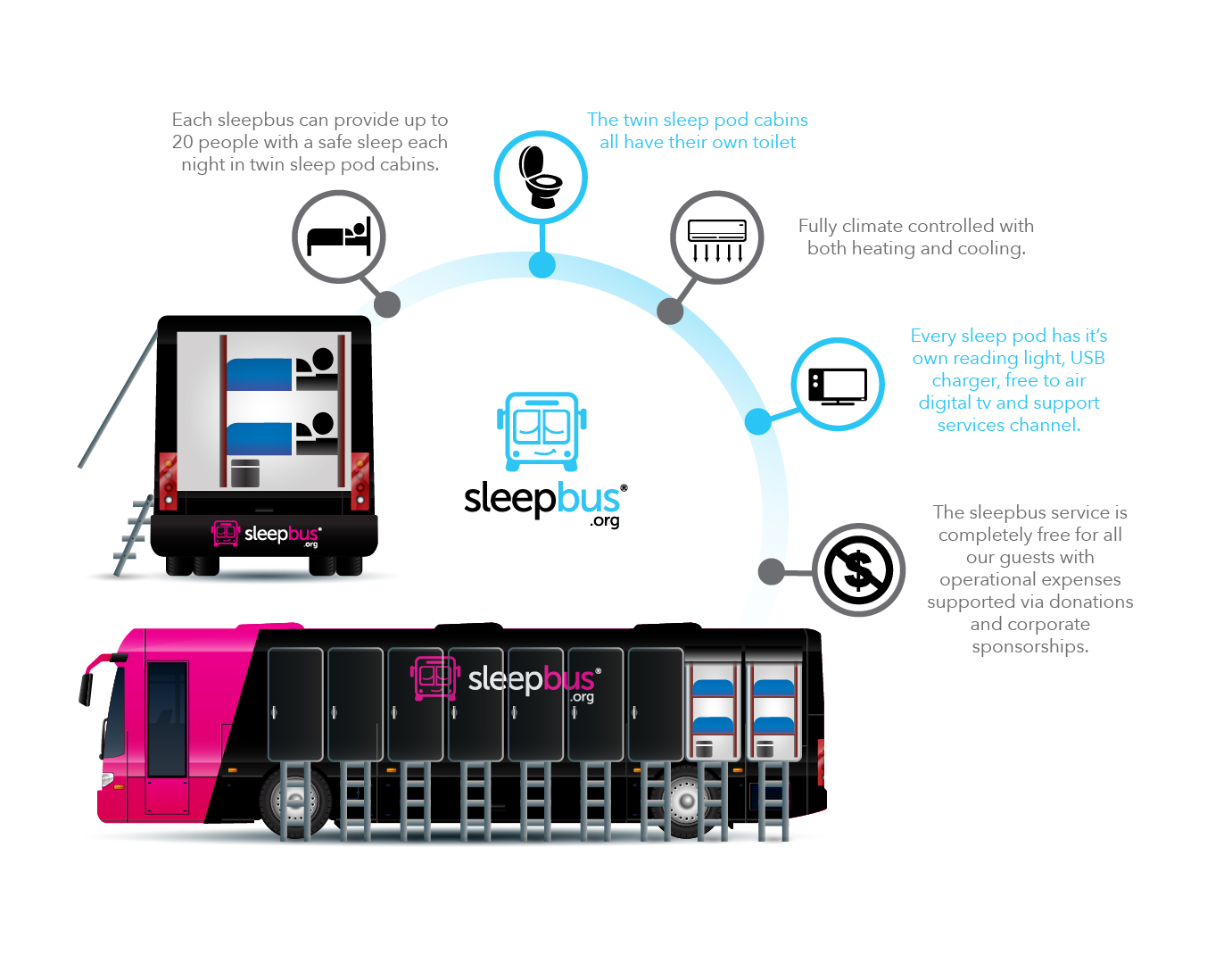 Maria Coulter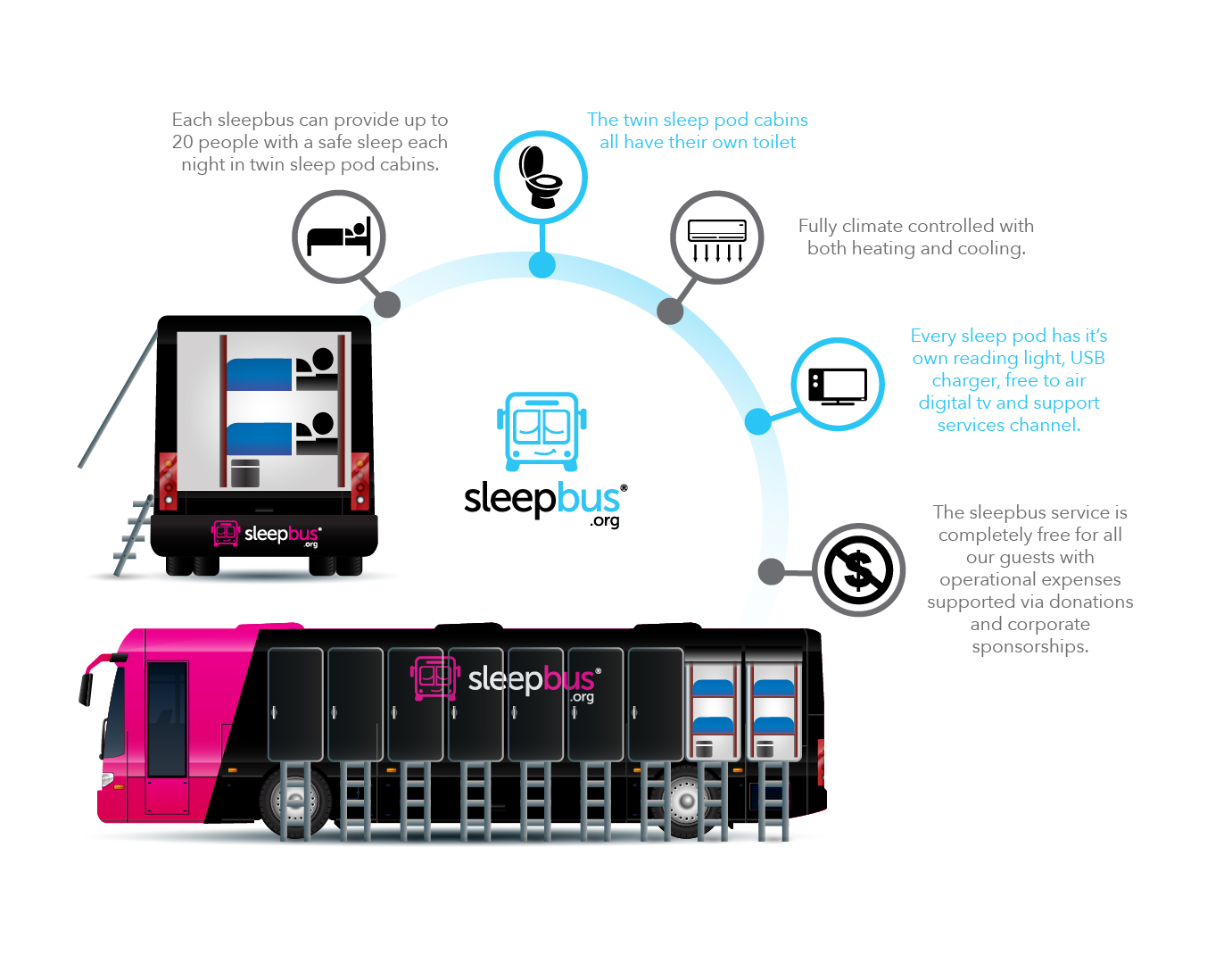 Rebecca Gambrill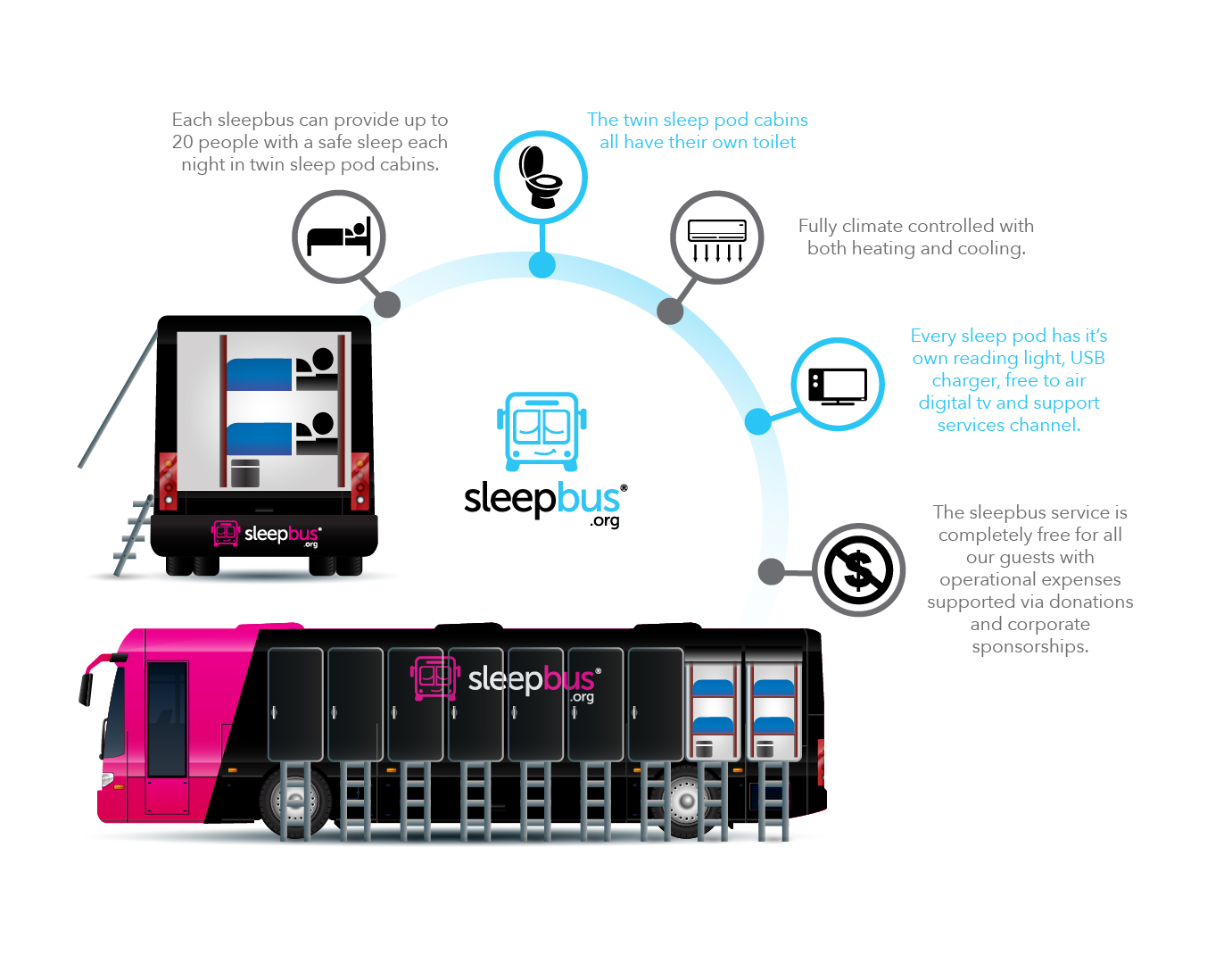 Mandy Jackson
Robyn Sims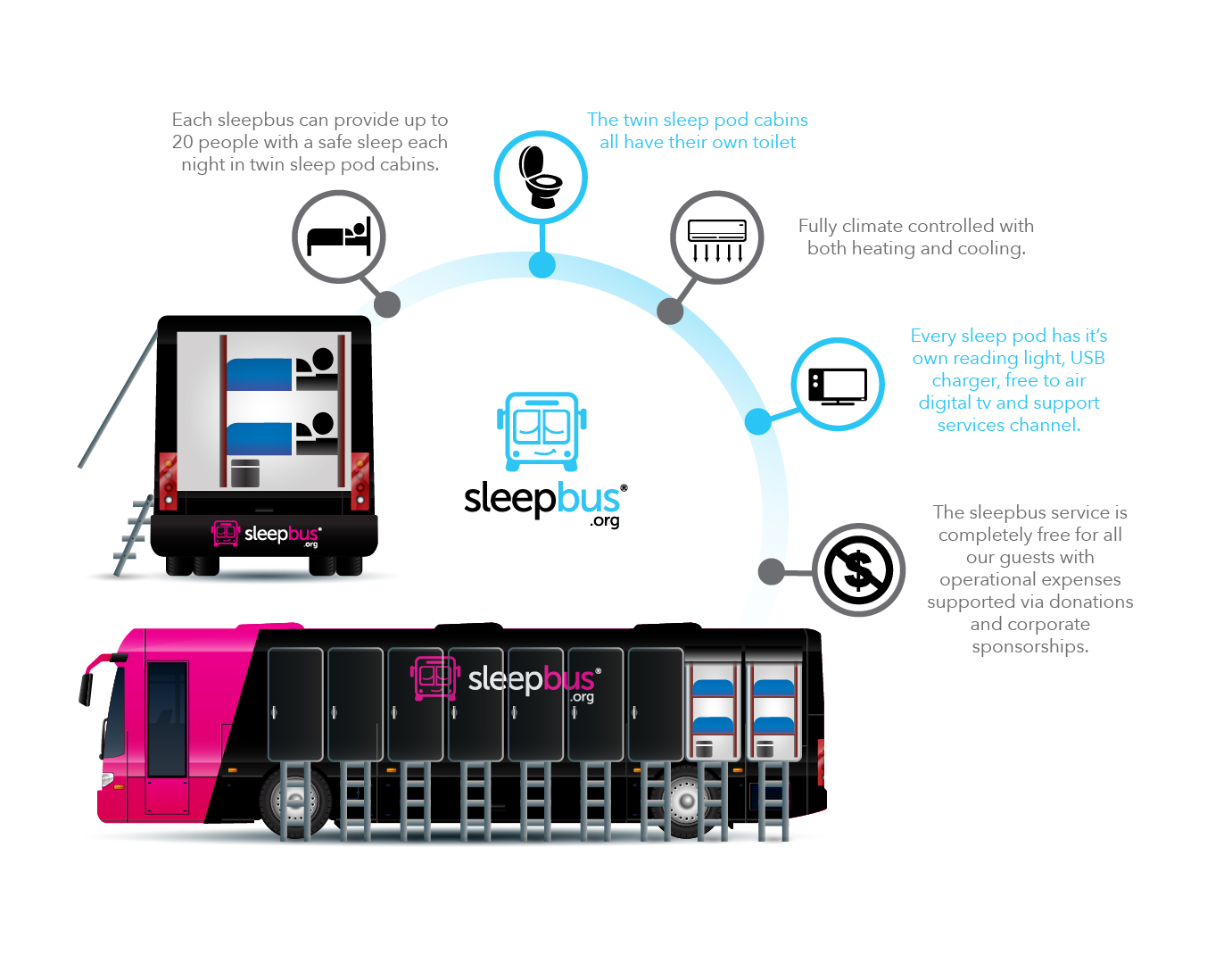 Anonymous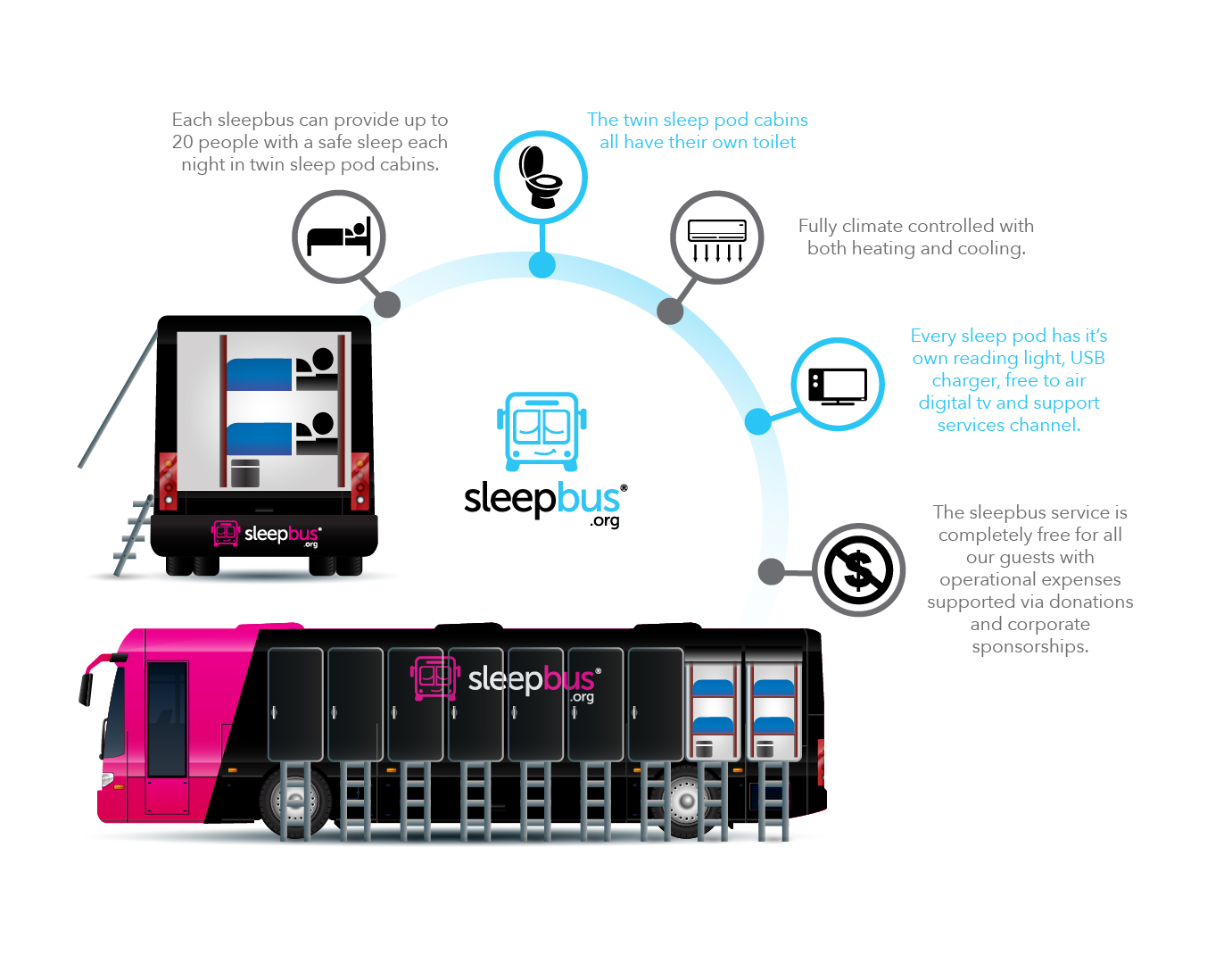 Anonymous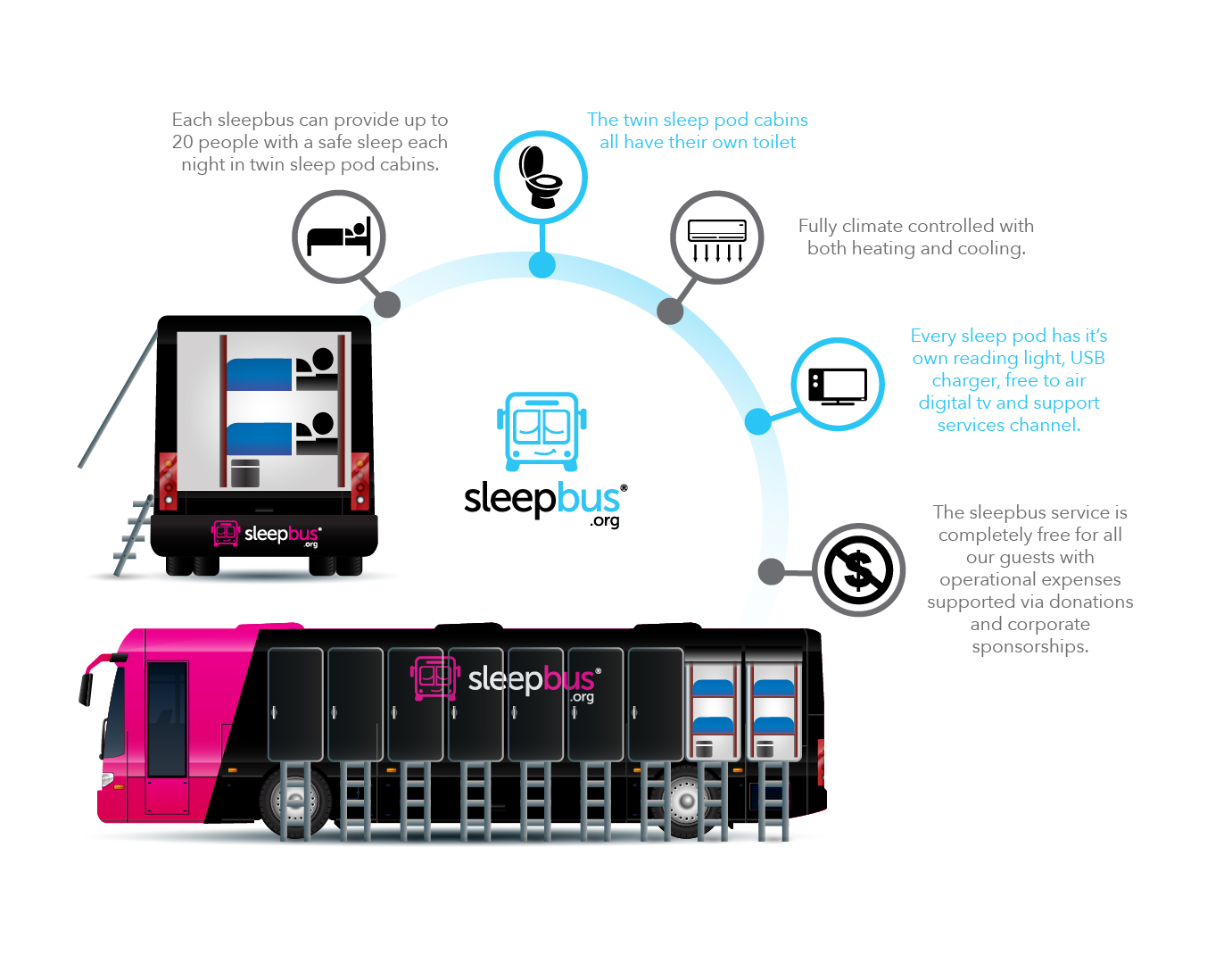 Colleen Speedy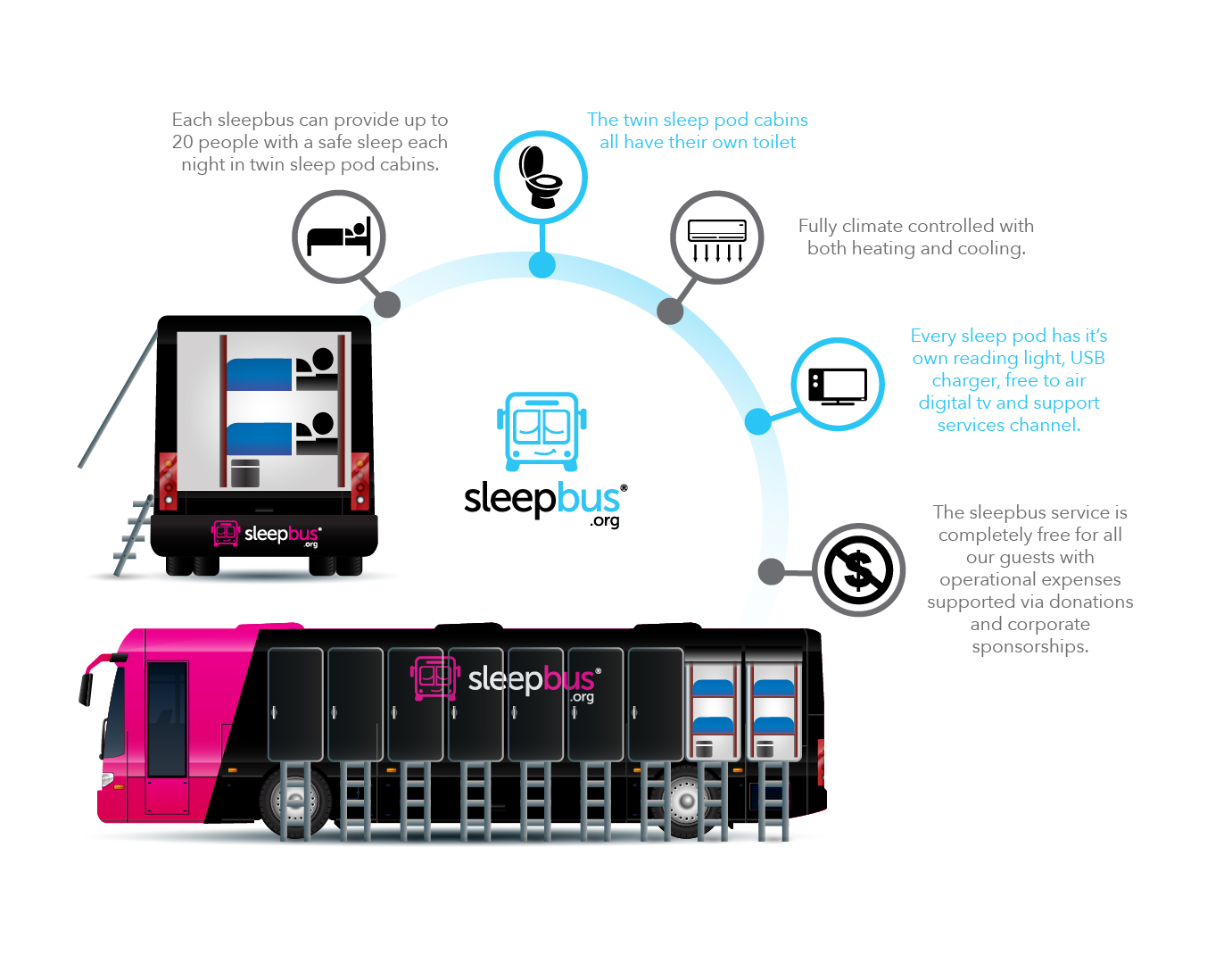 Rebecca Dowling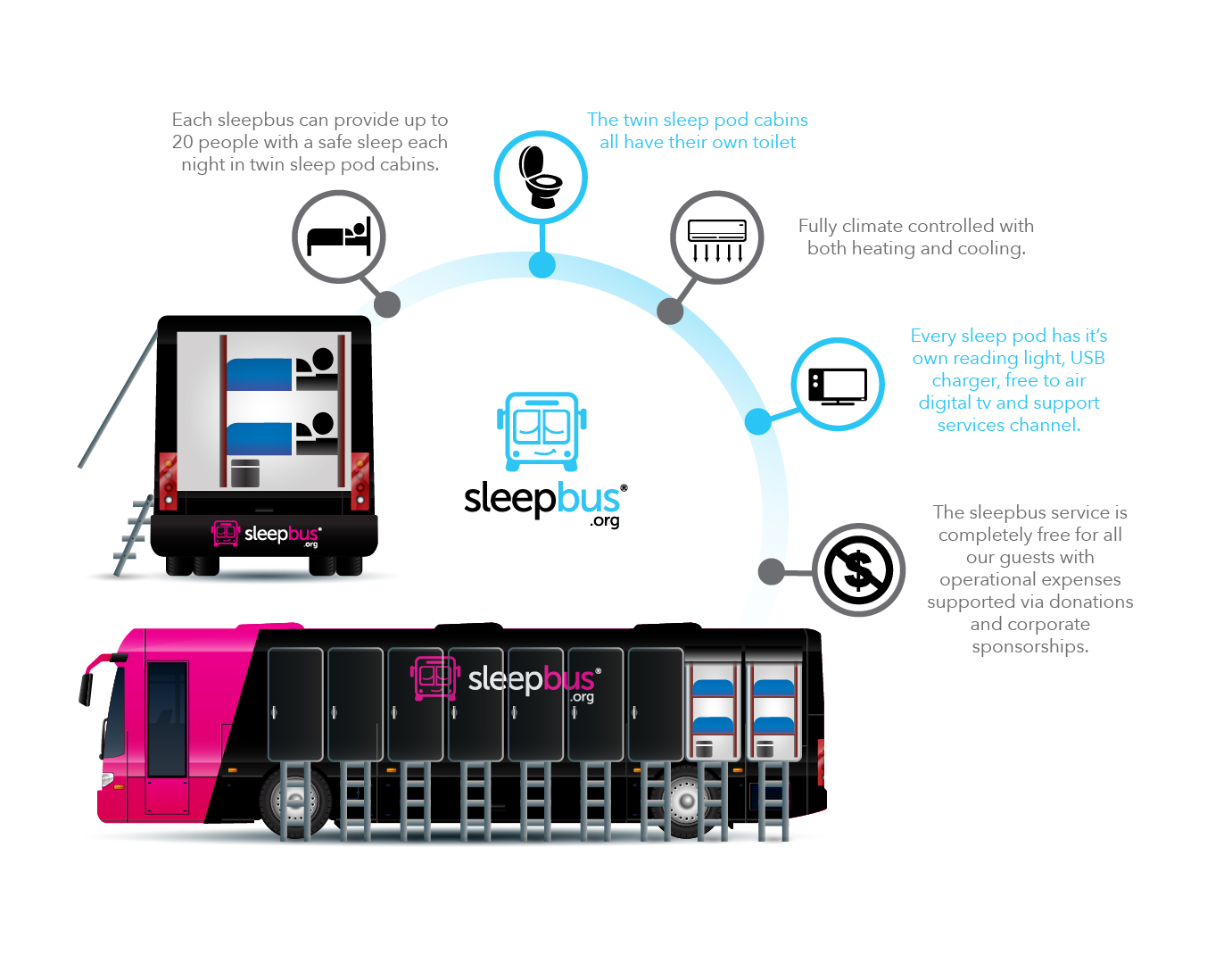 Brittany Thurgood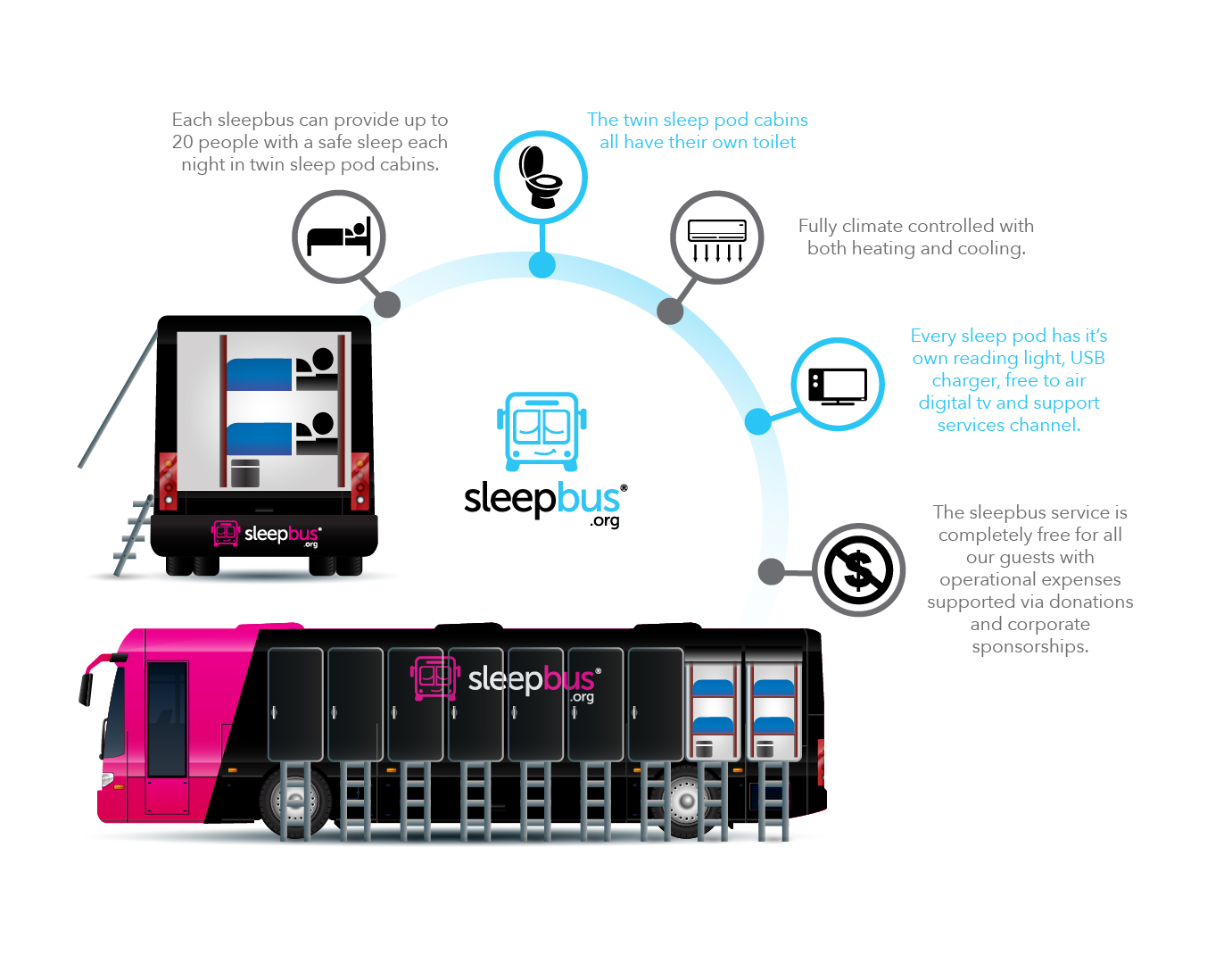 Cubby Shakers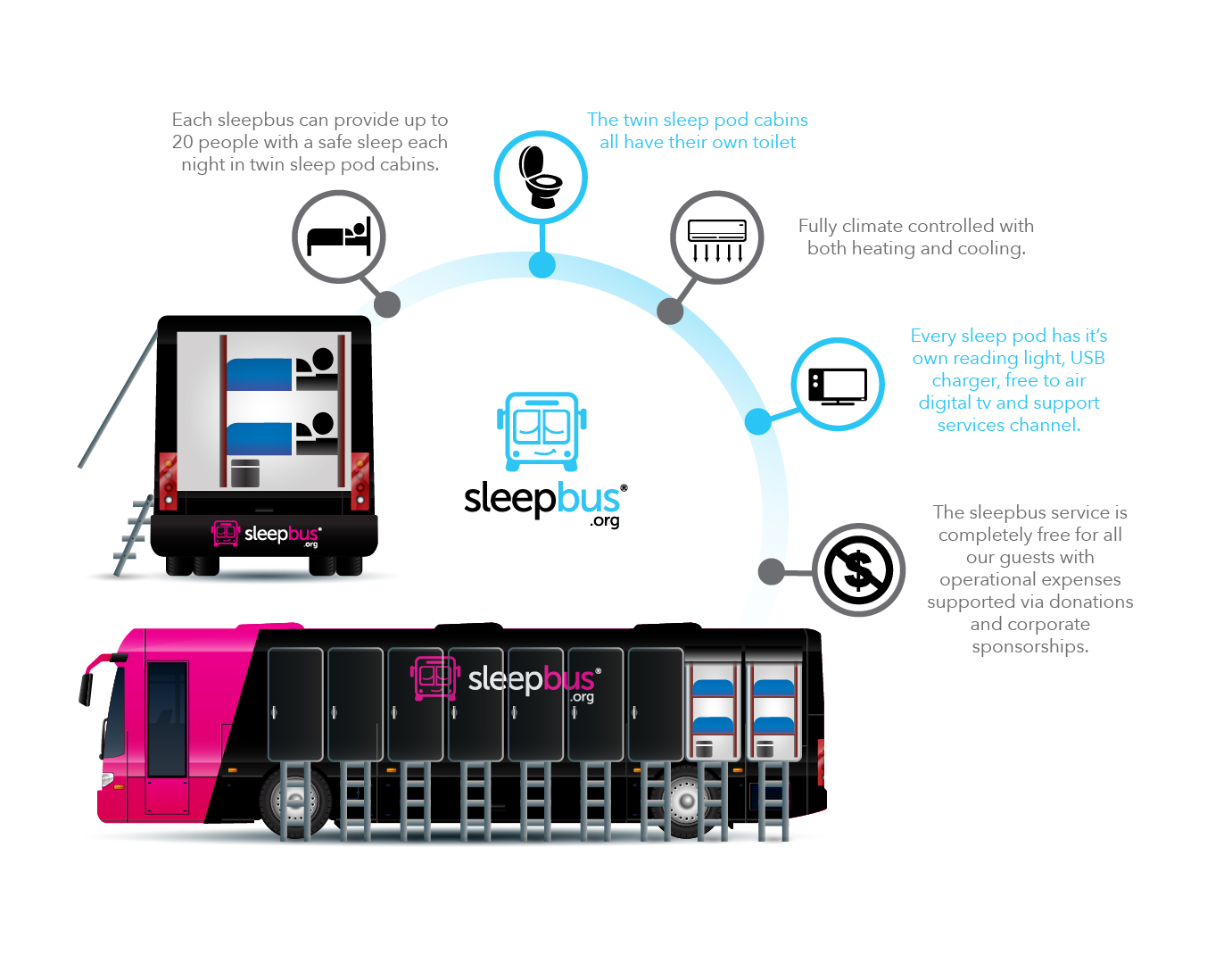 Jono Pryor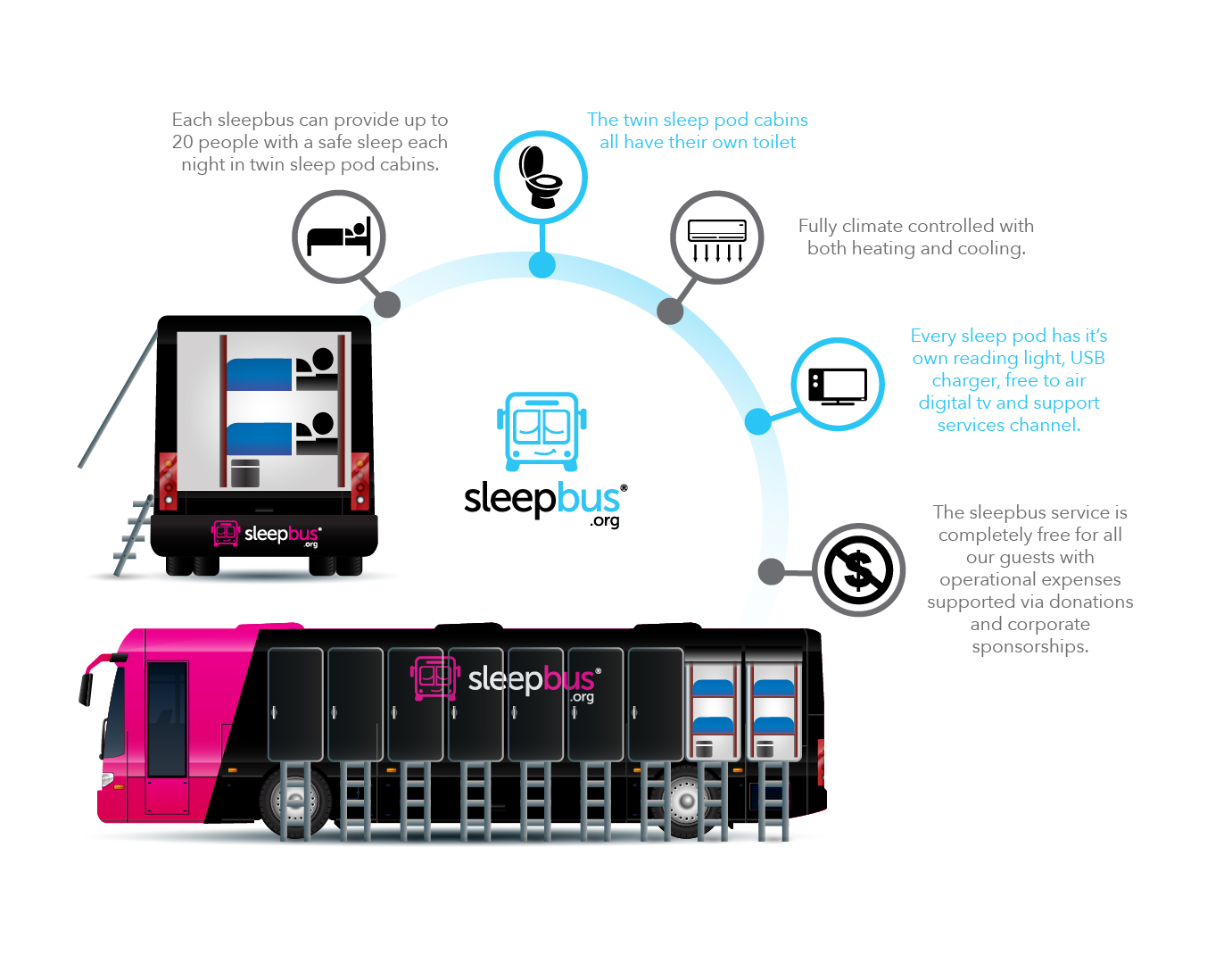 Carol Ferguson
Verenie Clark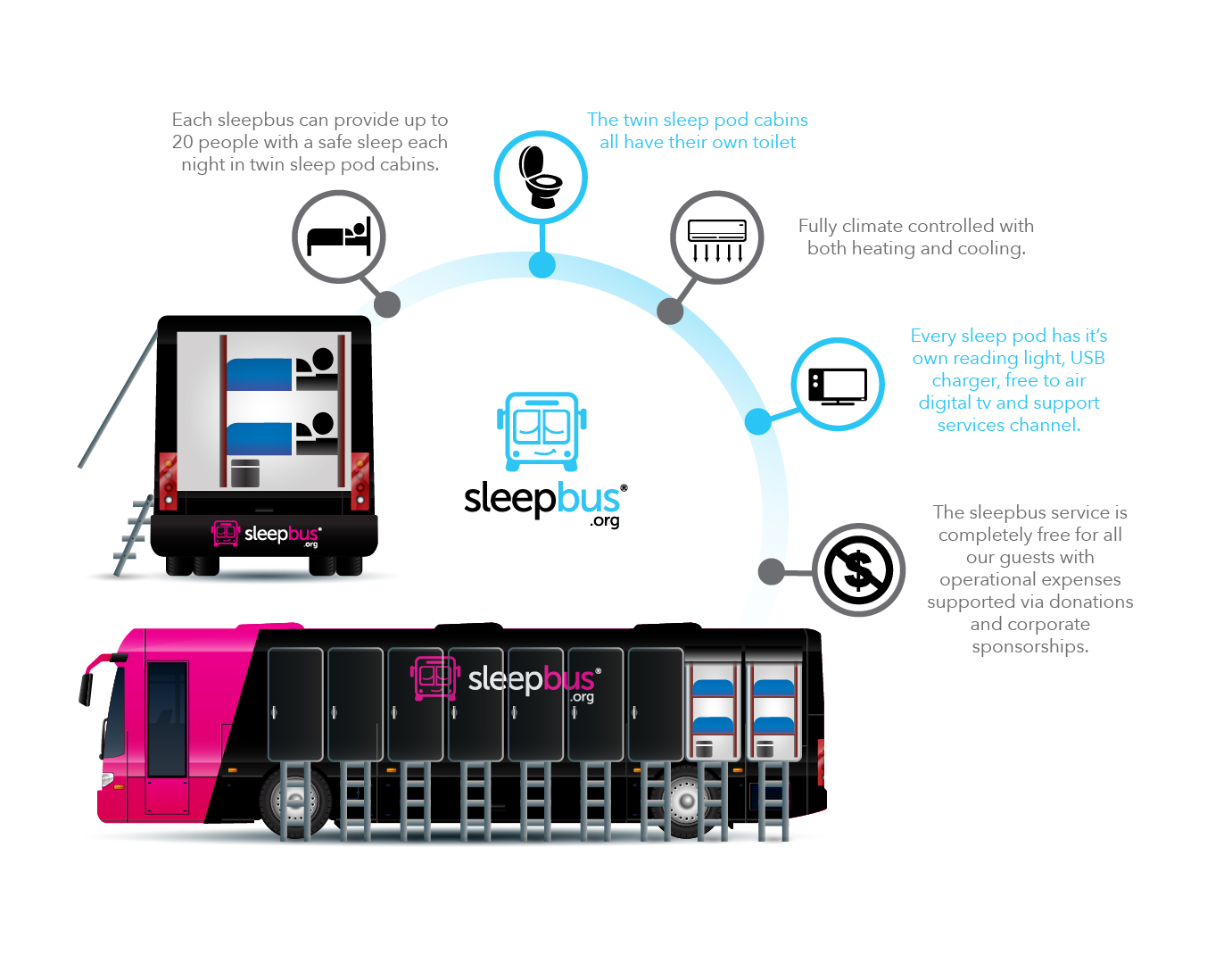 Anonymous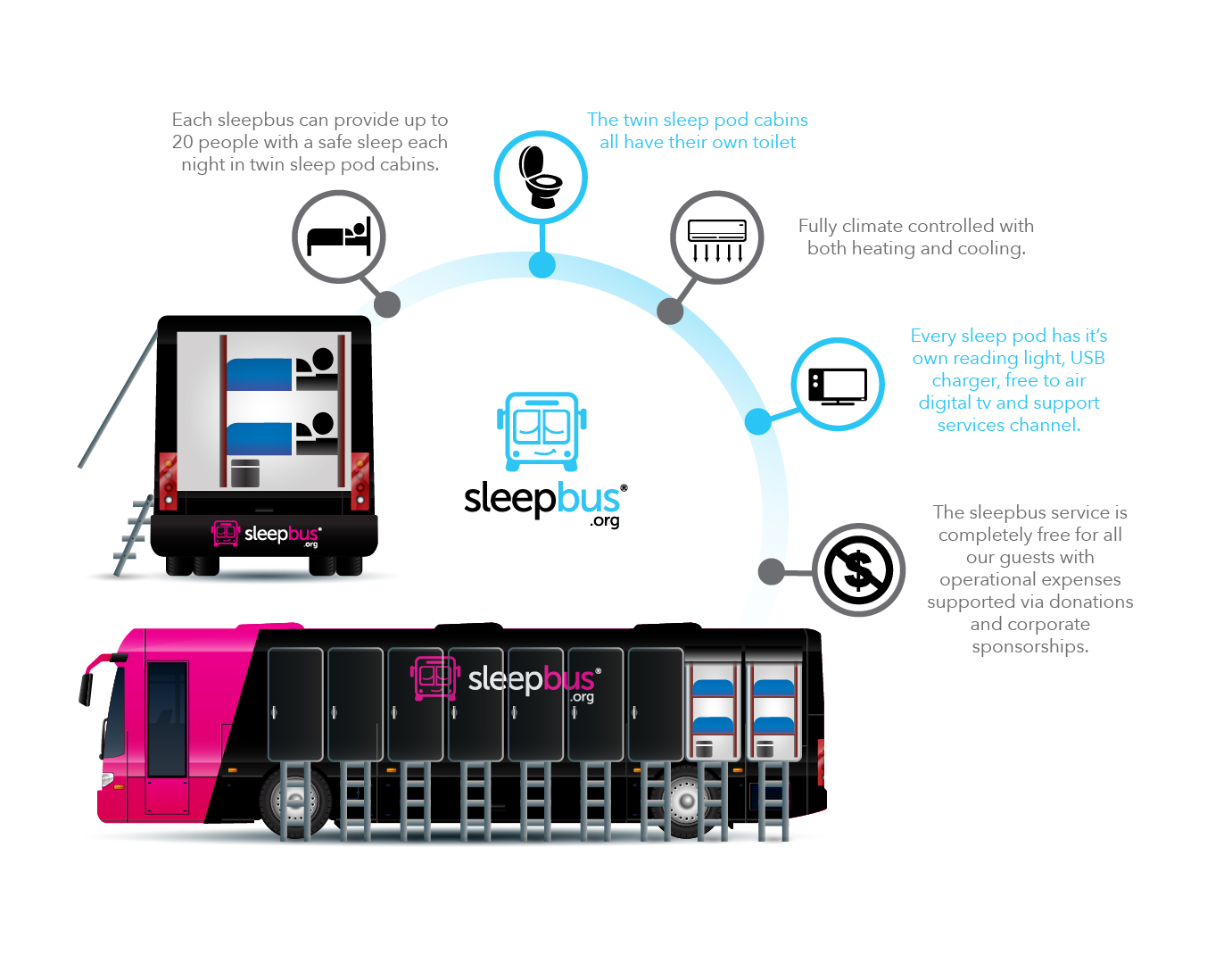 Anonymous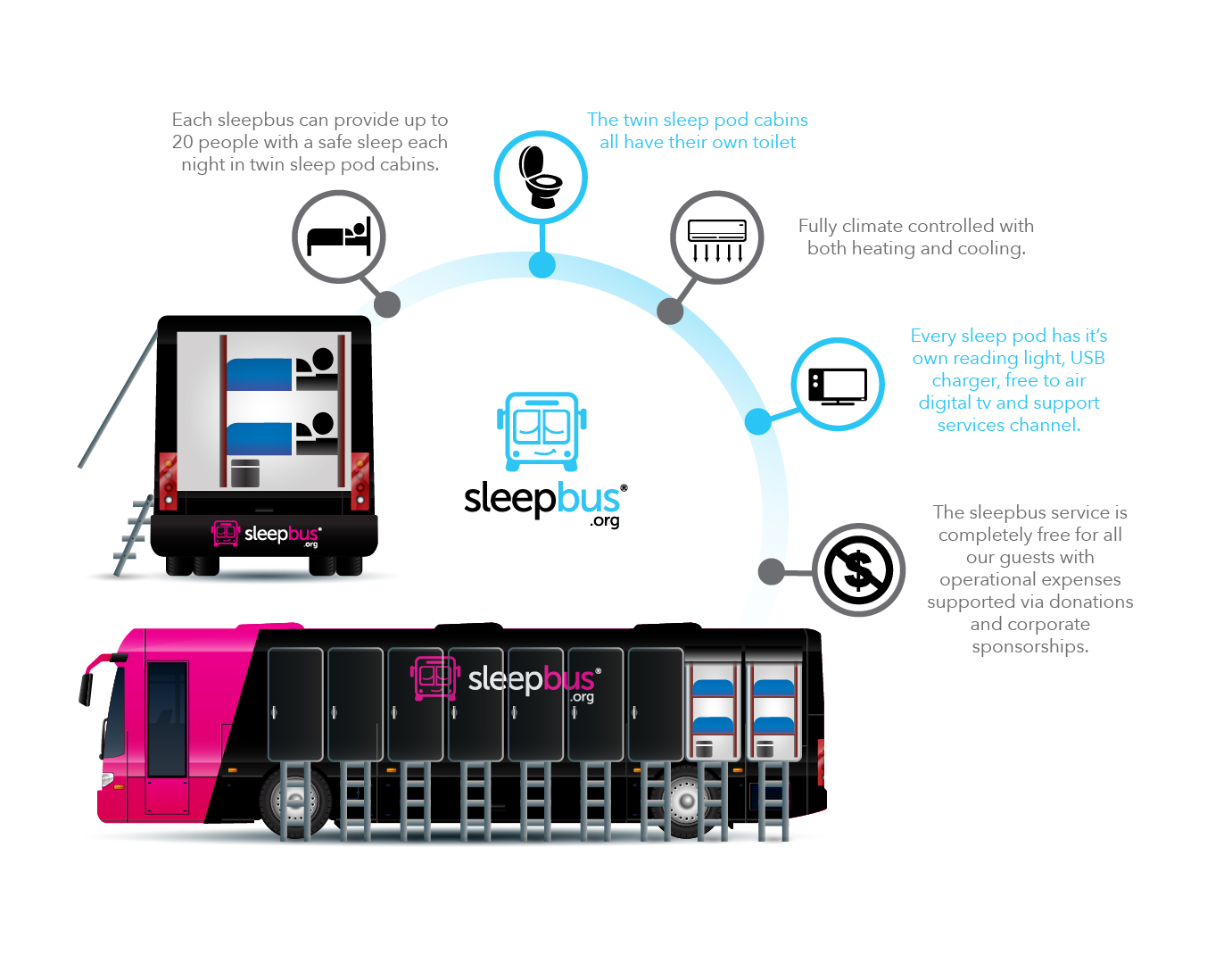 Donna Fritz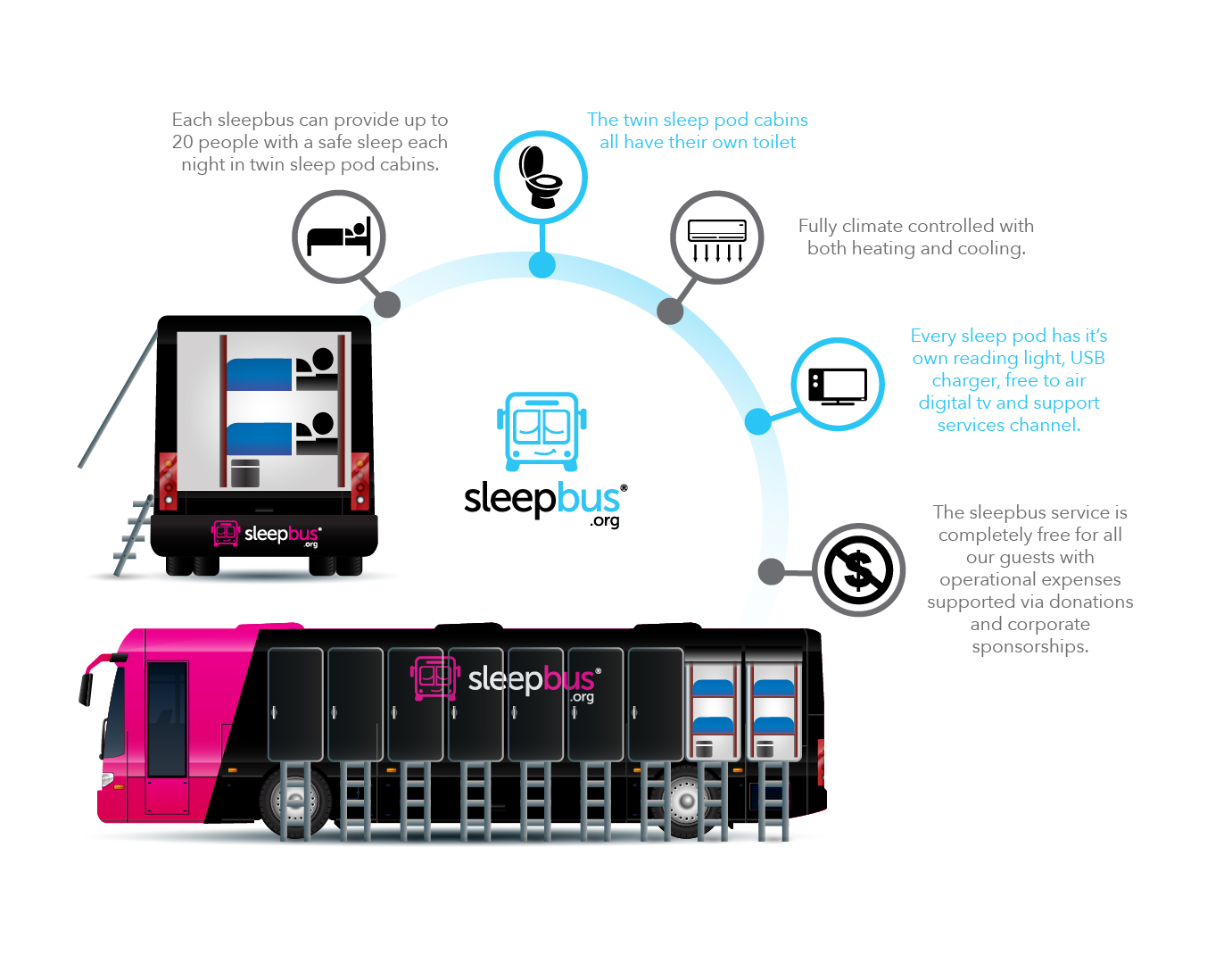 Nerida Currey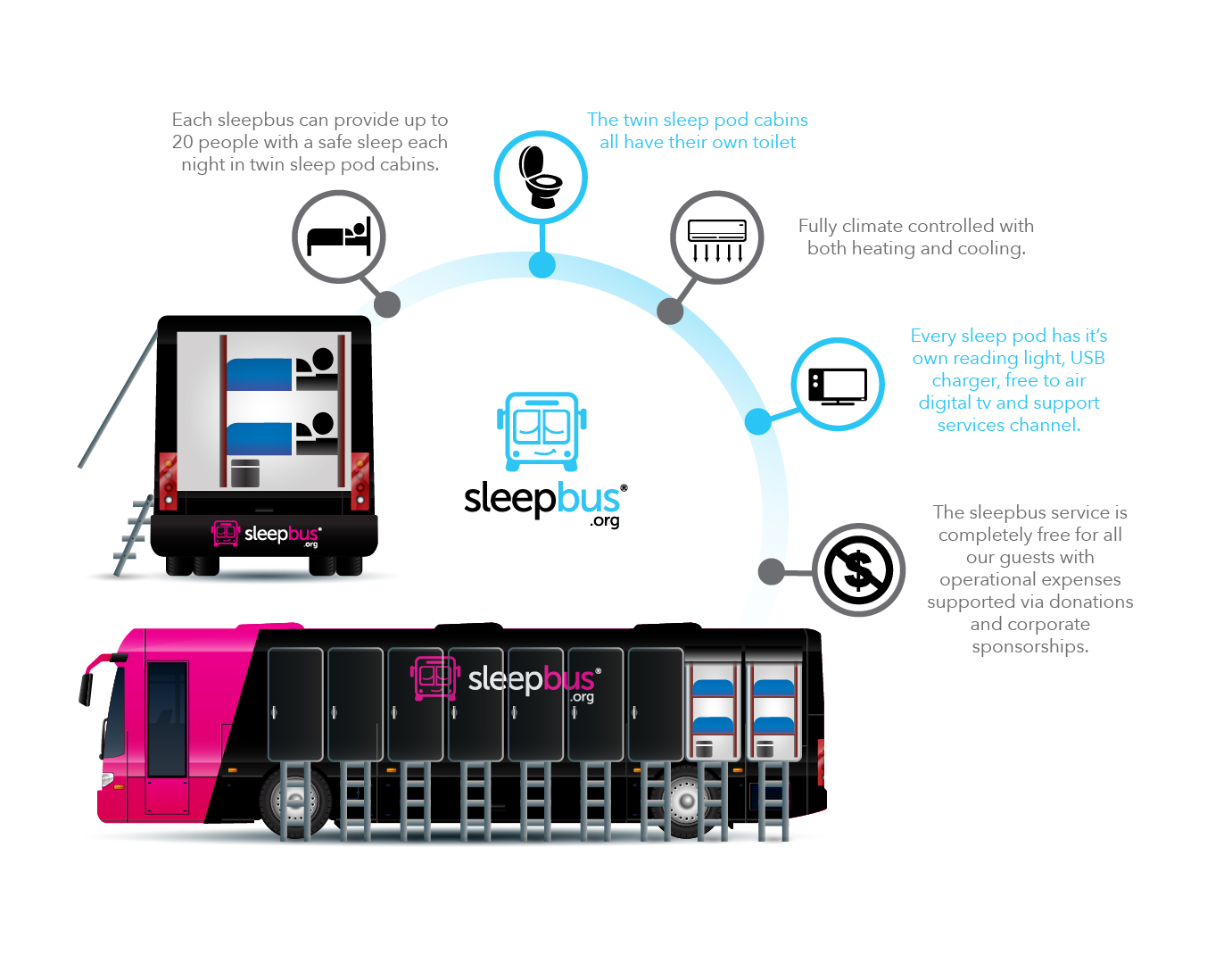 Cathy Barker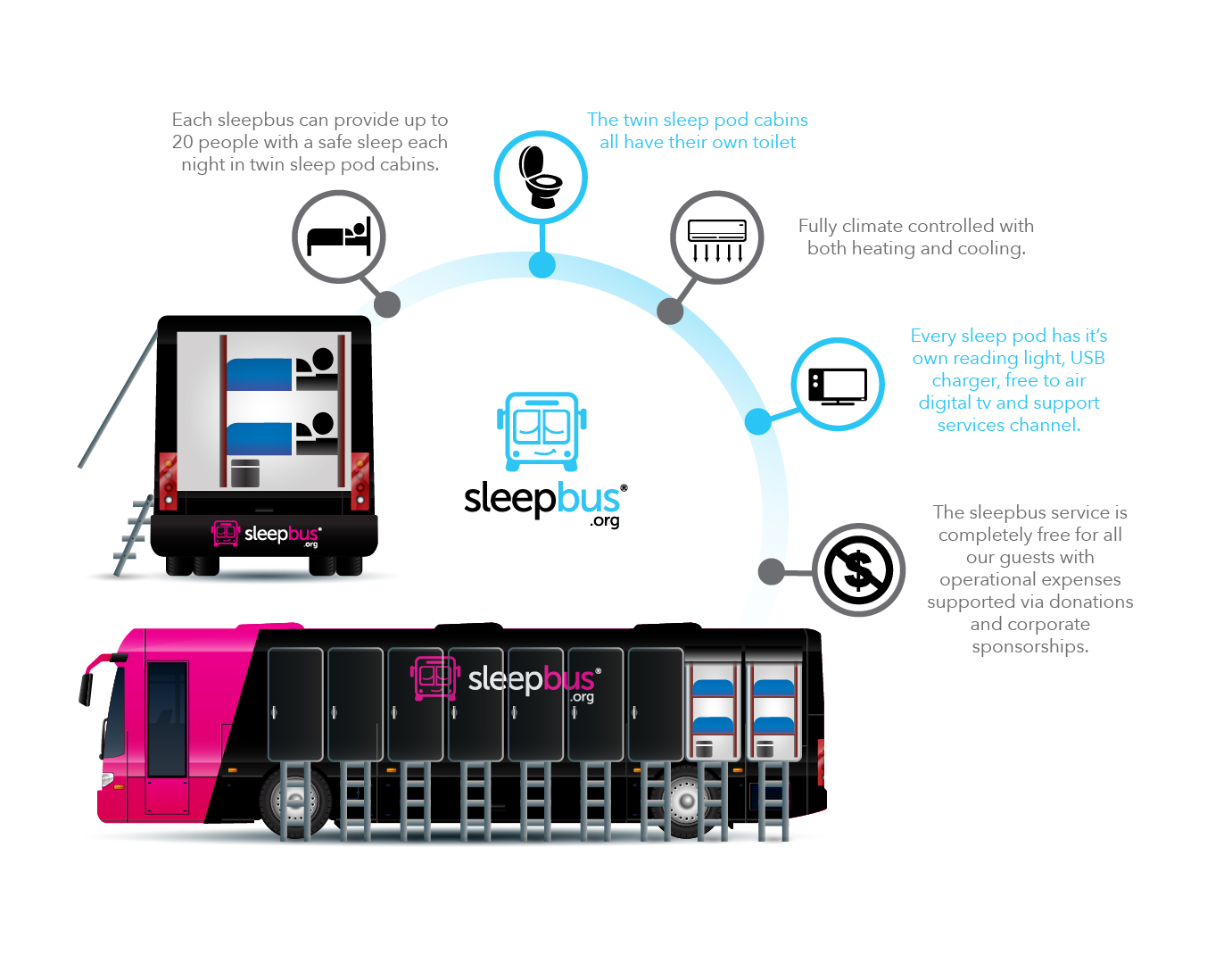 Maher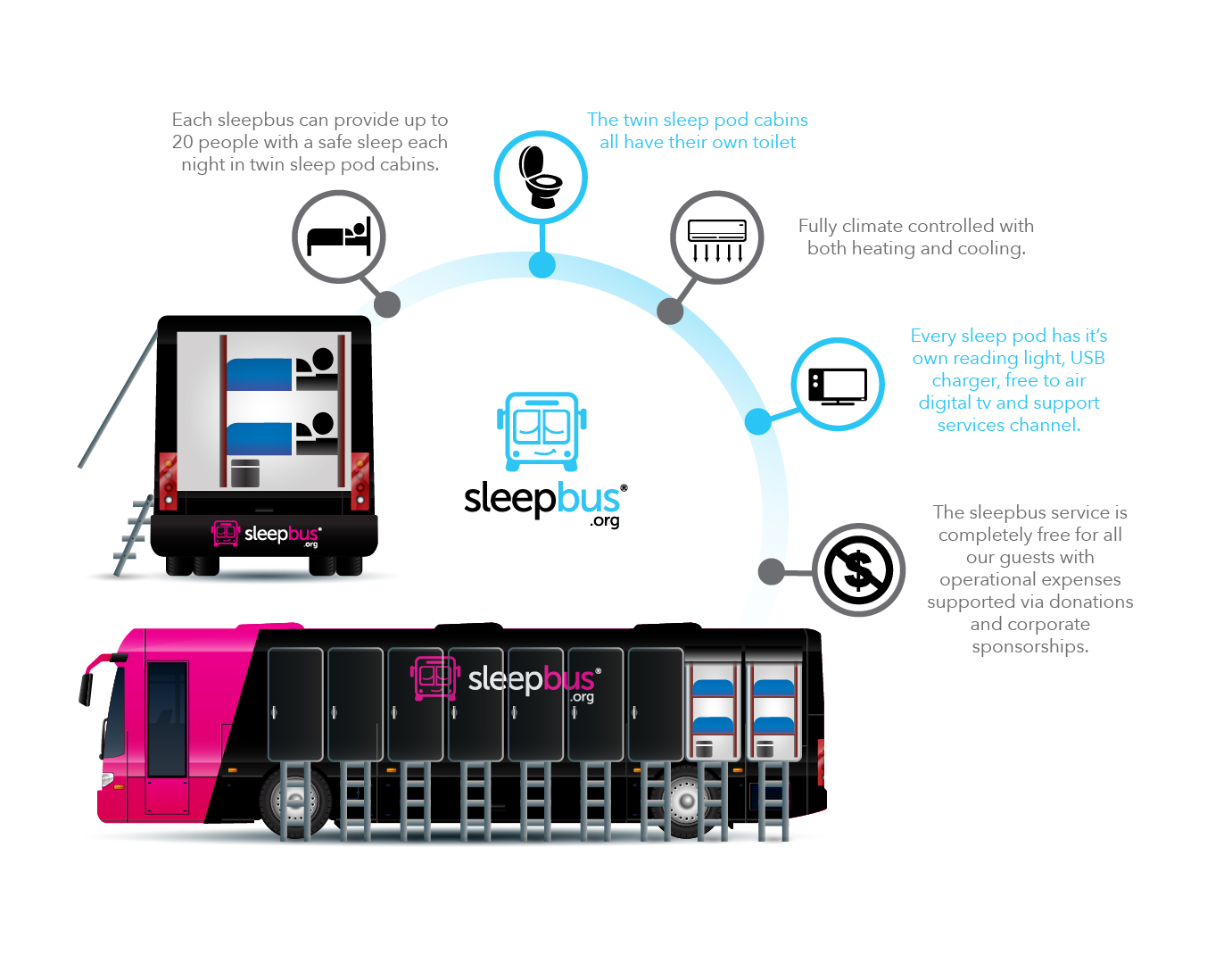 Silvia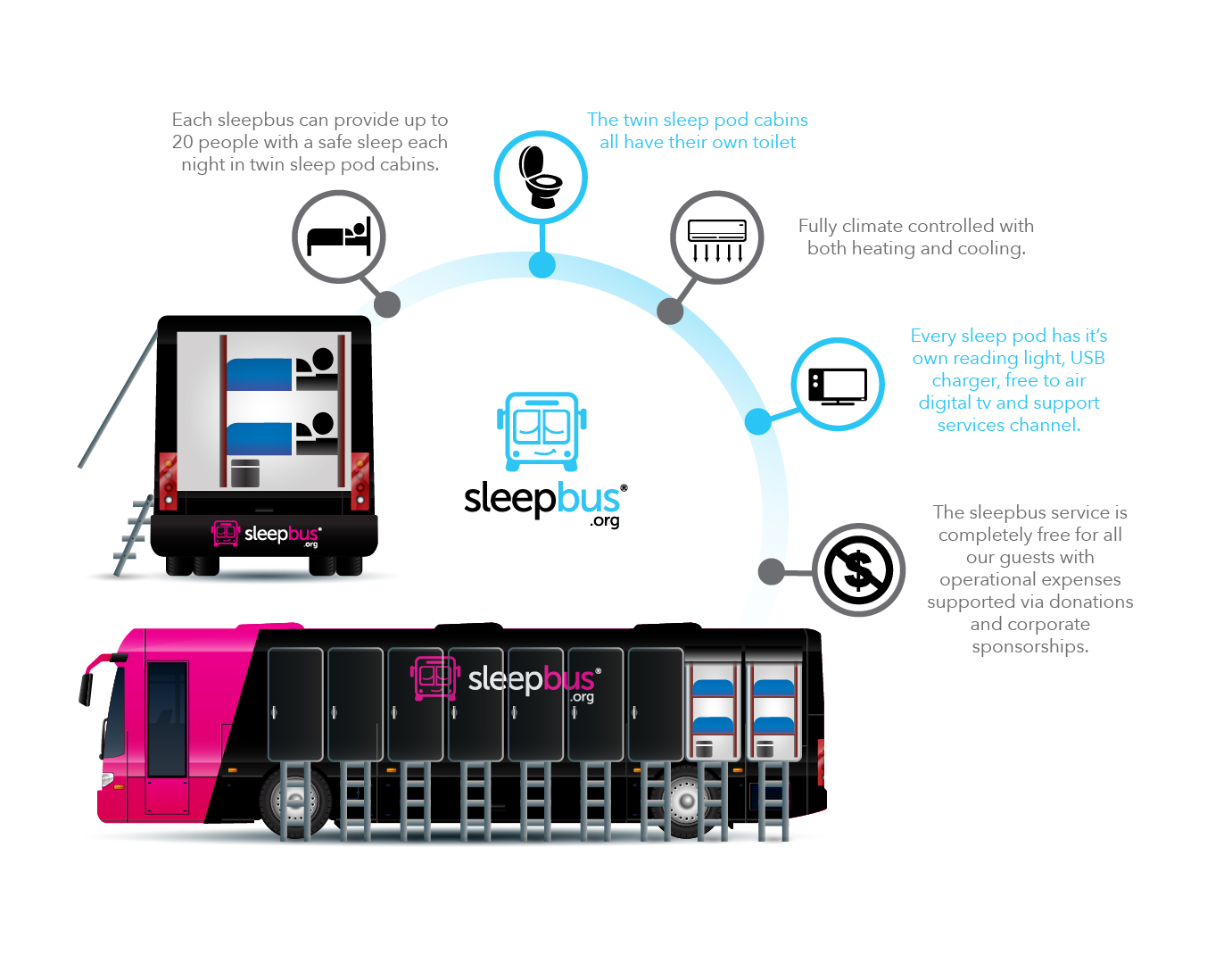 Anonymous
Teula De'gars
Yoga Nidra Sunshine Coast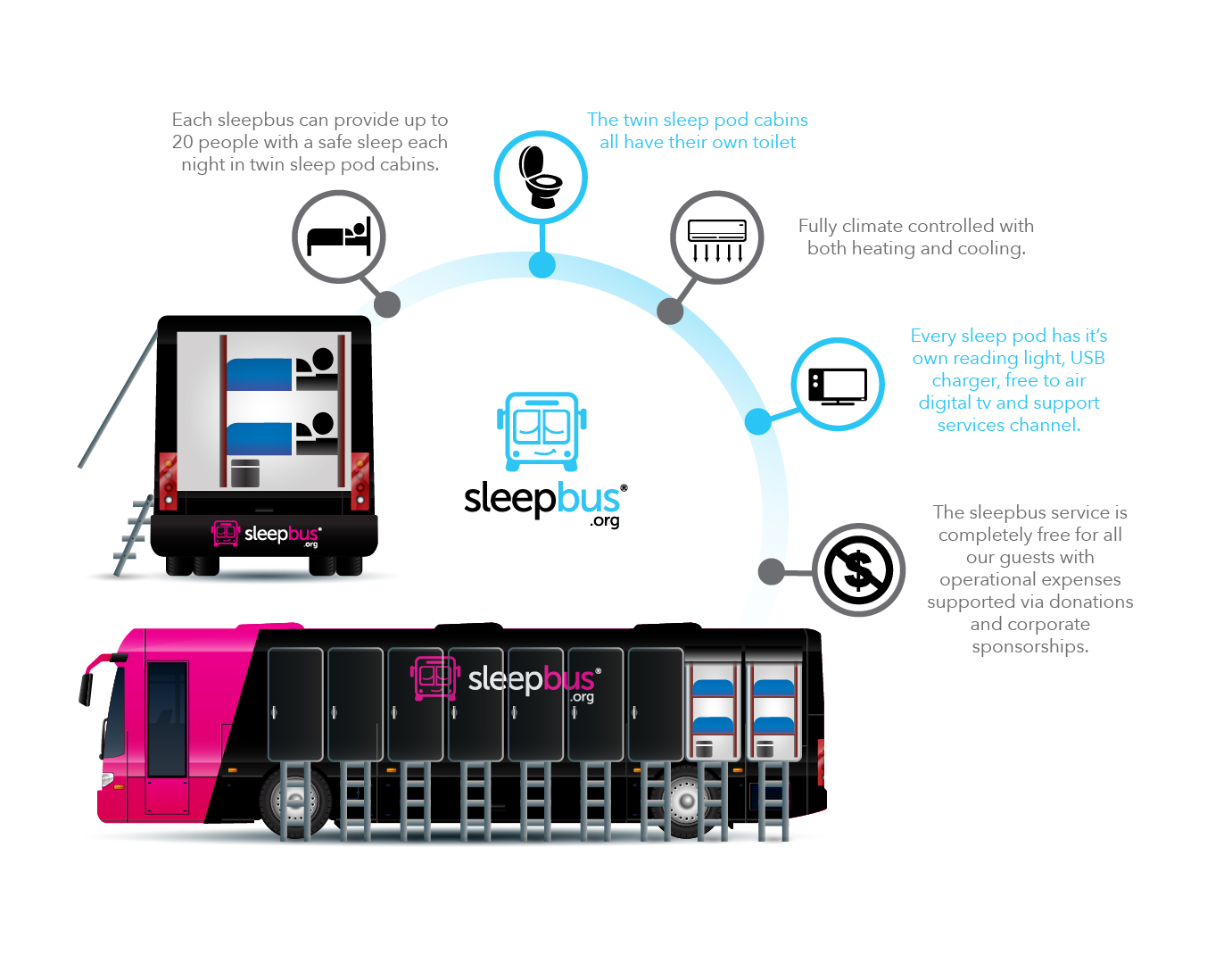 Belinda Thompson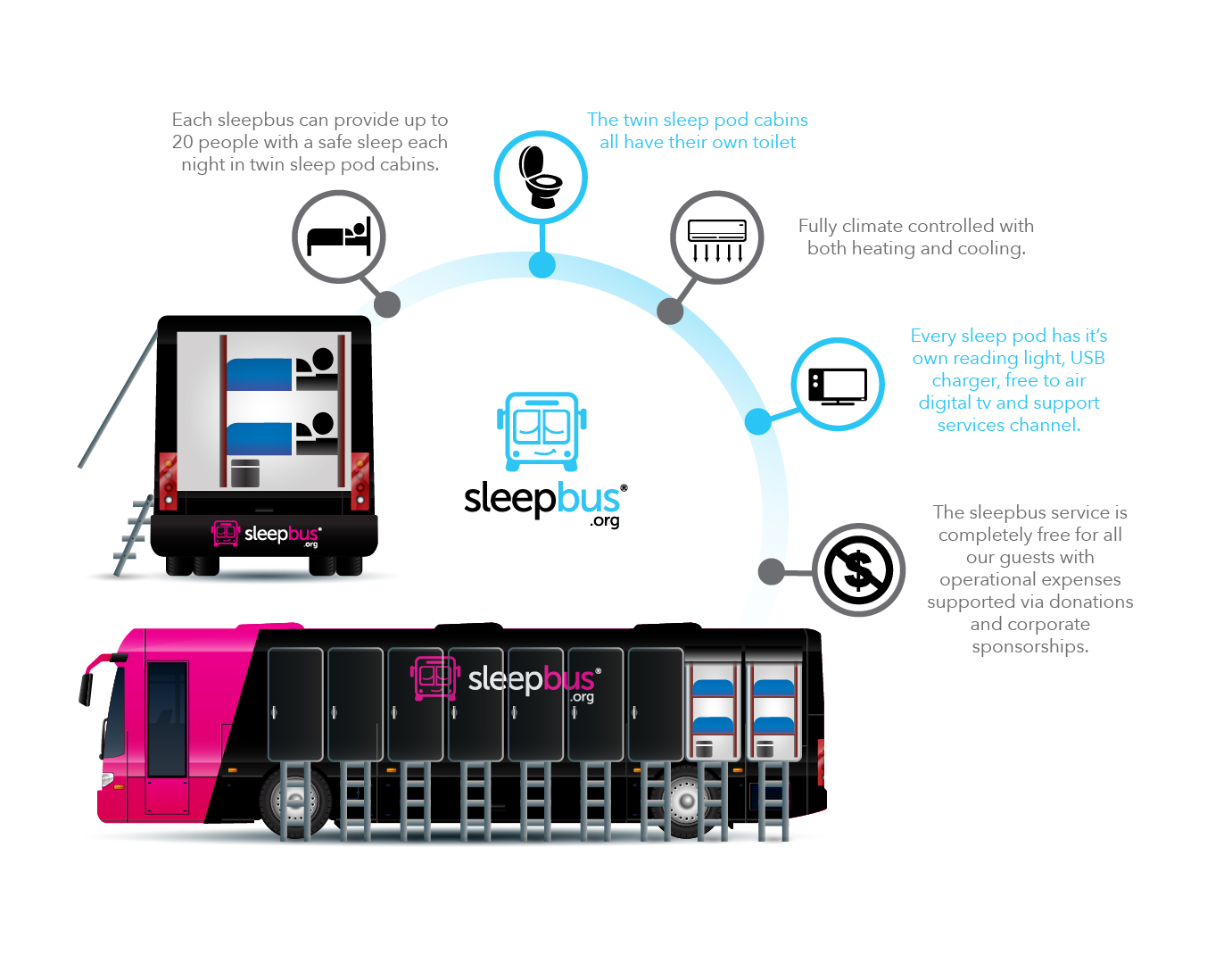 Zan Powell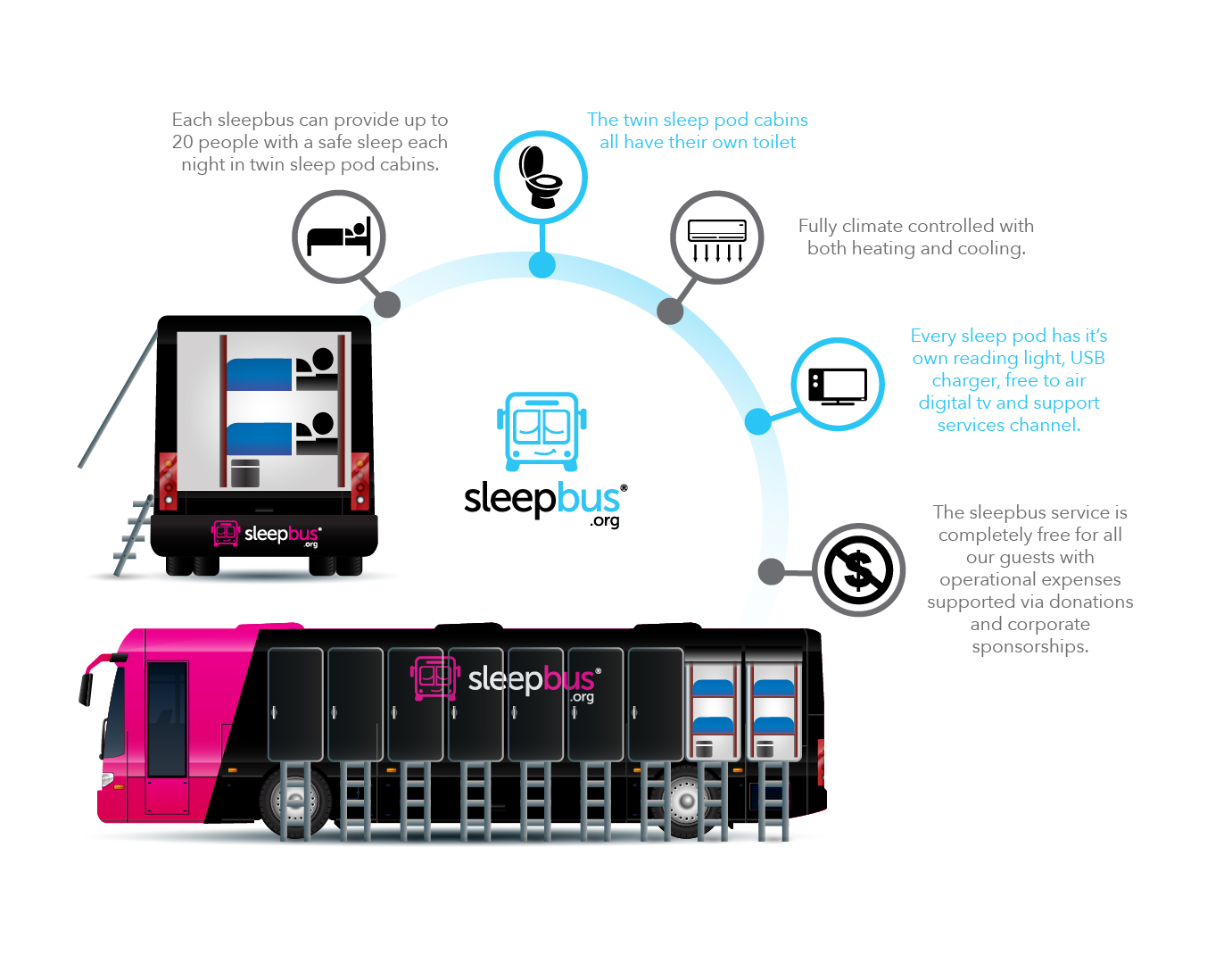 Zoe Mugiven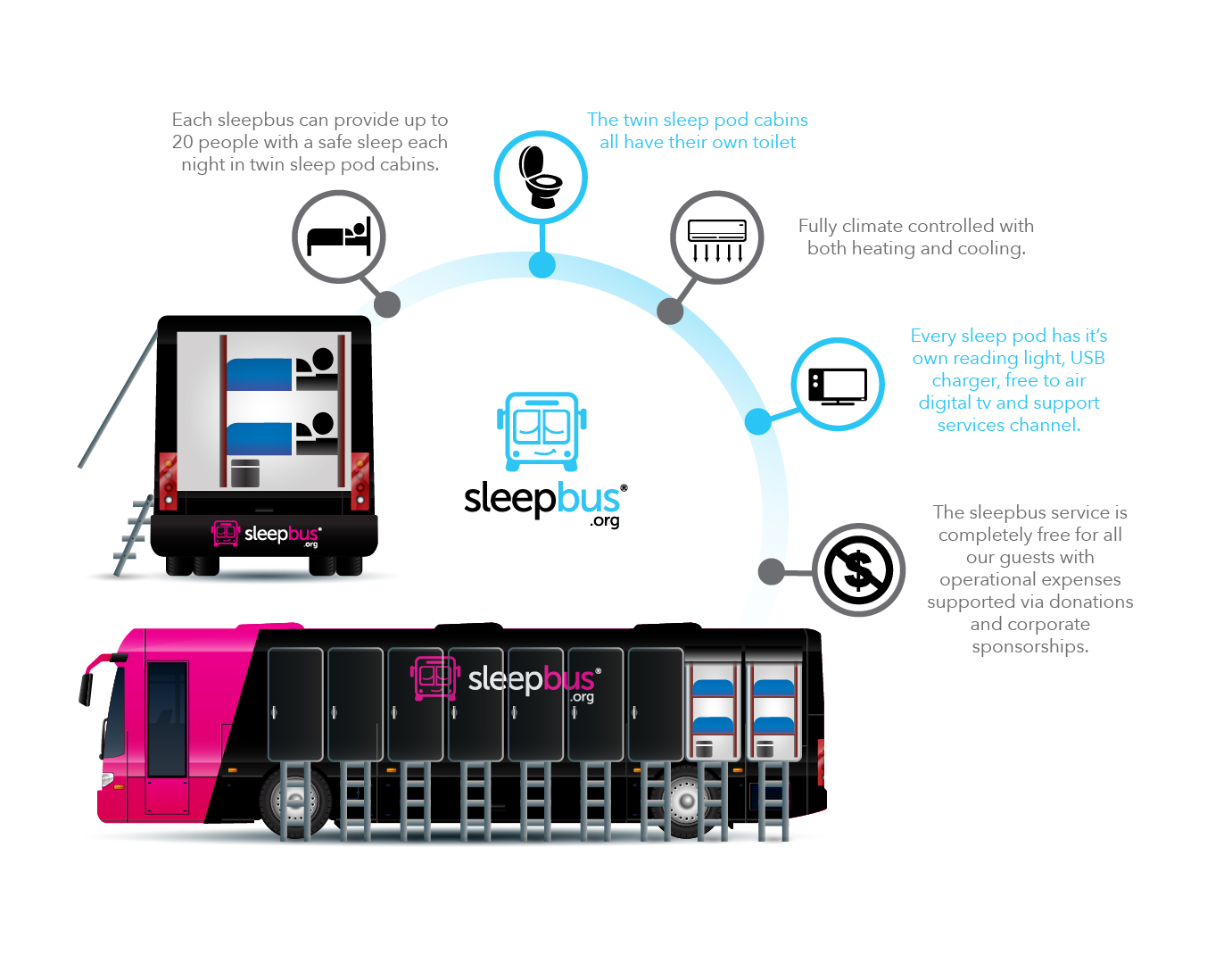 Sunshine Estate Agents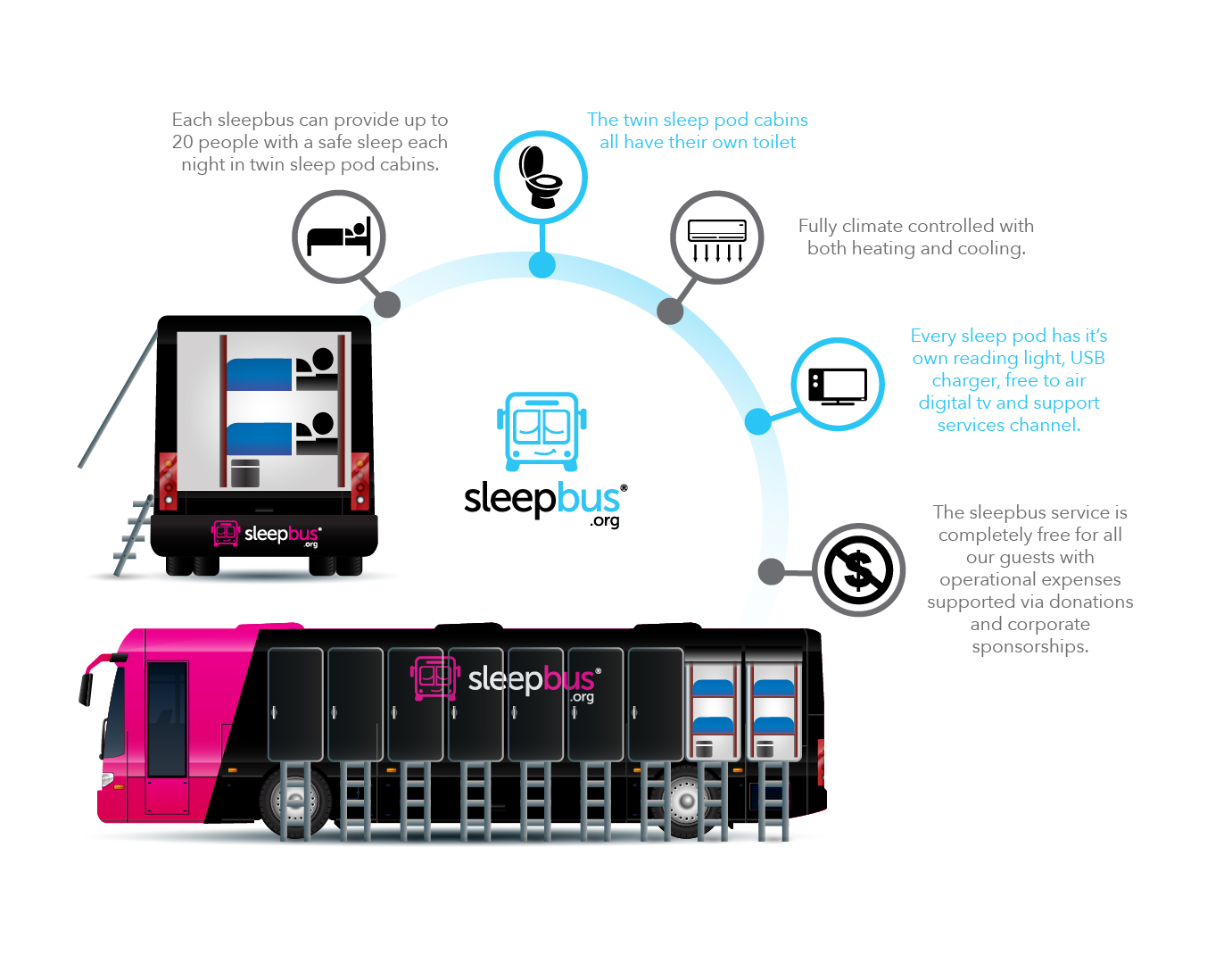 Lisa Brown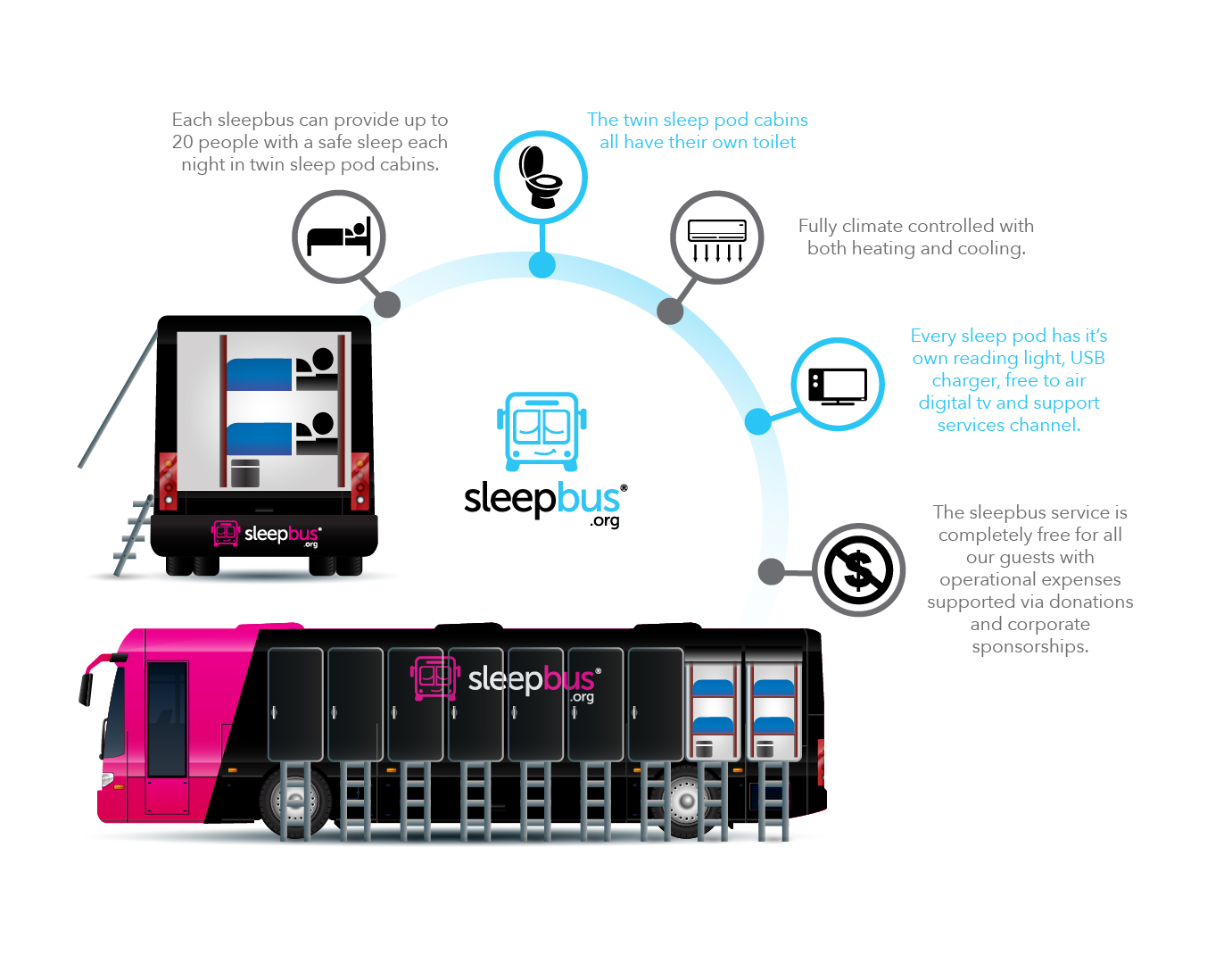 Anonymous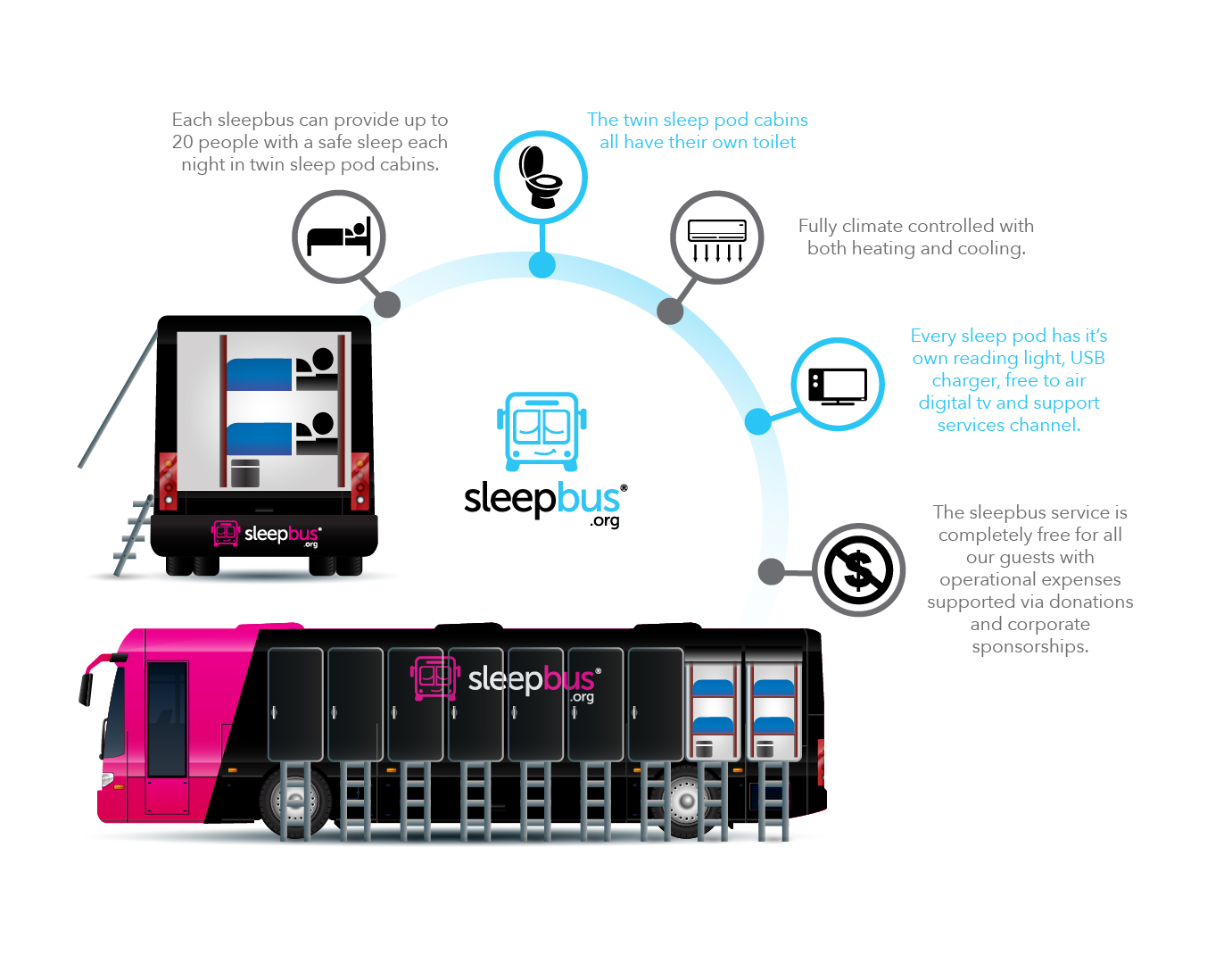 Anonymous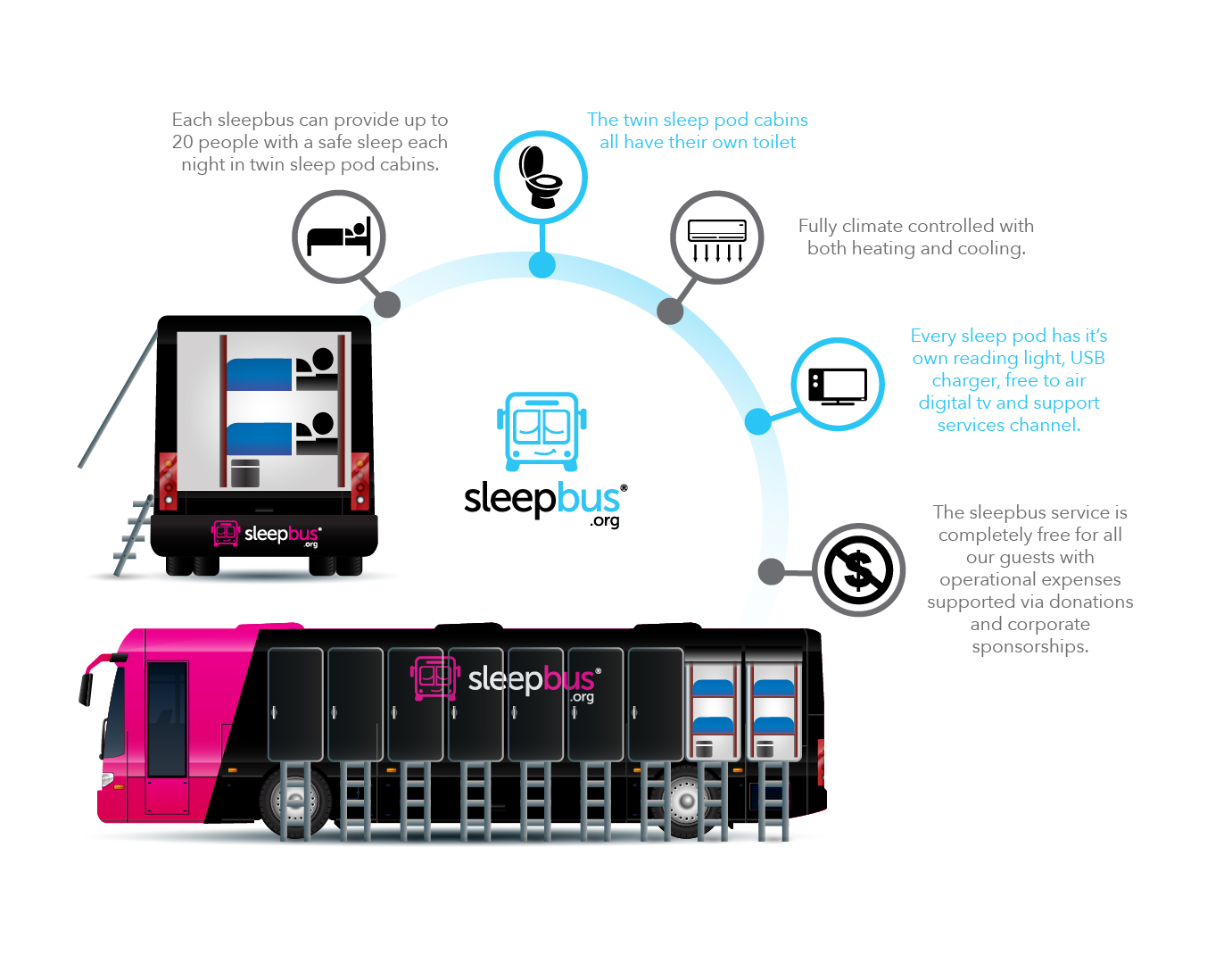 Anonymous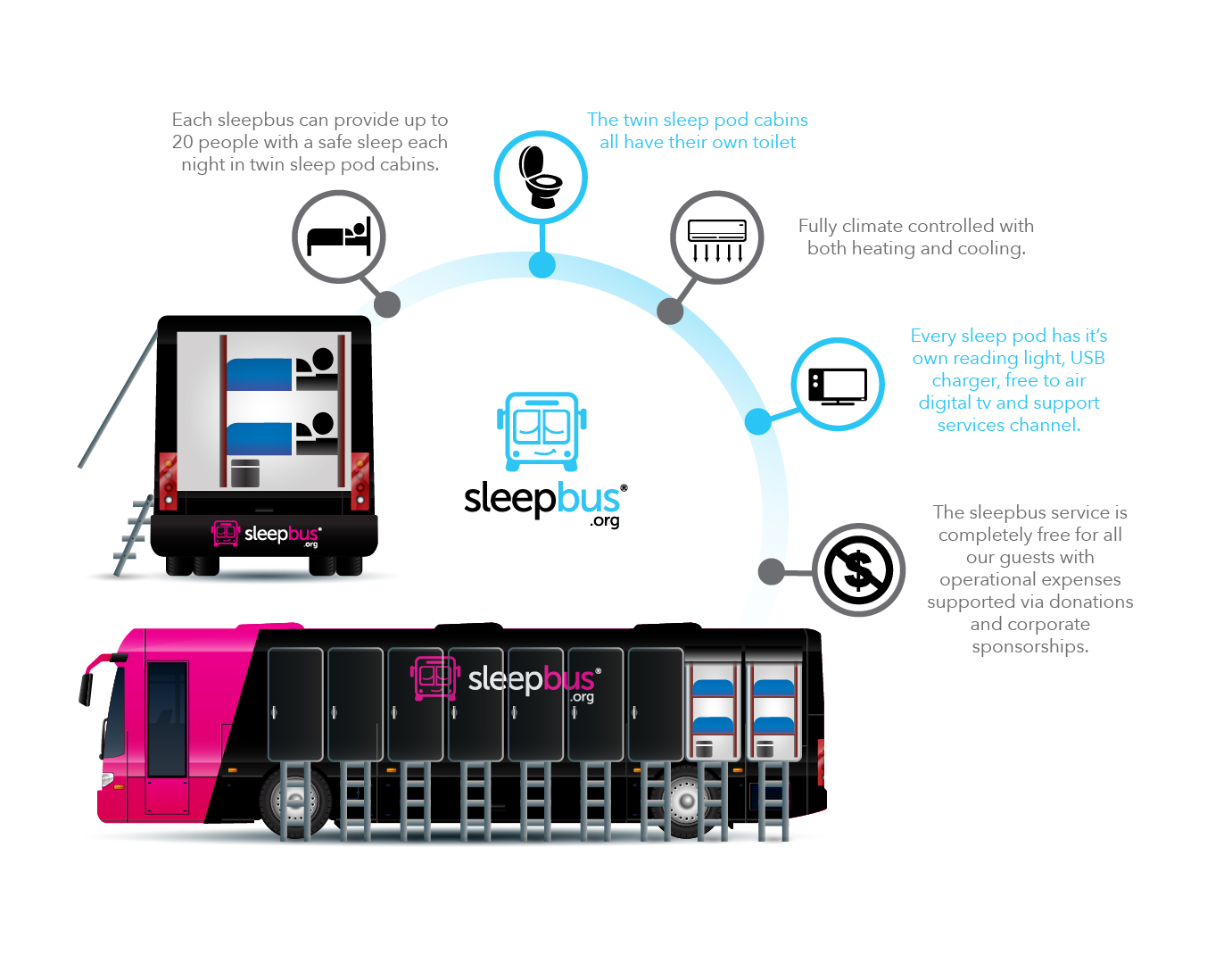 Linda Lennard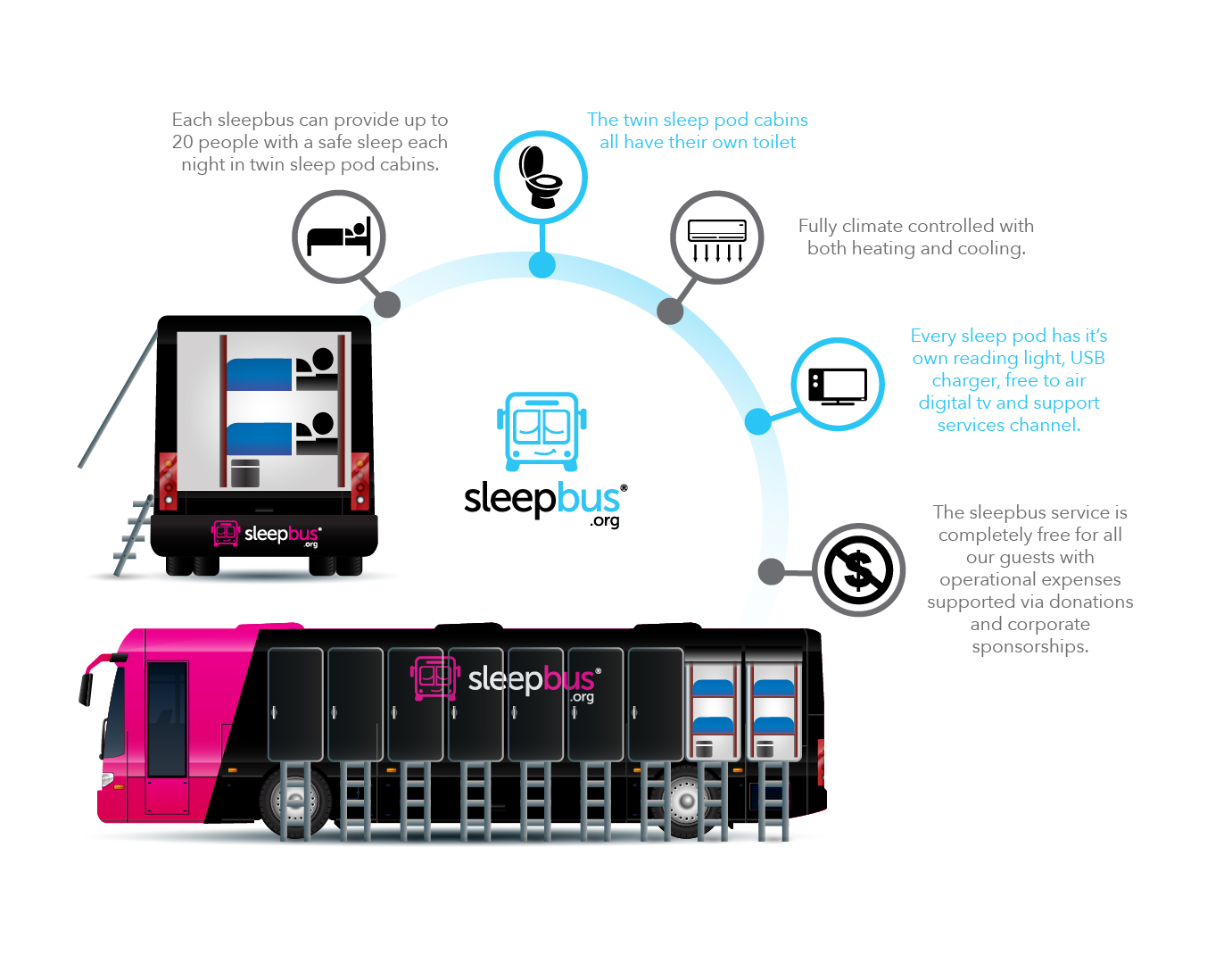 Jill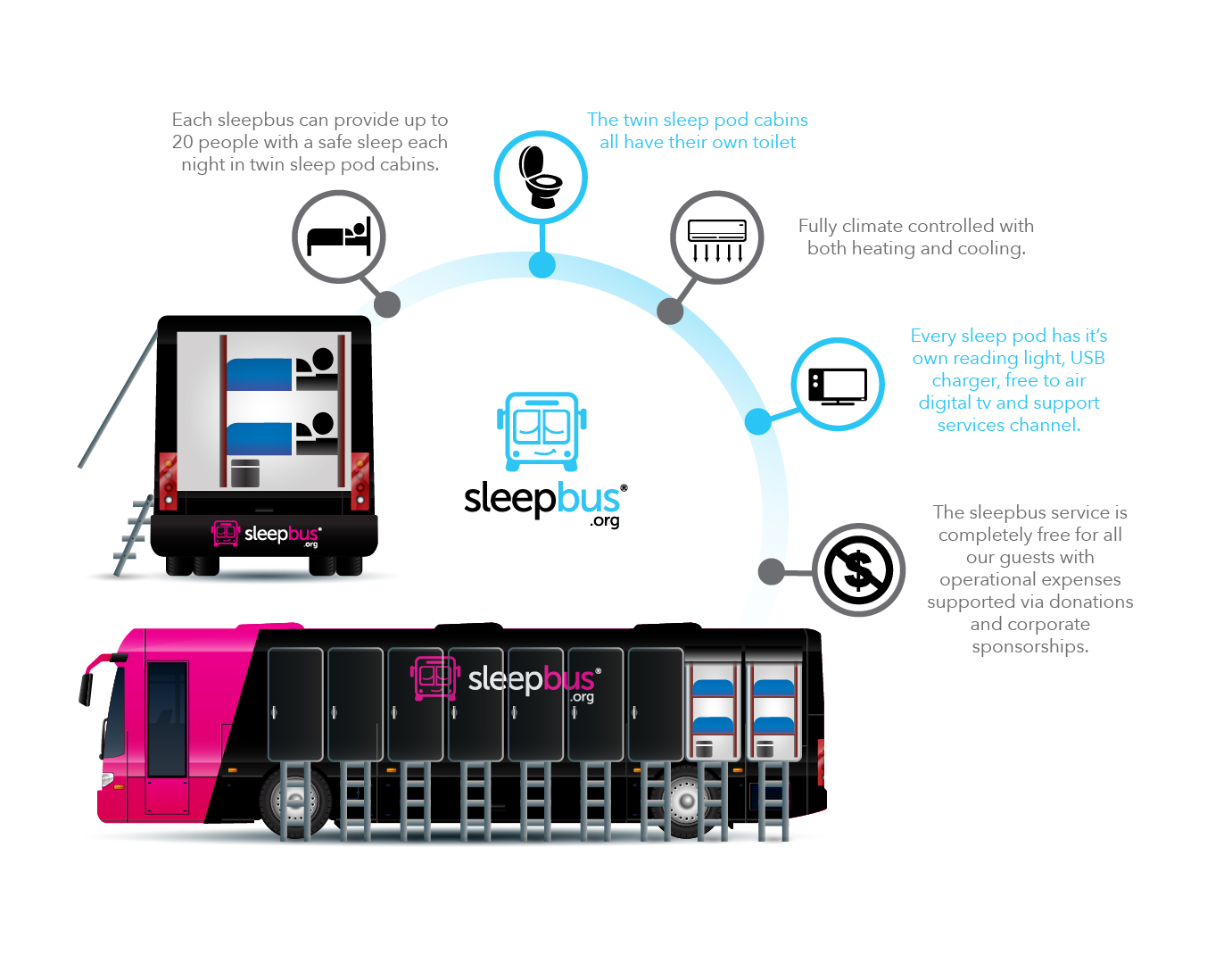 Anonymous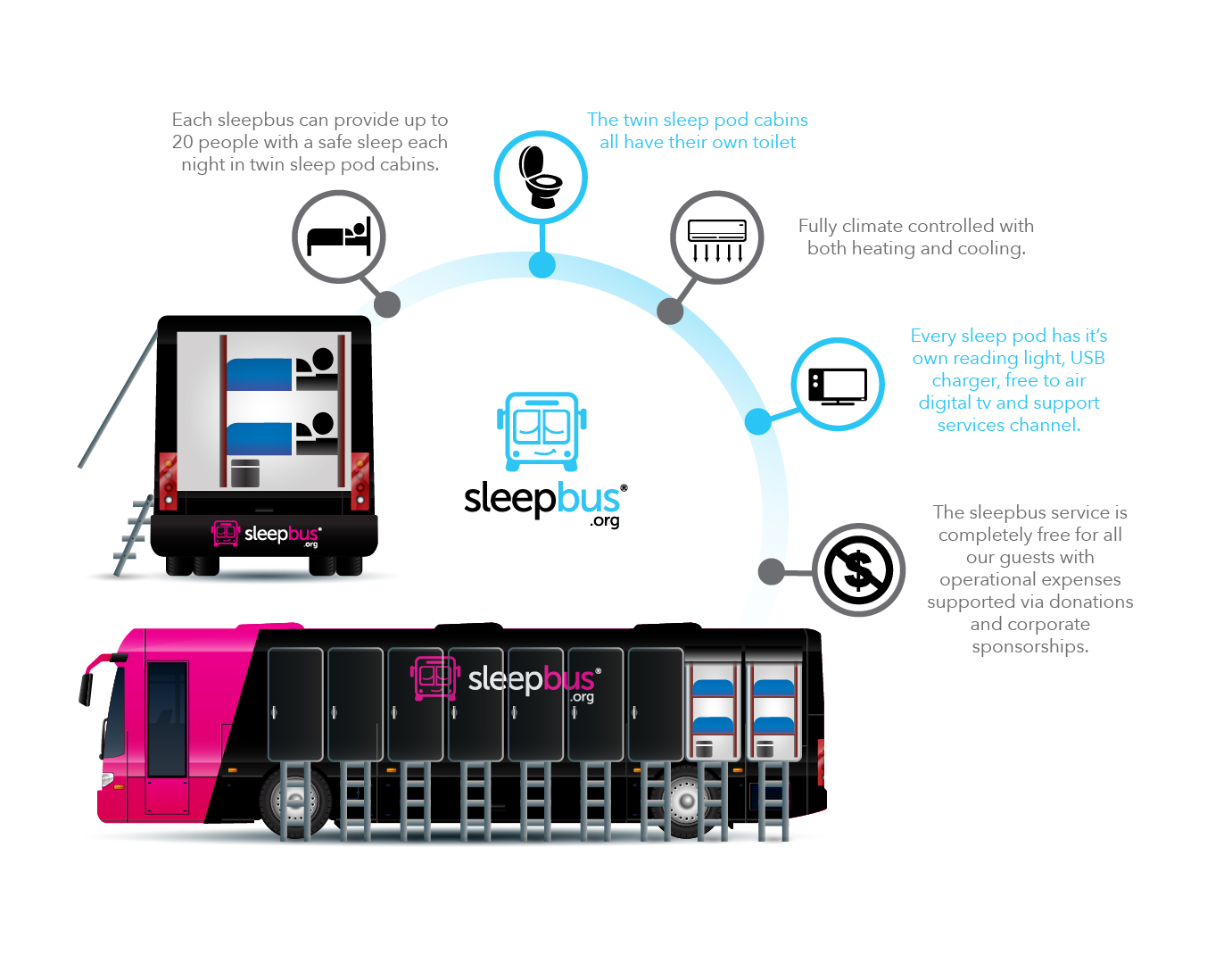 Gabstar
Anonymous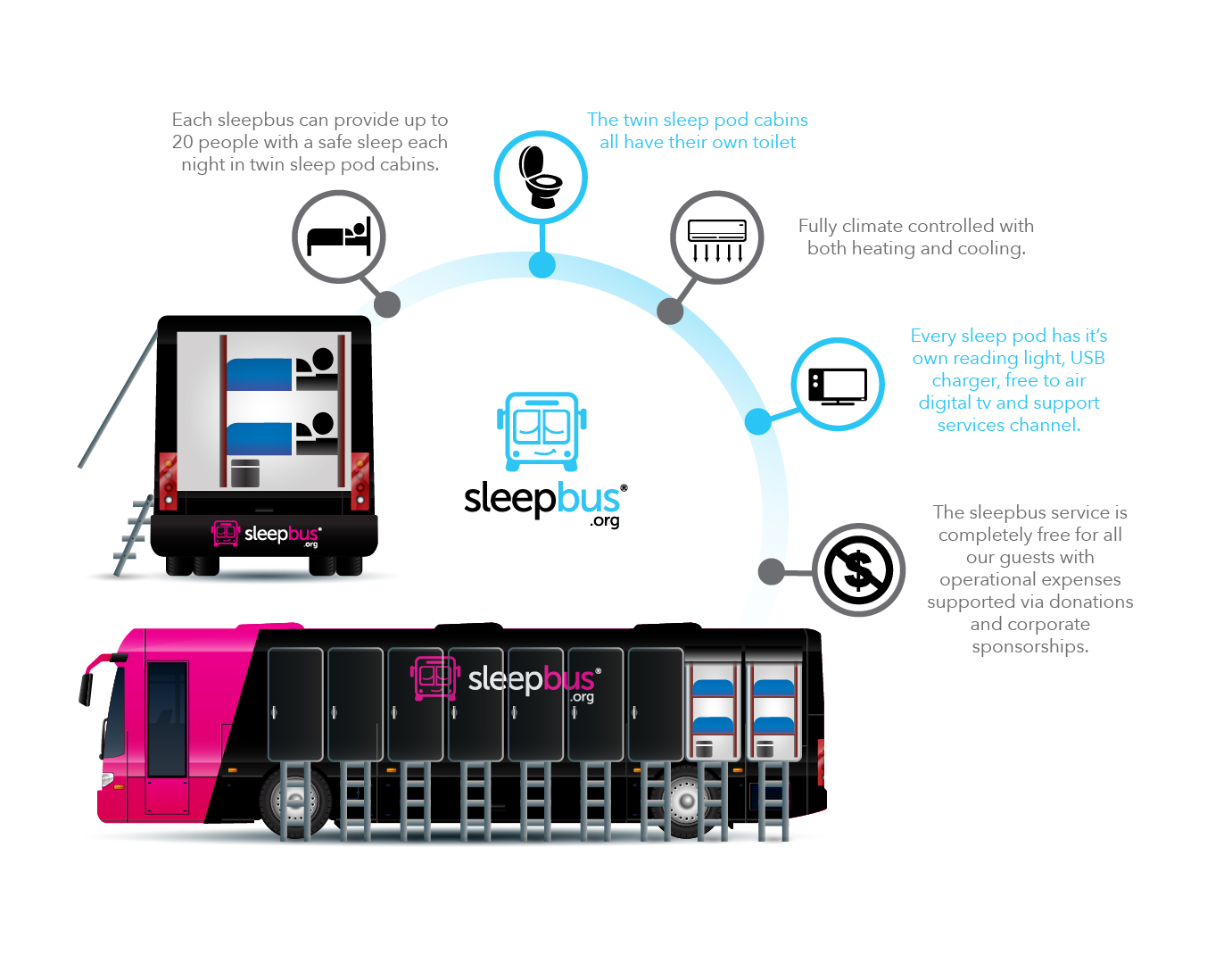 Trudi Bareham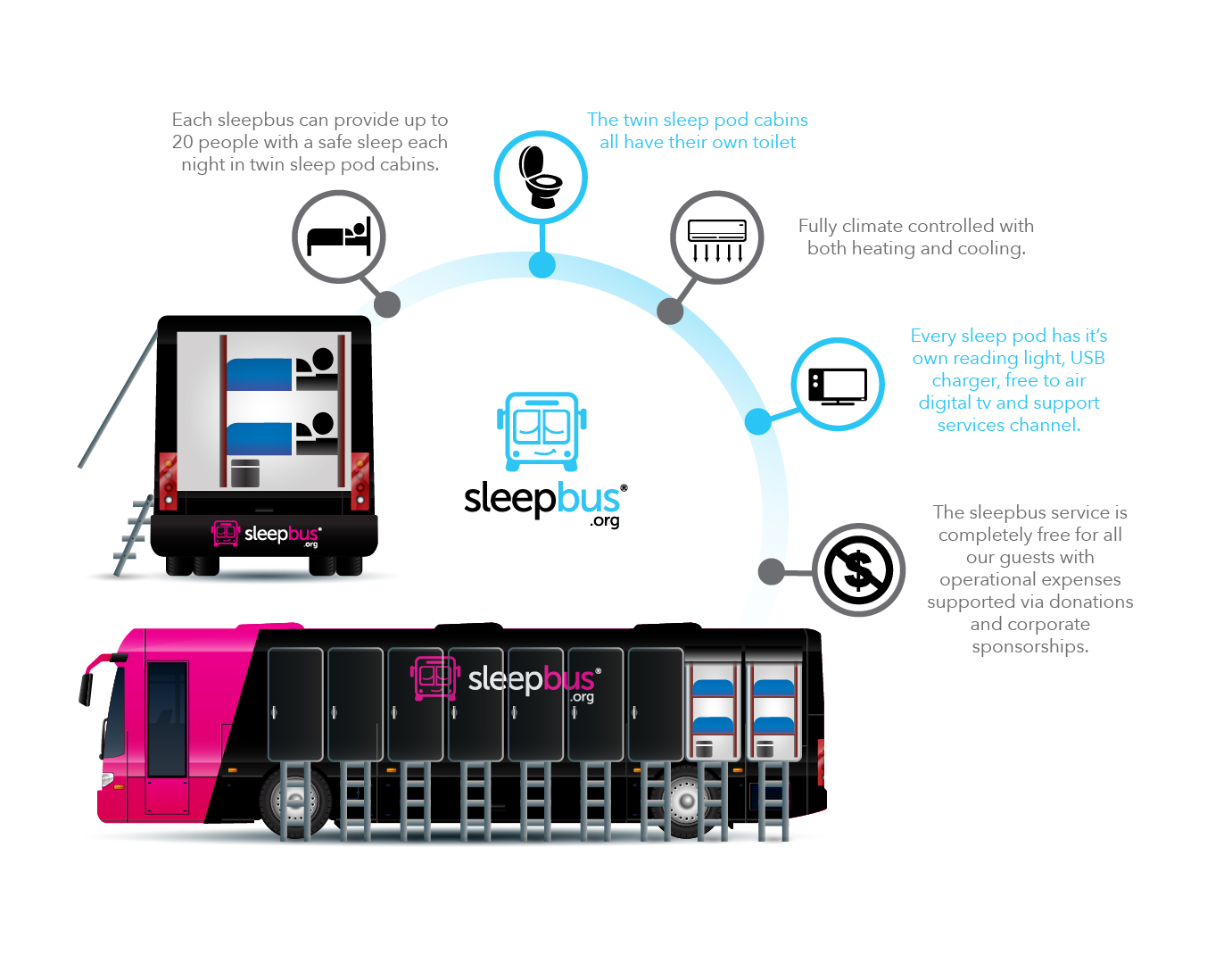 Anonymous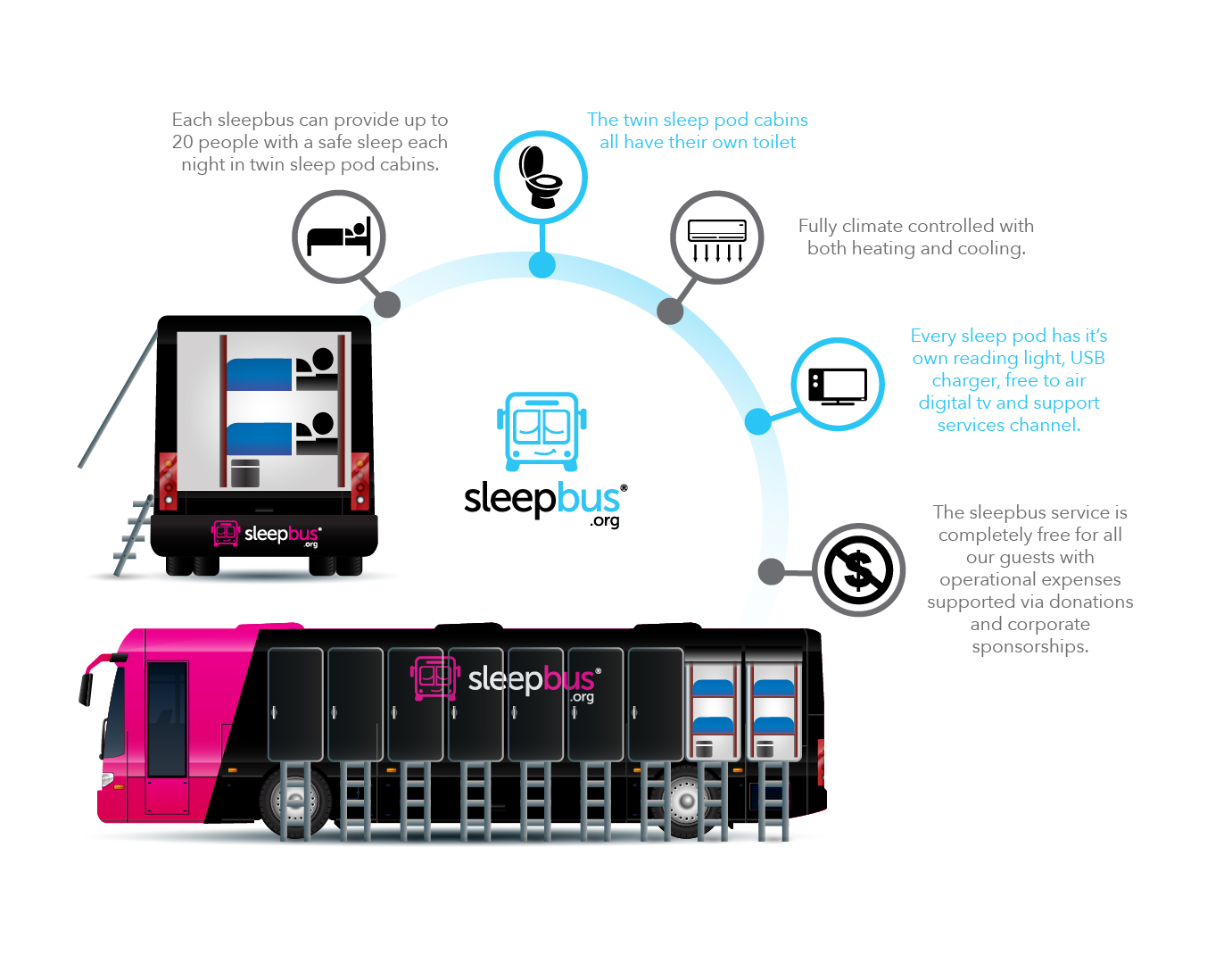 Anonymous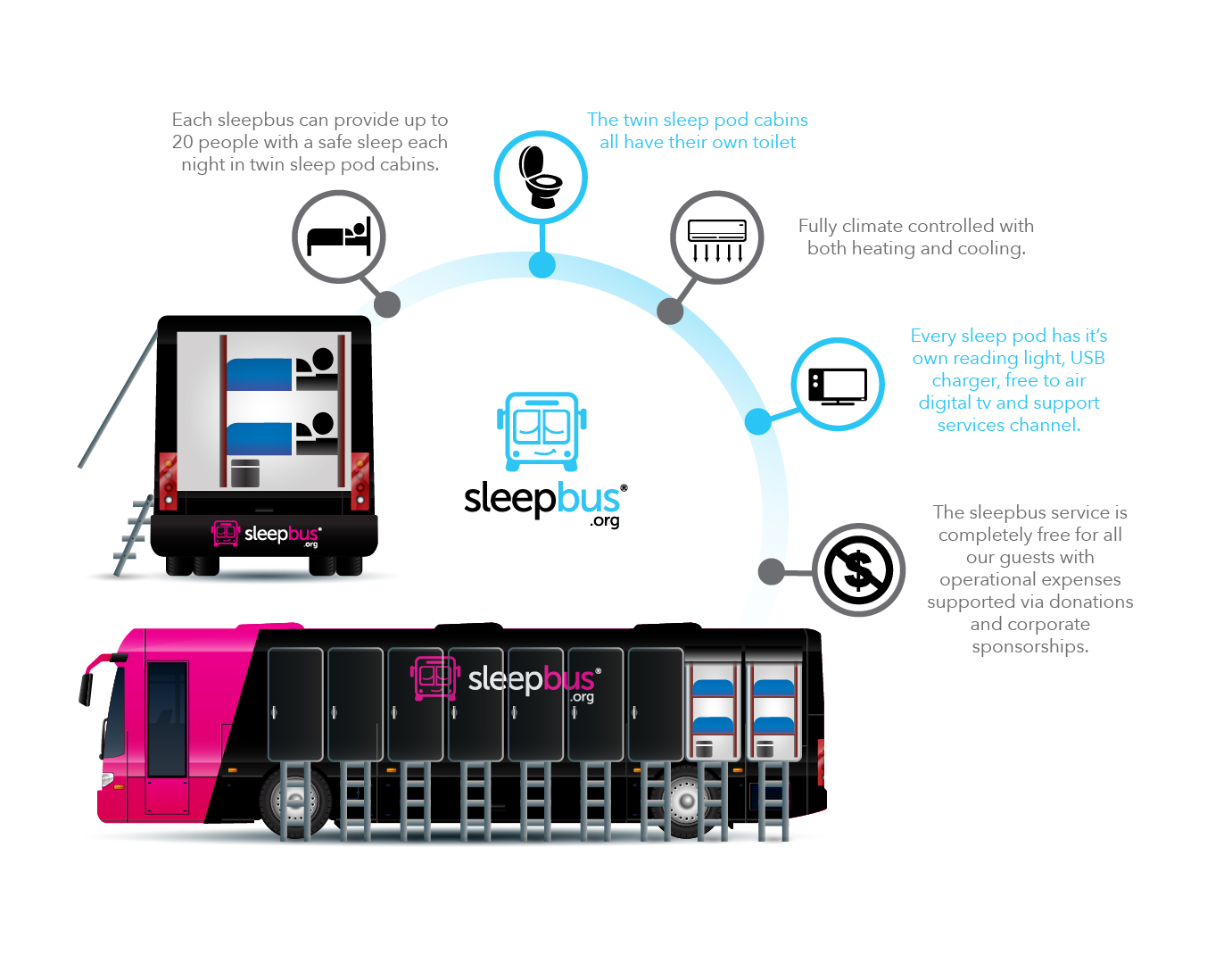 Elizabeth Einarsen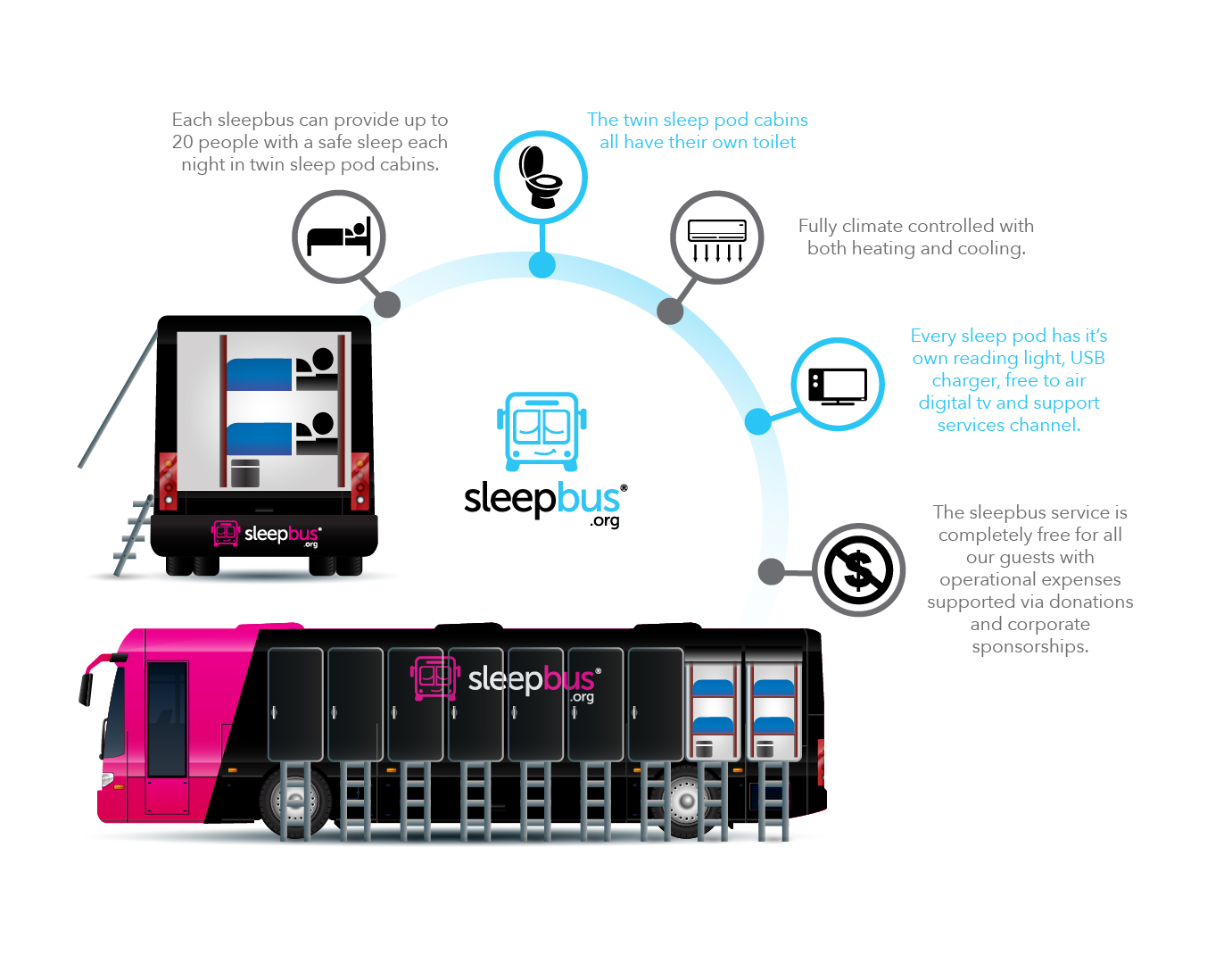 Anonymous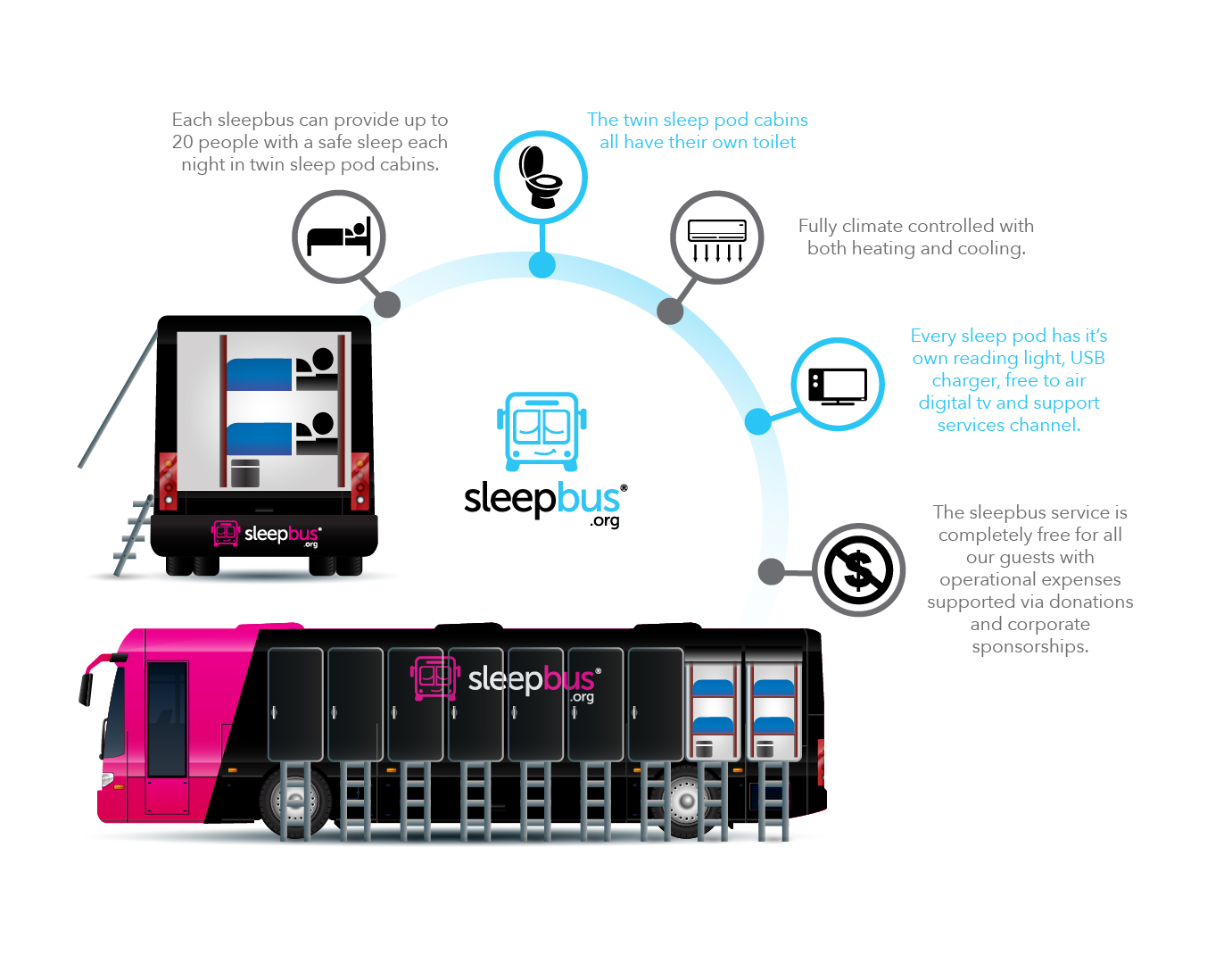 Kass B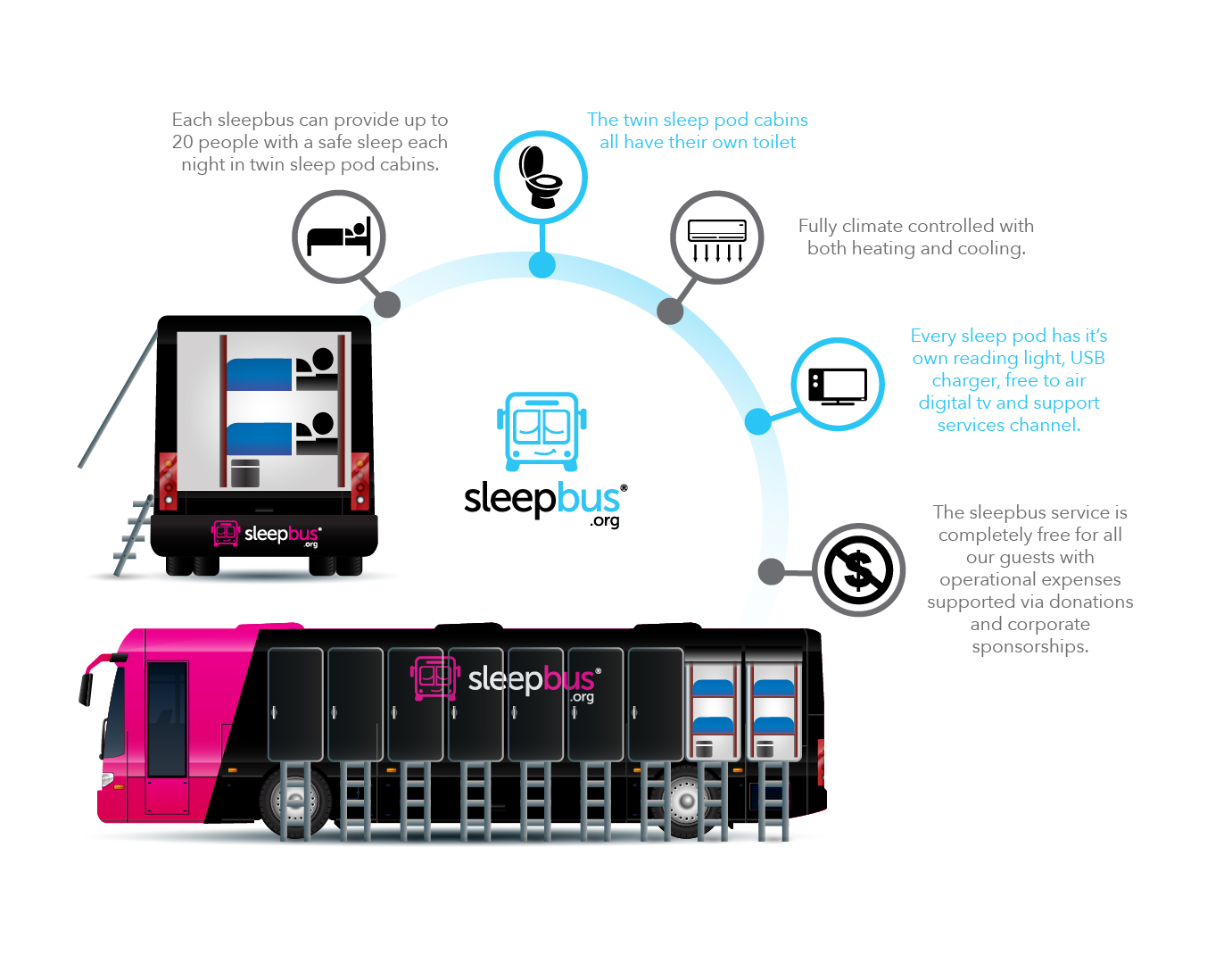 Anonymous
Penny Robertson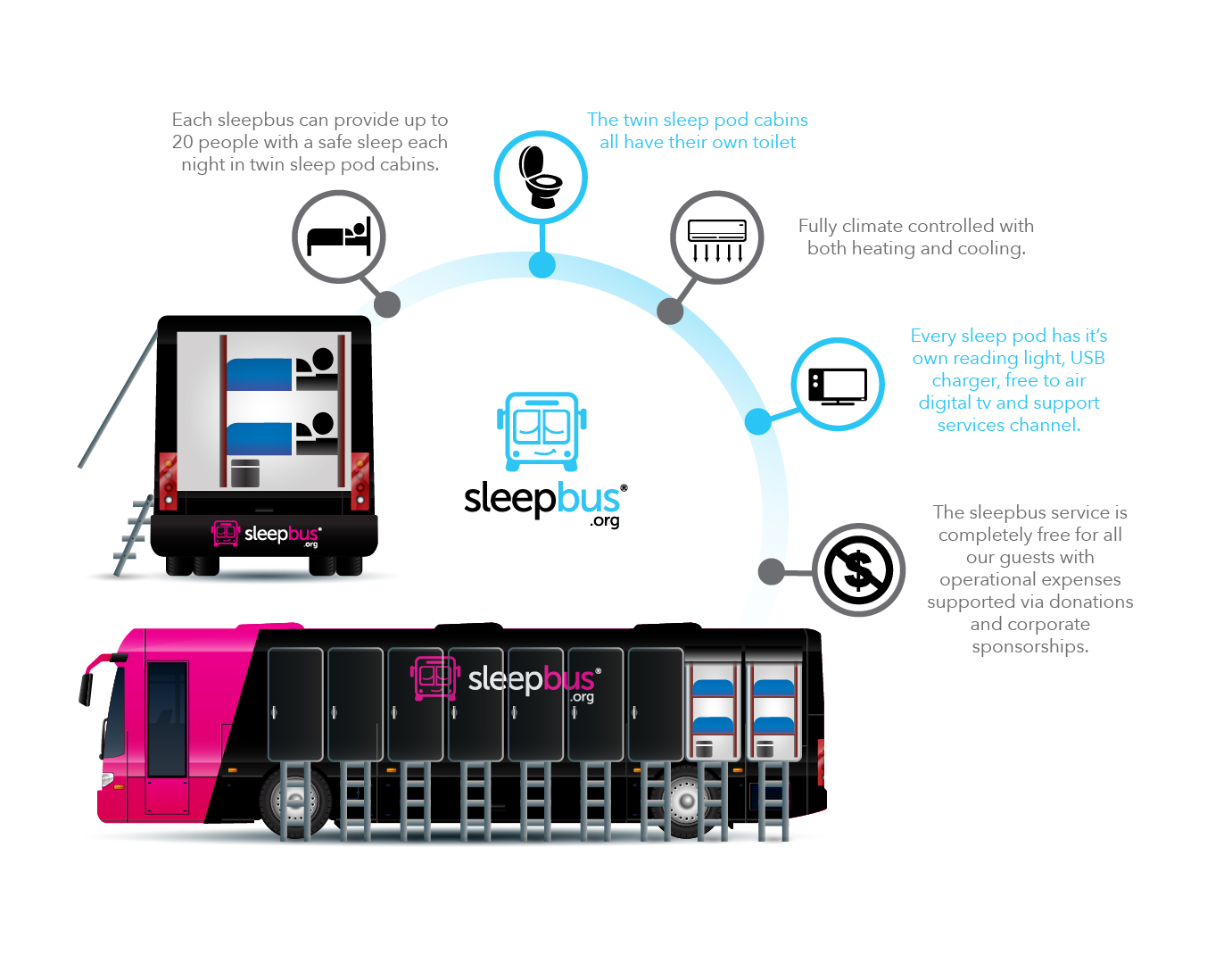 Anonymous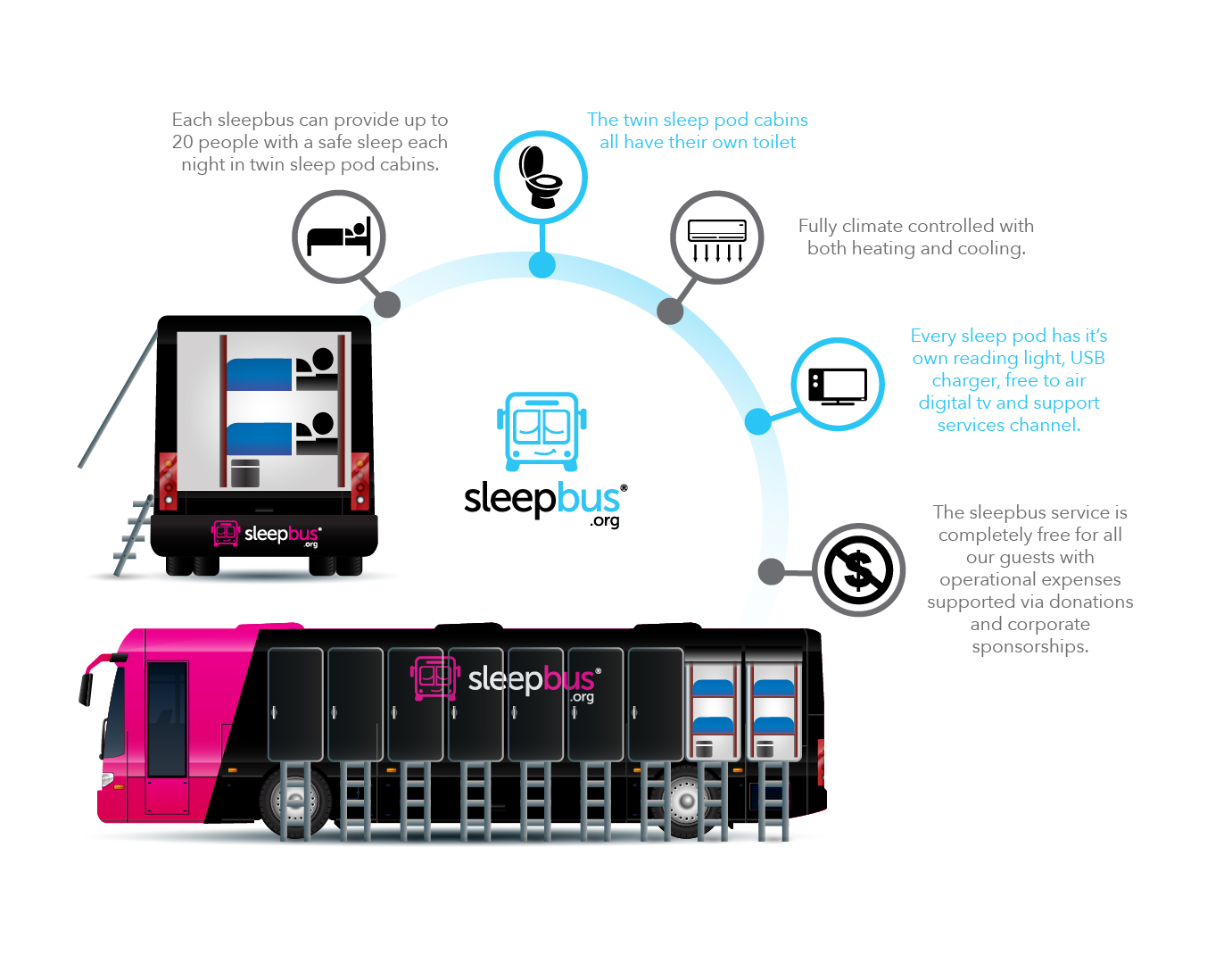 Paul Brooke
Goldenlighthousesupportservices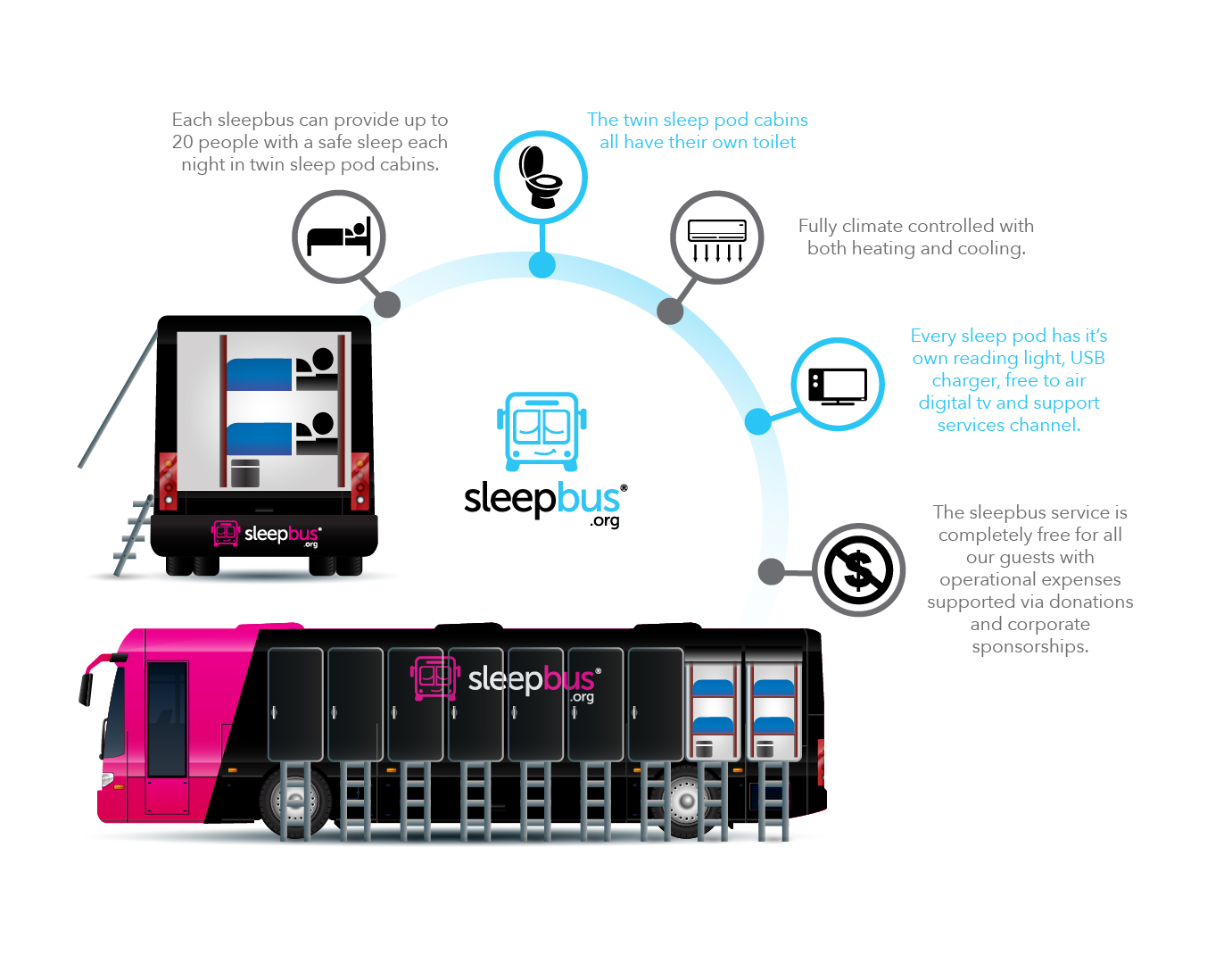 Leanne Perrett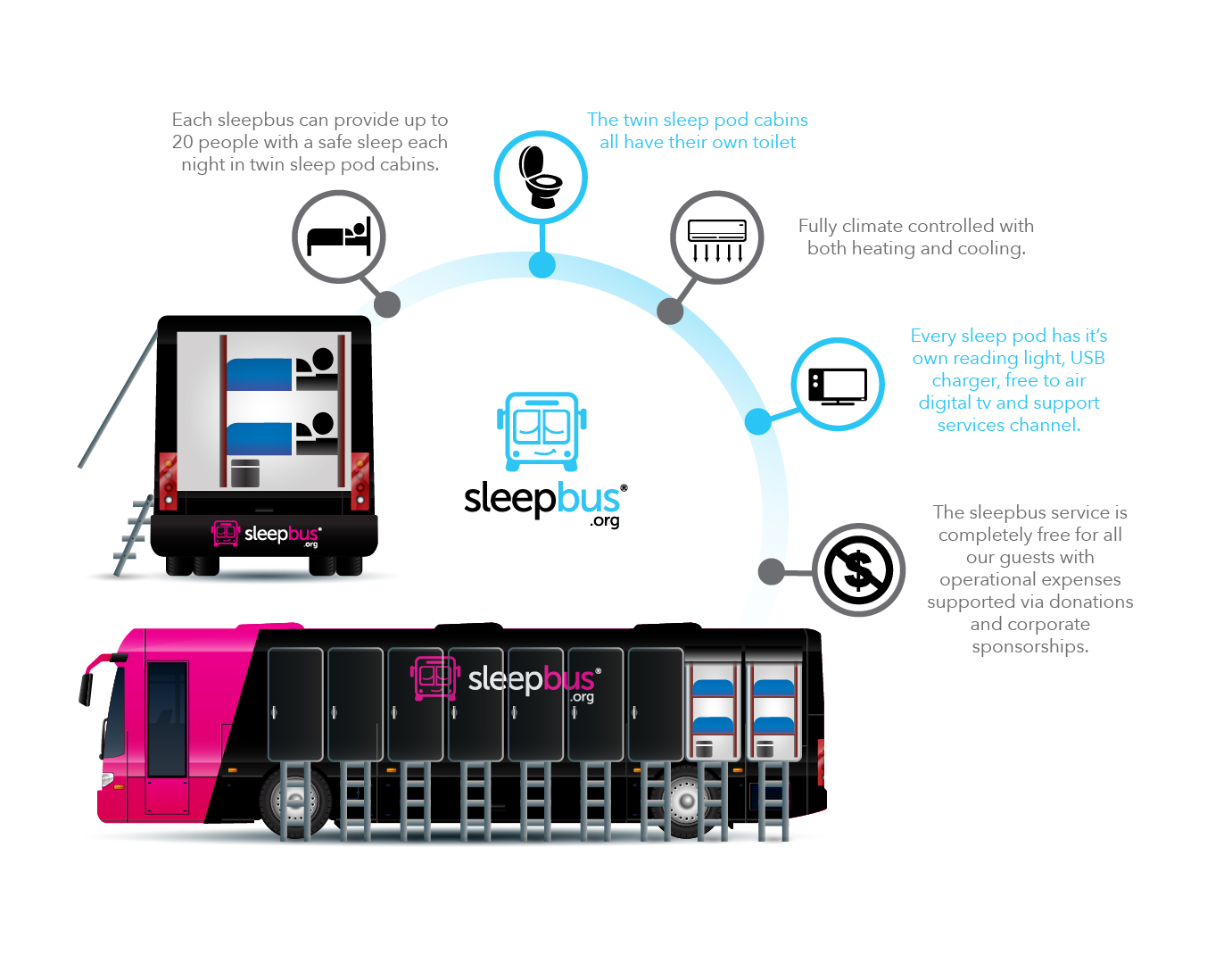 Anonymous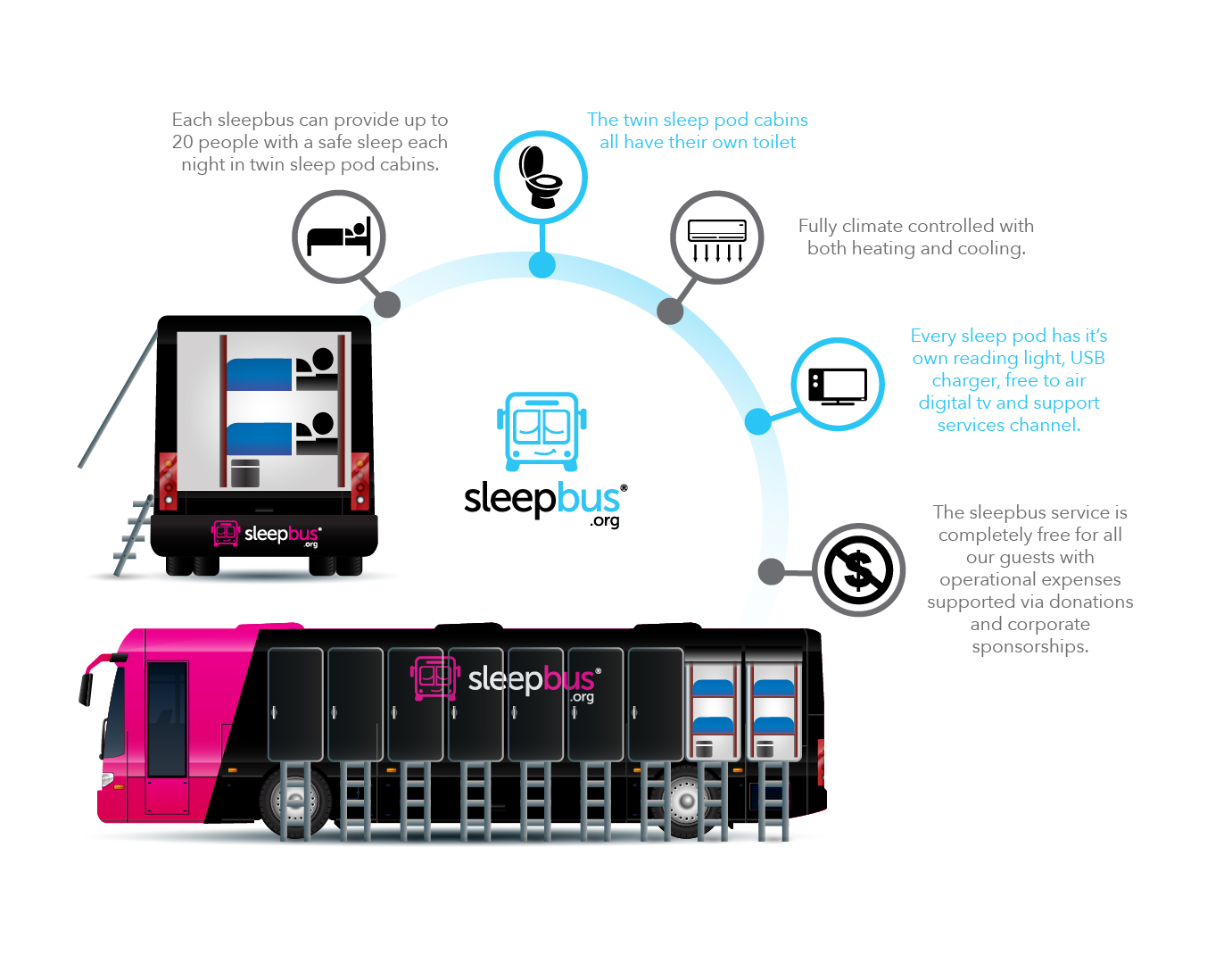 Anonymous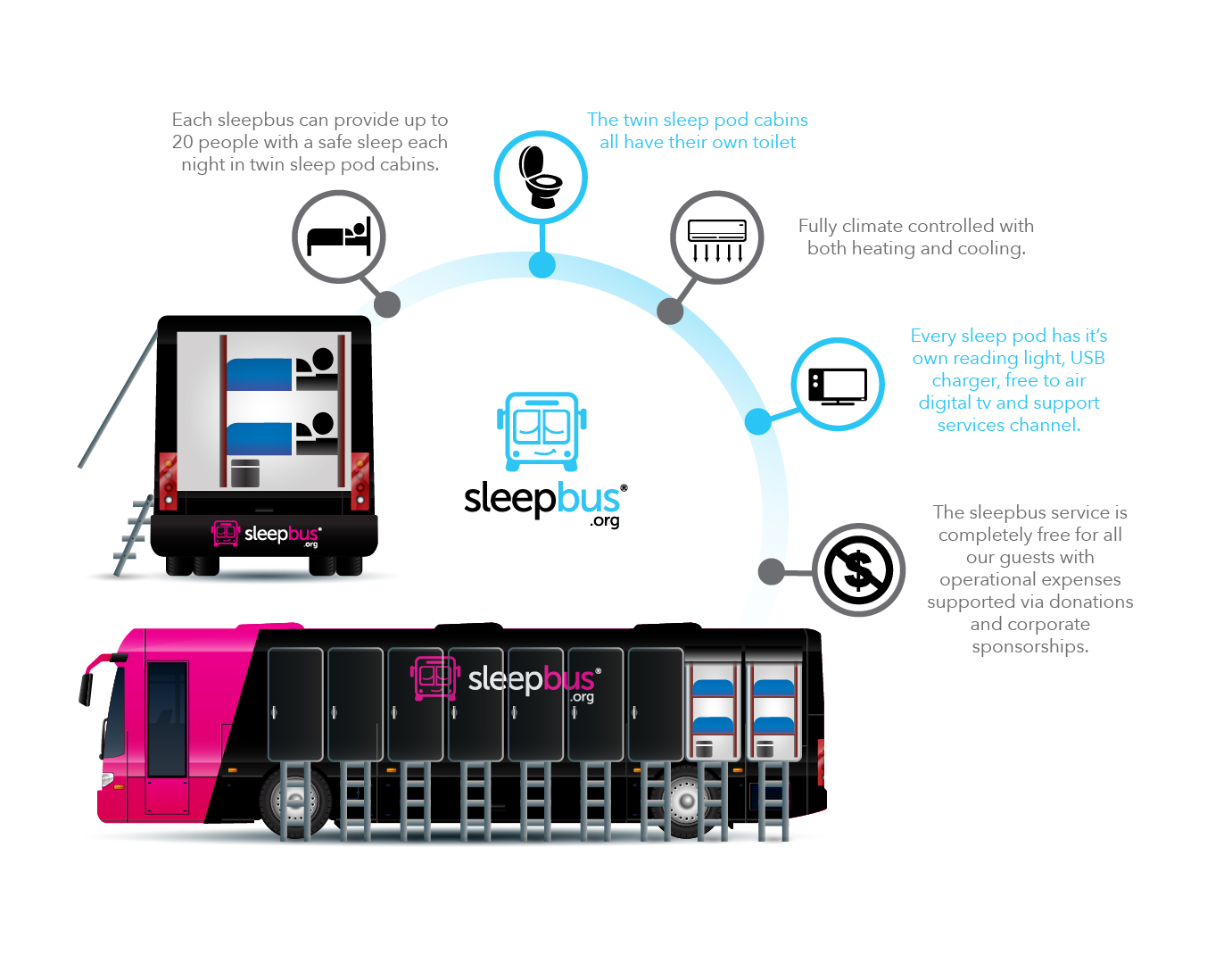 Anonymous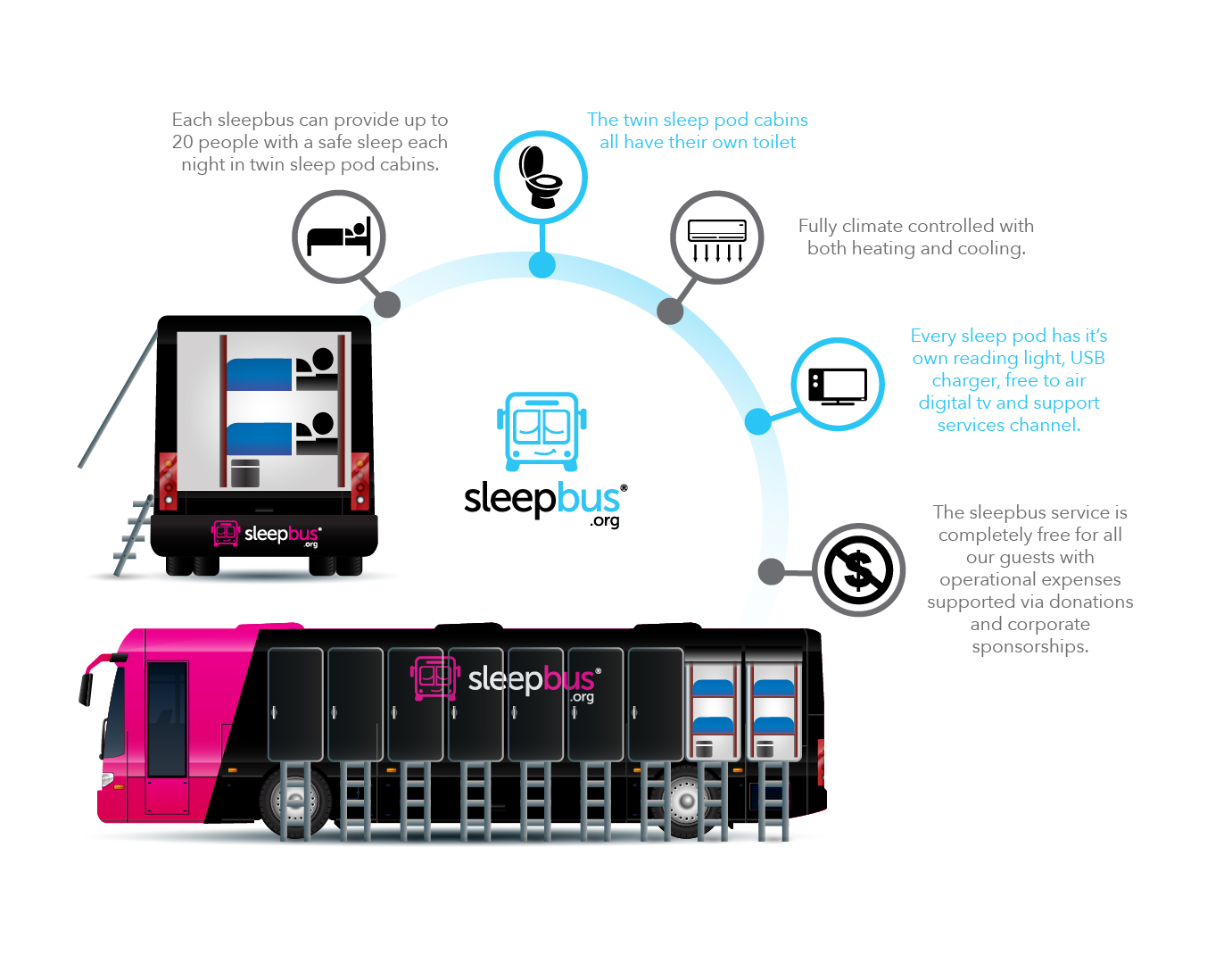 Anonymous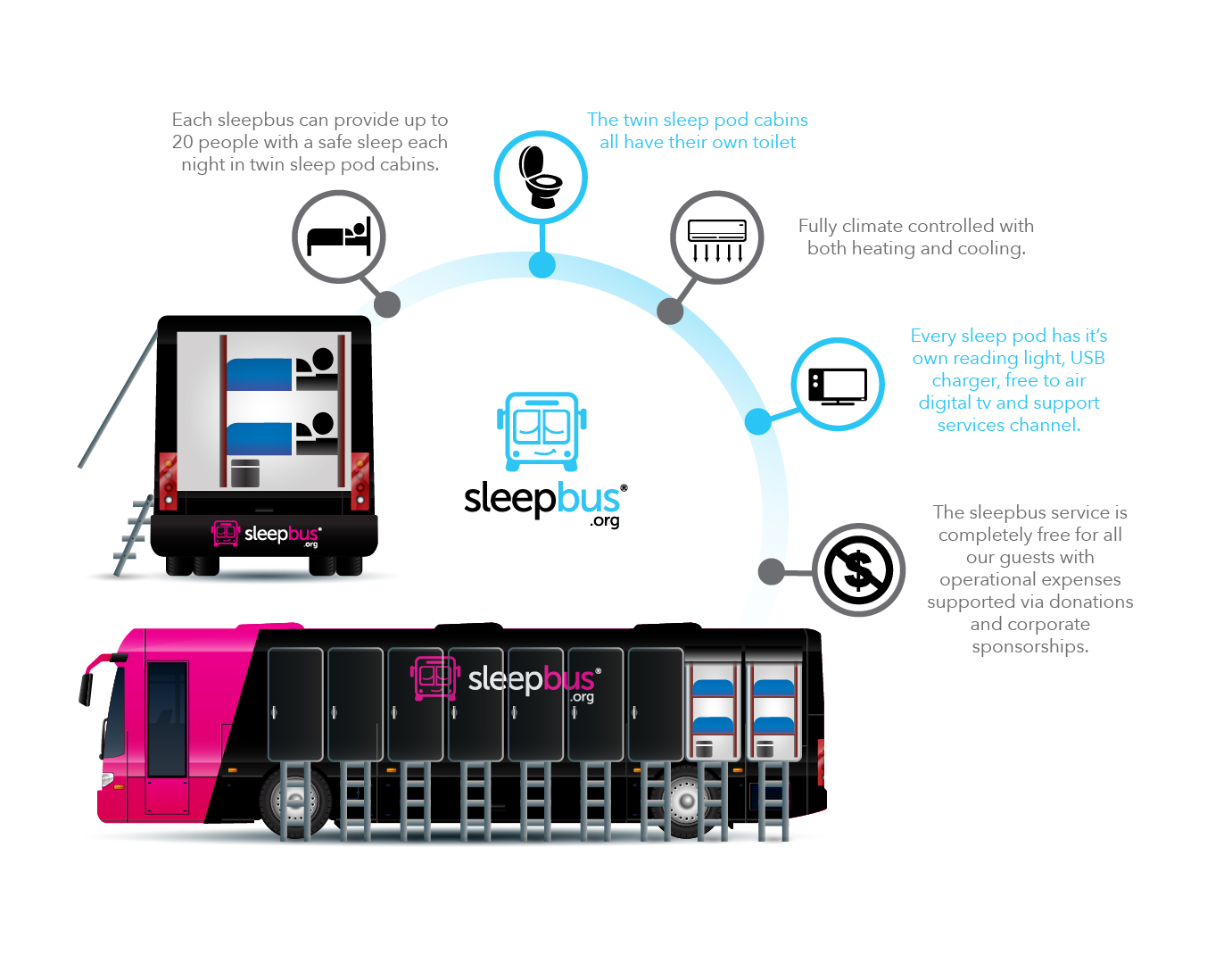 Lorraine Trego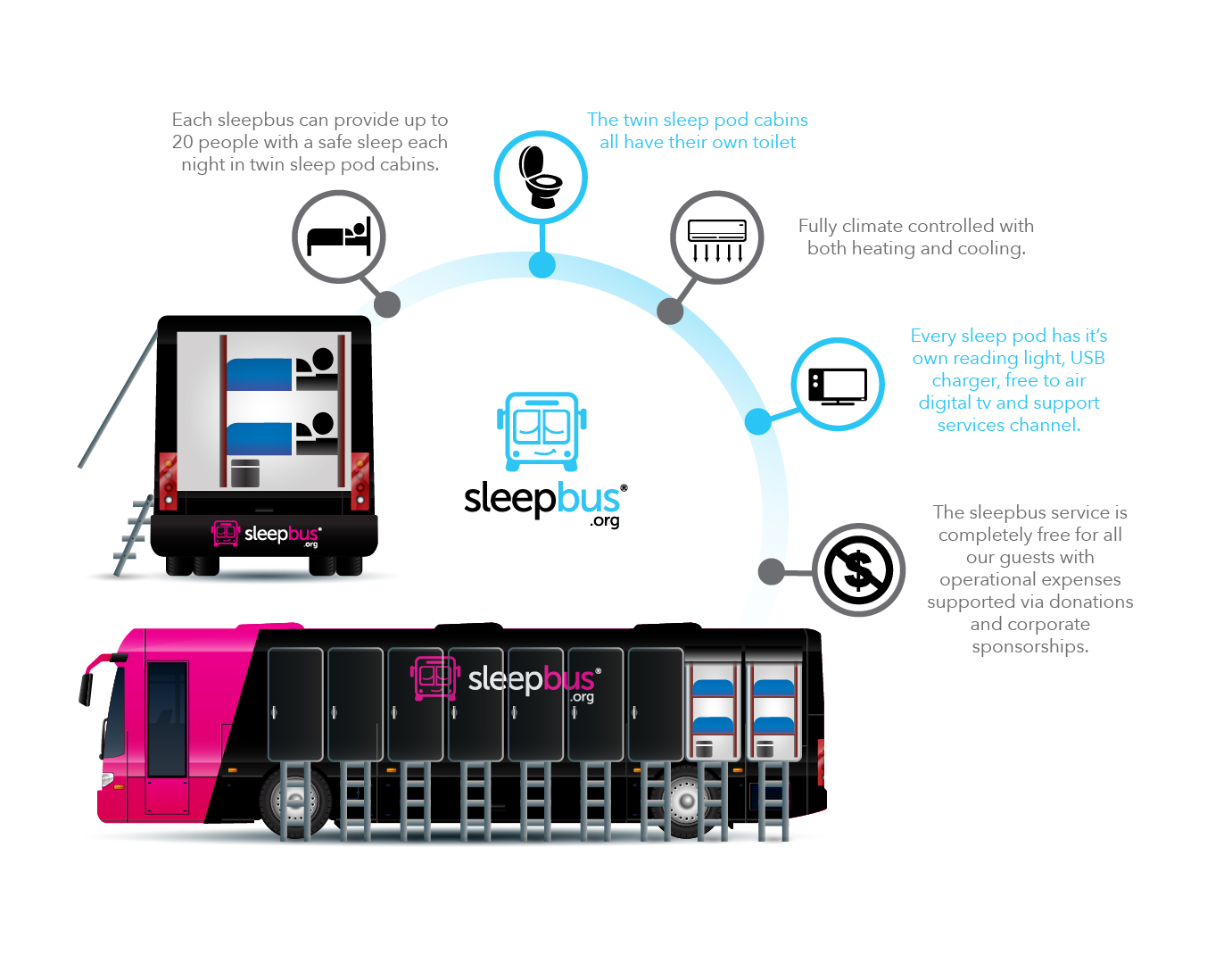 Jude Allen