1 down, 2 to go...
We are extremely pleased to say that thanks to our amazing Mackay community we have secured the first Sleepbus for the Mackay region. 
Thank you to each and every person who has contributed and enabled us to get this far. Also, thank you to Mackay Regional Council, Run For MI Life, BHP Benefiting My Community Program and an anonymous private foundation for their significant contributions and sponsorships. 
We are now aiming to secure a Pink Sleepbus for women and children, and a Sarina Sleepbus for our neighboring town. 
Our total goal is now $300,000. We are actively seeking and applying for sponsorships, corporate donations, community donations and grants. 
Every donation helps us to move in the right direction so please give what you can. 
Why do we know we need to make this investment for our community?
There is a very limited supply of crisis accommodation for women in Mackay.  One accommodation provider accommodates on average around 50 women and 10 children over a 12-month period.  Approximately 20% of their clients identify as Aboriginal/Torres Strait Islander and 15% are one of the fastest growing homeless demographics, single women aged 56 or older.  Sadly, for the 12 month period ending 31 March 2023, the provider had  requests / referrals from third party agencies for accommodation for 113 women, and for 51 accompanying children, that could not be met! 
In Sarina there is a limited supply of accommodation.  One agency has 670 people on their housing wait list.  The Sarina Neighbourhood Centre has 2 out of every 5 community members presenting to appointments with the job network providers have indicated rental leases coming to an end with no new residences to move into. With 1 out of 3 community members utilising the centre are living in over crowed housing. 2 out of 5 services users have indicated they have taken substandard or sight unseen premises just to have accommodation.
Some of the many benefits that come with having a Sleepbus;
Assist with current housing crisis, as all community housing providers do not have the capacity to meet increasing demands.

Safe and secure accommodation

Improved health outcomes both physical and mental well being

Crime prevention benefits as the person is safe, and won't become a victim of crime, reducing the impact on police resources, hospitals, and other social services to provide support.

Providing a good nights' sleep increases employment opportunities, and  job retention.
Help us to secure a Sleepbus for Mackay, QLD!
In response to the current housing crisis, Safe Sleep Mackay (SSM) formed to deliver short term solutions, for people without a safe place to sleep. Members of our group are proactive, experienced and have current roles within renowned local organisations which assist people experiencing homelessness.
Immediate action is required: Mackay is in the midst of a housing crisis with homelessness numbers growing rapidly. Recently many of our members have noted up to a 50% increase in demand on already stretched services.

We believe that we should all be the change we wish to see.
If you want to do something about people sleeping on the street, start with one thing. SLEEP.
When a person gets access to a safe place to sleep, things can change quickly. It can improve mental and physical health, decrease associated medical expenses and help make a pathway out of homelessness a little easier to see.

Sleepbus is a not-for-profit organisation founded in 2016. The organisation transforms buses into a secure sleeping facility for people experiencing homelessness. Each sleepbus can provide up to 20 people each night with a secure sleep in twin bed pods. The pods all contain a toilet, air conditioner, usb charger, reading light, and a TV with local support services channel. The sleepbus service is completely free for all guests with operational expenses supported via donations and corporate sponsorships.

How does Sleepbus work? Each night, the Sleepbus will arrive at its dedicated location. Guests will be onboarded to have a safe, quality sleep. In the morning they will then exit the bus before it departs back to its depot for servicing for its' next shift. Sleepbus can be utilised by anyone who is willing to sleep peacefully.
Please donate before 31 March 2023 so we can lock in 
the delivery of a SleepBus for Mackay!
Whether you're able to donate $2 or $1000, it all moves us forward in the right direction.
Thank you to my Sponsors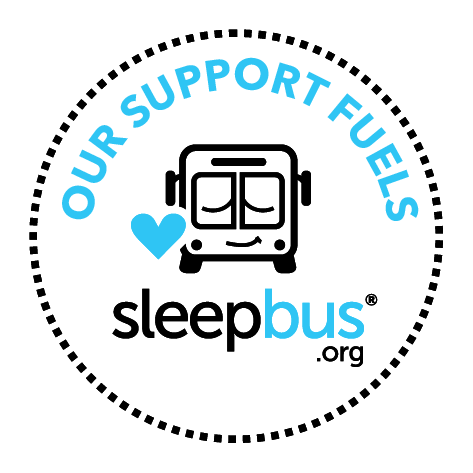 Gambling Community Benefit Fund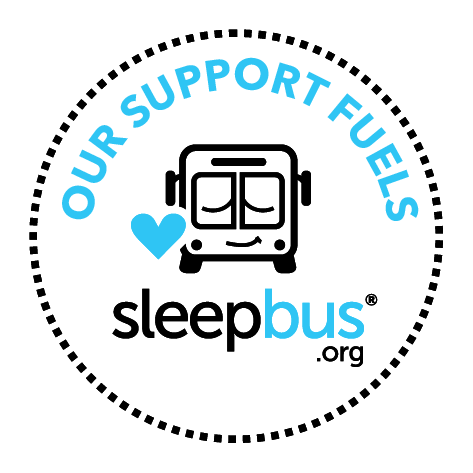 Mackay Community Foundation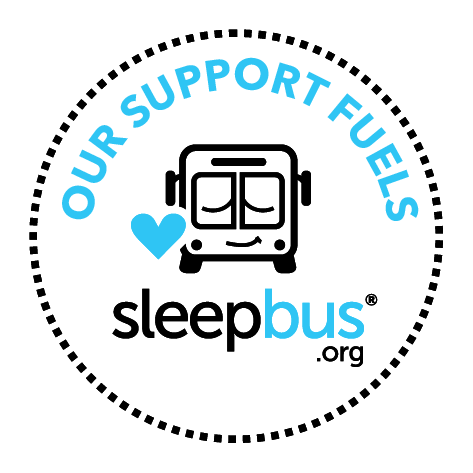 Private Foundation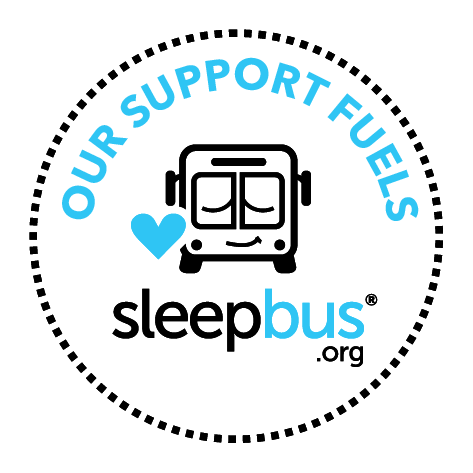 Mackay Regional Council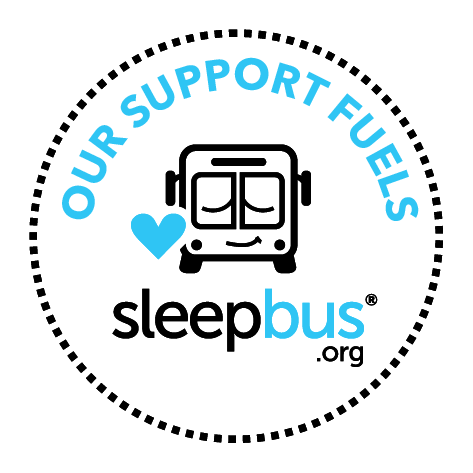 Run For Mi Life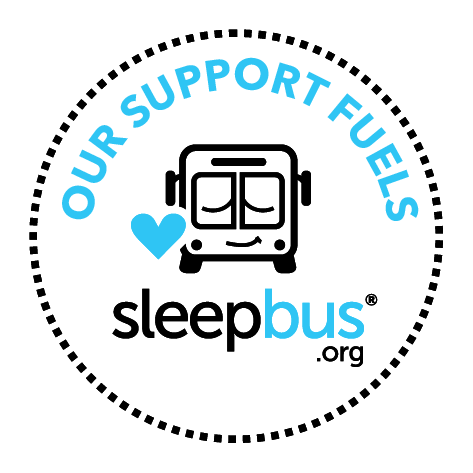 Macrossen Amiet Charitable Foundation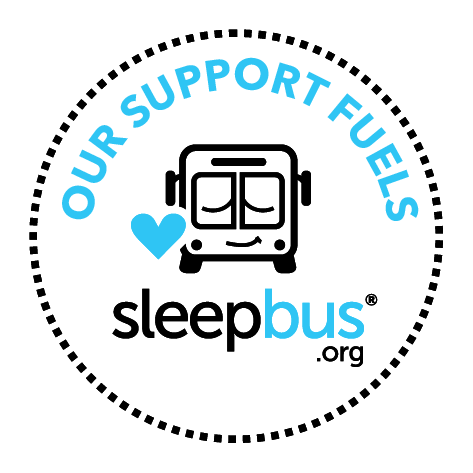 Port Of Mackay Rotary Club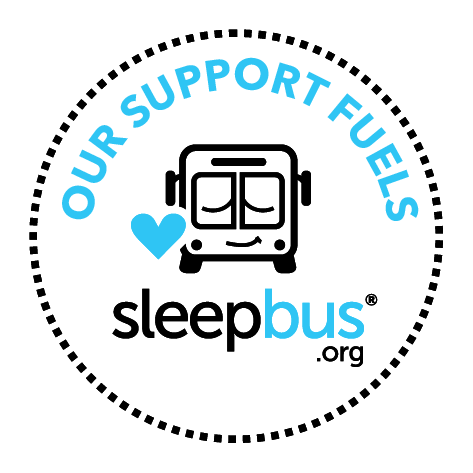 Bhp Benefiting My Community Program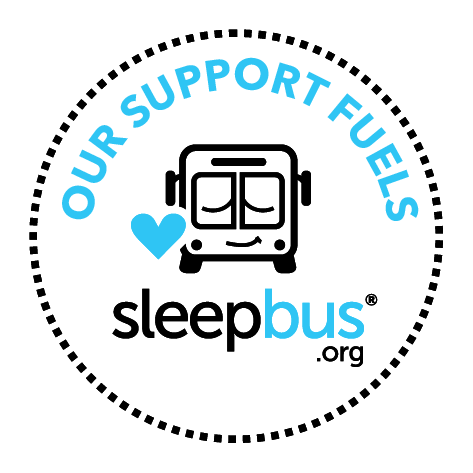 Bma Benefiting My Community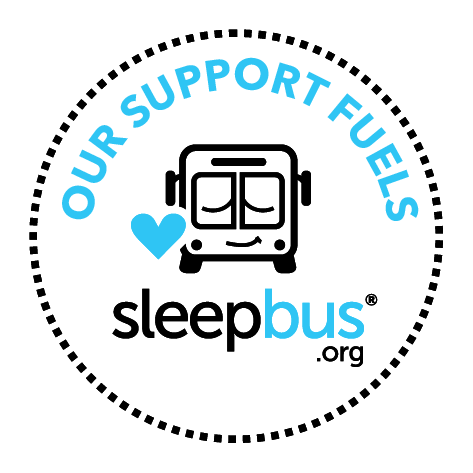 Anonymous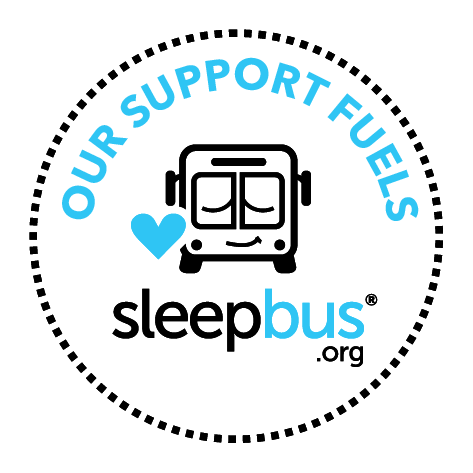 Soroptomist International Mackay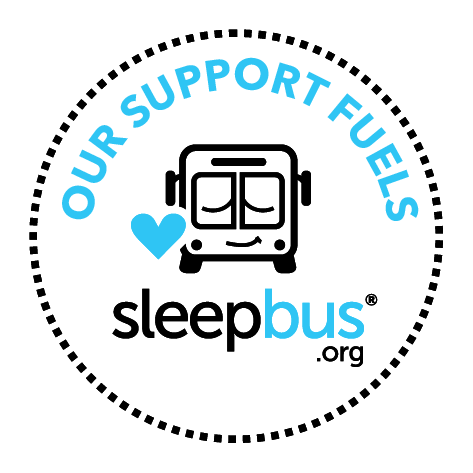 Carlyle Crafters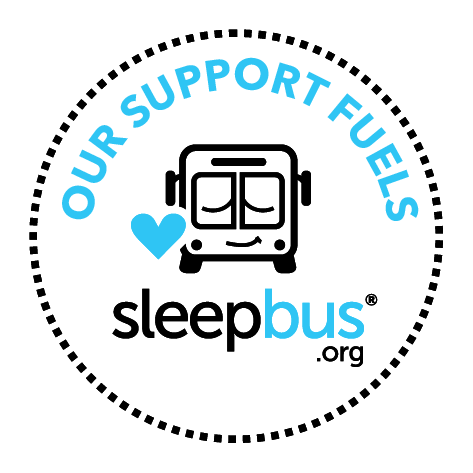 Julienne Gilbert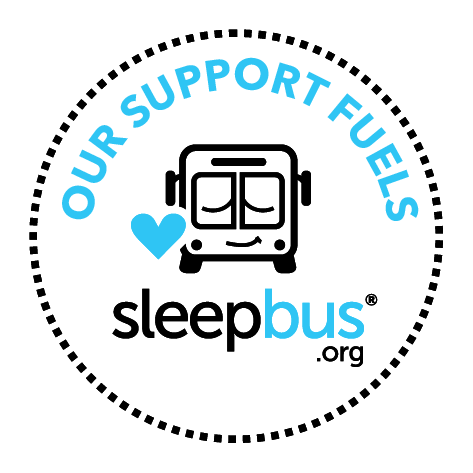 C3 Church Mackay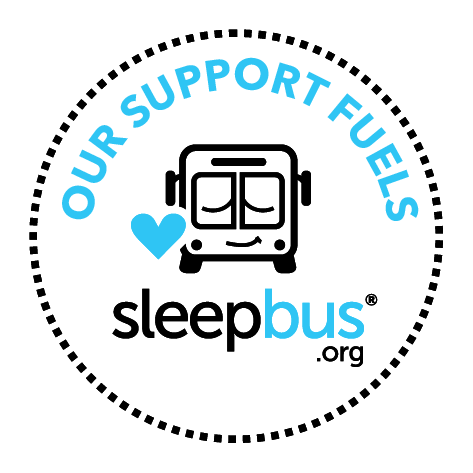 Valerie J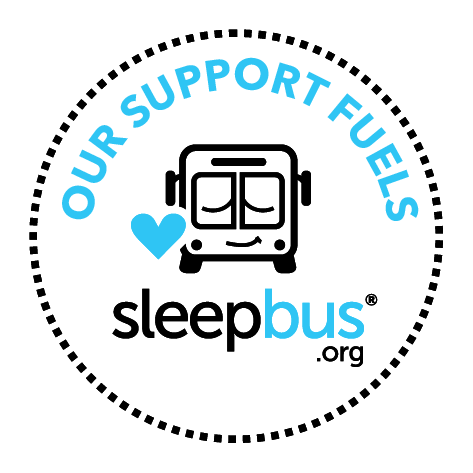 Stephen Andrew (mp)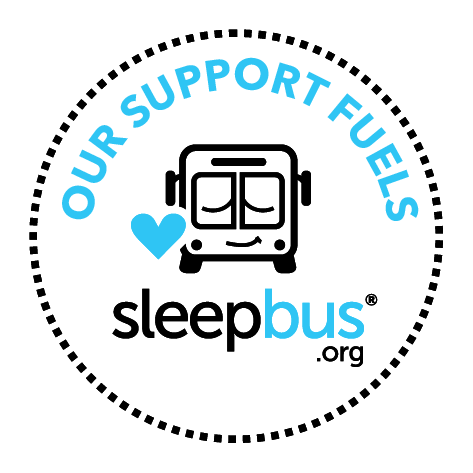 Mackay North State School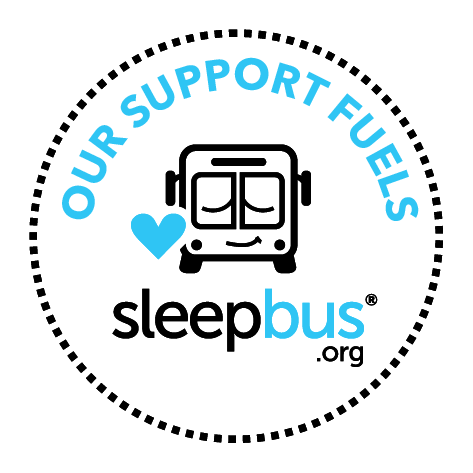 Peter Rosier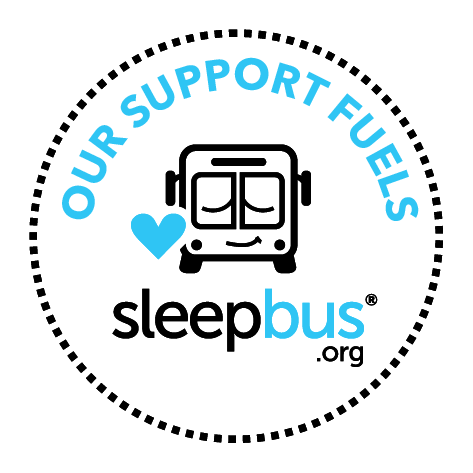 St Mary's Catholic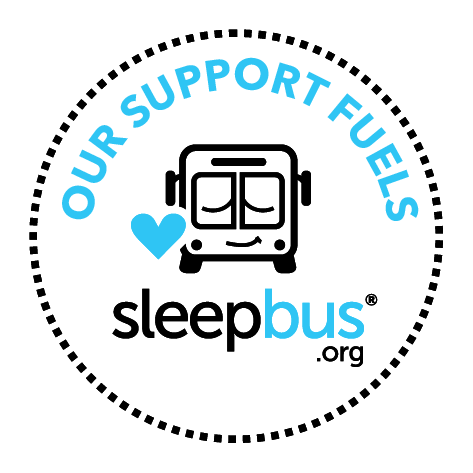 Kutta Mulla Gorinna School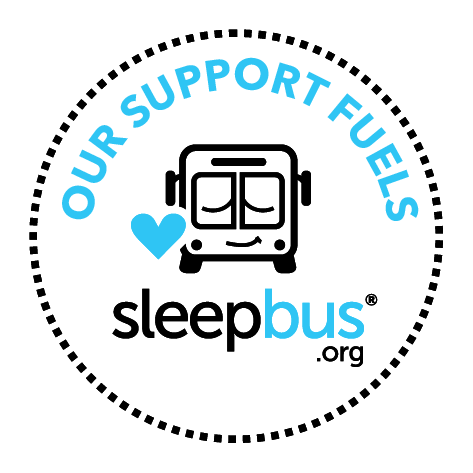 Lachlan Bonett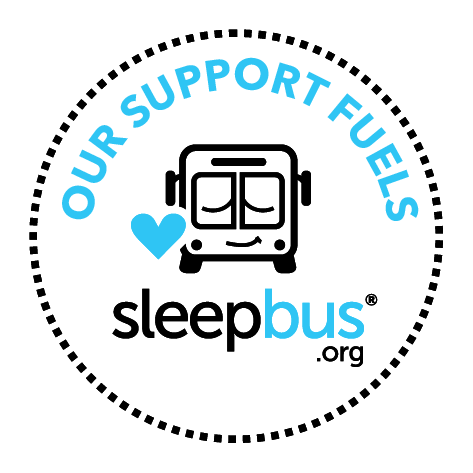 Kerrin & Shane Bonser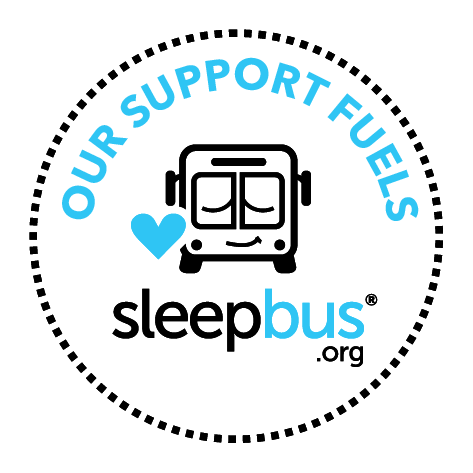 Tracey P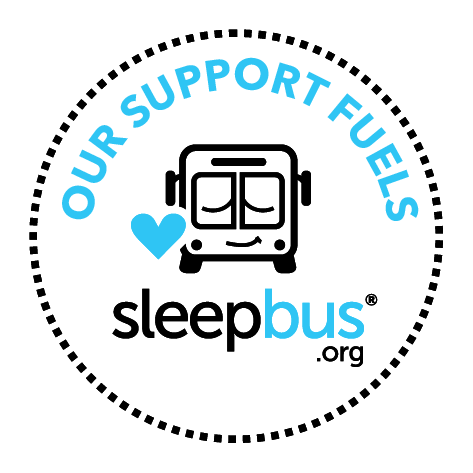 Hair N Beauty @ Sams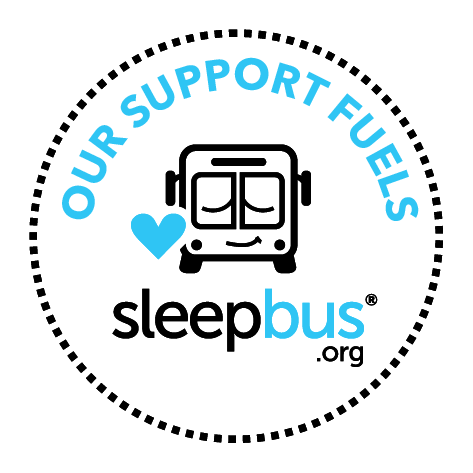 Joan Streeter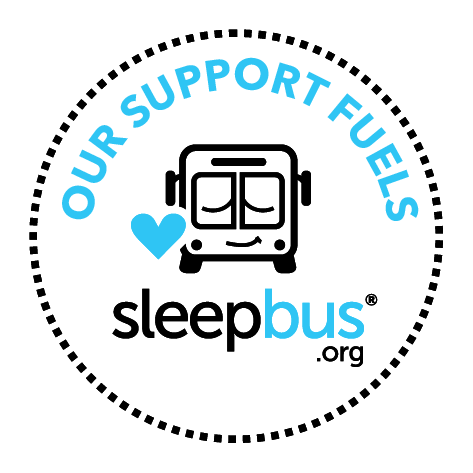 Anonymous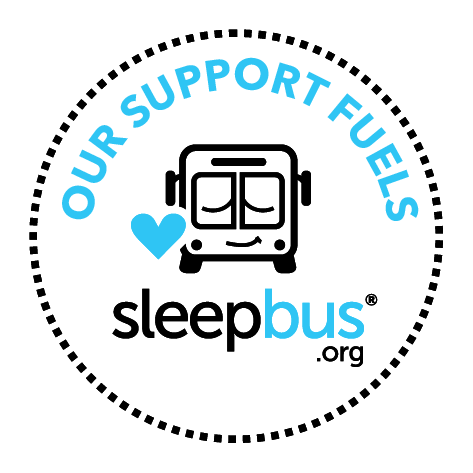 Tersia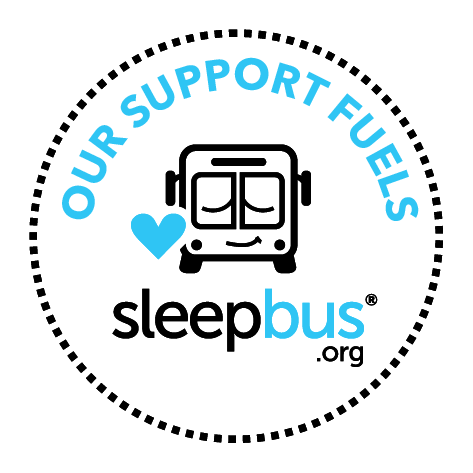 Anonymous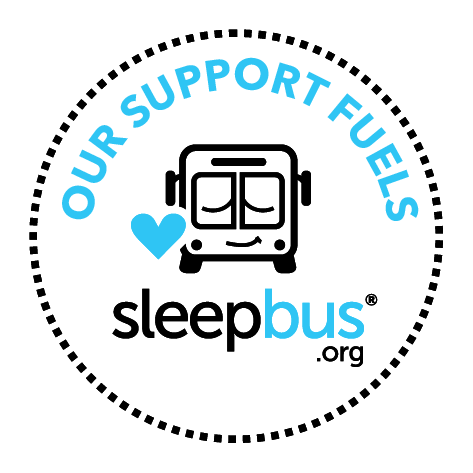 Kathleen Angus Rosetta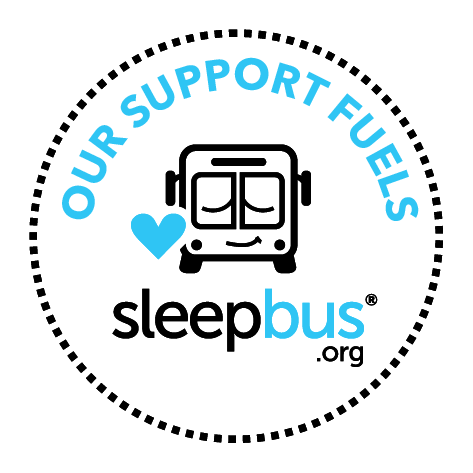 Ann Place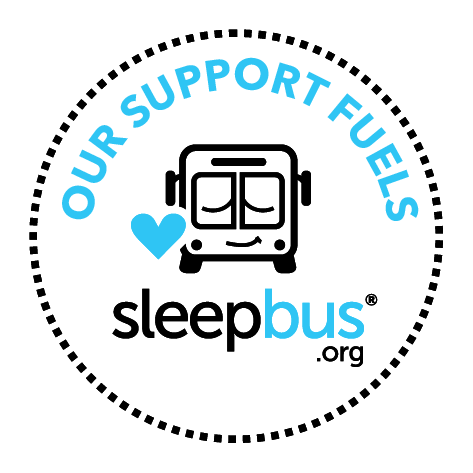 Cassandra Reynolds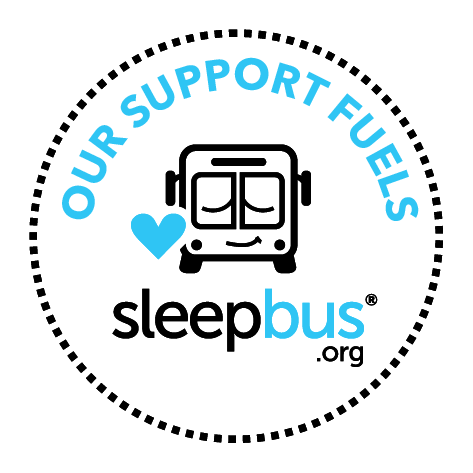 Anonymous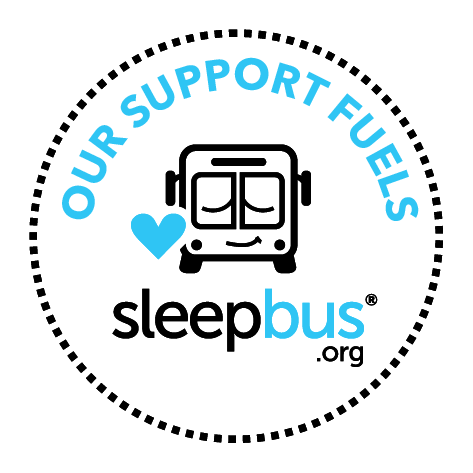 Coralie Skillington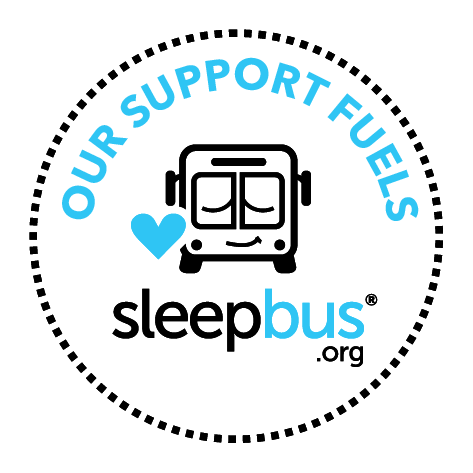 Brooke Andrews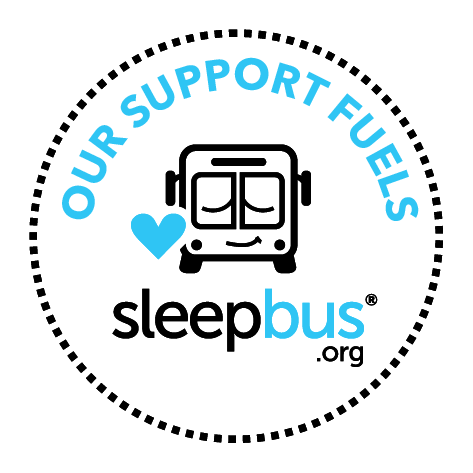 Lisa Jamieson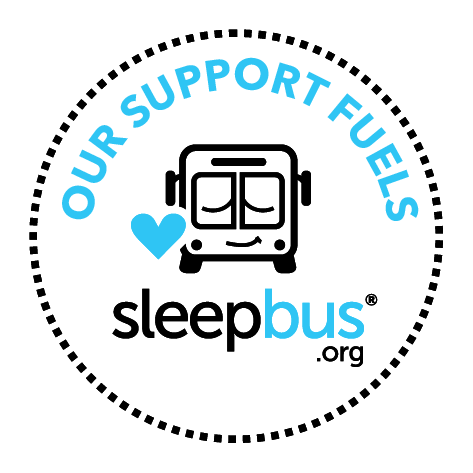 L Hamilton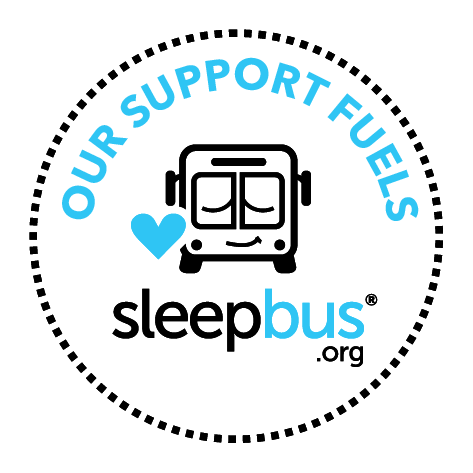 Denise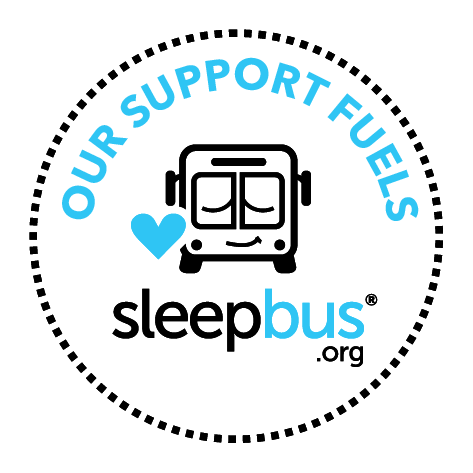 Ann Sullivan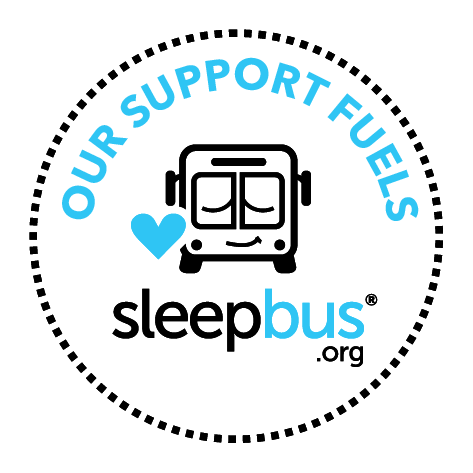 The Carpet House Floorzon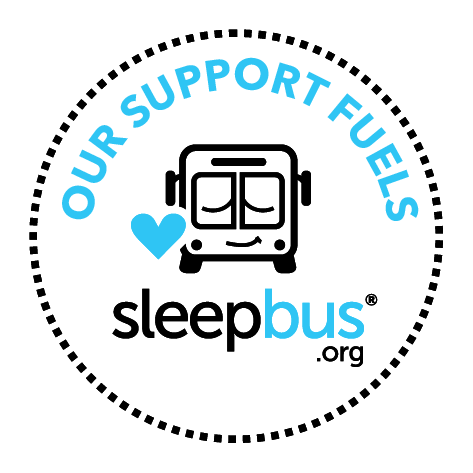 Meagan Lidbetter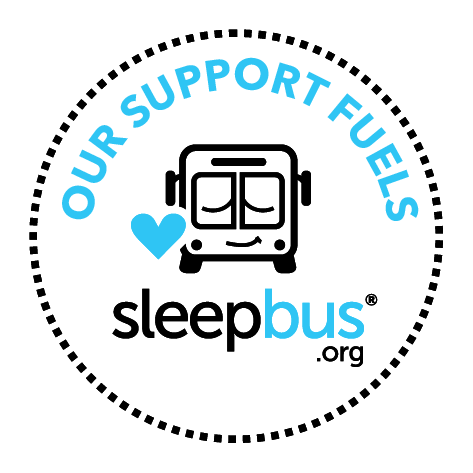 Coburn Motor Trimmers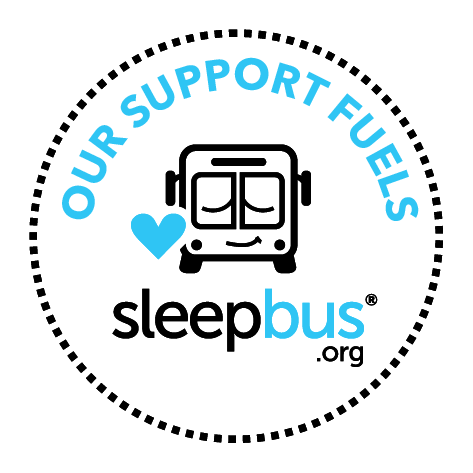 G & J Tetley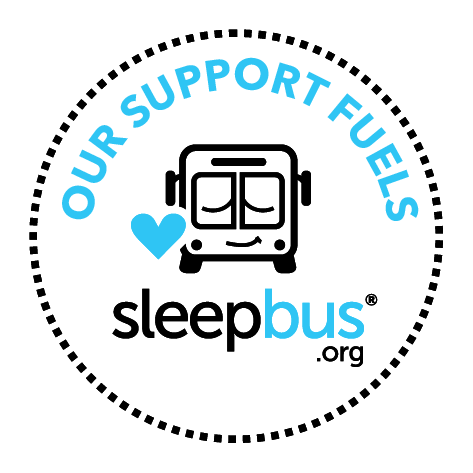 Oriwa Northcroft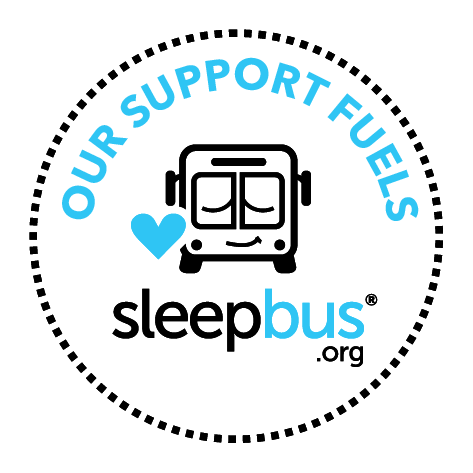 Brian Tetley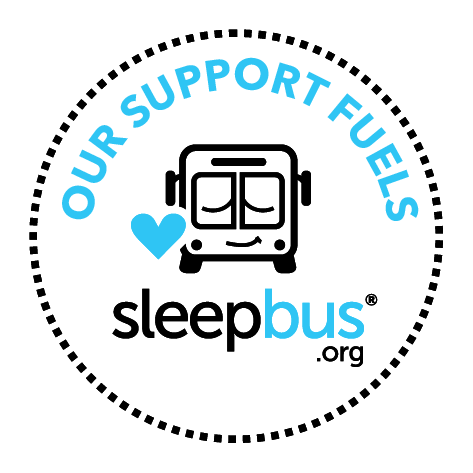 Daisy Fred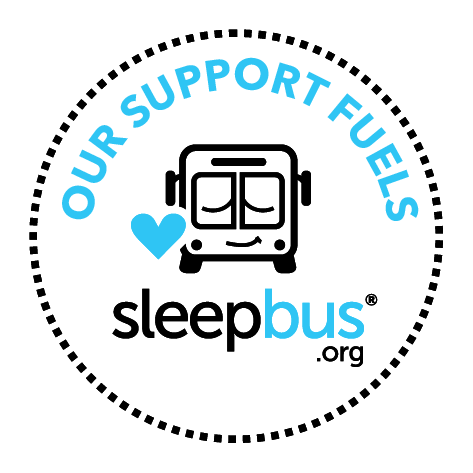 Seth Lockwood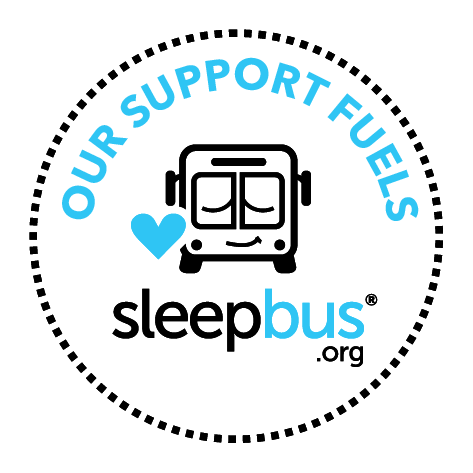 Anonymous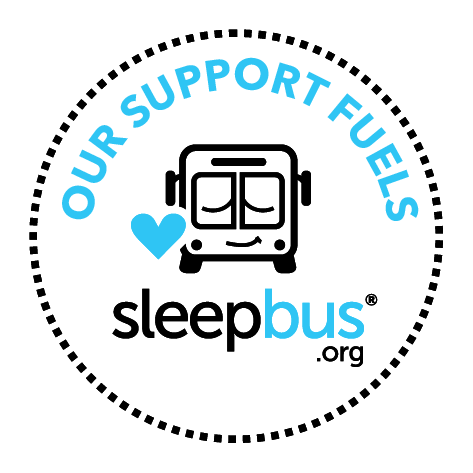 4 The Streets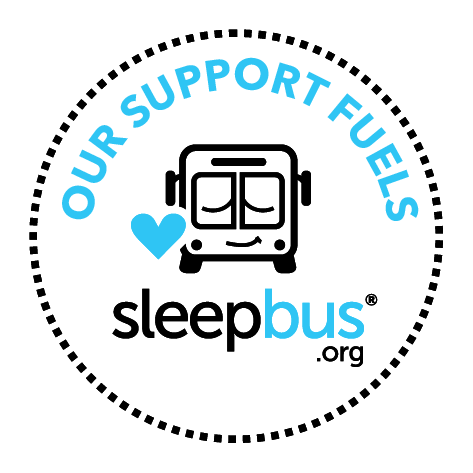 Ann Sullivan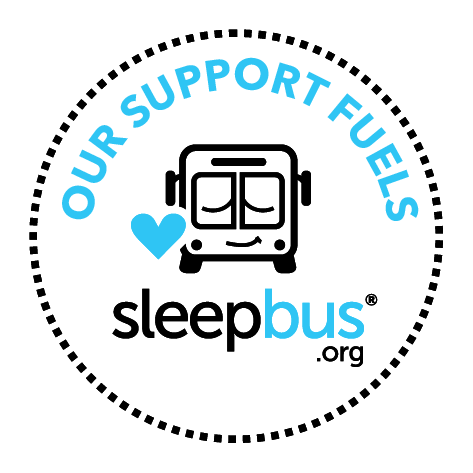 Dianne Craig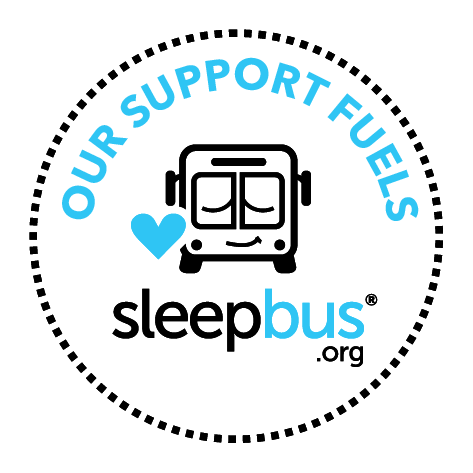 Tammy Kinnersly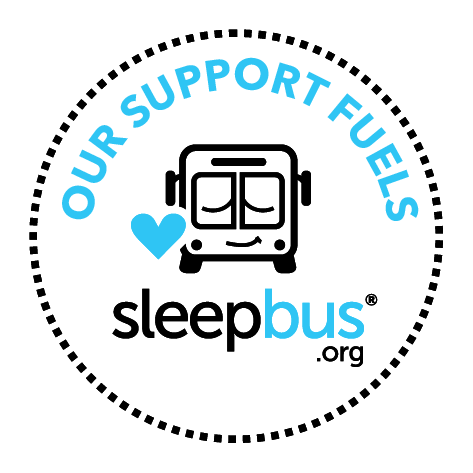 Tracy Cassidy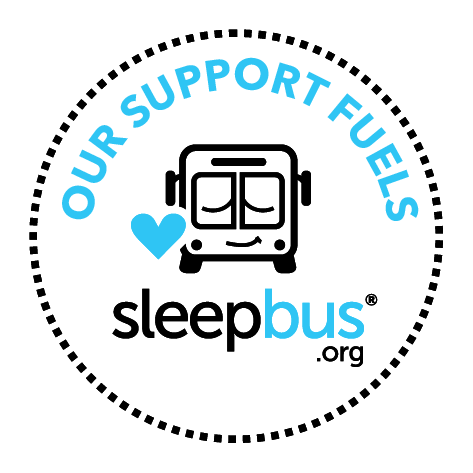 Stuart Snell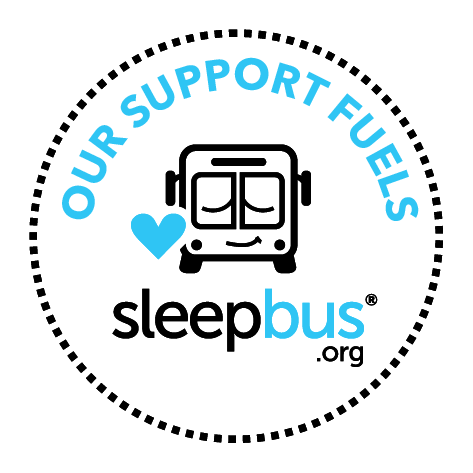 Michael Derbin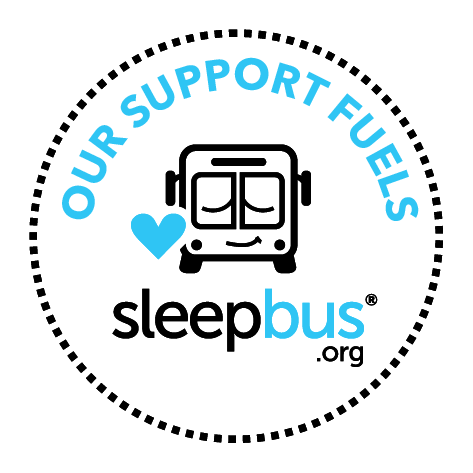 Sandy Dooley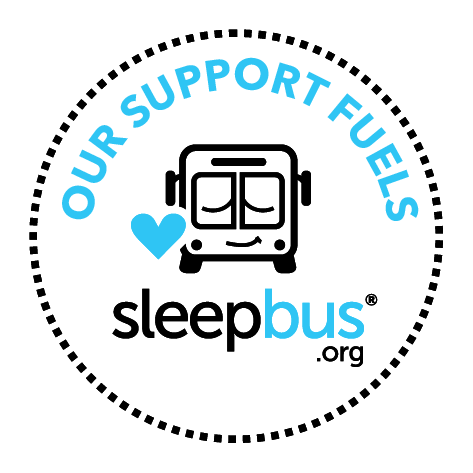 Kylie Marie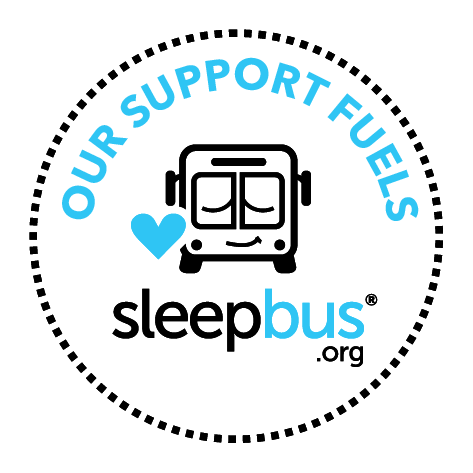 Gerry Kingstn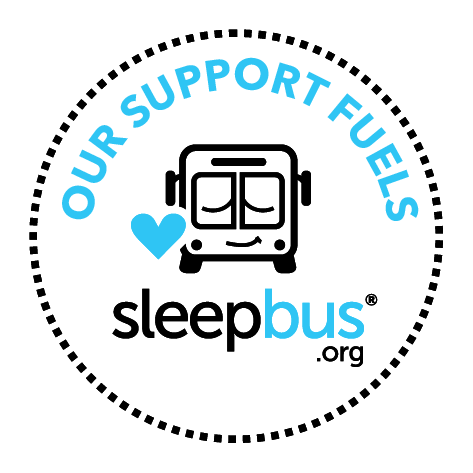 C Mckinney-moss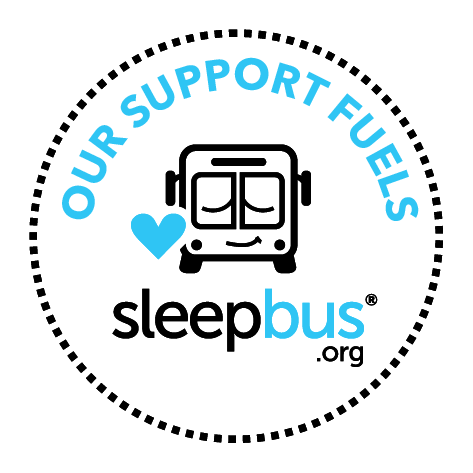 Bec Lewis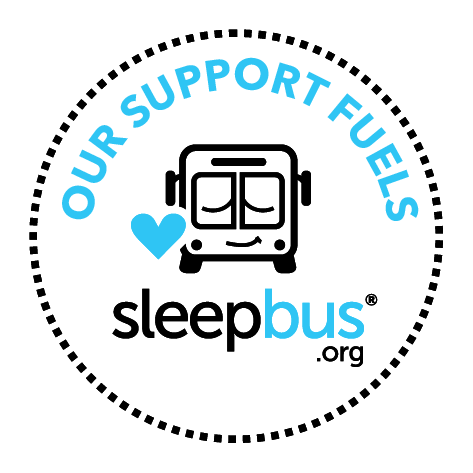 Brenda Bailey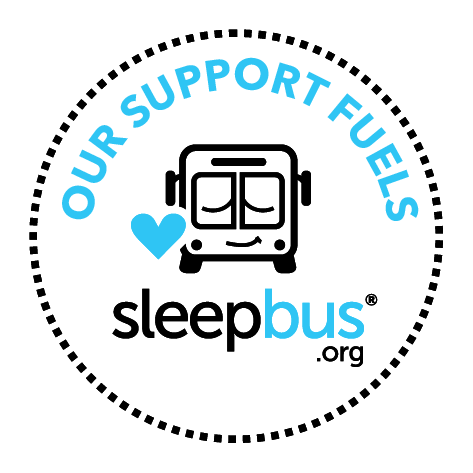 Tracy De Giovanni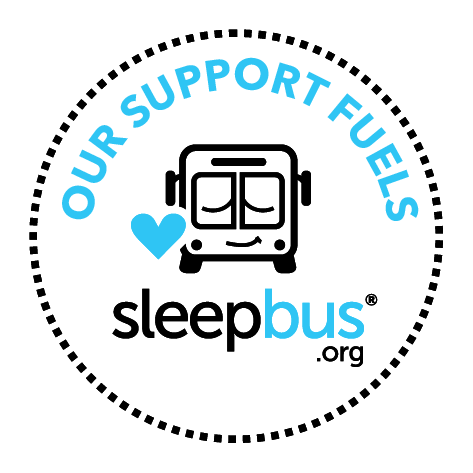 Peter Derbin