Interested in getting involved?
Our most successful partnerships span a multi-year life cycle and involve a number of different tactics.
Here are a handful of ways your brand can partner with sleepbus®.
Give
Contribute to sleepbus projects, operations, or the supplies that make our work possible.
Corporate gift
Percentage of sale
Round-up
Matching
Support operations
Engage
Rally your employees and customers to fundraise and help spread the word.
Employee fundraising
Customer fundraising
sleepbus volunteering
Amplify
Help shine a bigger spotlight on the homelessness crisis and the impact of our work.
Media support
Gifted social media
Event integration
Sponsor the running costs of a sleepbus.
Donate a percentage of all sales to support sleepbus.
Donate to keep our support vehichle running
Supplying mattresses for every sleepbus we build.
Supply all our bedding protection for a healthy sleep.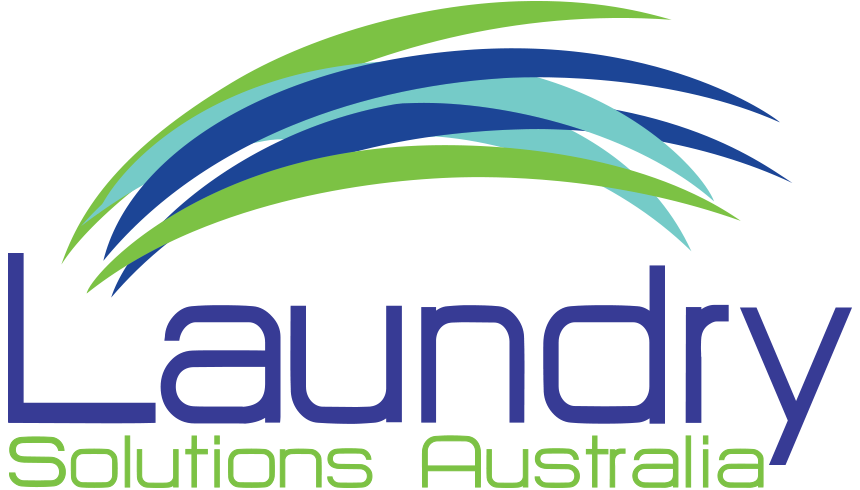 Donated our commercial laundry equipment.
Pro bono legal firm
Pro bono accounting firm.
Pro bono bookeeping firm.
Charlie and the team fully donate our sleepbusHUB space.
Donated the original sleepbus and our depot bus.
Donated and installed depot partition wall and fly screends.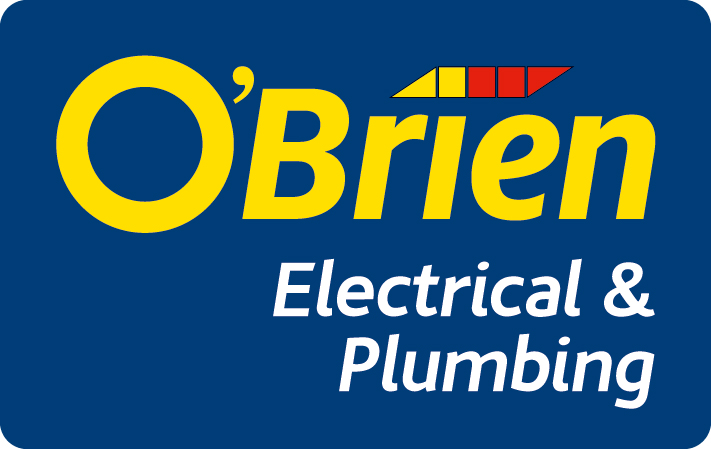 Donated and installed all electrical system for the depot bus.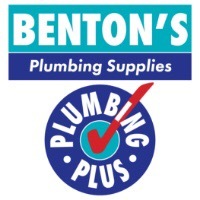 Donated all the plumbing supplies for the depot bus.
Donate advice & labour to build our laundry.
They power this awesome website.