BALLARAT SLEEPBUS® SERVICE
WHAT WOULD YOU LIKE TO DO?
I SUPPORT SAFE SLEEPS IN BALLARAT
At sleepbus, we believe that taking care of people in need is community-led. Along with
volunteering for safe sleeps, we need
fi
nancial support to keep our sleepbus Services
running.
Please consider supporting a local sleepbus and we'll use every dollar of your
generosity to keep safe sleeps on the road.
GET ONBOARD WITH BALLARAT SLEEPBUS®
Volunteering is one of the most rewarding things you can do, and we have roles to suit everyone.
Our campaigners have done some amazing things to raise money for safe sleeps. What will you do?

We need sponsors to ensure sleepbus can operate. We have created value in return for your support. Let's talk.
BALLARAT SLEEPBUS® SUPPORTERS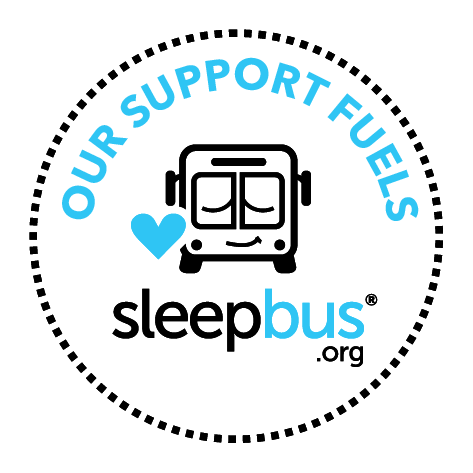 R Polic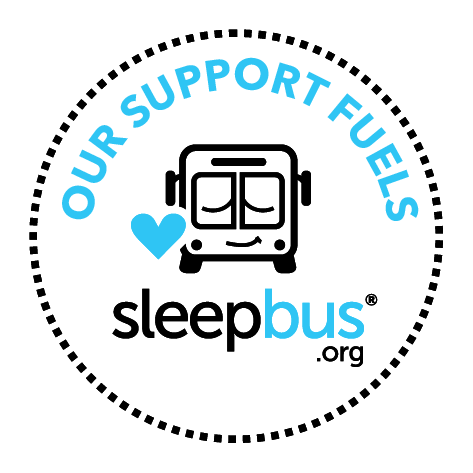 Clare Anderson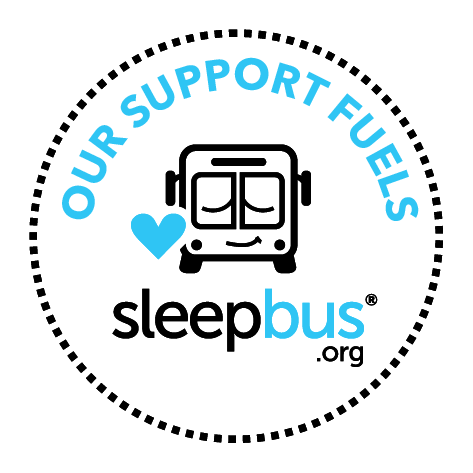 Shane Cameron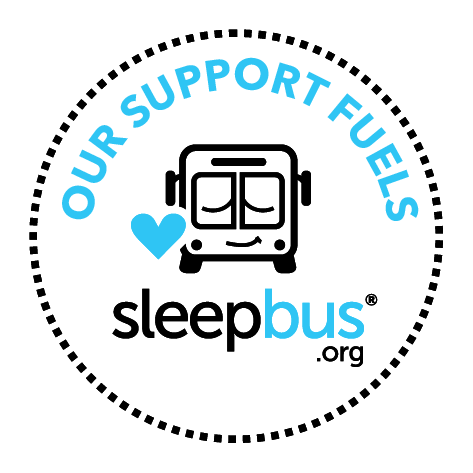 Jacqui Paulson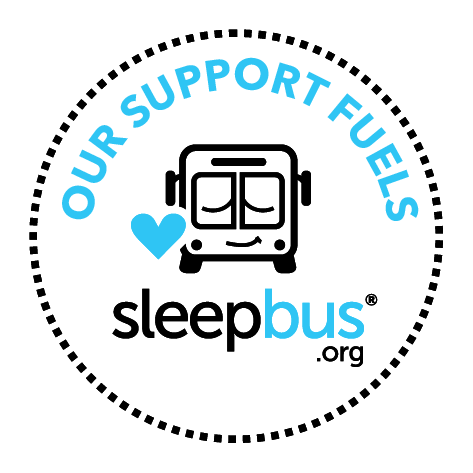 Helene Quin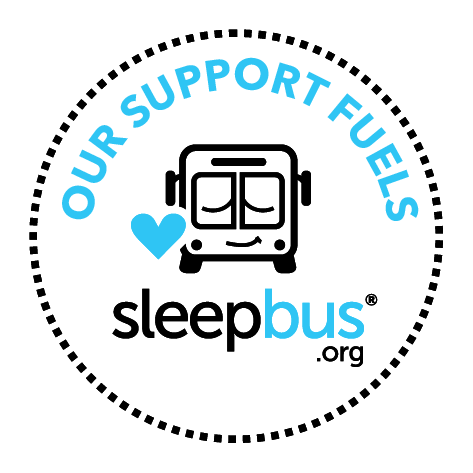 Andrea Castleman
CHECK OUT OUR LATEST BUILD UPDATE: JULY 2023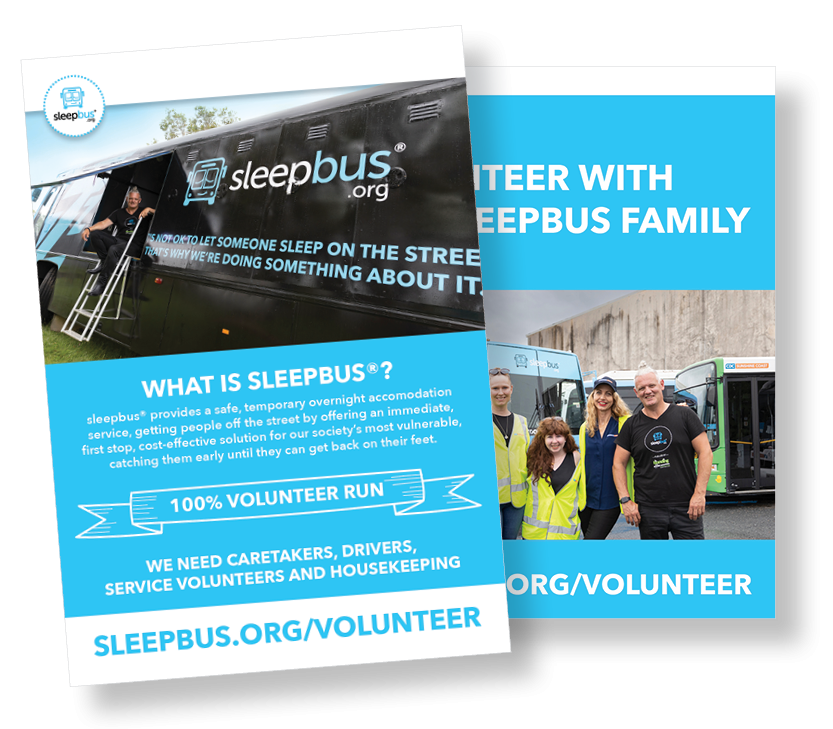 AGENCIES, WANT TO KNOW MORE?
Are you looking for more information, access to flyers, or want to know how you can support this service? Please don't hesitate to contact us. We want you to have the confidence to be able to refer your clients to us where appropriate, no bookings required.
INTERESTED IN VOLUNTEERING?
We have an amazing crew of volunteers in the sleepbus family and with roles to suit everyone, we would love to welcome you onboard. Sign up by yourself, bring a friend or family member along, or why not organise some team volunteering amongst your workplace or community group?
A leadership role that gets to provide amazing safe sleeps.
You've never driven a bus like this and we need you in the drivers seat.
This role makes sure people are tucked into to bed, safe and warm.
If you can make a bed, you can
help make safe sleeps possible.
You can keep up to date with all of our Services and upcoming projects on whichever platform you choose.