Sponsor the running costs of a sleepbus.
Donate a percentage of all sales to support sleepbus.
Donate to keep our support vehichle running
Supplying mattresses for every sleepbus we build.
Supply all our bedding protection for a healthy sleep.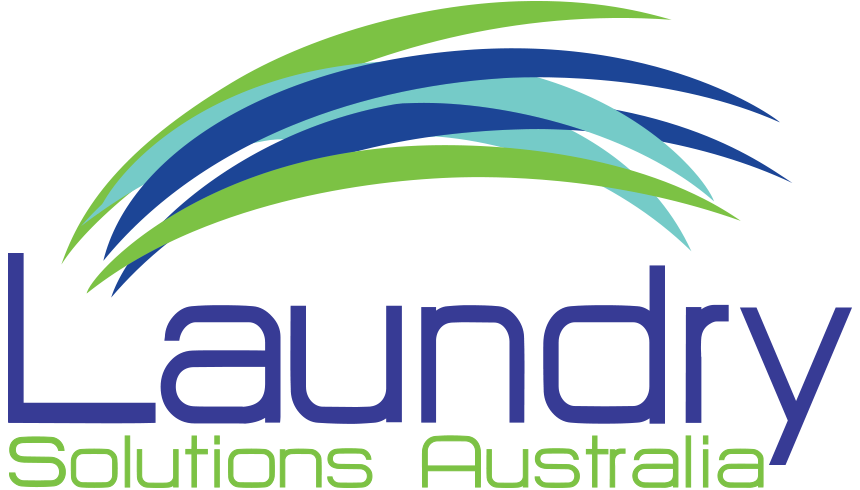 Donated our commercial laundry equipment.
Pro bono legal firm
Pro bono accounting firm.
Pro bono bookeeping firm.
Charlie and the team fully donate our sleepbusHUB space.
Donated the original sleepbus and our depot bus.
Donated and installed depot partition wall and fly screends.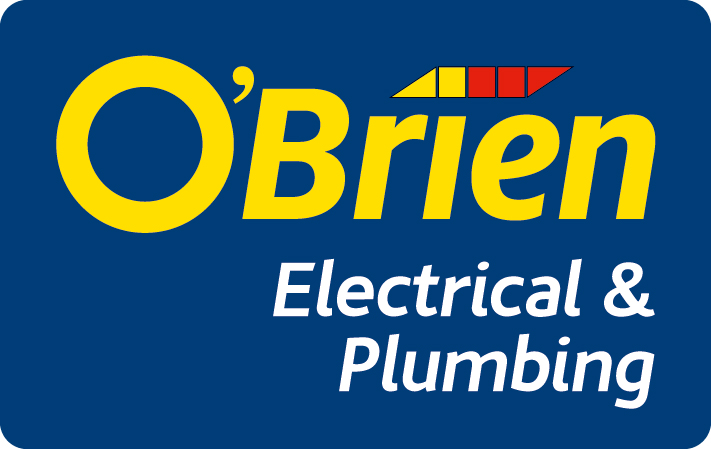 Donated and installed all electrical system for the depot bus.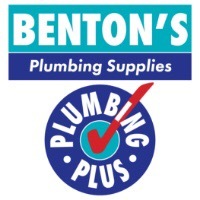 Donated all the plumbing supplies for the depot bus.
Donate advice & labour to build our laundry.
They power this awesome website.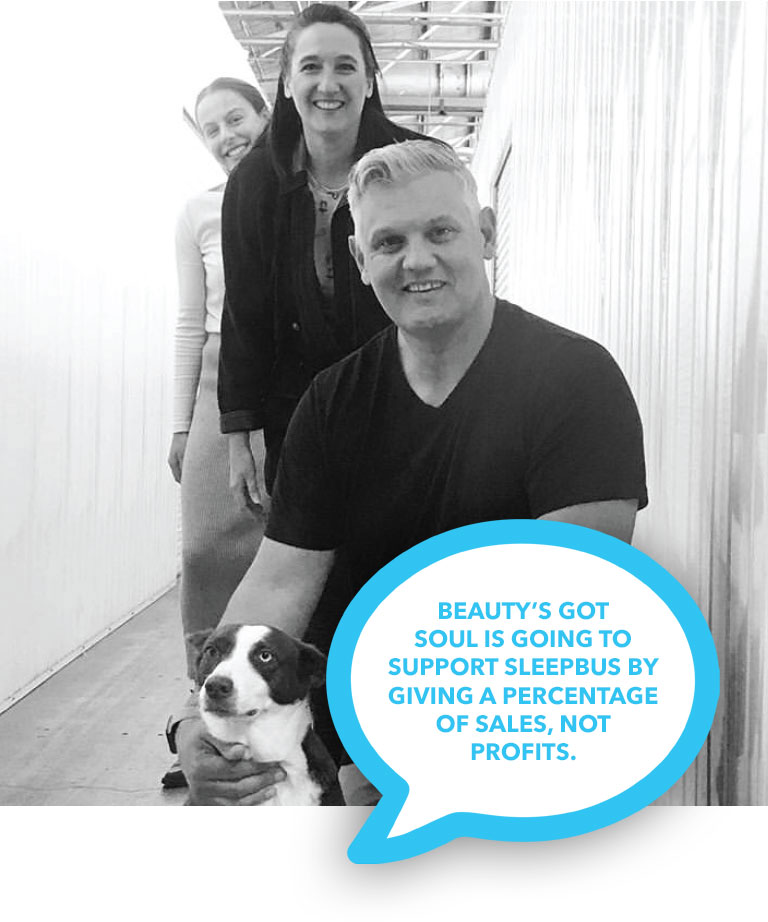 "Travelling to Toronto in April 2018 really woke me up. It was the light bulb moment. With light snow and so many homeless people sleeping on the street, it really made me think. With empathy, I find homelessness so sad and highly disturbing.
So, I came up with this idea to build a 'for profit for purpose' business to help the homeless in Australia. Through much research and conversation, I decided to help Simon Rowe and the sleepbus® organisation. Simon Rowe is an entrepeneur and former rough sleeper. I believe that he has created a trustworthy charitable organisation that ensures that the funds go directly to providing impact for the people in need.
Beauty's Got Soul is going to support sleepbus® by giving a percentage of sales, not profits, to the sleepbus organisation. Every purchase from BGS will see a percentage of sales go directly to sleepbus®. We are committed to tracking our progress in terms of how many safe sleeps for the homeless we provide. We woudl love your support and welcome you to our adventure."
Leonie Henzell | founder
Watch the video above to find out why ResMed and sleepbus® have partnered together.
The sleepbus vision; to end the need for people to sleep rough in Austrlia; is one that strongly resonates with ResMed.
By converting buses into safe, temporary overnight accommodation to get people off the street, sleepbus® offers an immediate, first stop, cost-effective solution for our society's most vulnerable people; catching them early until they can get back on their feet.
Simon Rowe, sleepbus® founder and CEO, shares ResMed's belief that sleep plays a vital role in good health and wellbeing; and that getting enough quality sleep can help protect a person's mental health, physical health, and safety. For those sleeping rough, getting a good night's sleep is near impossible and can contribute to long-term homelessness and more."

GET ON BOARD!
Everything you need to know about partnering with sleepbus® as a corporate sponsor.